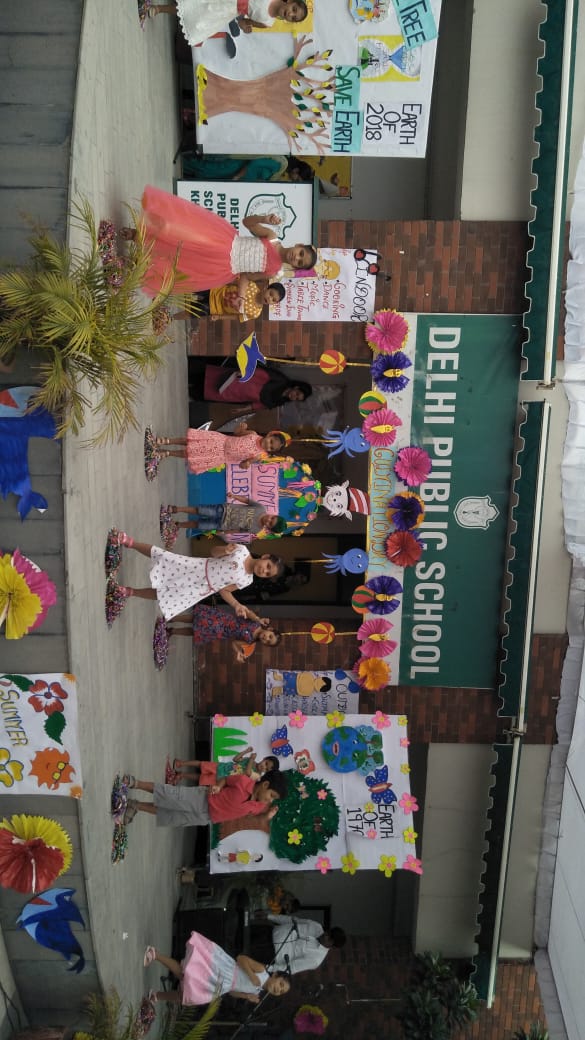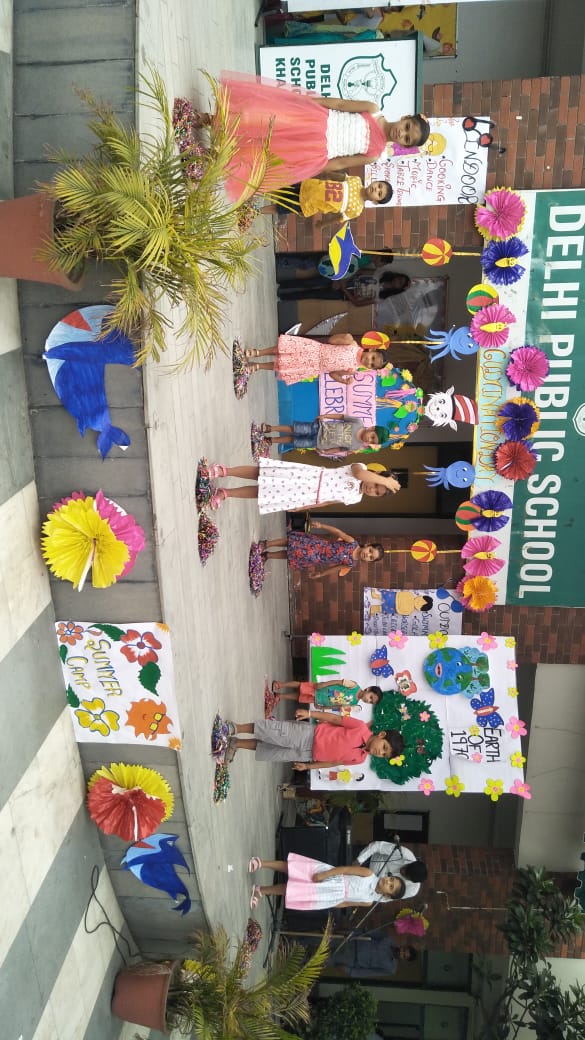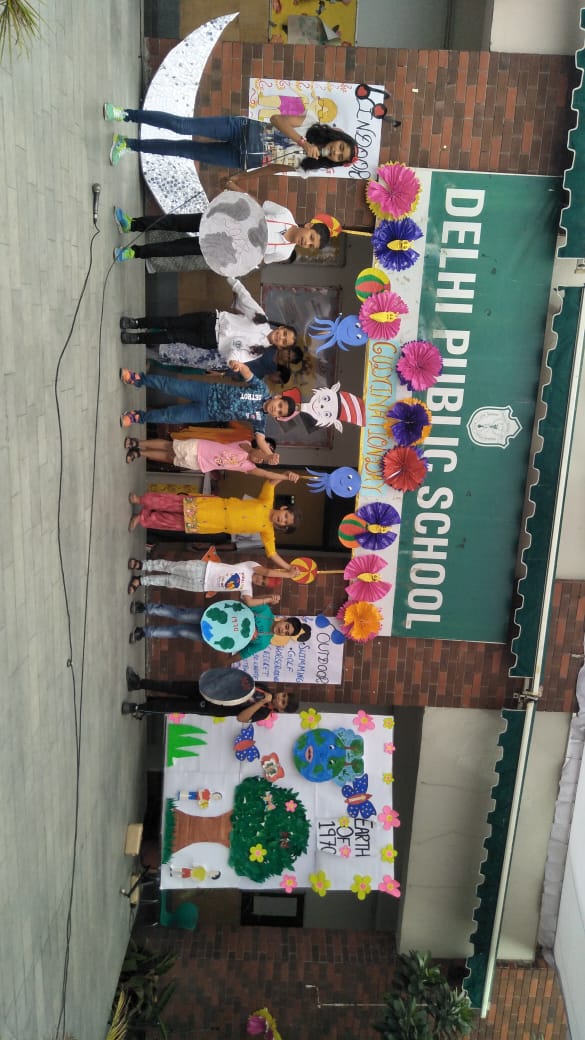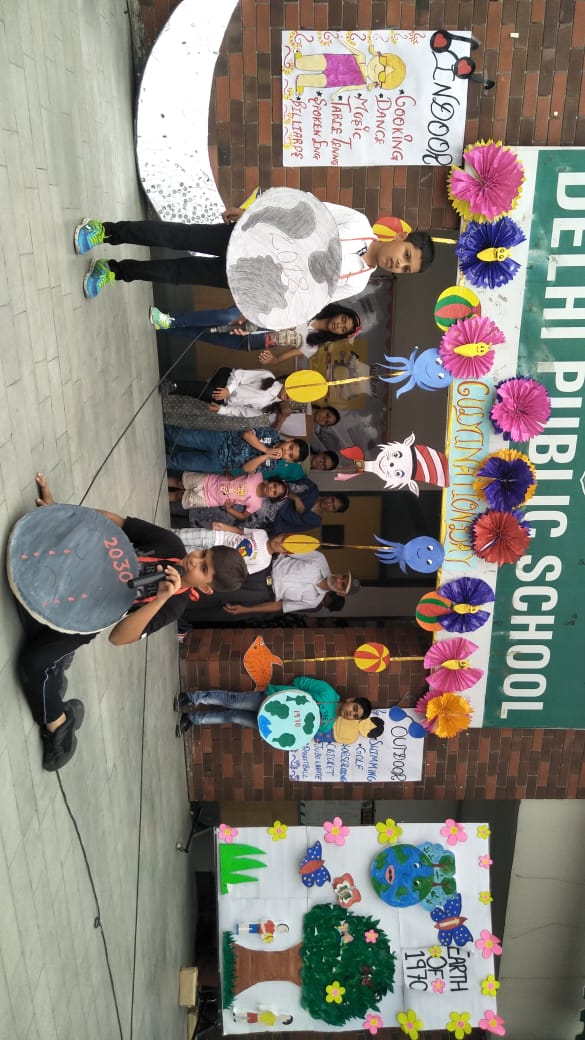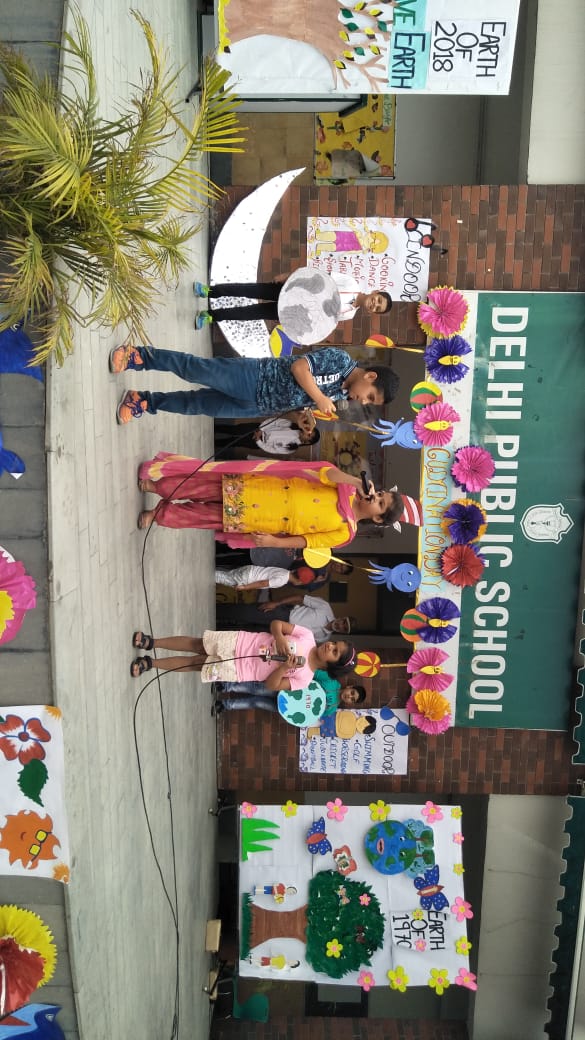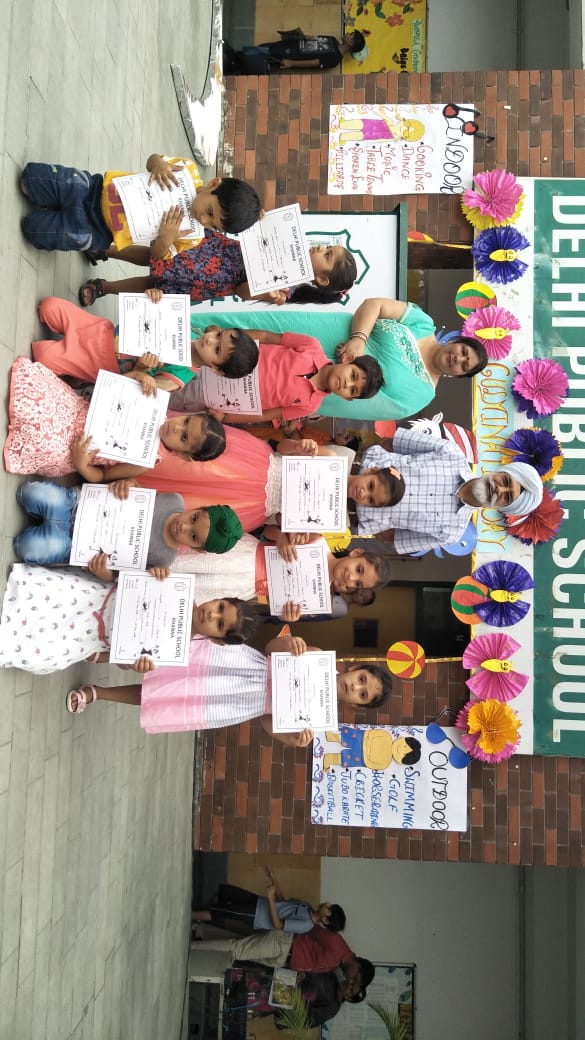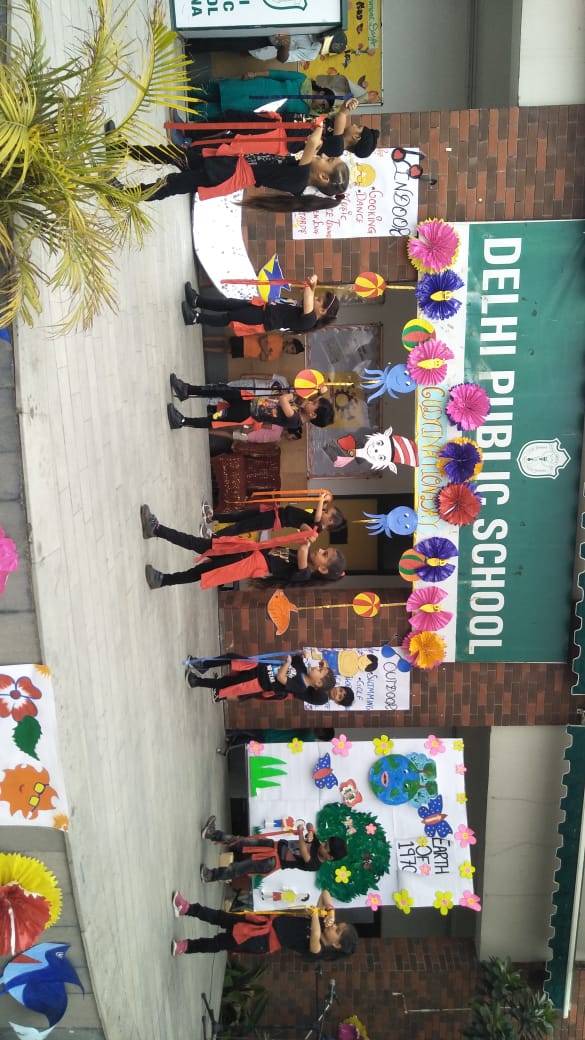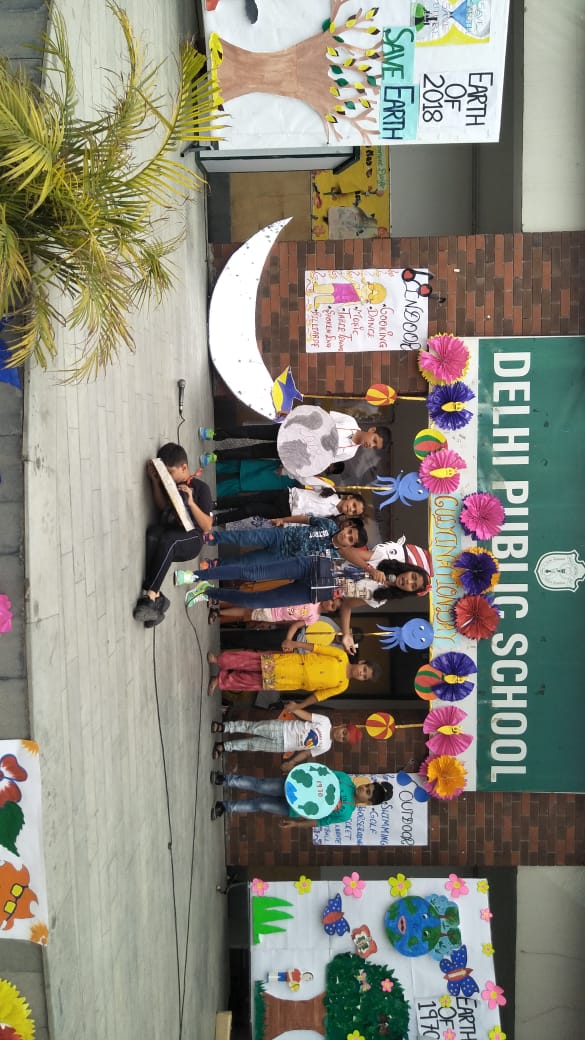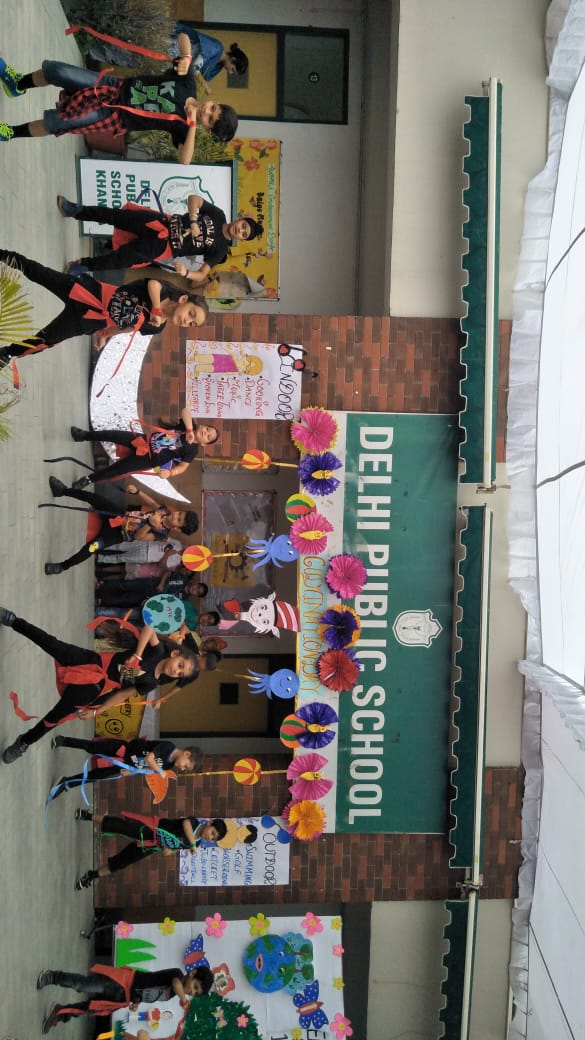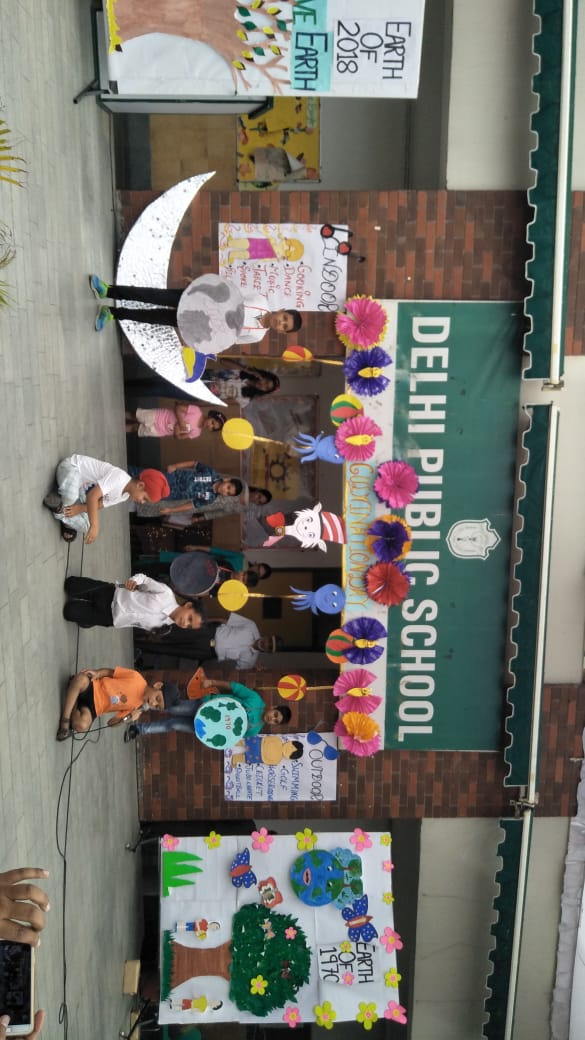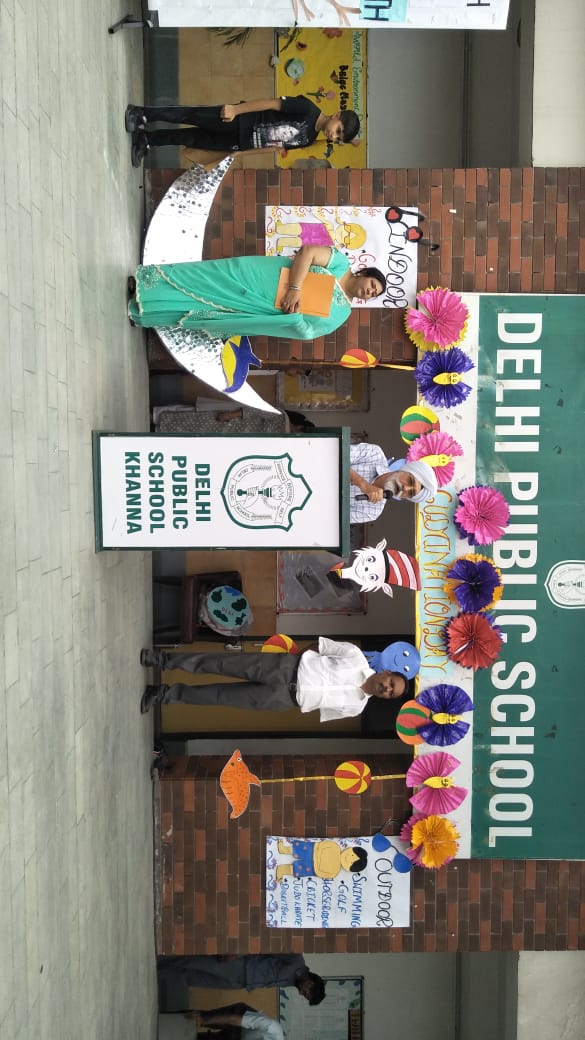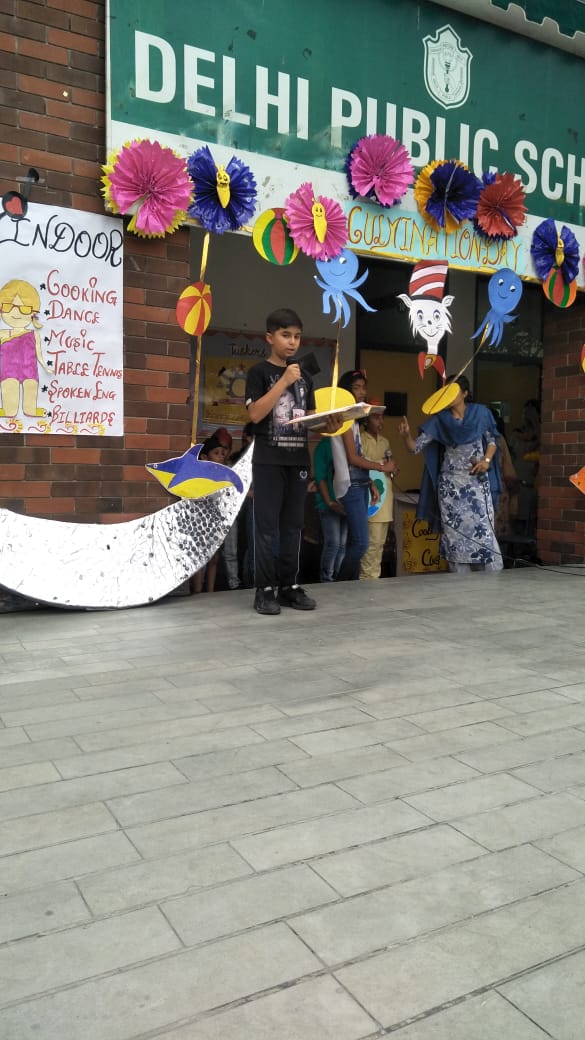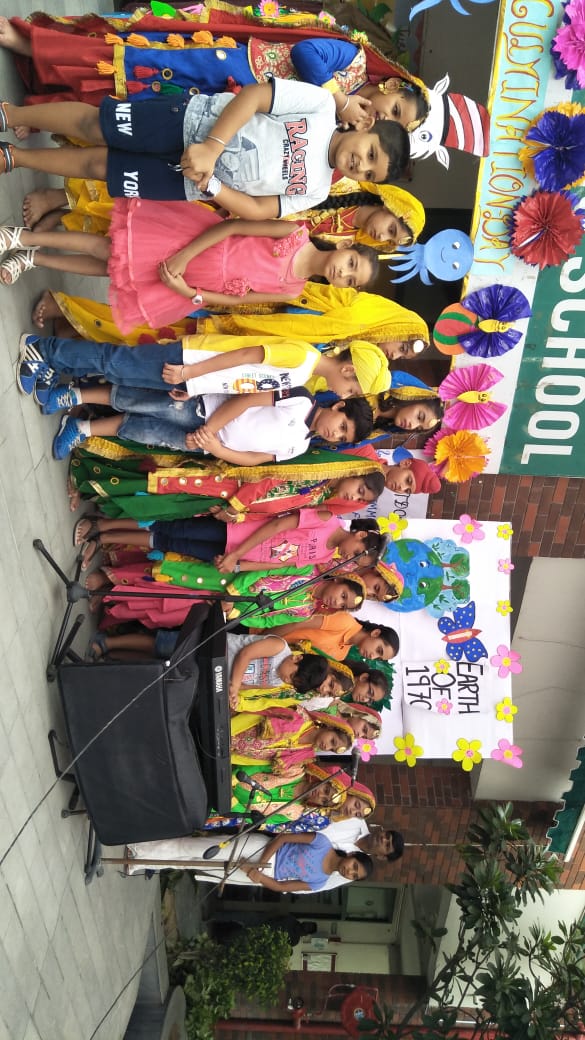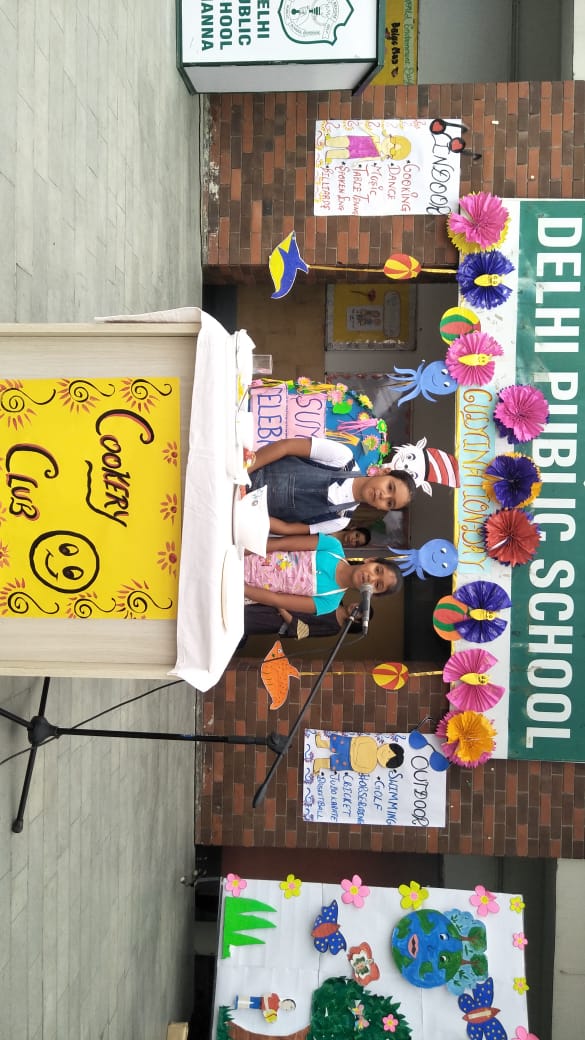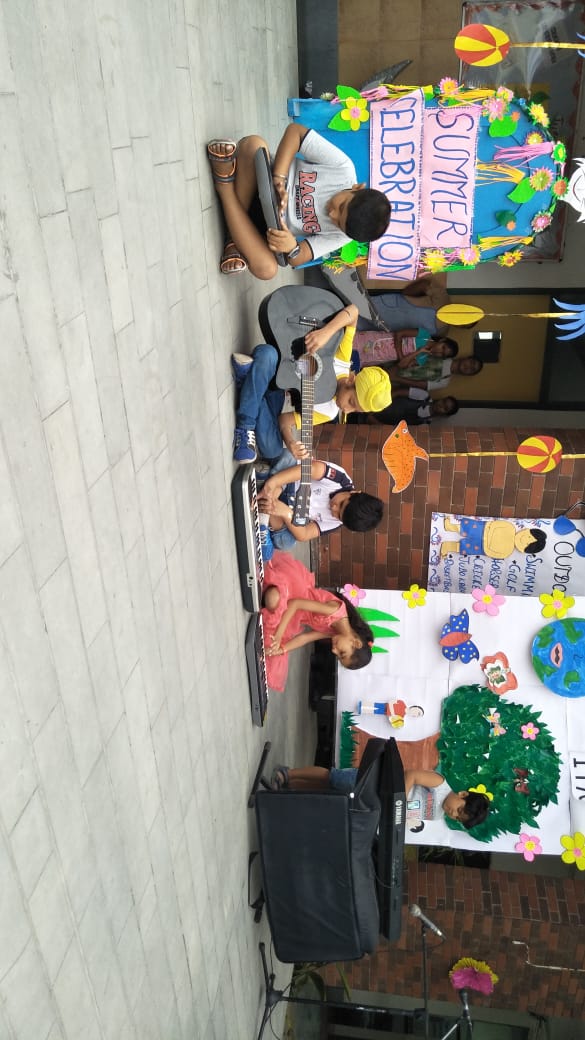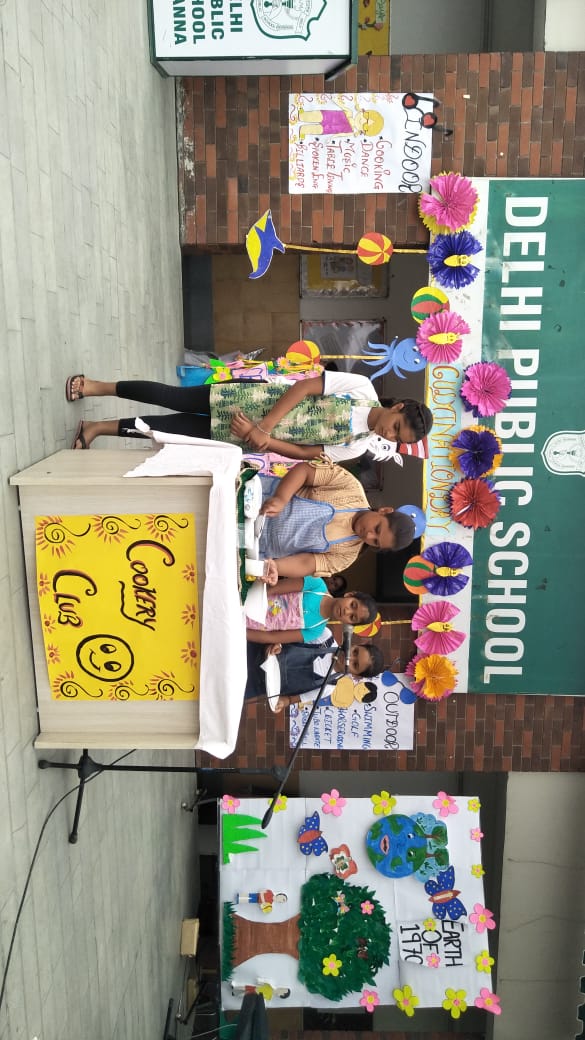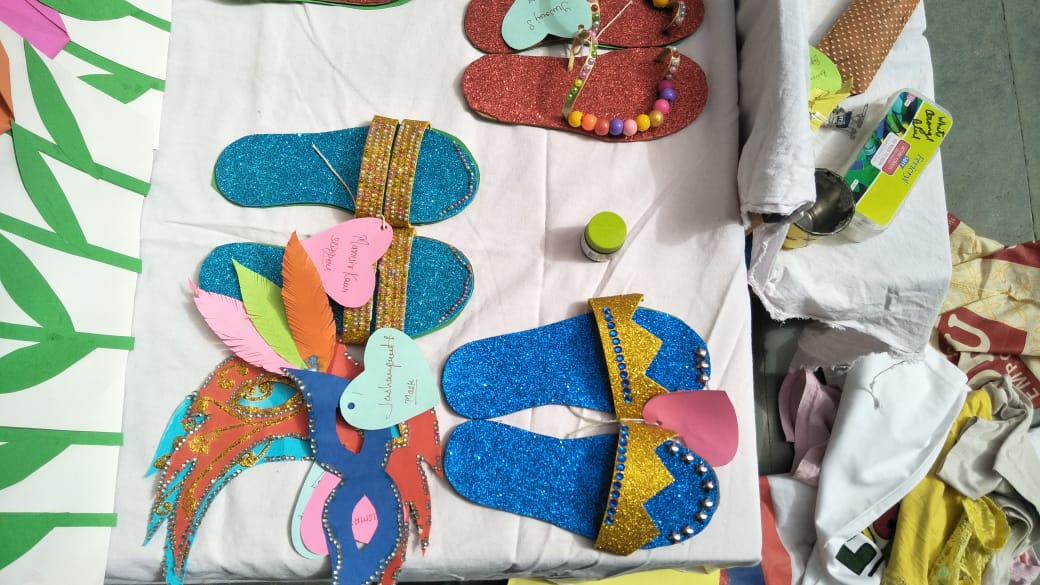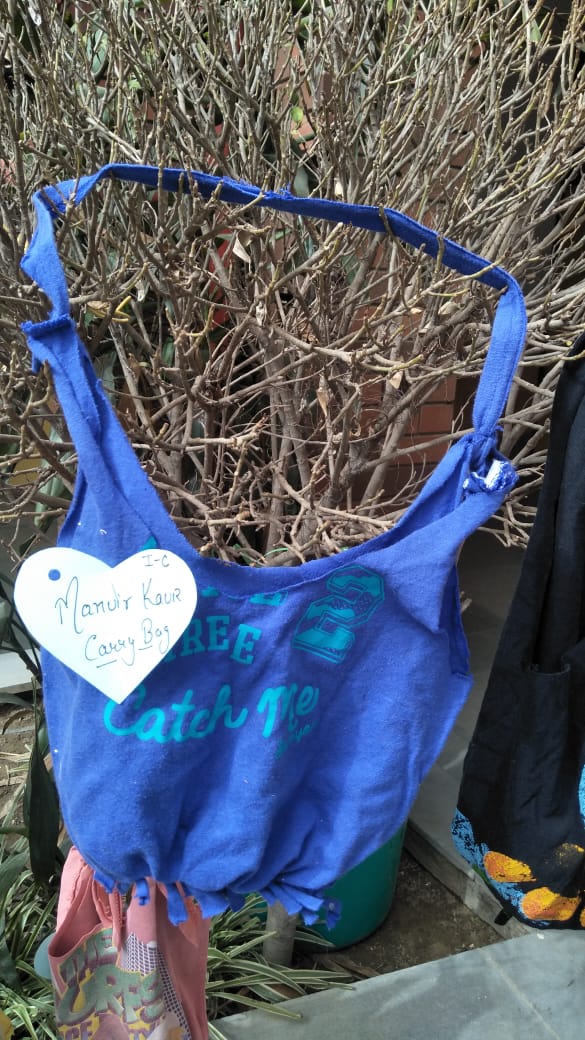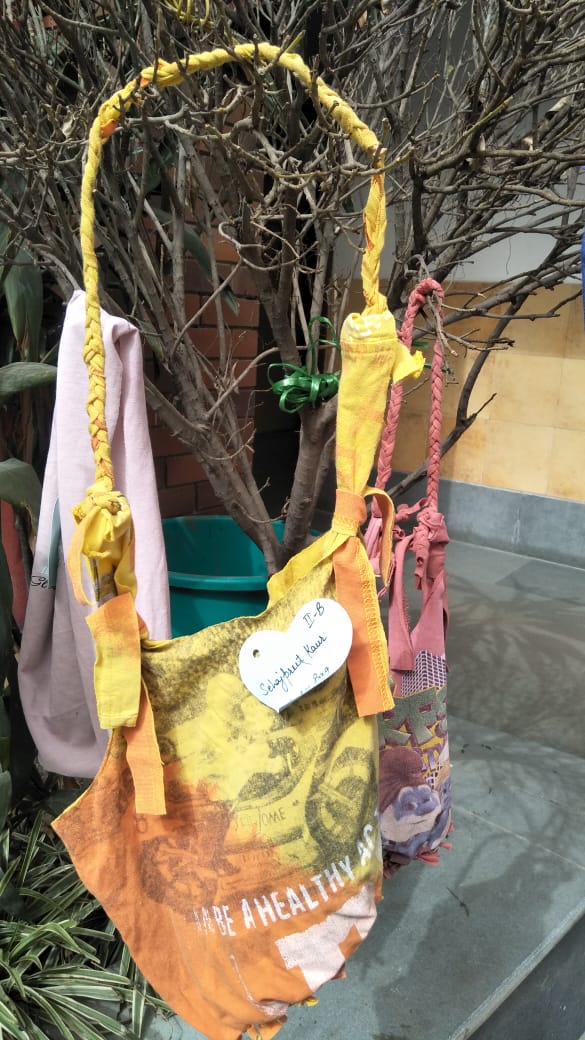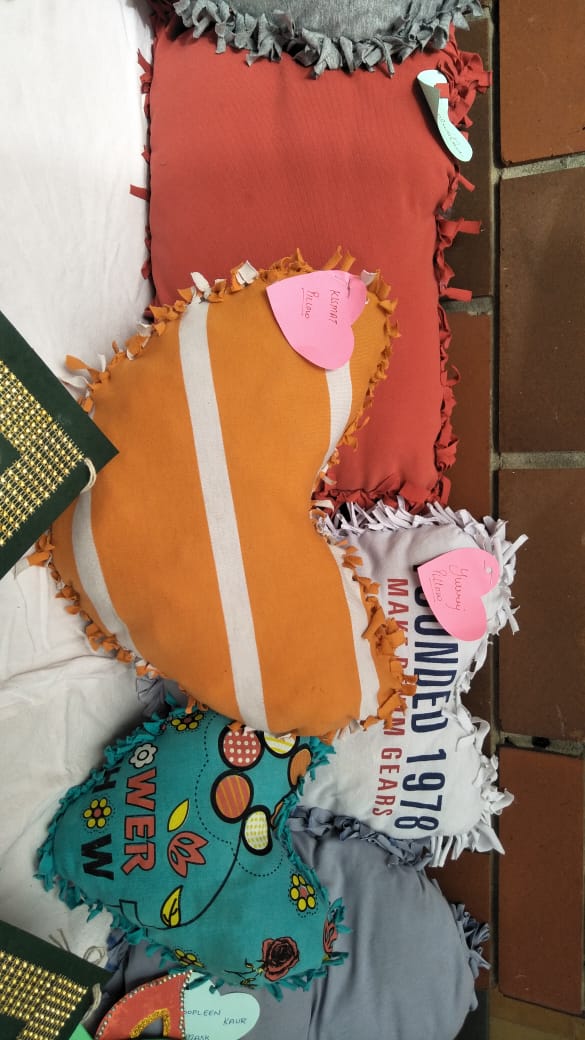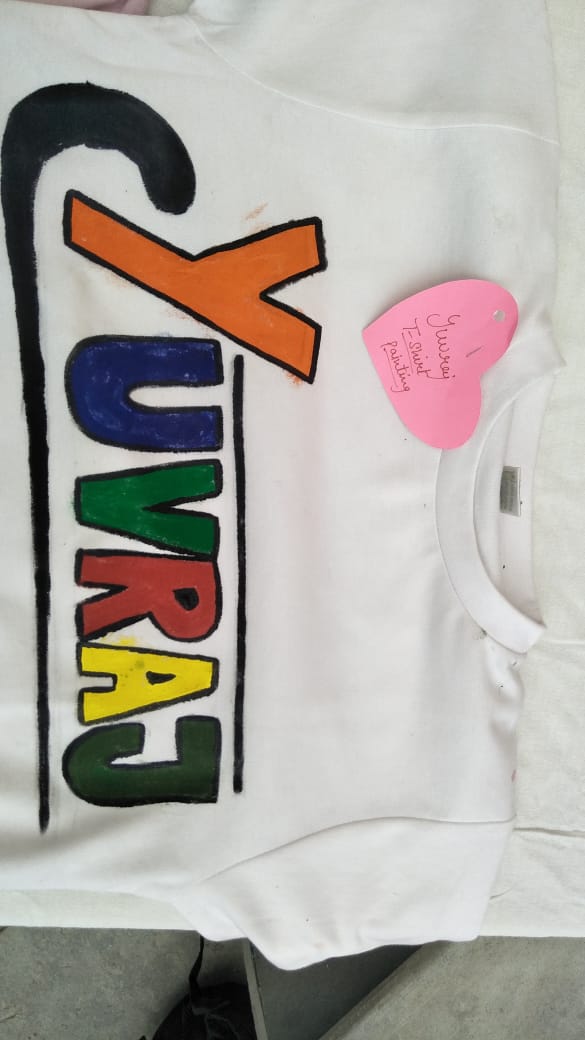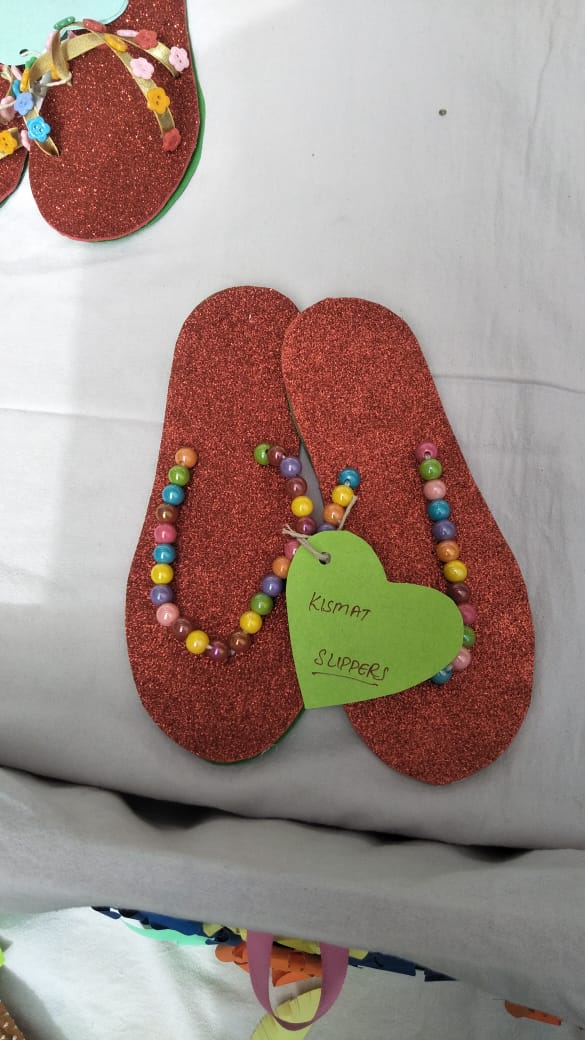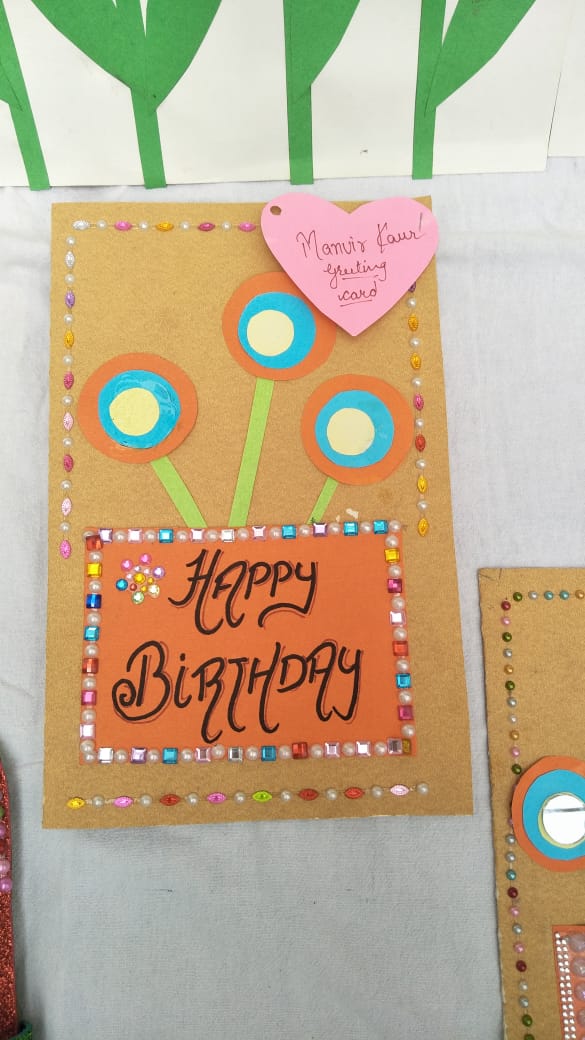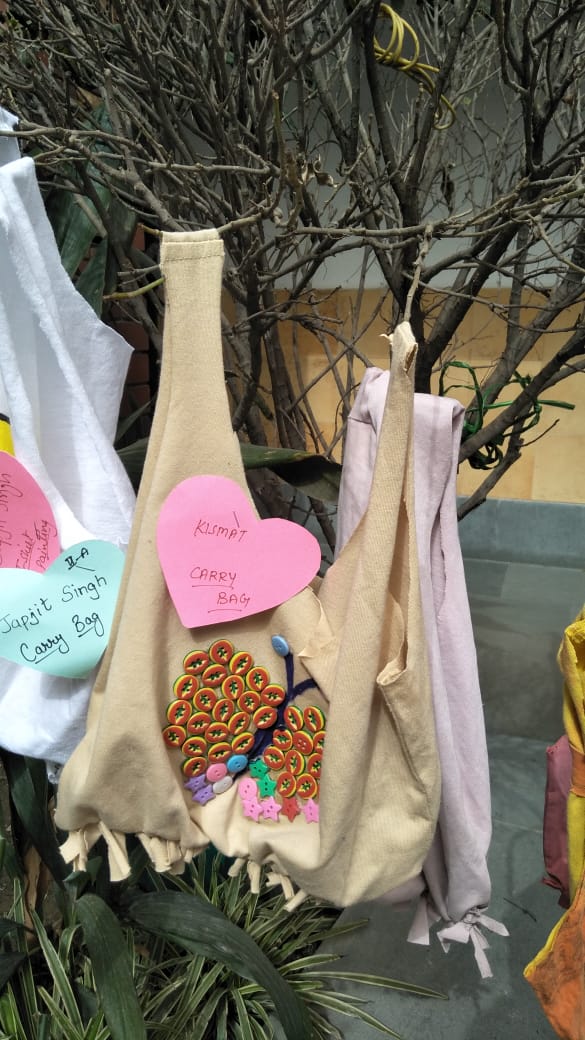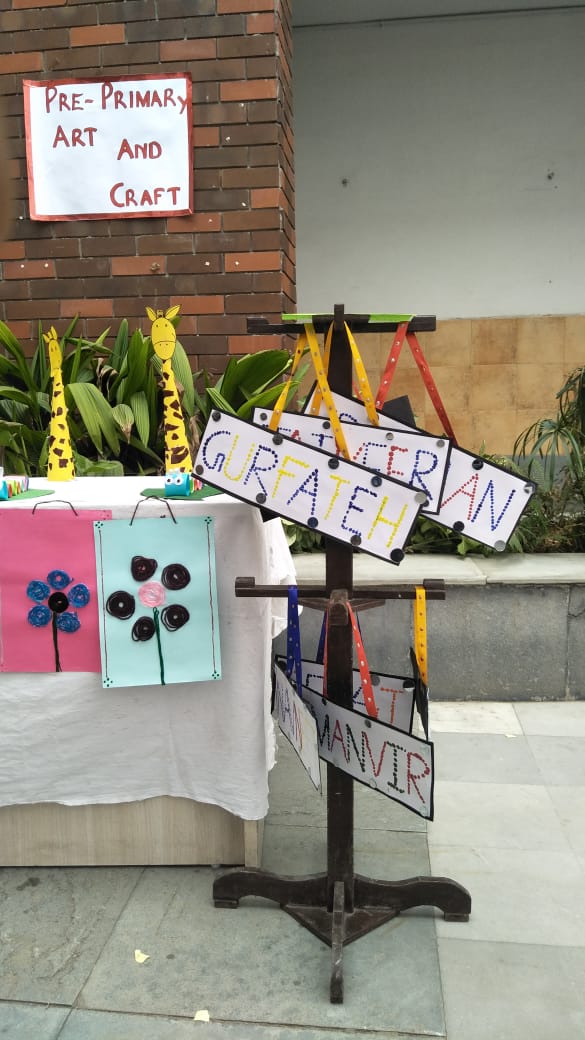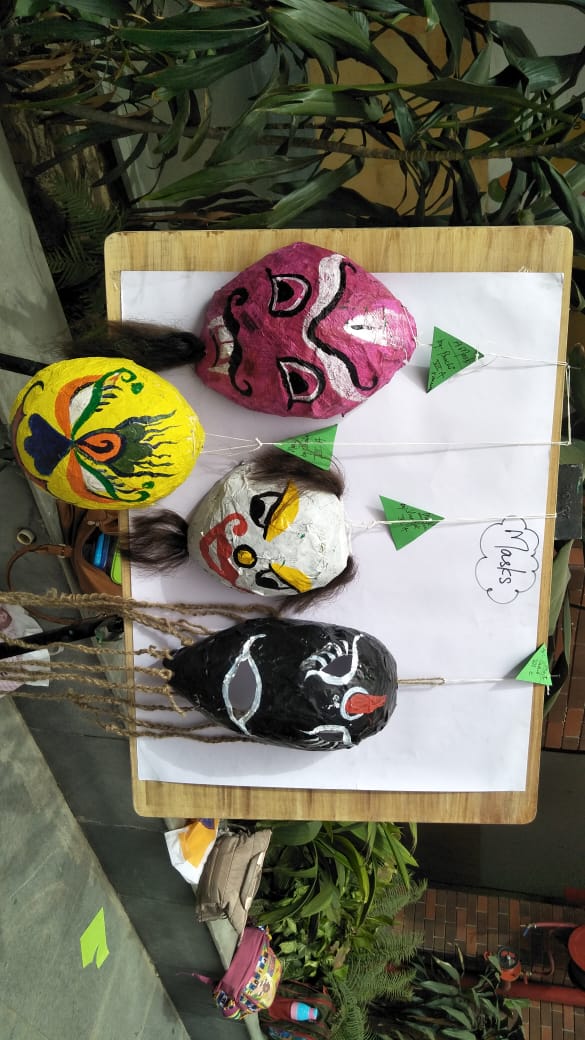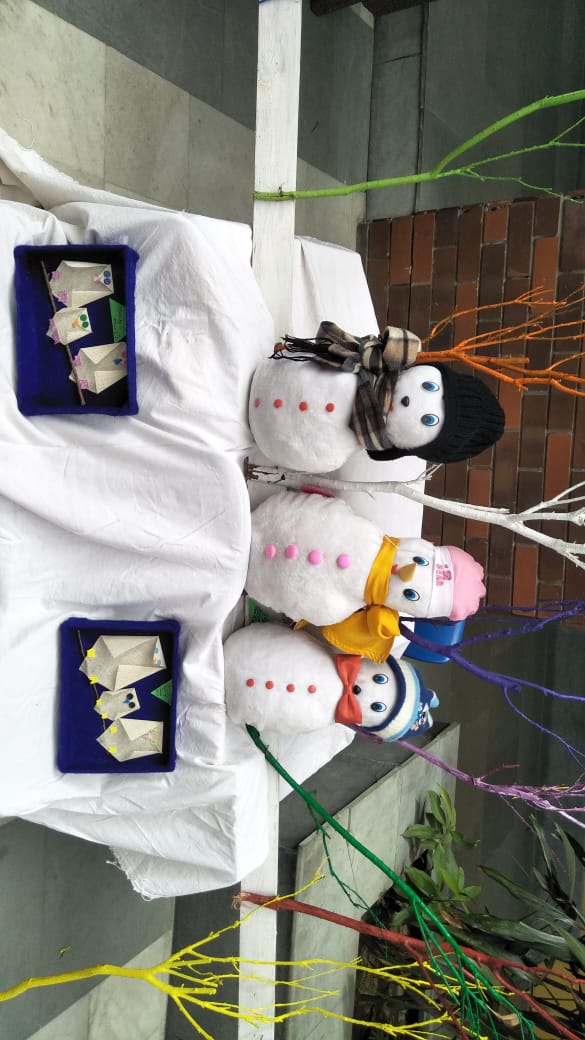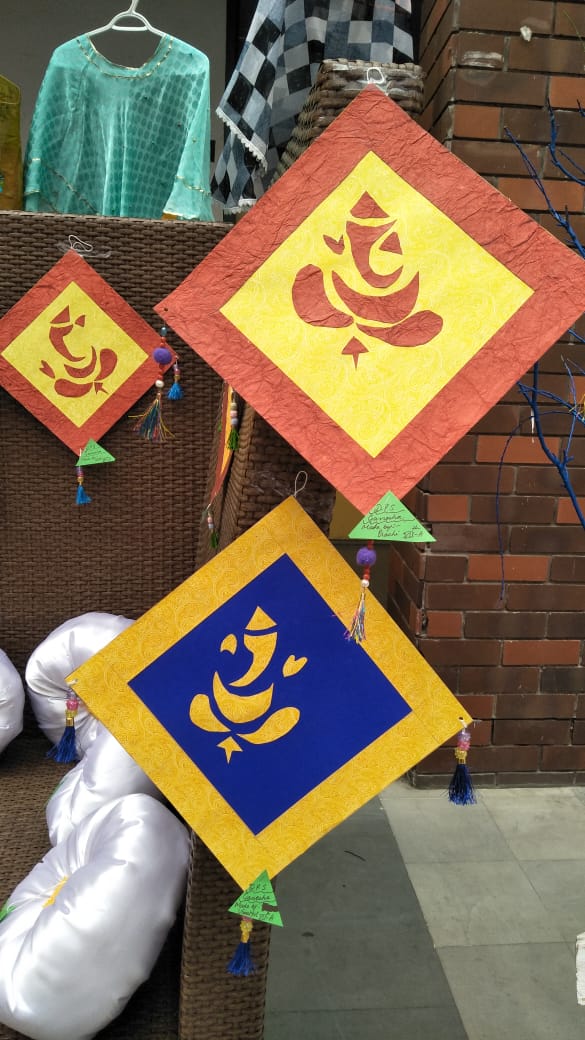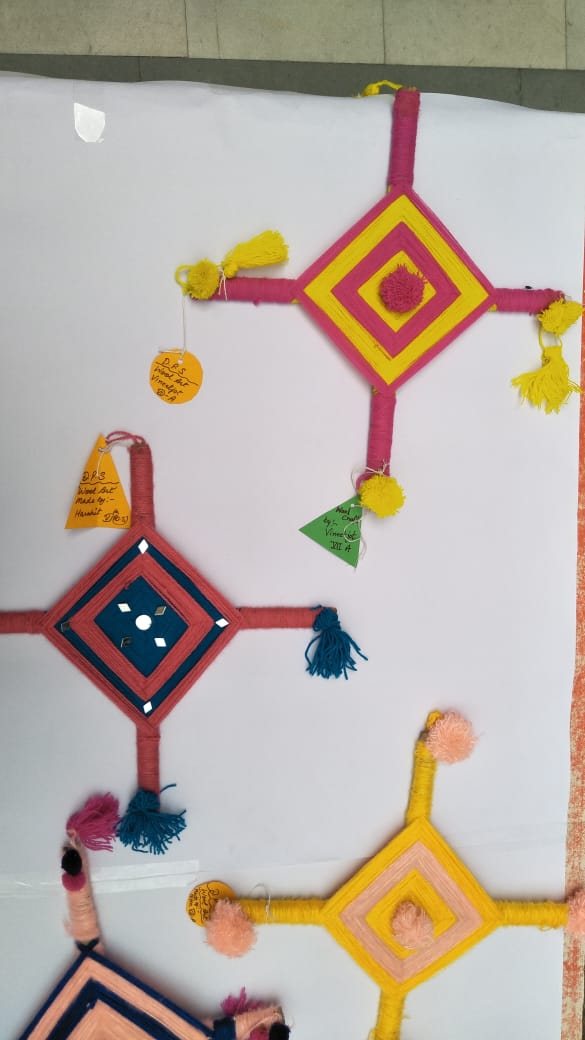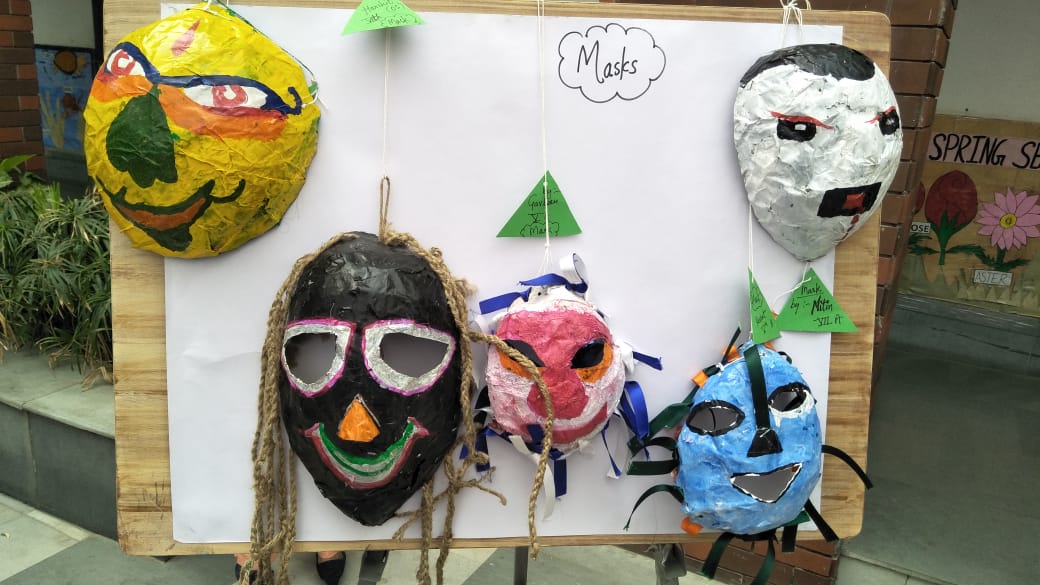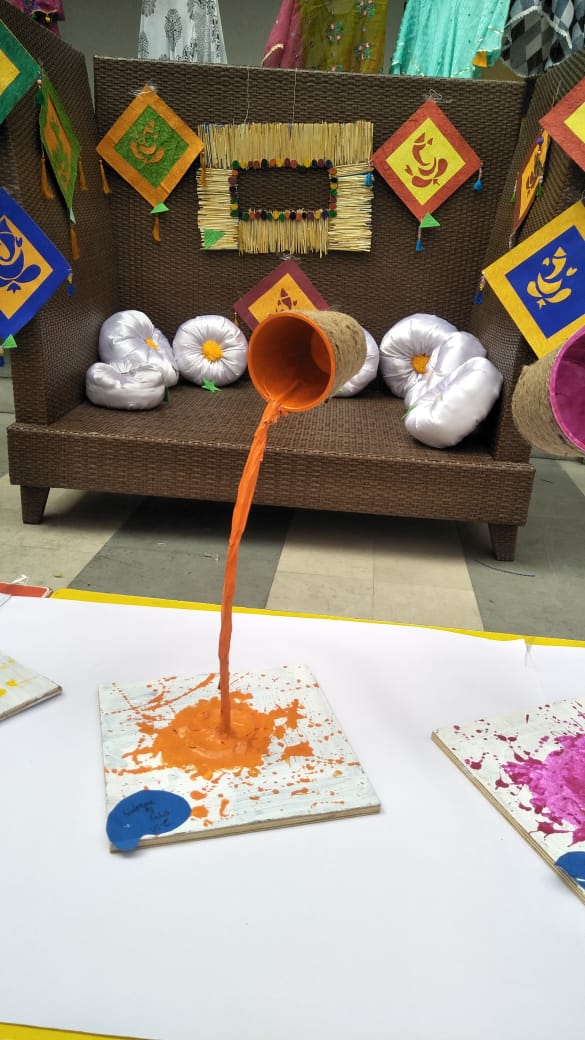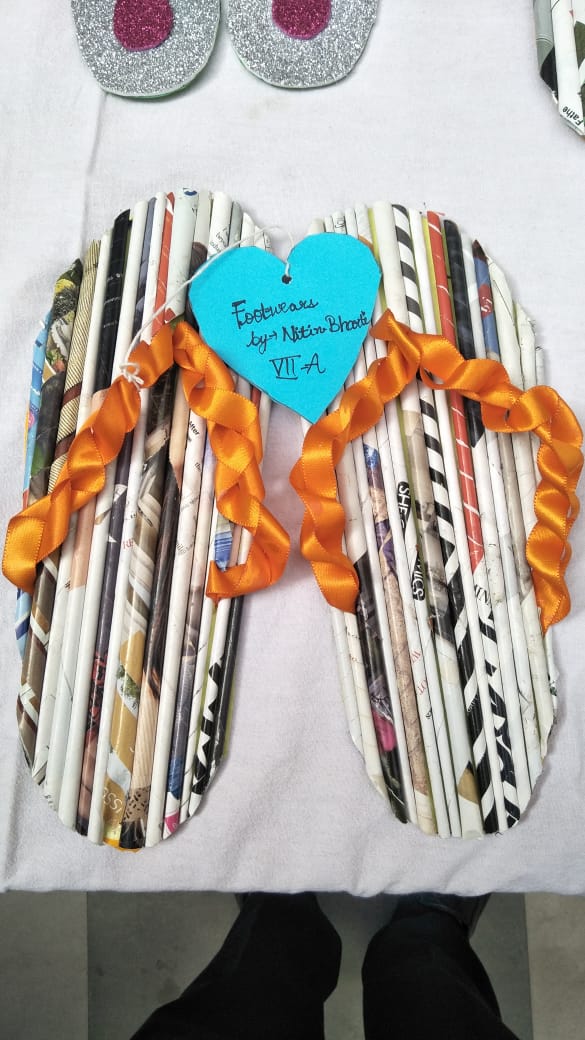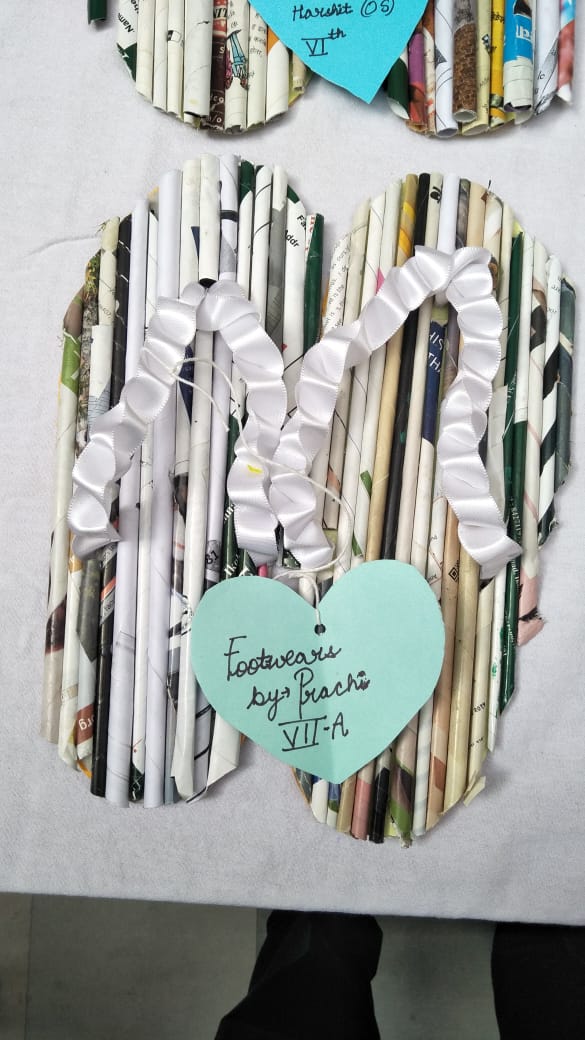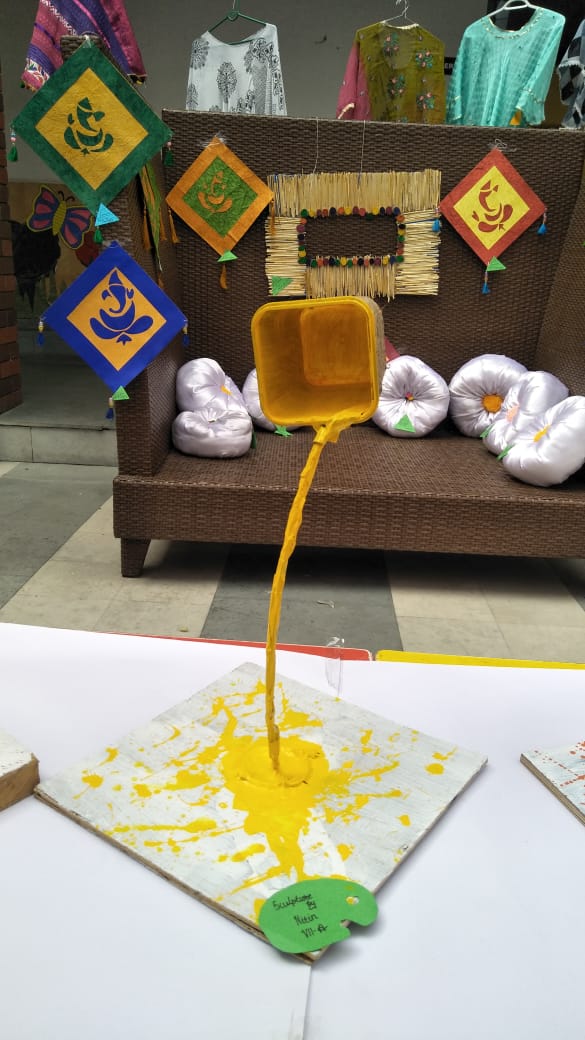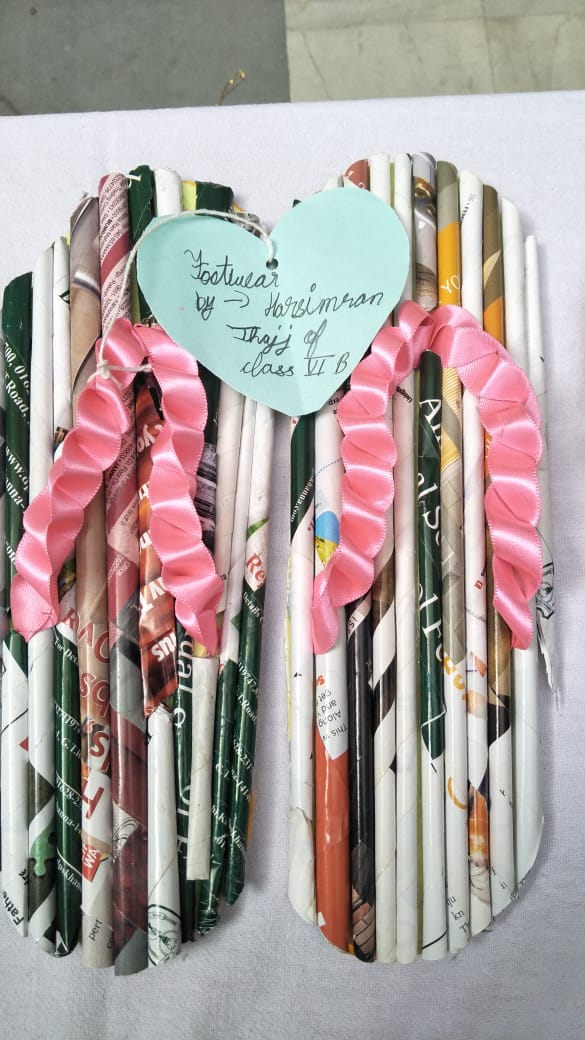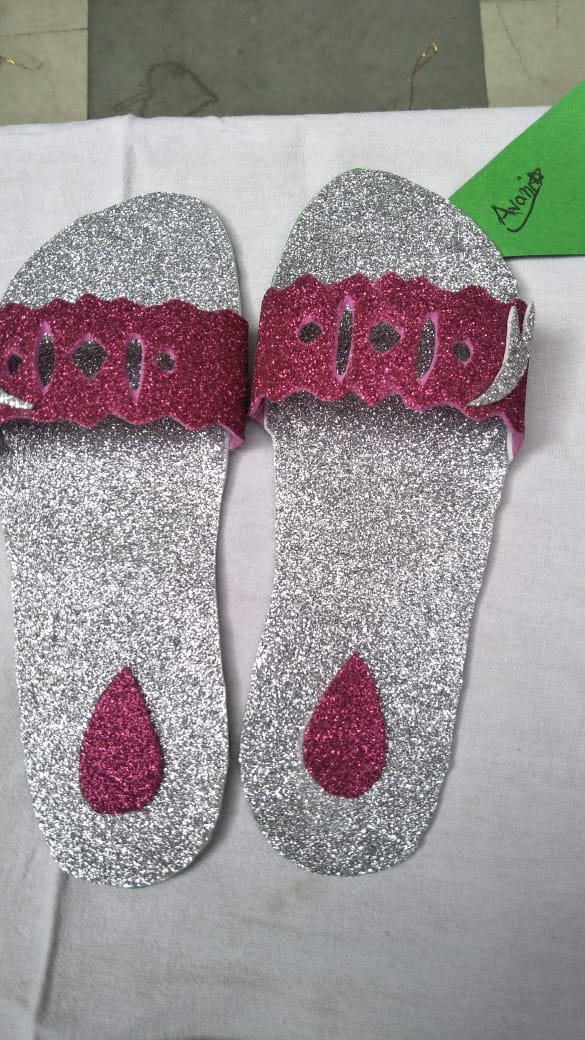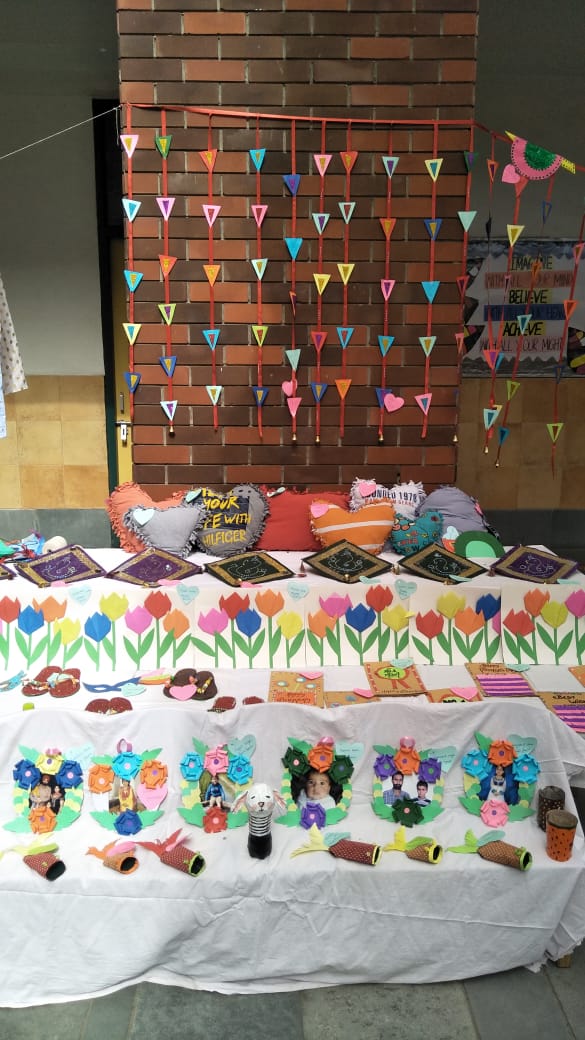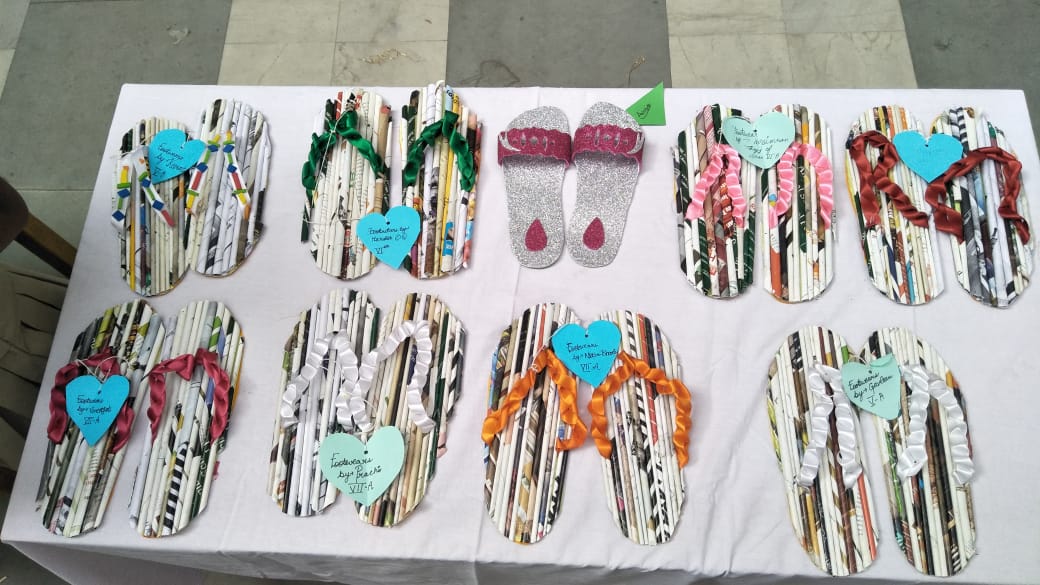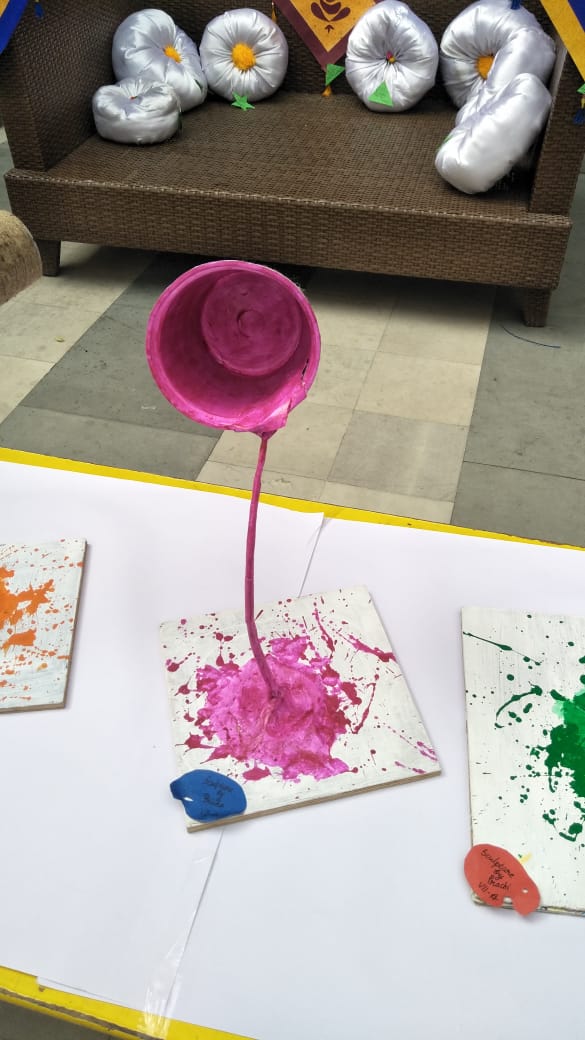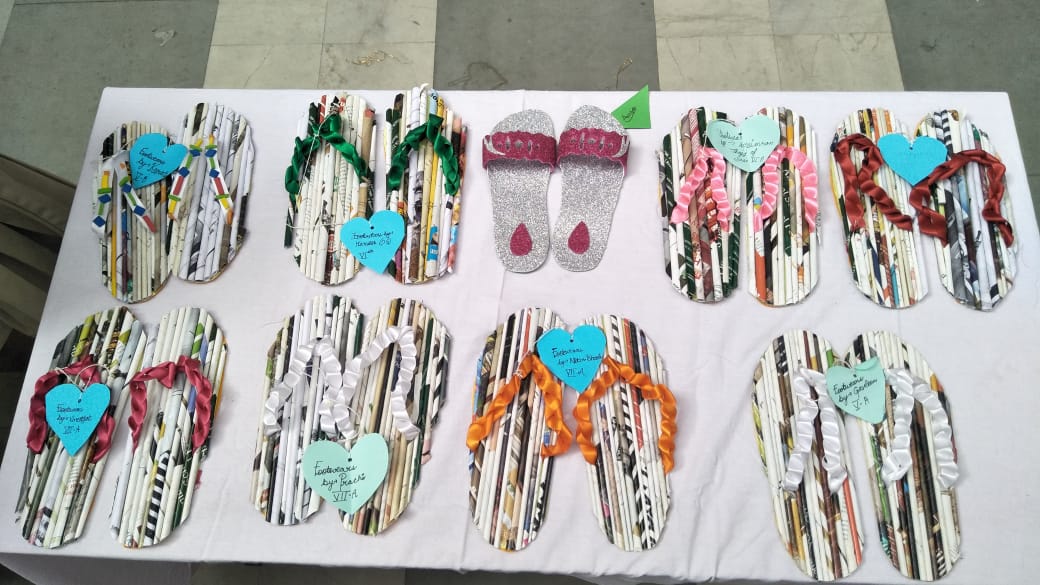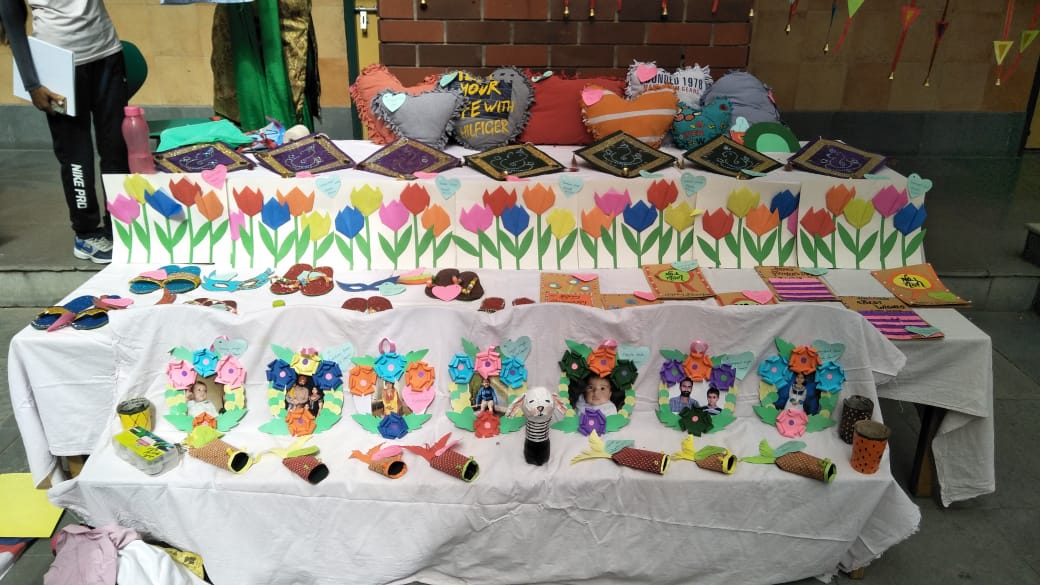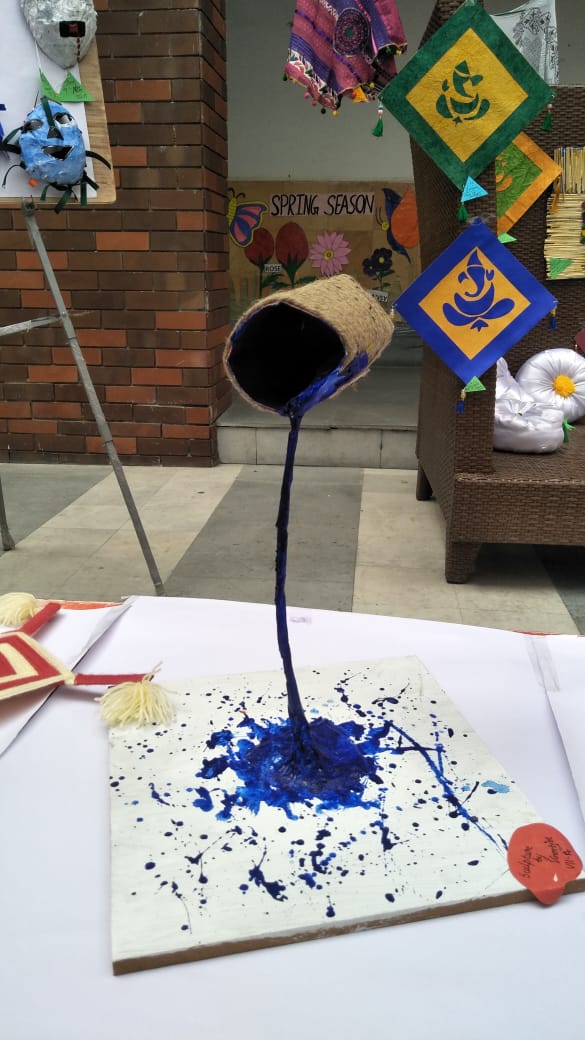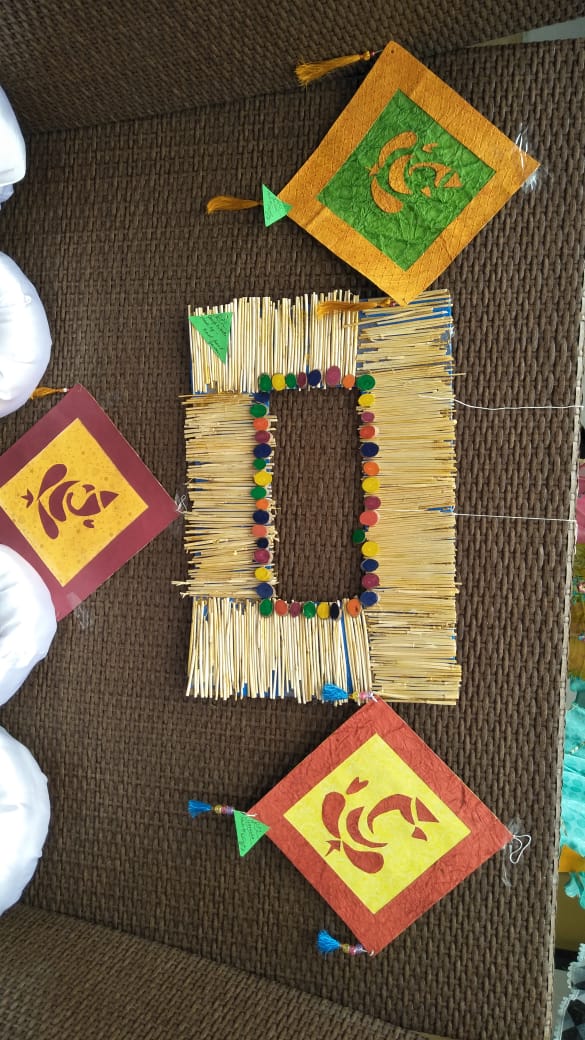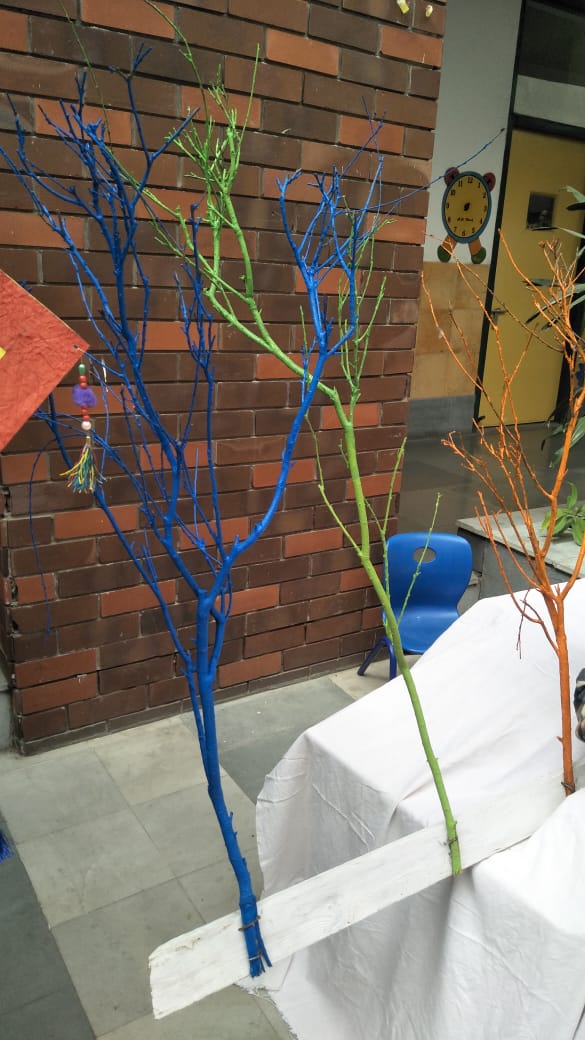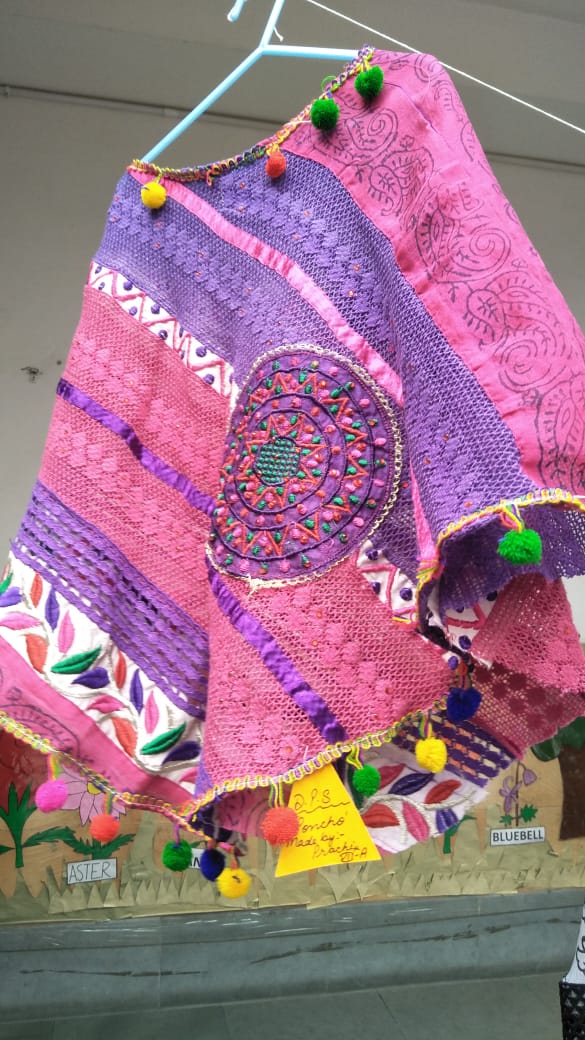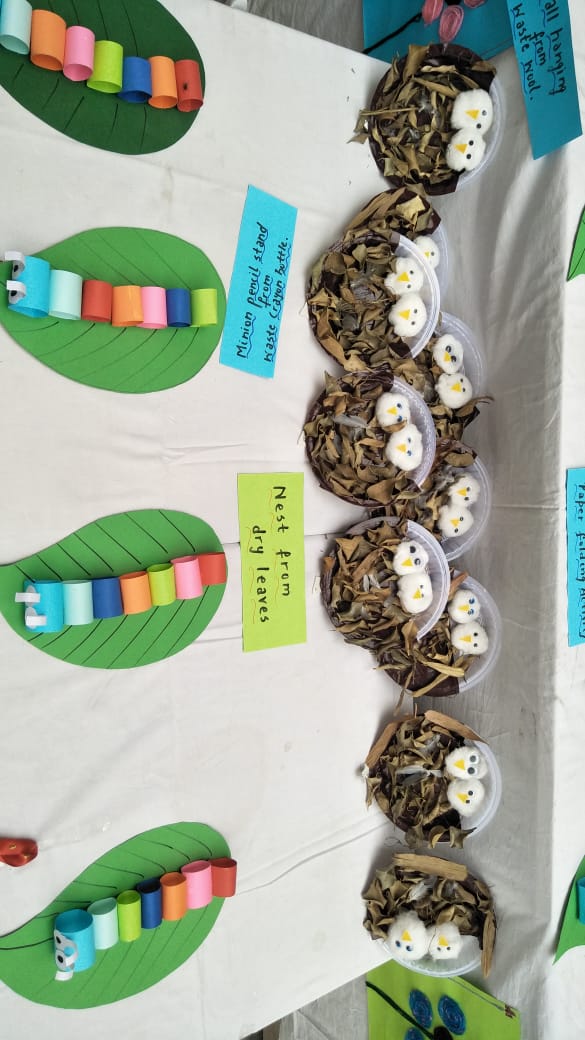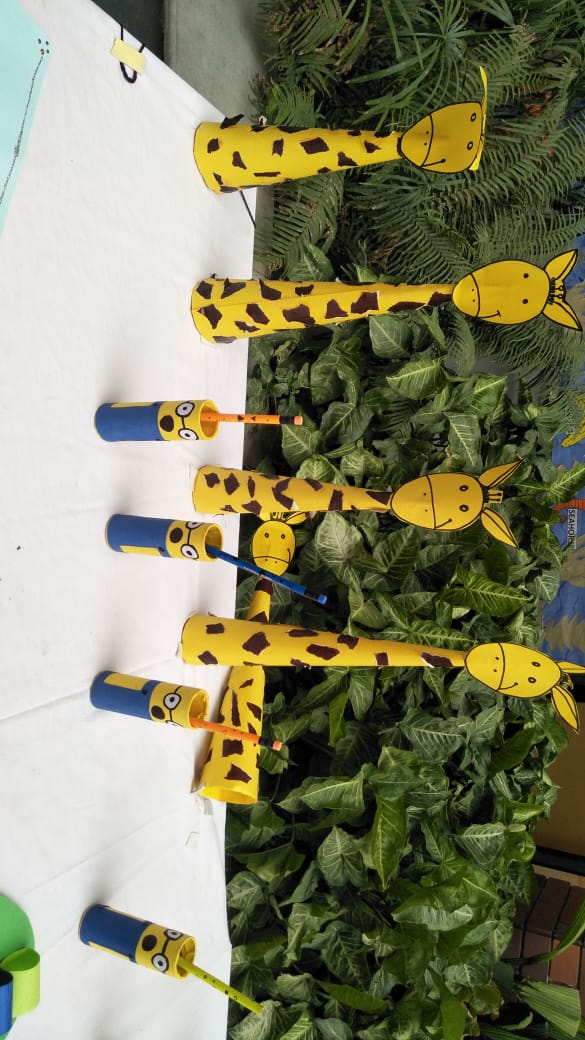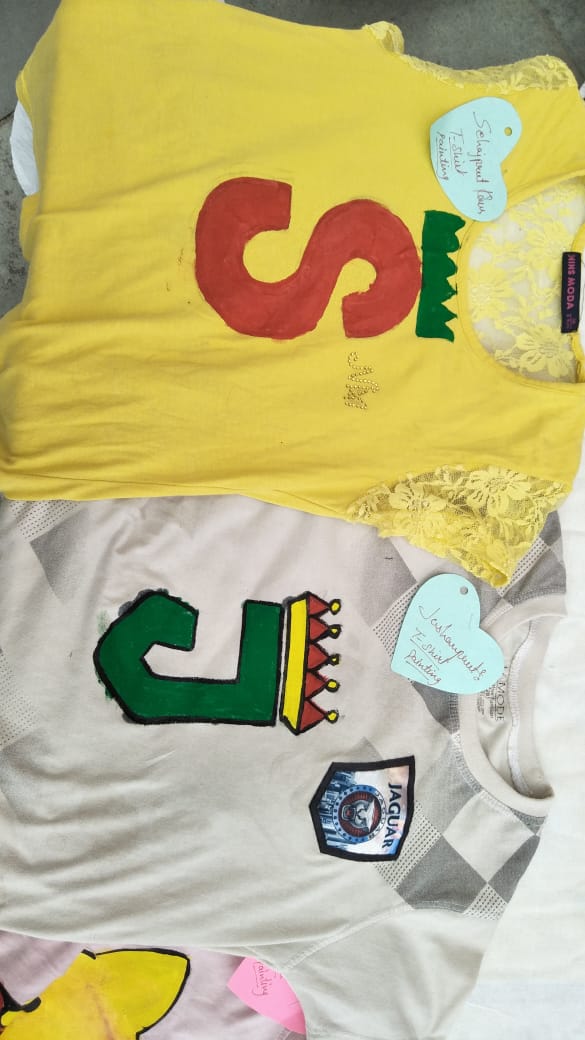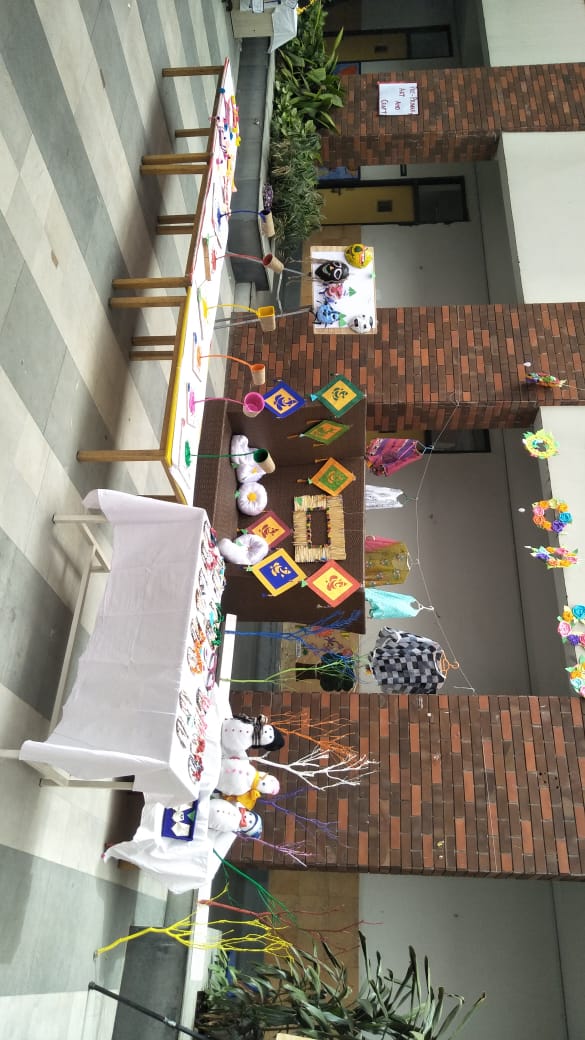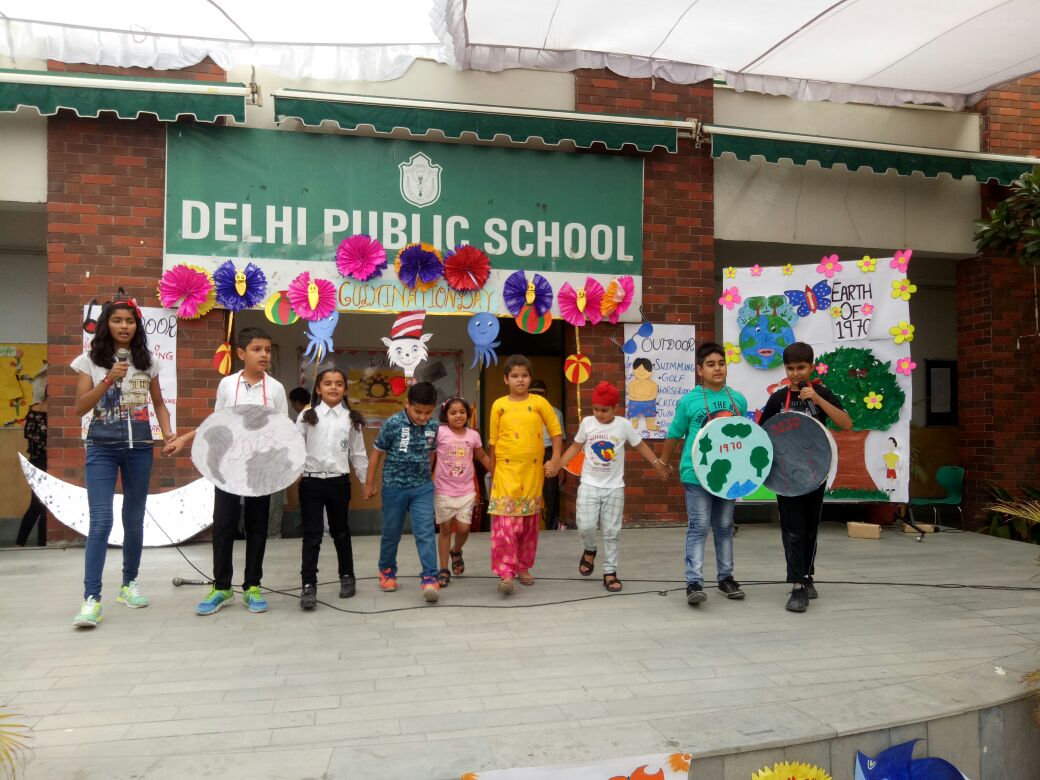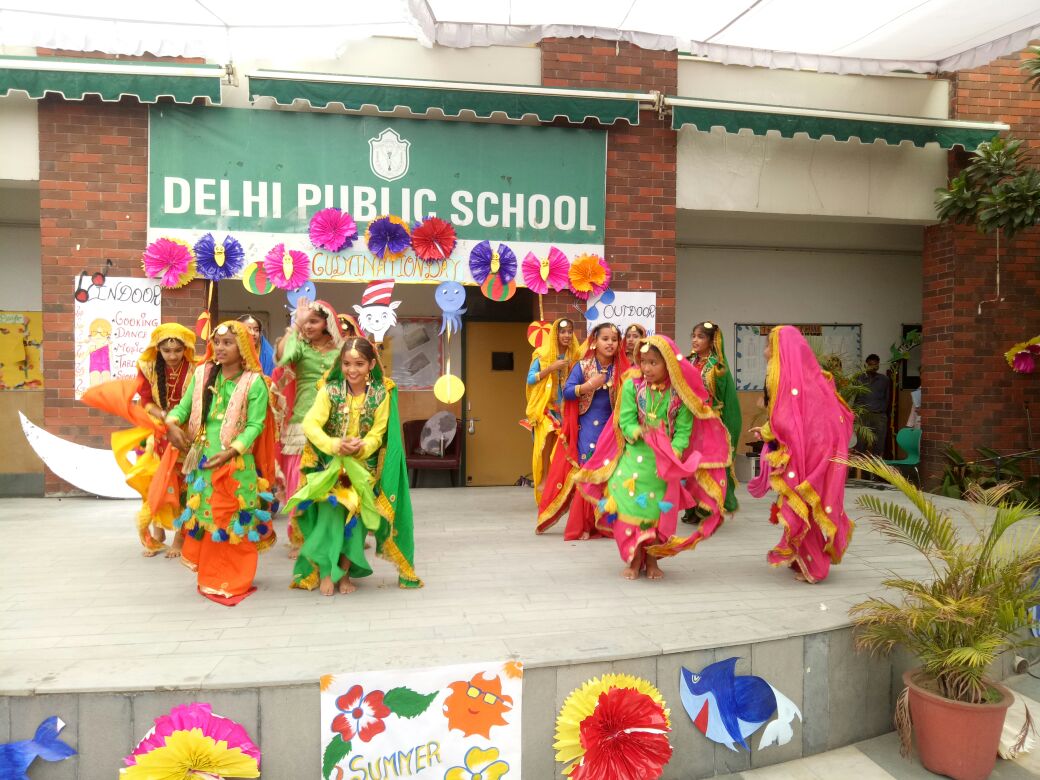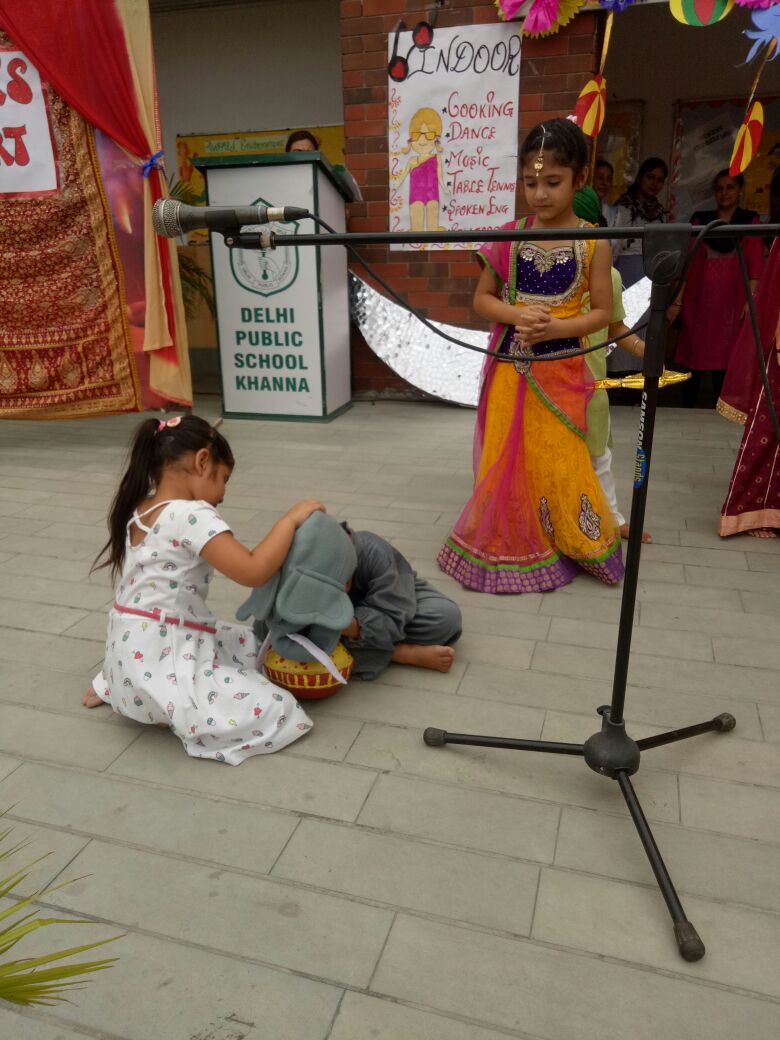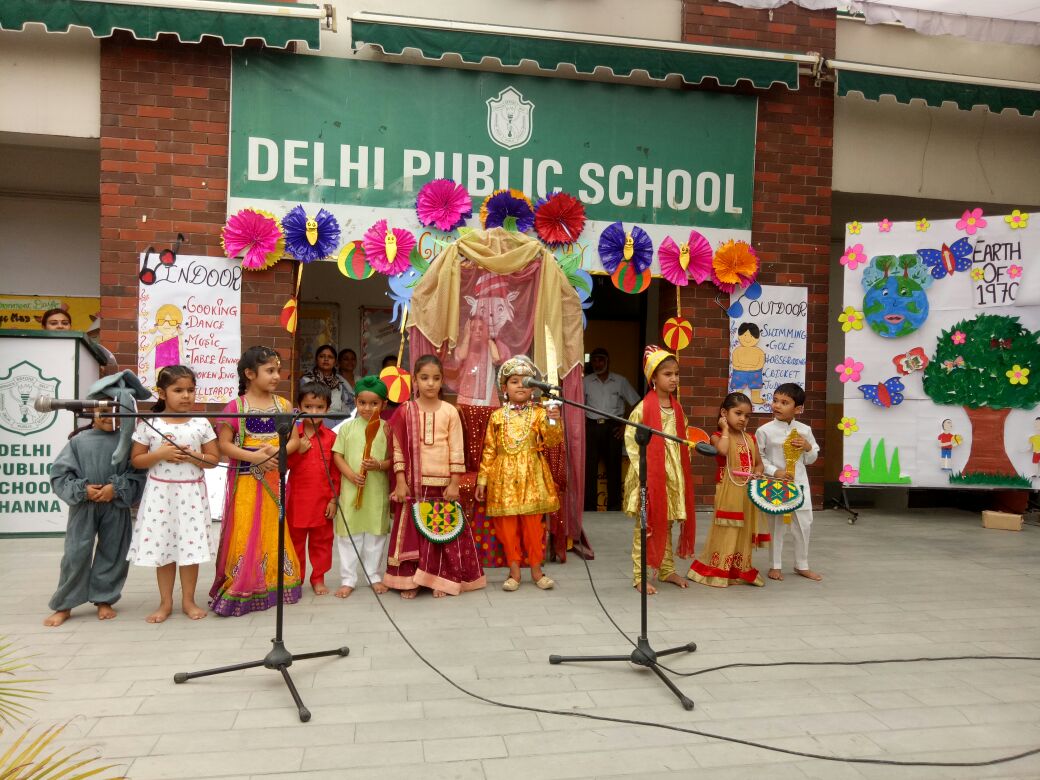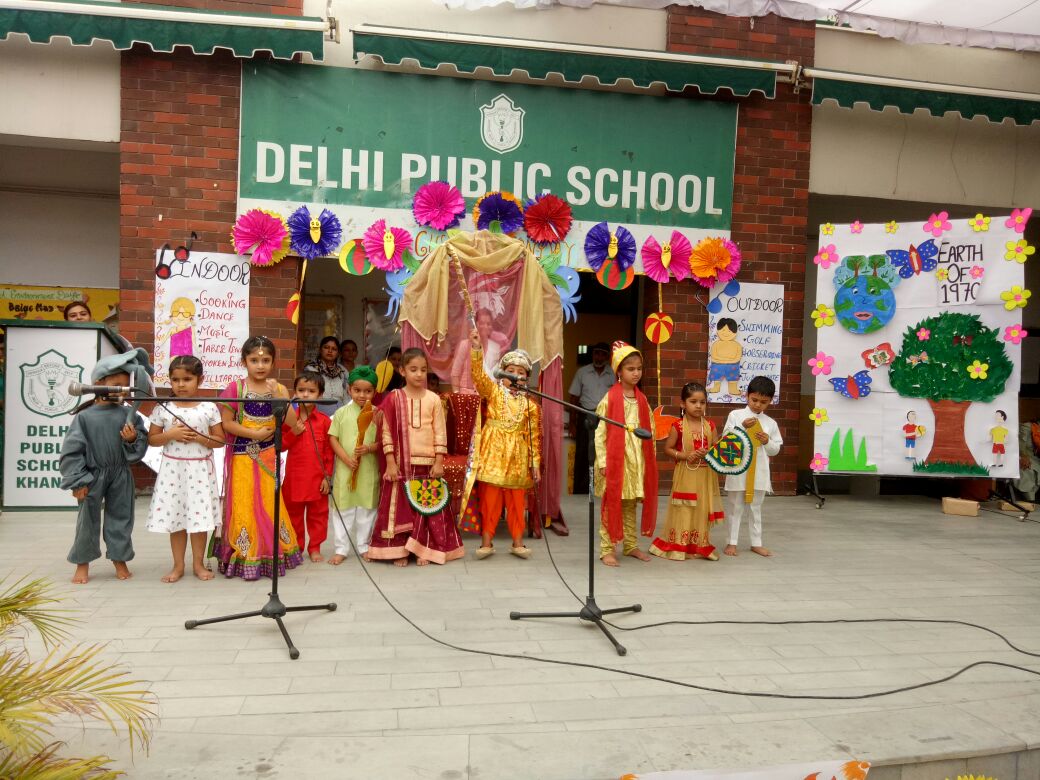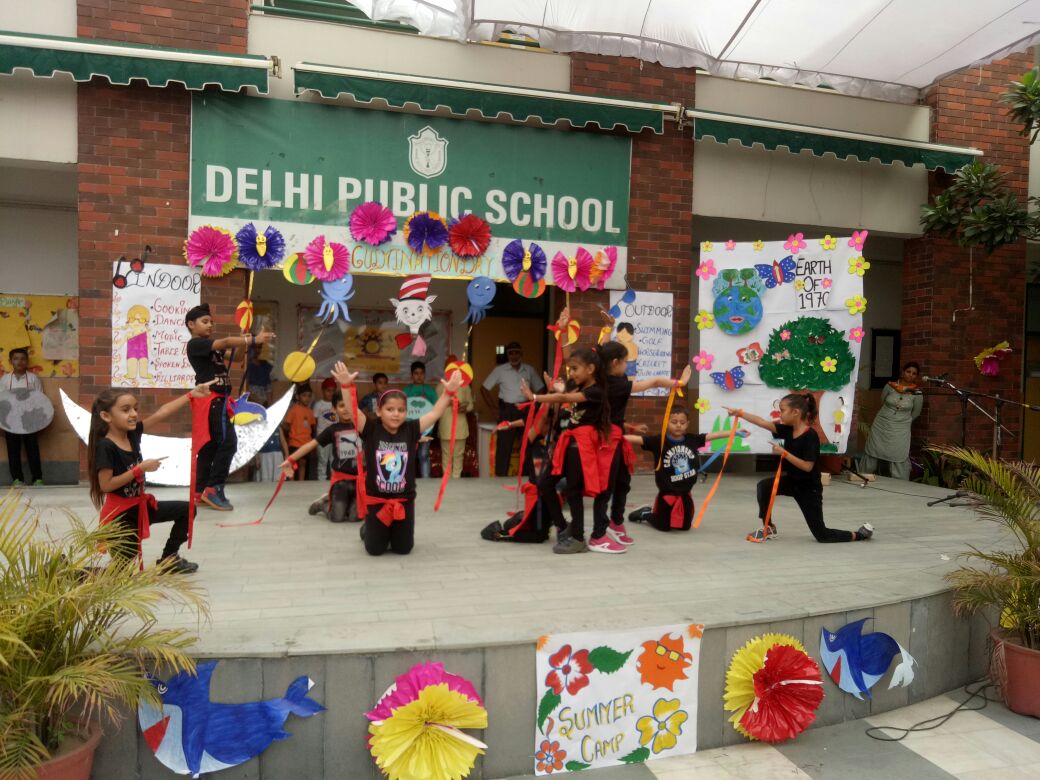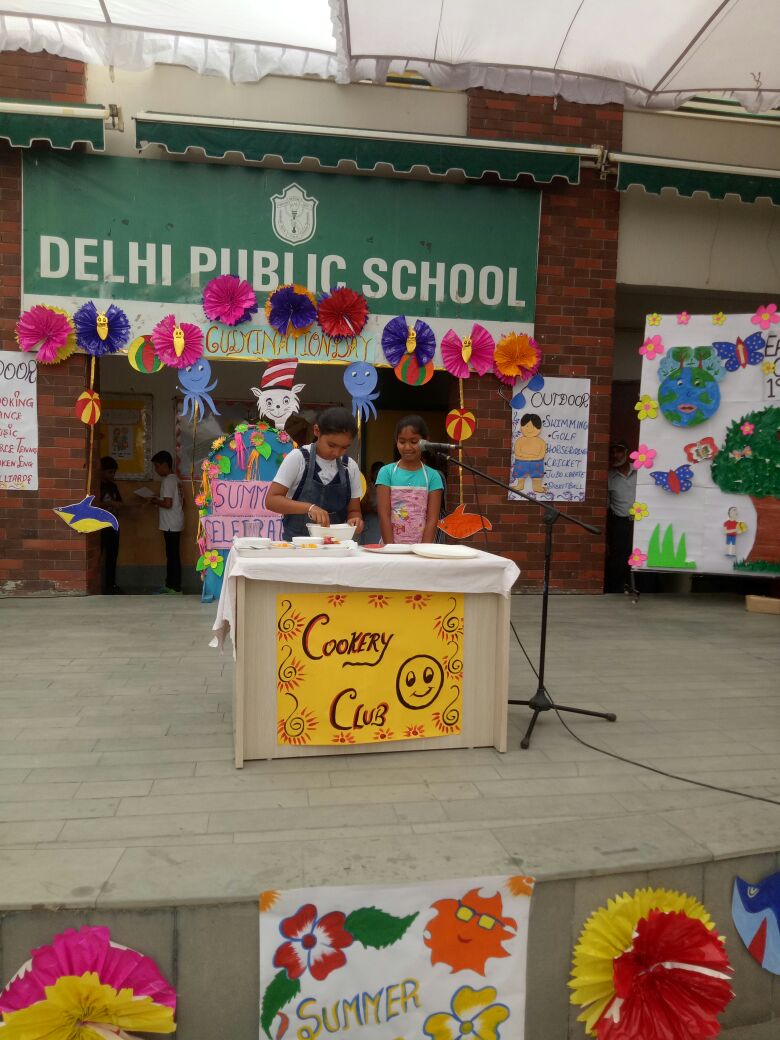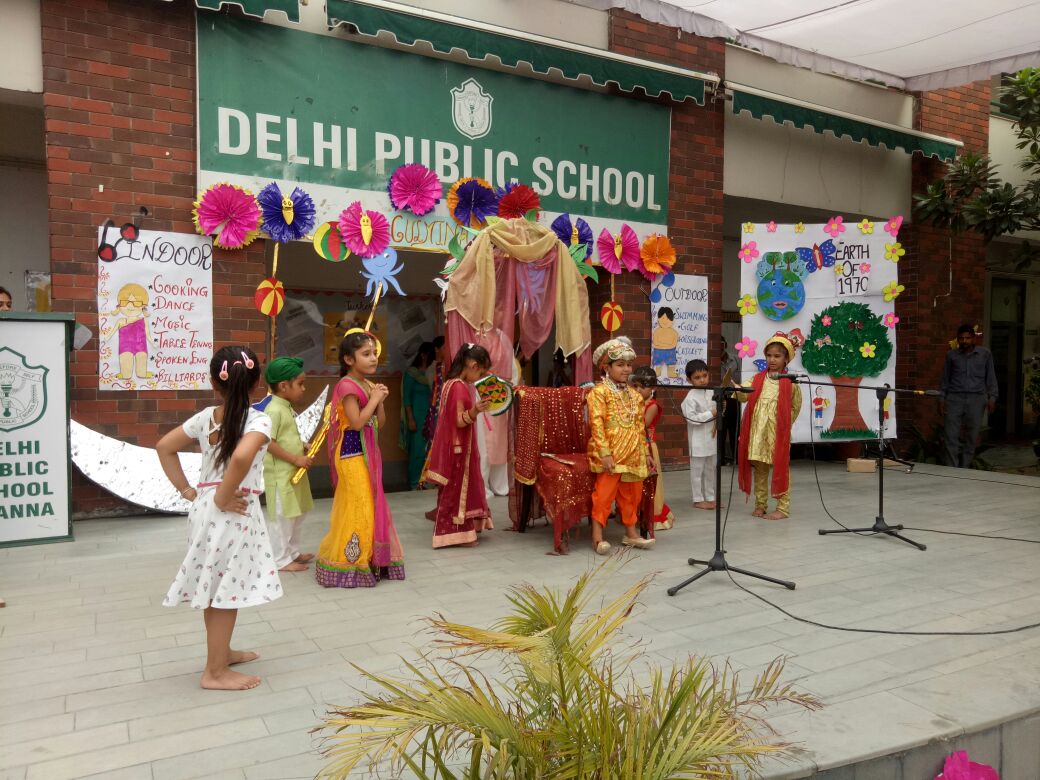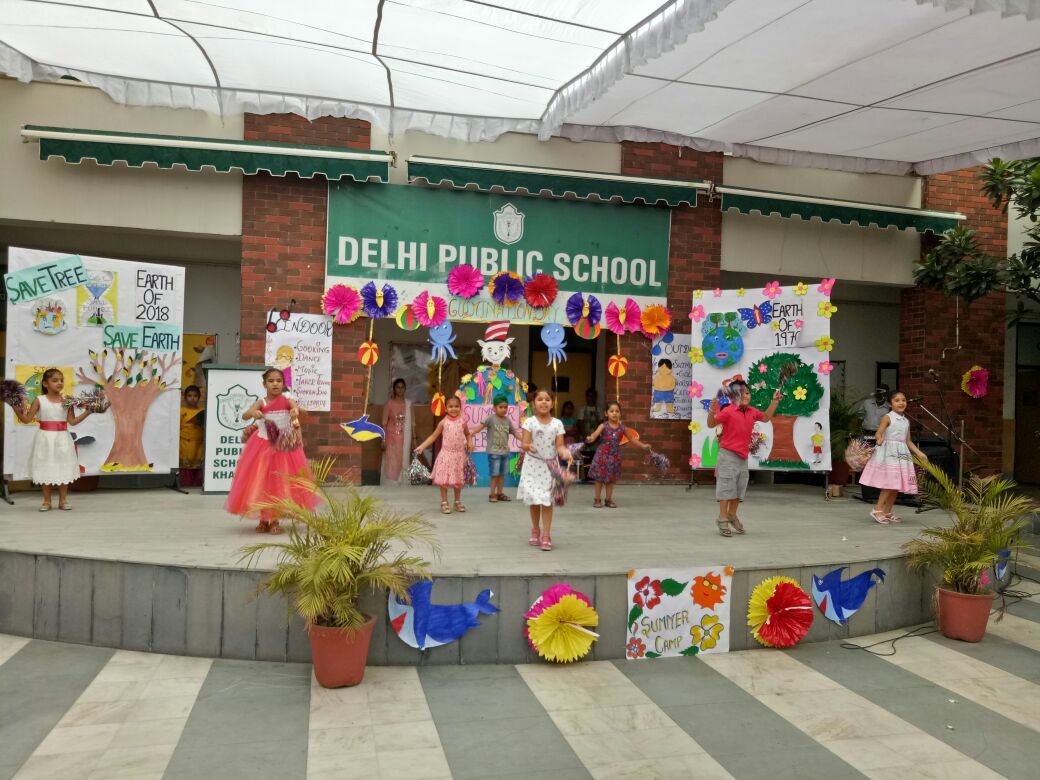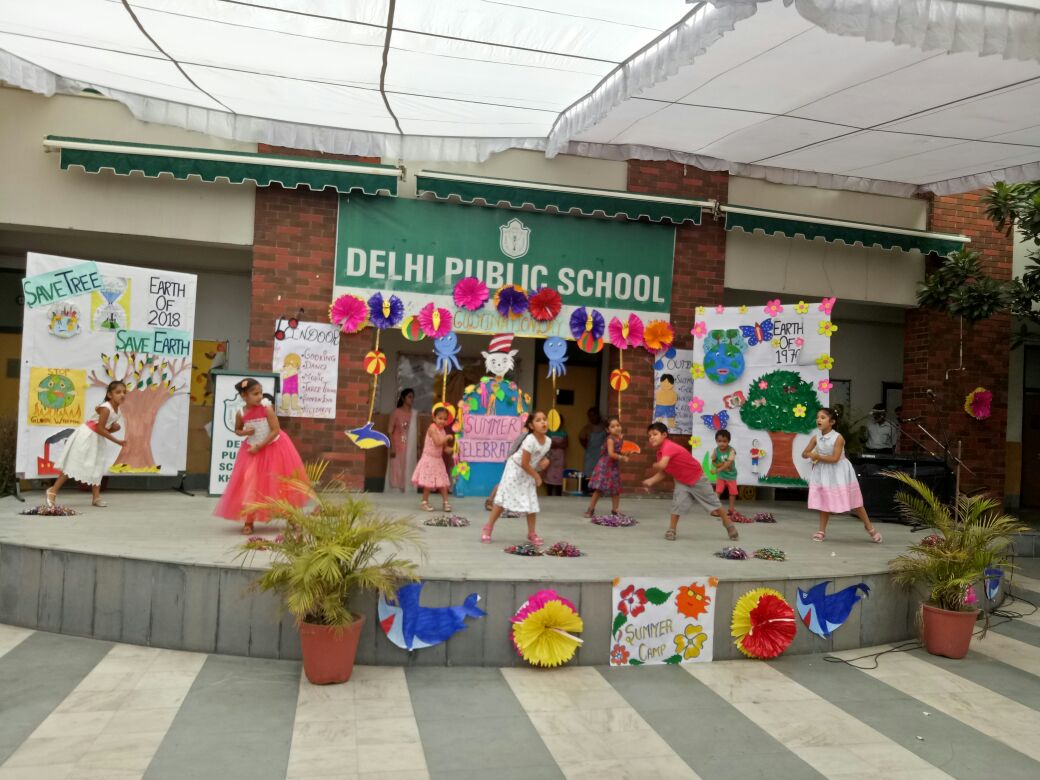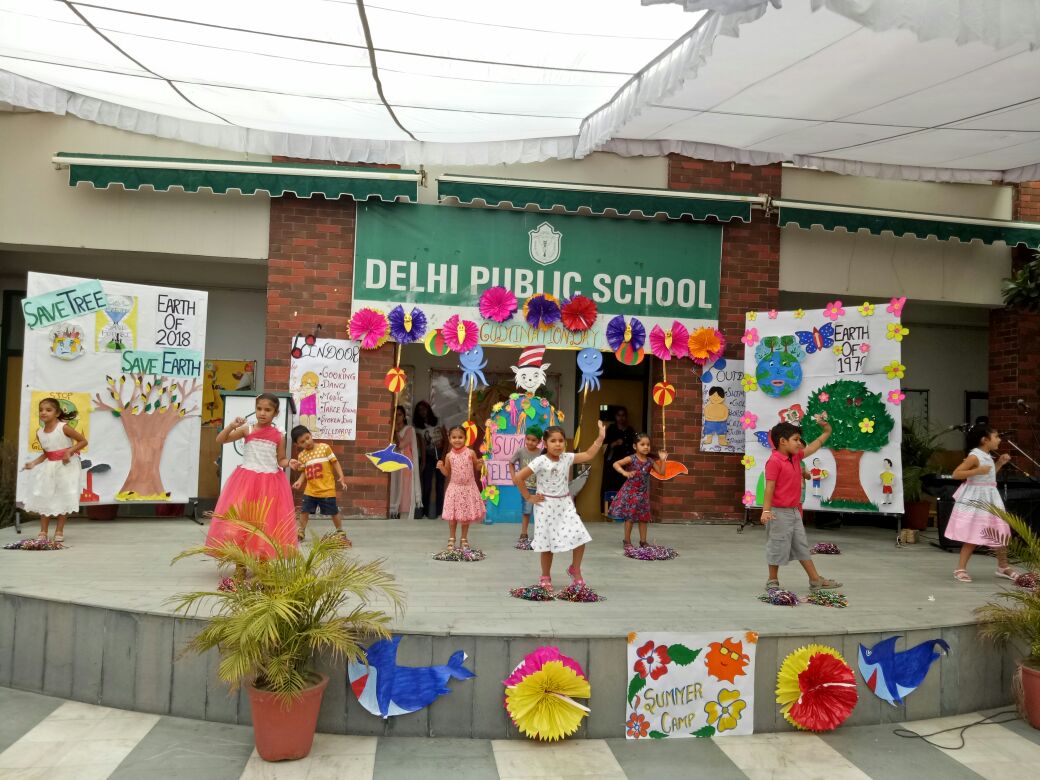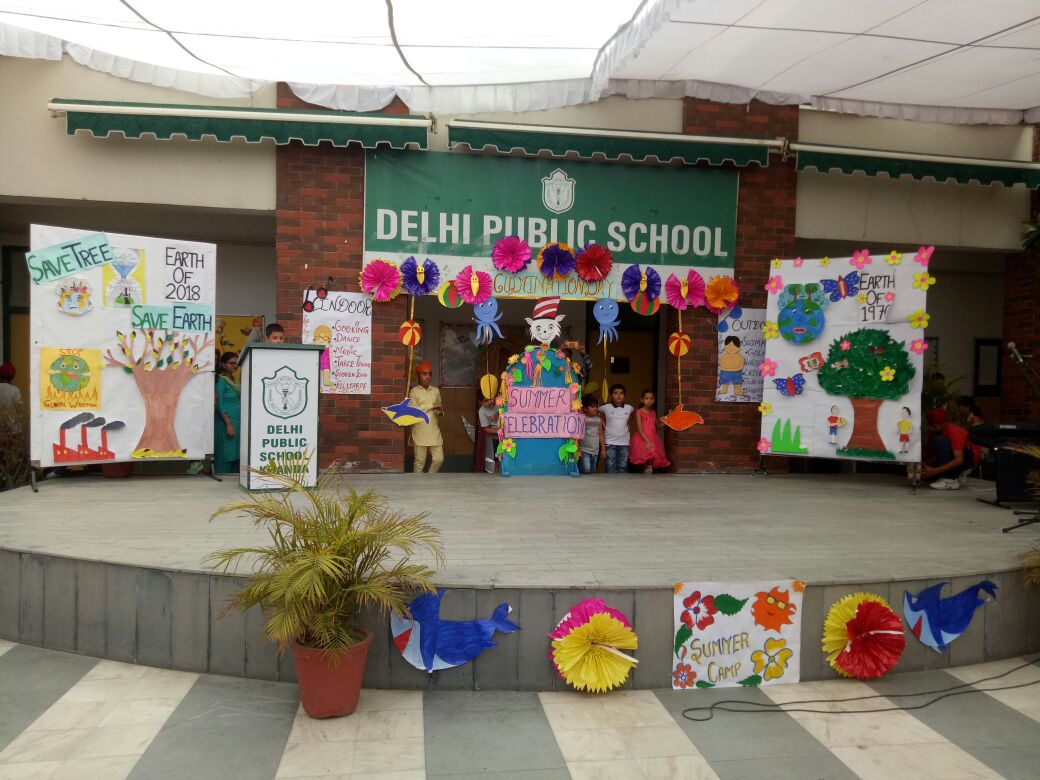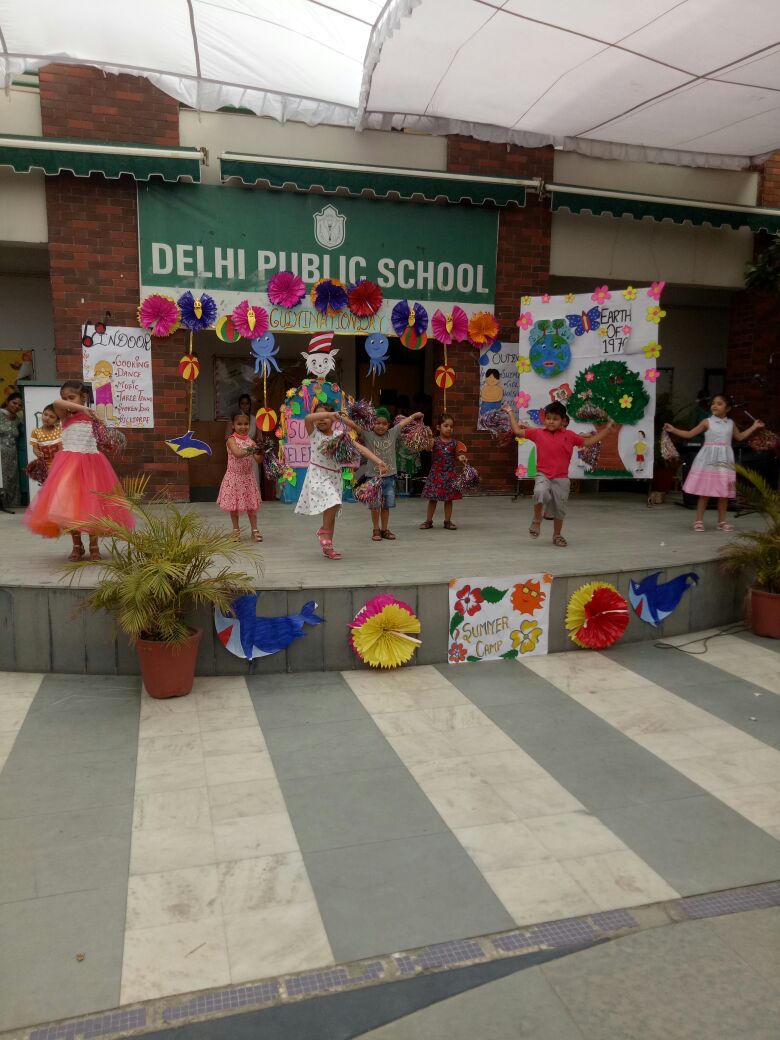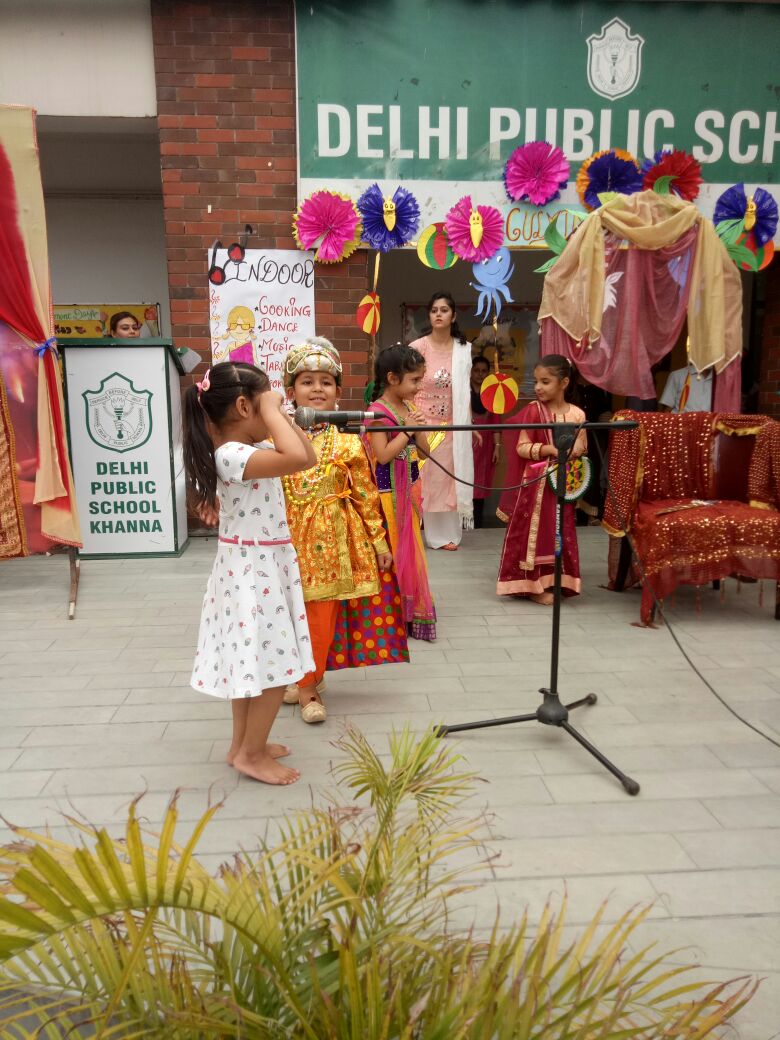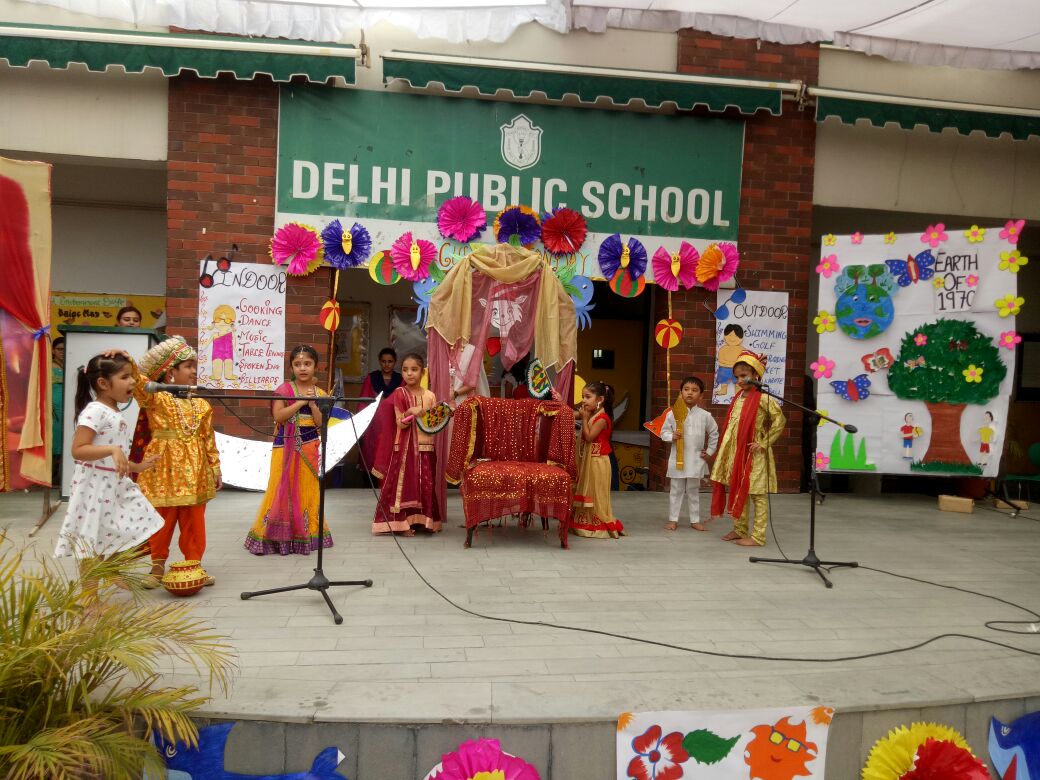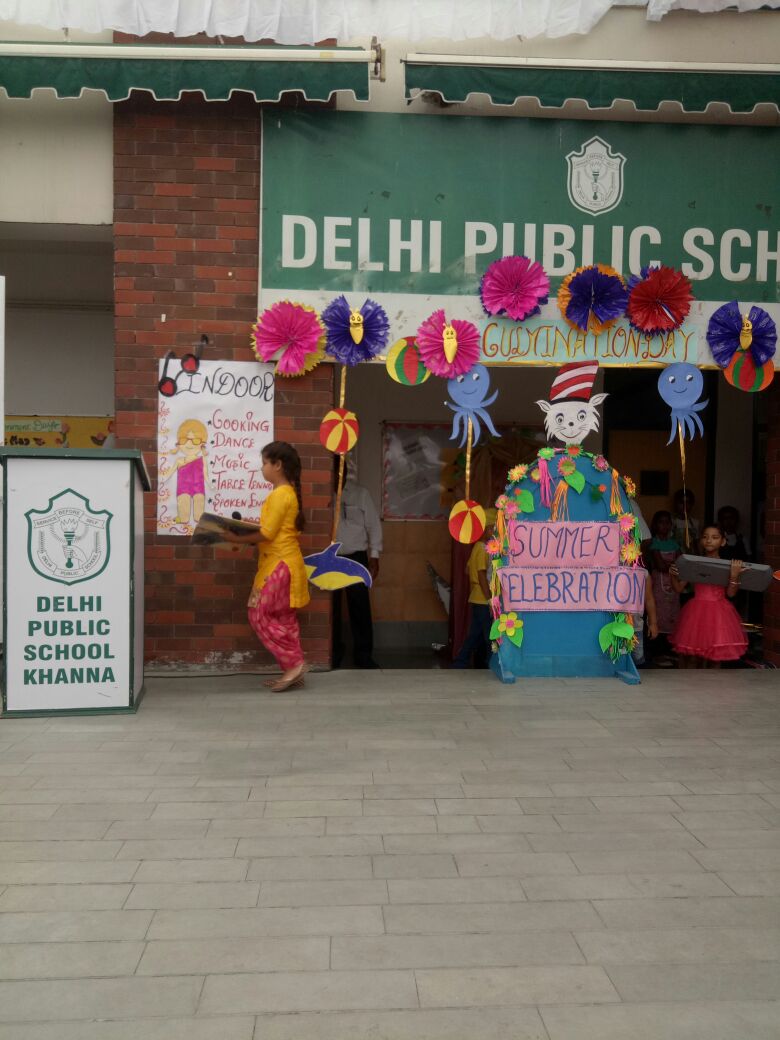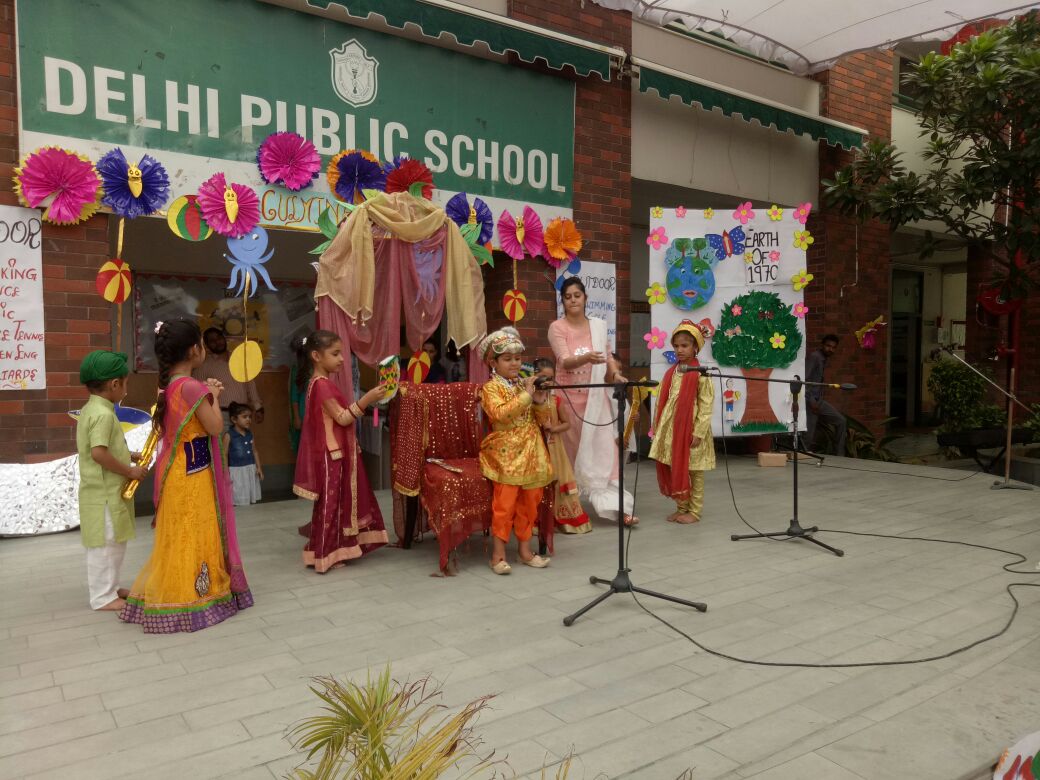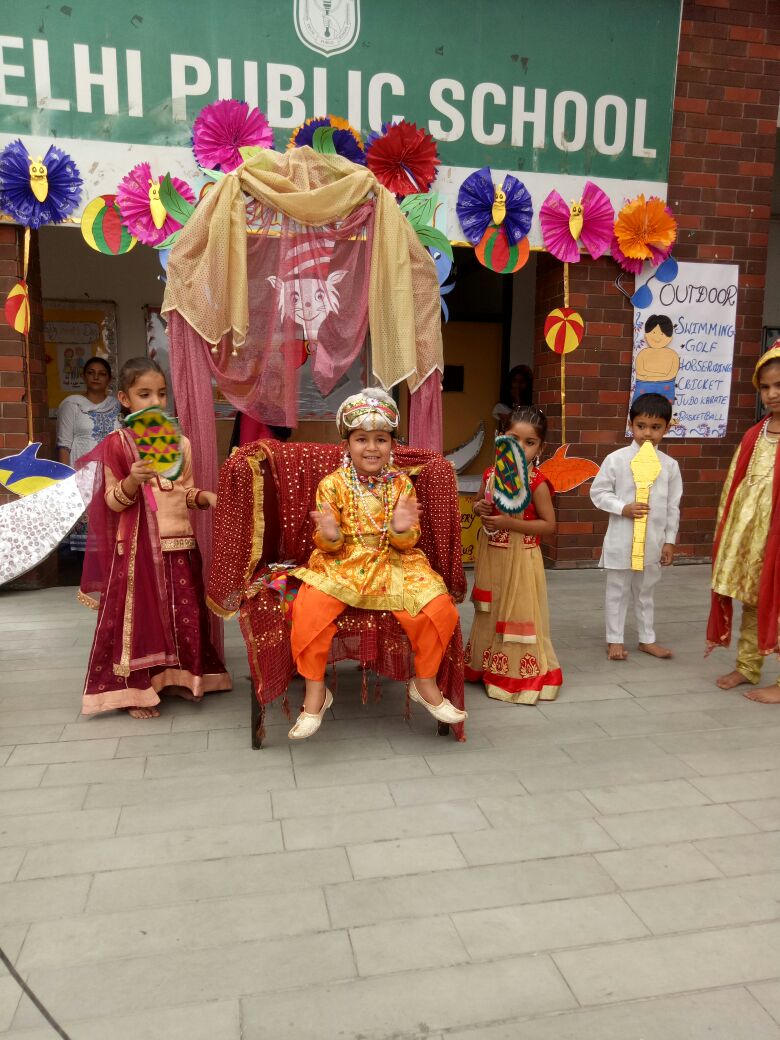 Everyday is a bliss when you come to school,take an amble through the school corridor and see the students engaged in various activities learning how to swim,dance, sing, play various musical instruments and games.
After a fortnight of activities, acquiring skills and art, finally came a day for students to showcase their newly learnt skills to their parents and teachers.
The success of the Summer Camp,2018 full of varied activities carefully concocted for kids during summer break, was clearly visible with the grand culmination ceremony celebrated on 14th June, 2018.
The happy faces, the magnificent pieces of art shown as an exhibition ,wonderful musical and dance performances, English plays and live cooking made the culmination a day to behold.
The chief guest of the day,Chairman Mr DS Bains , lauded the efforts of the teachers and the students and motivated them to develop their latent skills and talent.
Summer is not just about the sweltering heat ,especially if you are a Dipsite.
With summer vacation round the corner,DPS Khanna decided to give their students a time to mix learning with a lot of fun and frolic at their summer camp.
The school planned a host of activities from horse riding, swimming, cricket,golf,billiards, table tennis to art and craft, dance,music,language -learning sessions and no flame cooking of lip smacking recipes , to hone the artistic skills of the students and improving their physical fitness.
Glimpses of the first week