Leadership is the capacity to translate vision into reality-Warren Bennis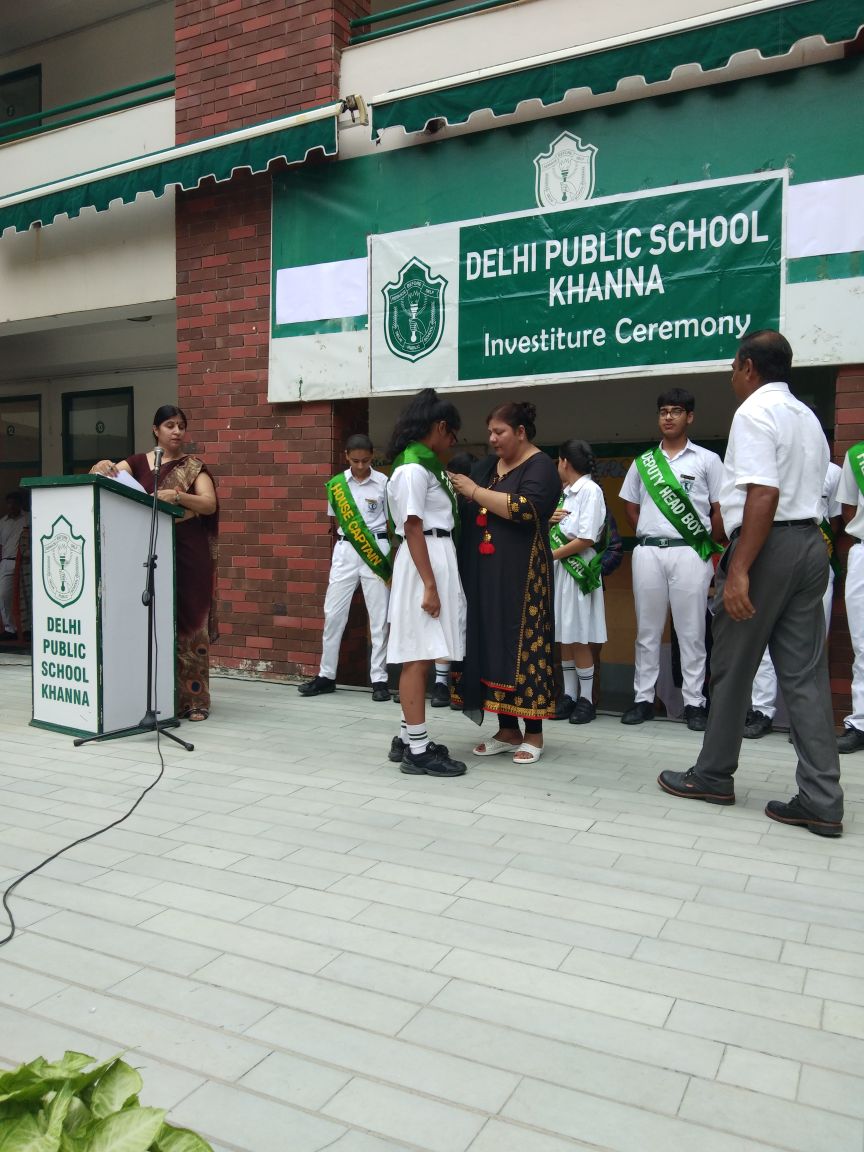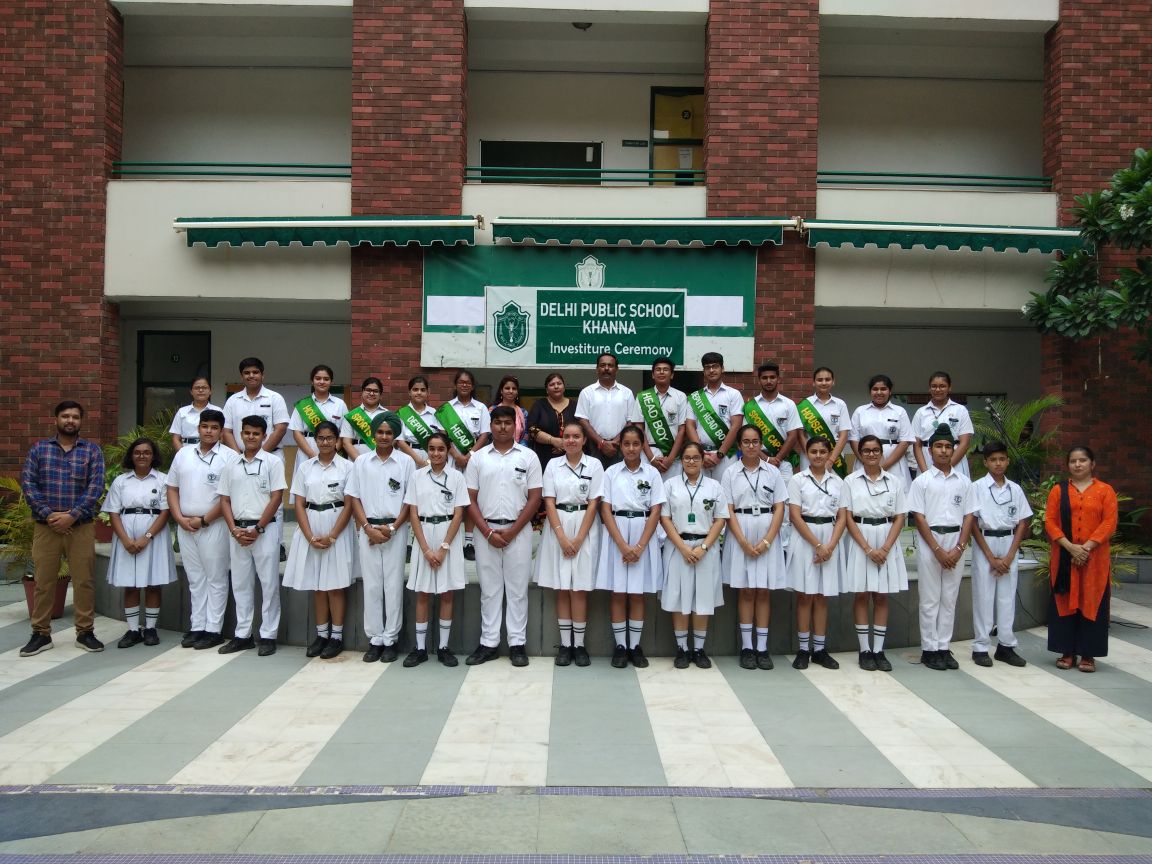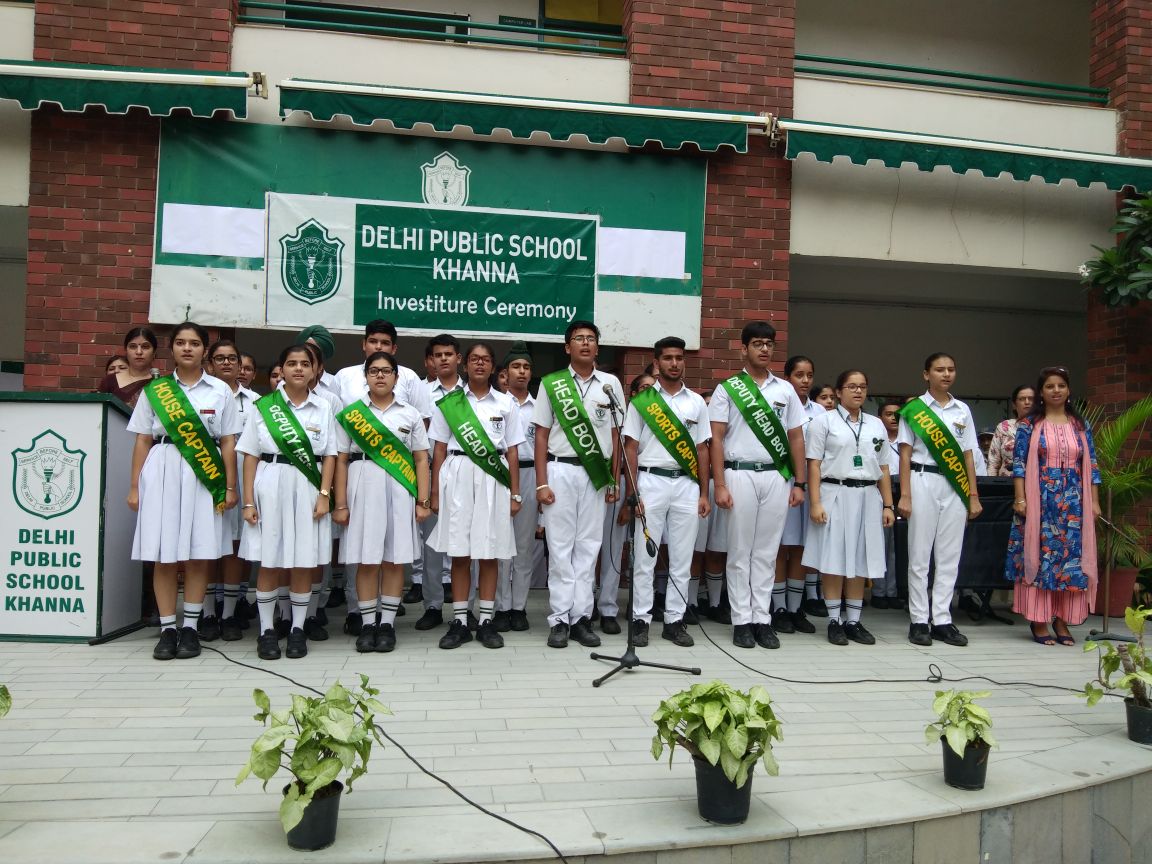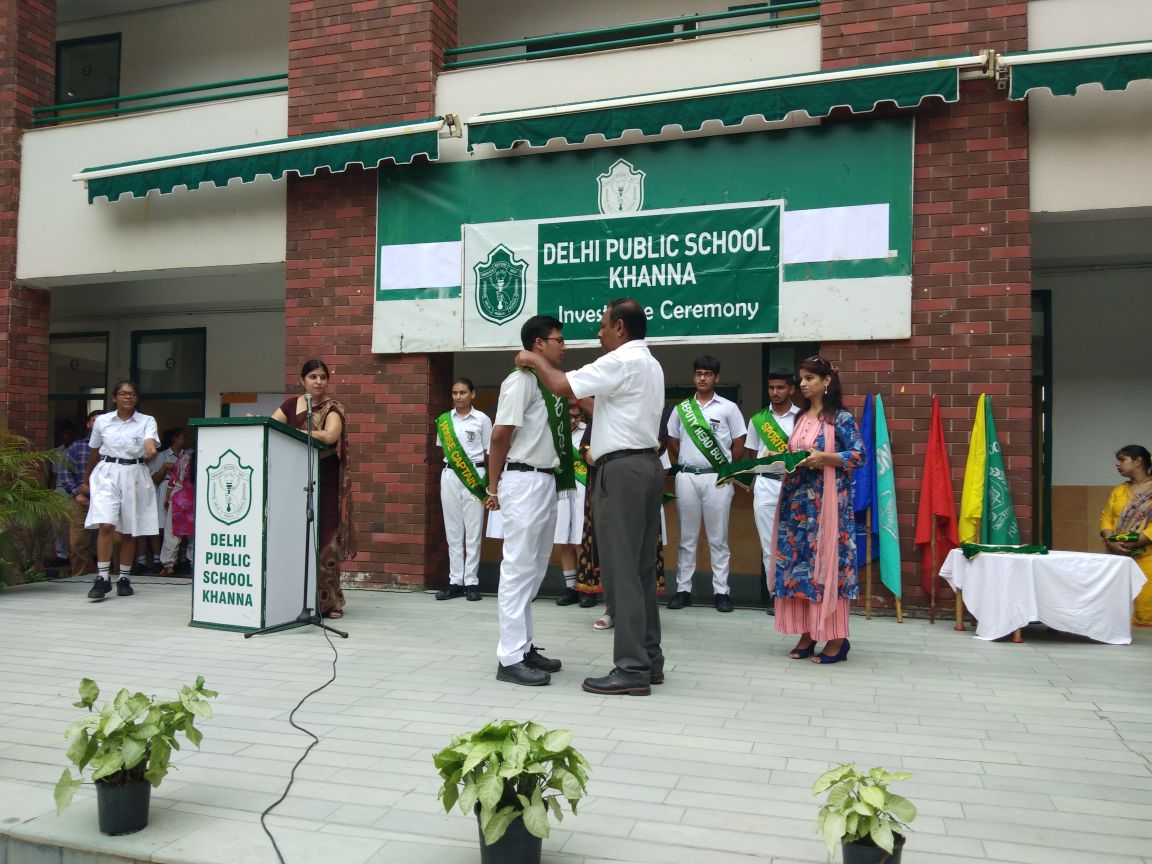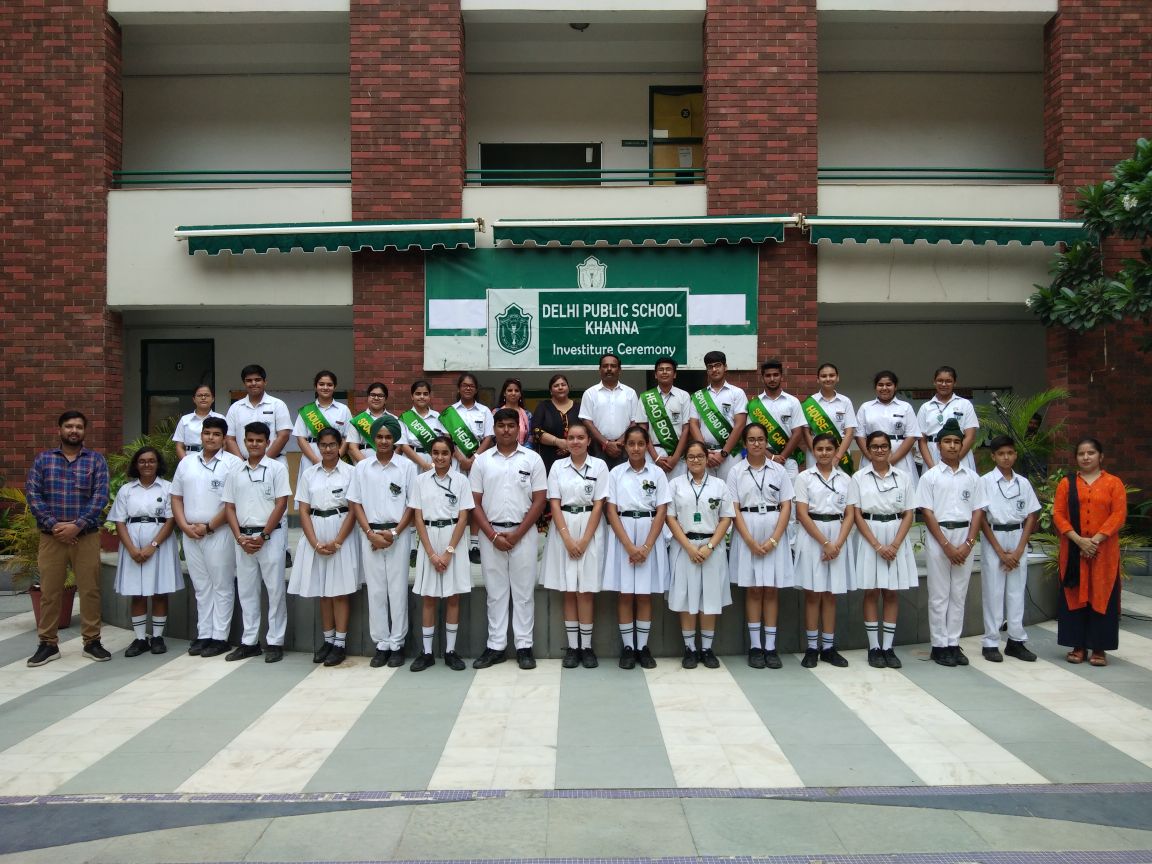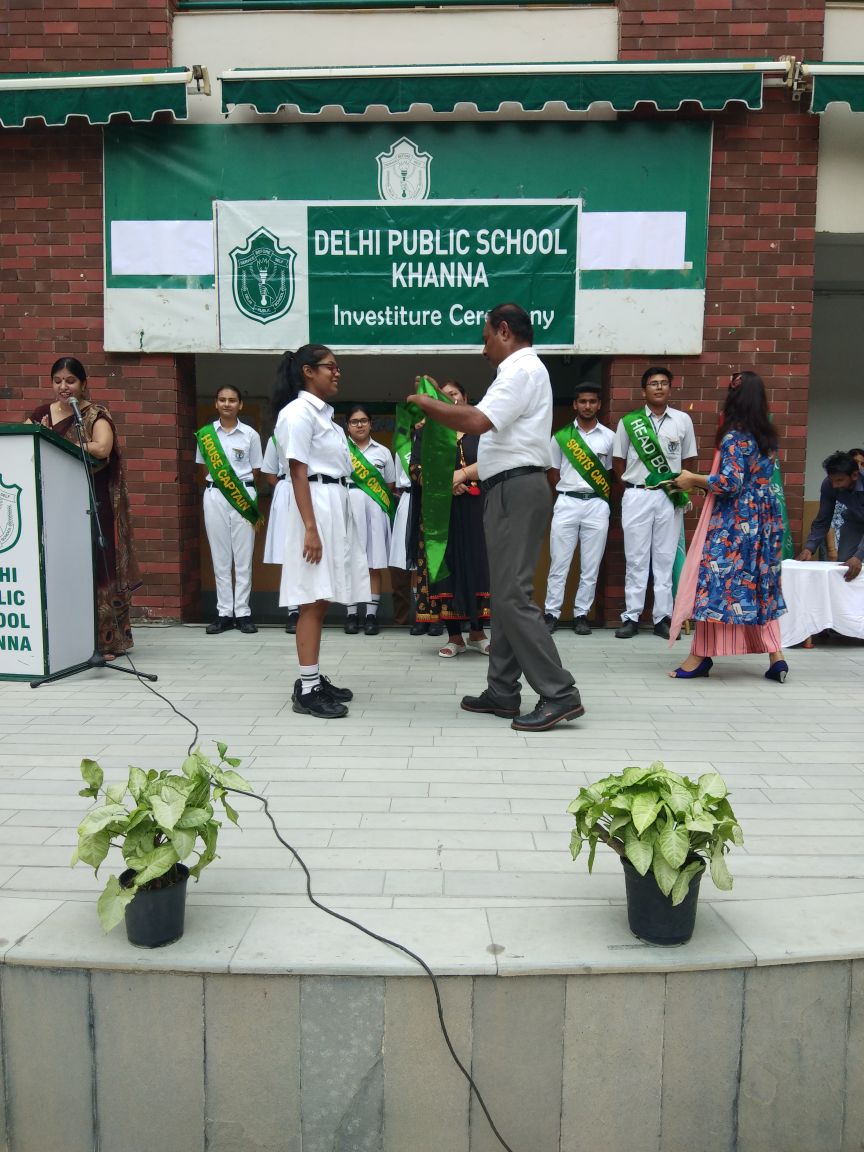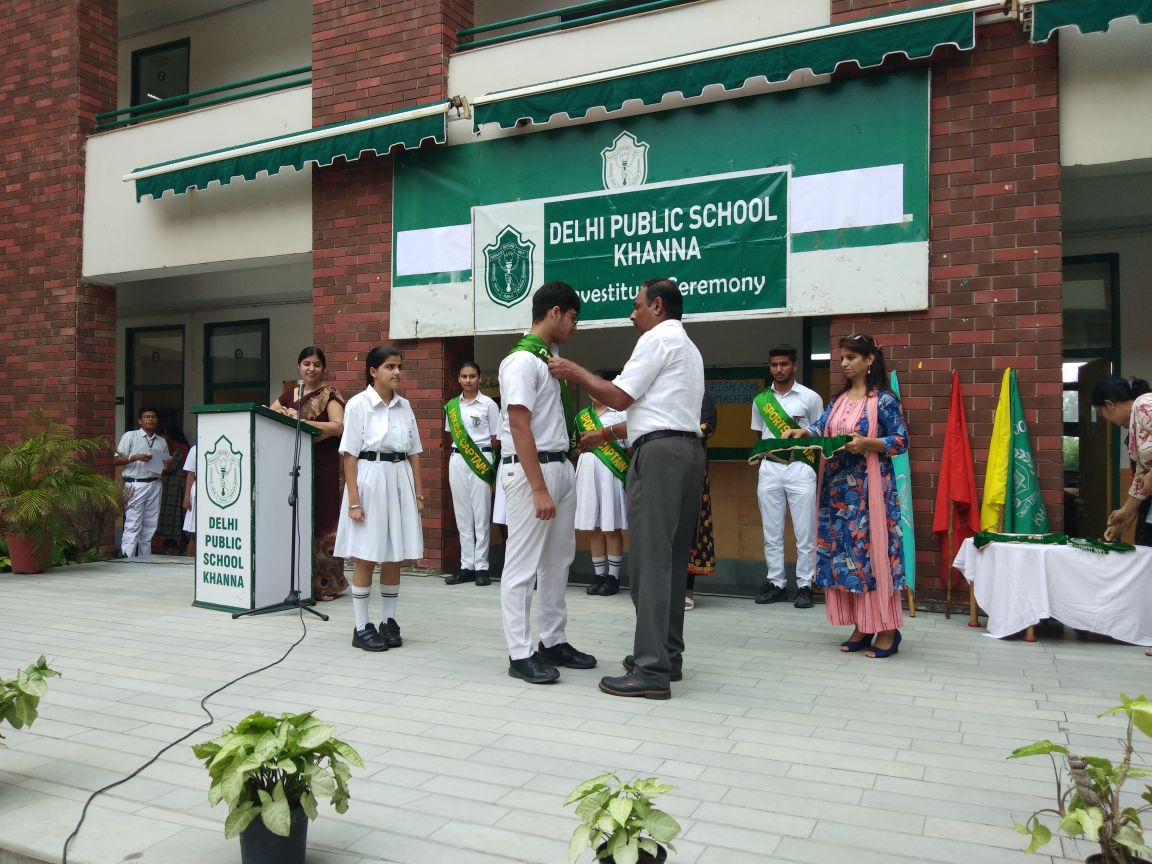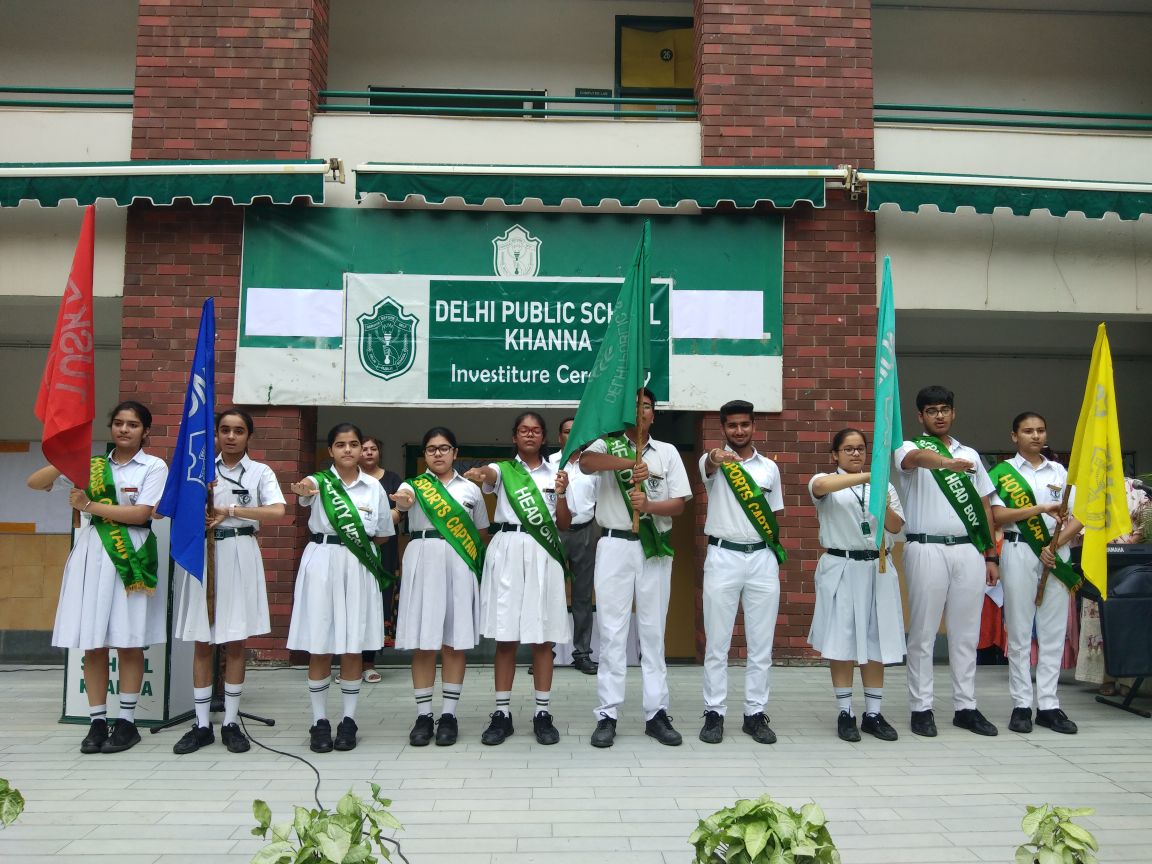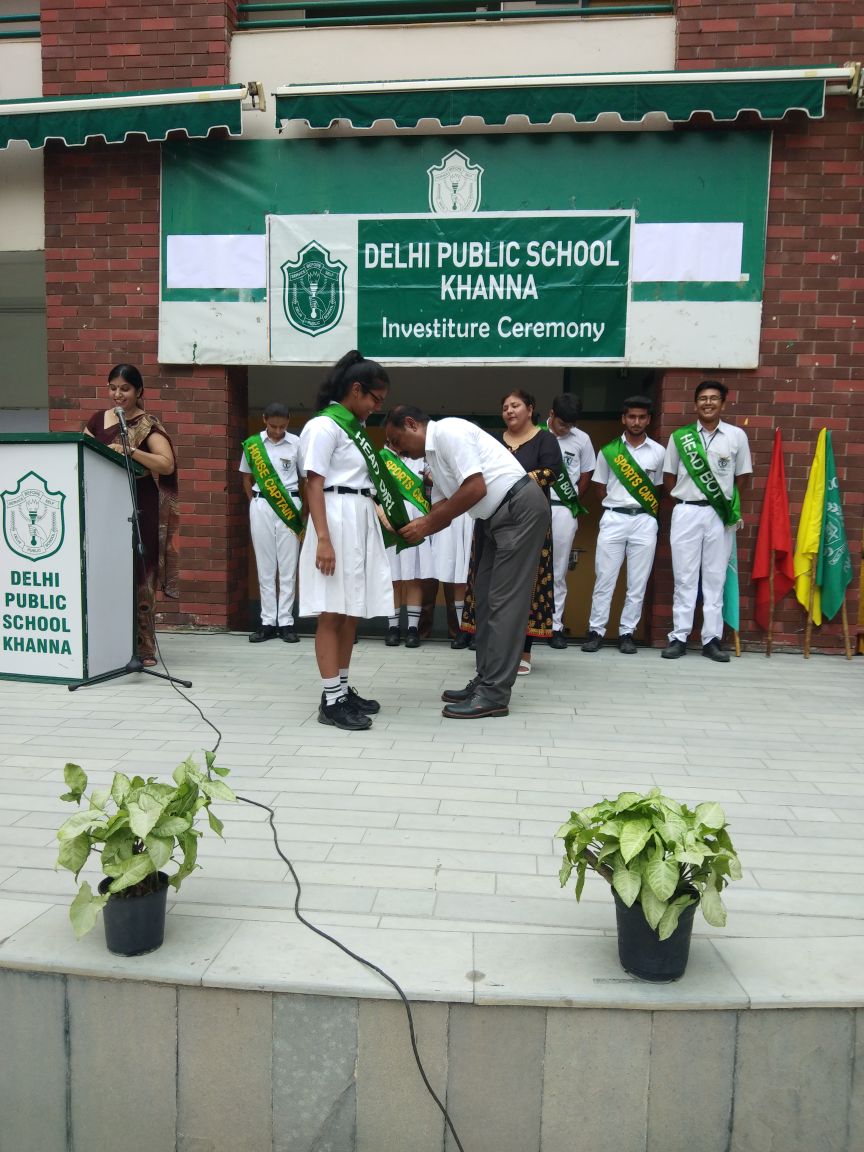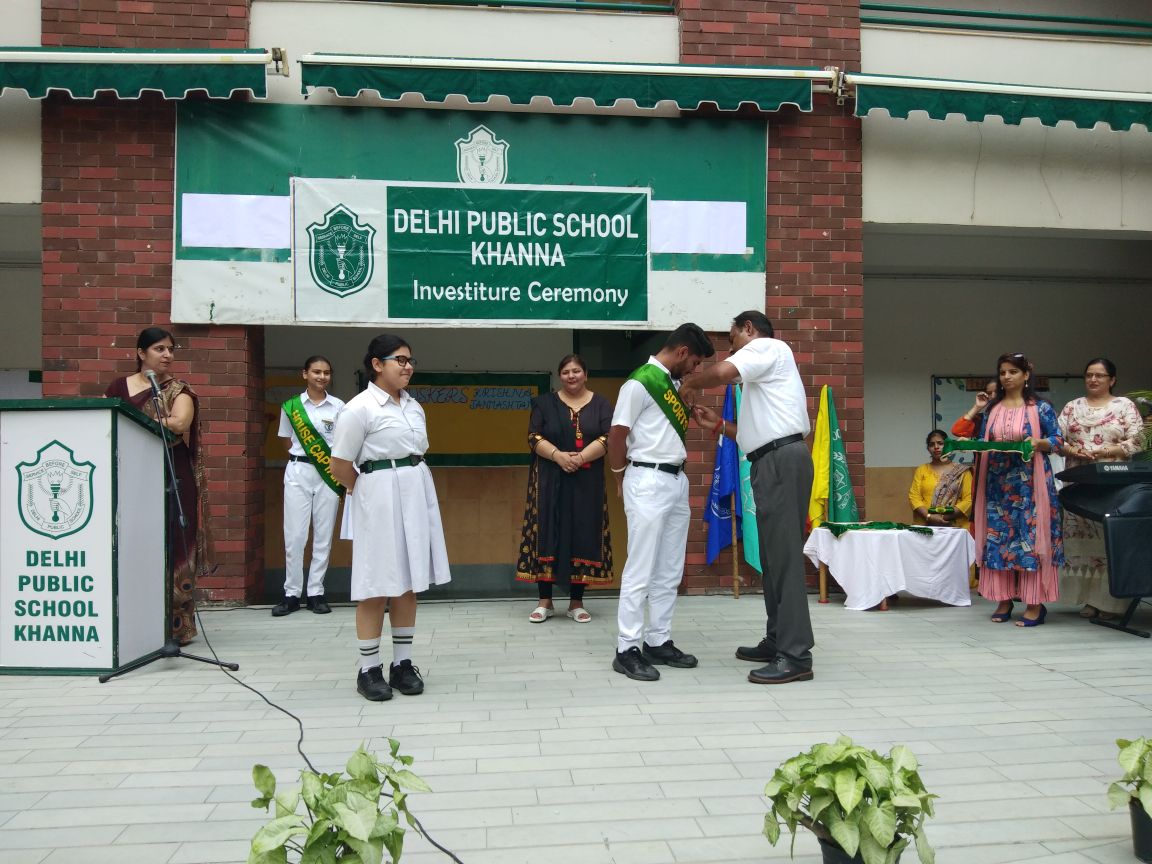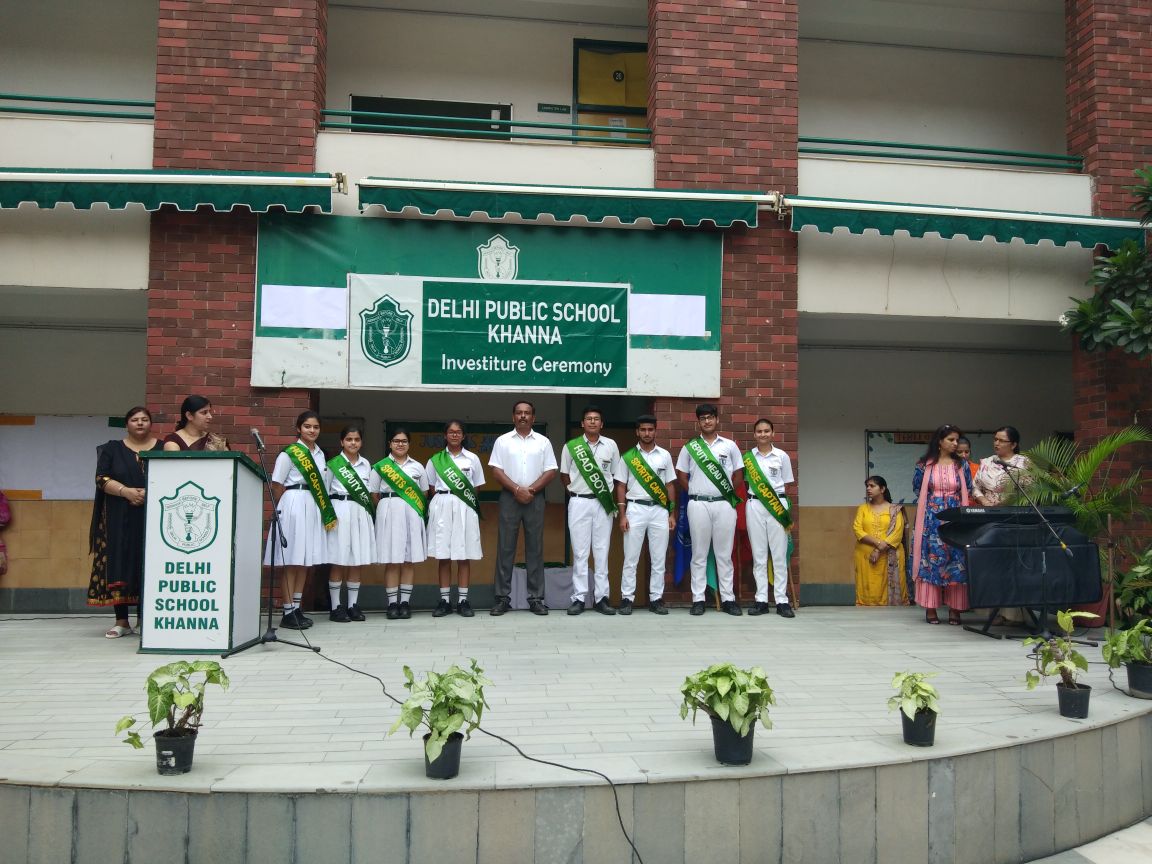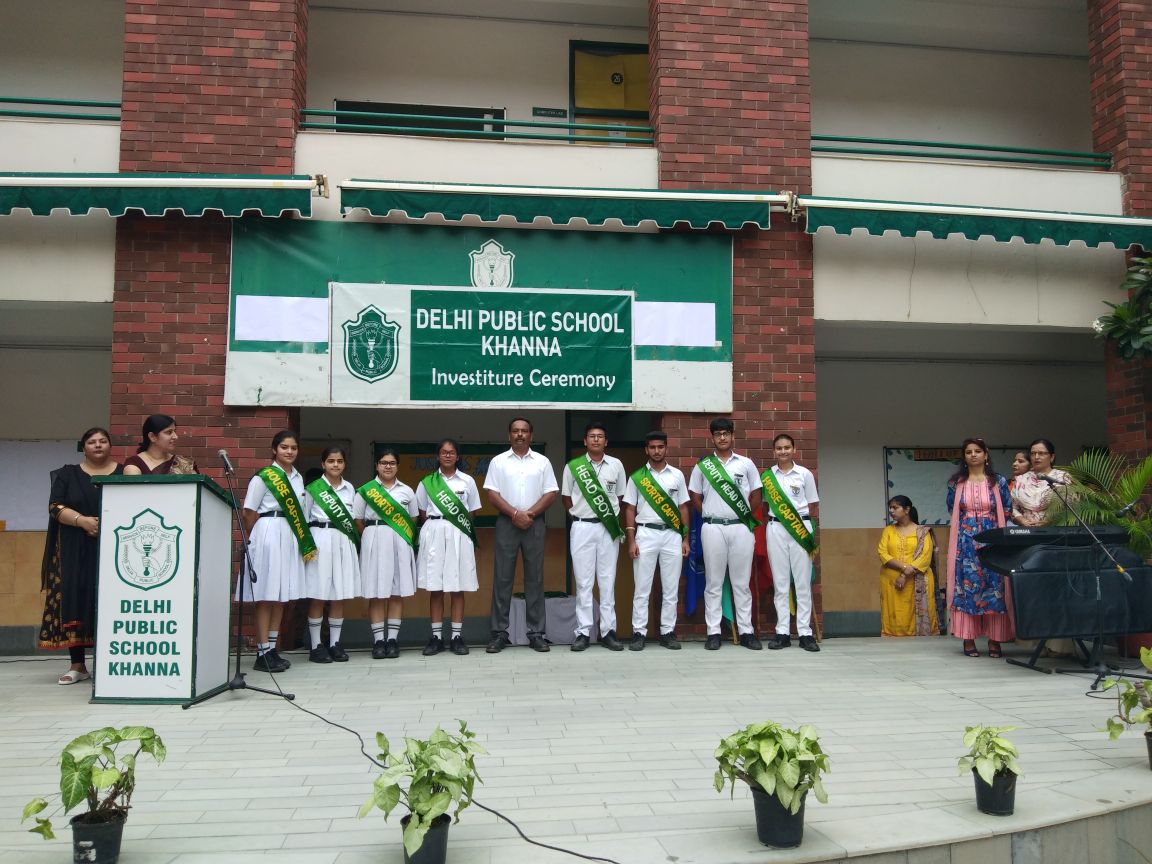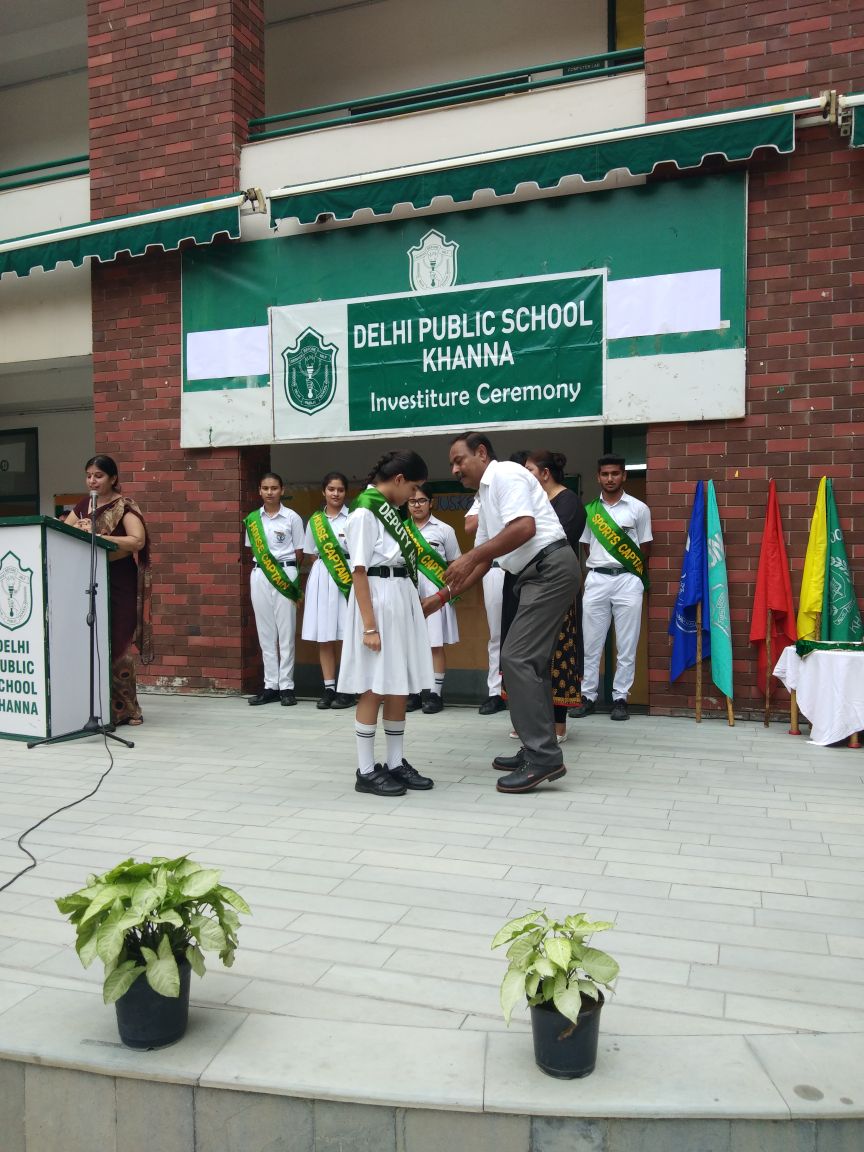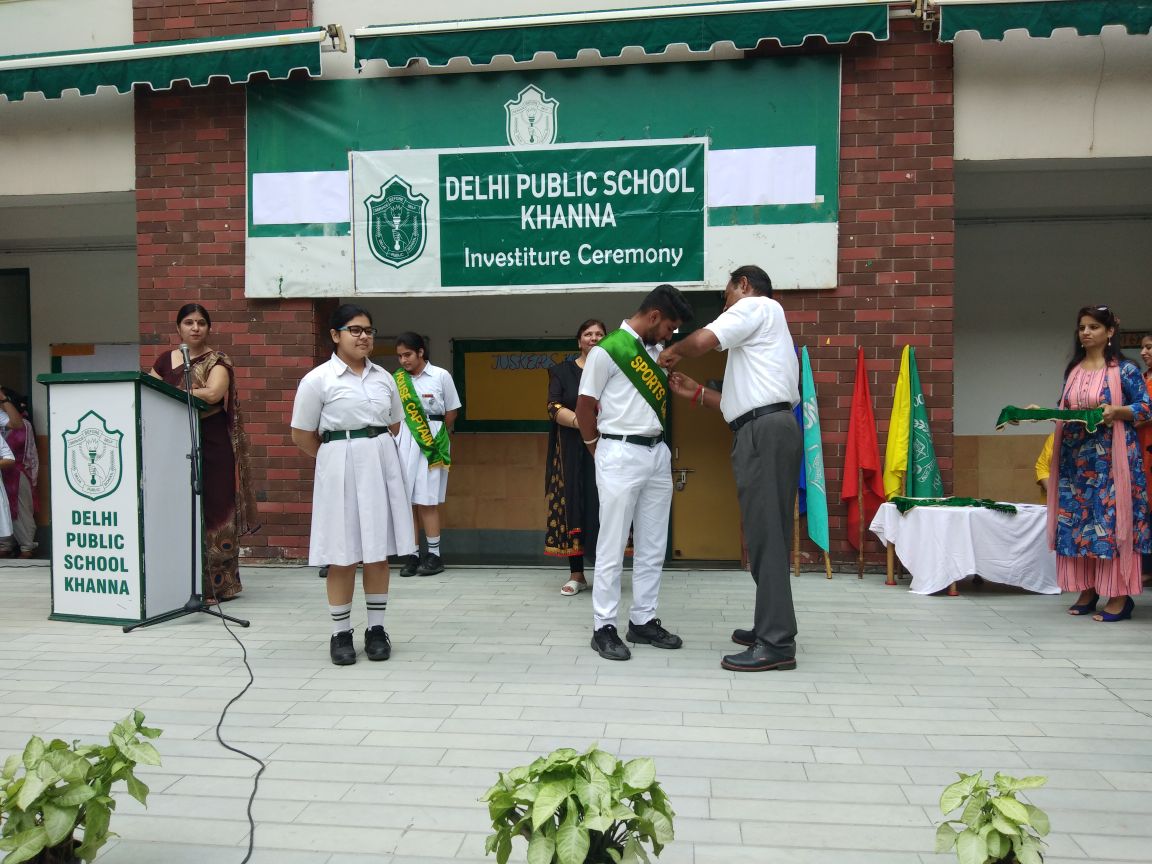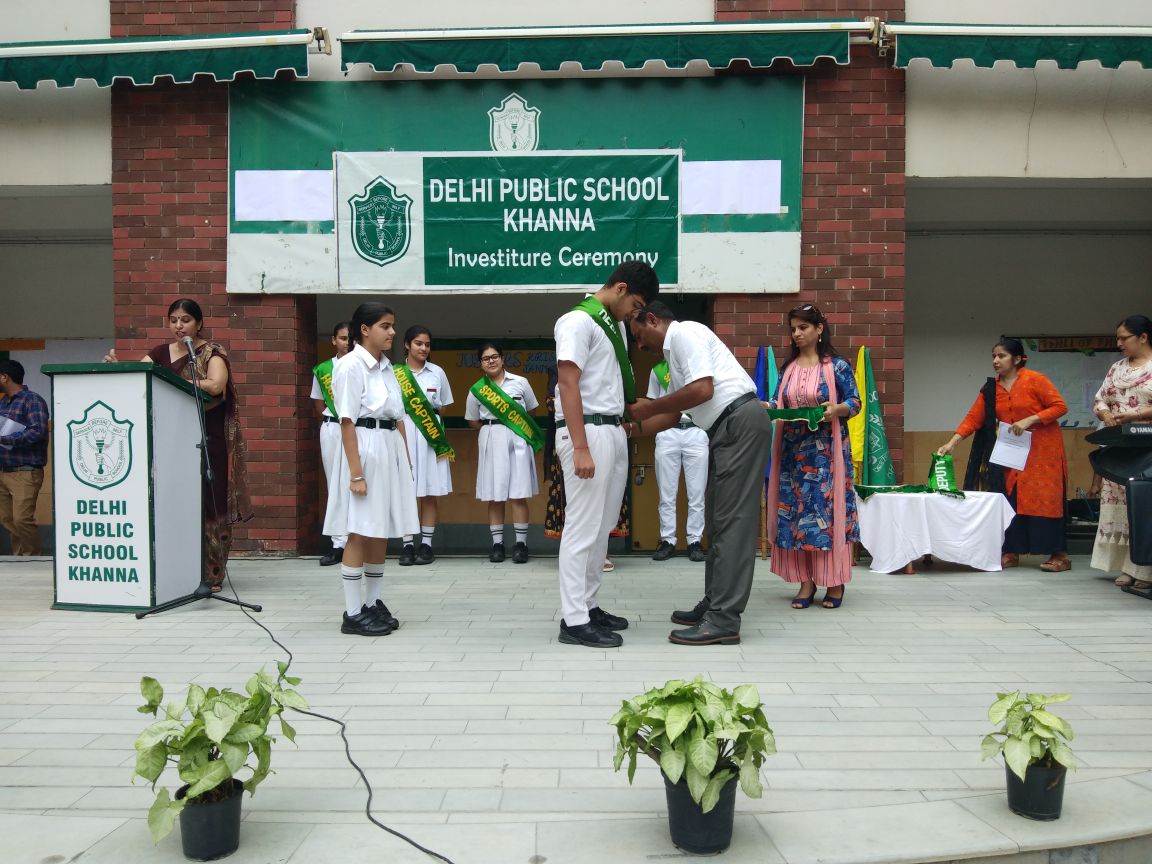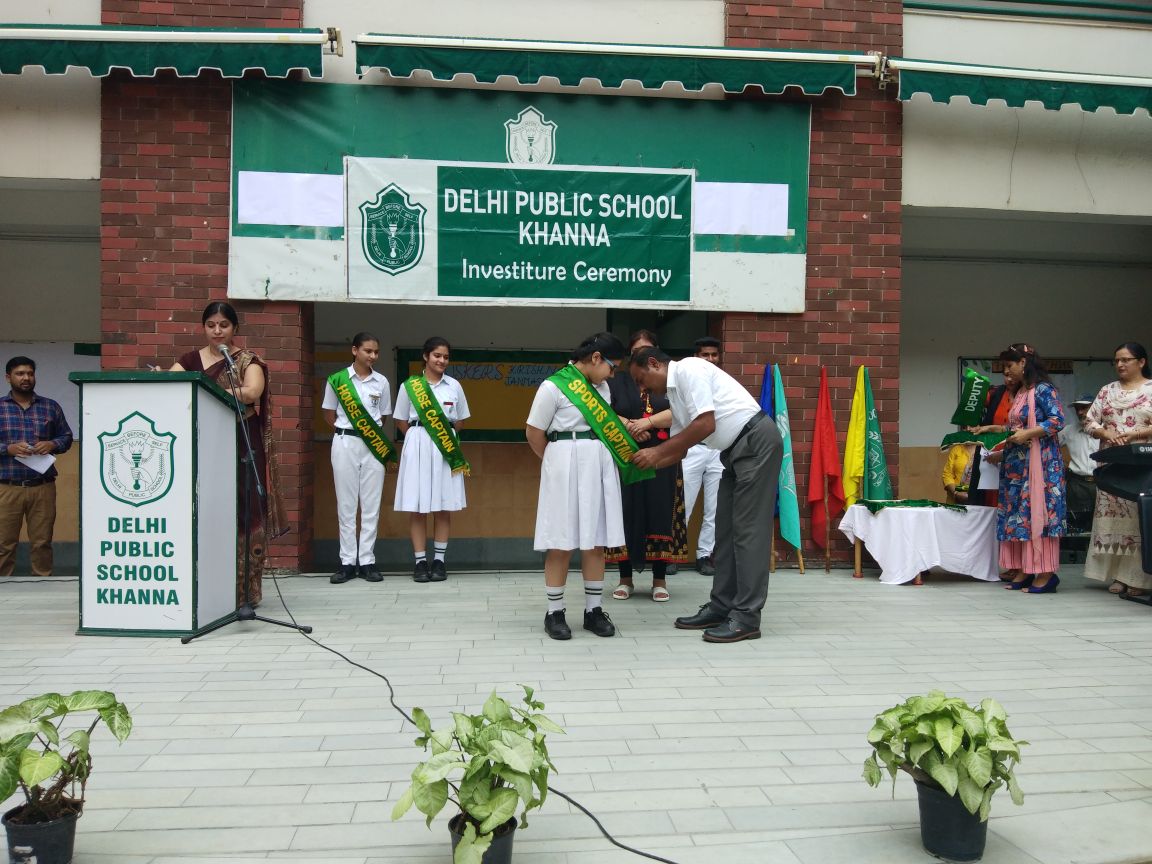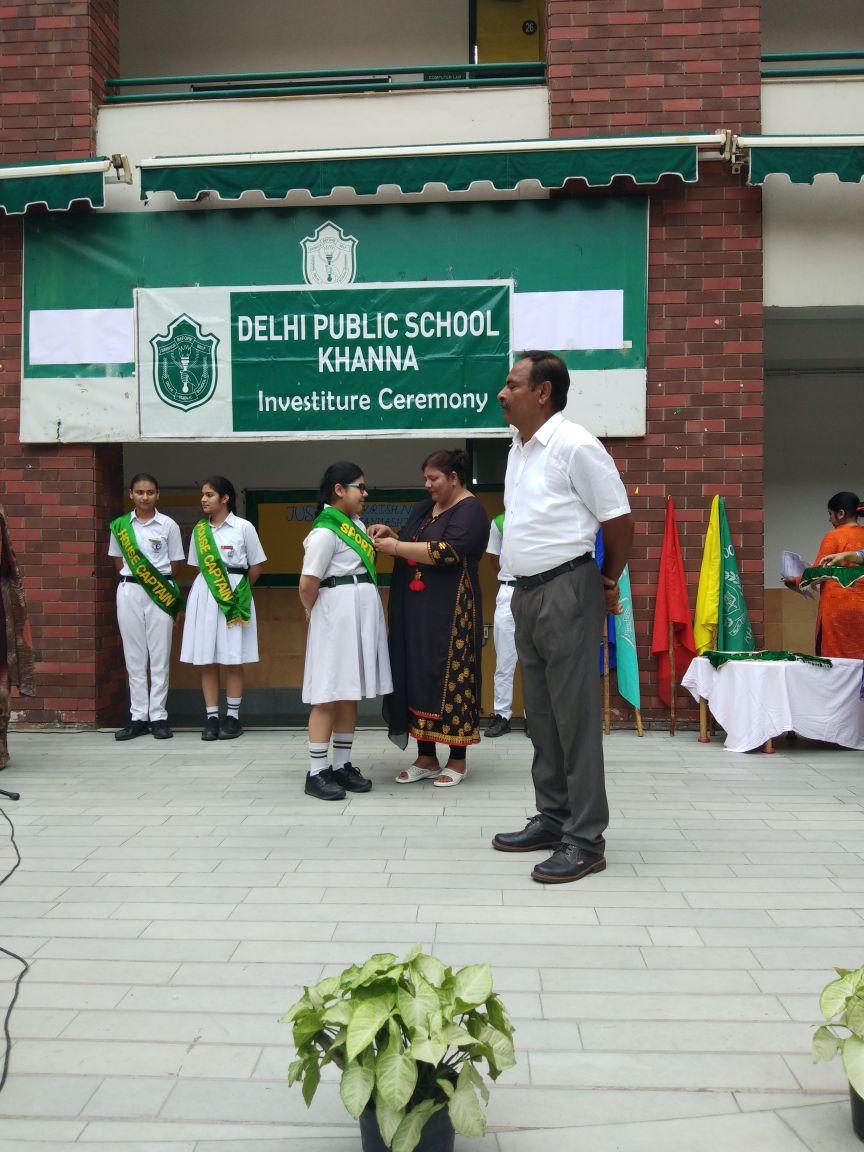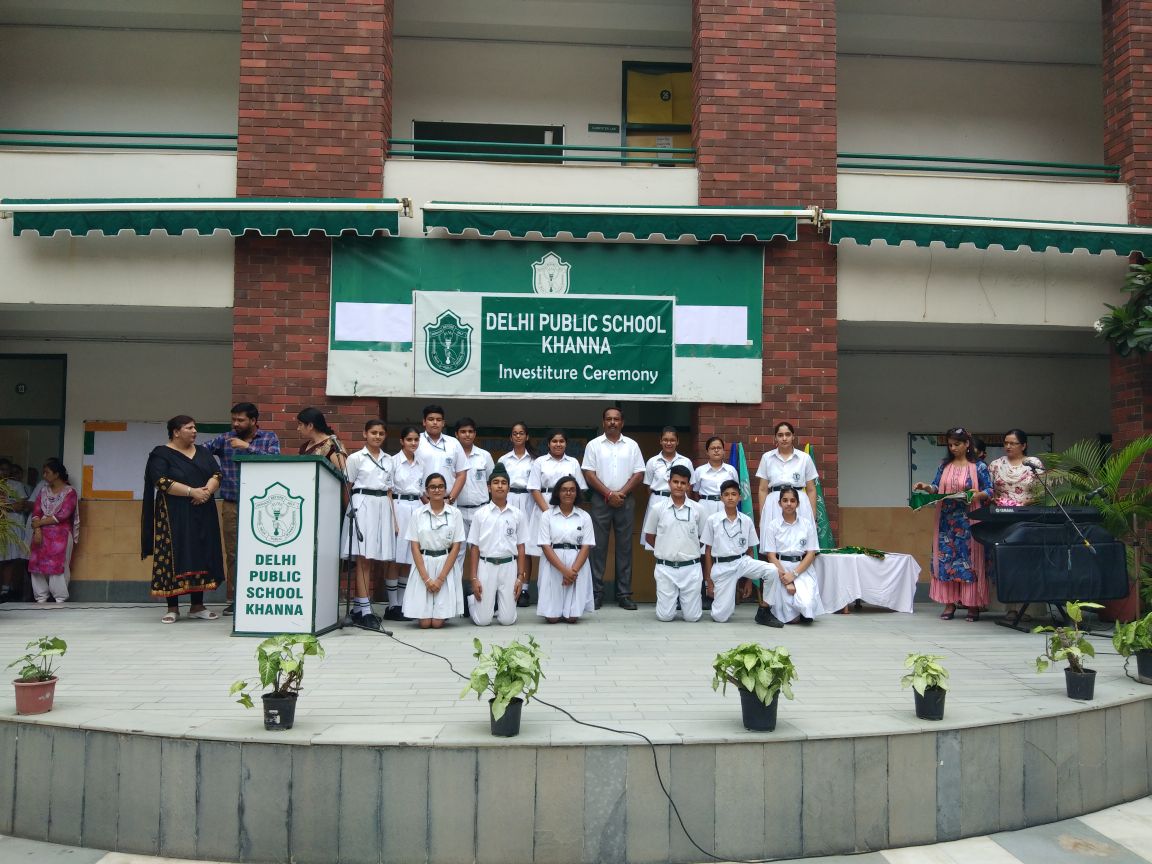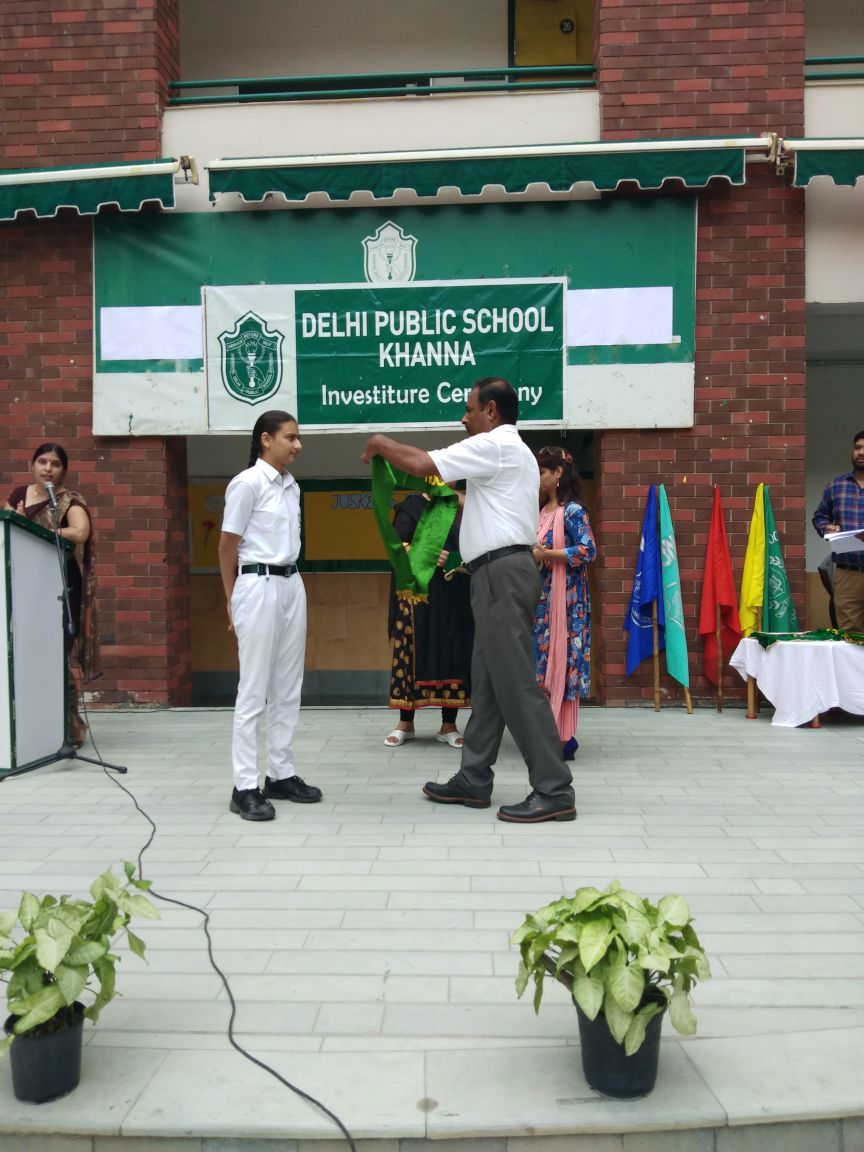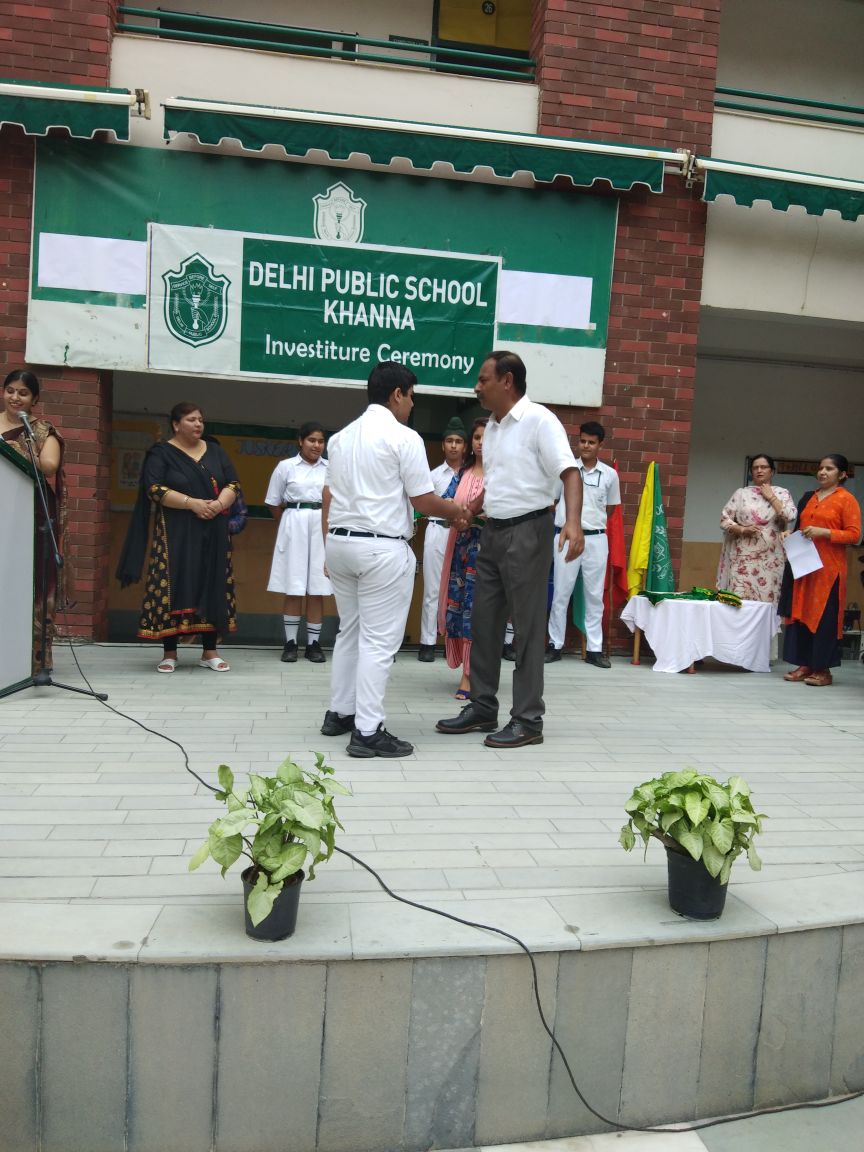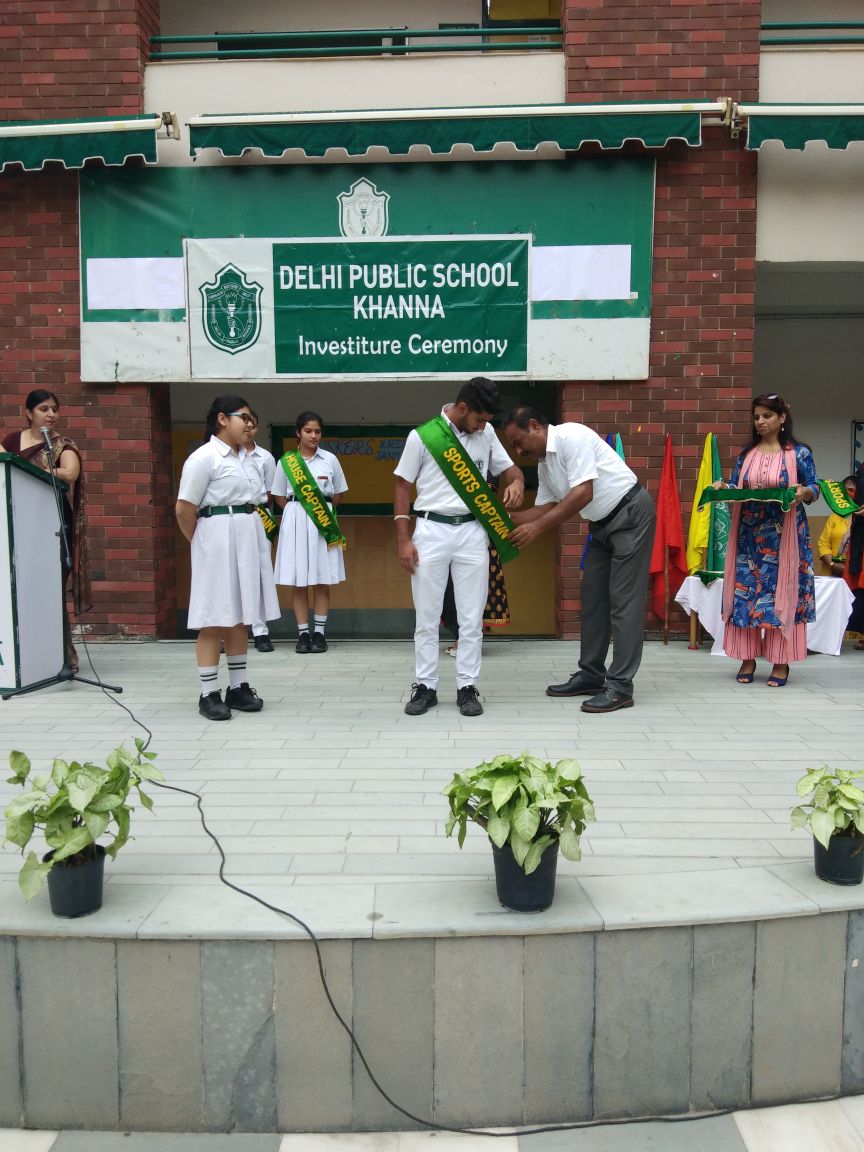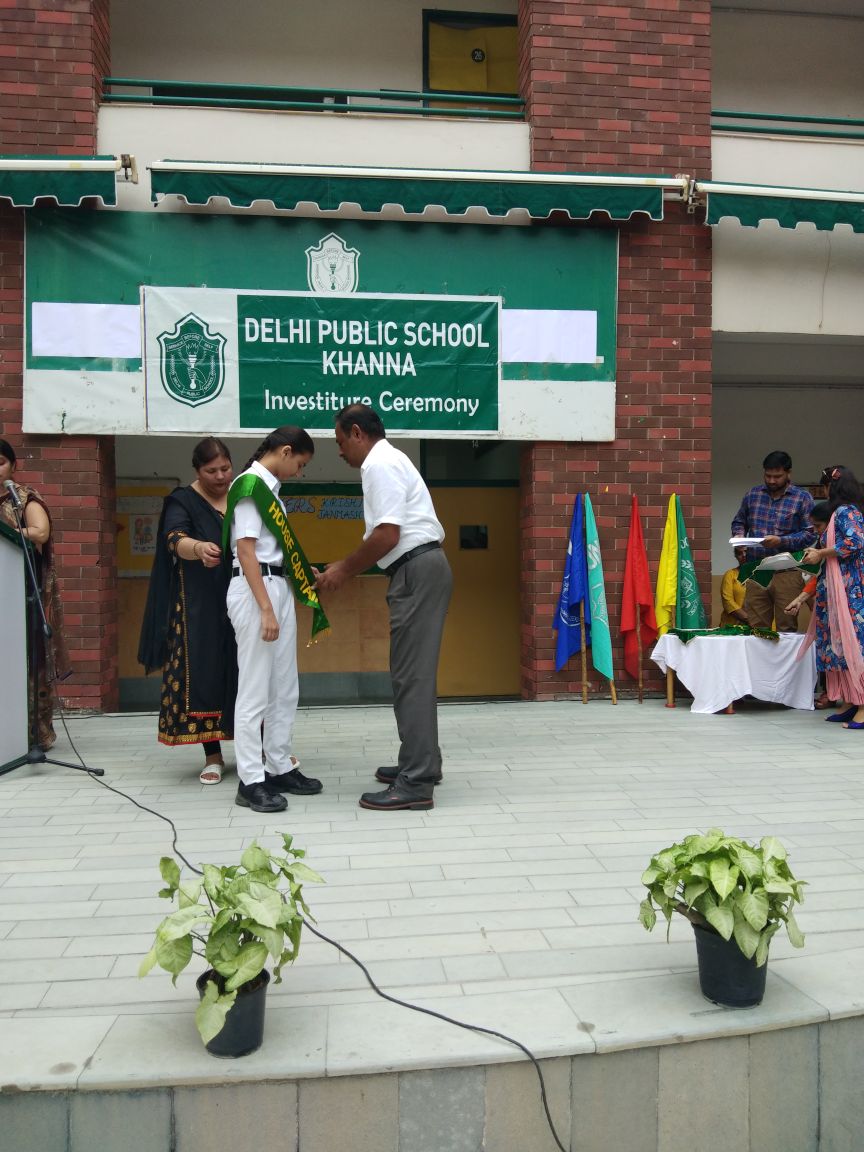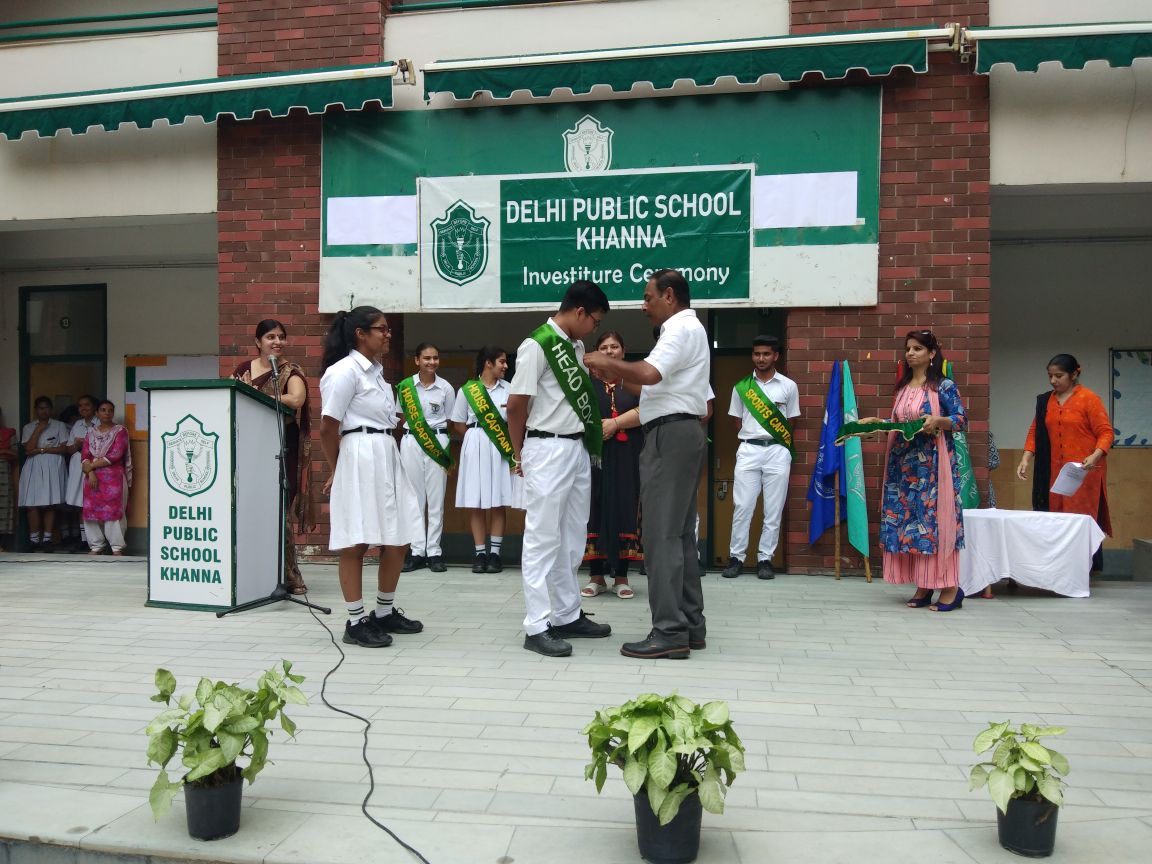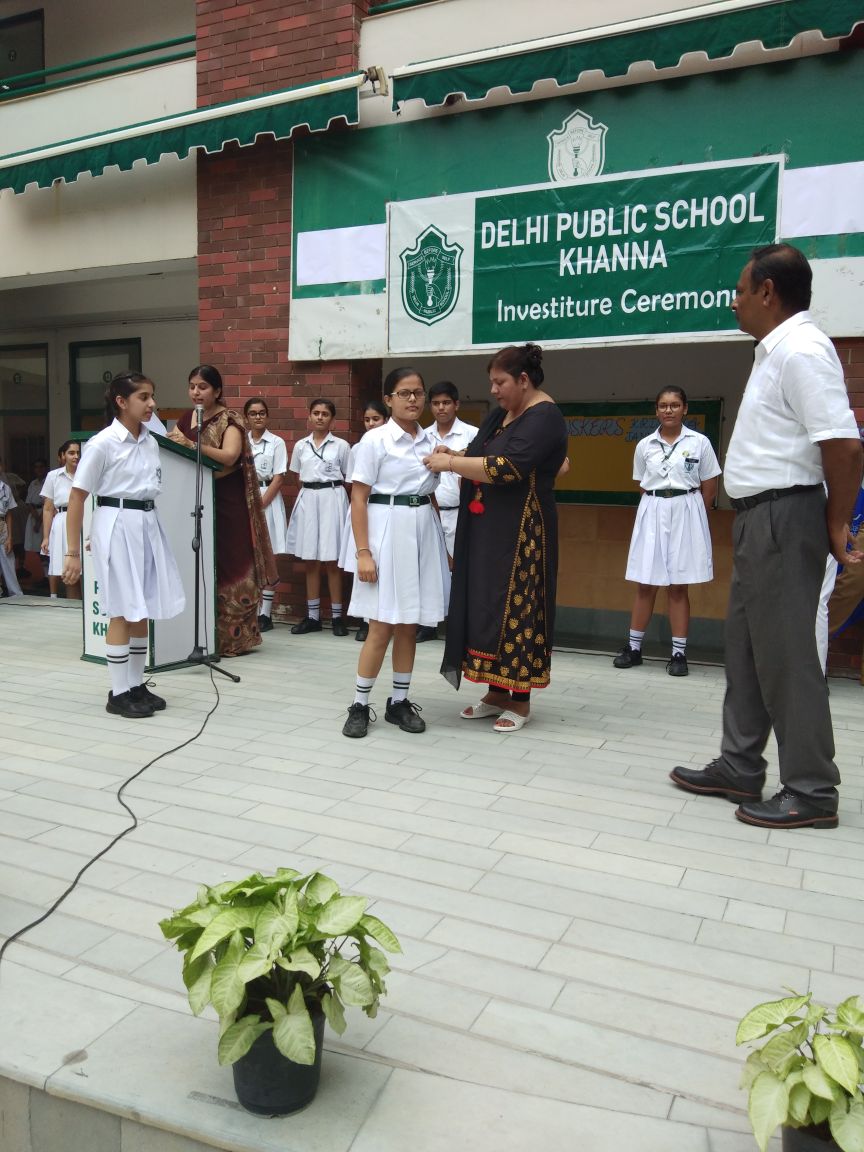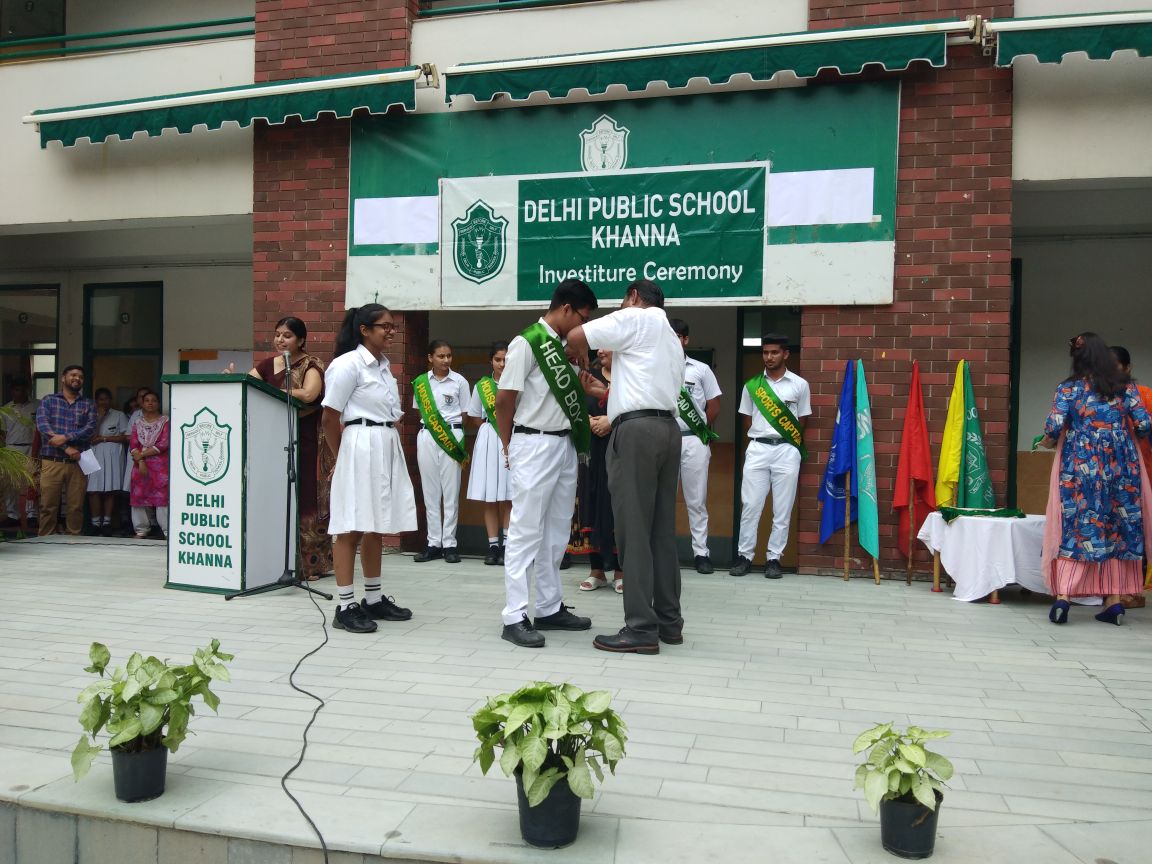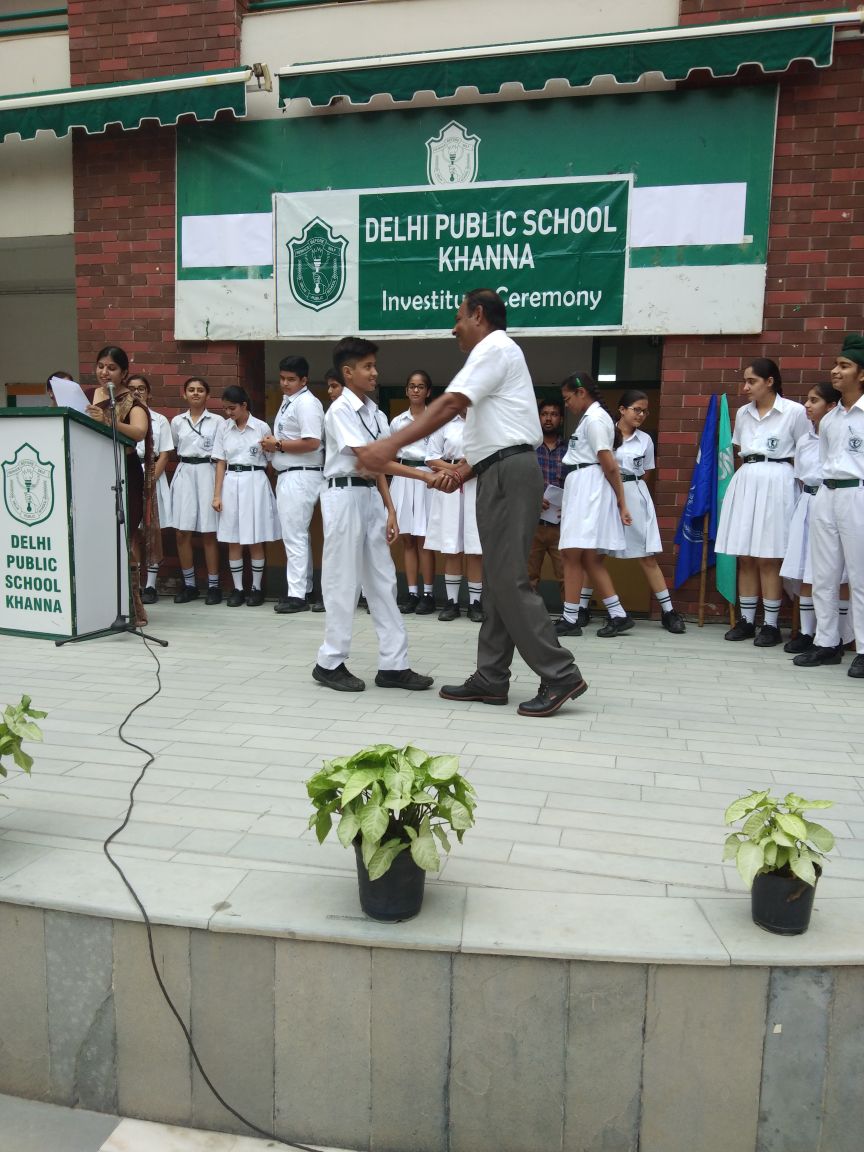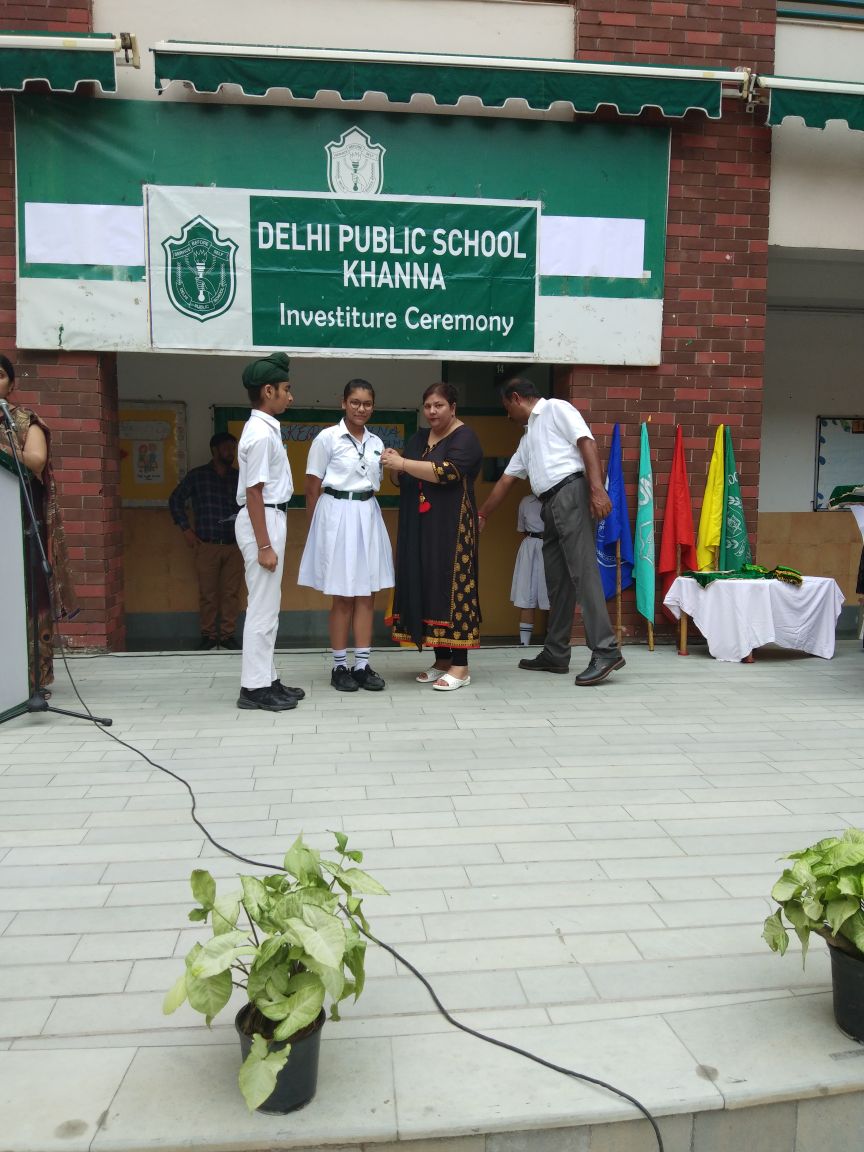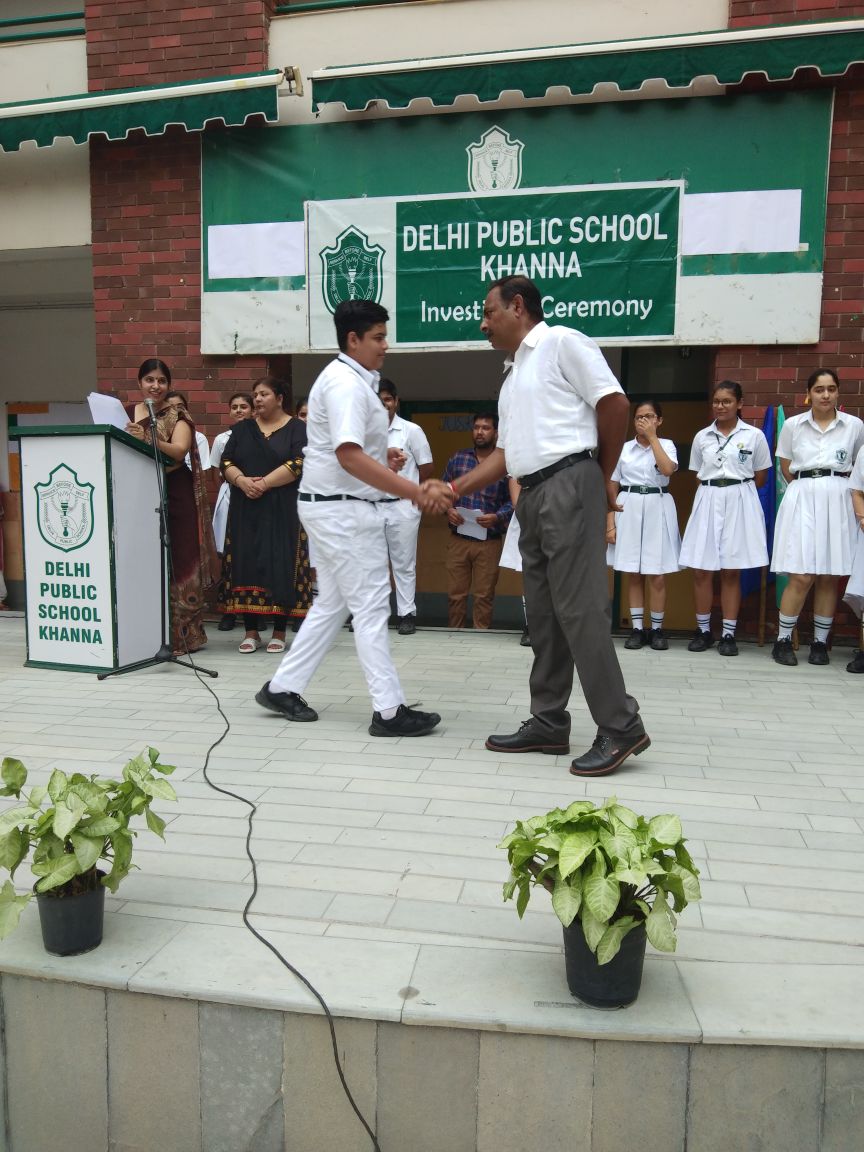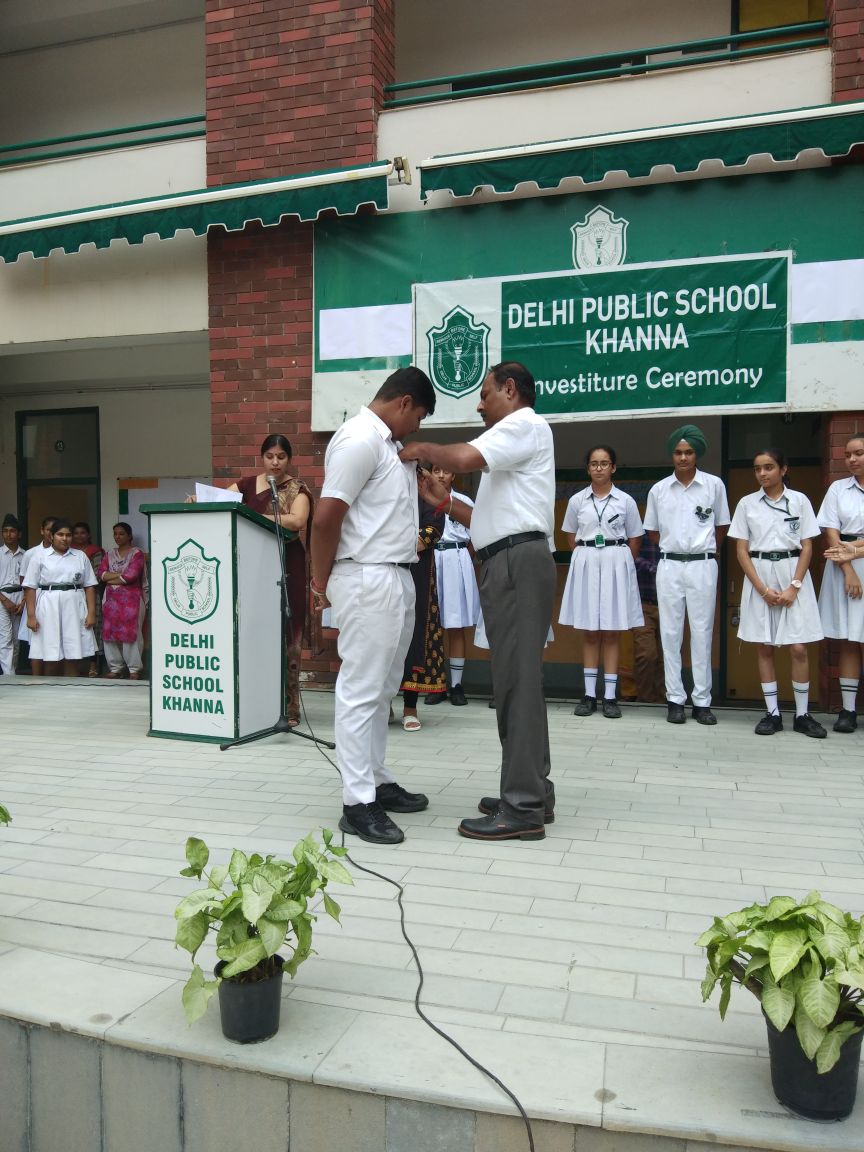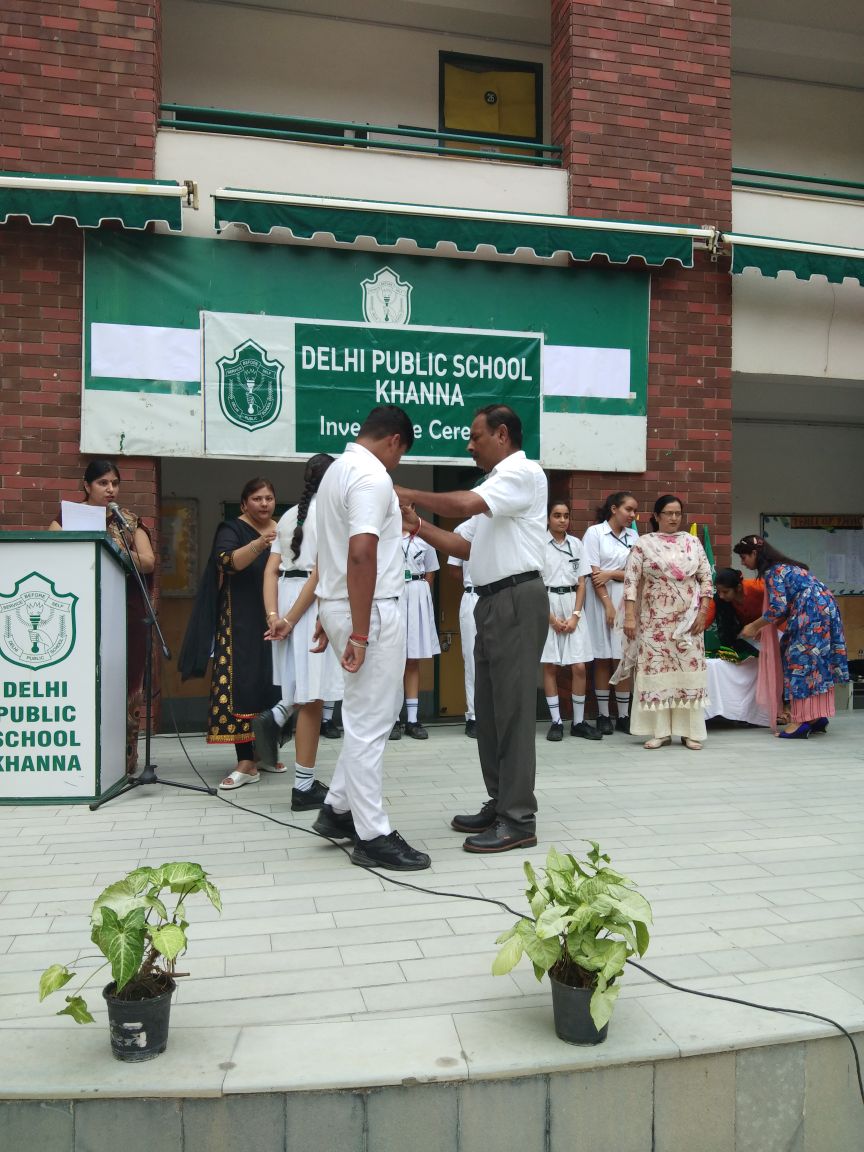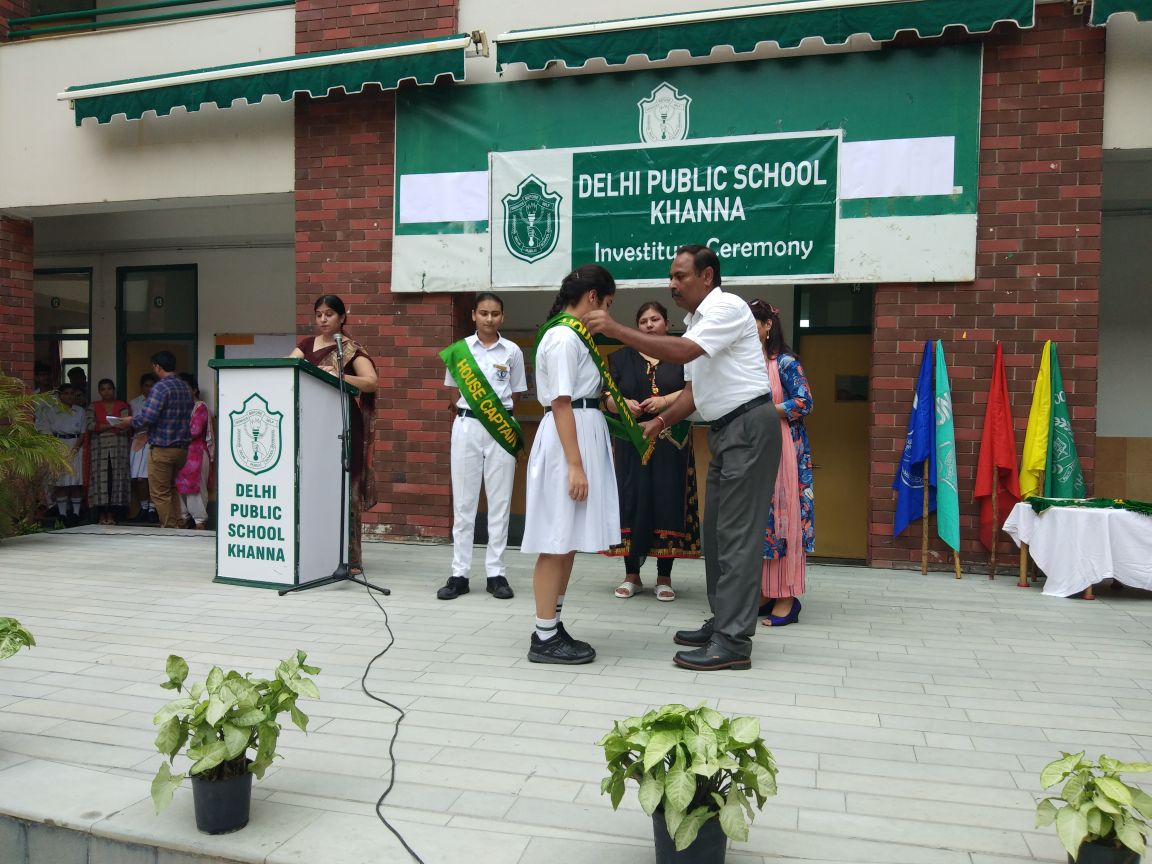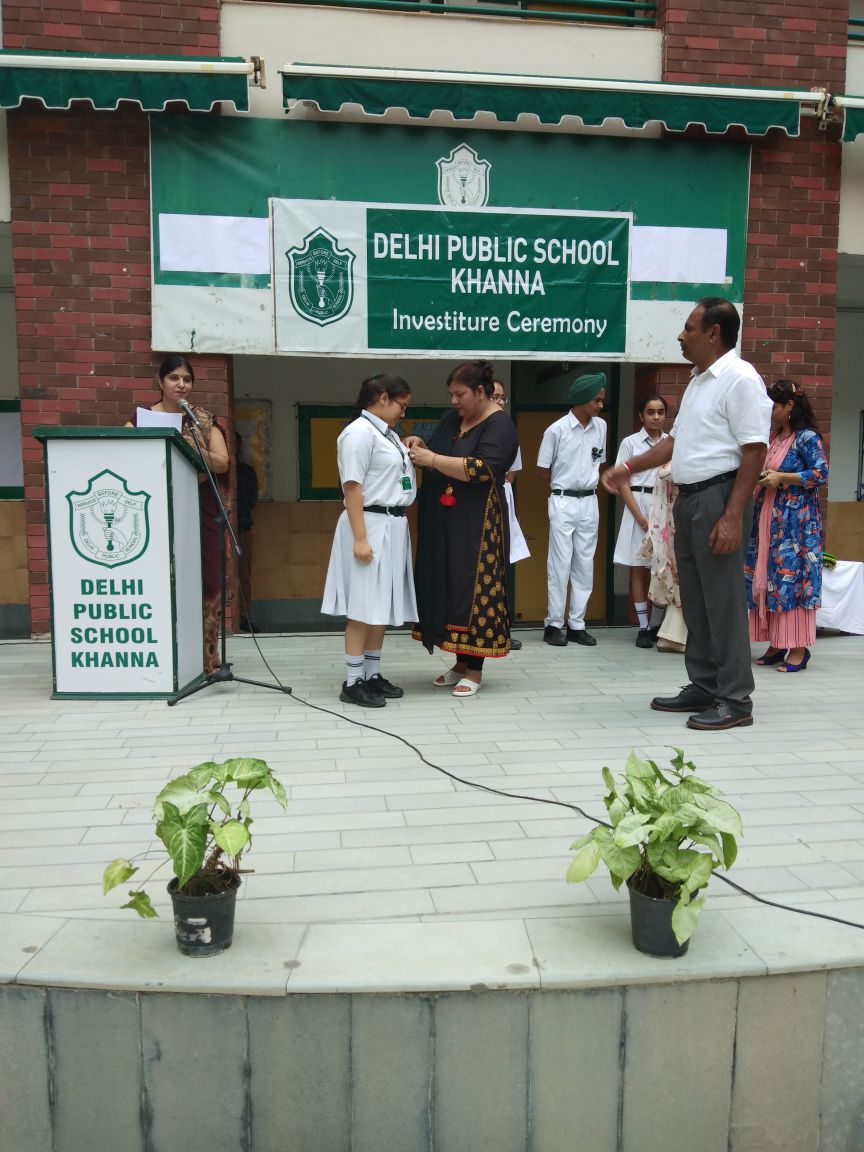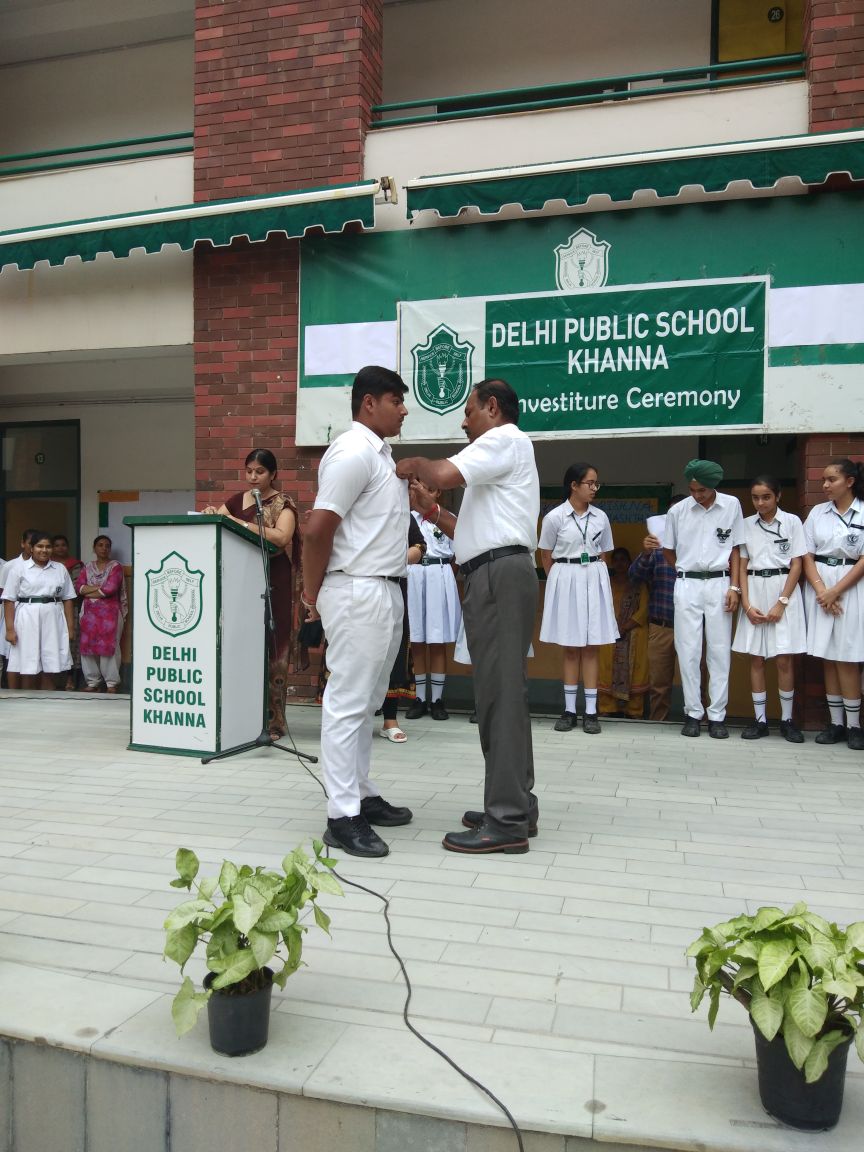 The Investiture Ceremony(Senior Wing) of Delhi Public School Khanna for the academic session 2018-19 was held with great pomp and dignity in a special ceremony on 31st July,2018.The event was presided over by the Principal Mr.Shubh Mukherjee.
The Investiture Ceremony signifies the reliance and confidence that the school consigns in the newly invested council members. Donning the mantle of accountability ,the school cabinet also took an oath to bestow their duties to the best of their abilities. They were conferred with the badges and sashes by the Principal Mr Shubh Mukherjee and Head Mistress Ms Neha Rattan.
The Principal exhorted the students to be role models and extended a supporting hand to the students' council for the smooth functioning of the school. The function concluded with the National Anthem.
The sports department at DPS Khanna adapts best practices from around the world, using the latest pedagogy and coaching tools to empower the students.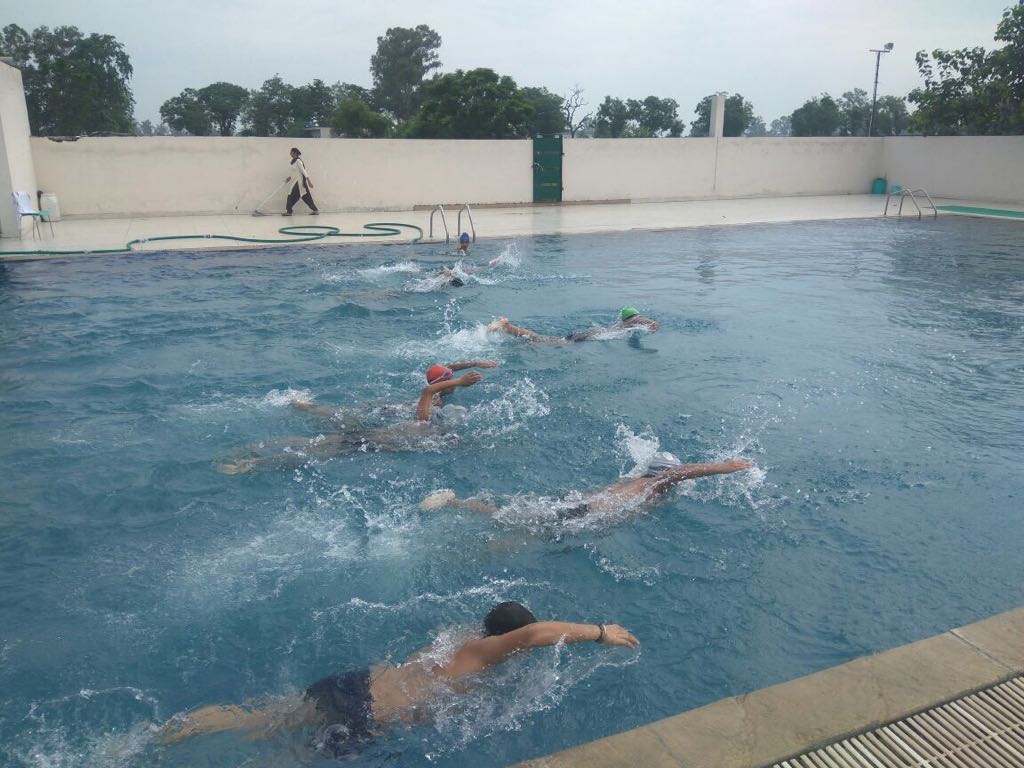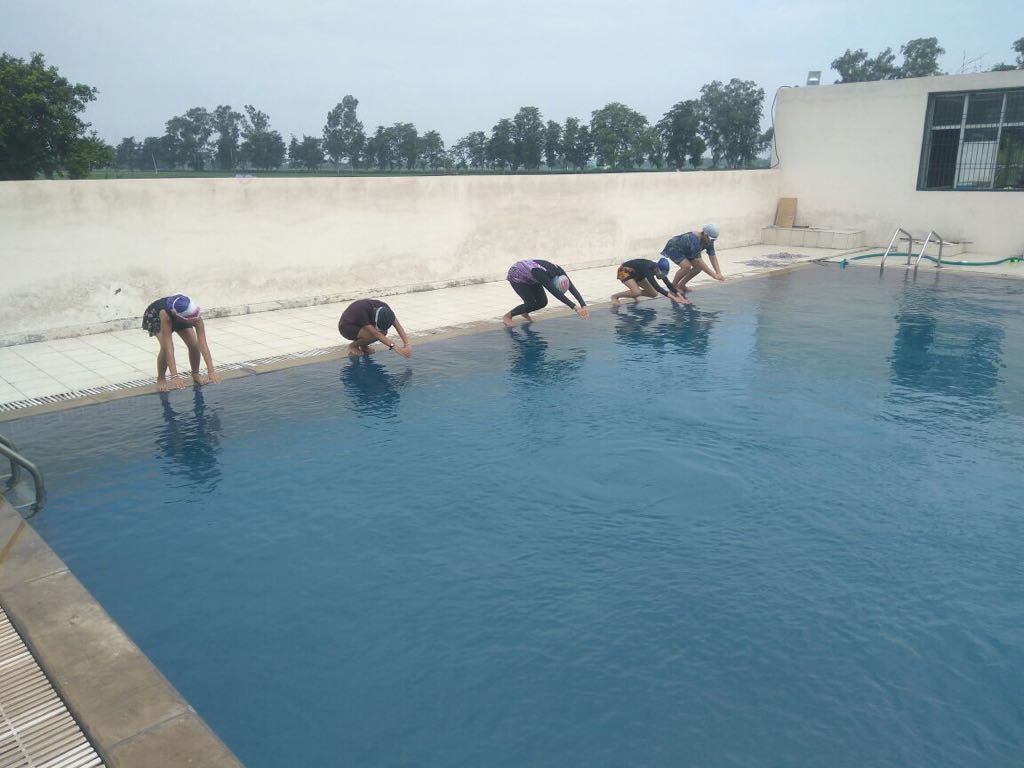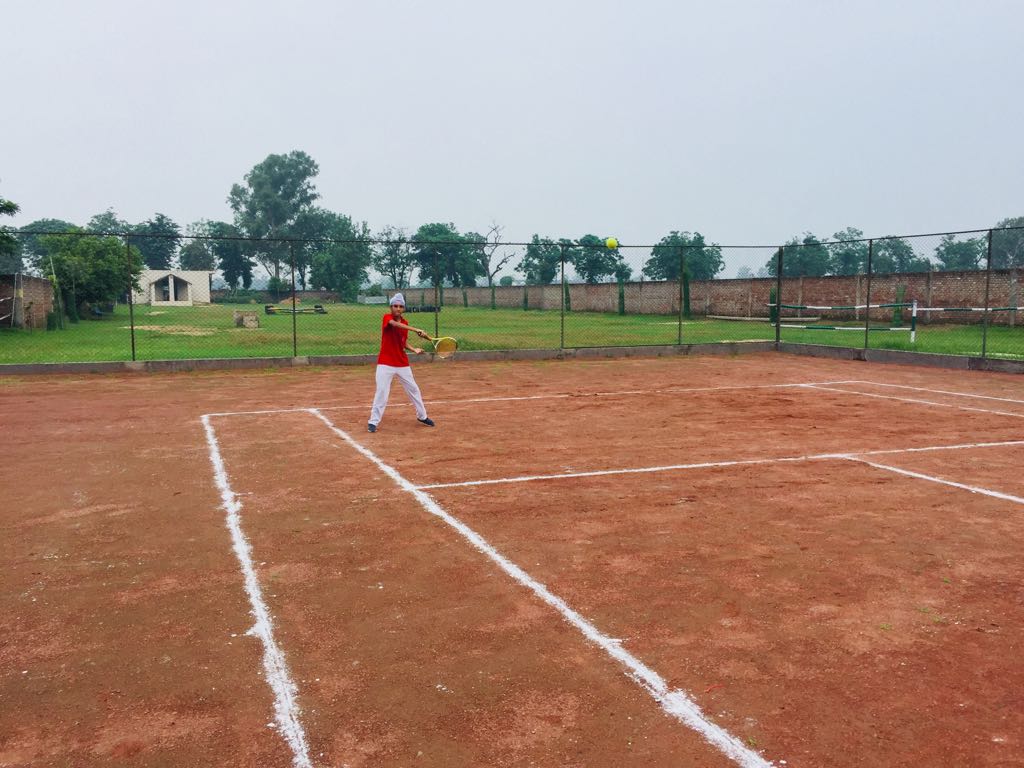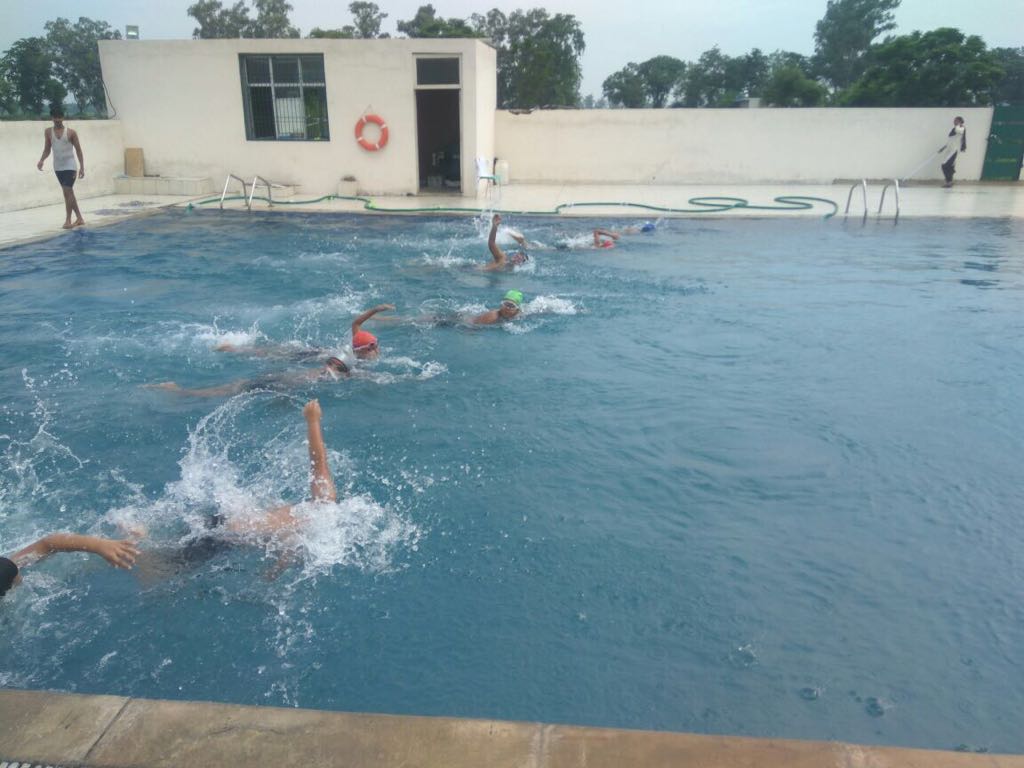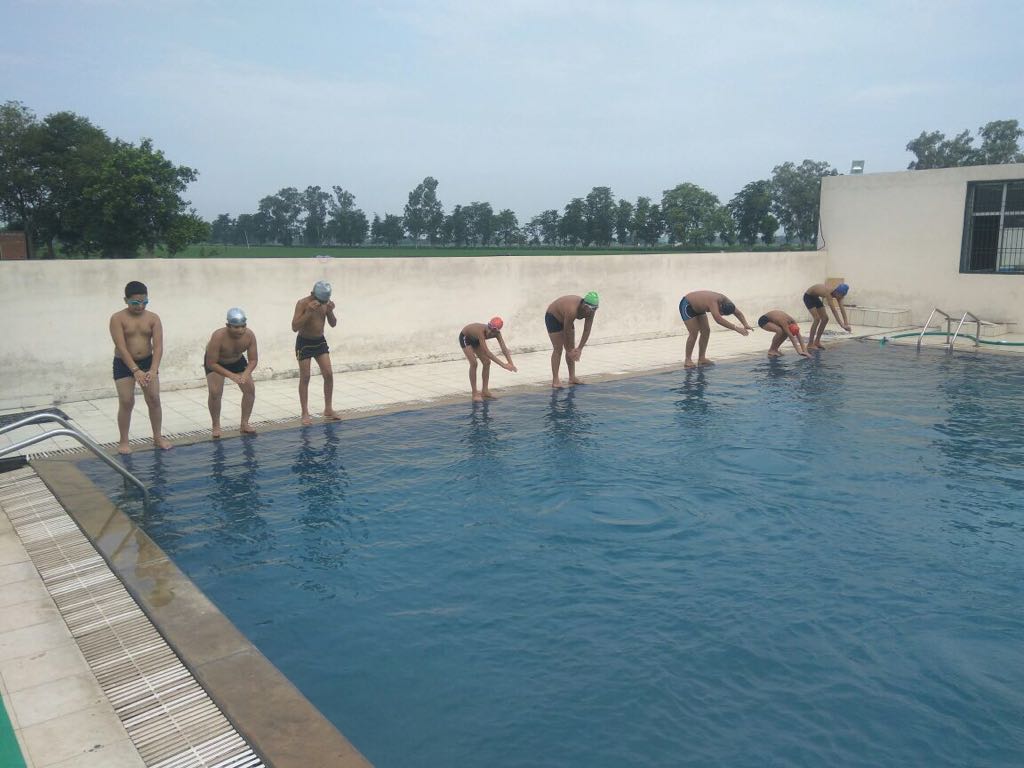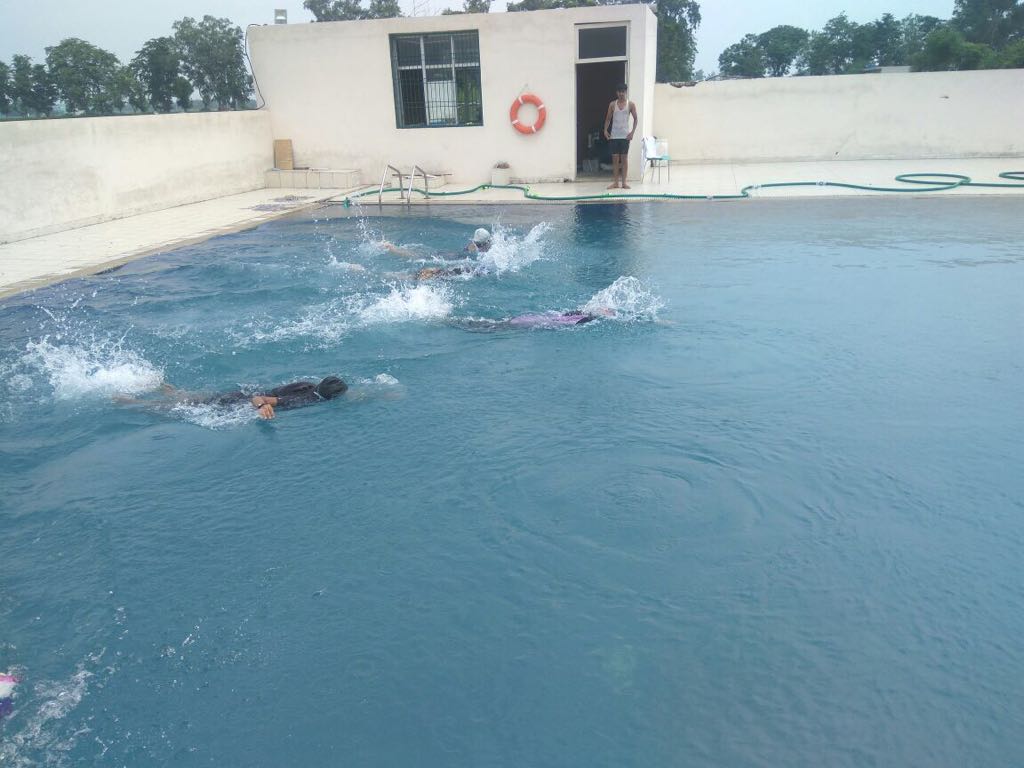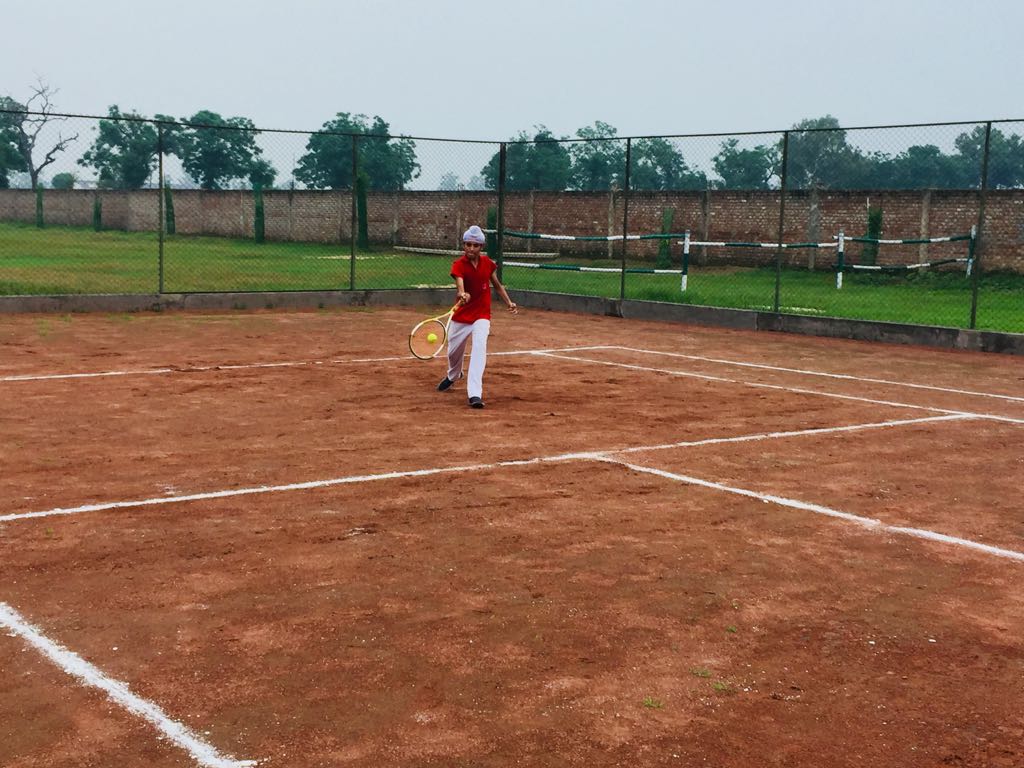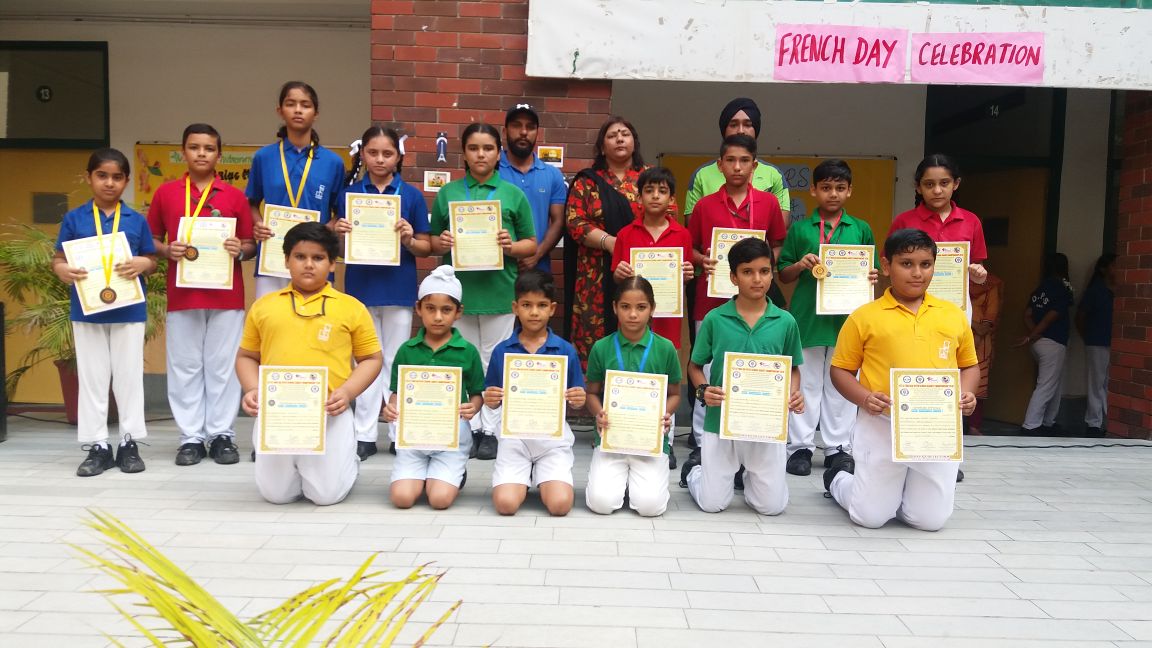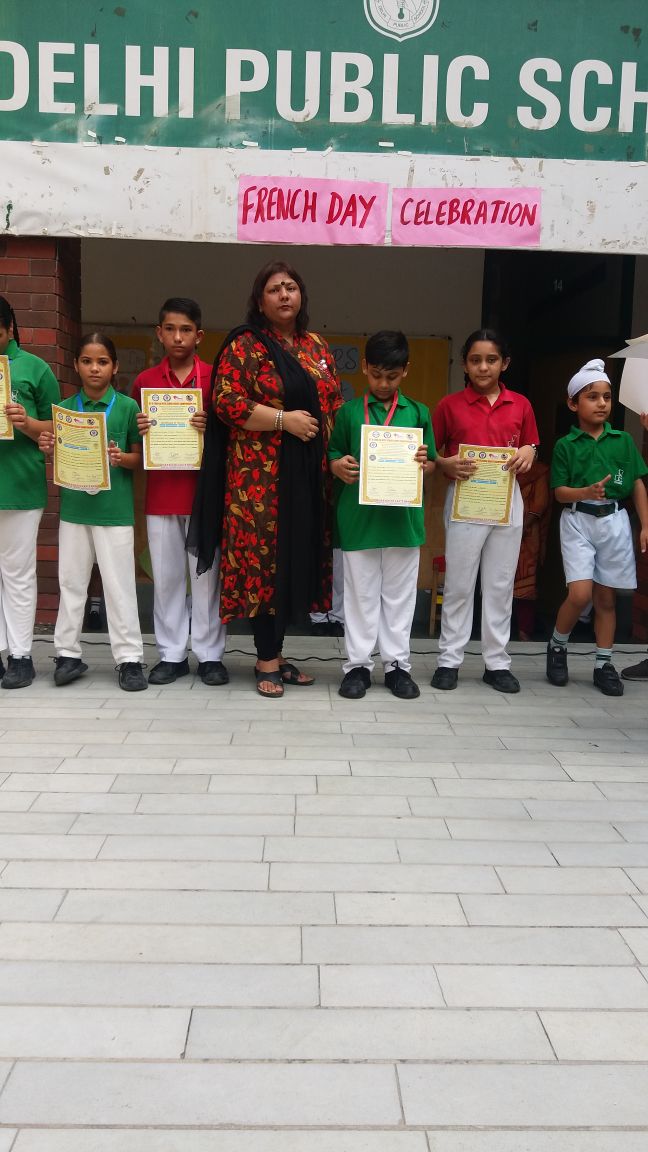 Sports covered at DPS Khanna include Athletics, basketball, cricket, football, table tennis, lawn tennis, billiards, swimming, karate ,horse riding and golf.
Inter House Competitions are conducted for various sports throughout the year. There is an After and Before School Sports Program to further hone the skills of the students.
An Inter House Quiz Competition was conducted in the assembly. The quiz began with the introduction of the quizmaster and the contestants from each house. The contestants skilfully answered all the questions asked. The questions put forth were intriguing, exciting and a mixed bag of geography, literature, sports, mathematics , vocabulary and current affairs.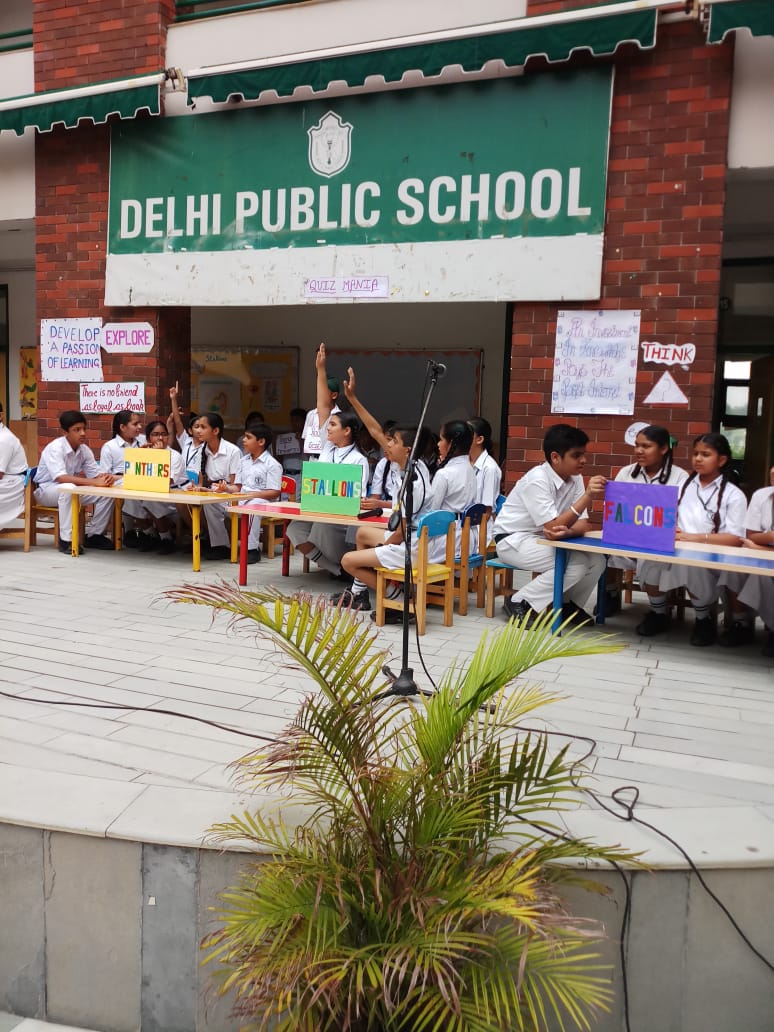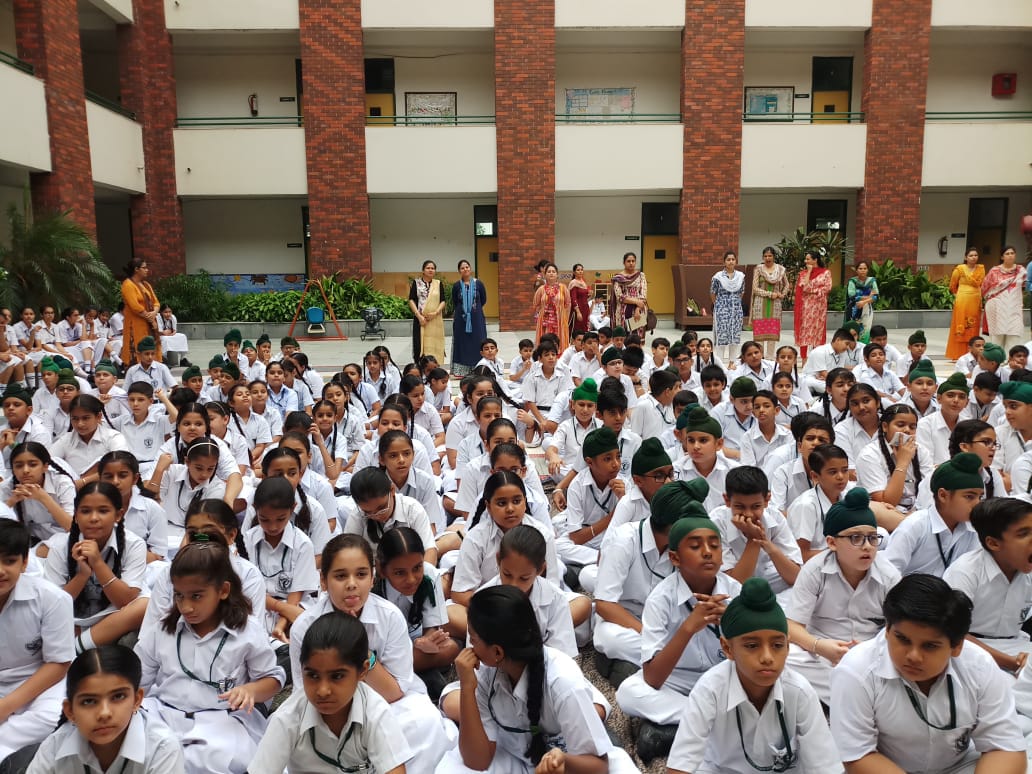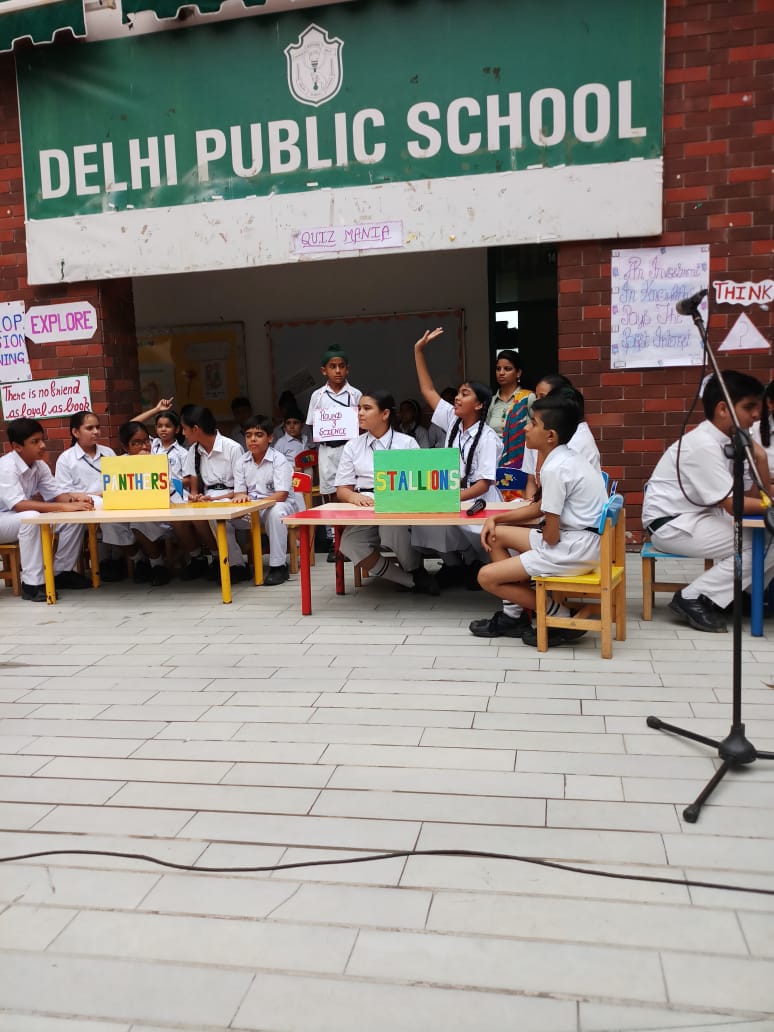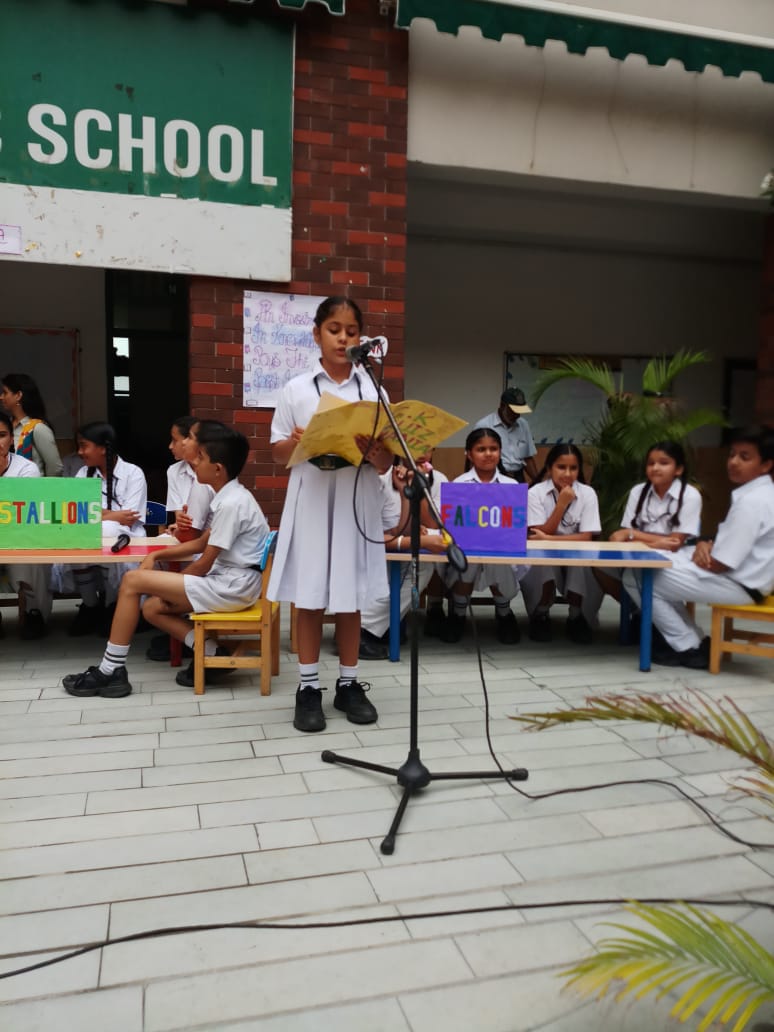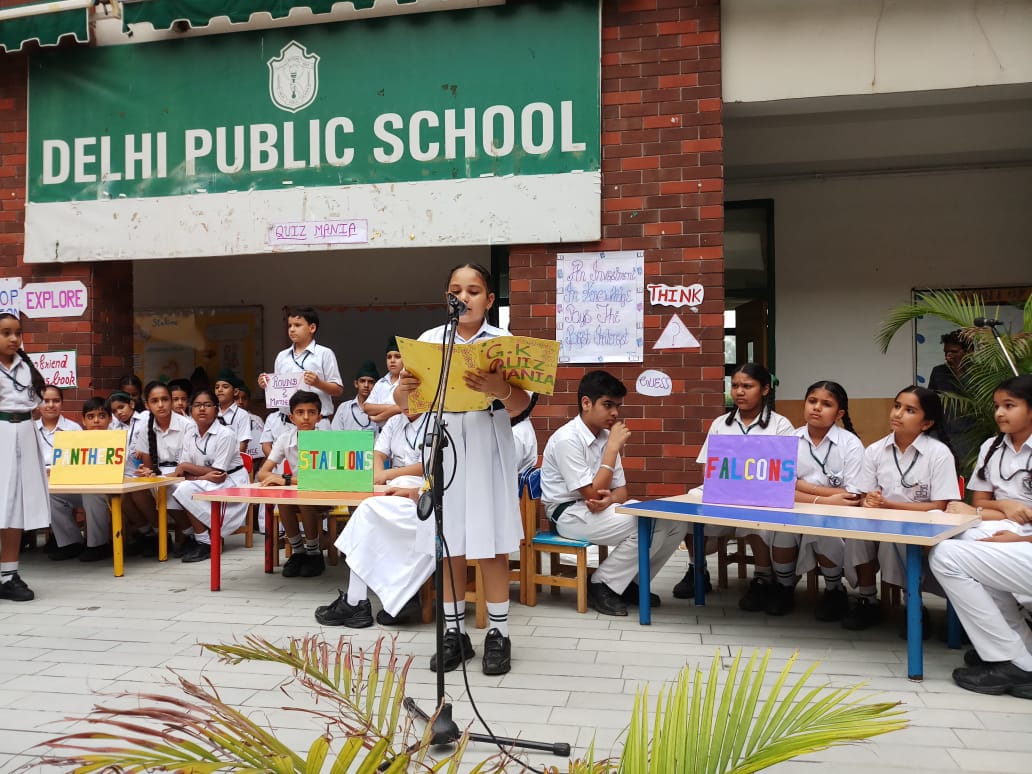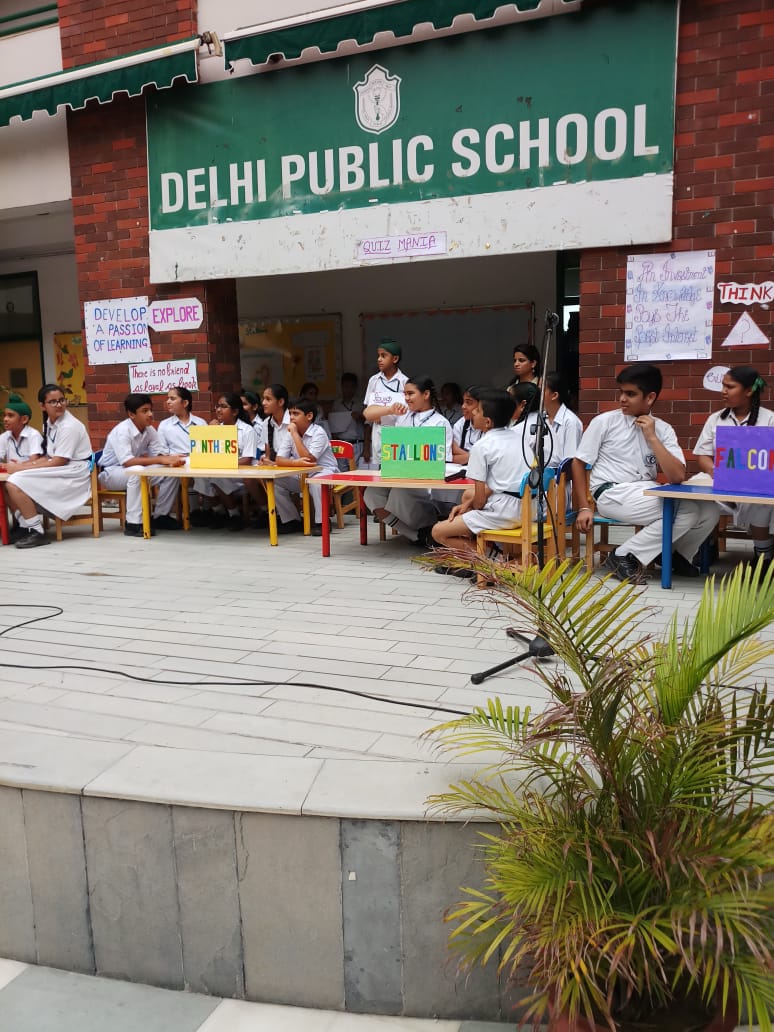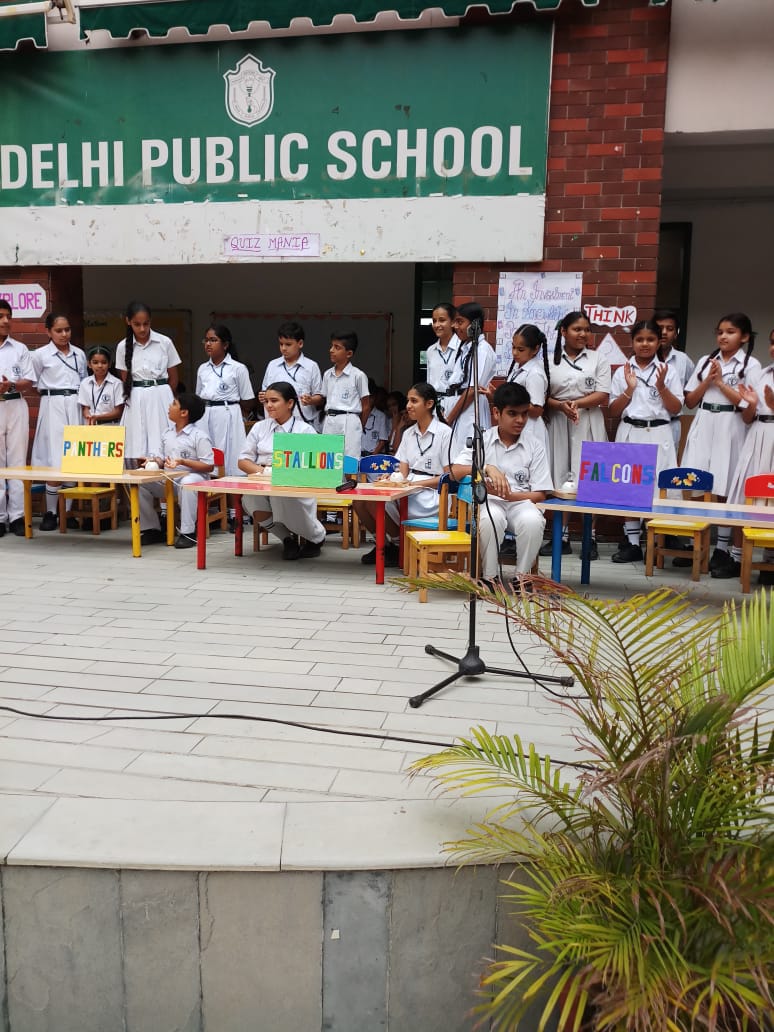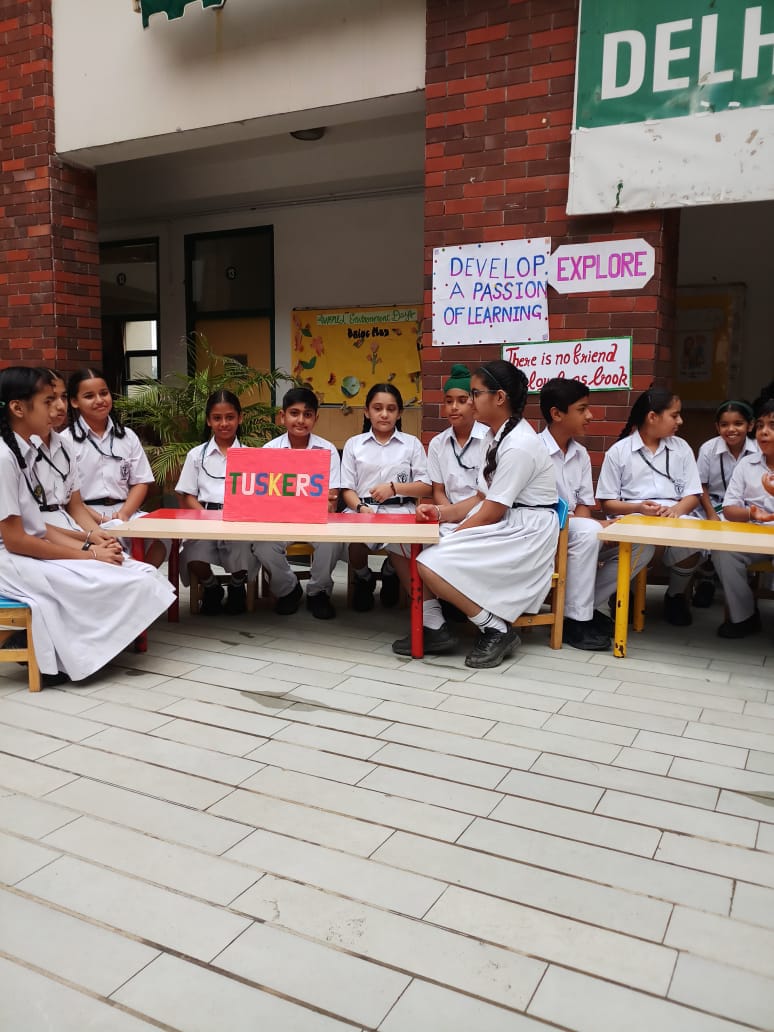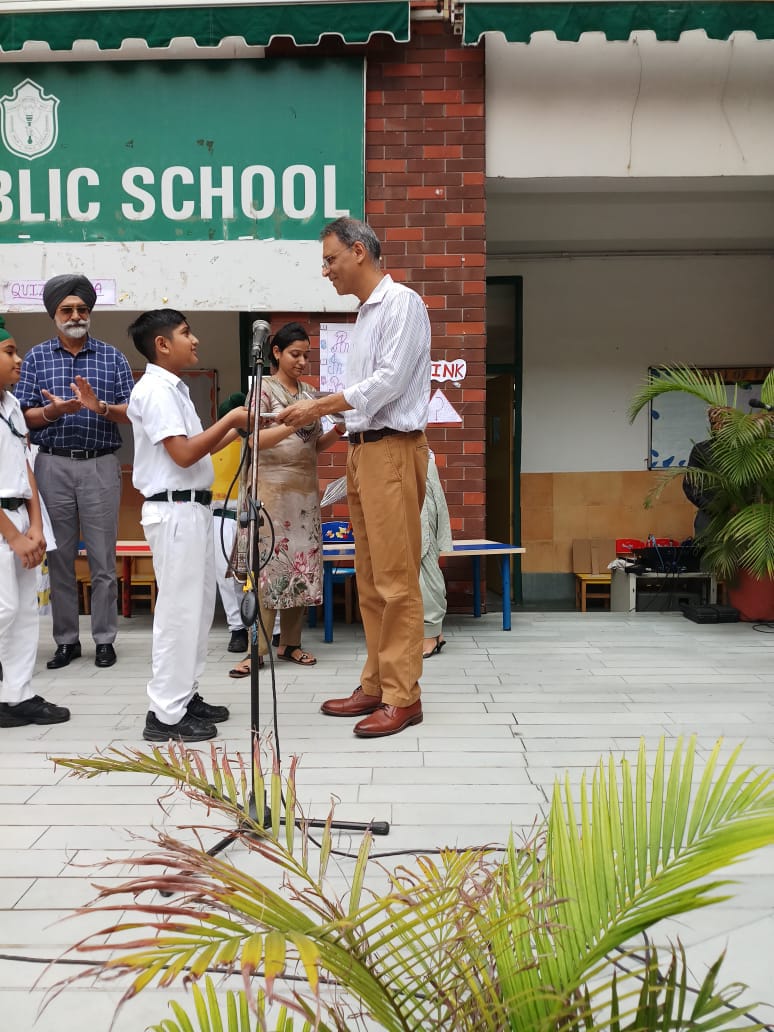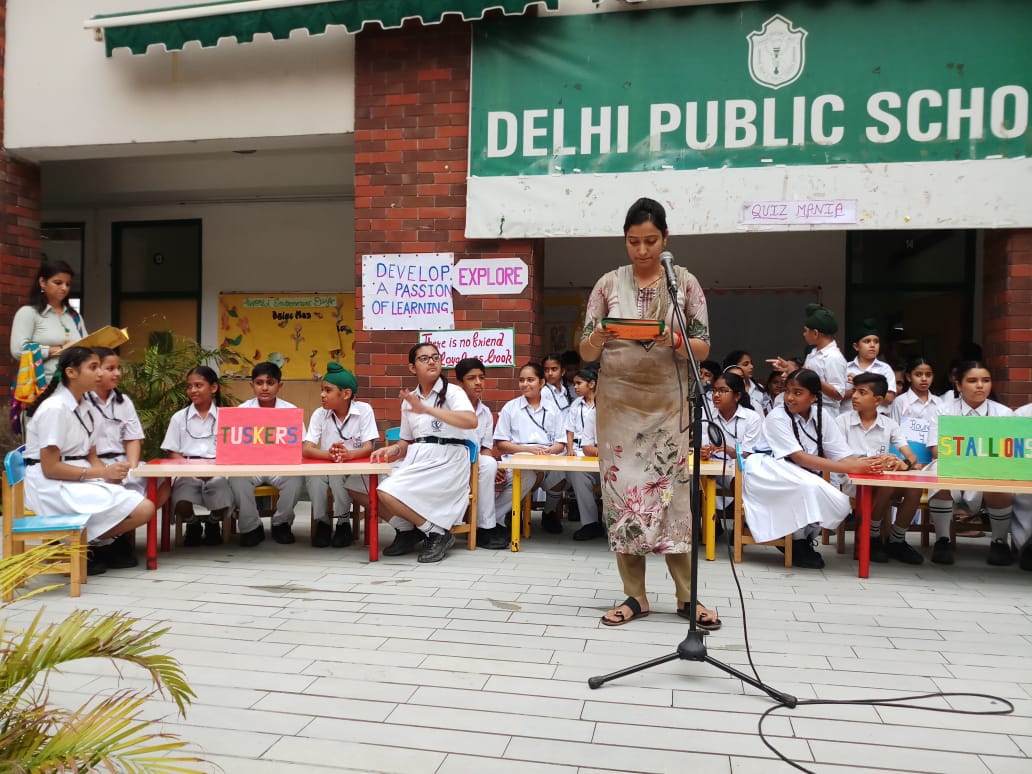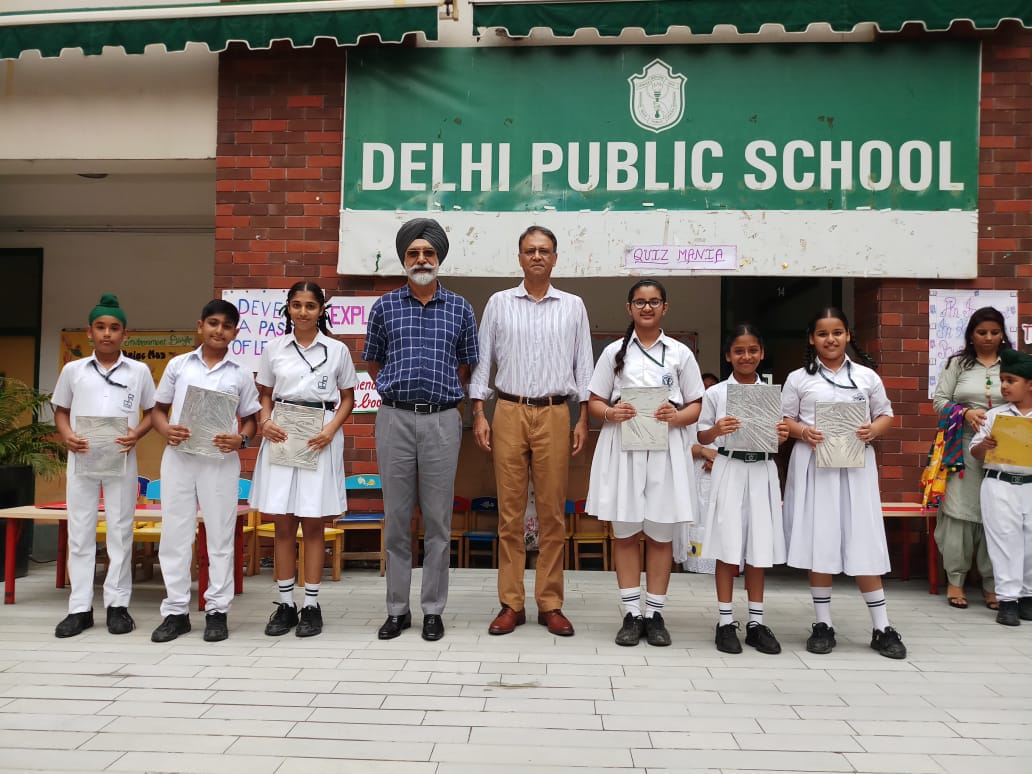 With the aim of improving the dancing skills of the students, a solo Dance Competition was organized for the students of Pre-Primary Wing on July 23, 2018 and July 24, 2018.
The competition started with great zeal and enthusiasm. The students set the floor on fire with their energetic performances. They used different props to make their performance more colourful and vibrant. DPS Khanna motivates and encourages student to participate in different competitions to enhance their talent.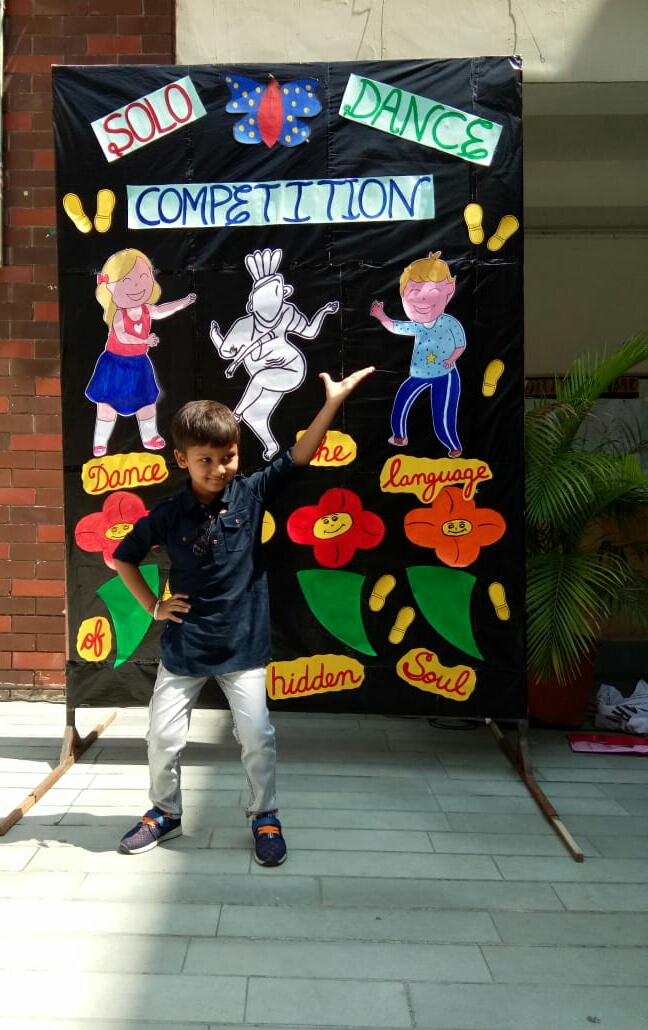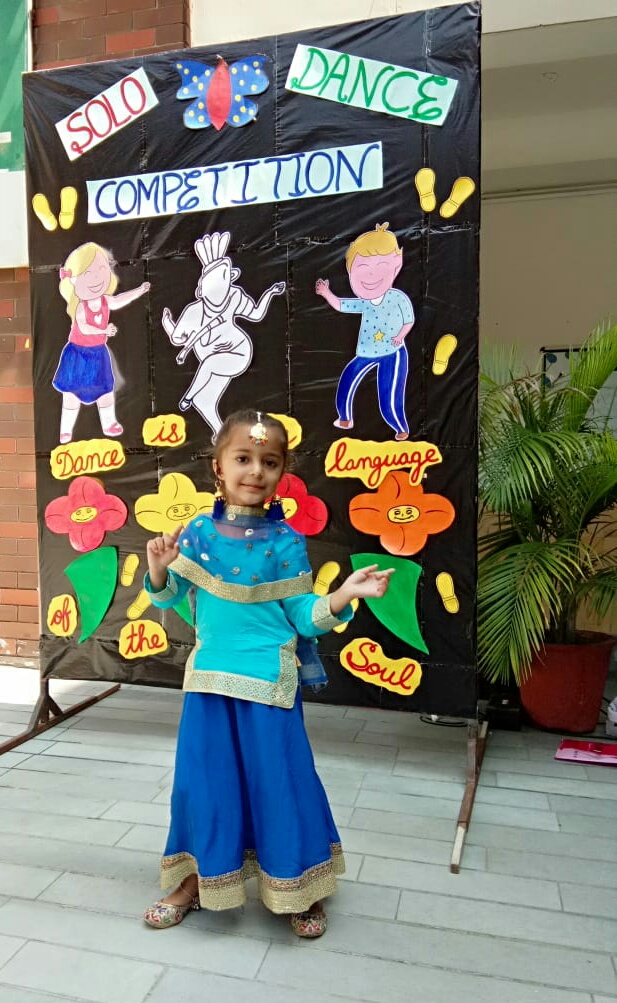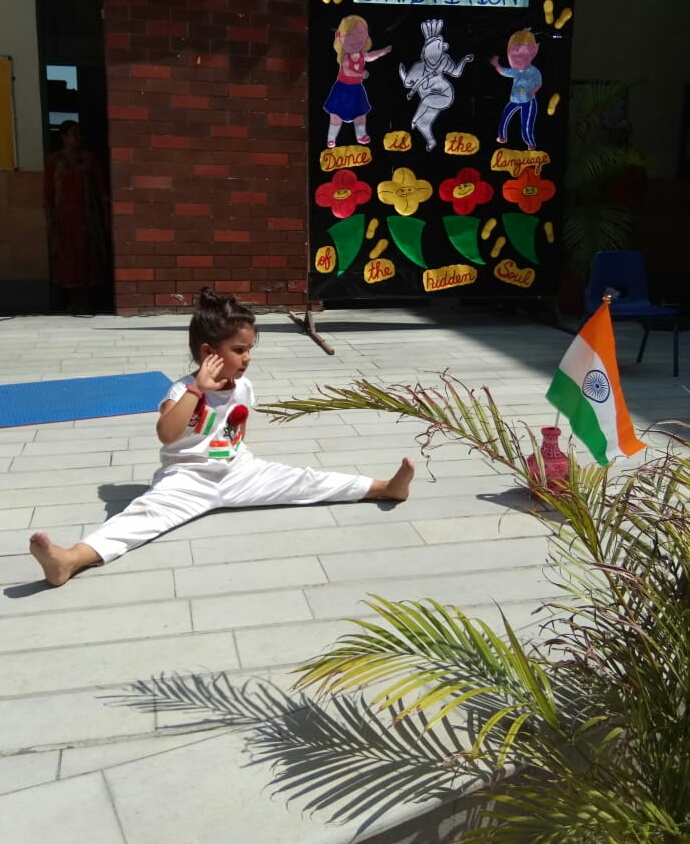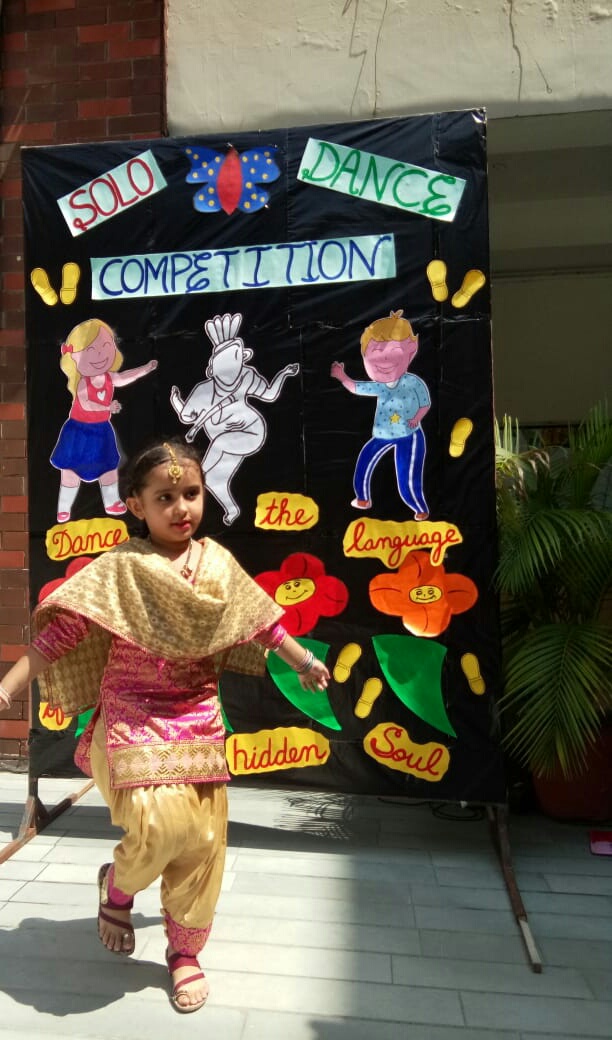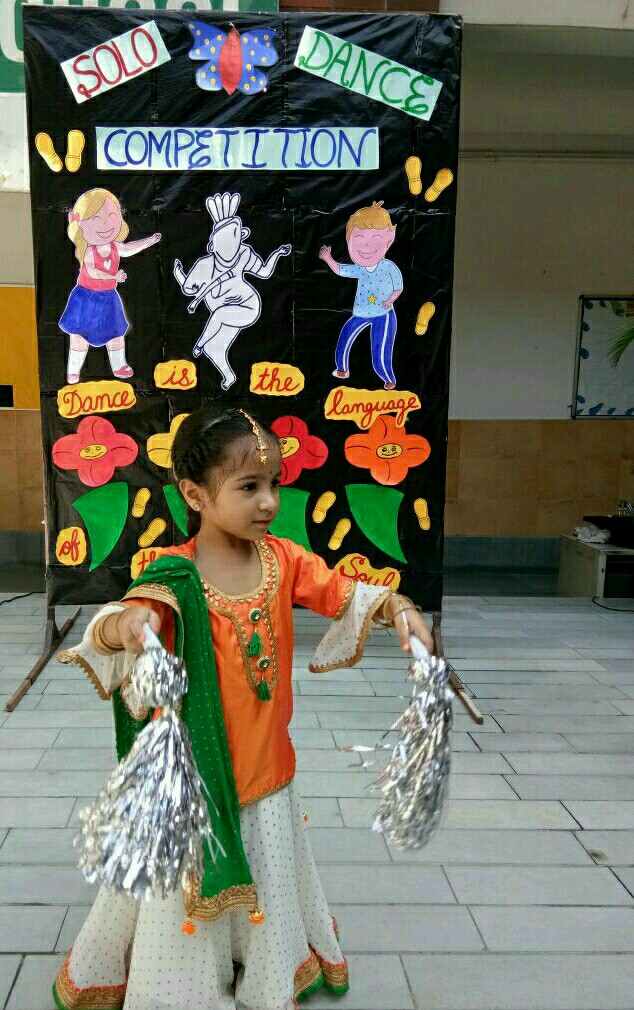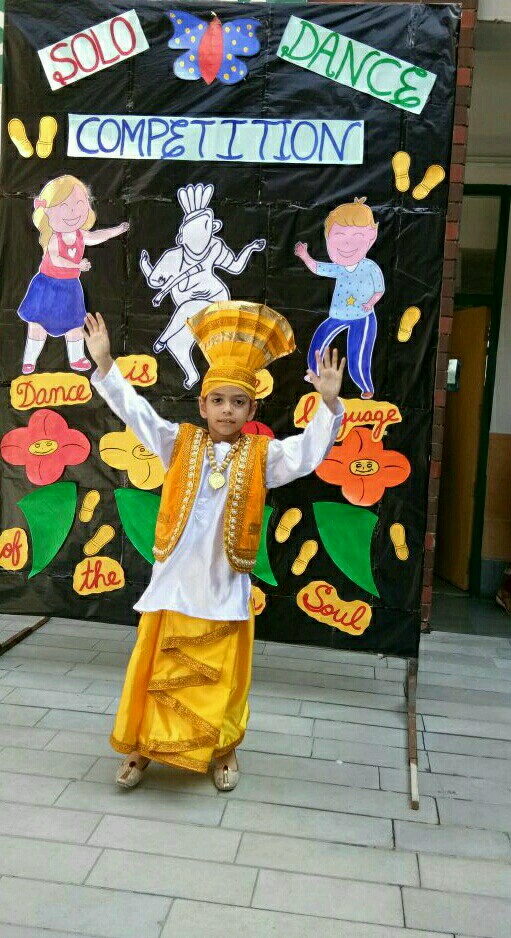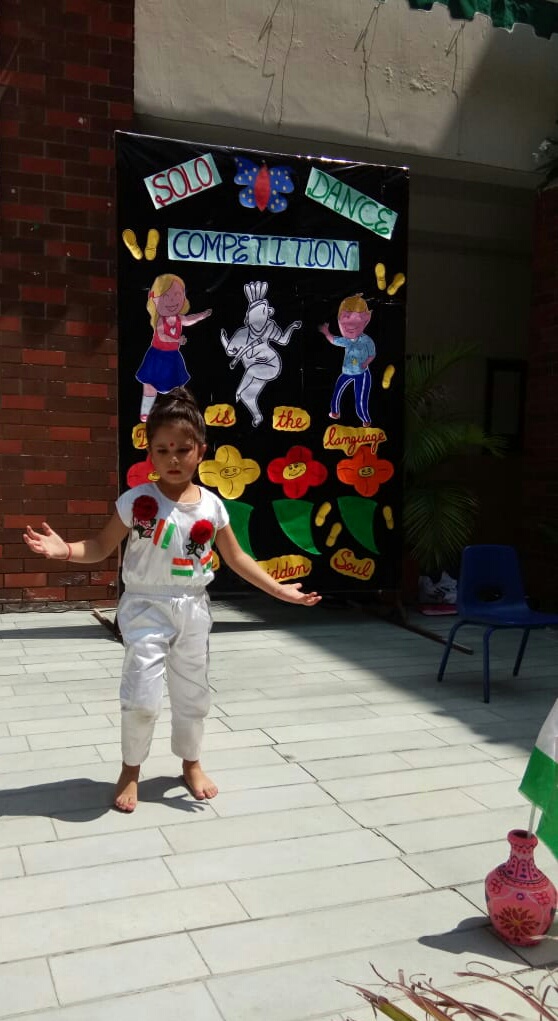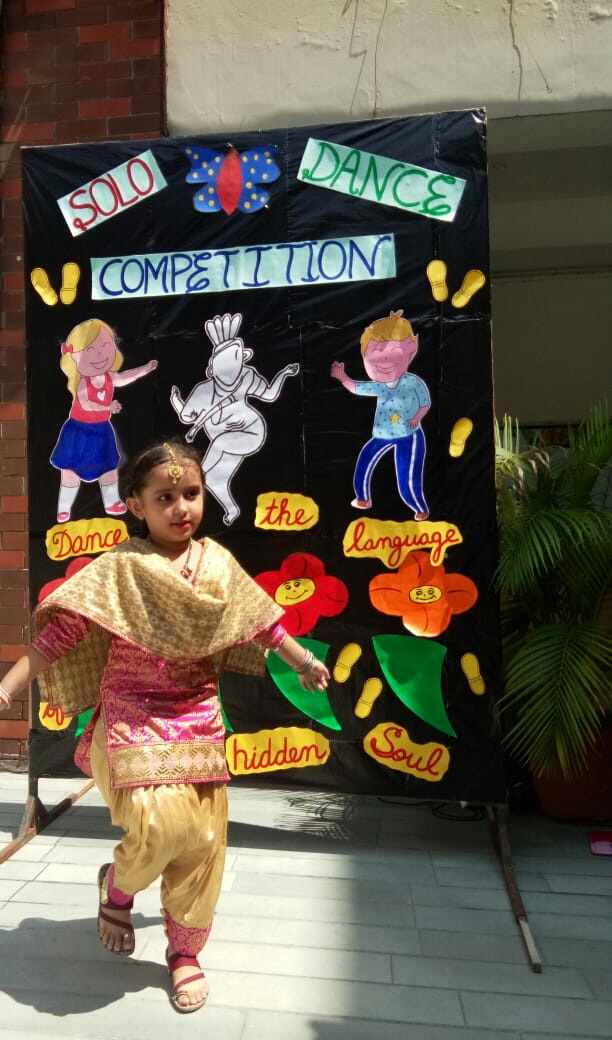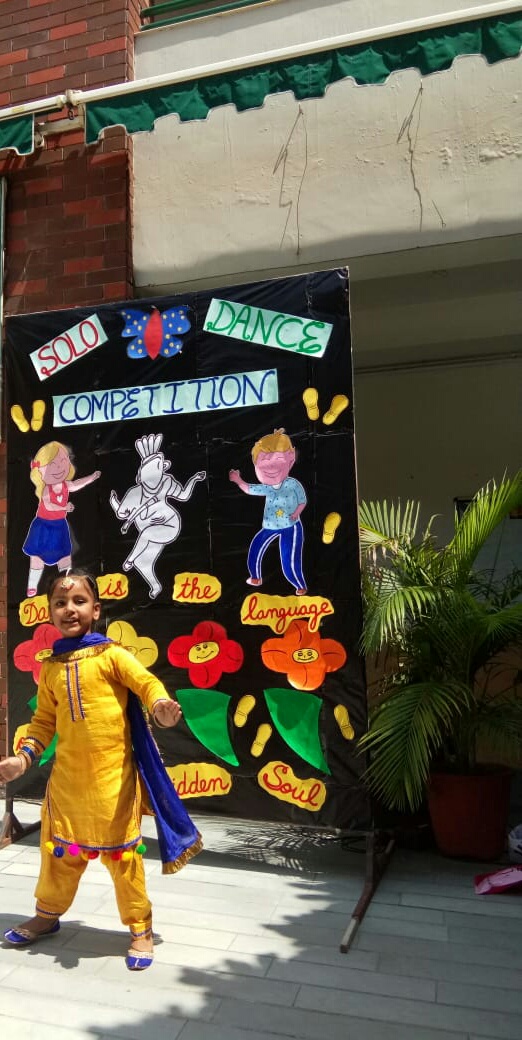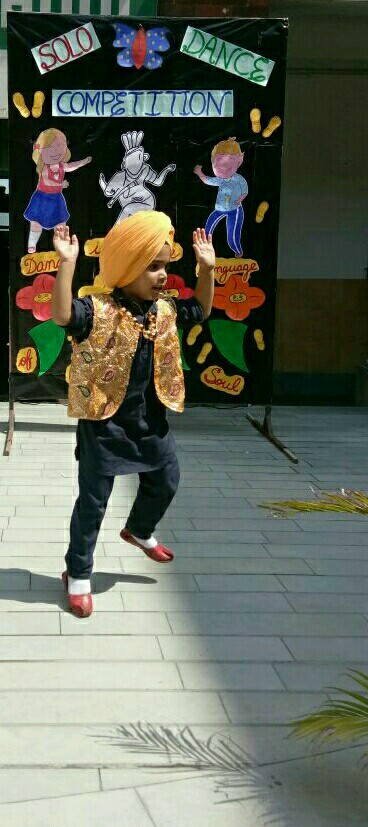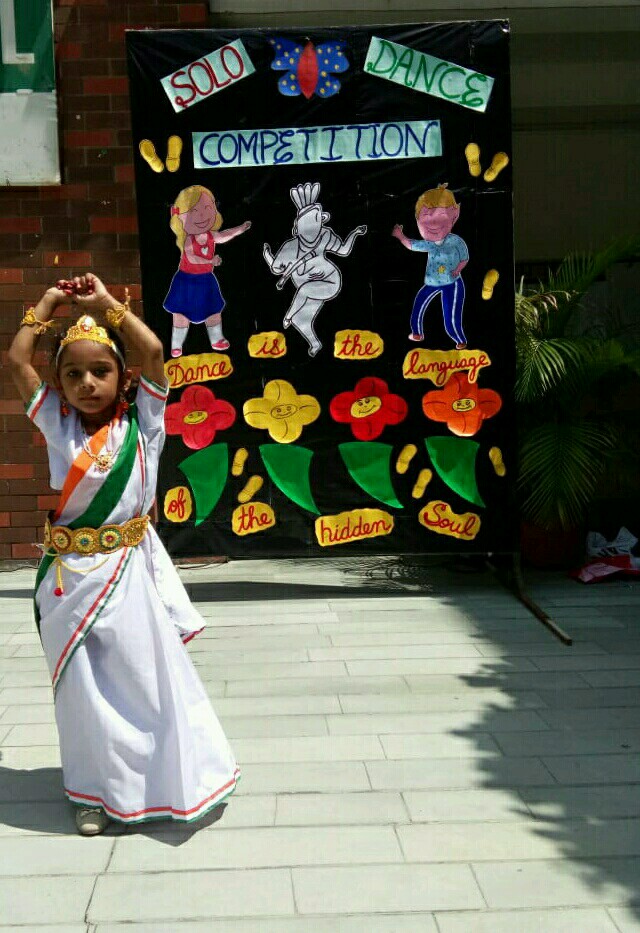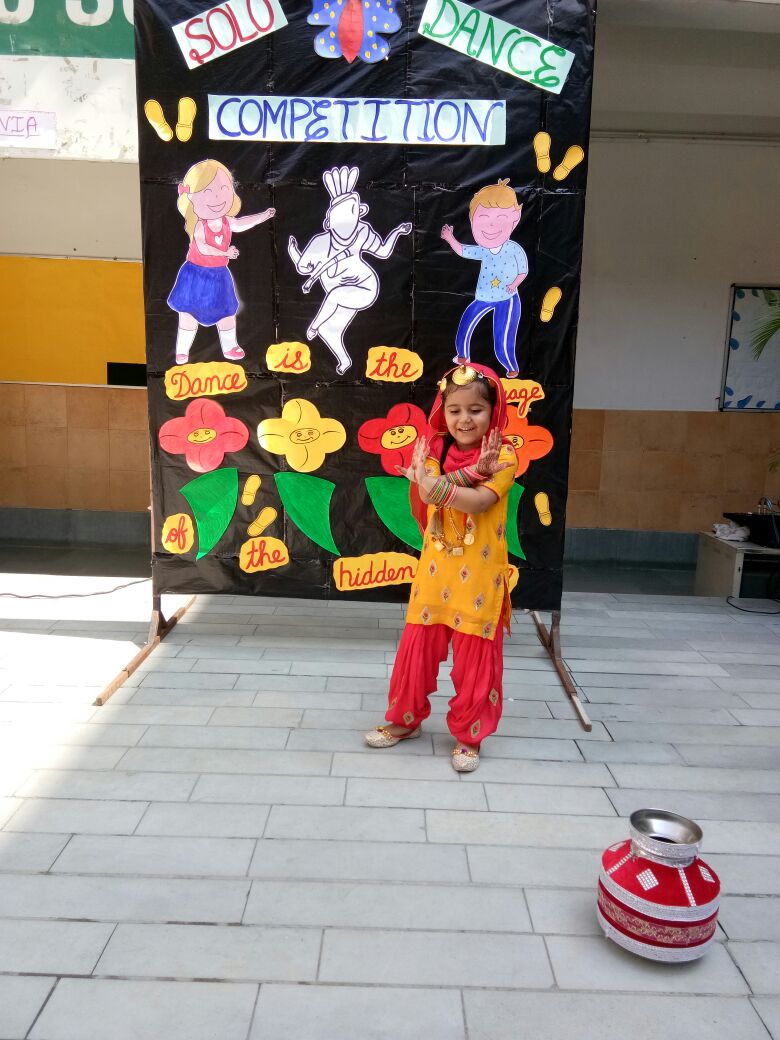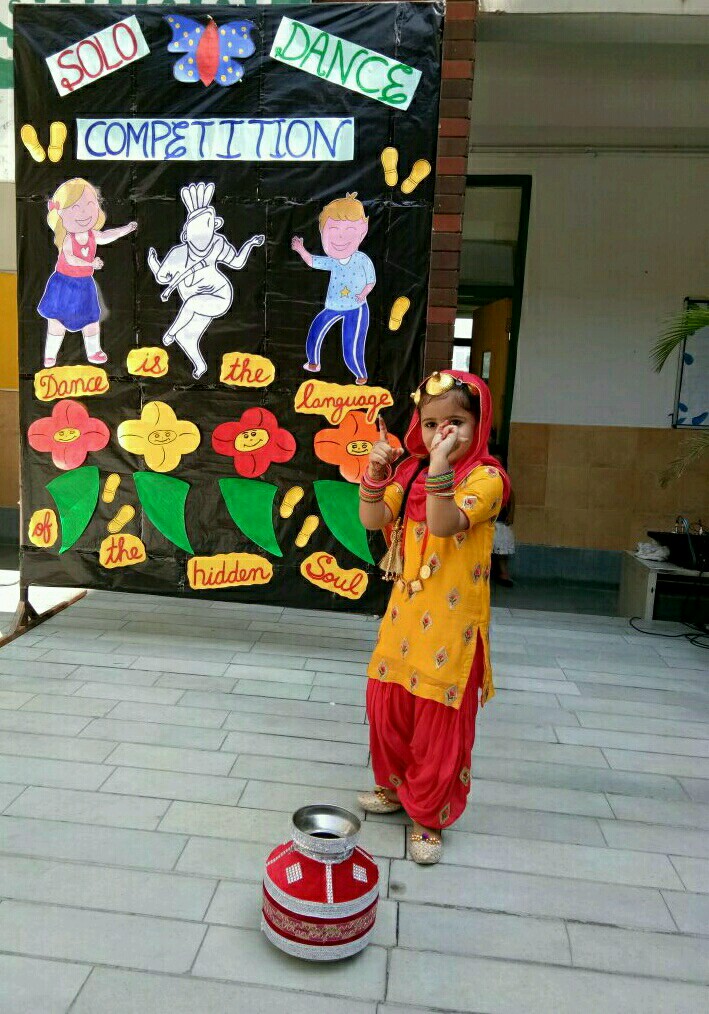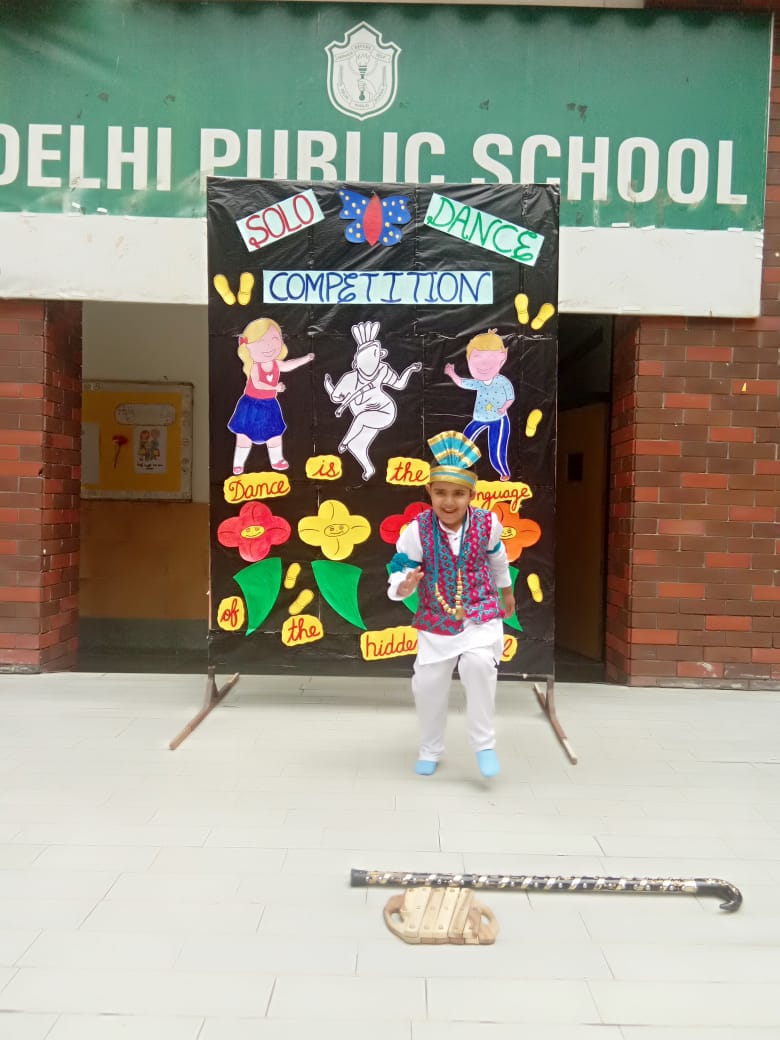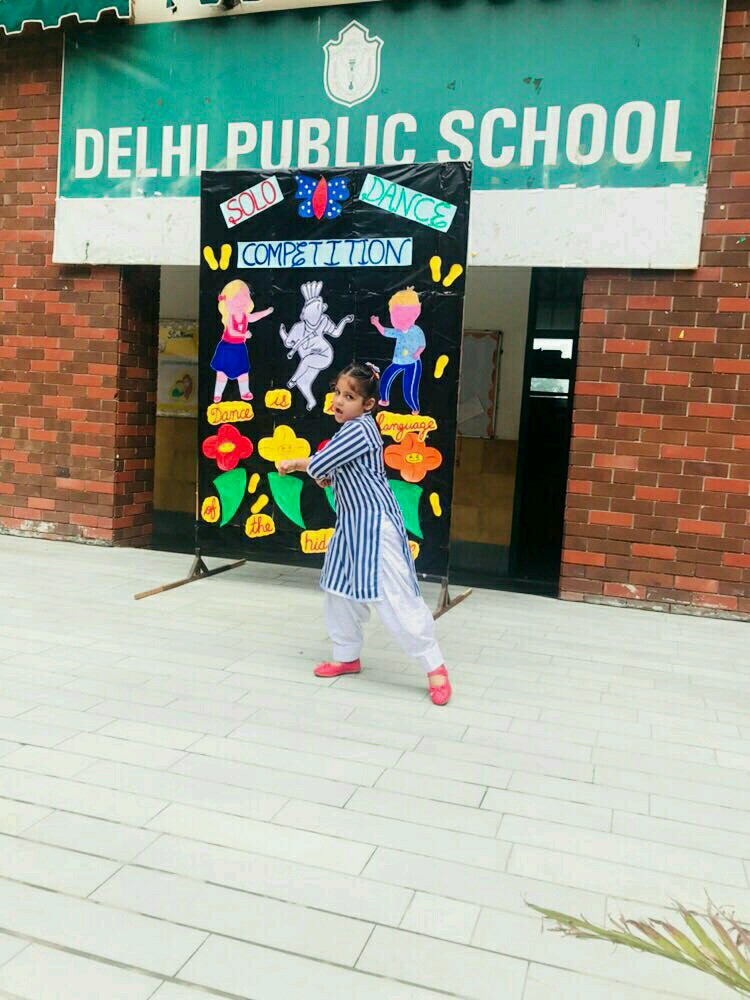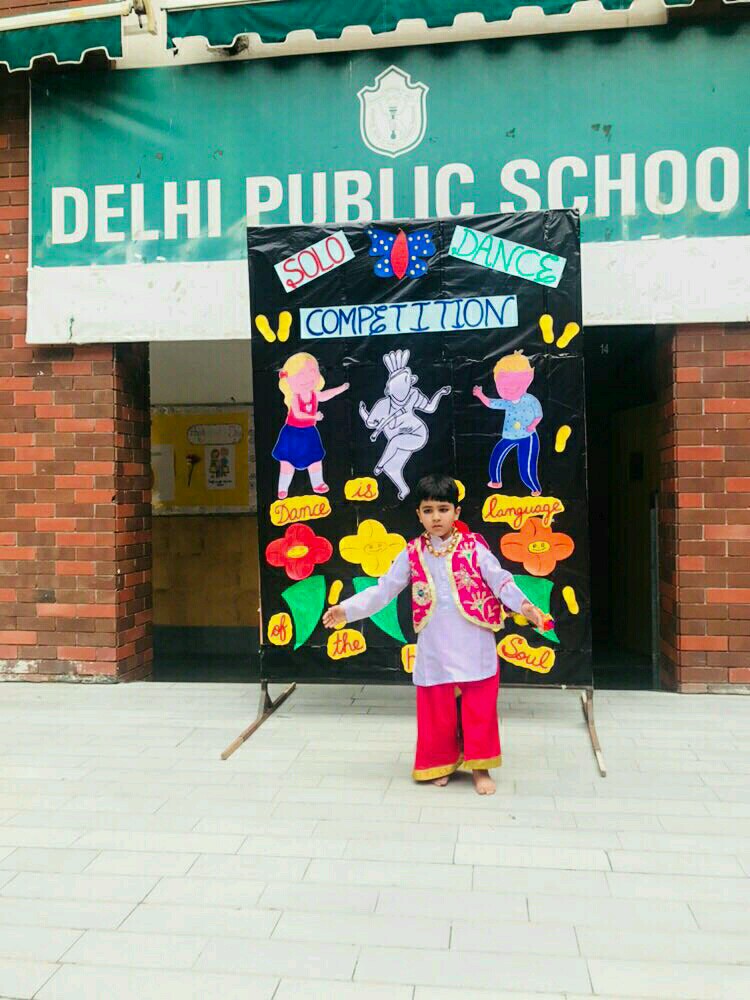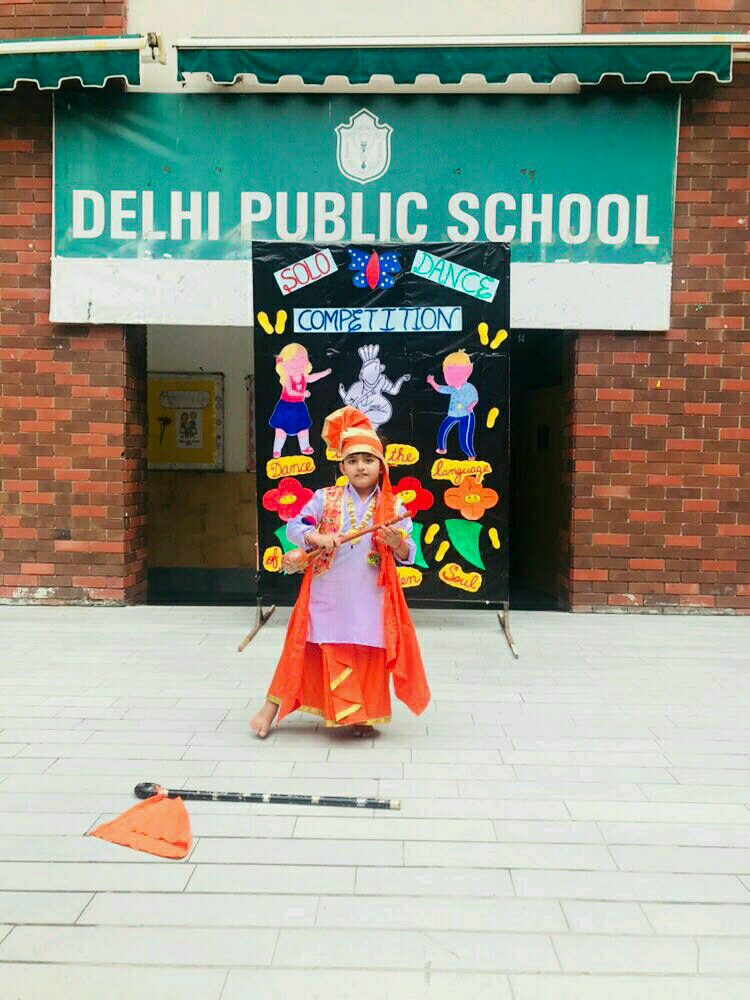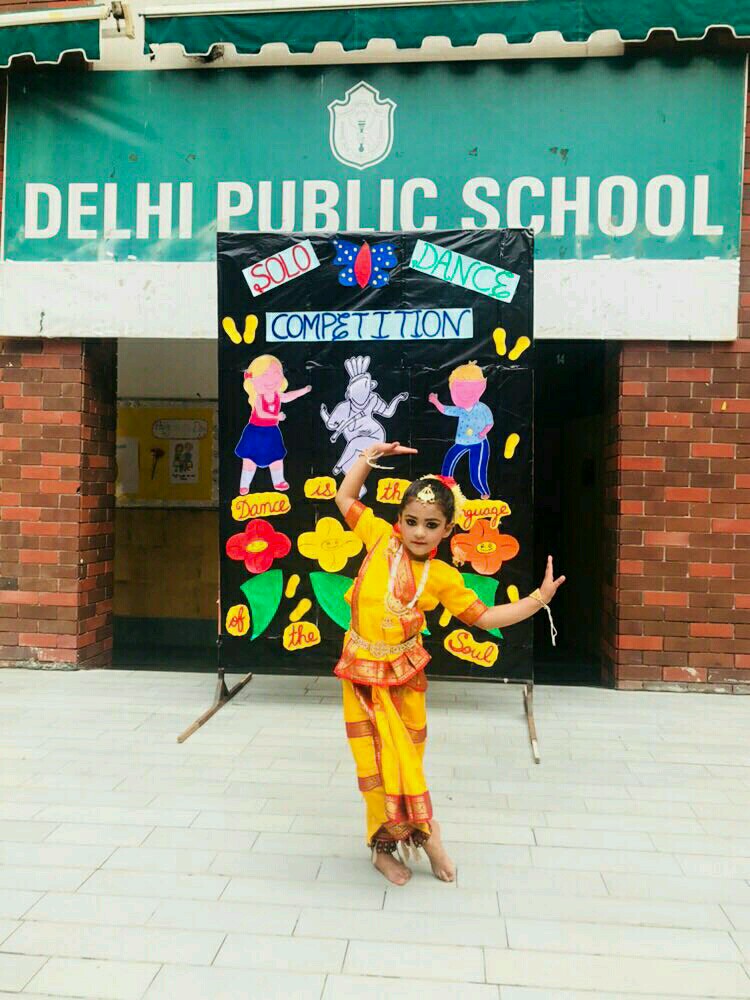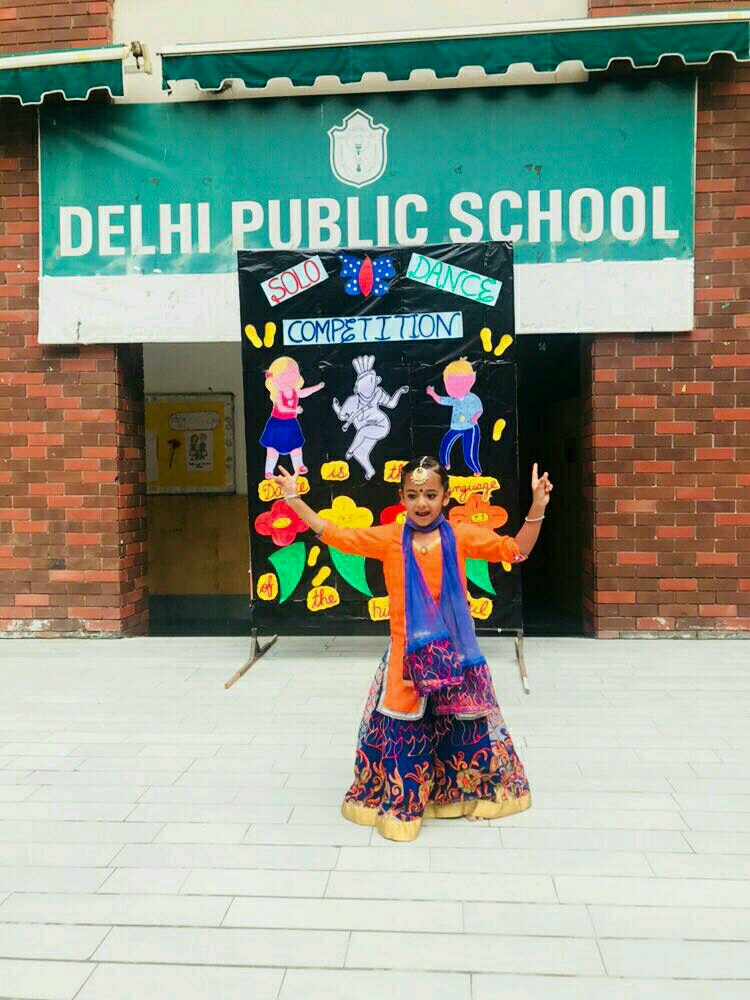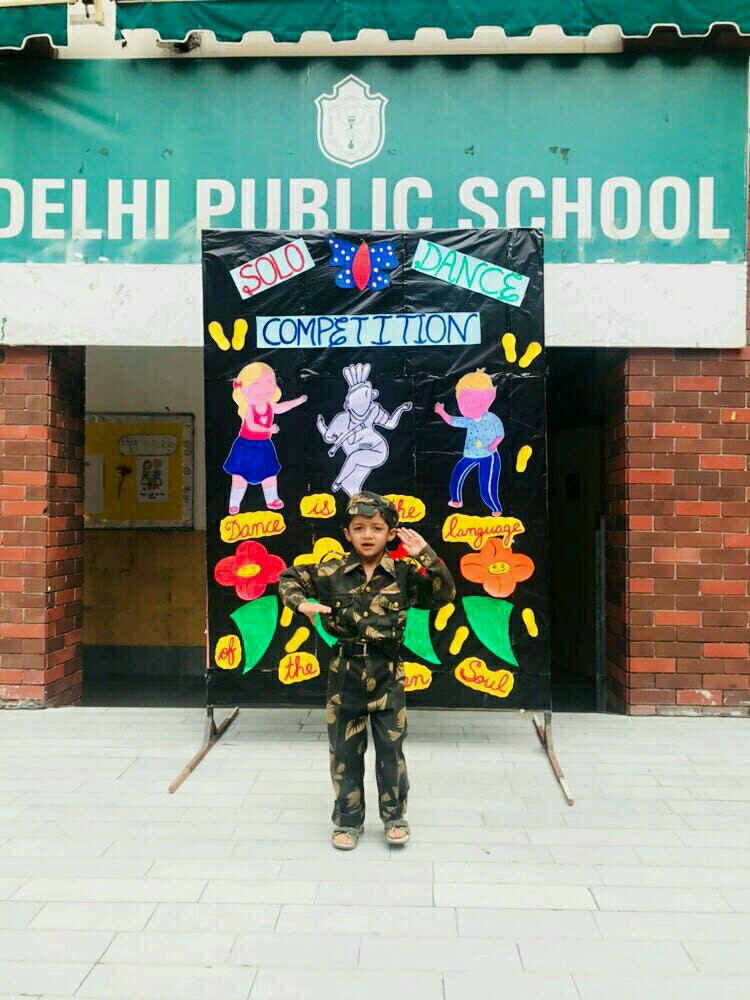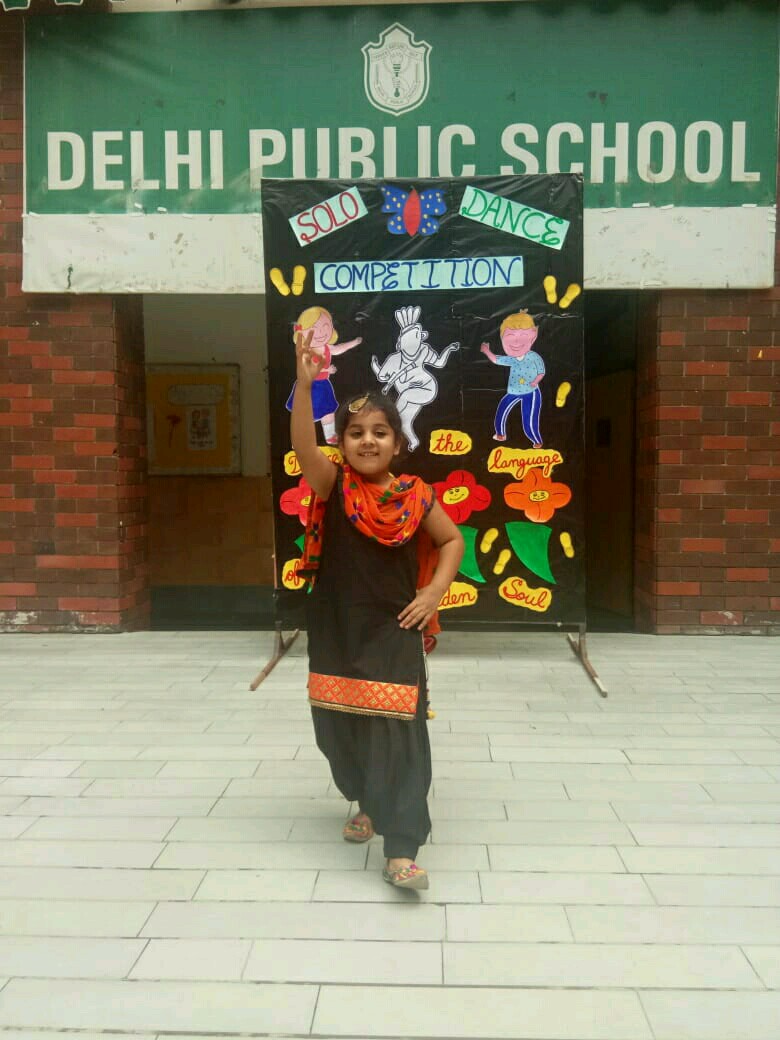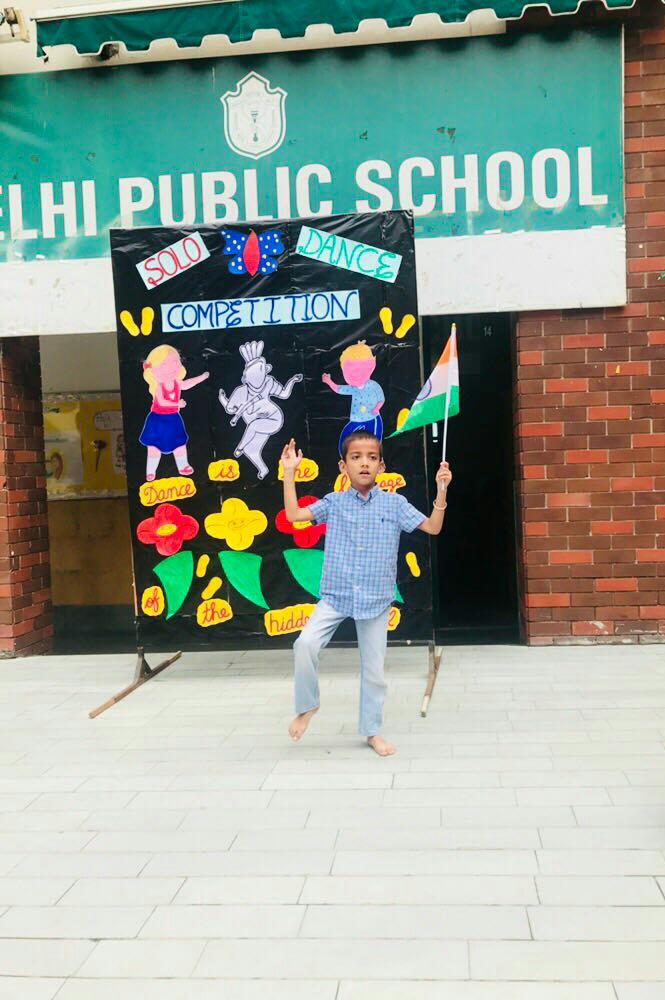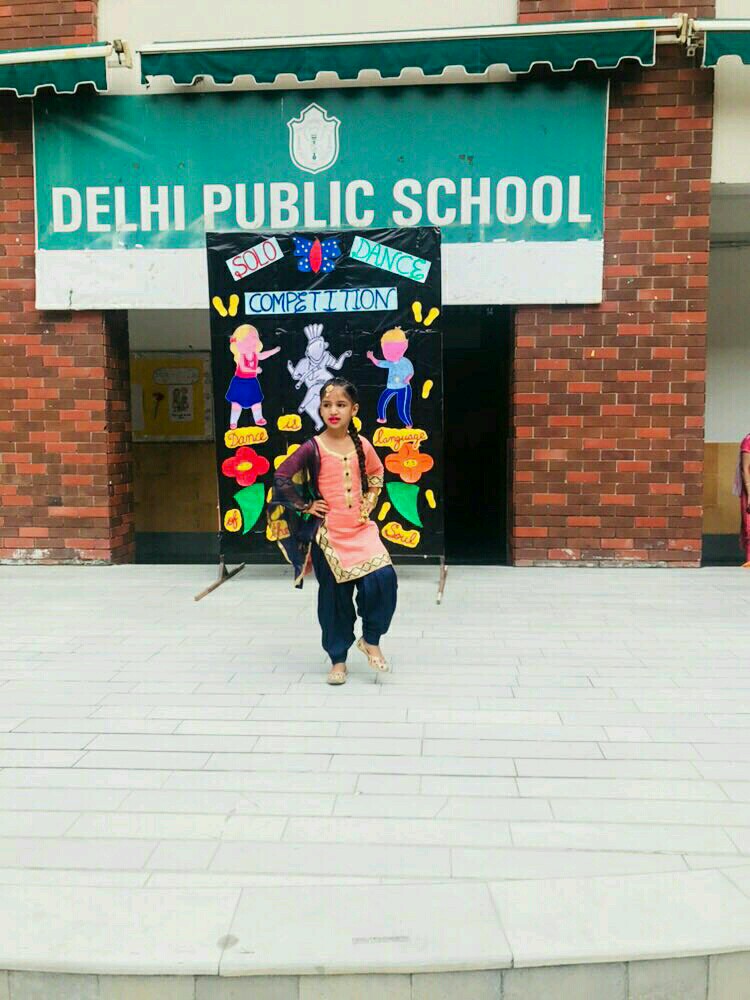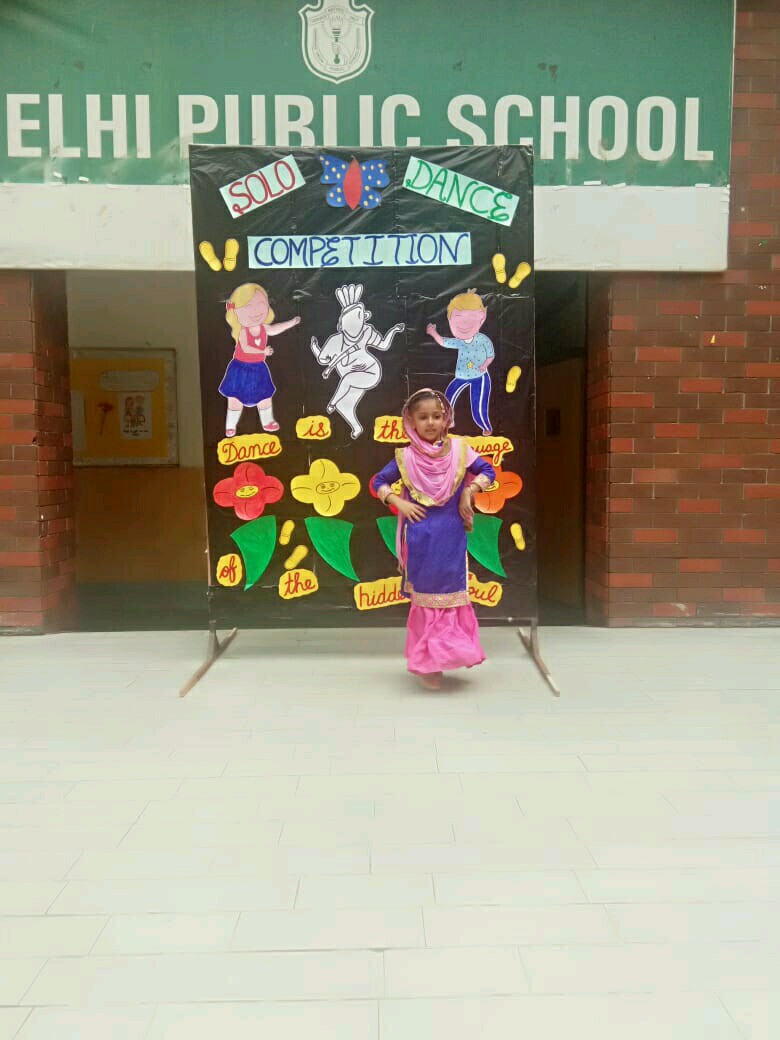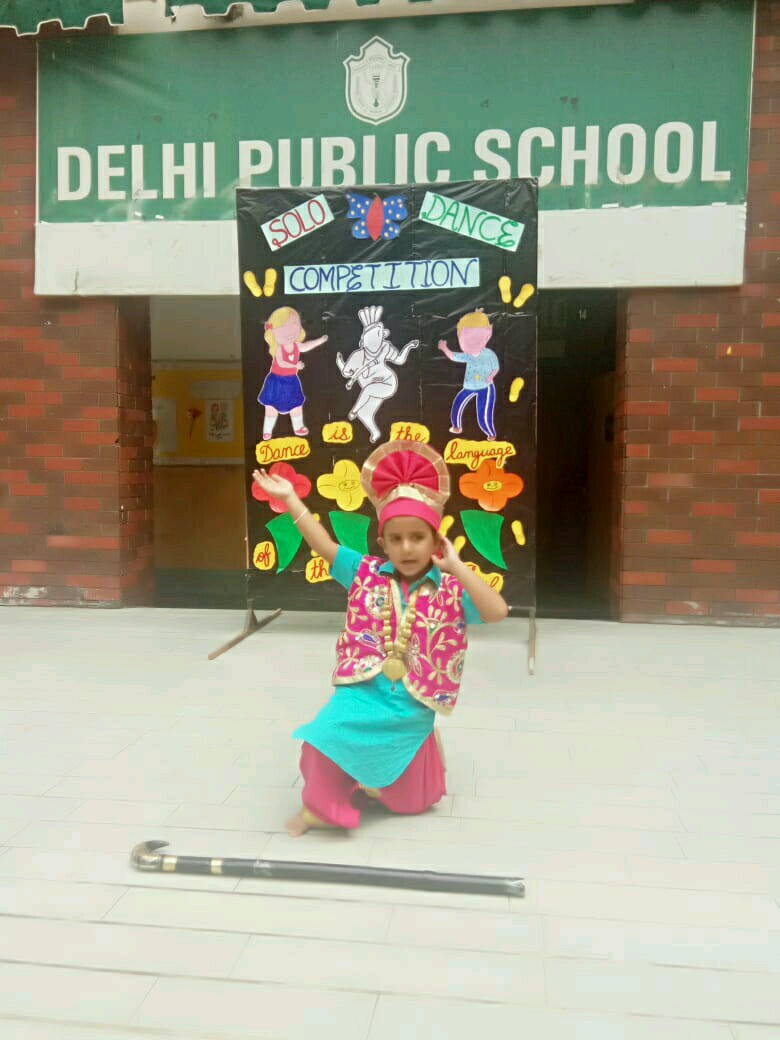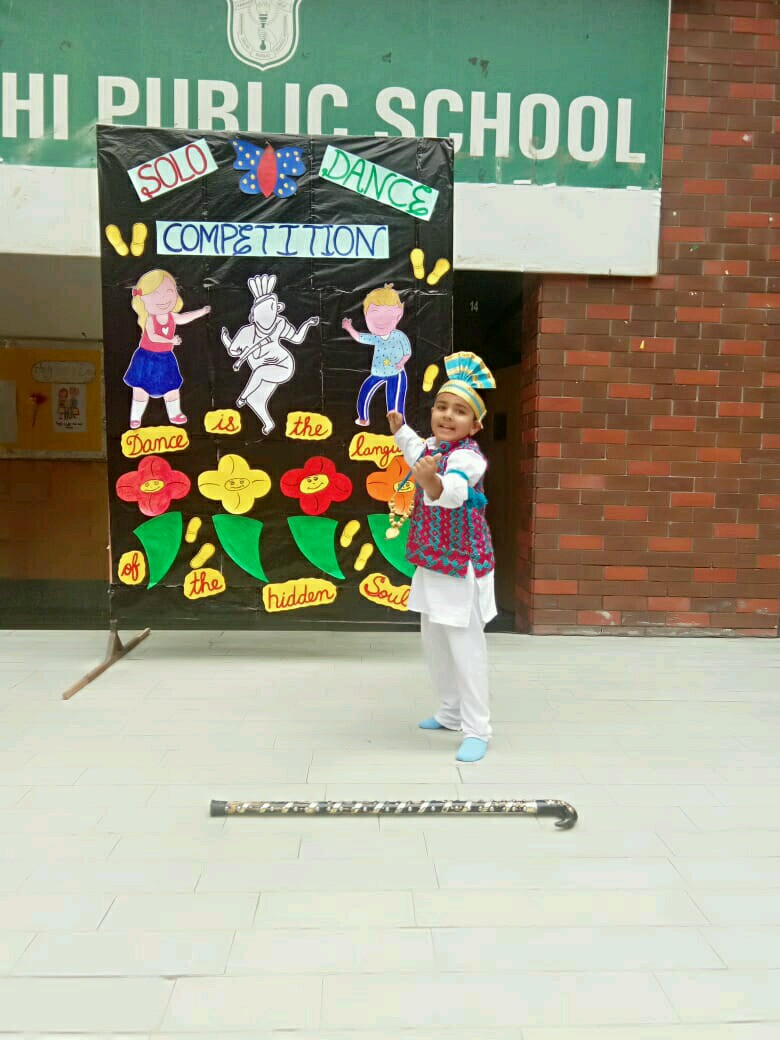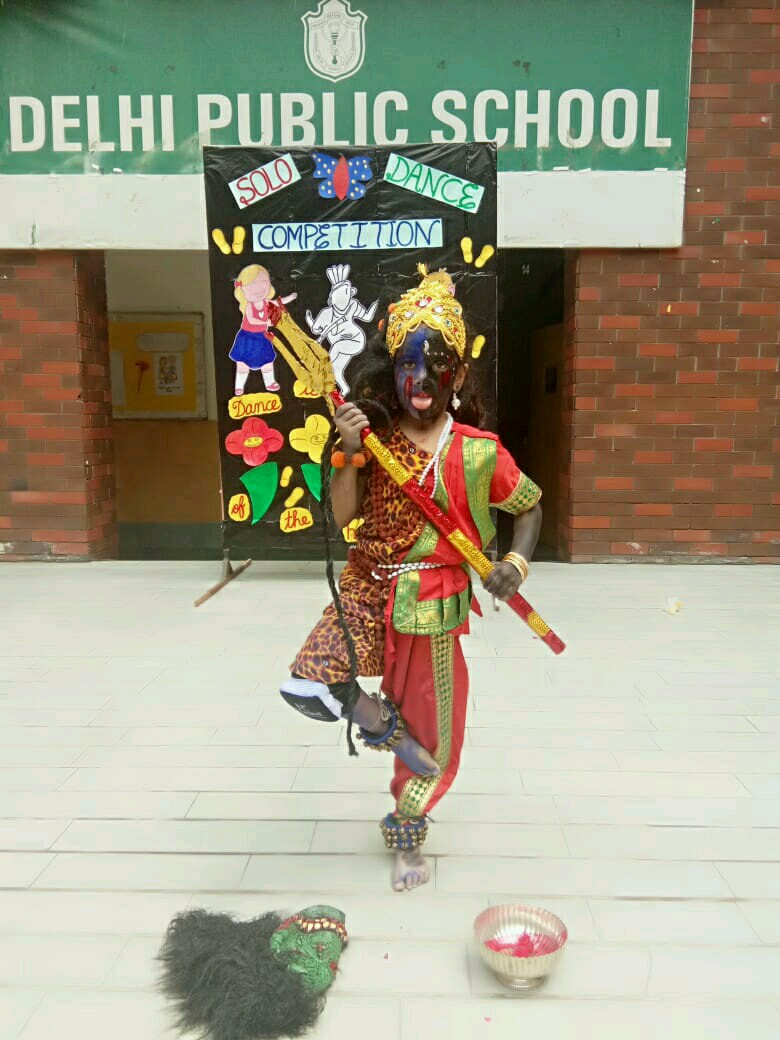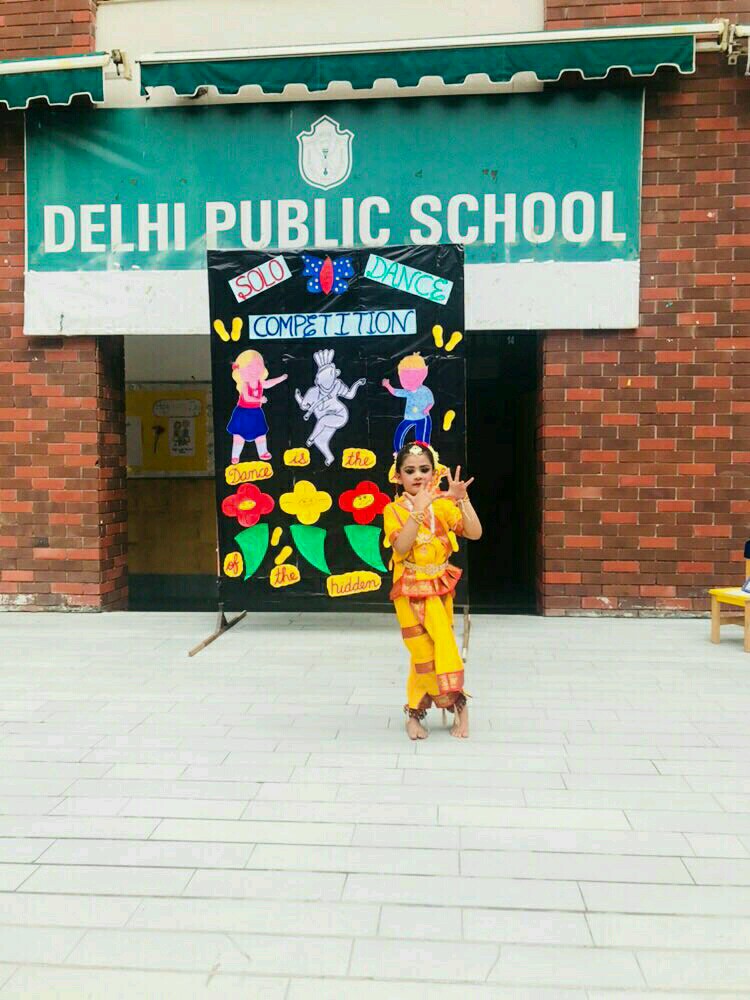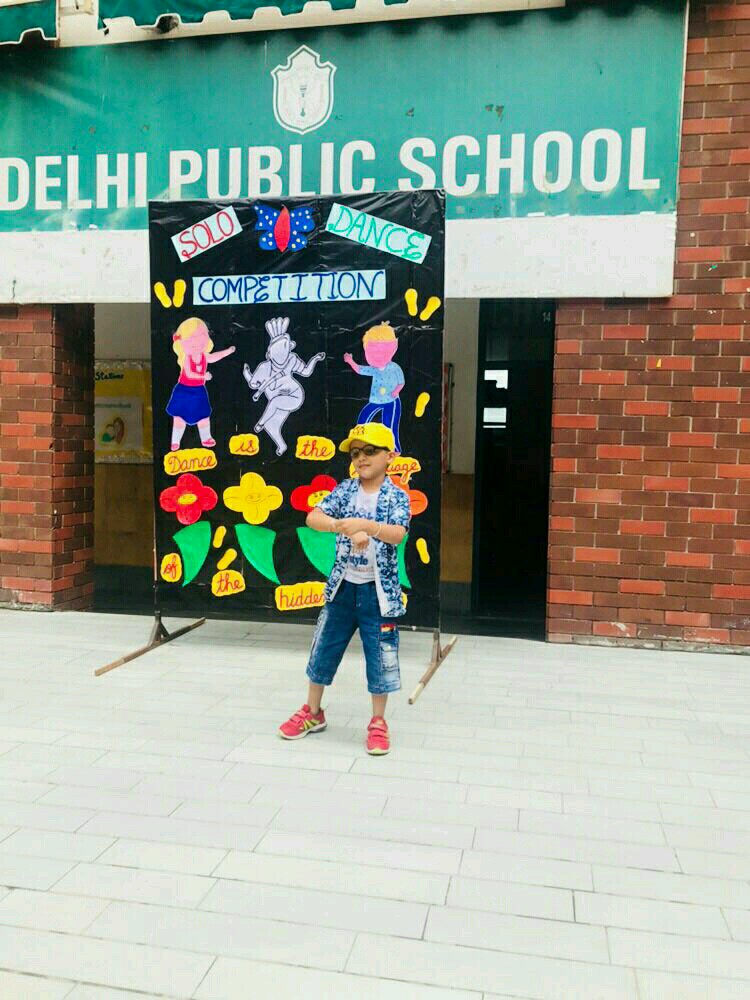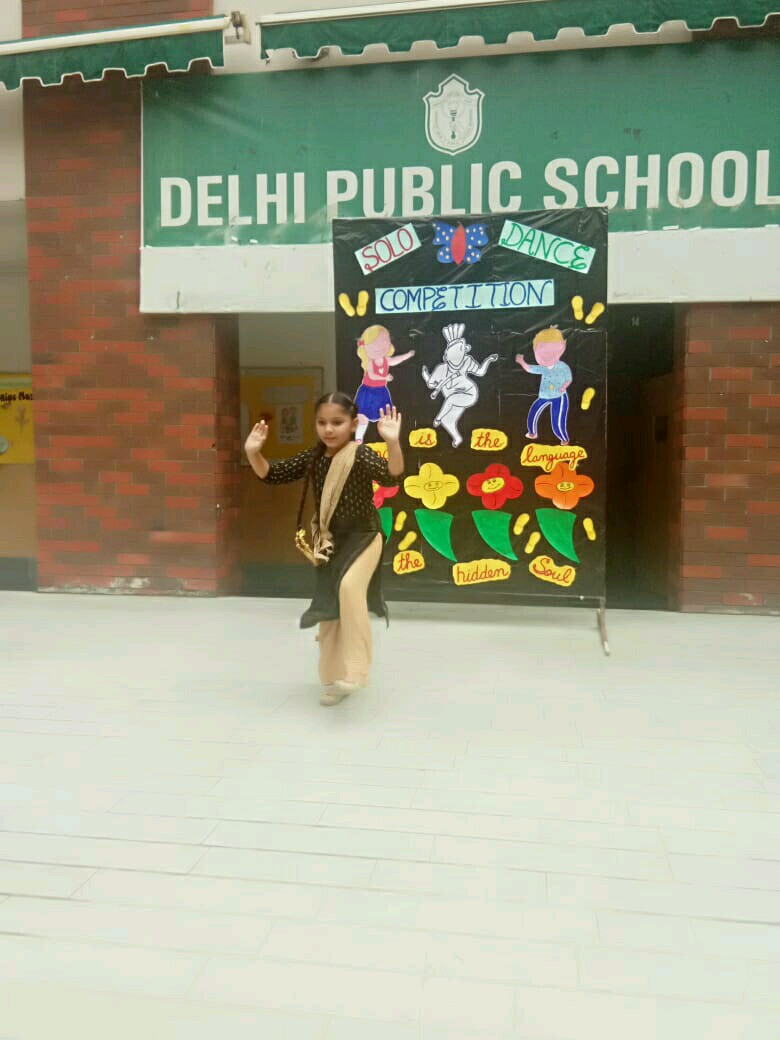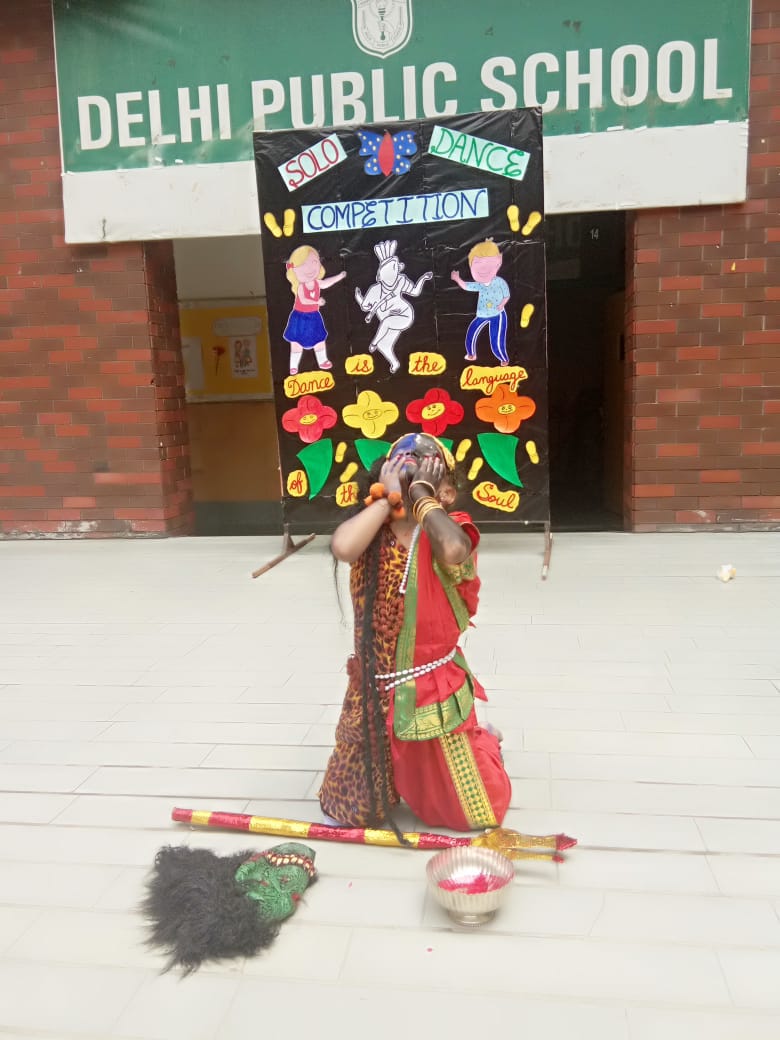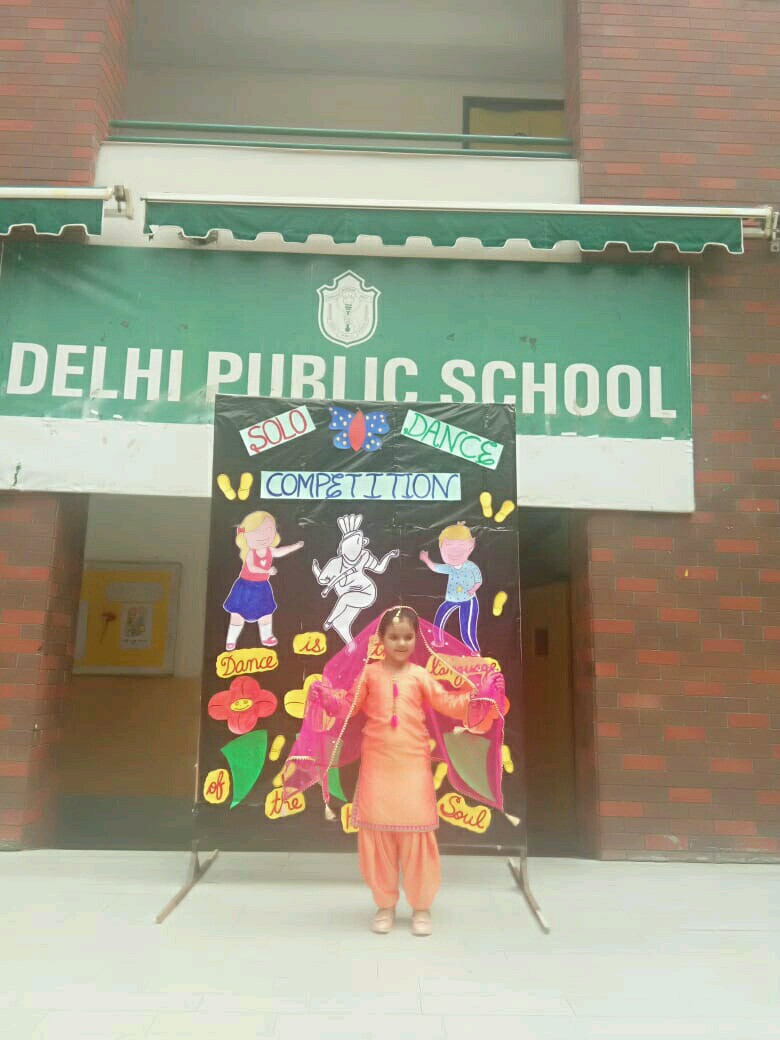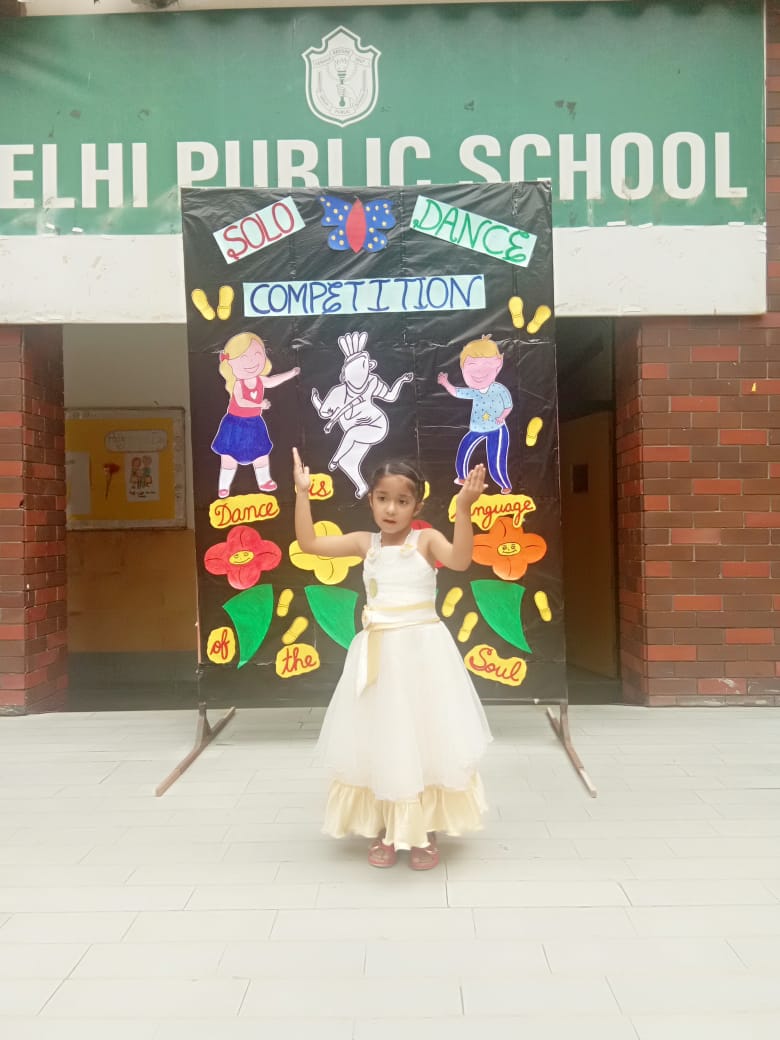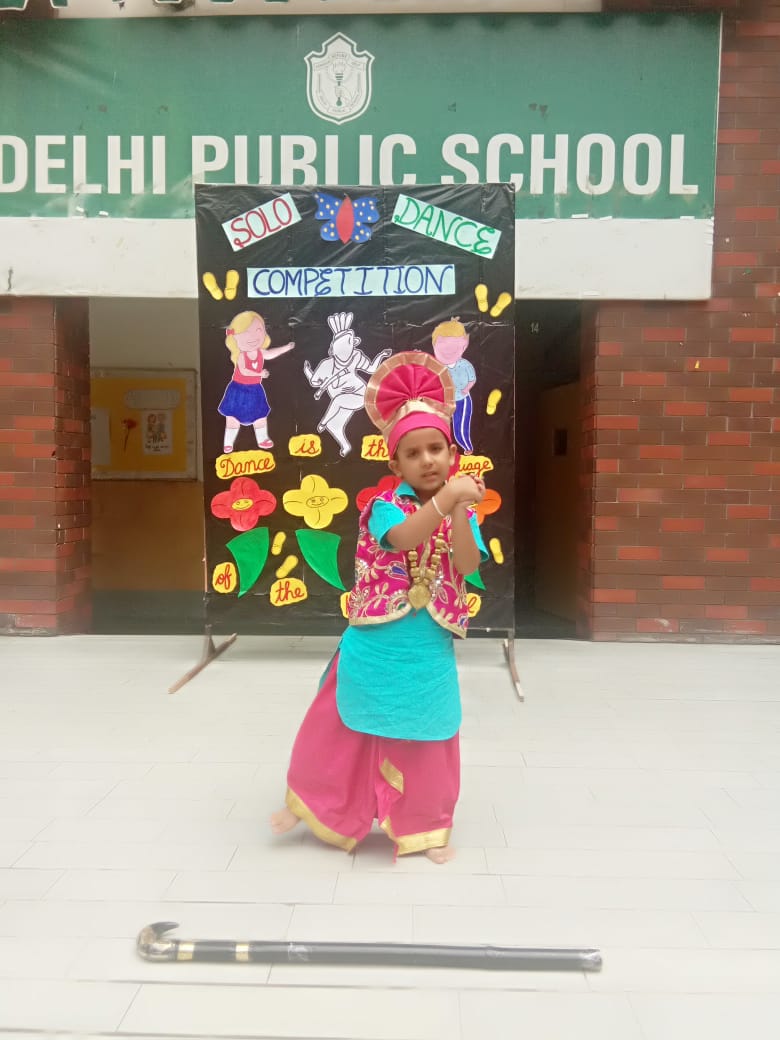 Anxiety filled the hall, as the spell (ready) bees took their seats and the 'Arena of spell' came alive for the Intra Class Spell Bee Competition. A competition filled with words, alphabets,riddles and definitions in a window of 60 seconds to figure it all out!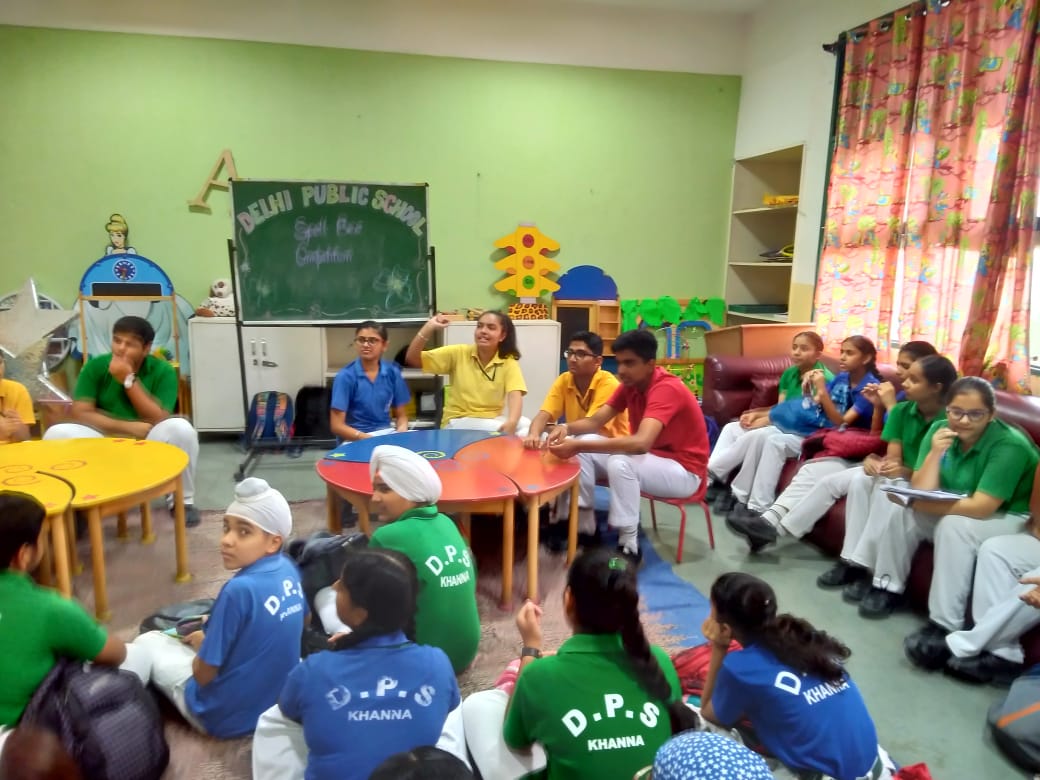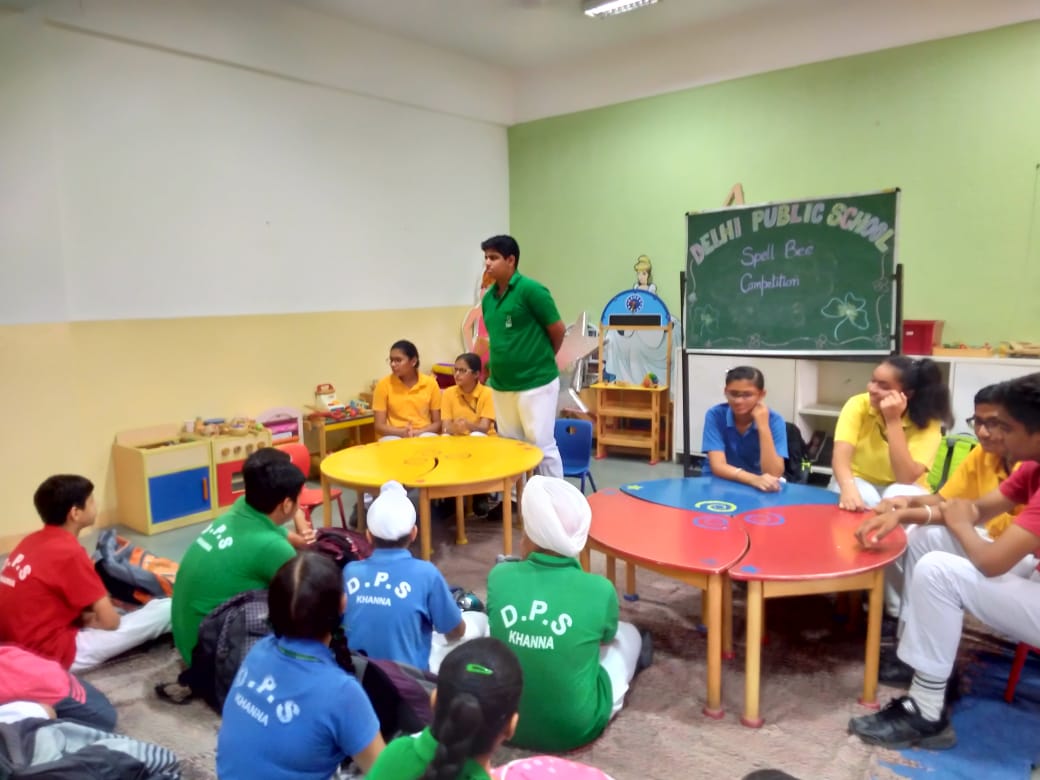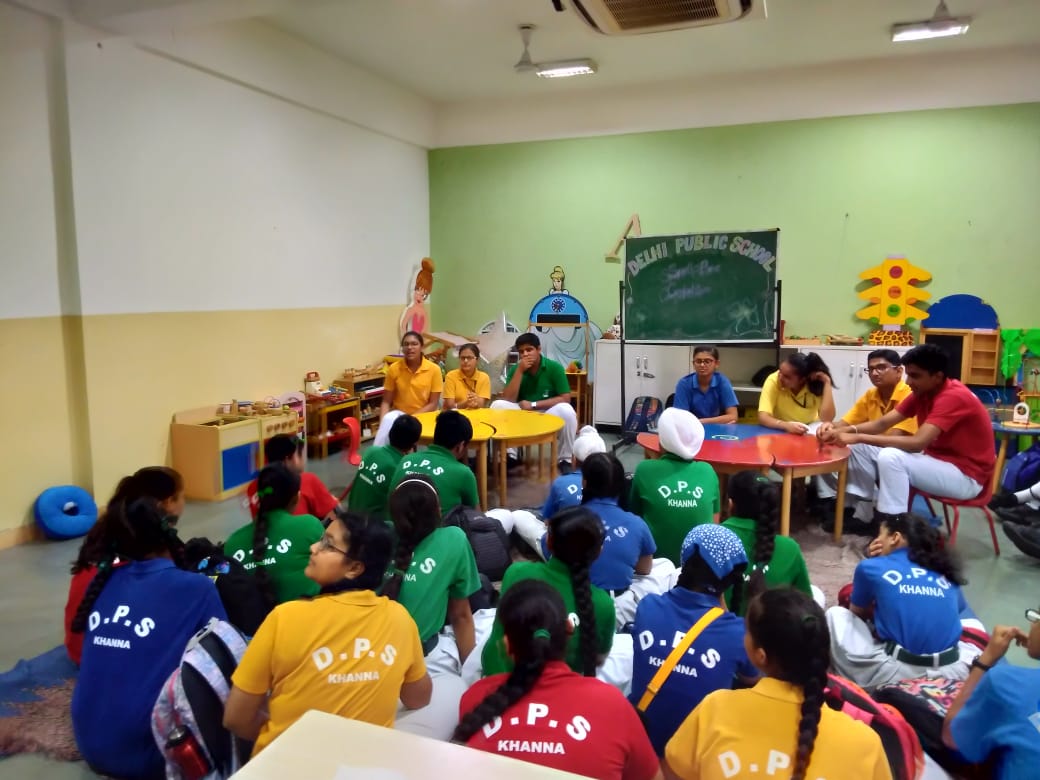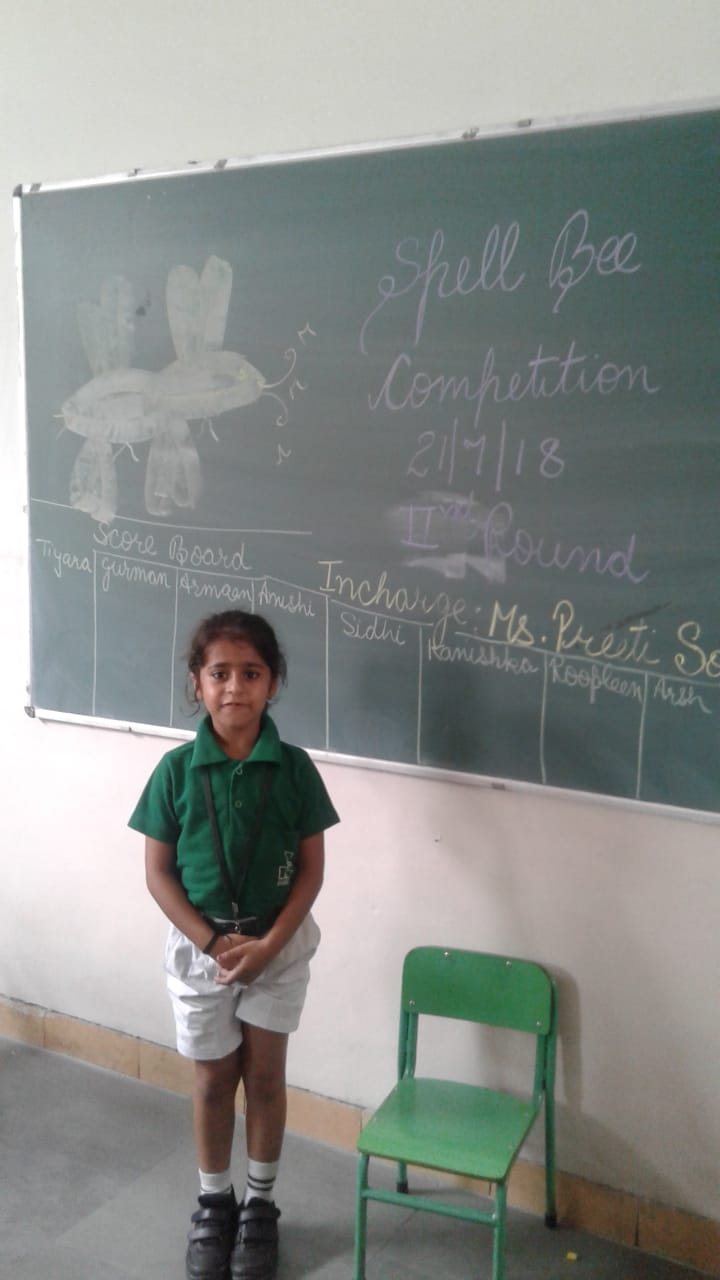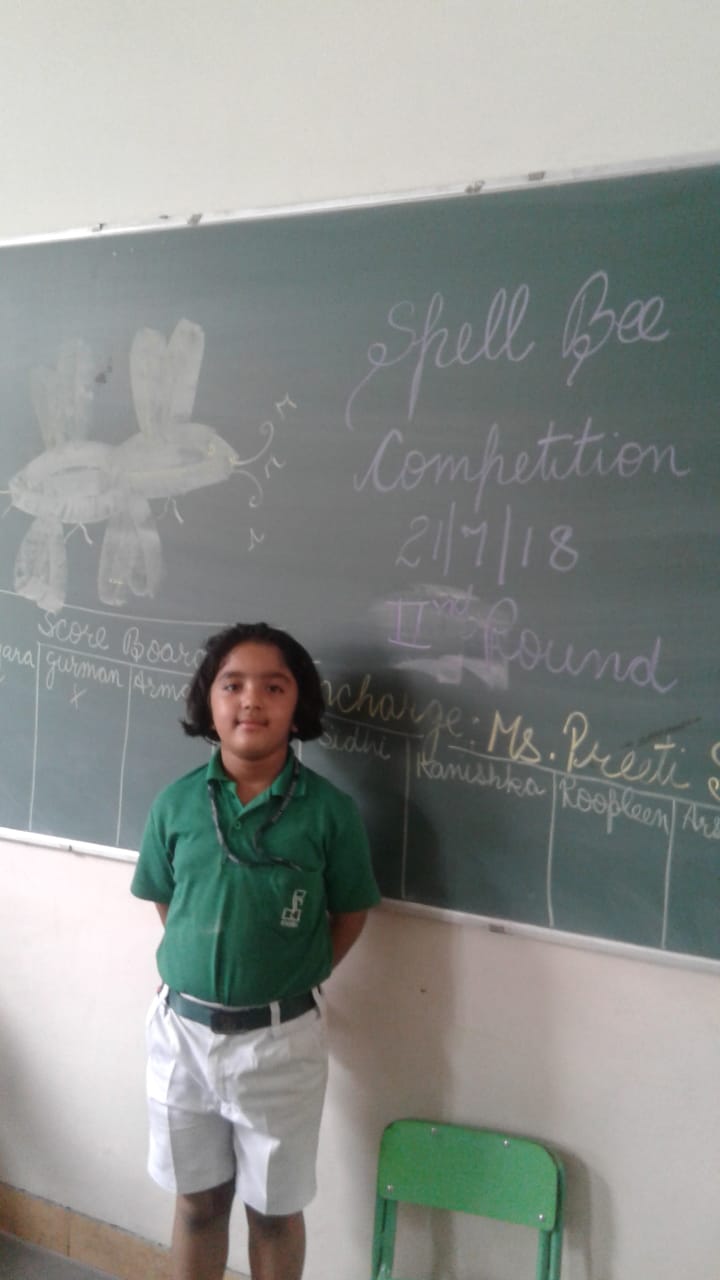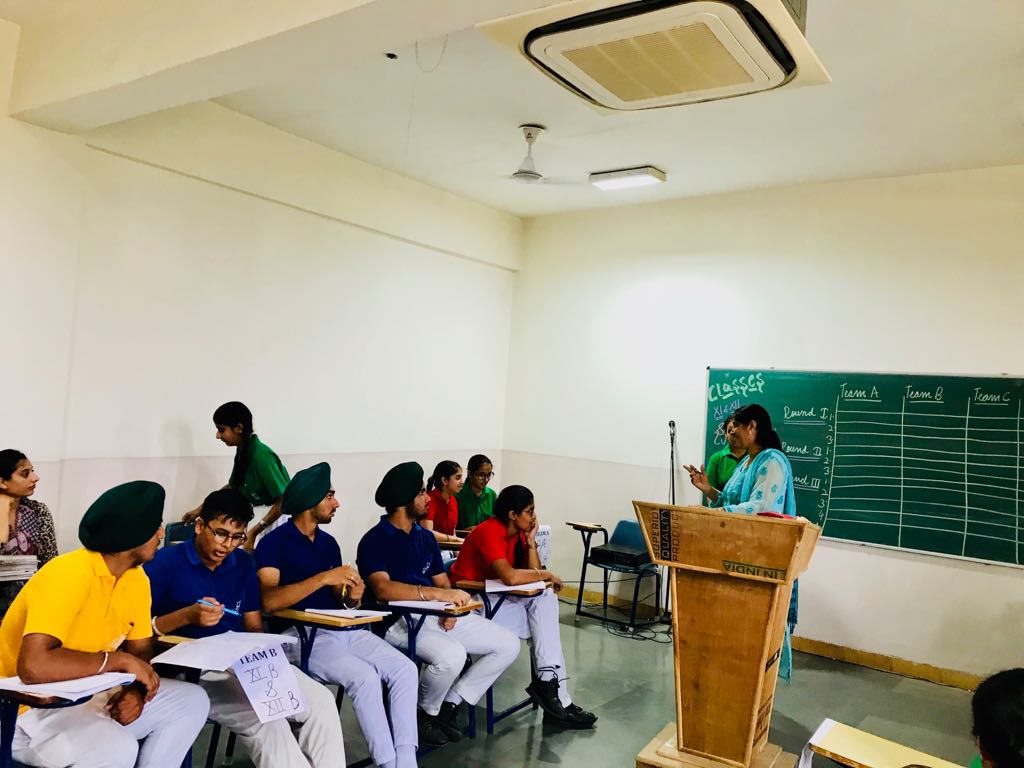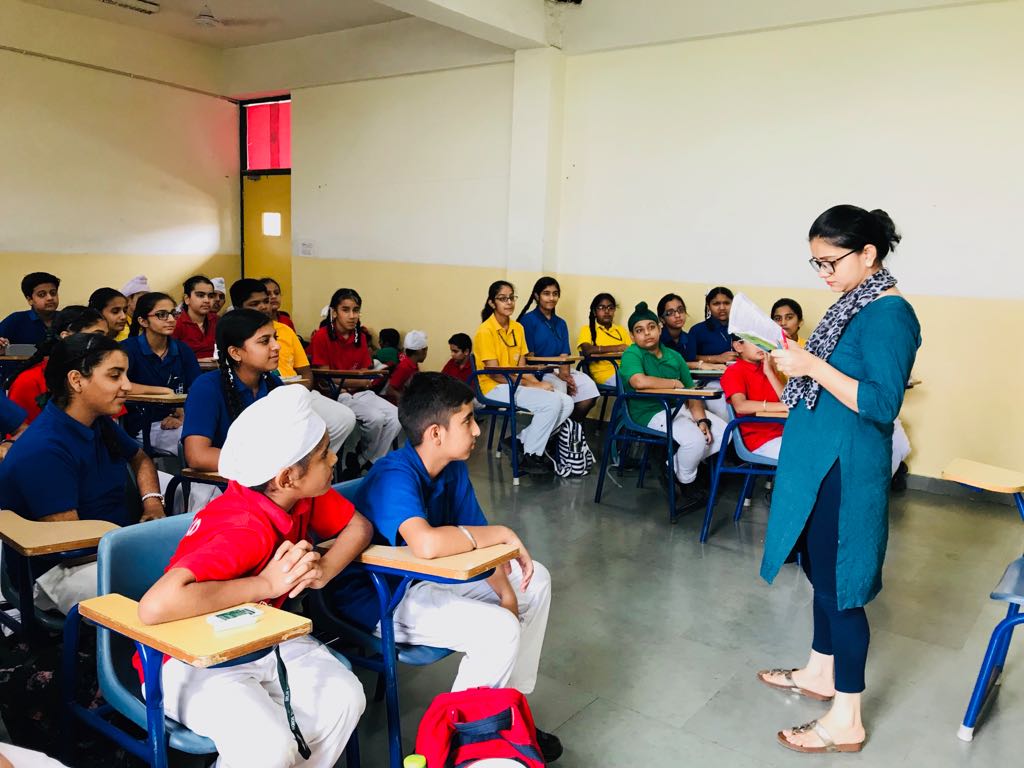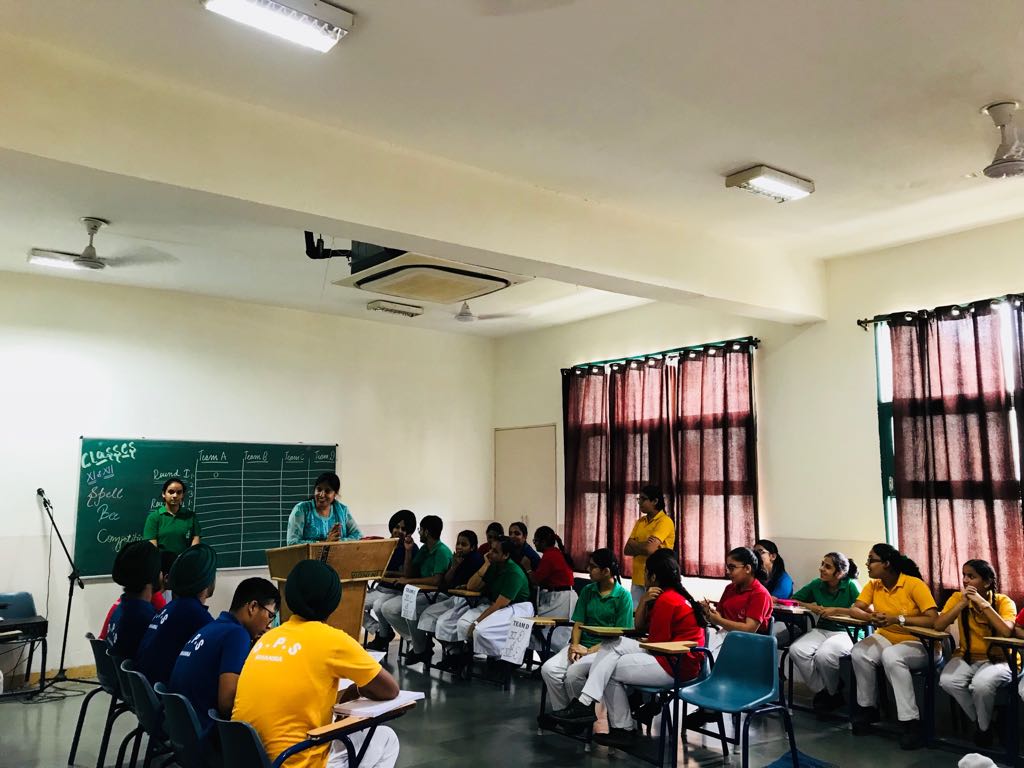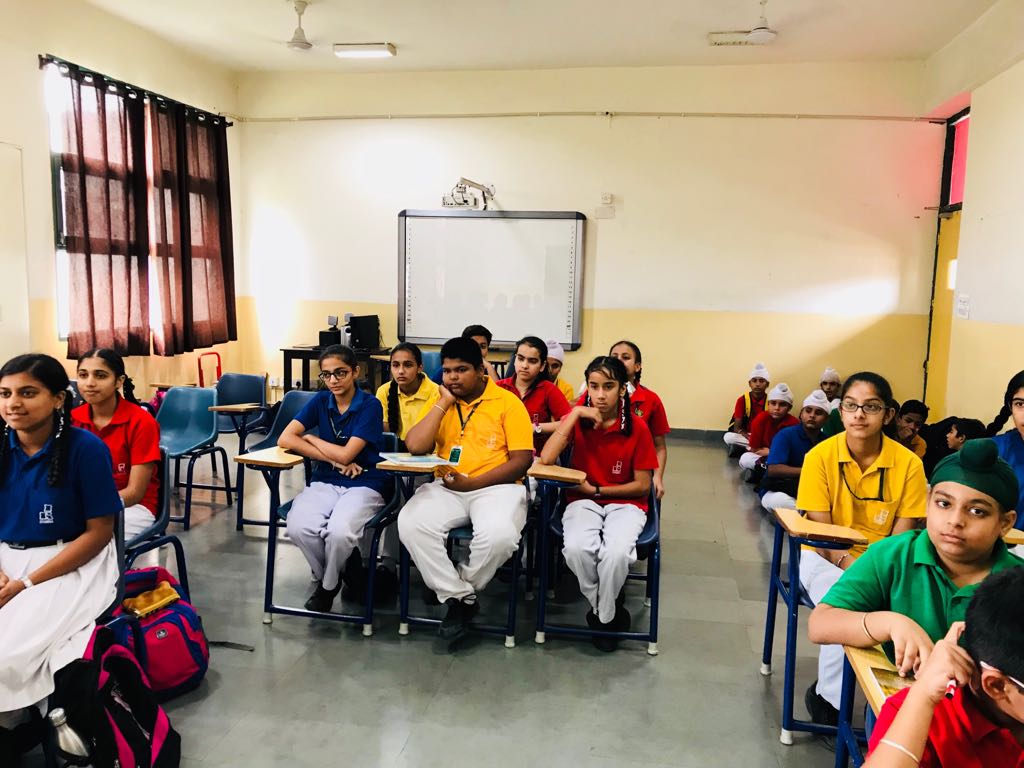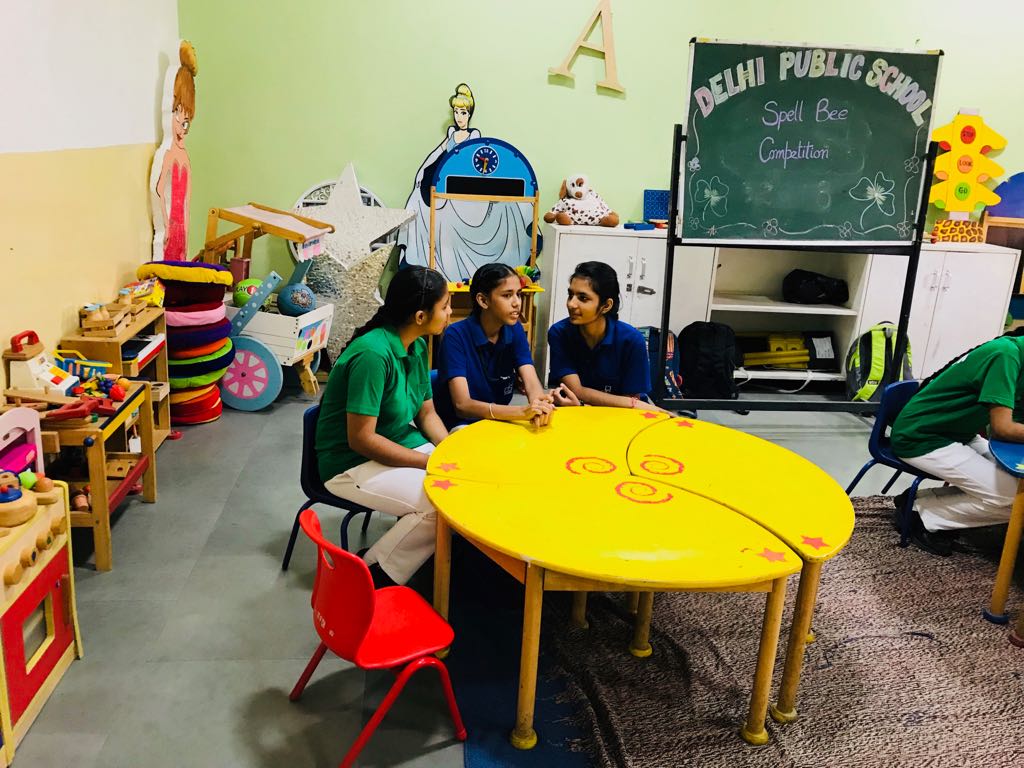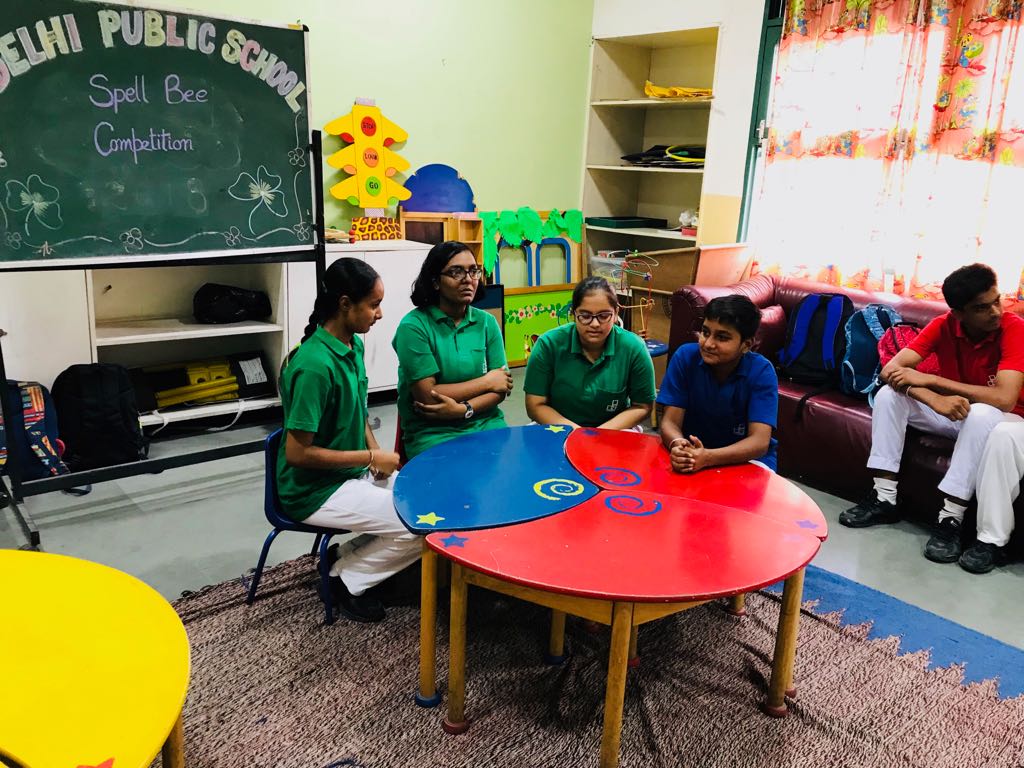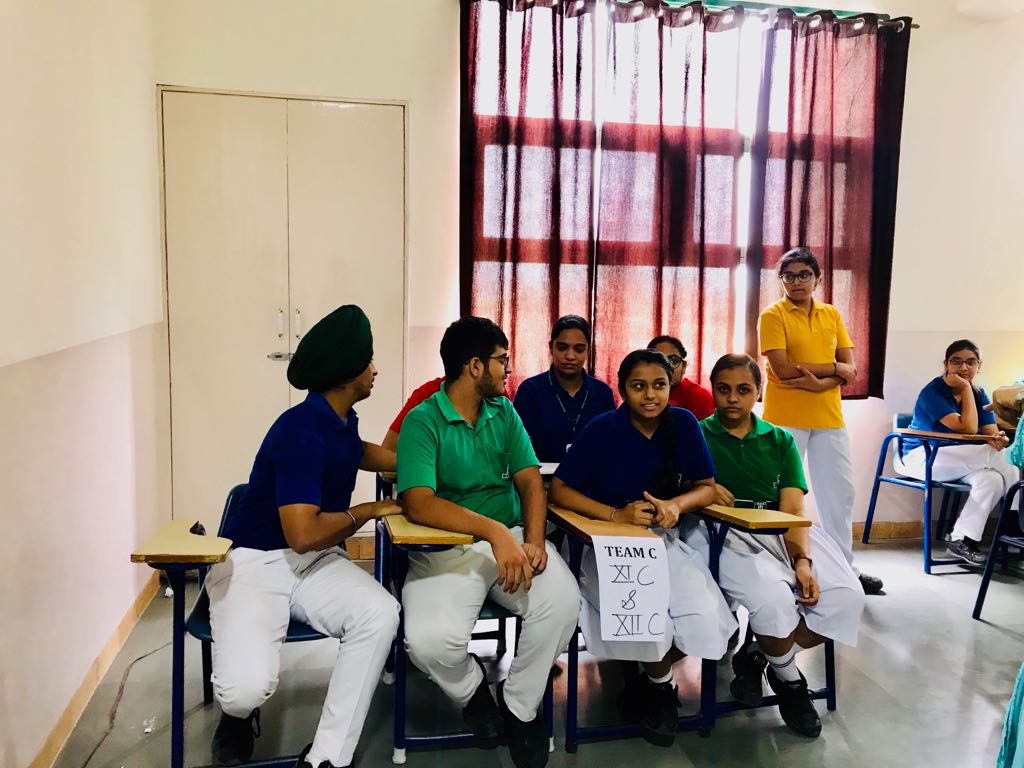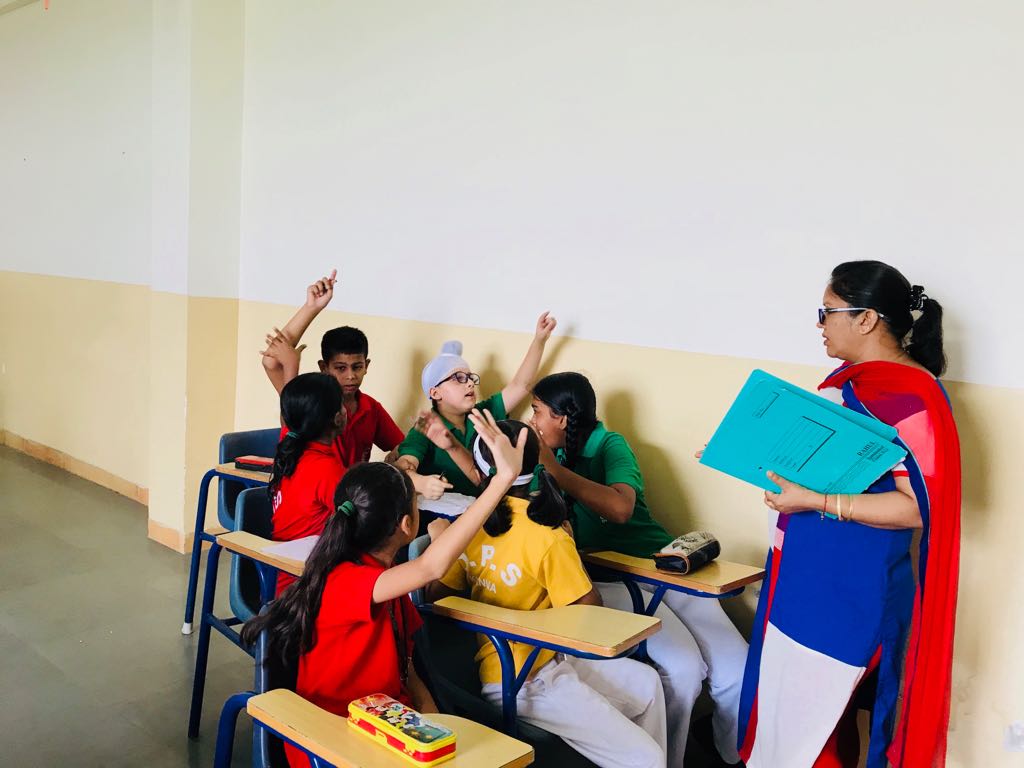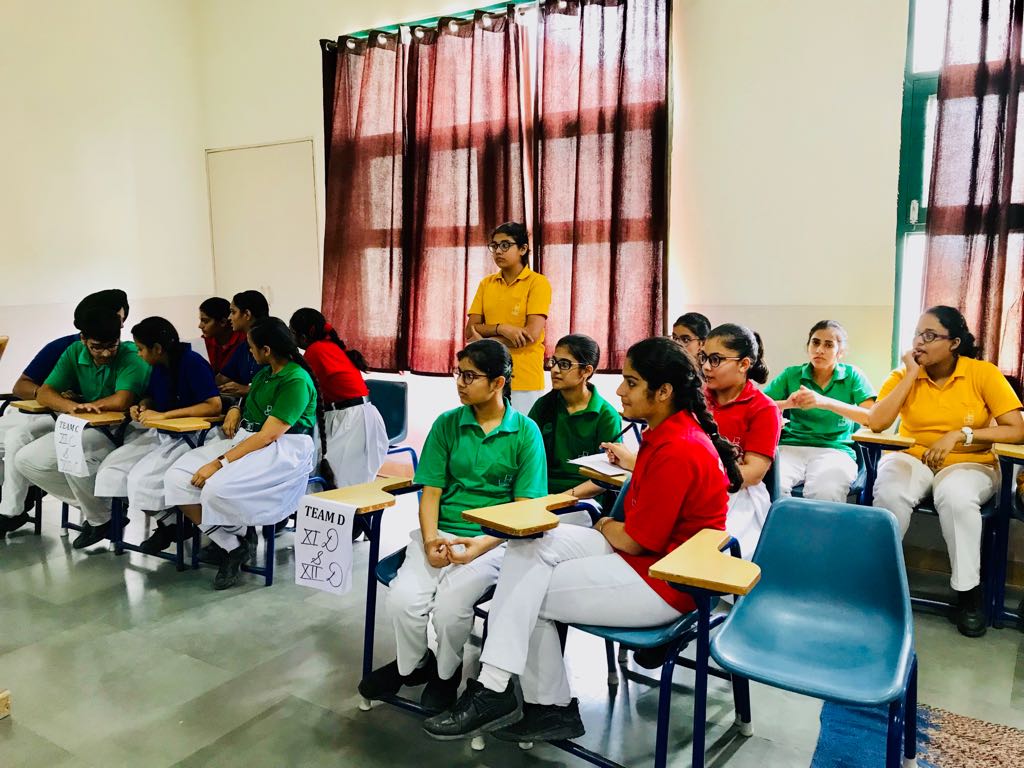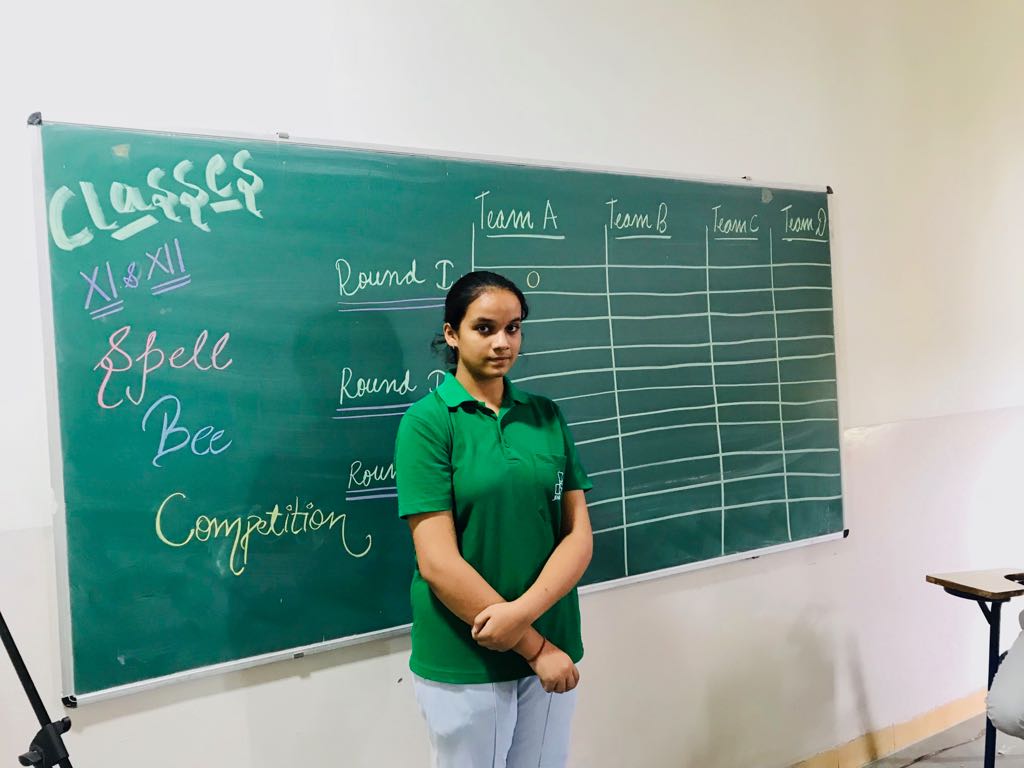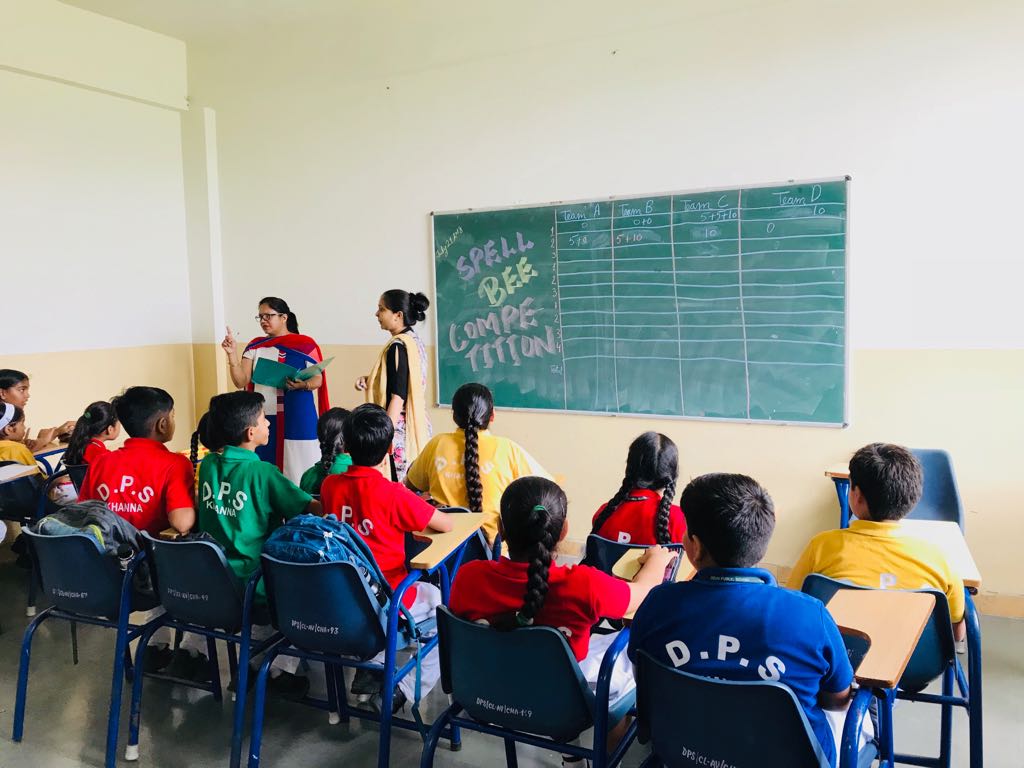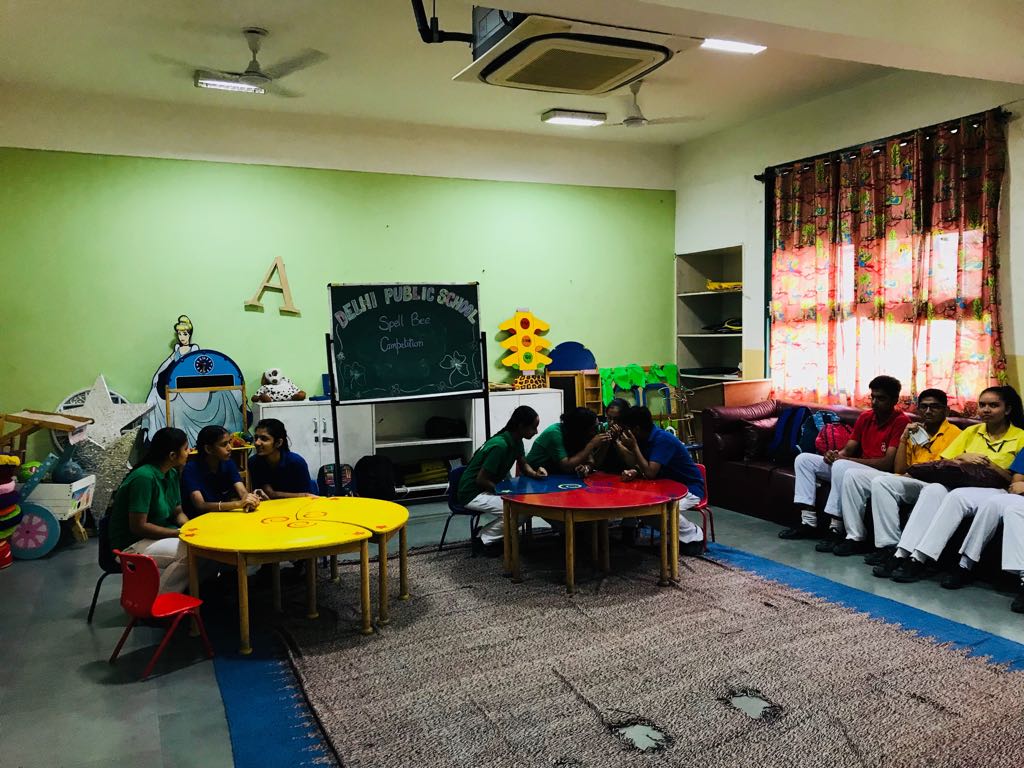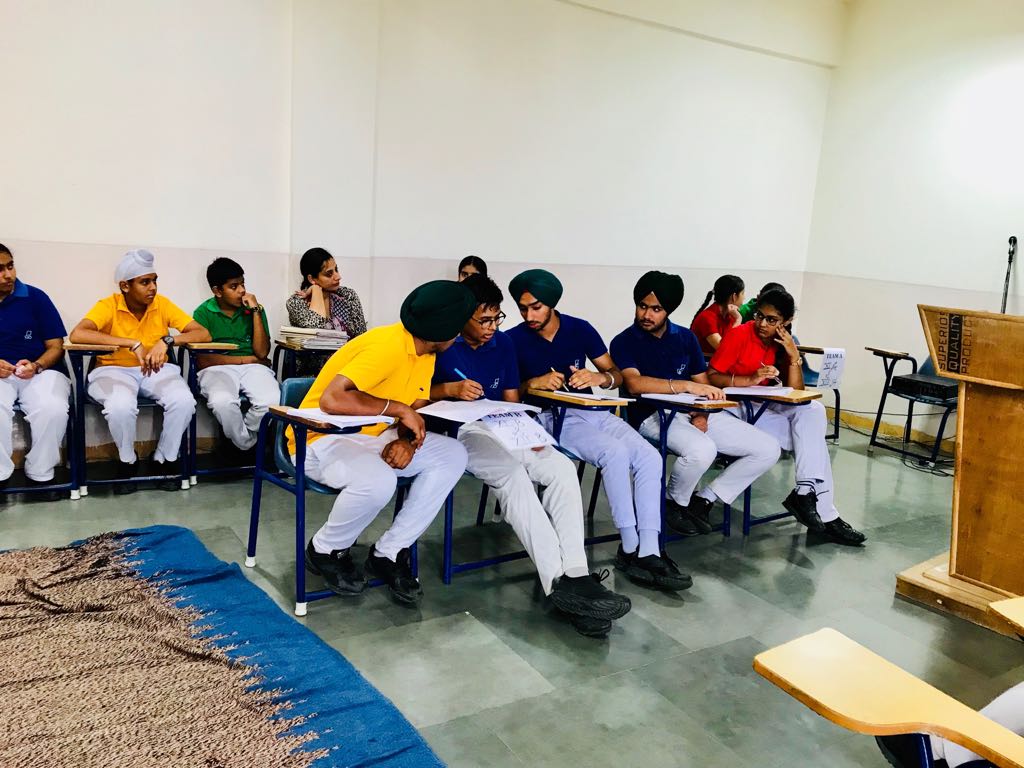 Blue is the colour of calmness, loyalty and serenity. It is nature's colour of the sky and sea. The Pre-Primary student of DPS Khanna celebrated Blue colour Day with great enthusiasm.
The dress code for the day was blue. The students as well as teachers came dressed in different shades of the colour blue. They learnt about different things which are blue in colour.
The students of class Prep presented outstanding role play and dance items emphasizing the importance of 'Save Water'. The students promised to Save Water. The efforts of the students were lauded by the Head mistress.
The motive behind this celebration was to aware our future generation how important it is to 'Save Water'