The English Poem Recitation Competition of Pre-Primary was held on May 21, 2018 and May 22, 2018.
The children chose a variety of topics for their recitation. They recited the poems with expression, thought and rhythm. It was beautiful way to express thoughts and poems through innocent words and actions.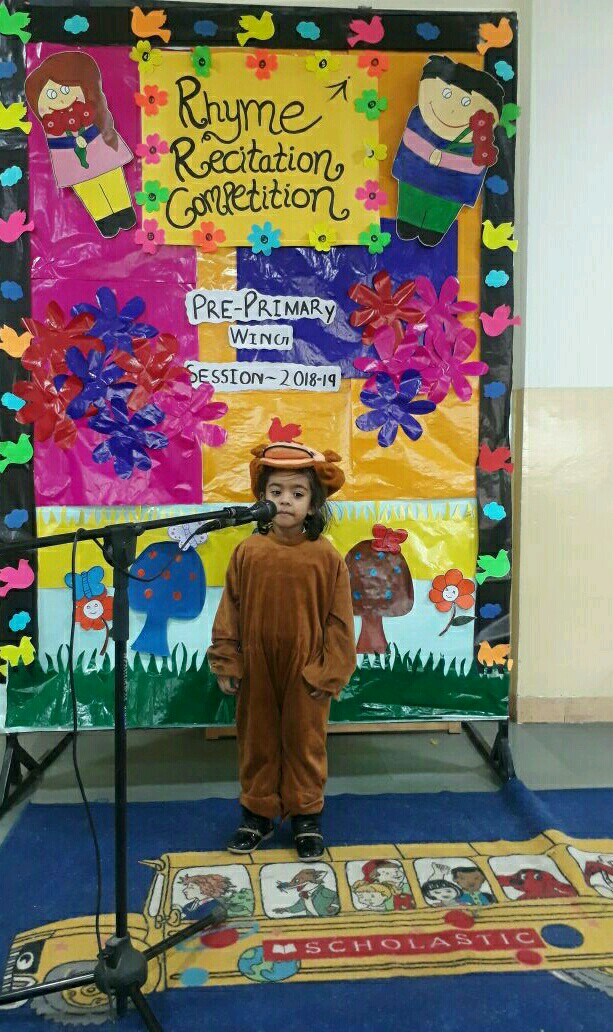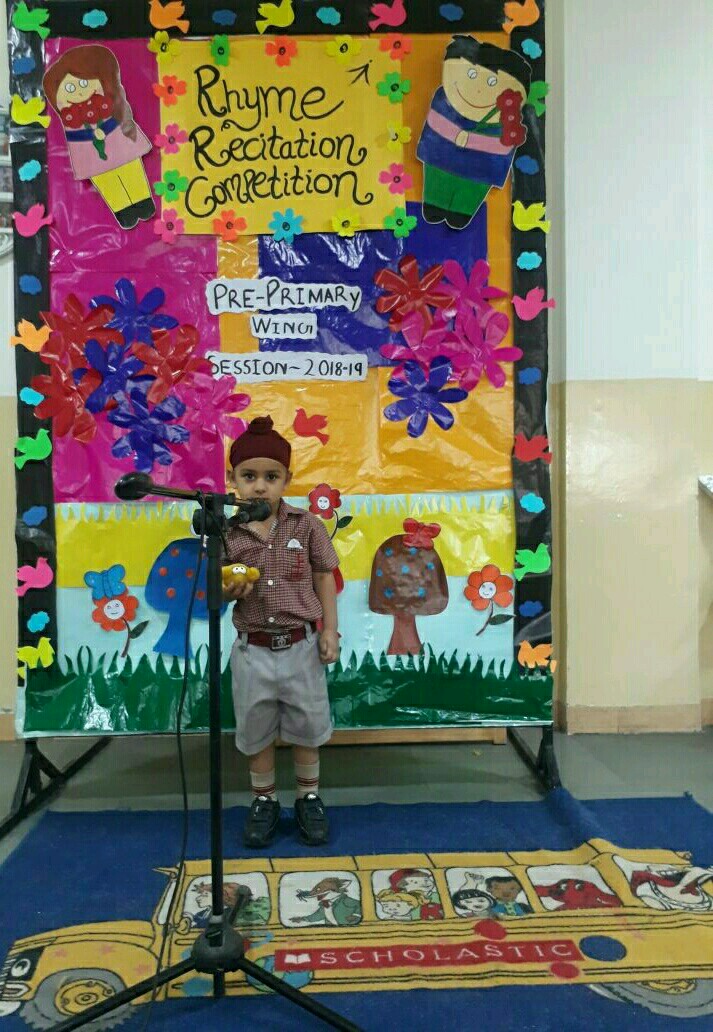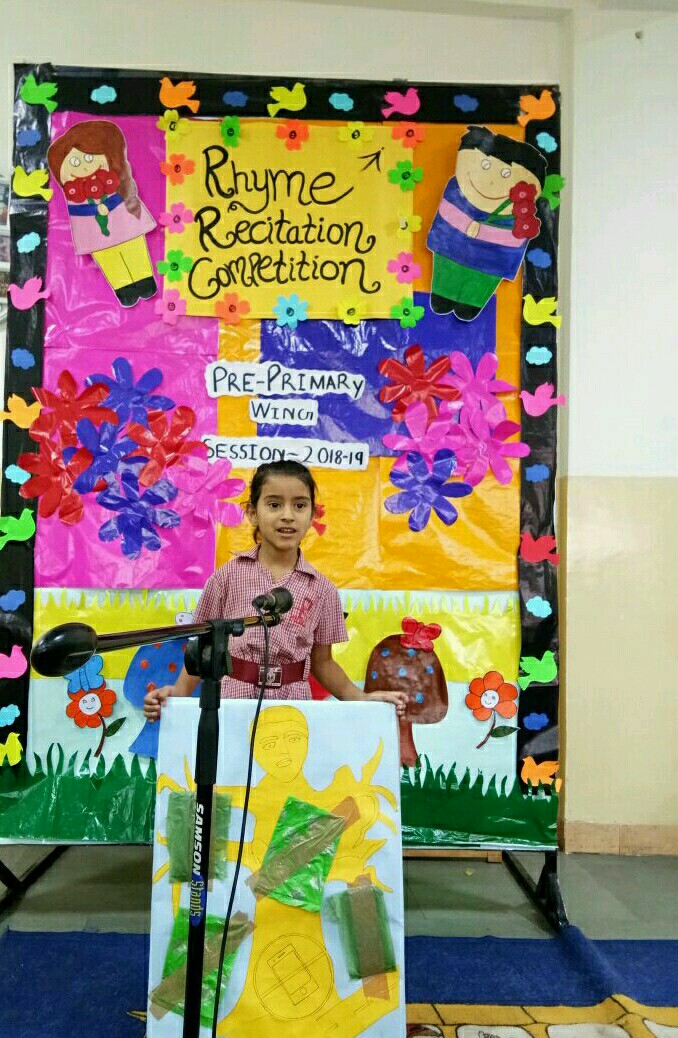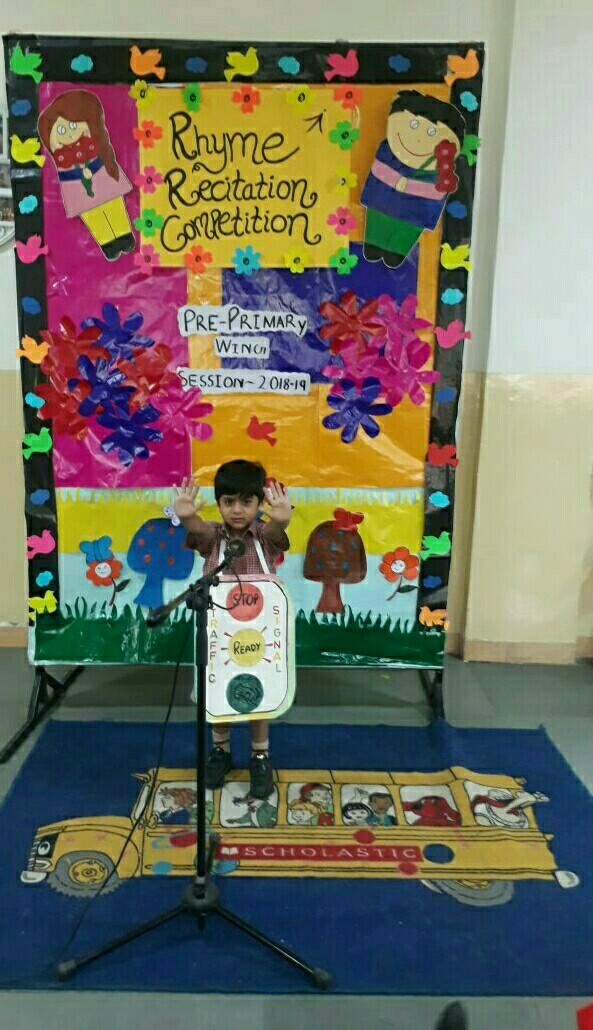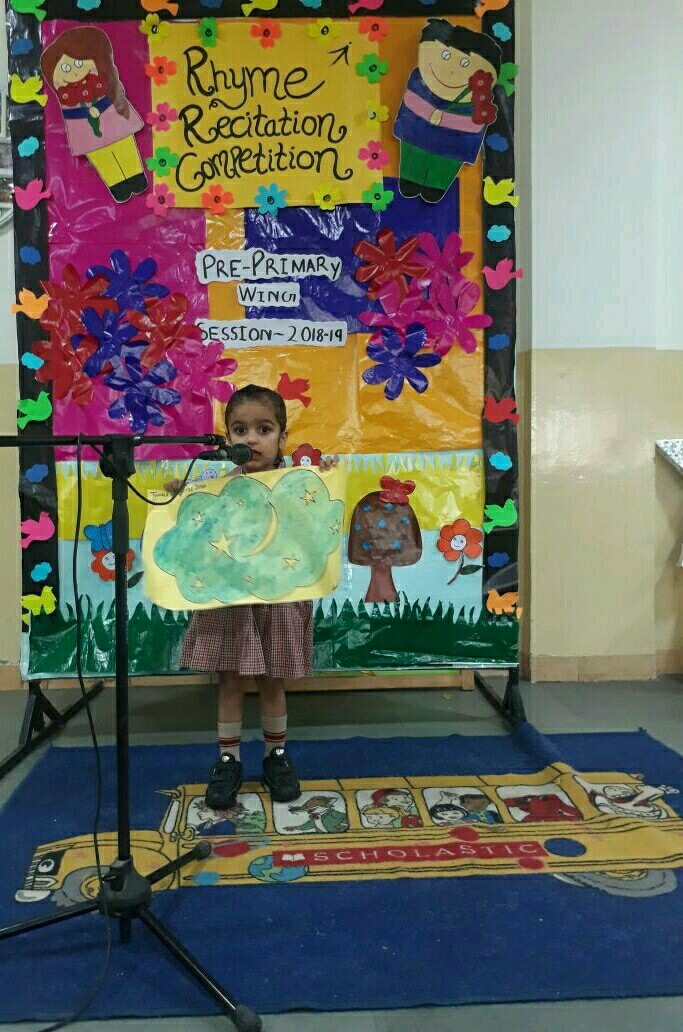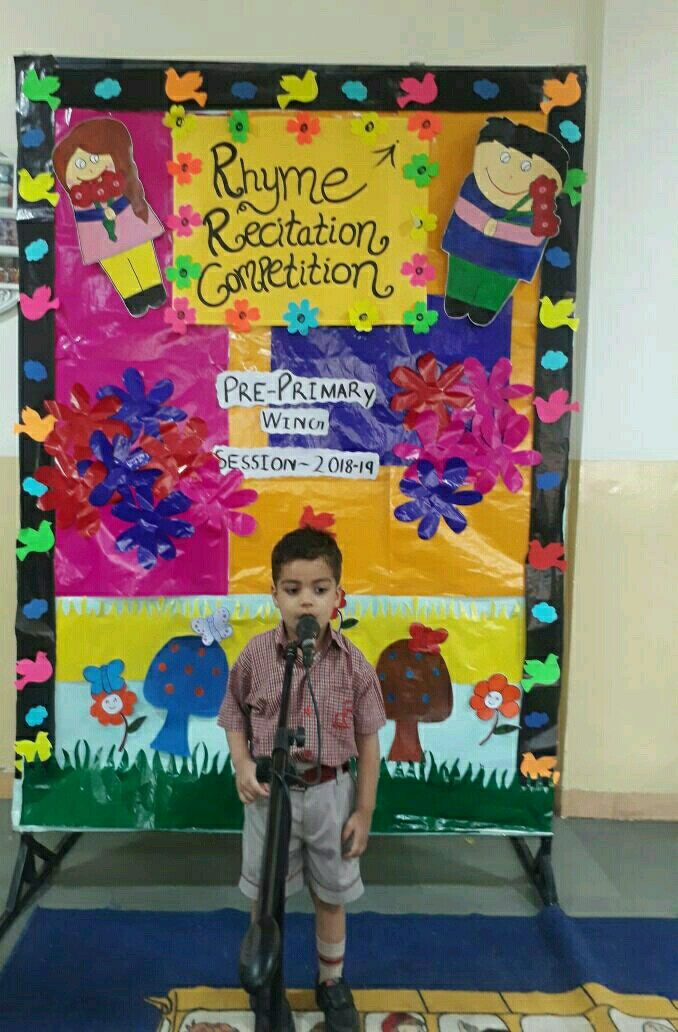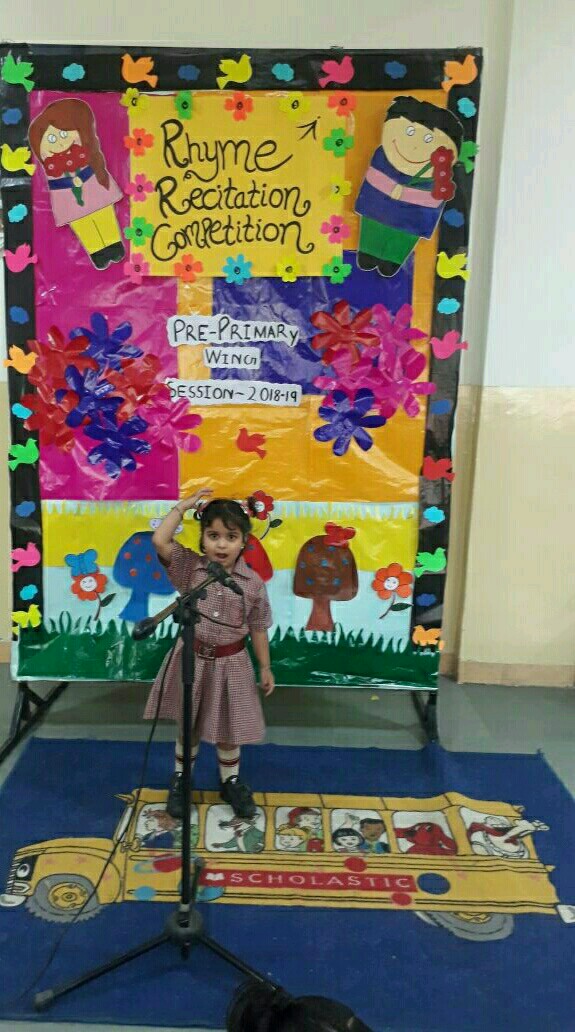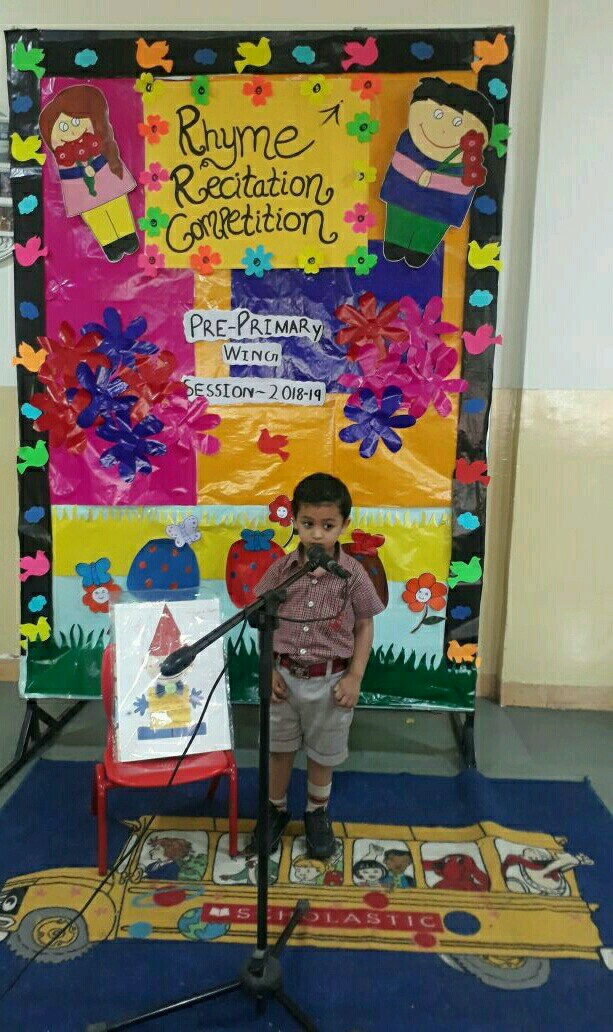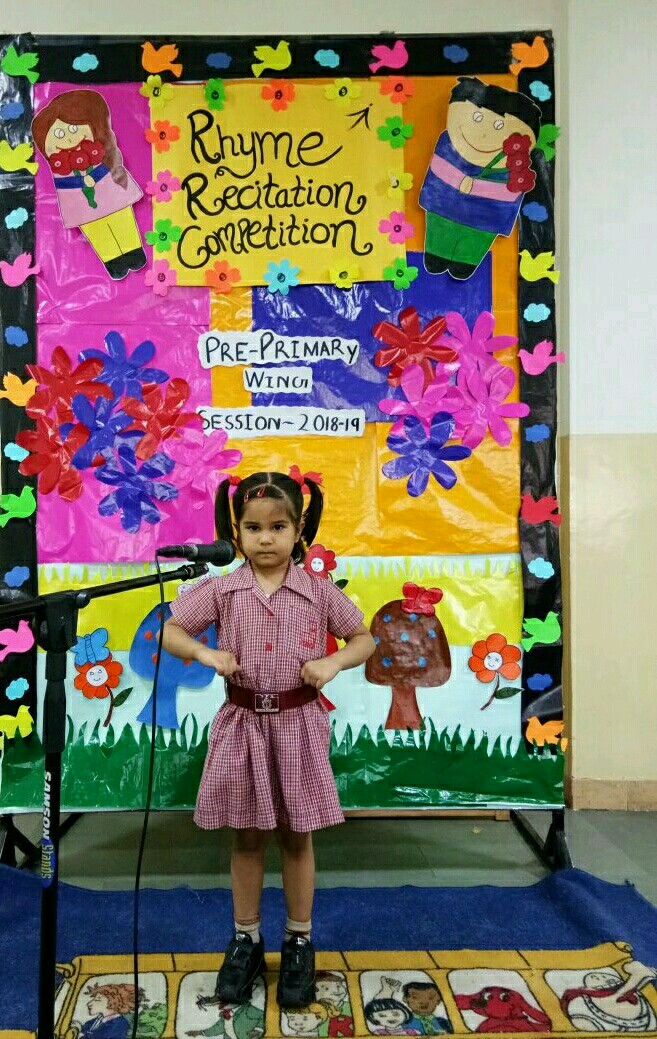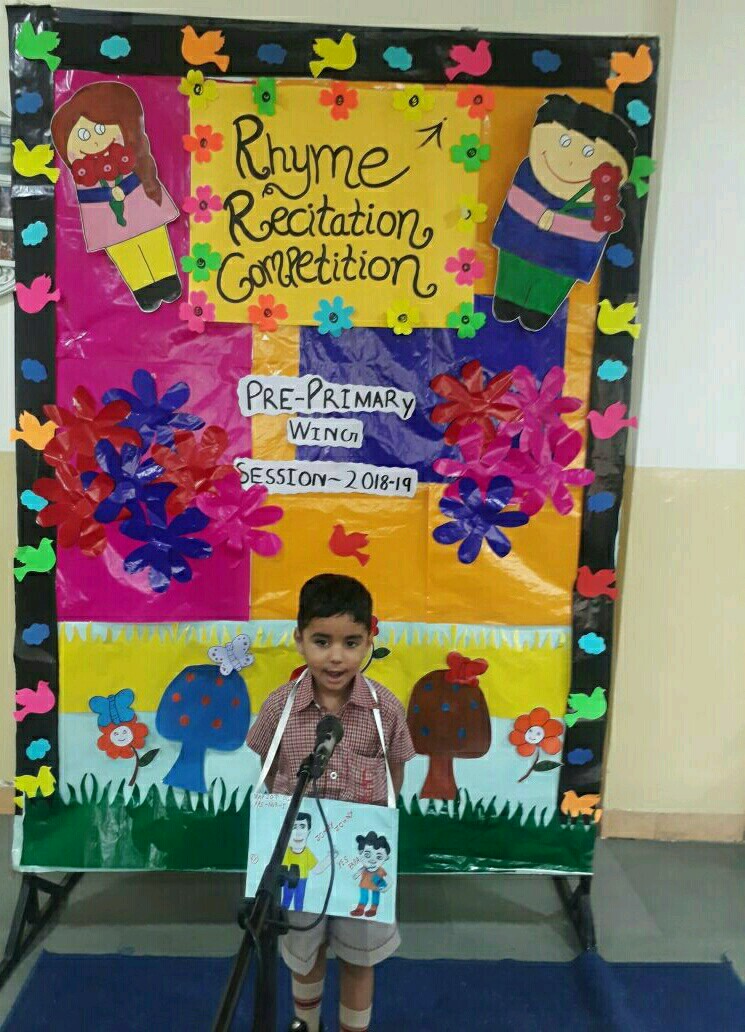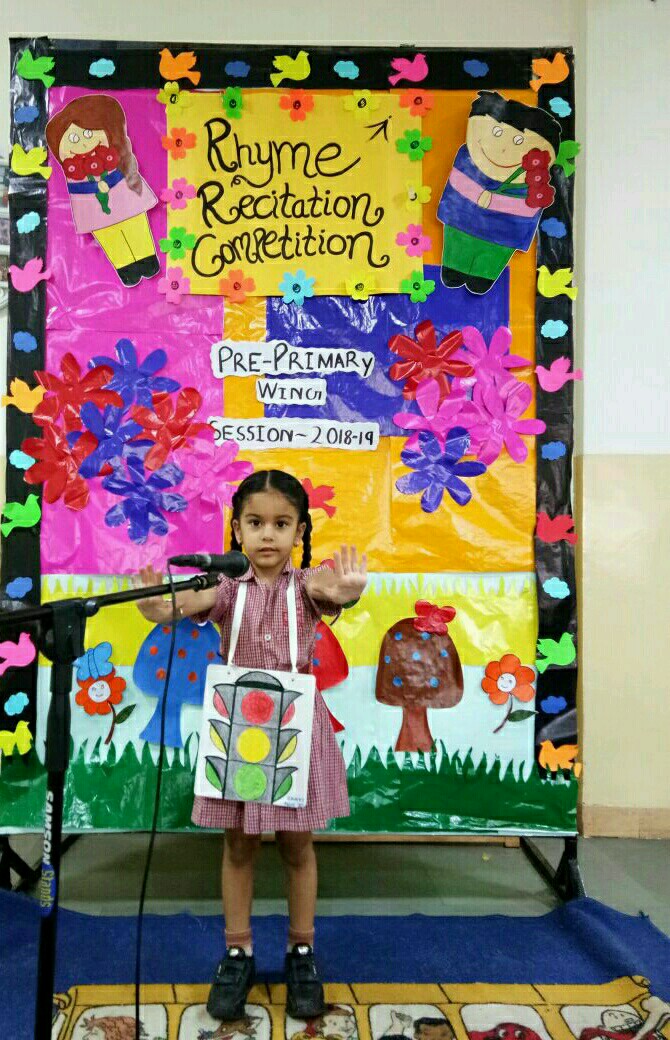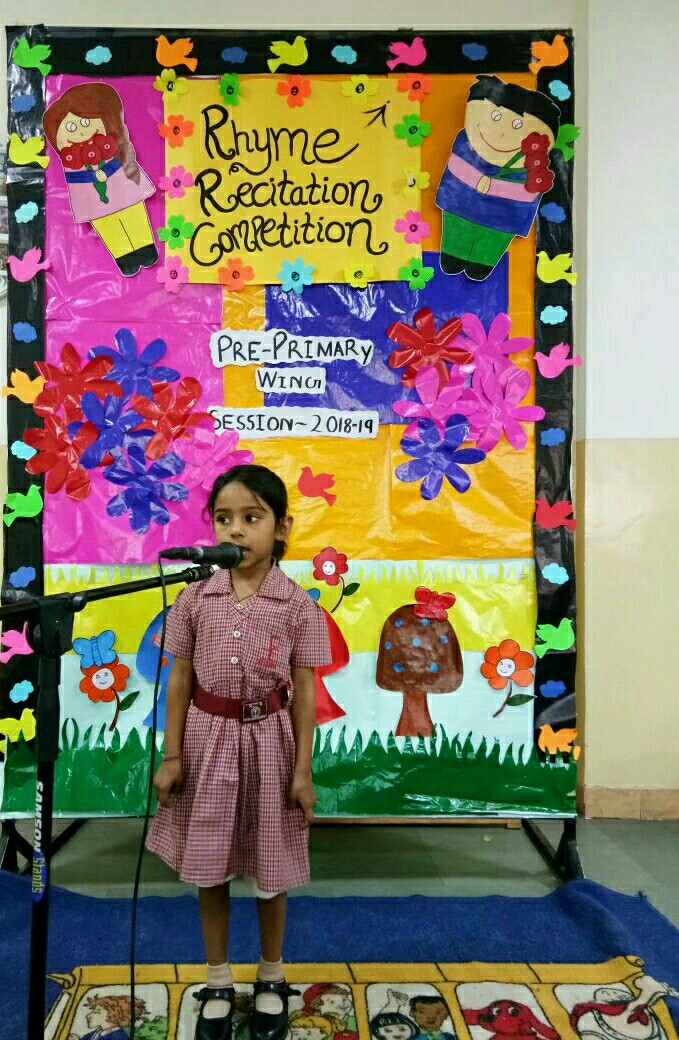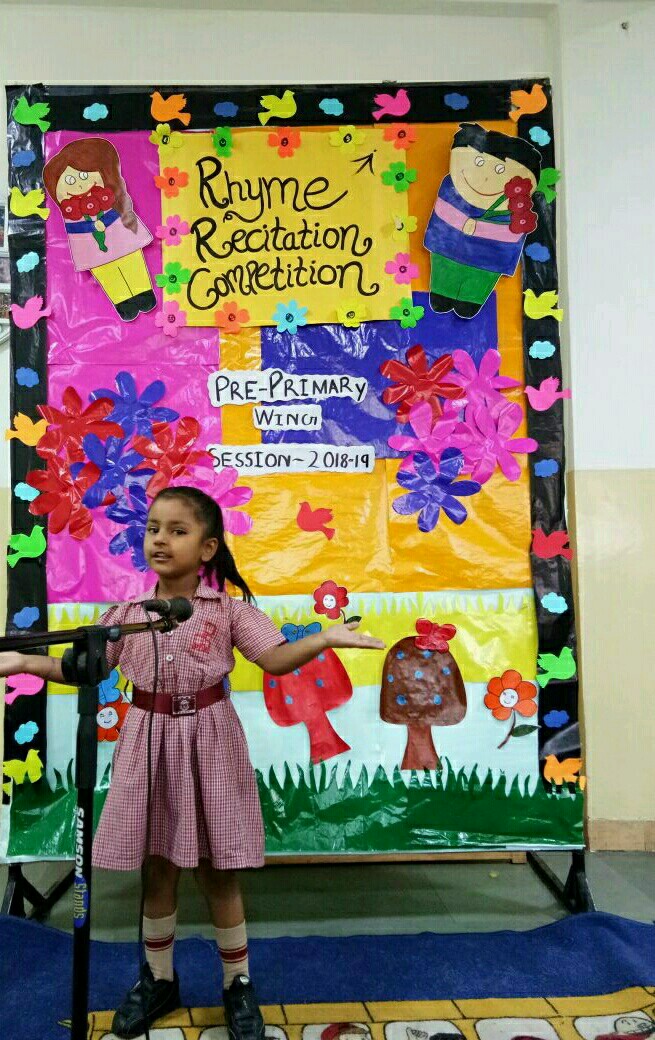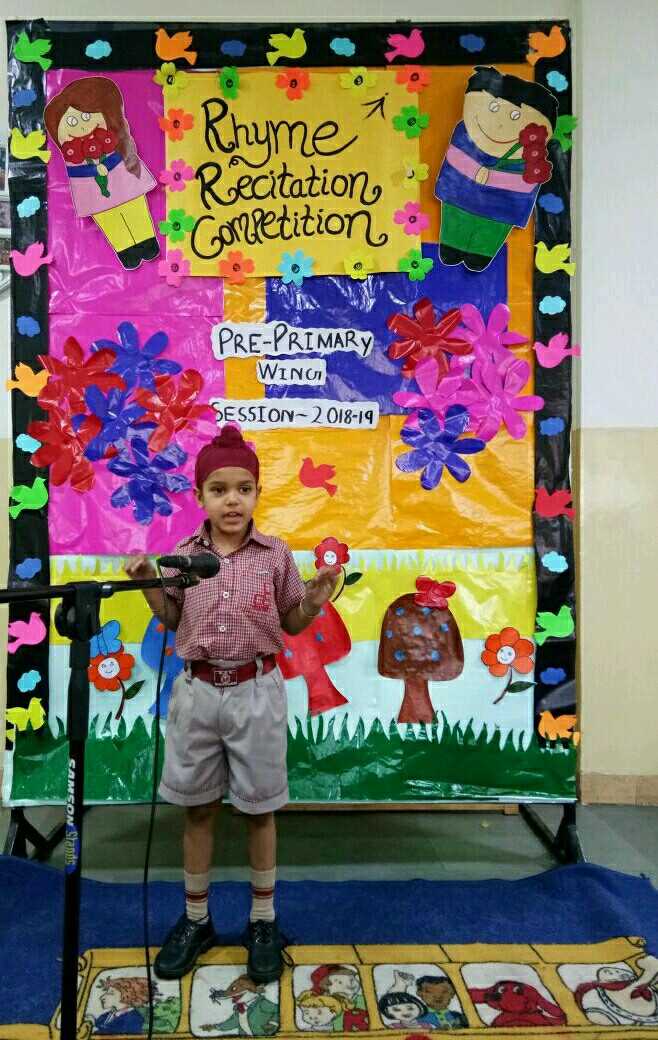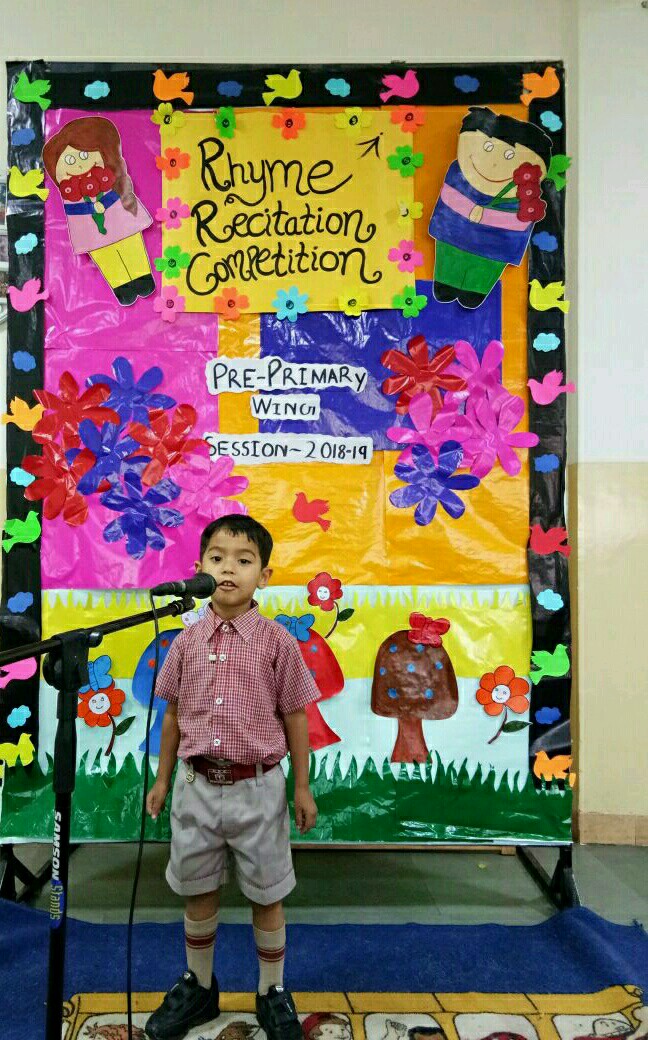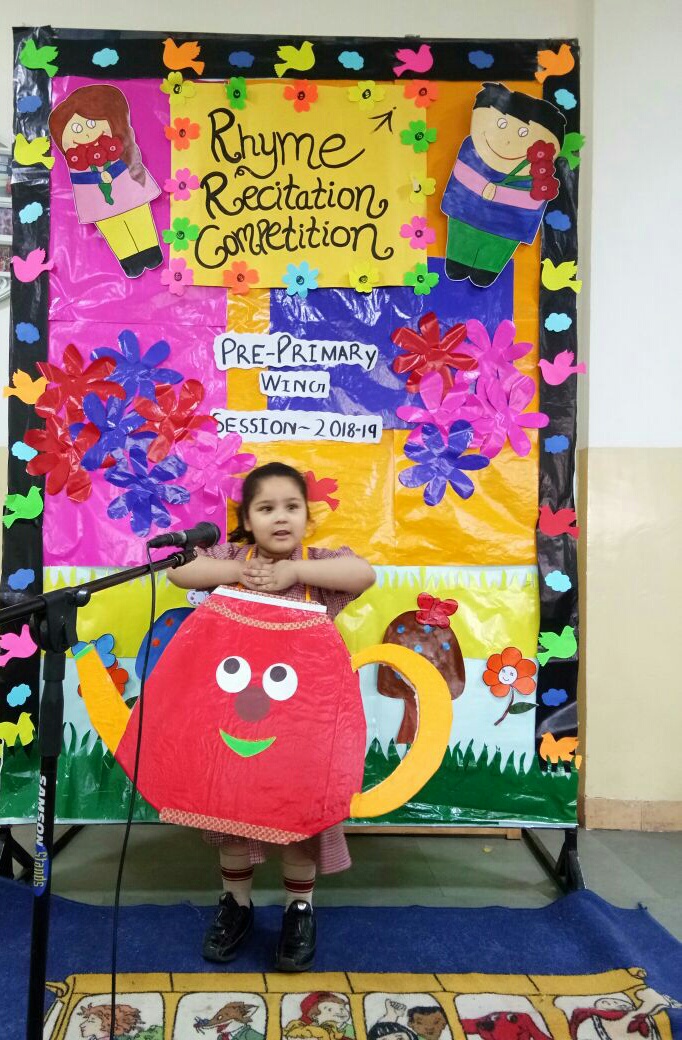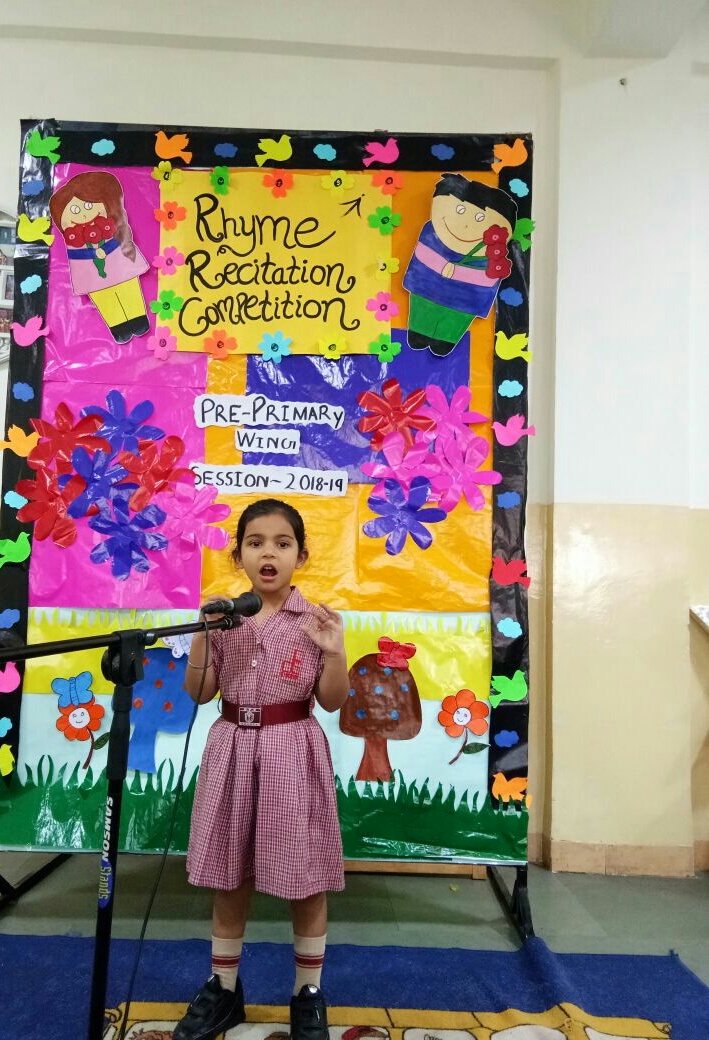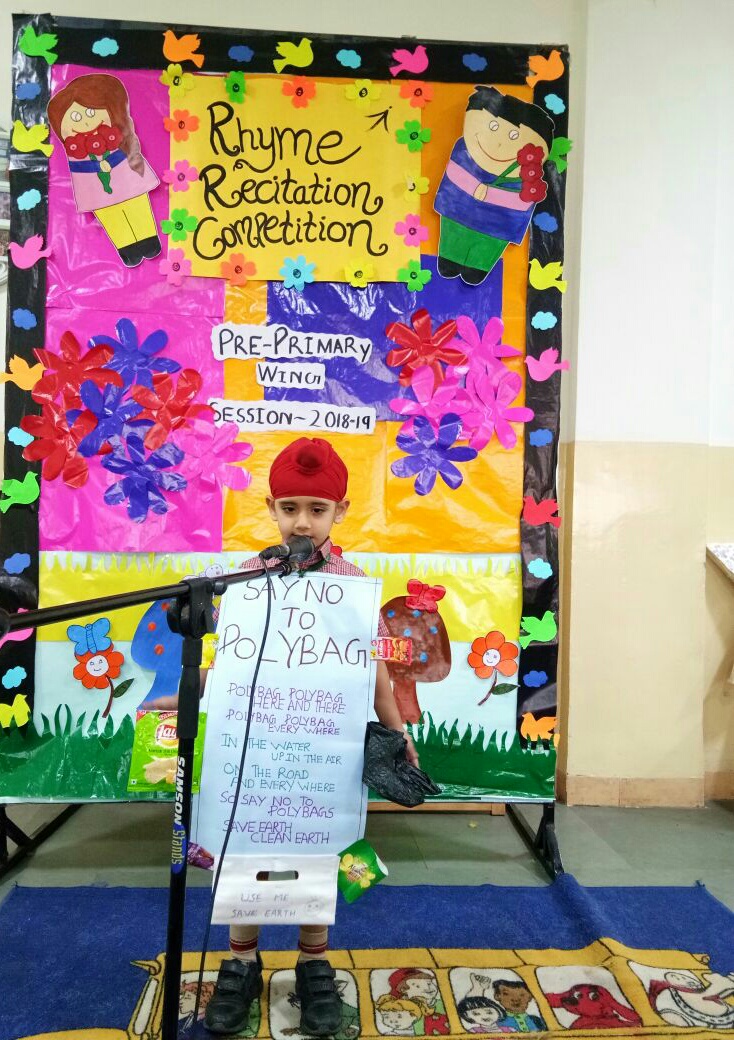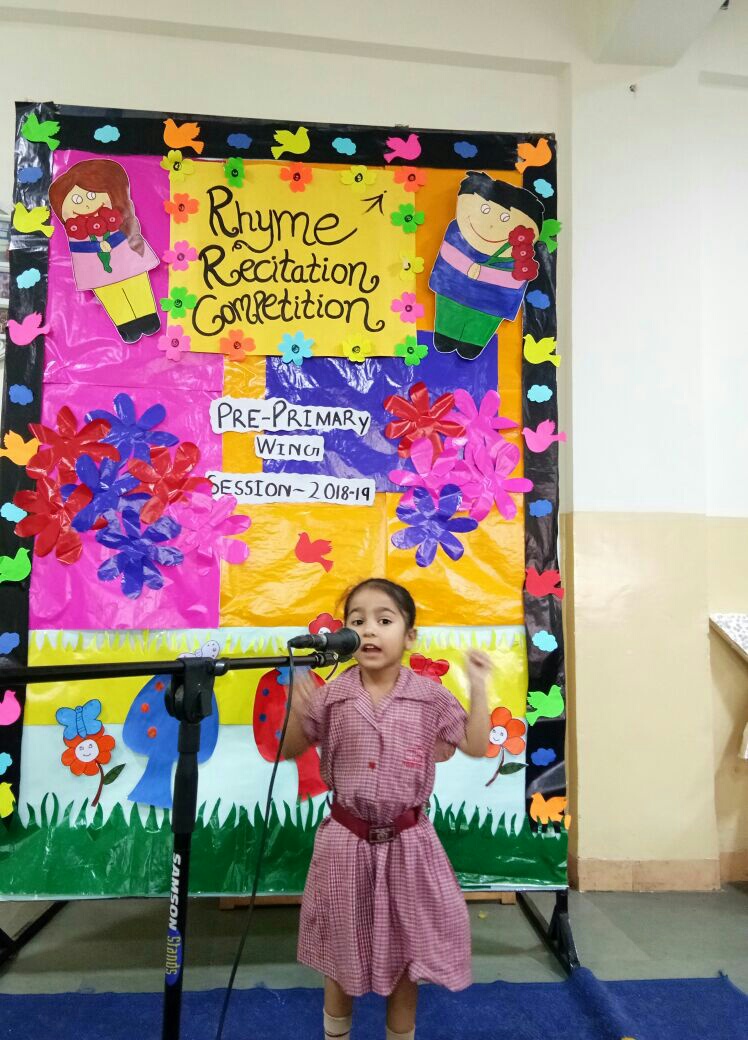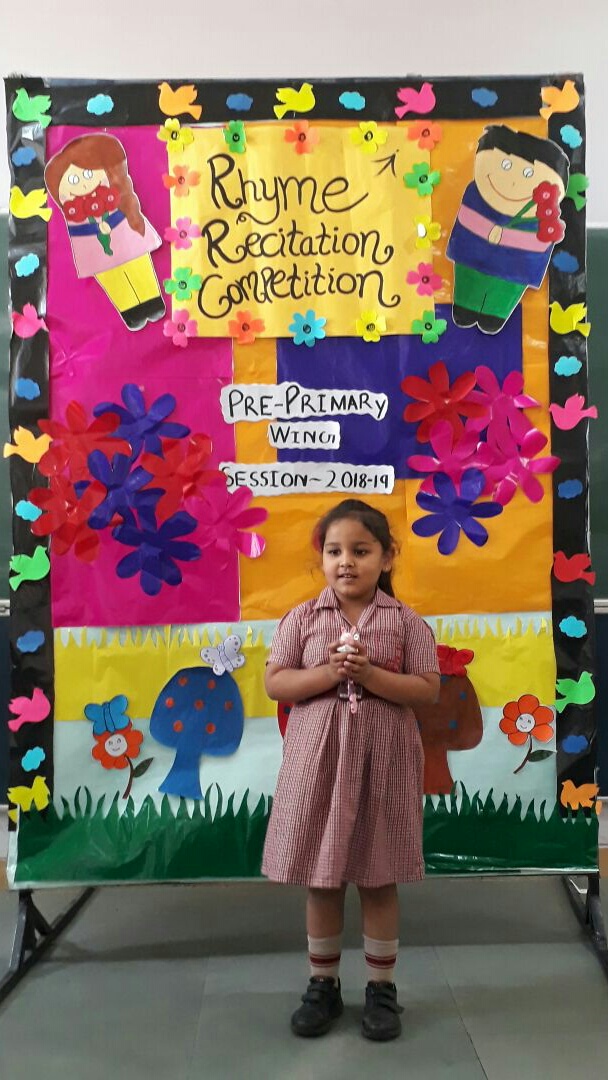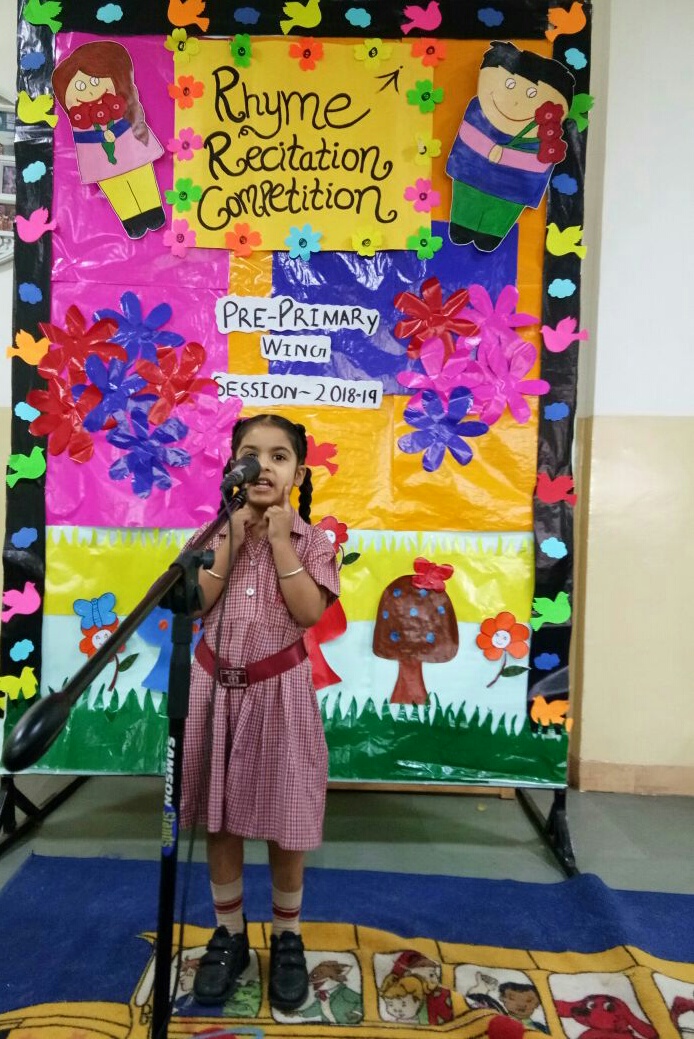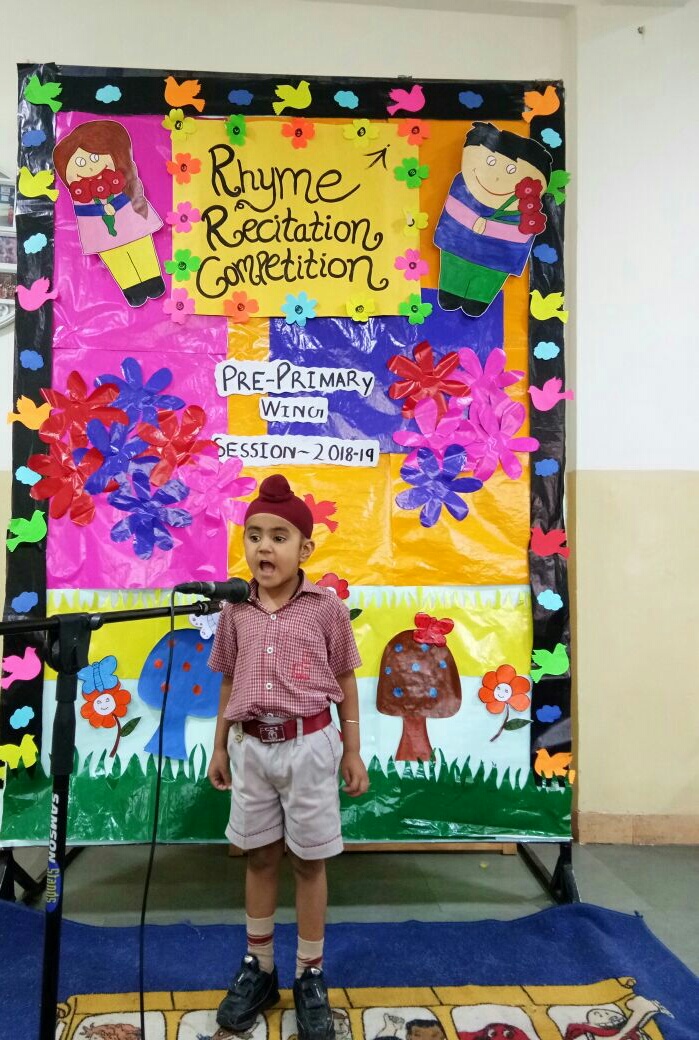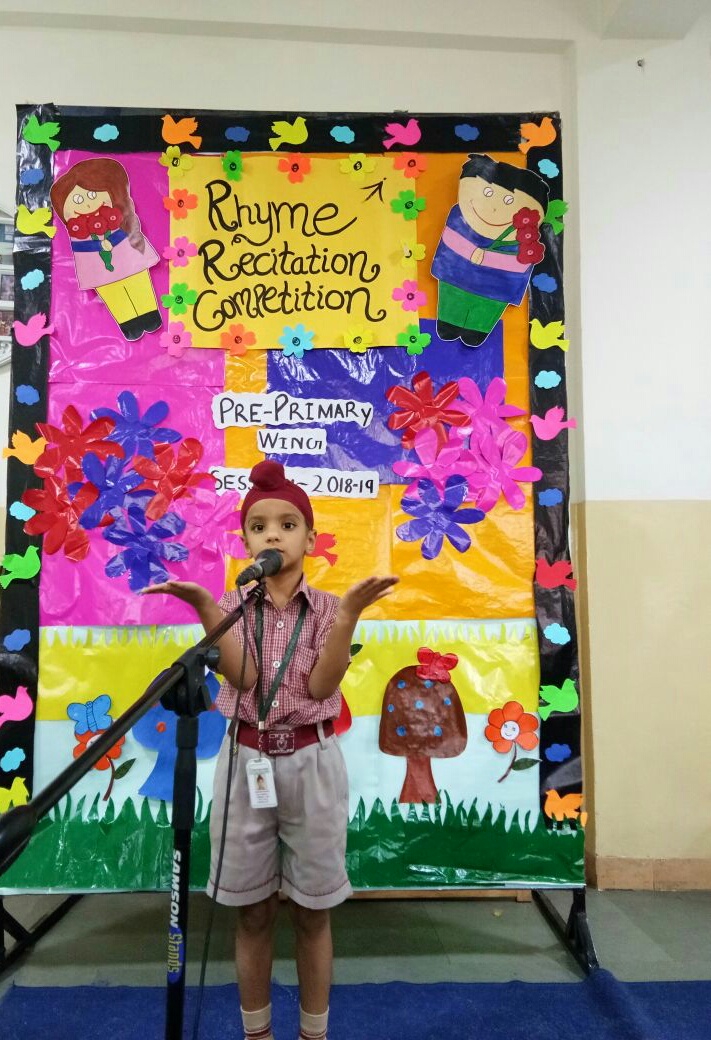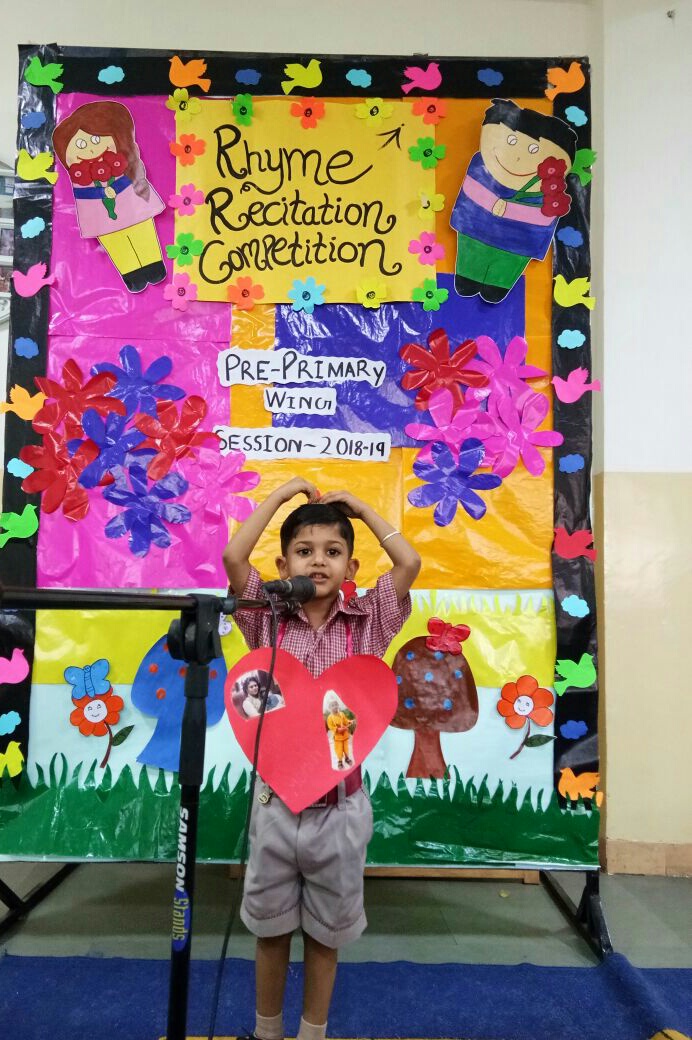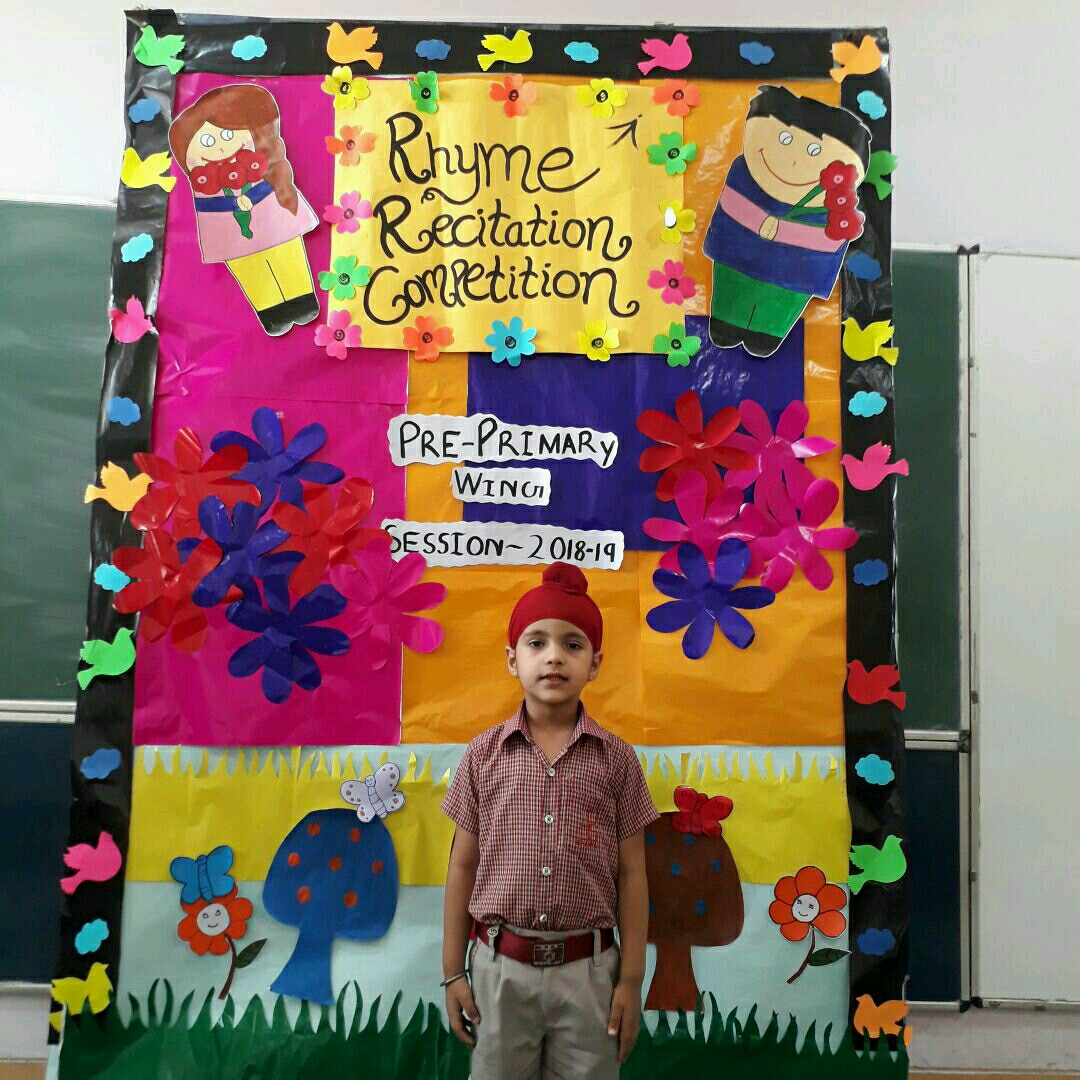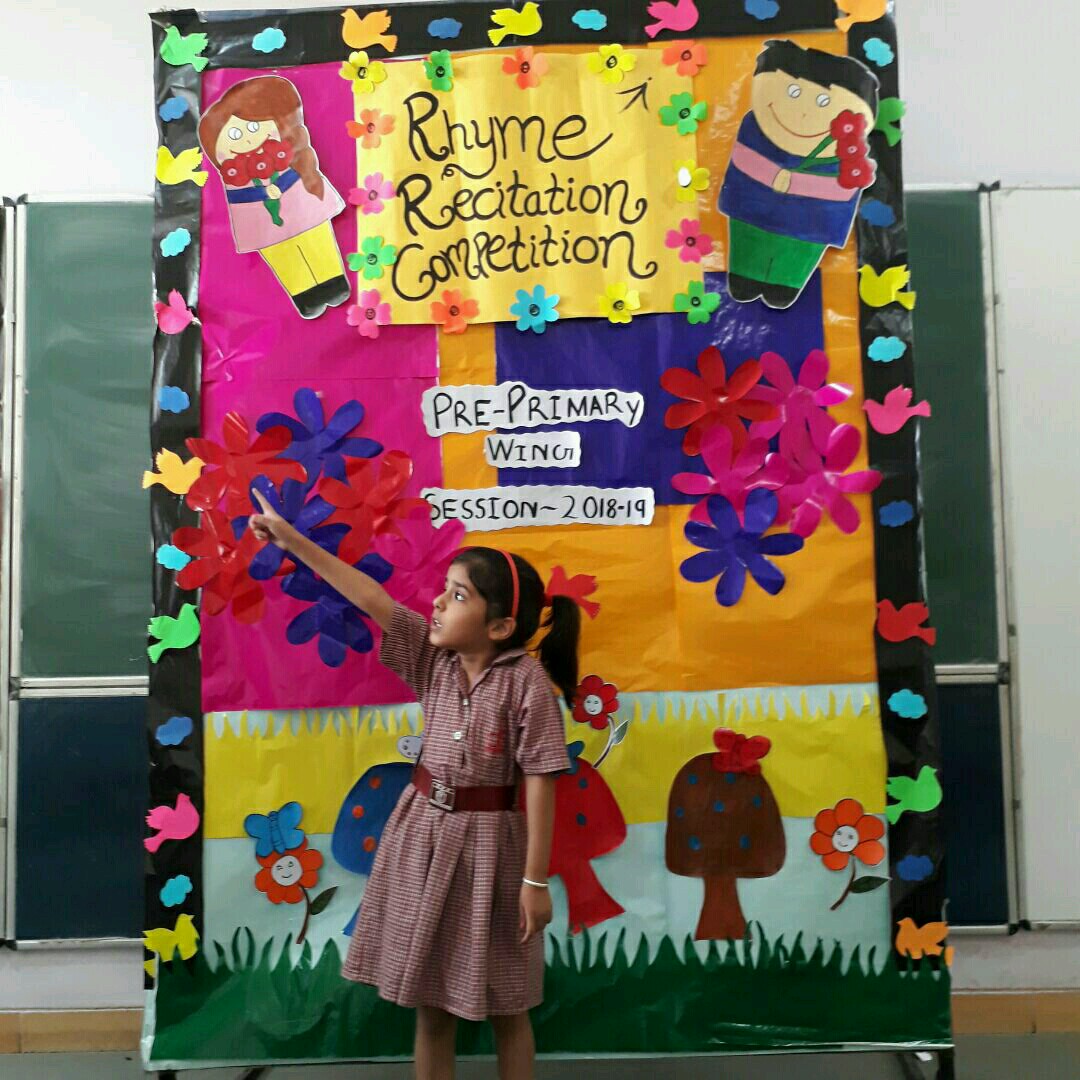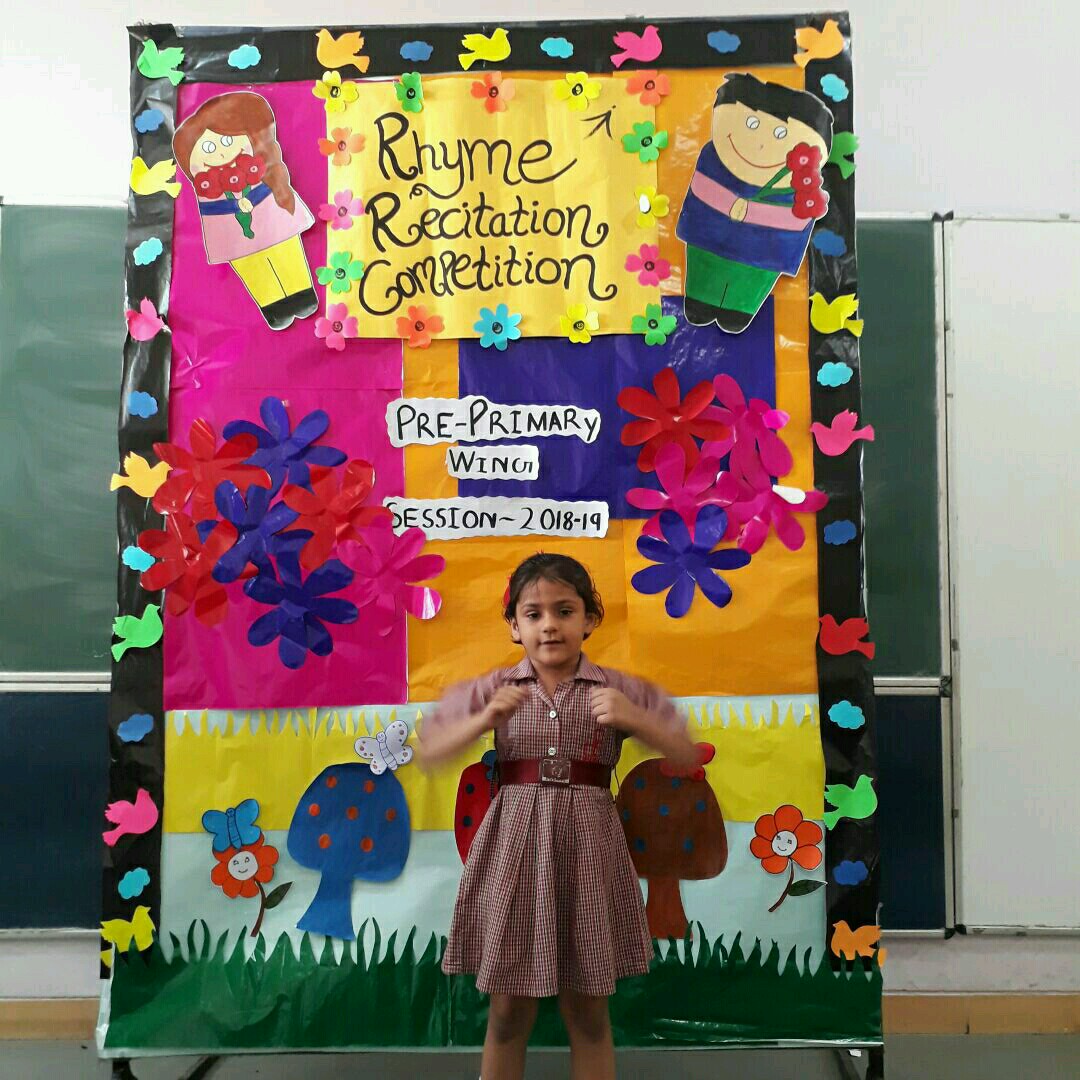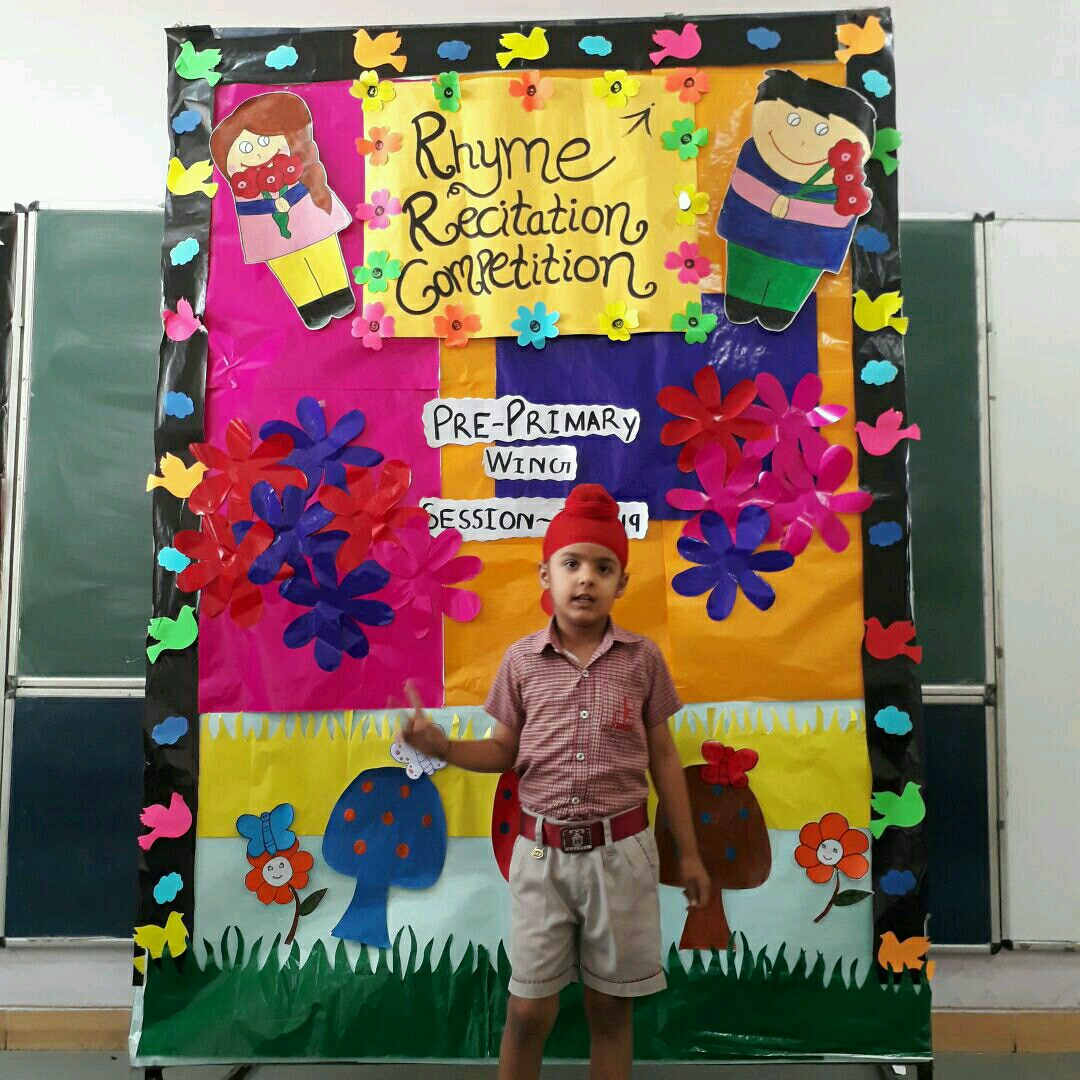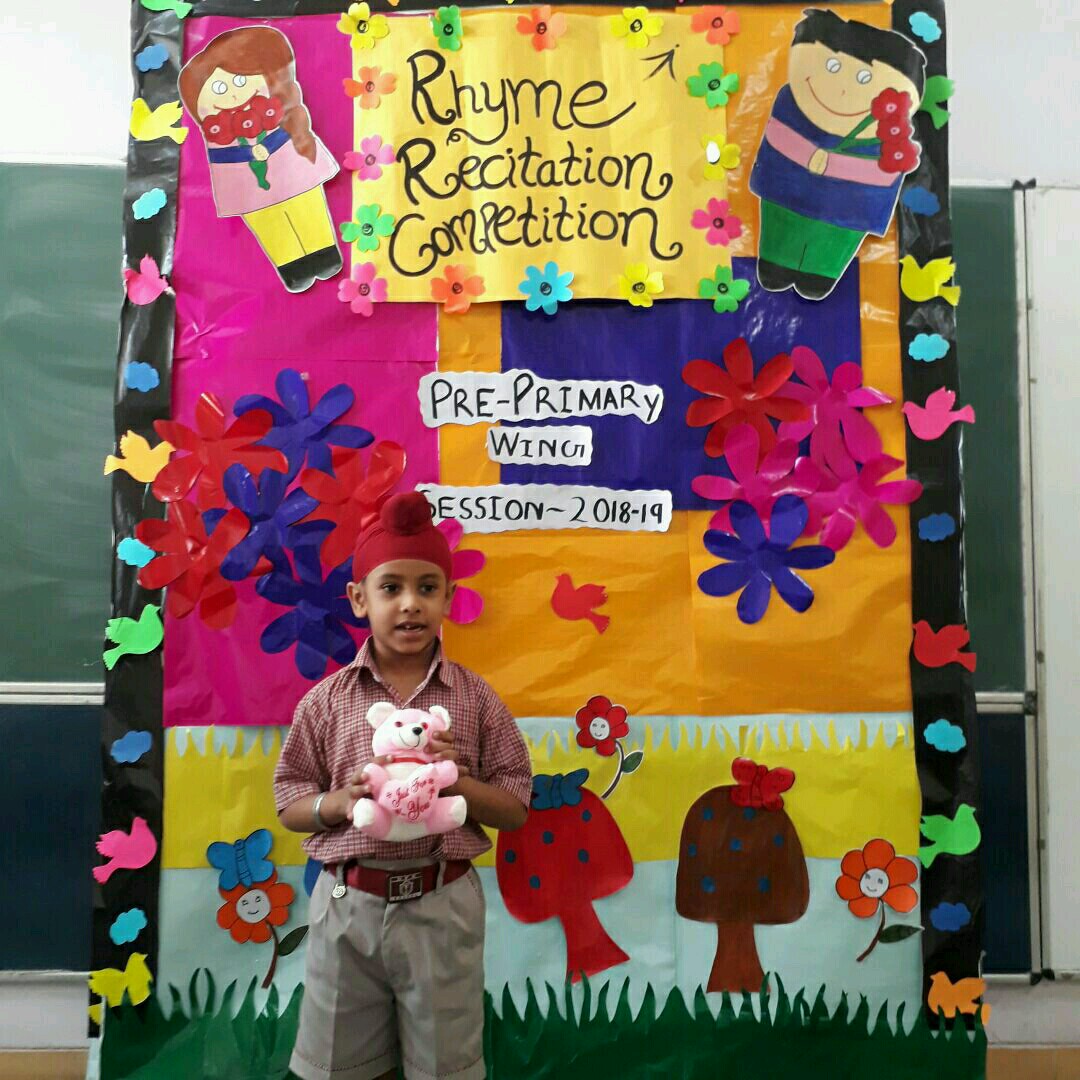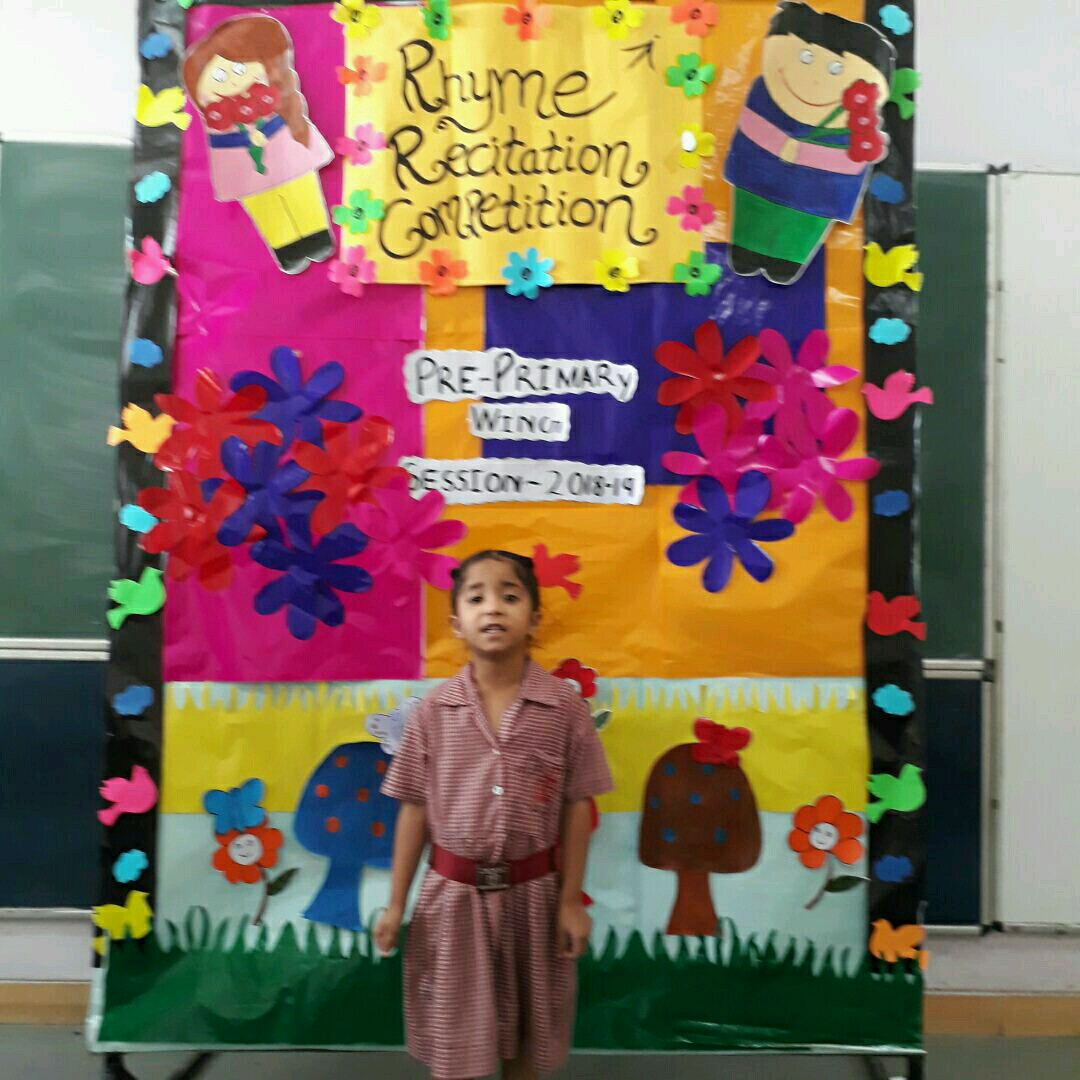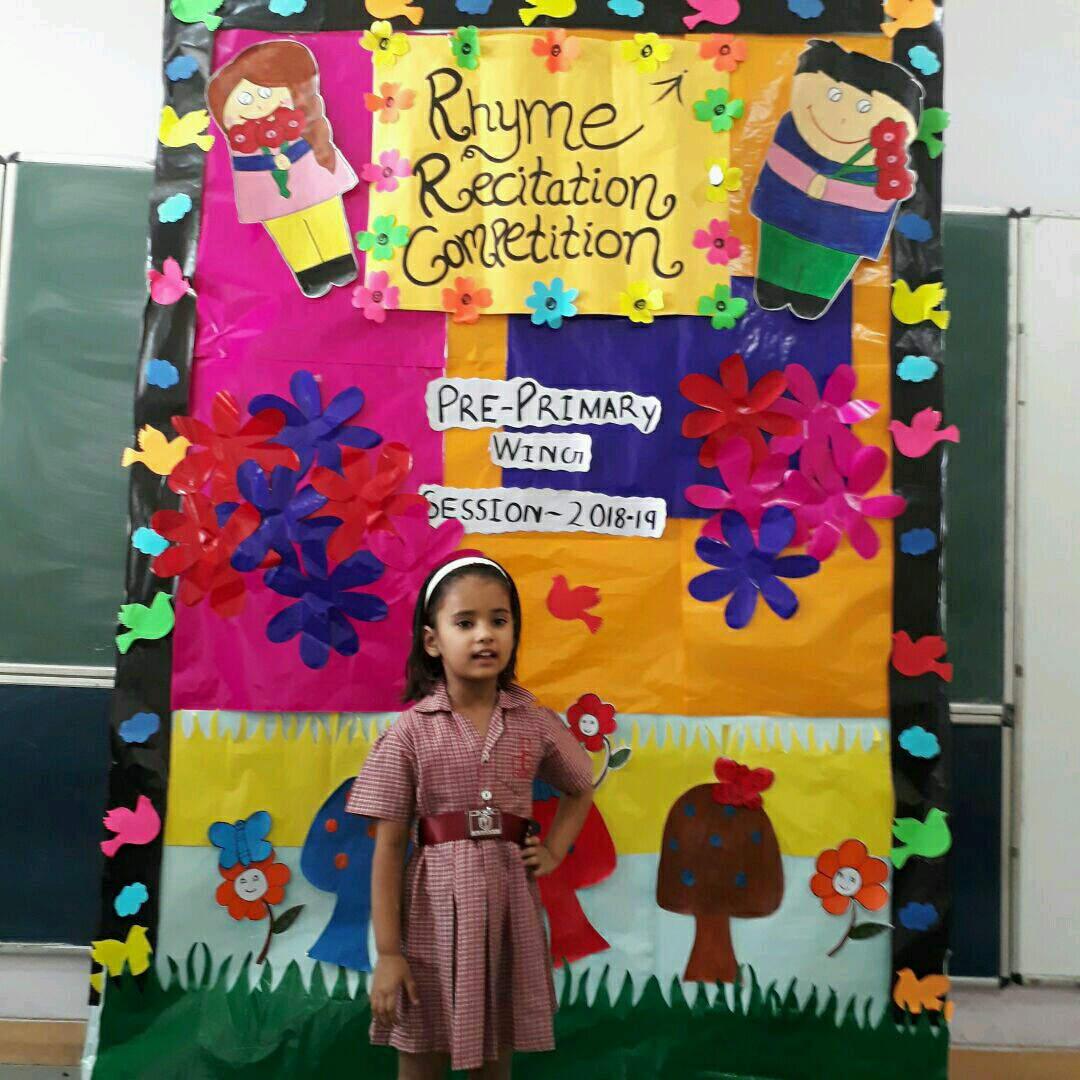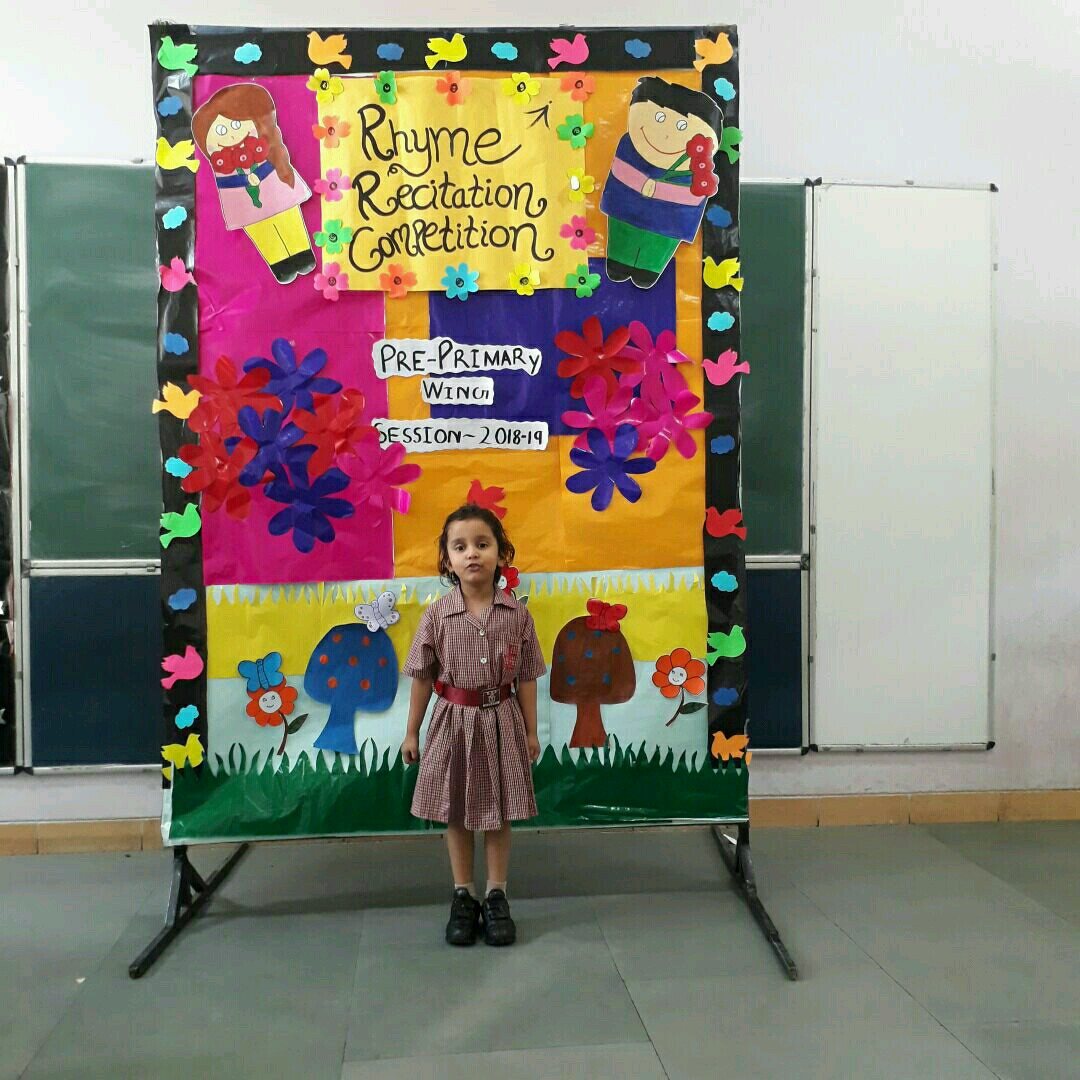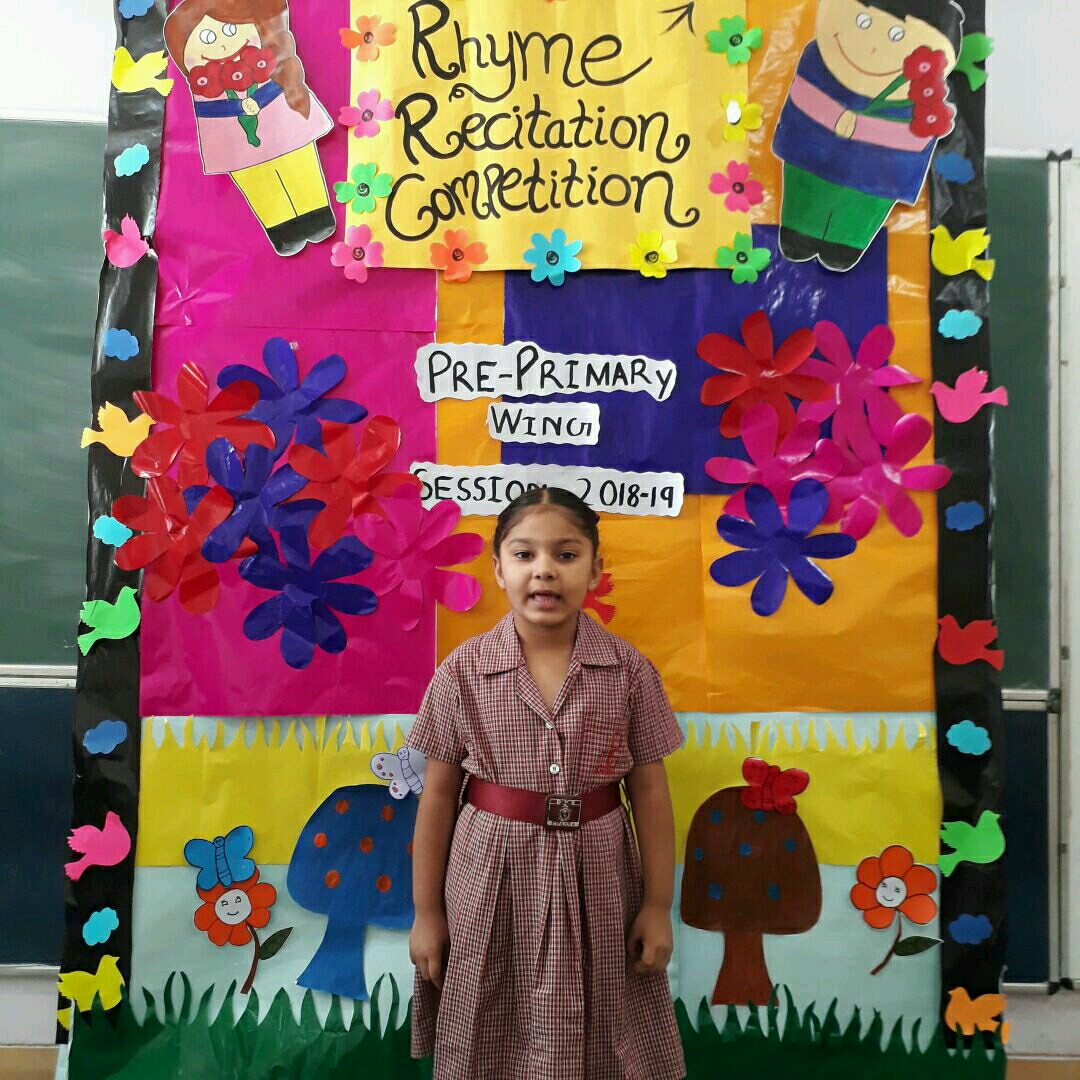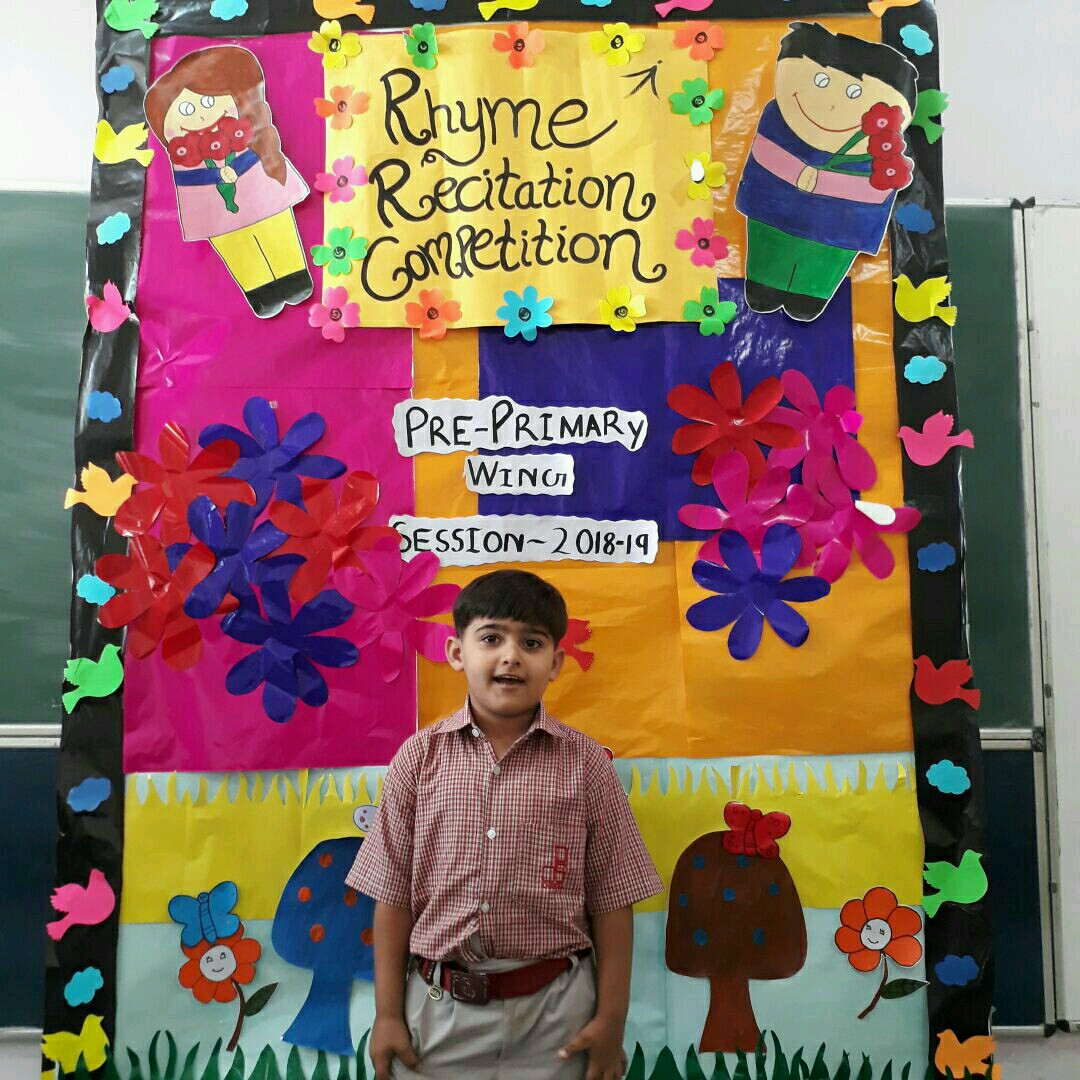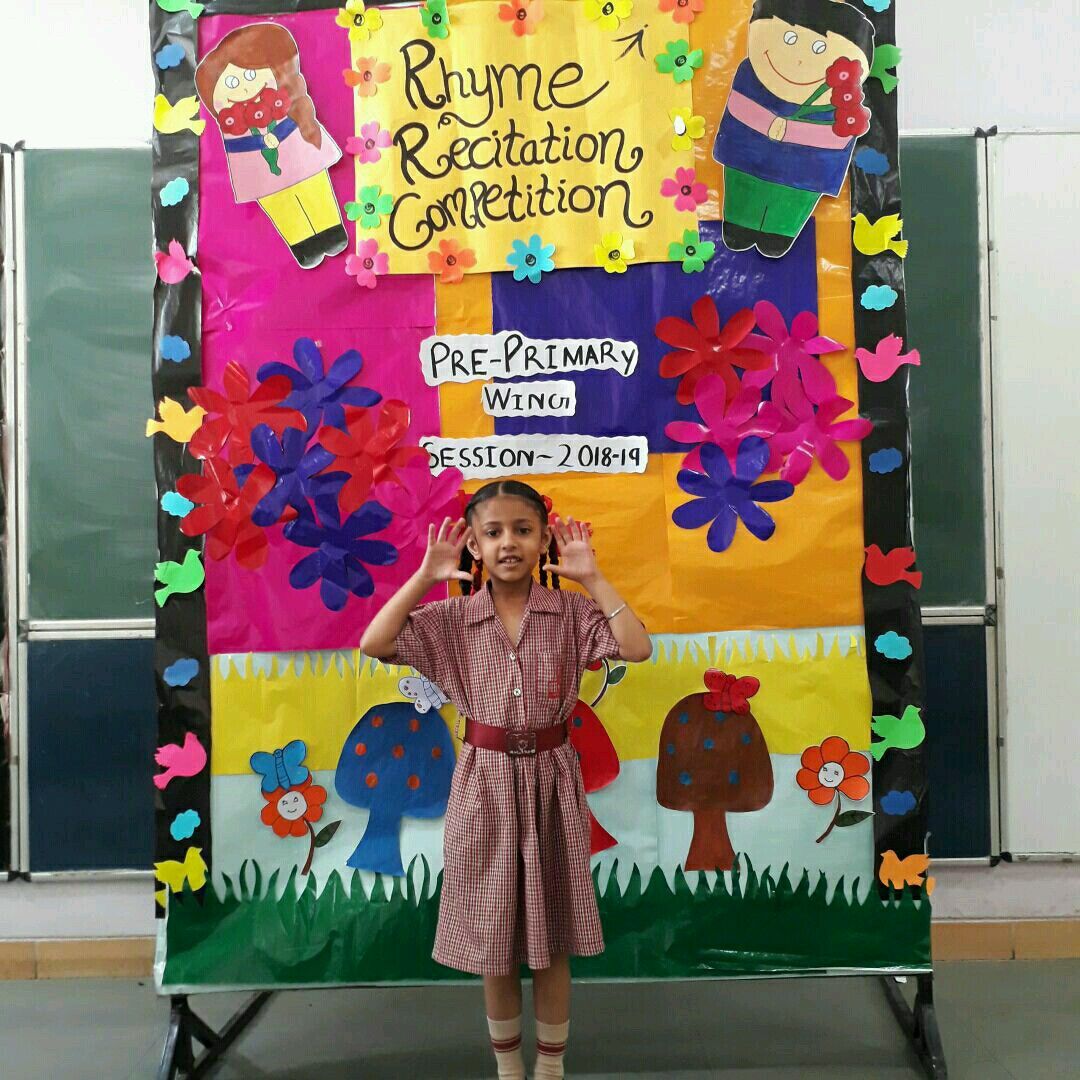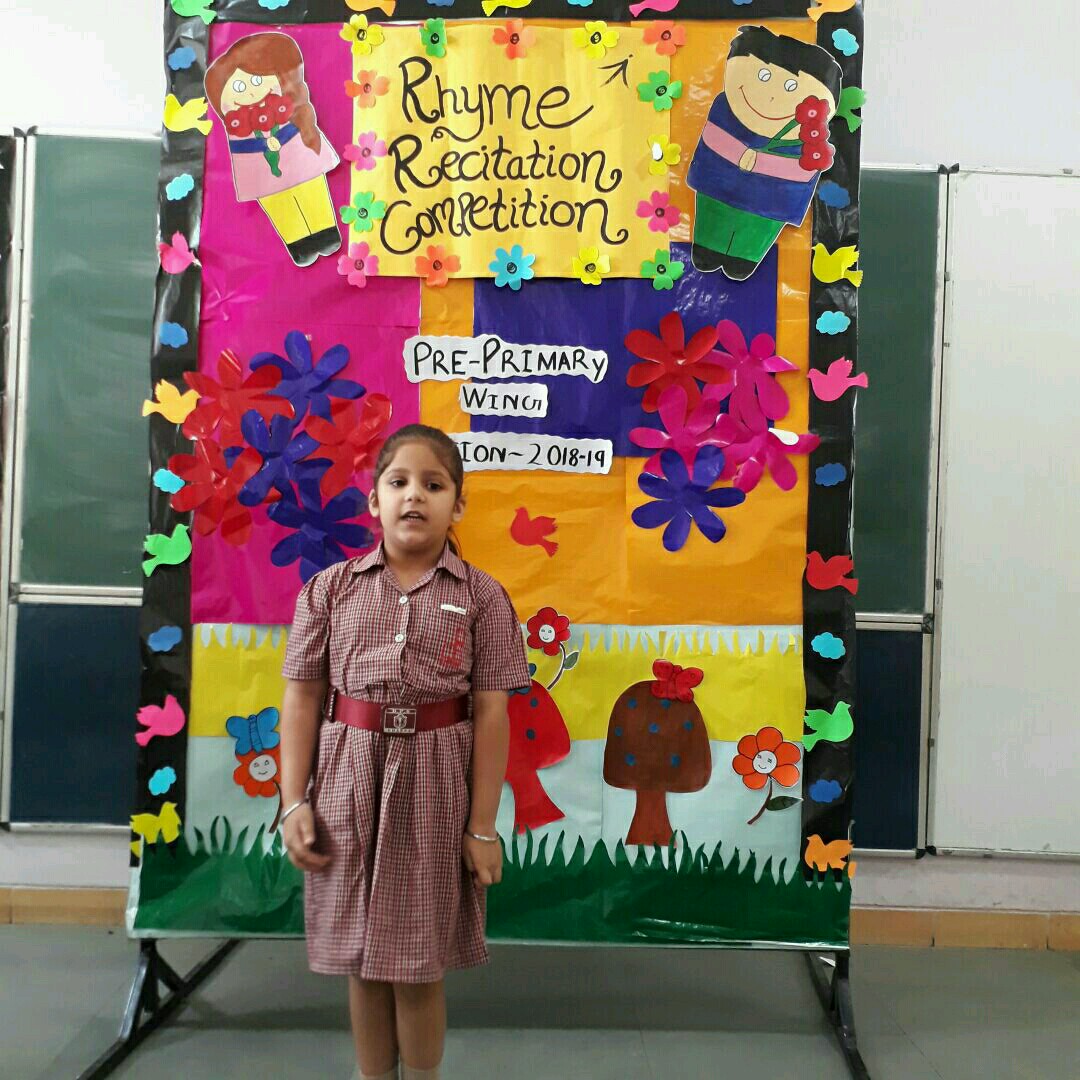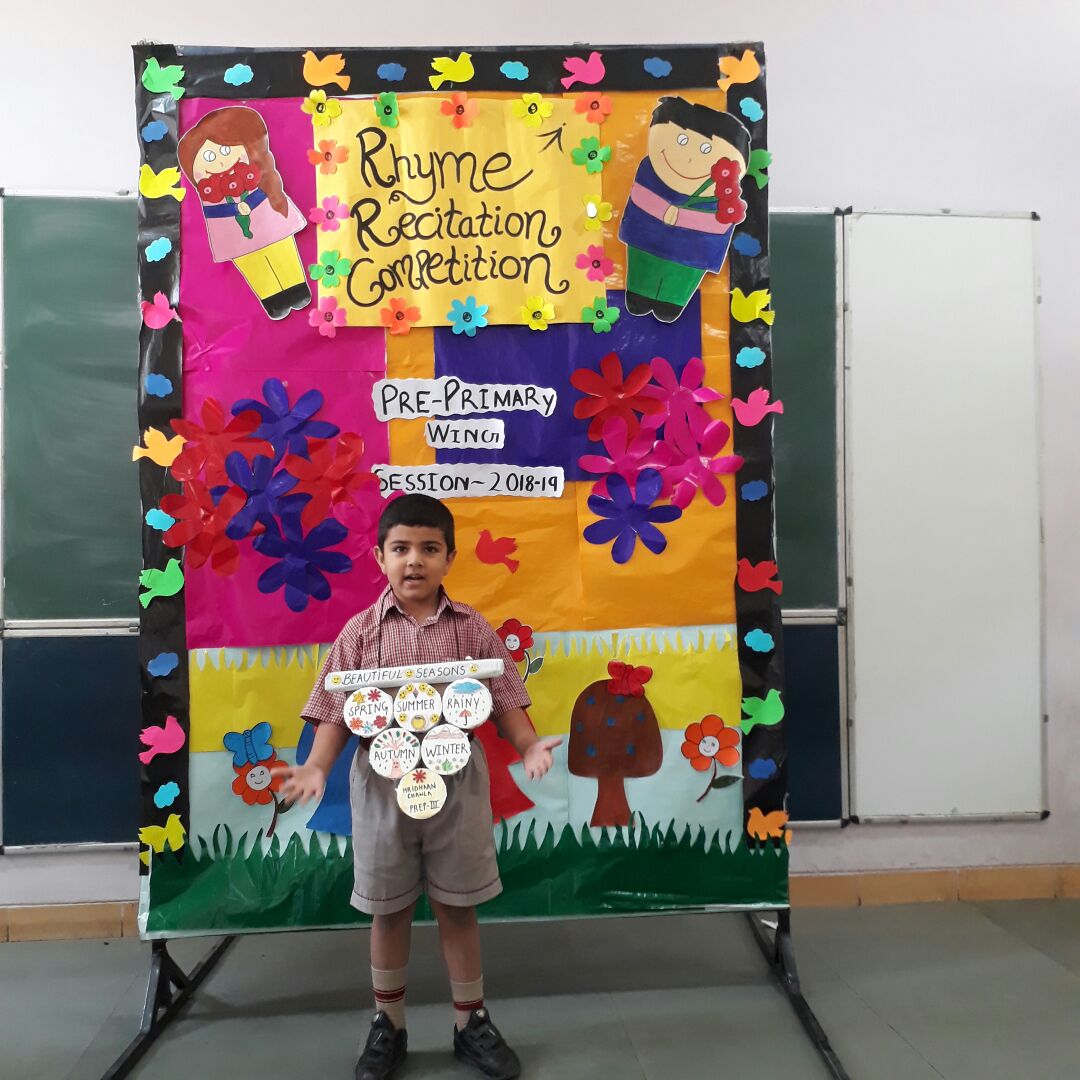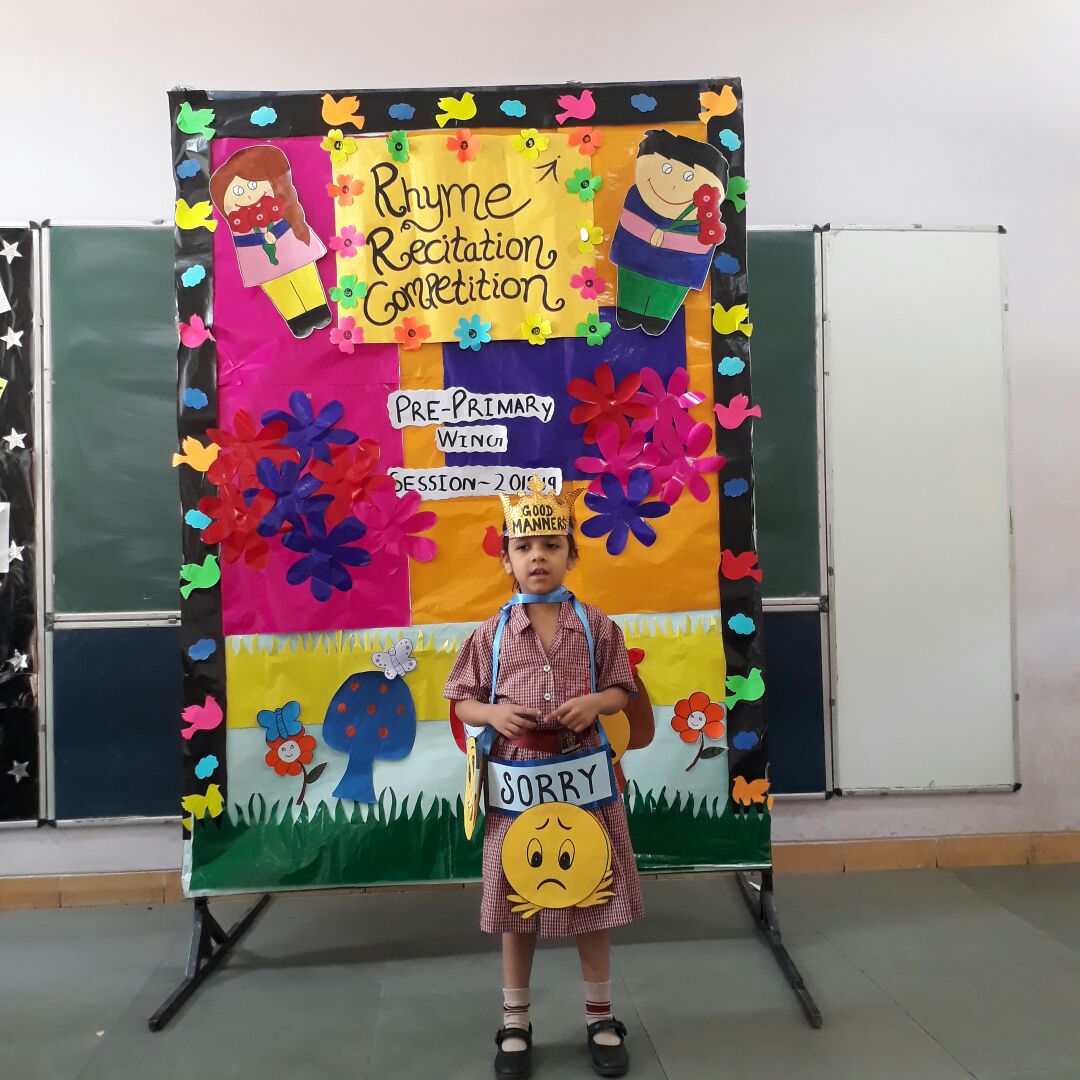 This is what DPS tiny tots scholars did confidentially and made their presence felt.