The sports department at DPS Khanna adapts best practices from around the world, using the latest pedagogy and coaching tools to empower the students.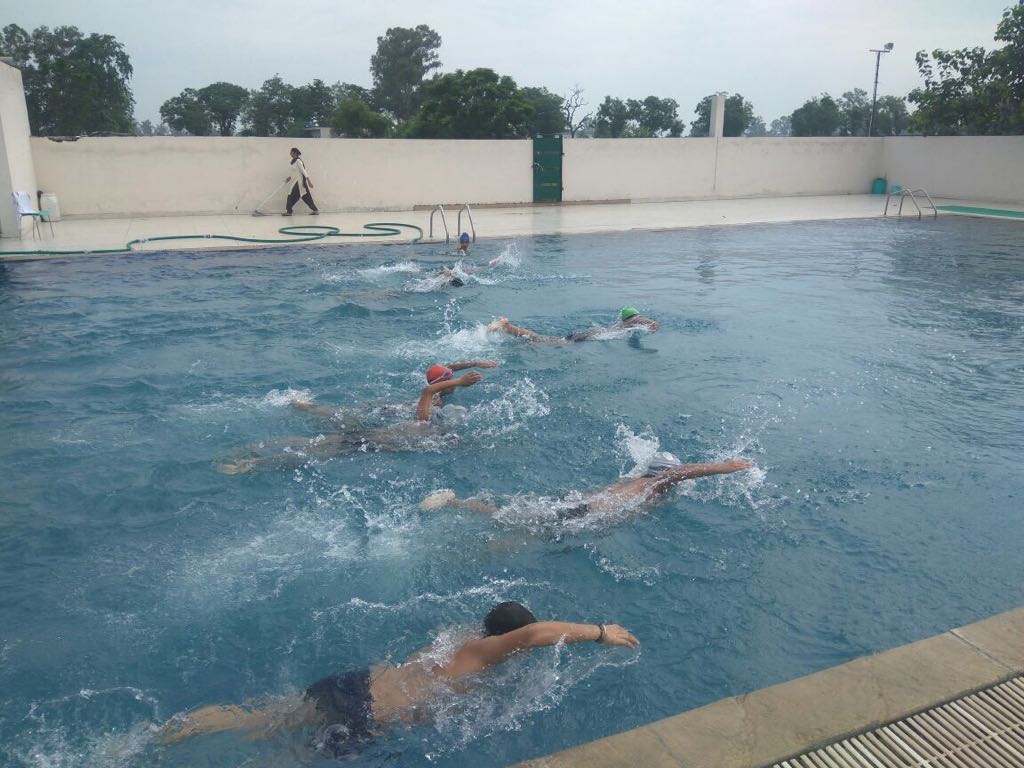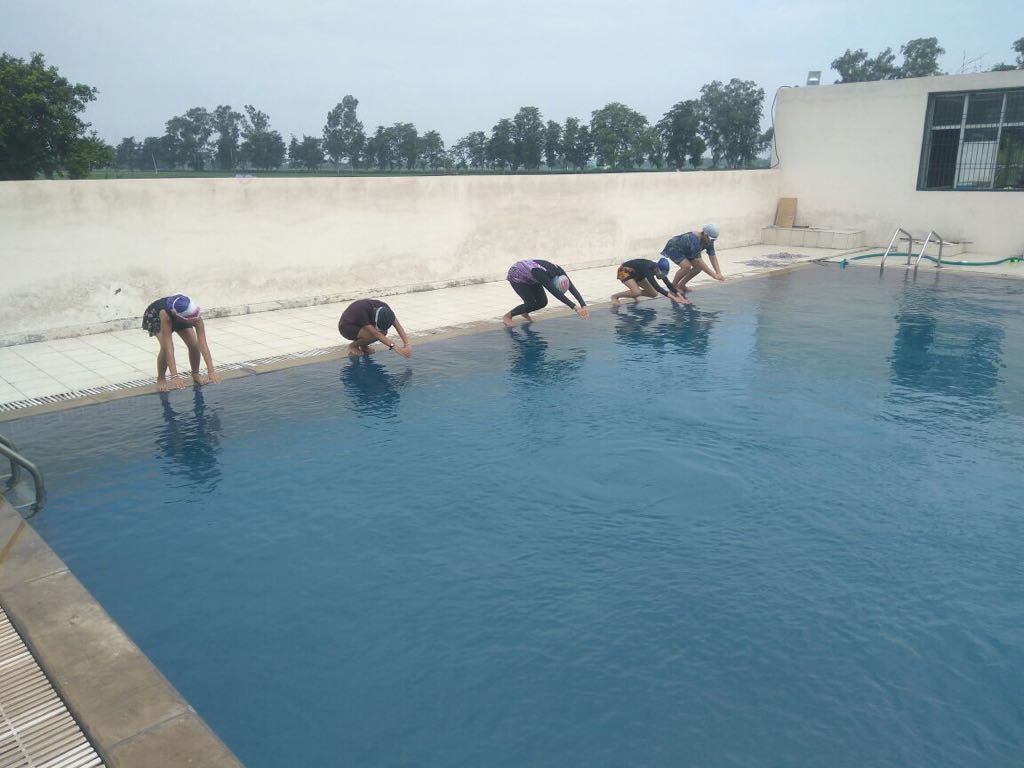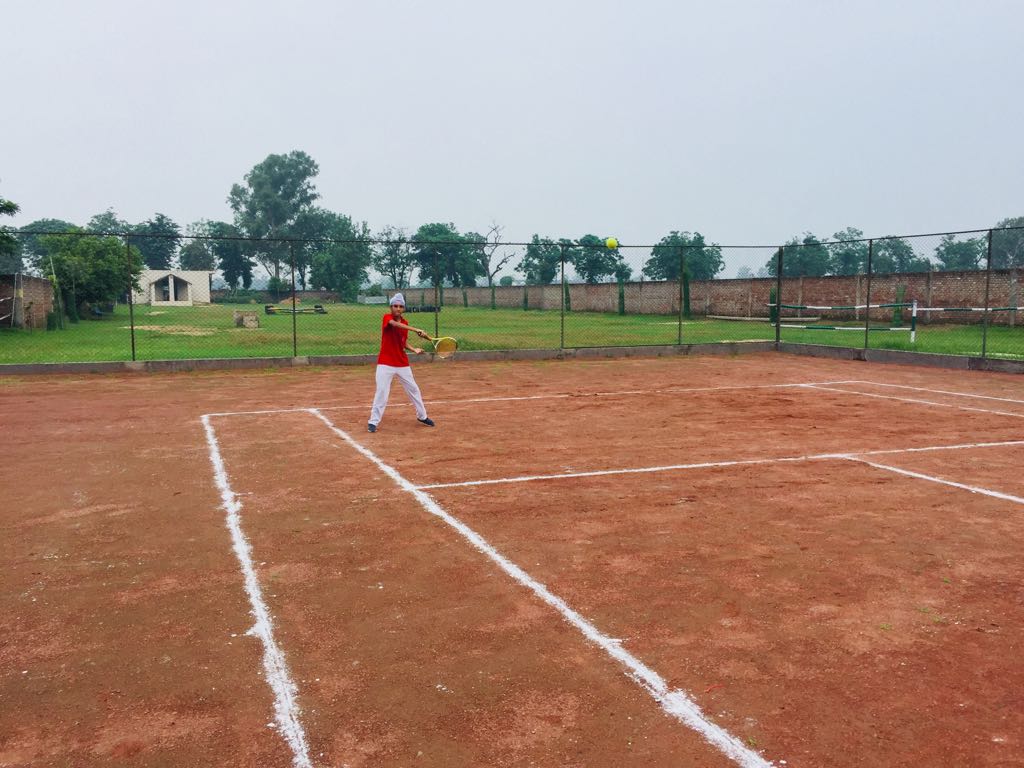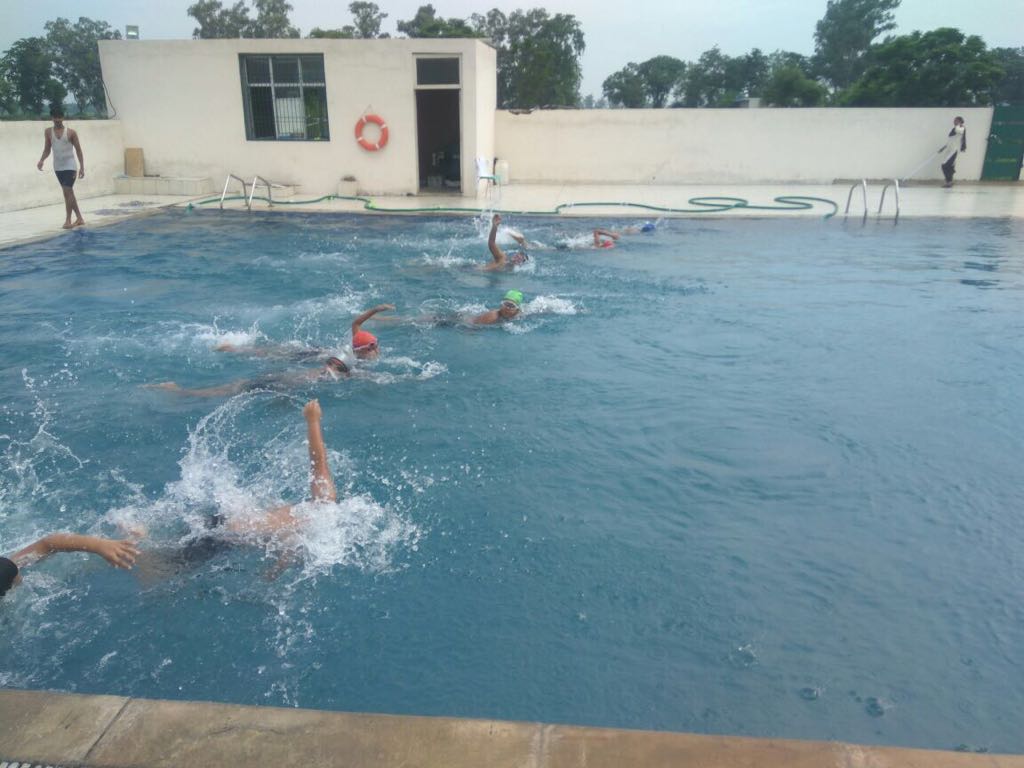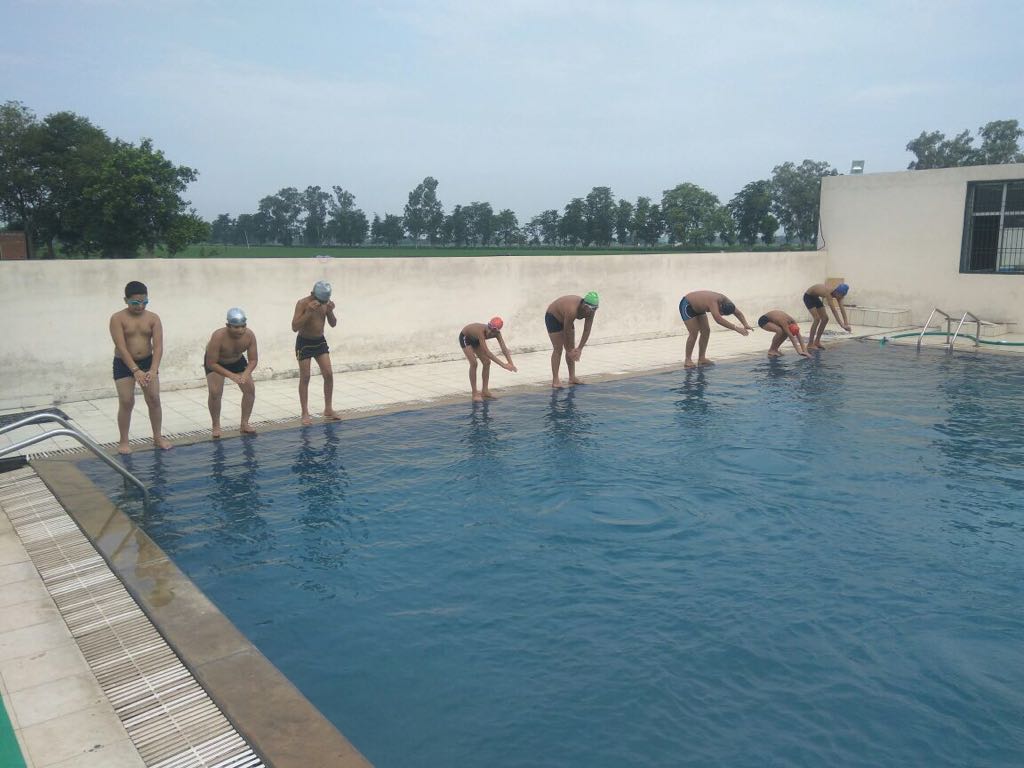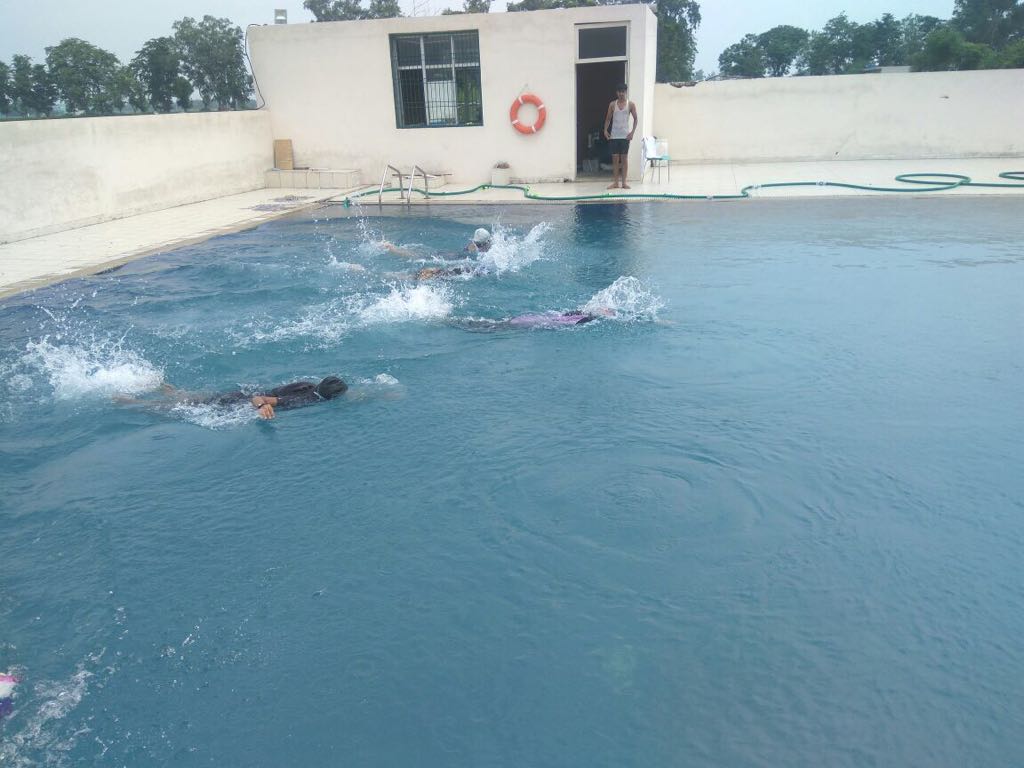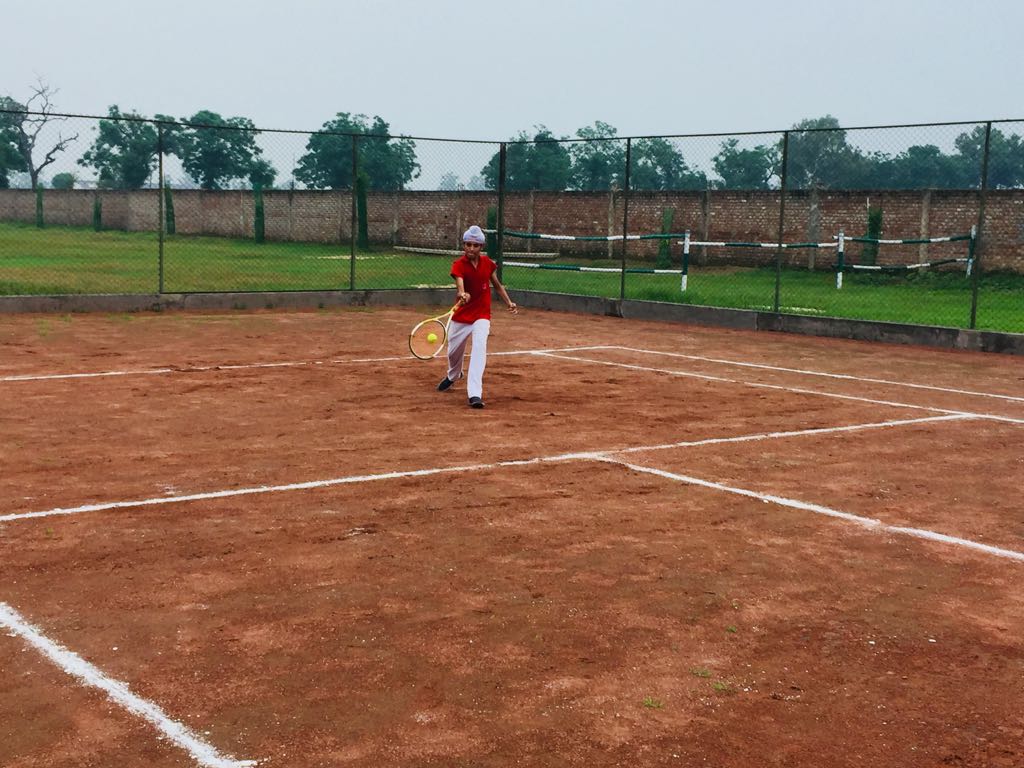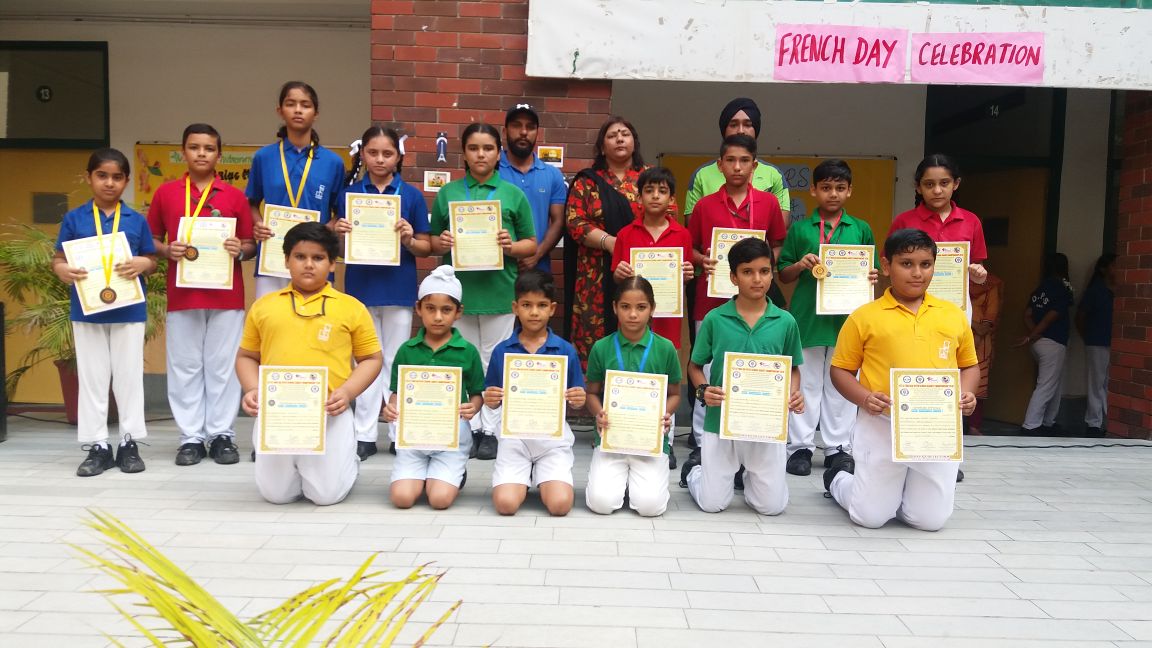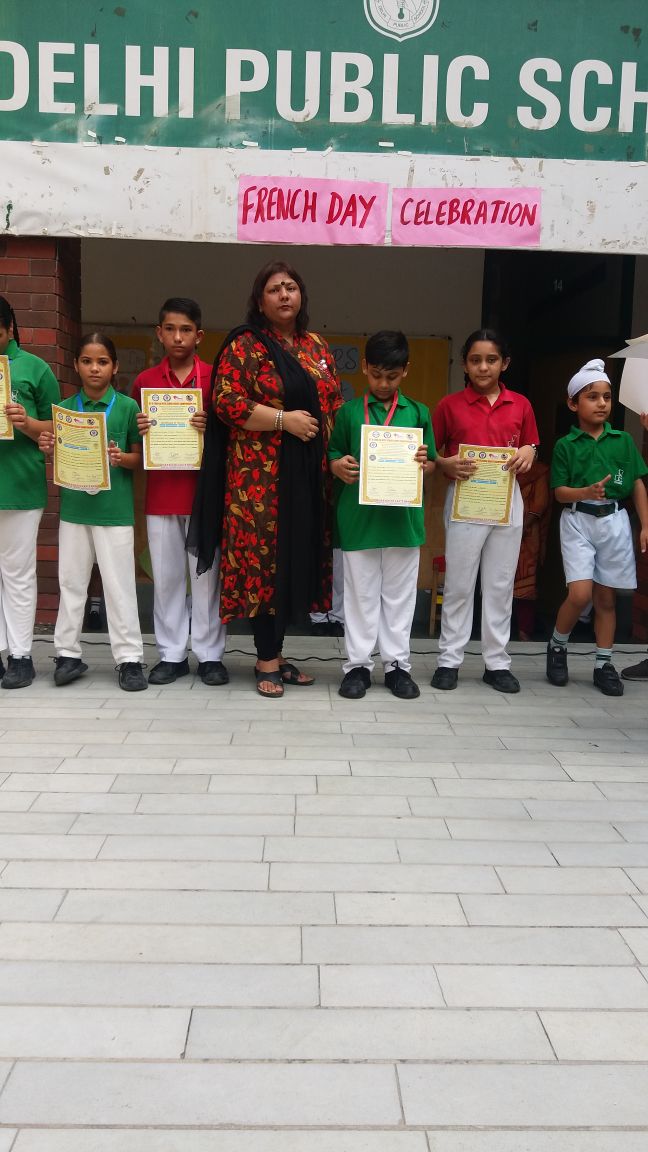 Sports covered at DPS Khanna include Athletics, basketball, cricket, football, table tennis, lawn tennis, billiards, swimming, karate ,horse riding and golf.
Inter House Competitions are conducted for various sports throughout the year. There is an After and Before School Sports Program to further hone the skills of the students.