Student of Delhi Public School Khanna feels proud to produce 100% result in AISSCE Board Examination.
Gurleen Kaur brought laurels to school by scoring 95.2% marks in medical stream wherein Vikrant Katoch scored 90.2% marks in Non-Medical. Ayush Agarwal made everyone feel proud with 90.6% in Commerce and in Humanities, Sparsh Goyal got 89.6% marks.
Gurleen Kaur and Jasmeen Kaur Grewal brought laurels to school by scoring 100 in Physical Education whereas Ayush Agarwal scored 99 and Jashanbir Singh got 98% marks in Multimedia and Web Technology.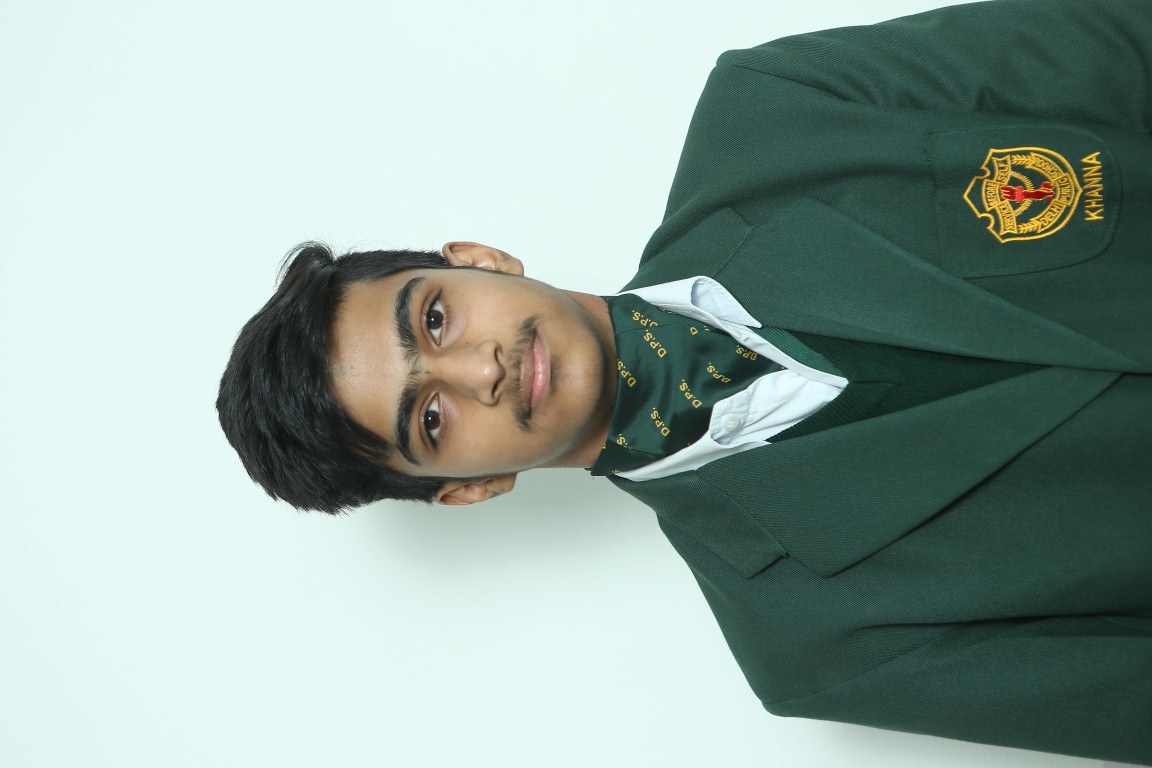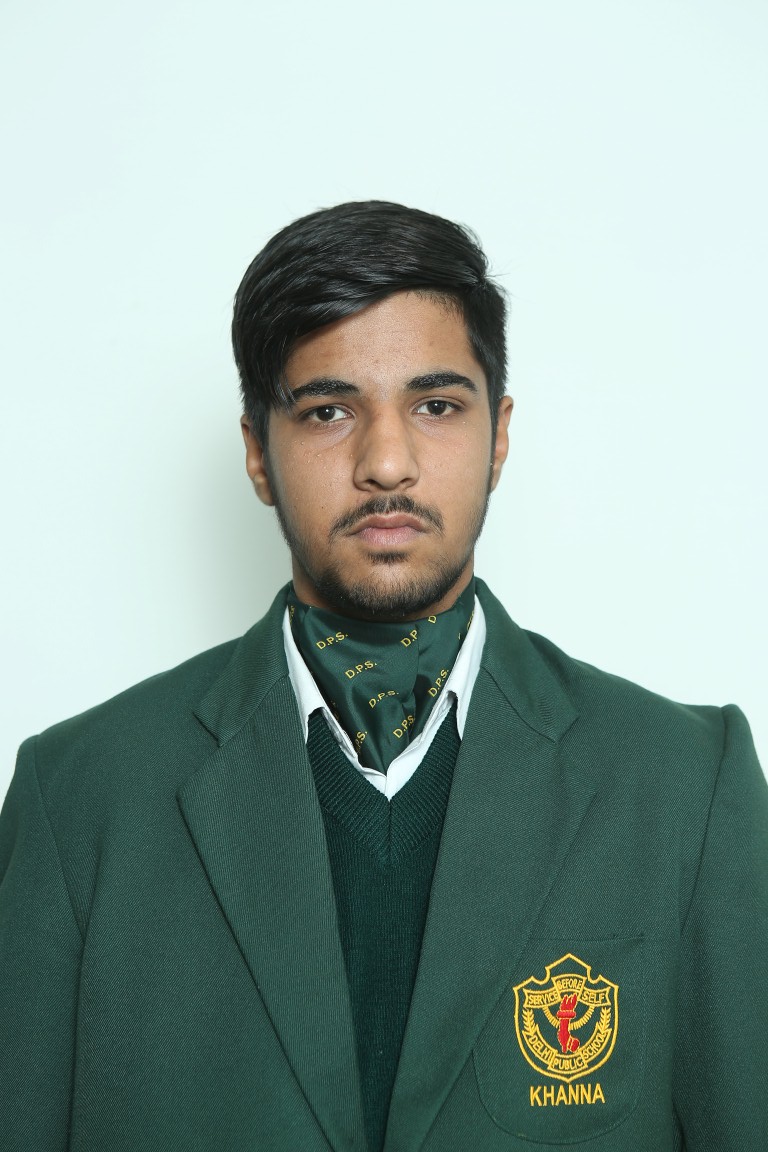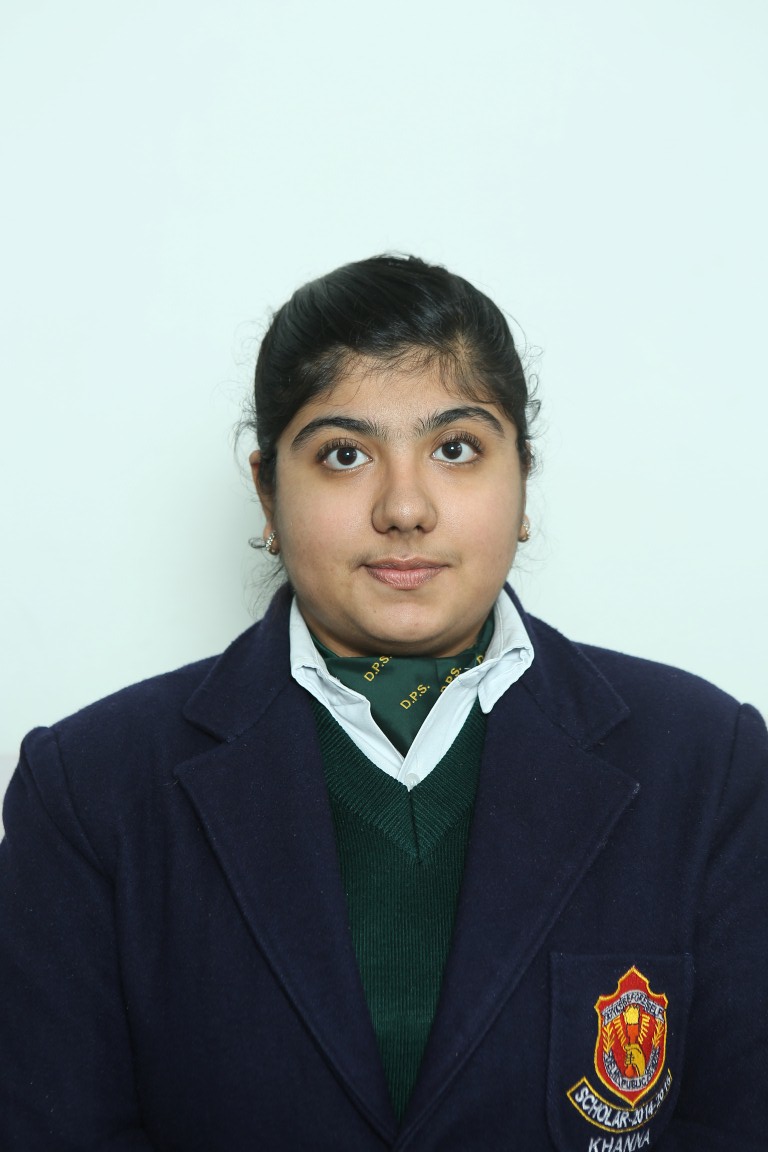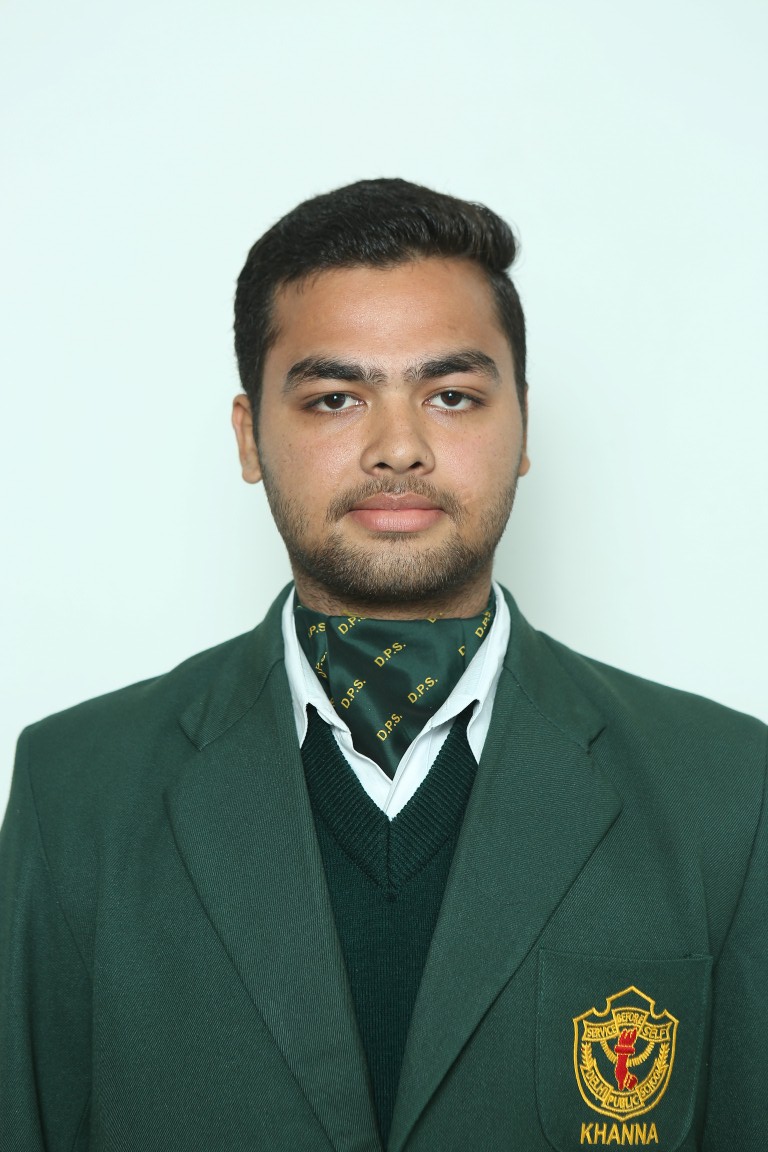 The school management congratulated the students, their parents and the staff members on the brilliant success in board result.