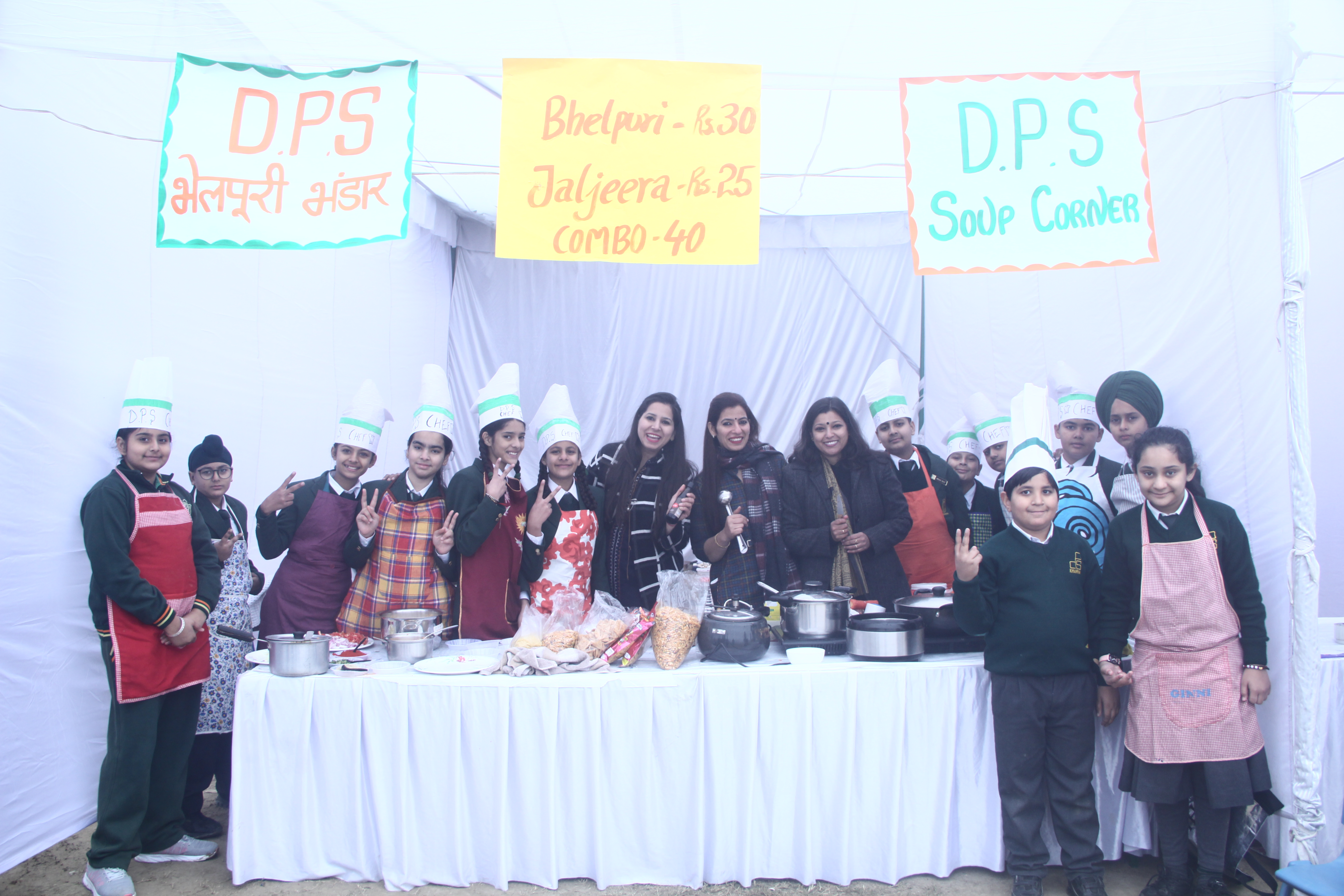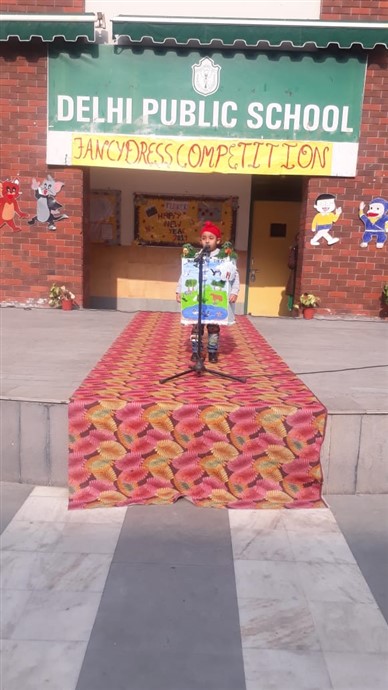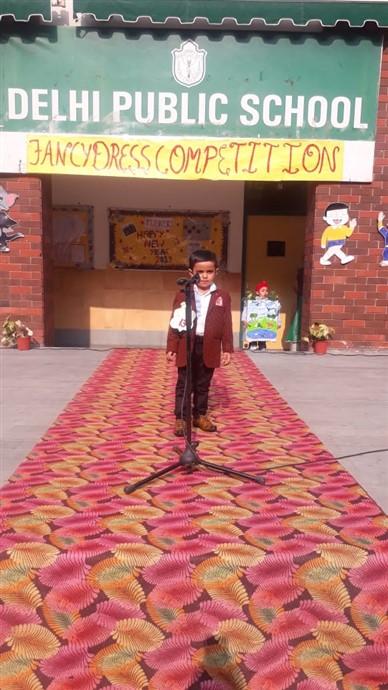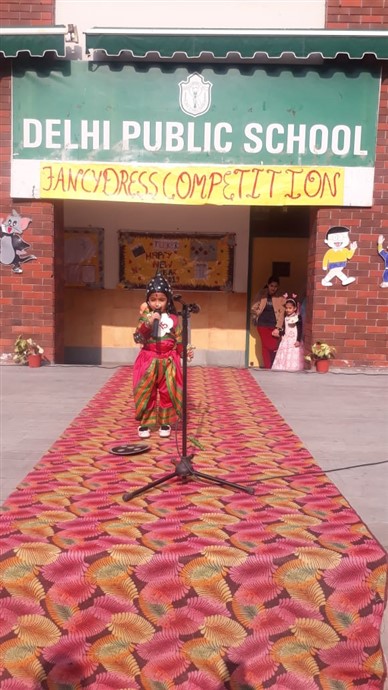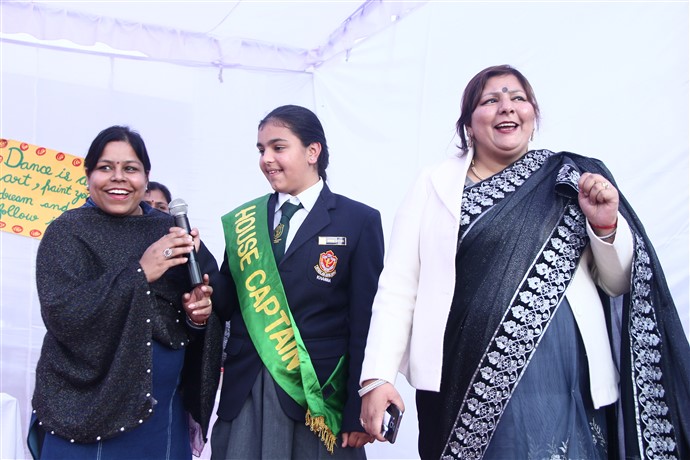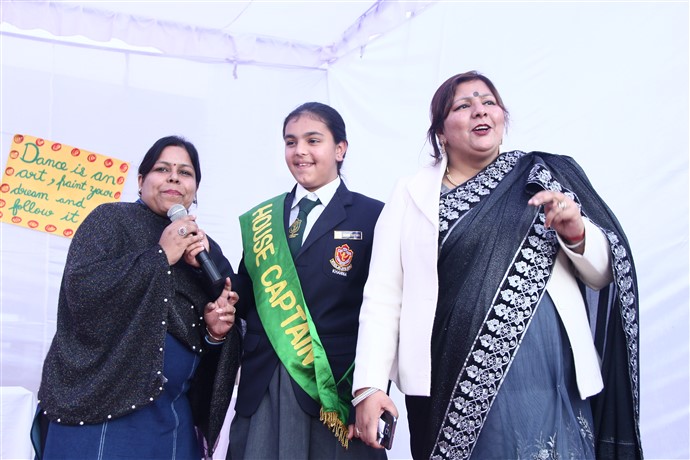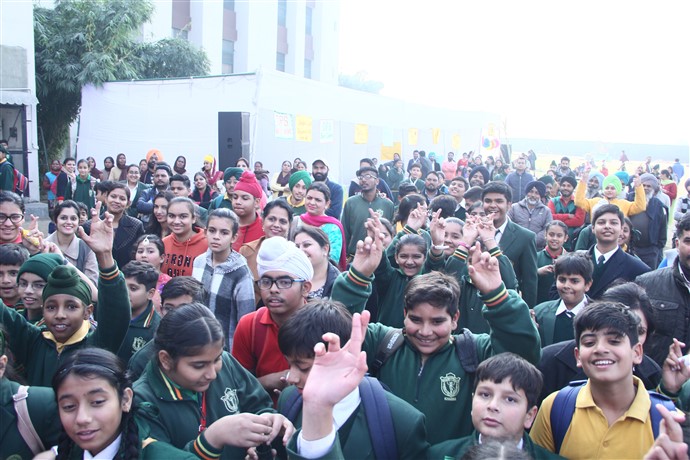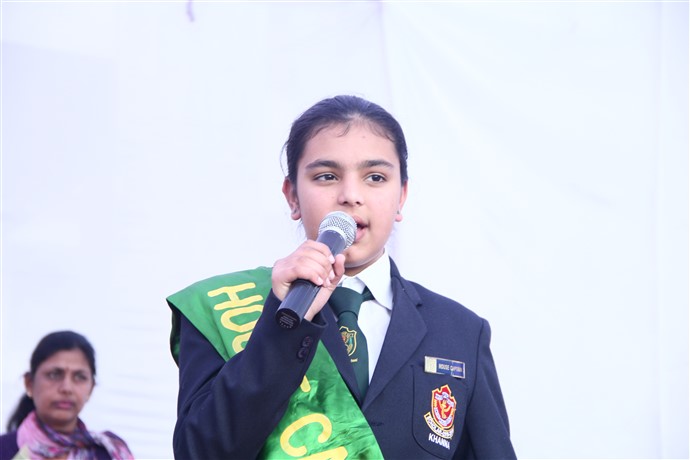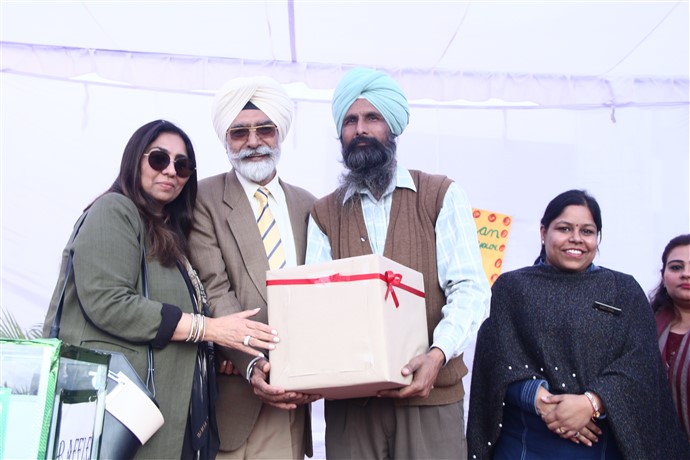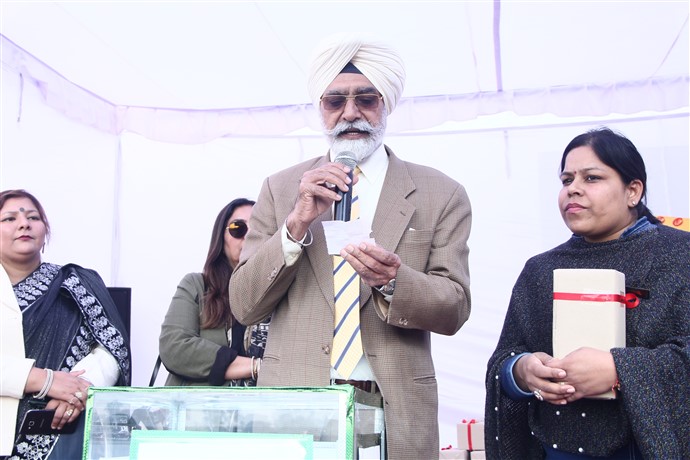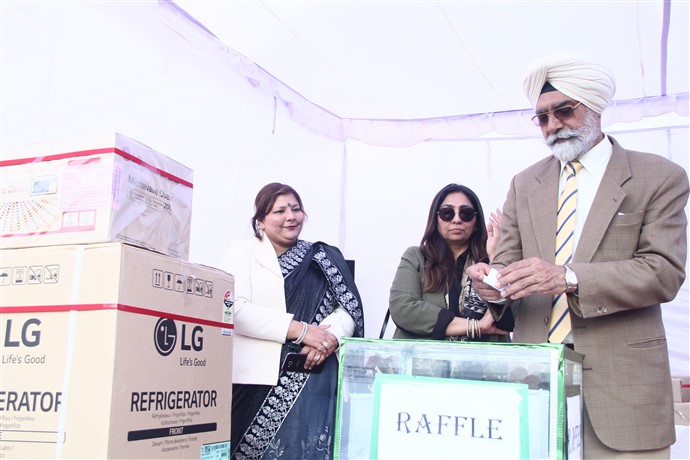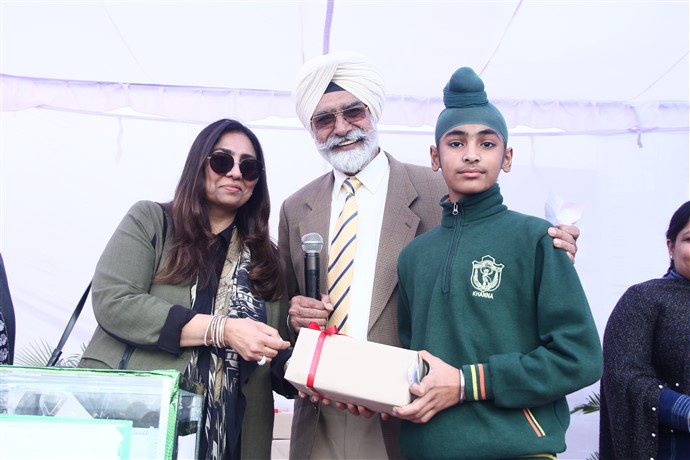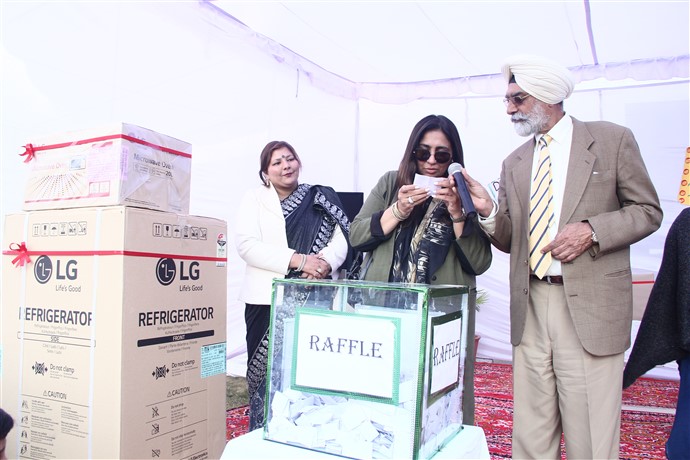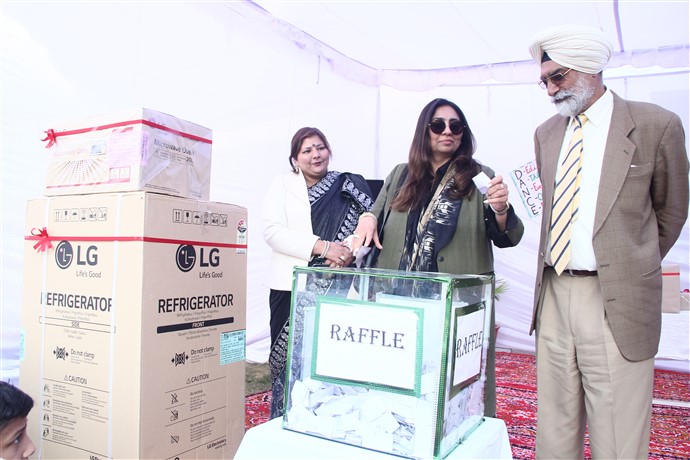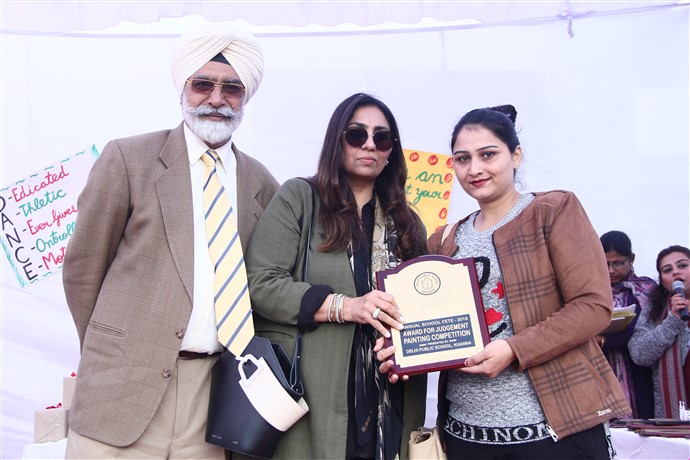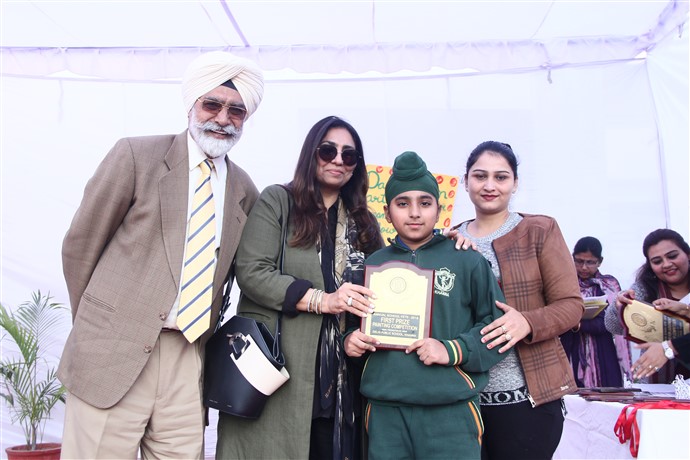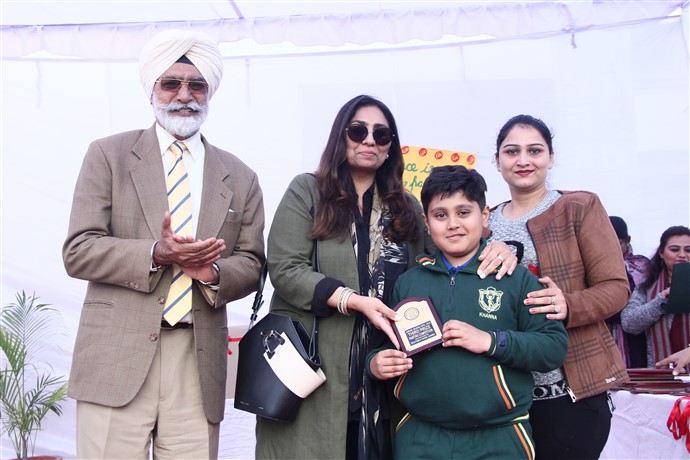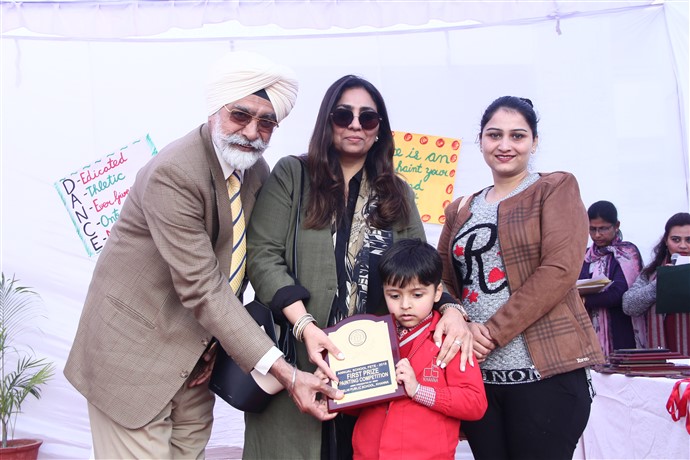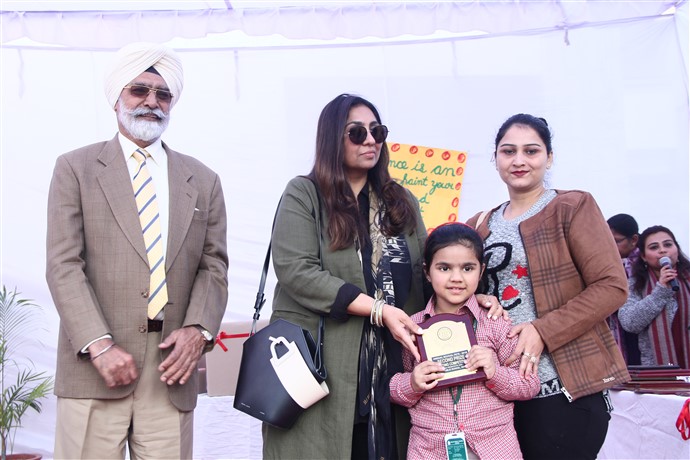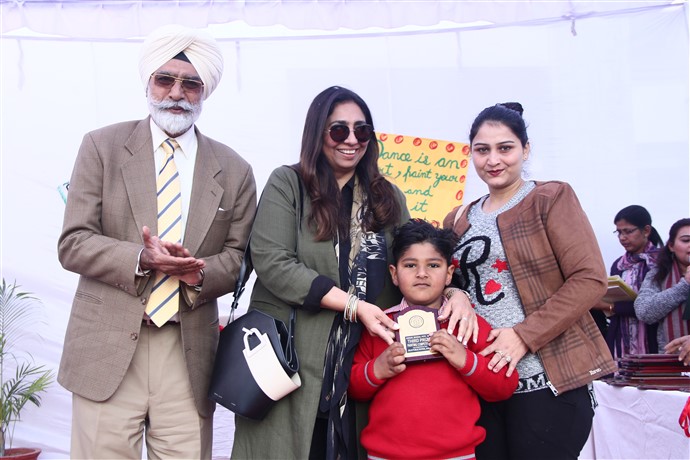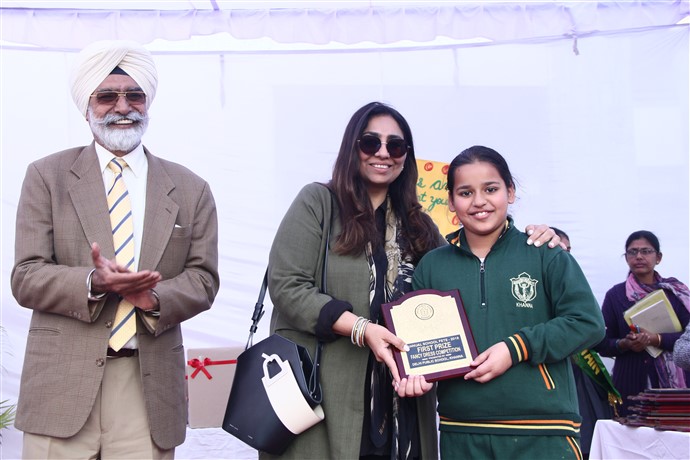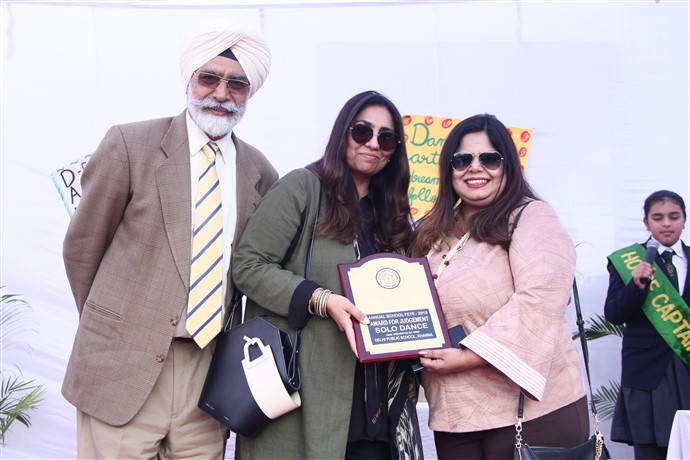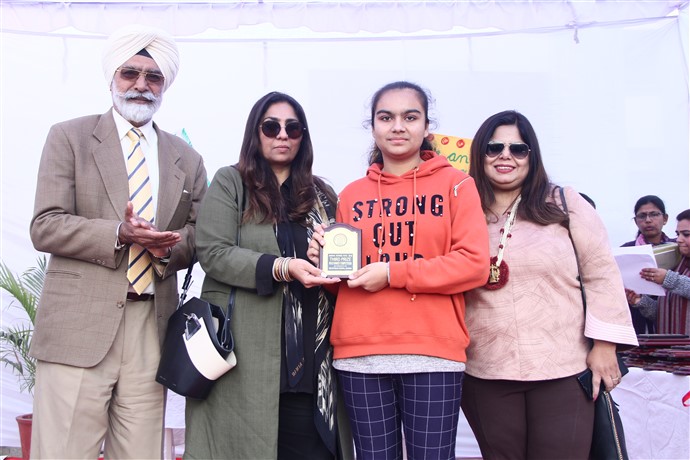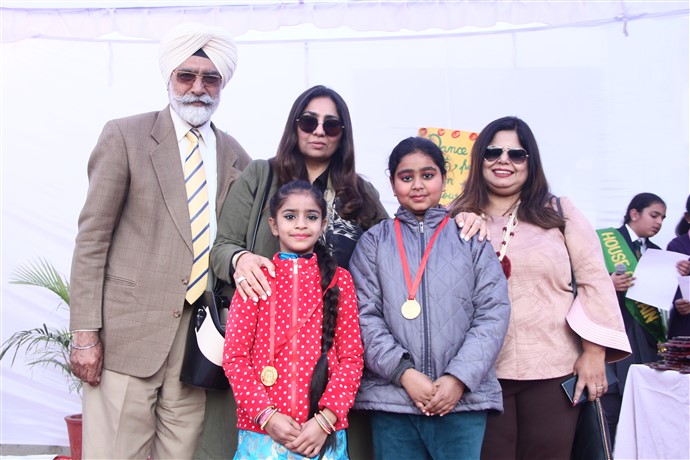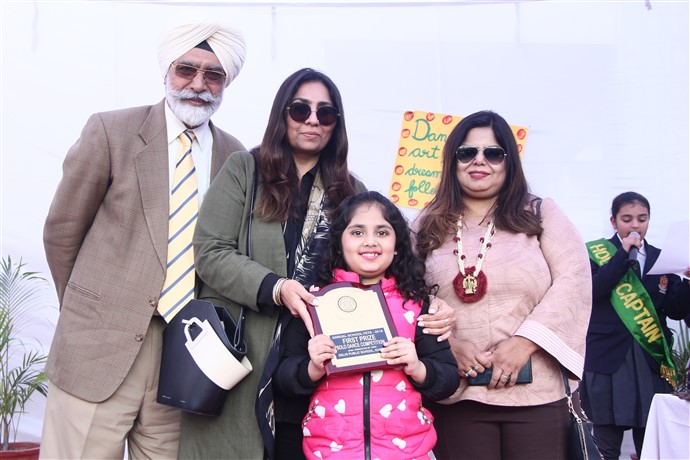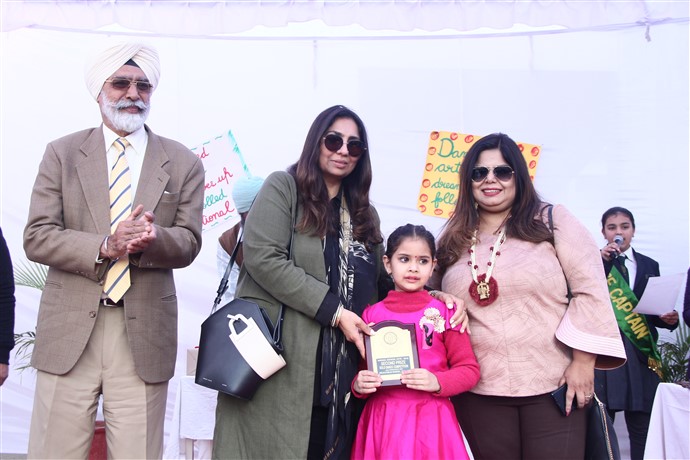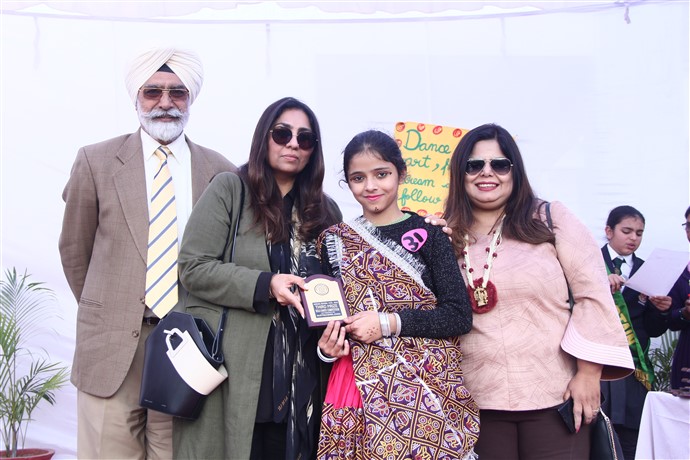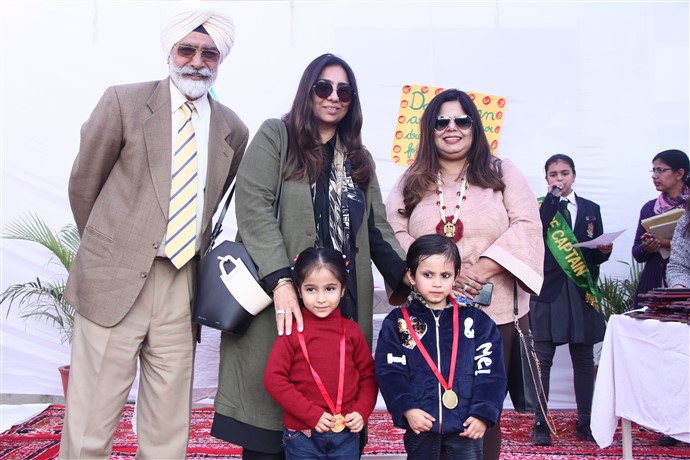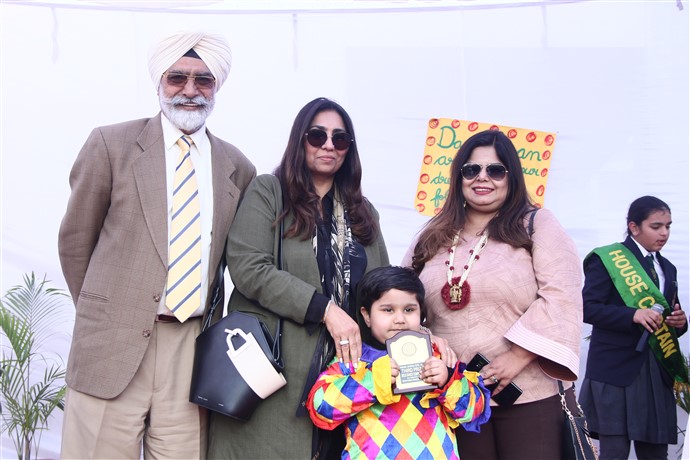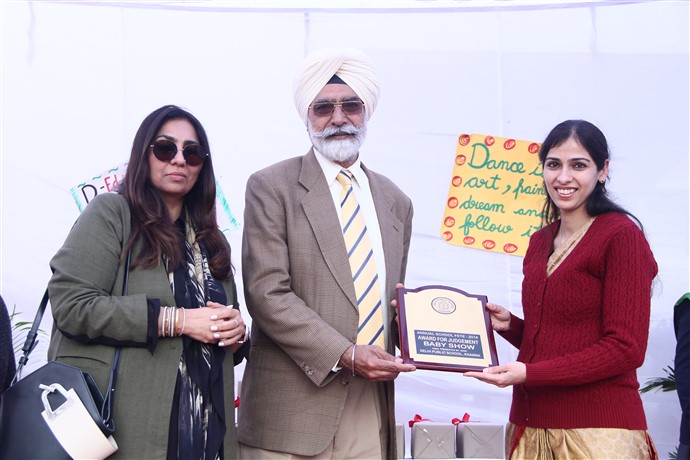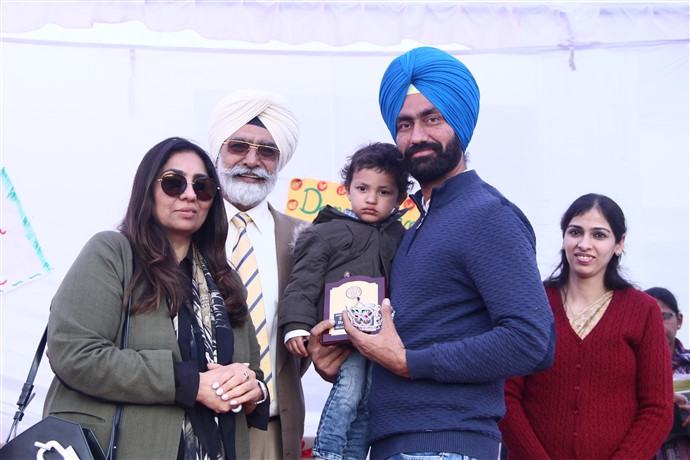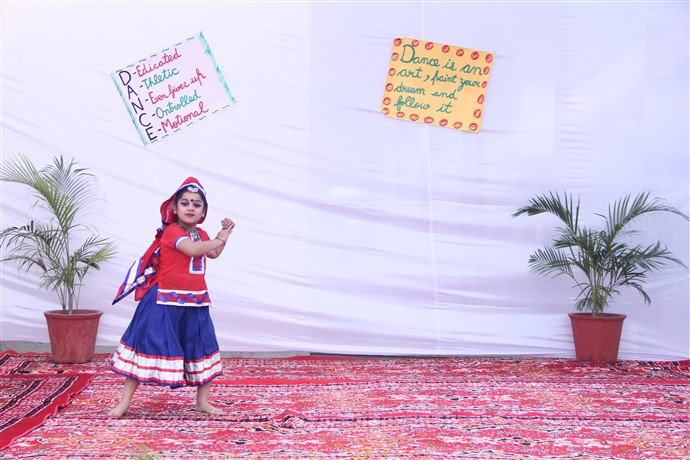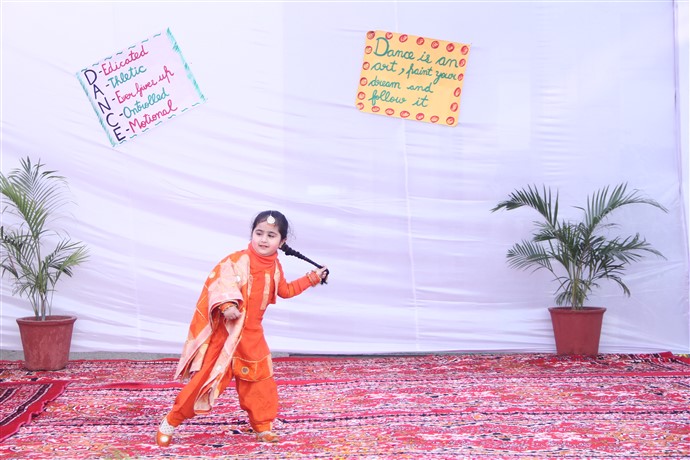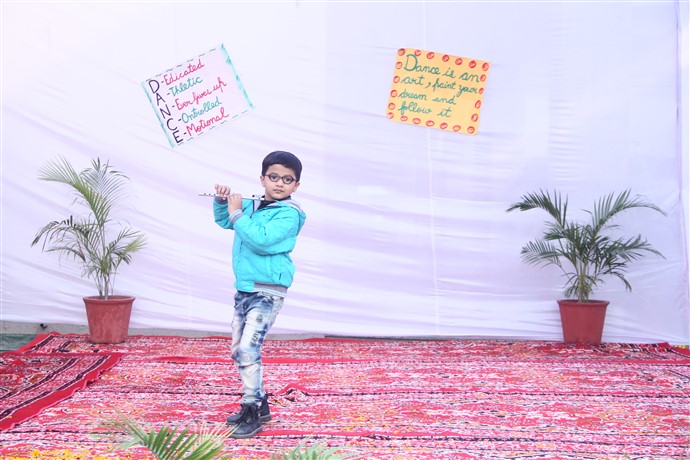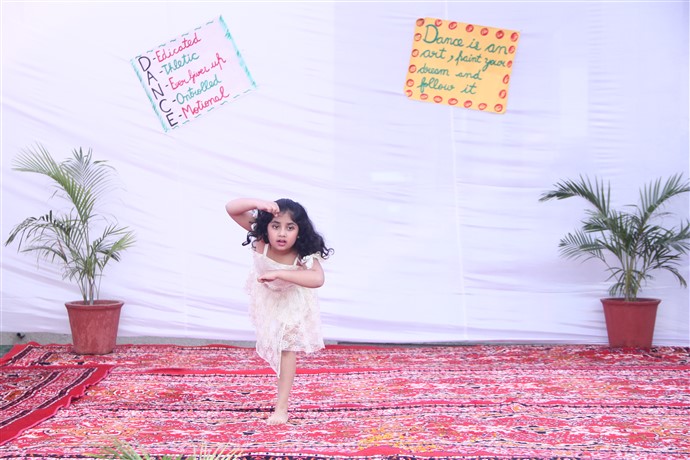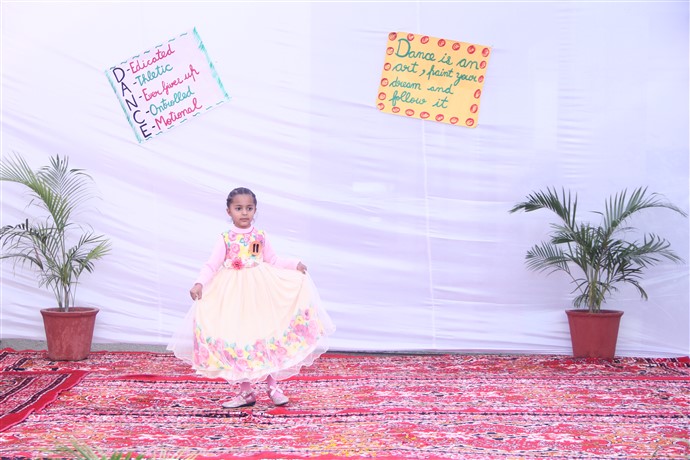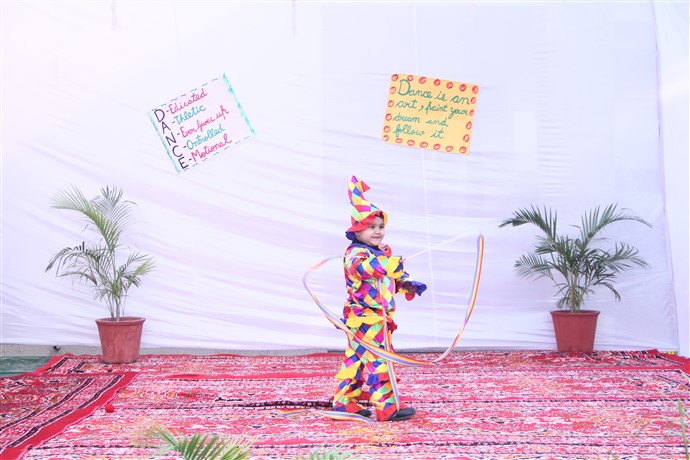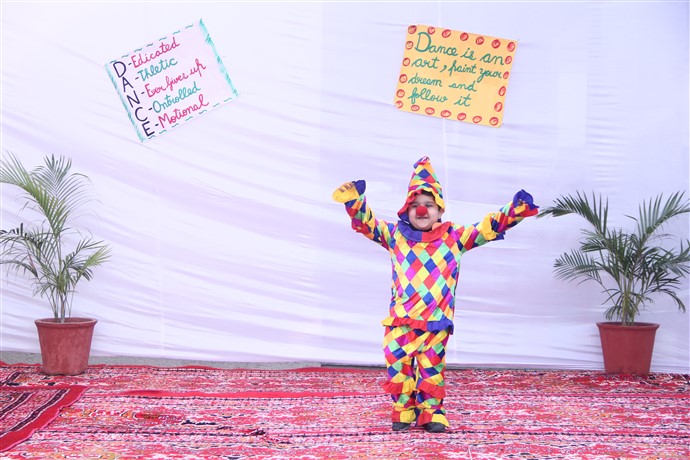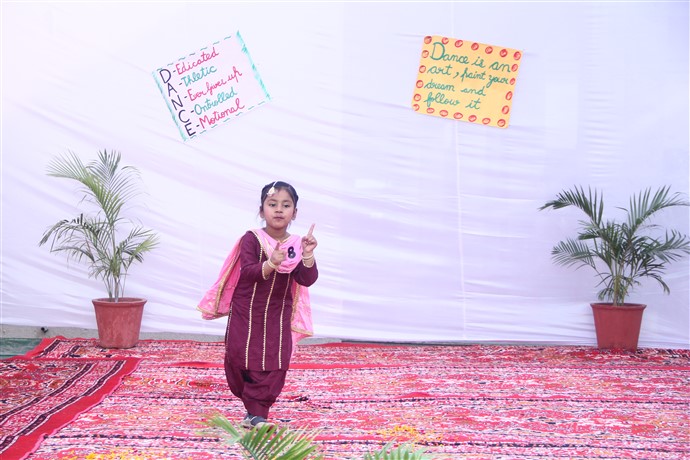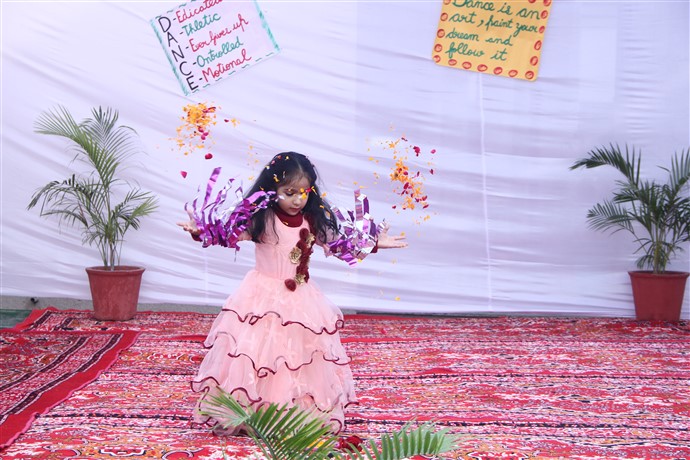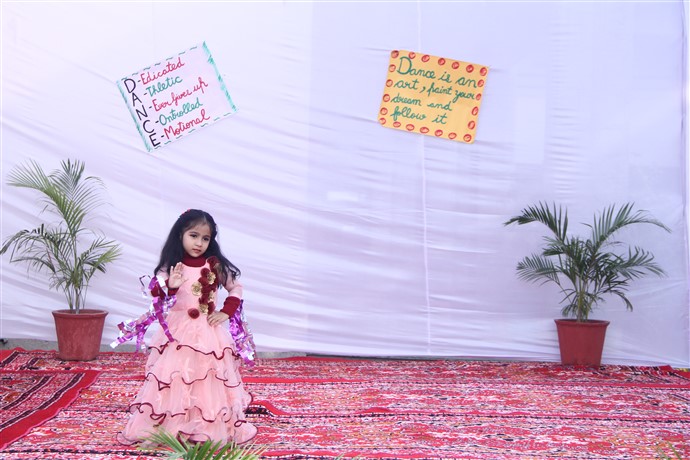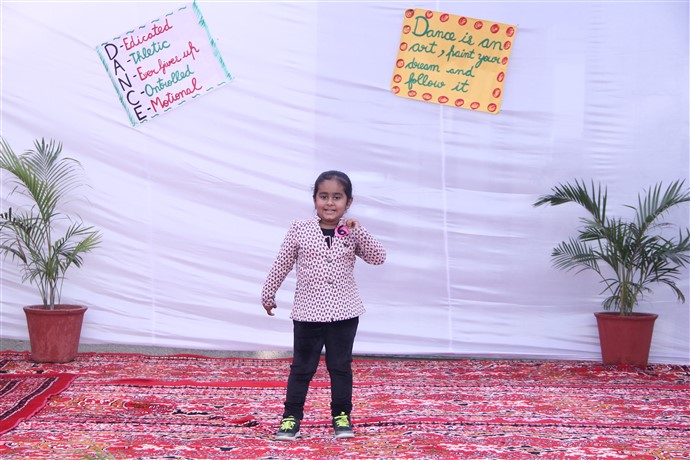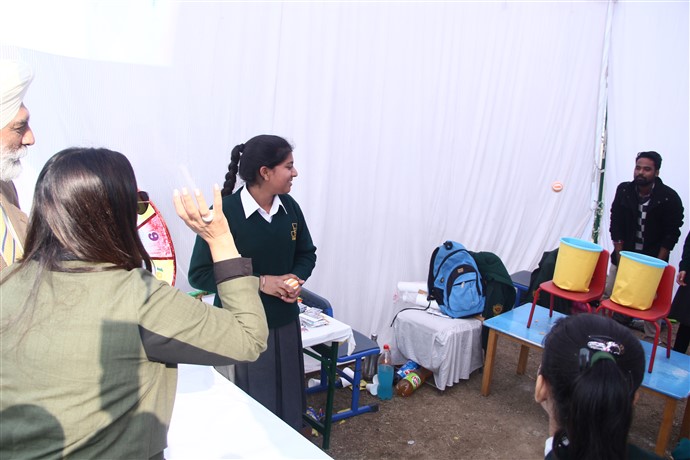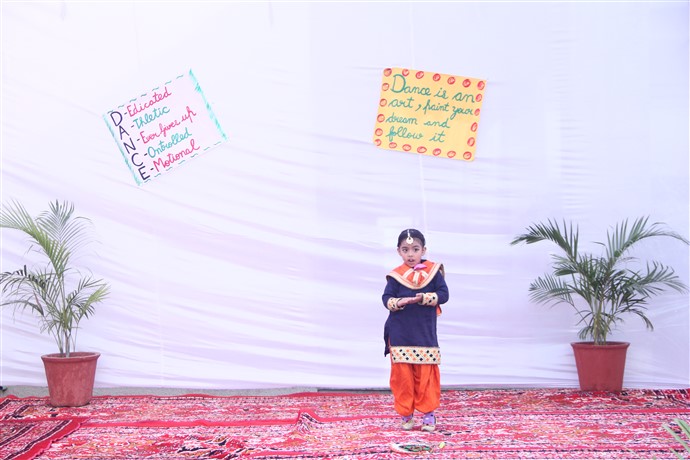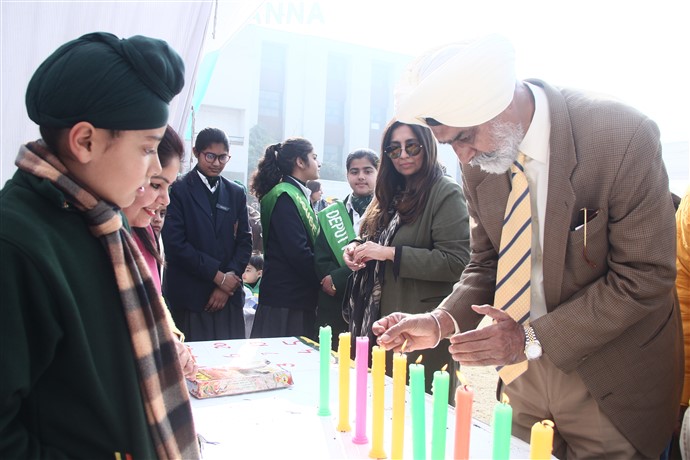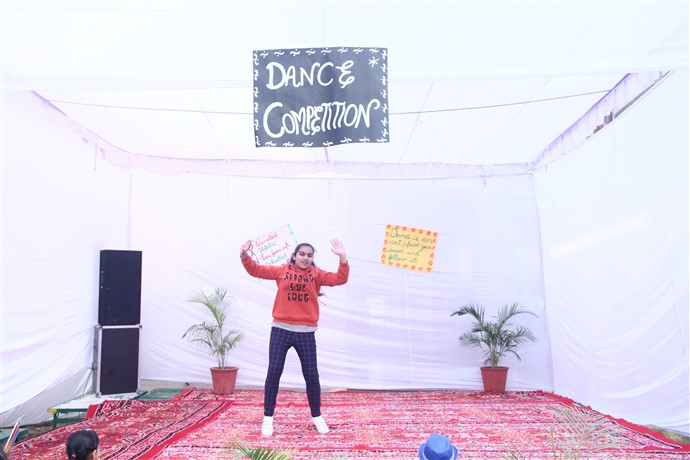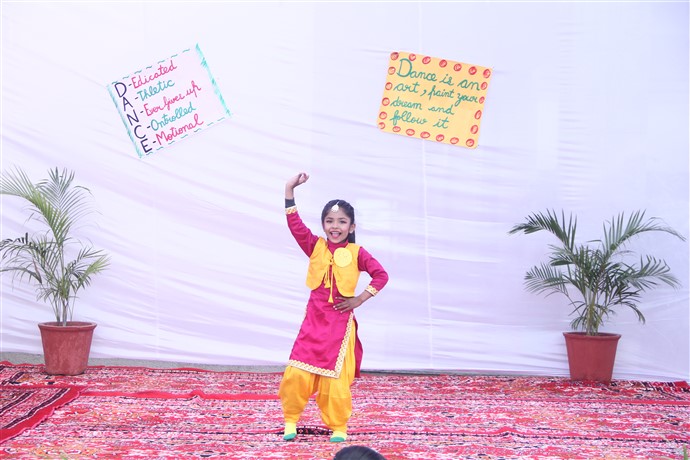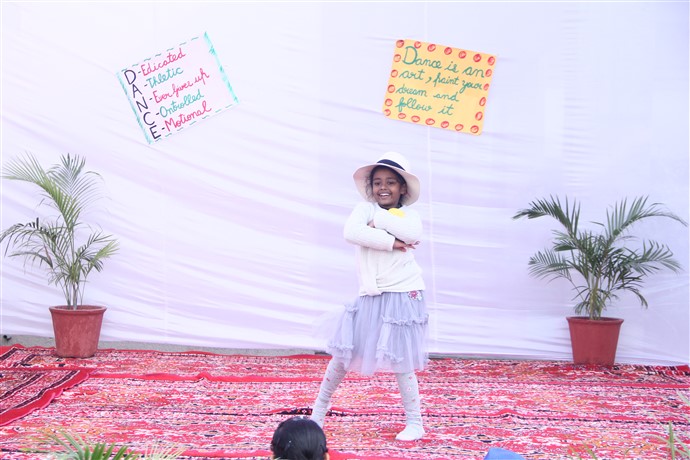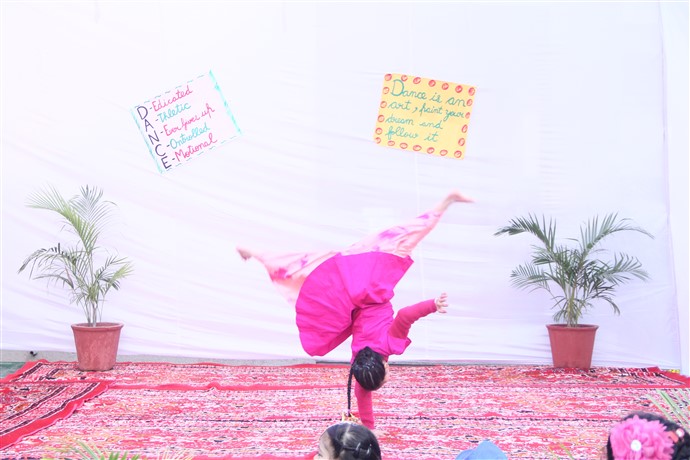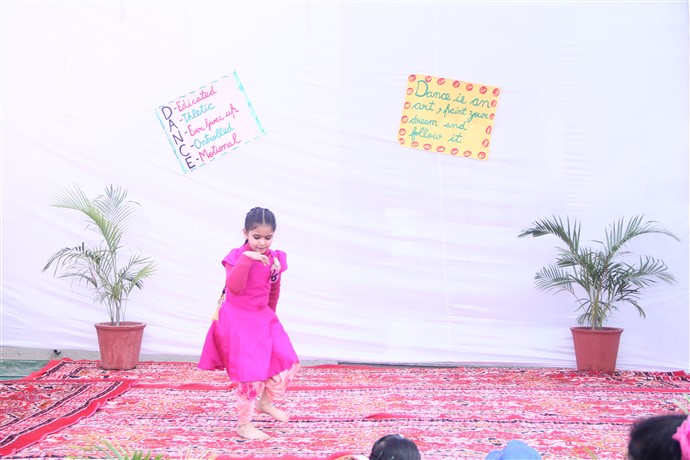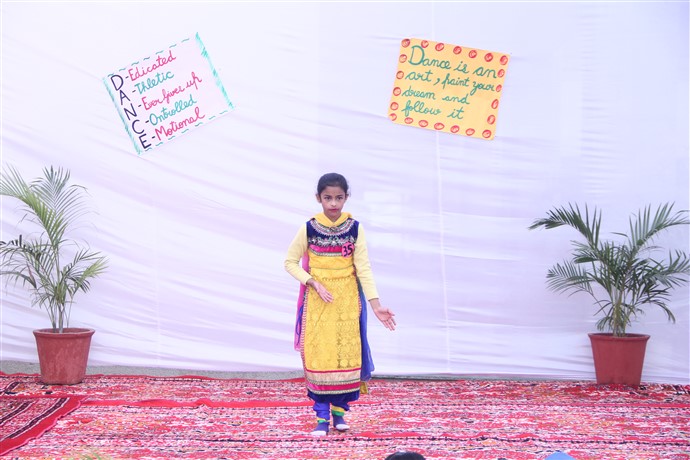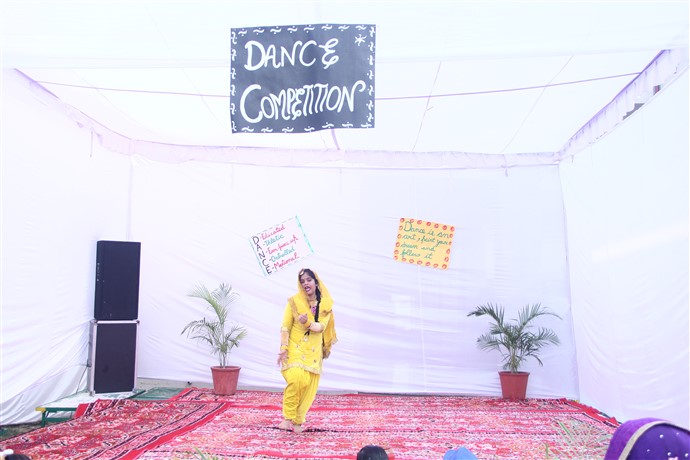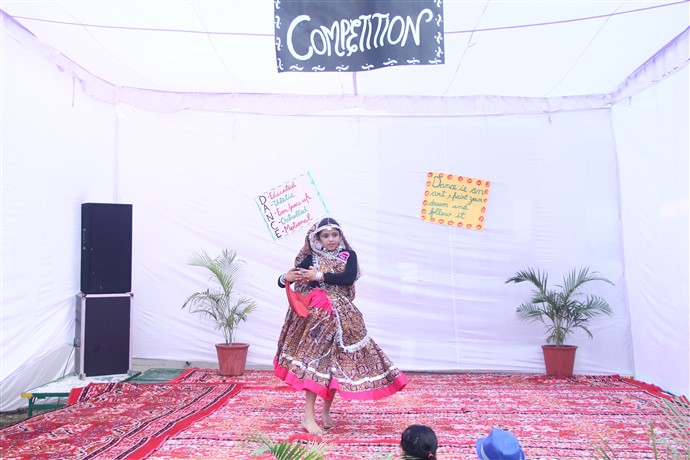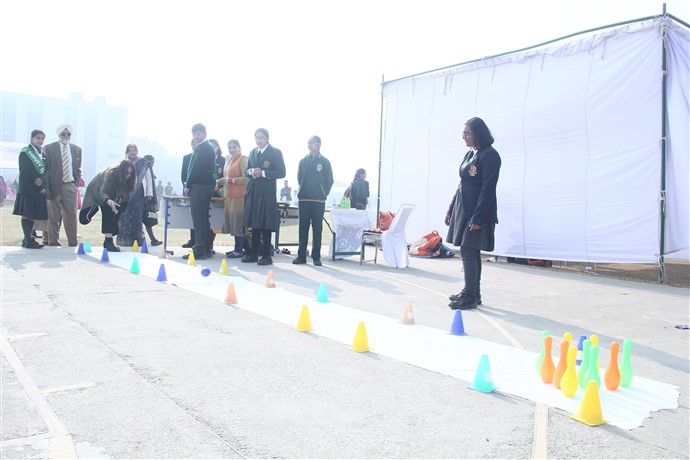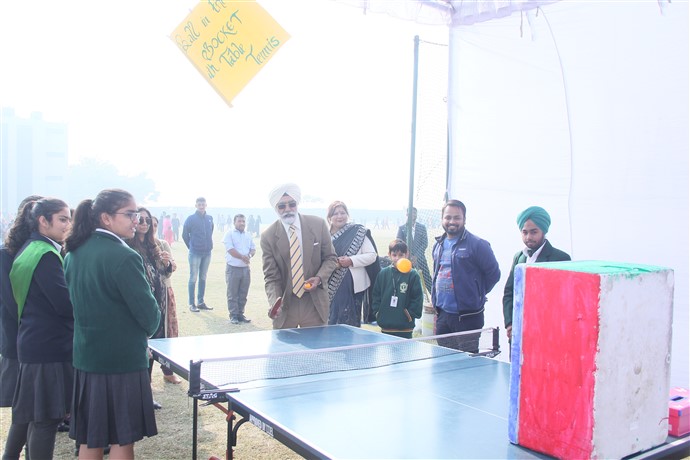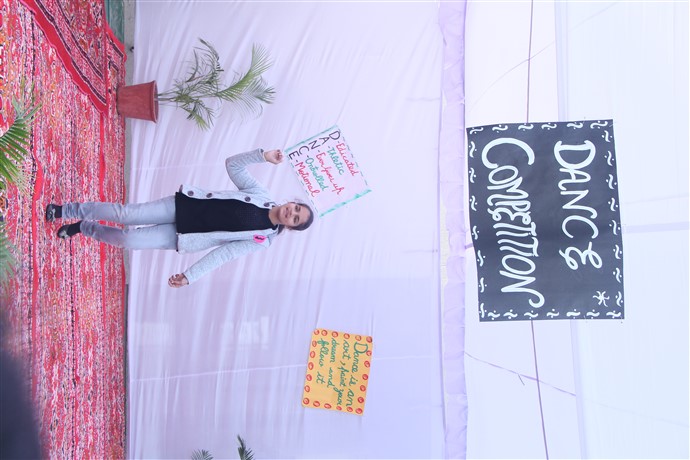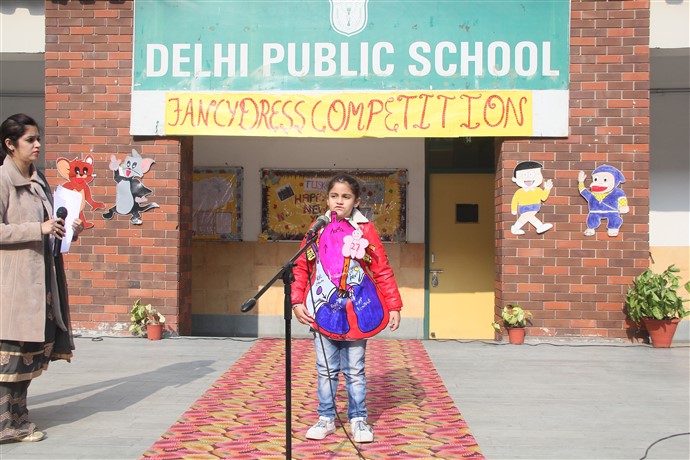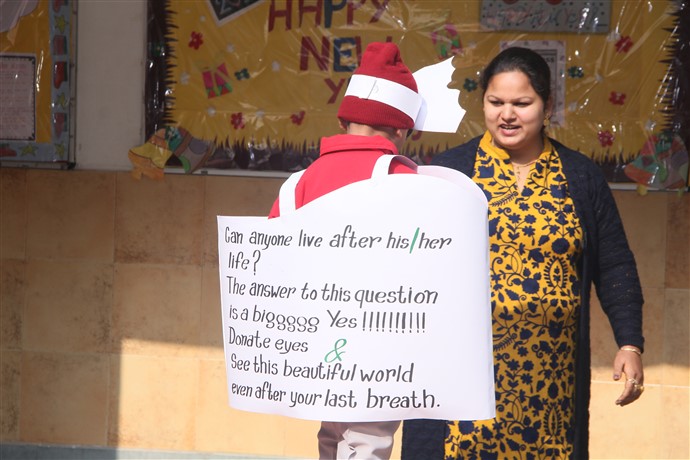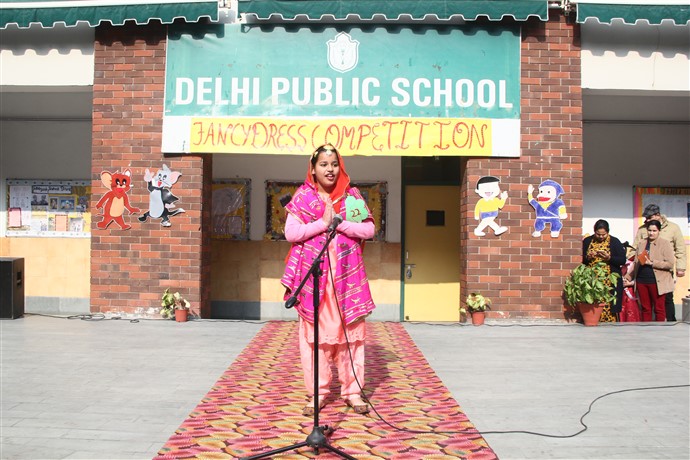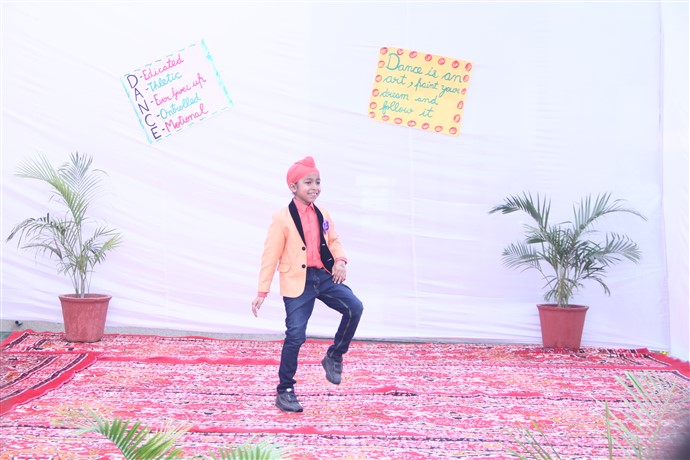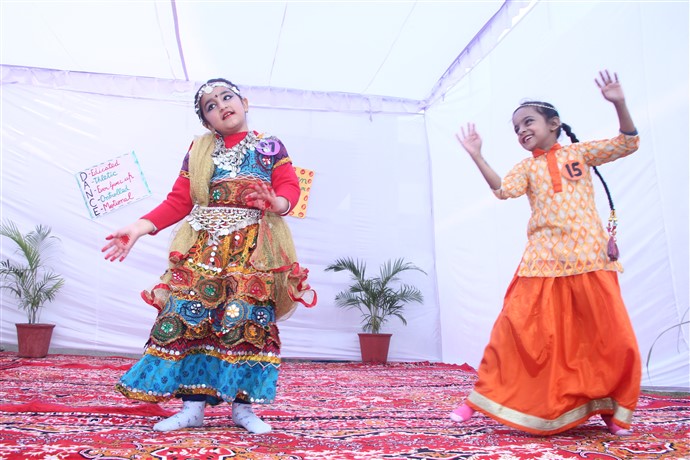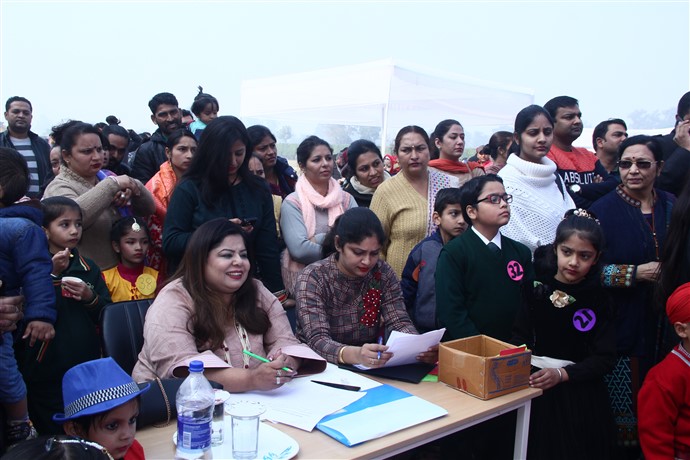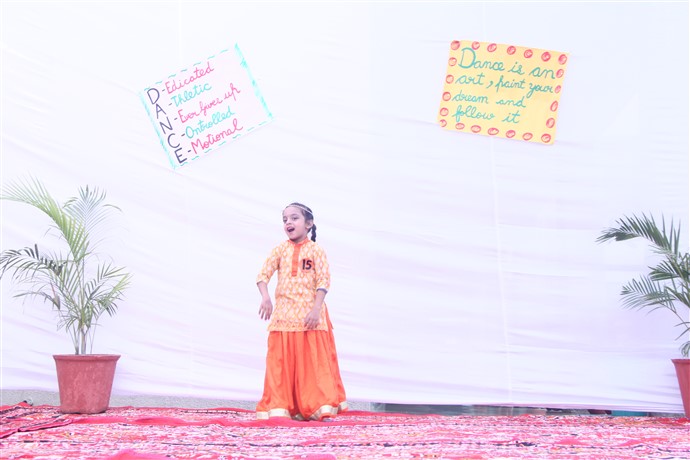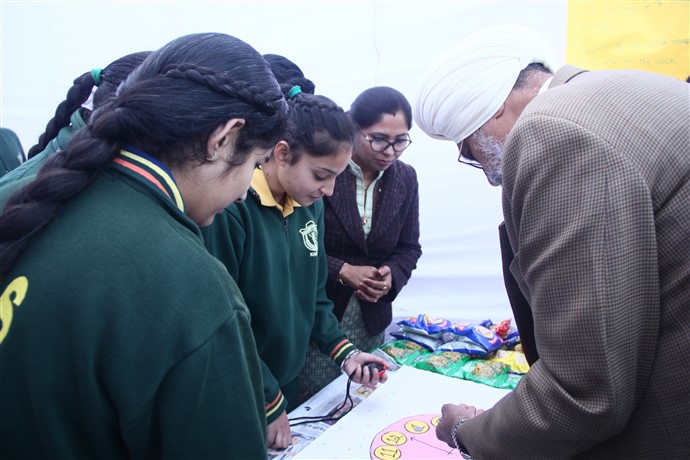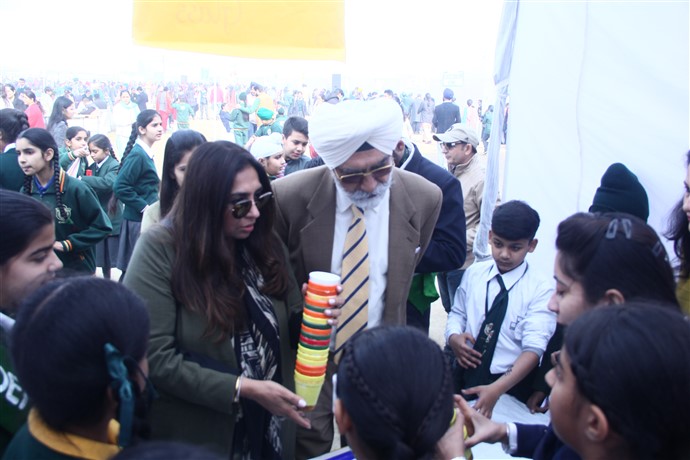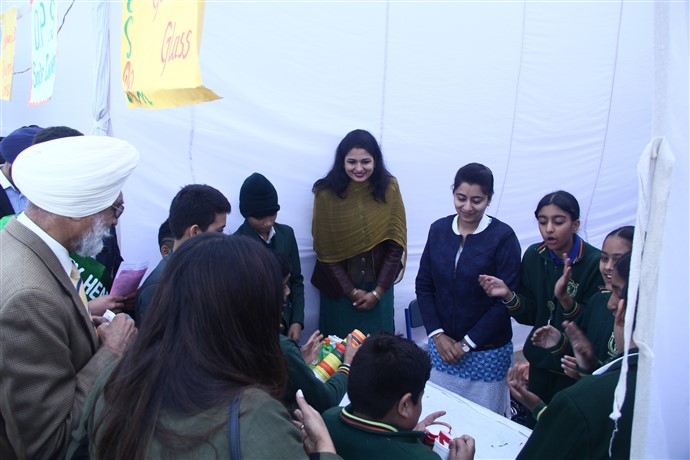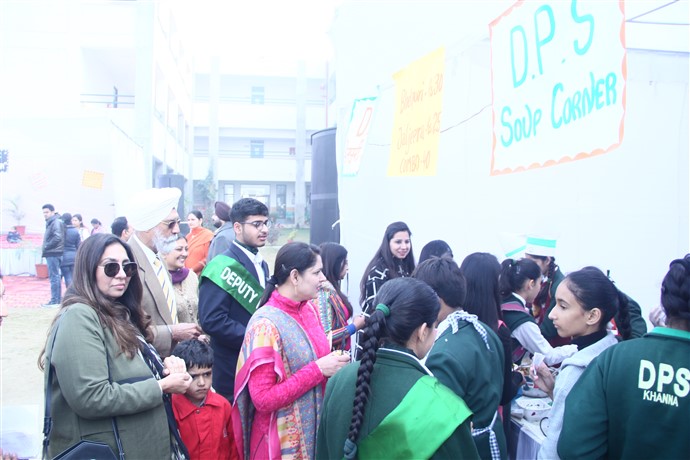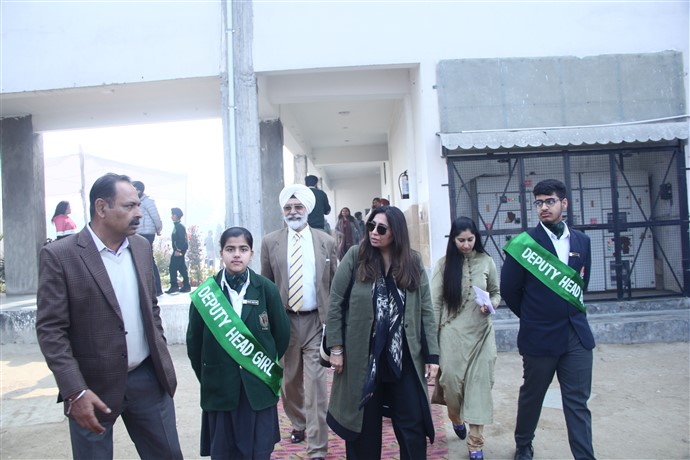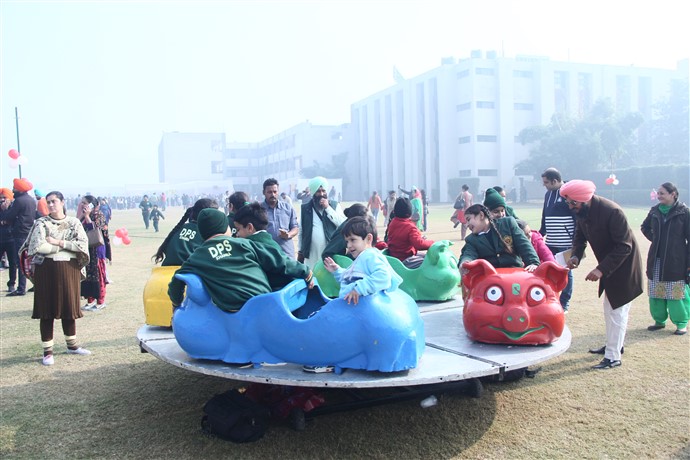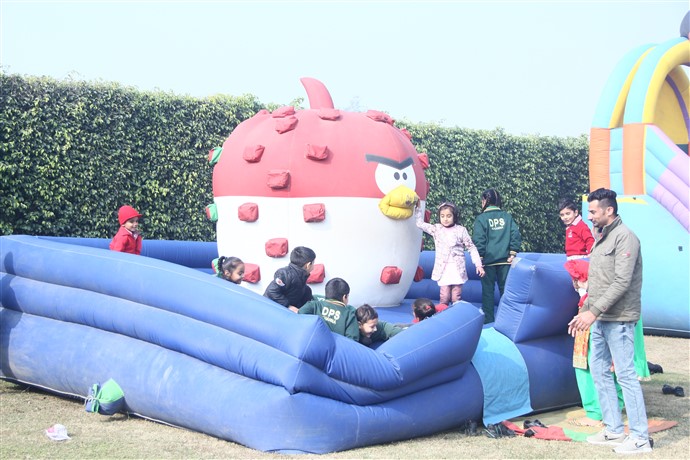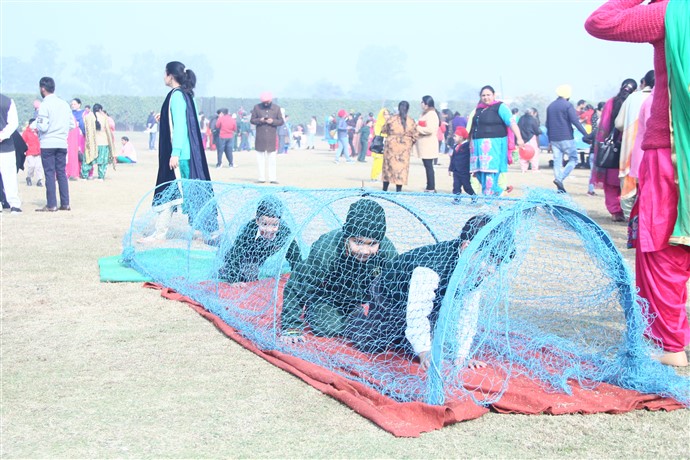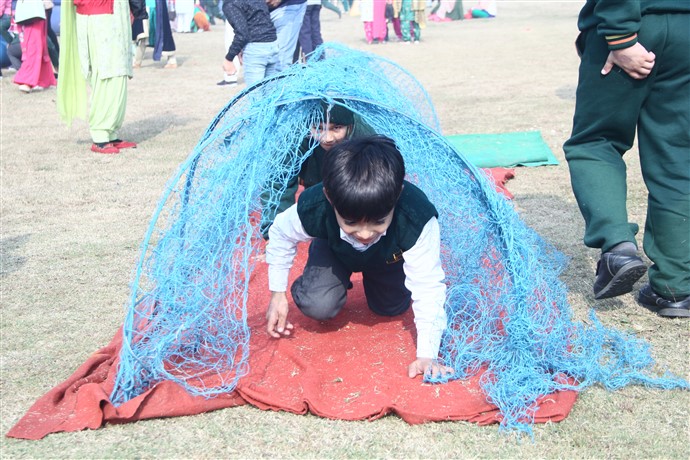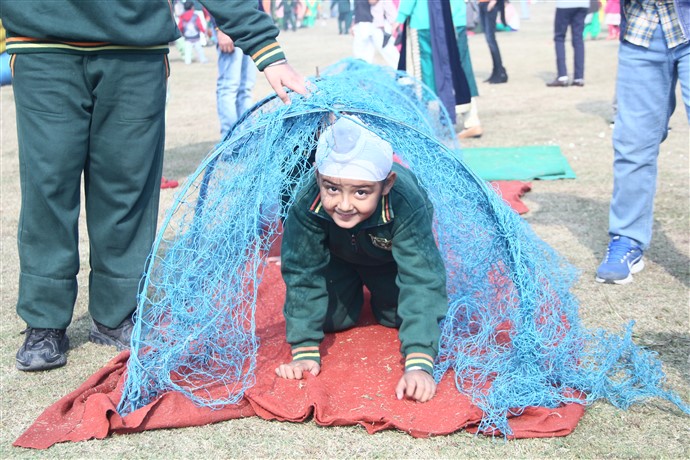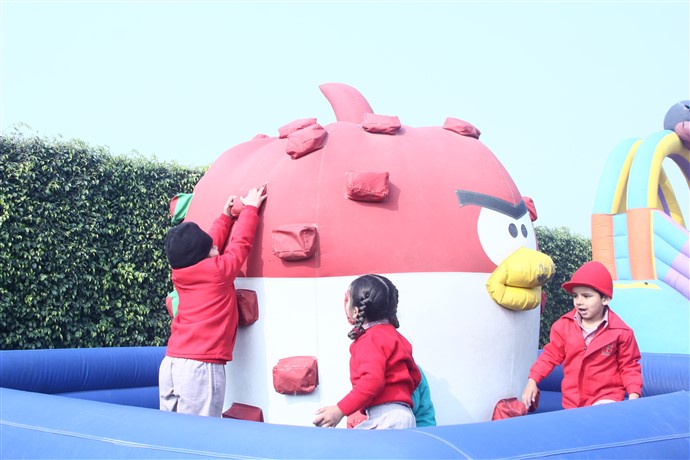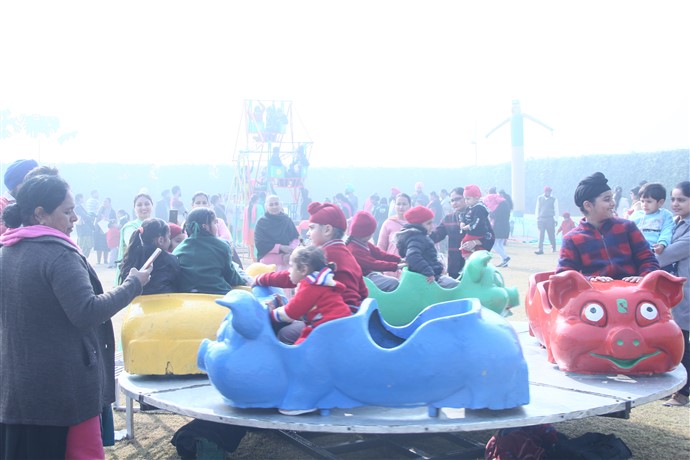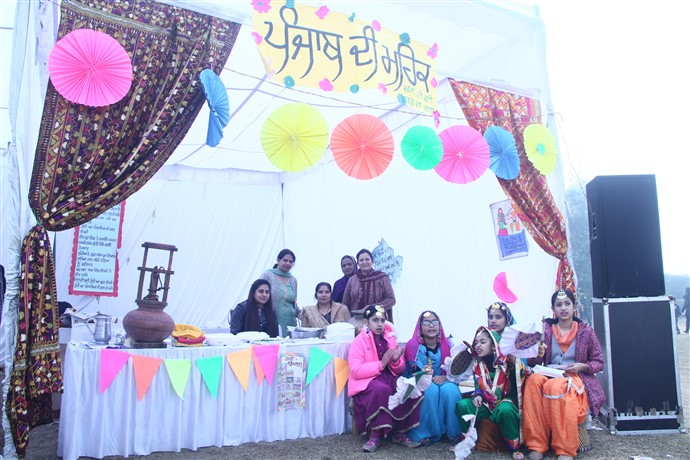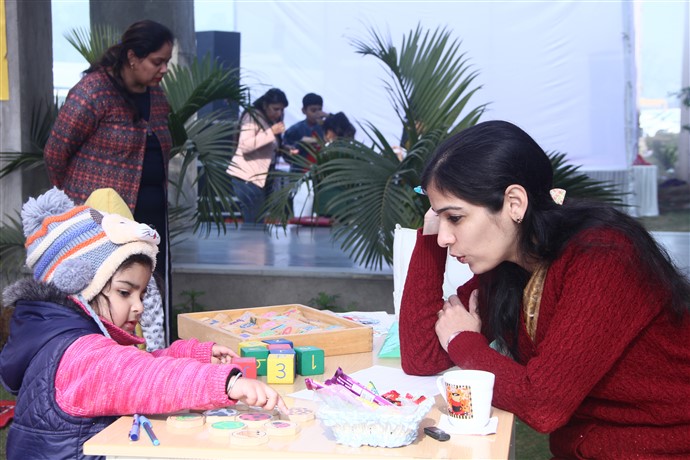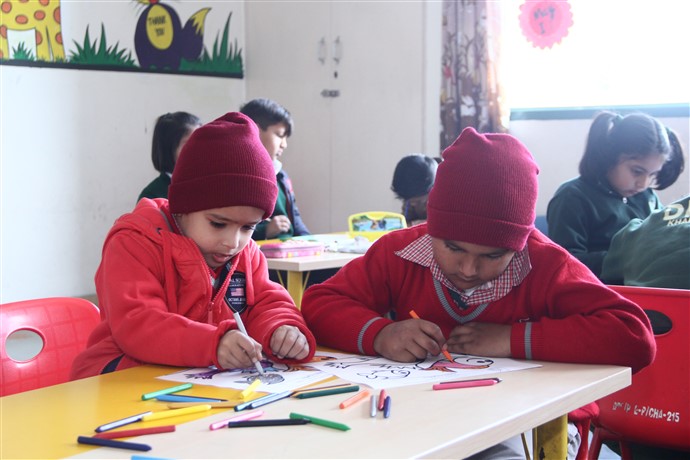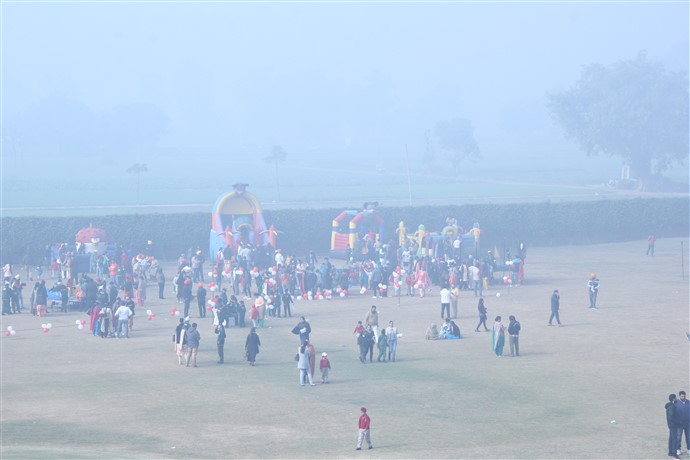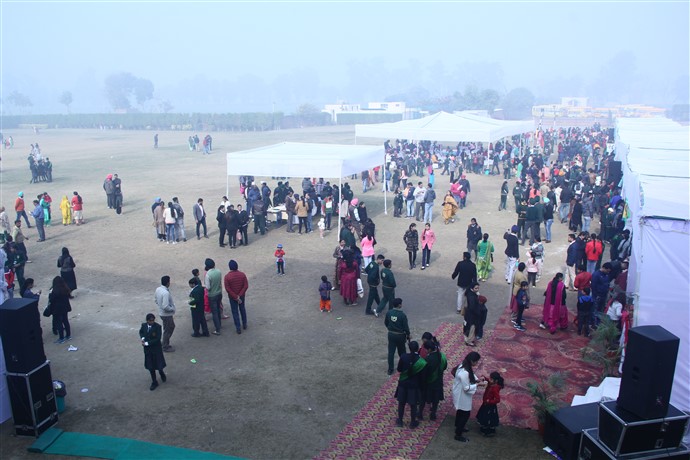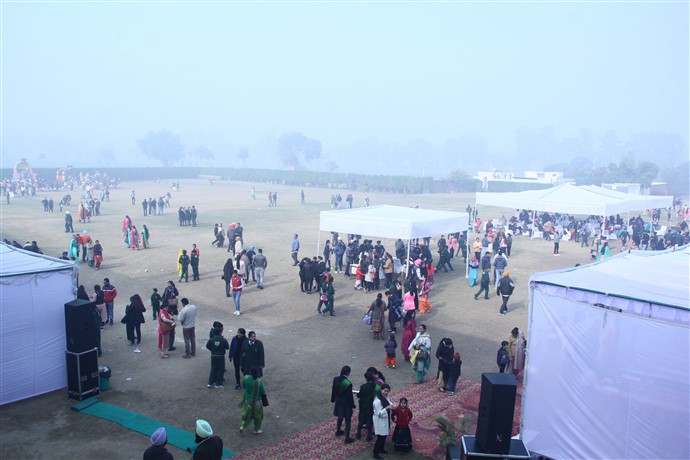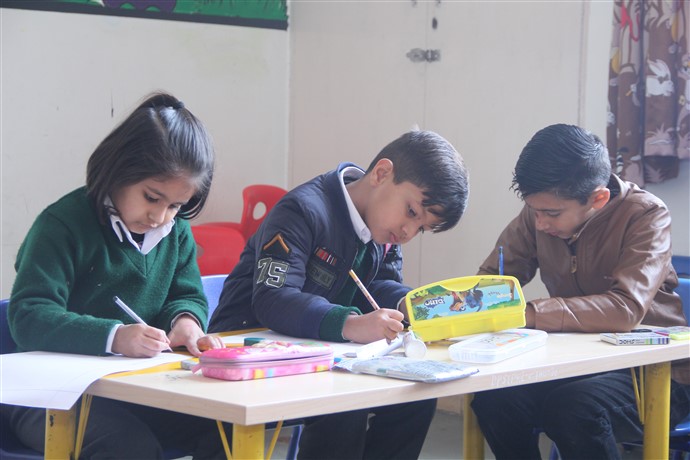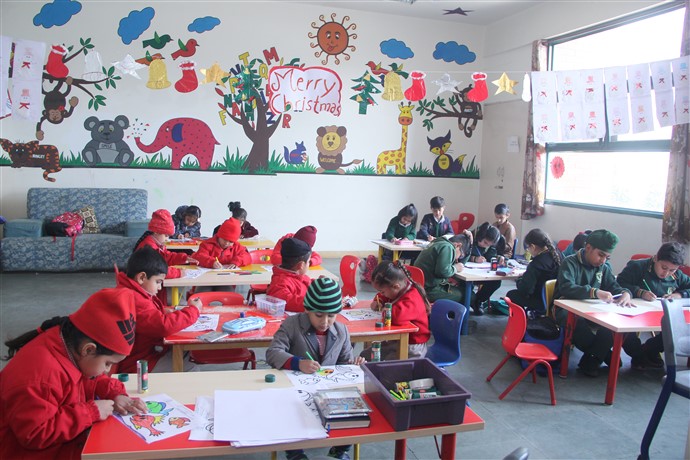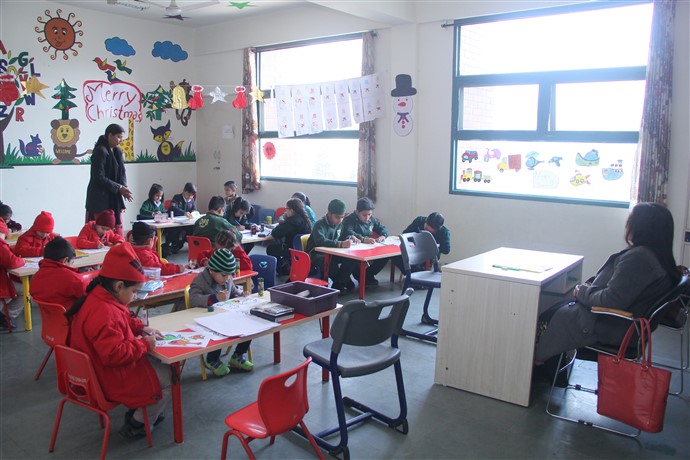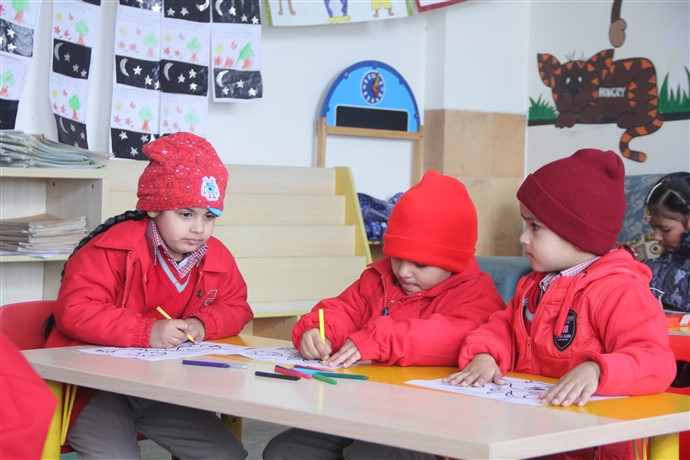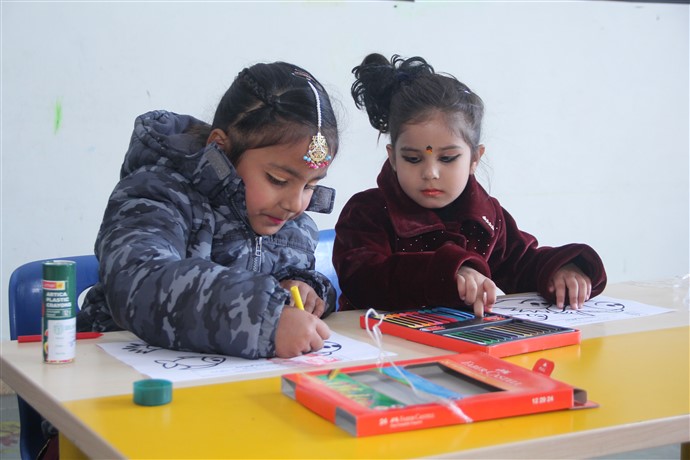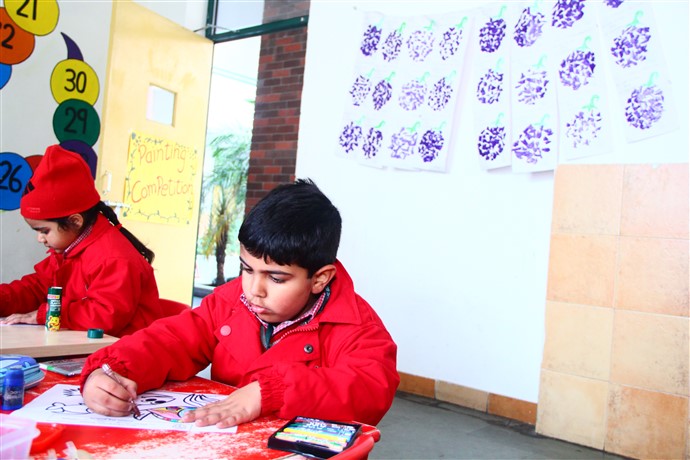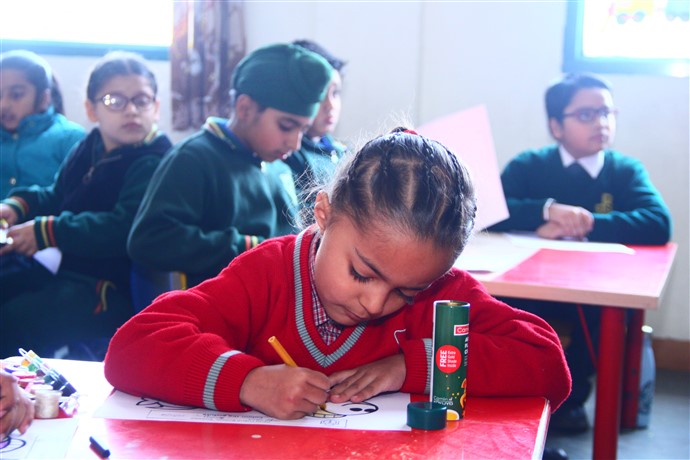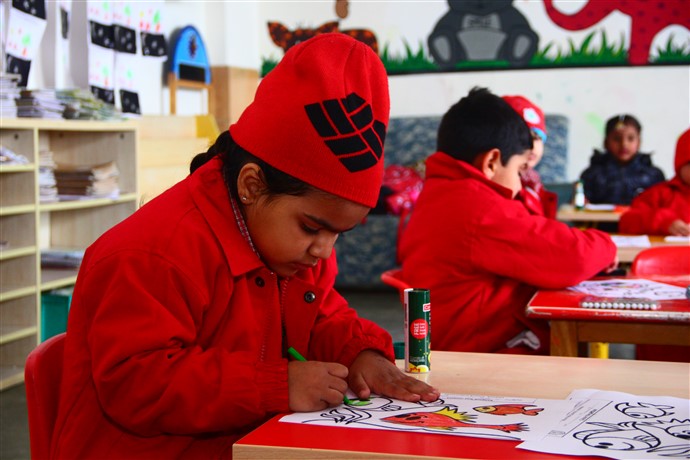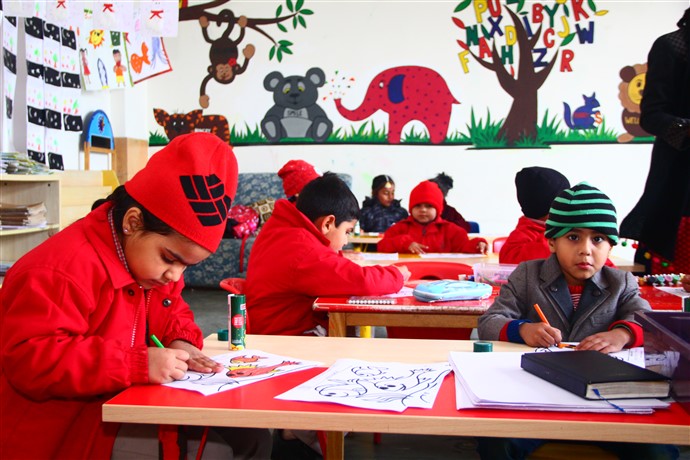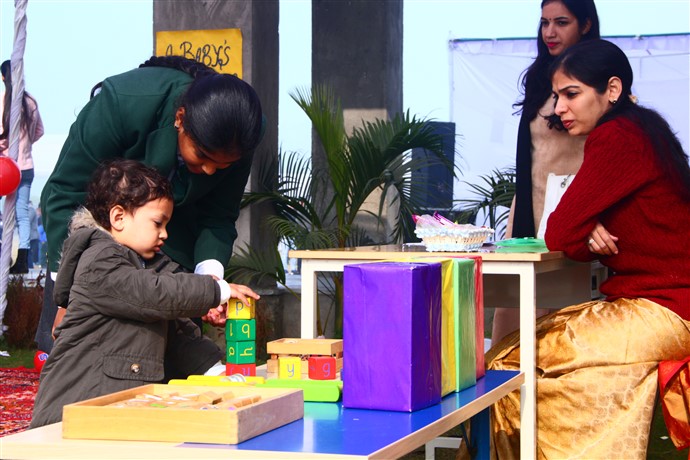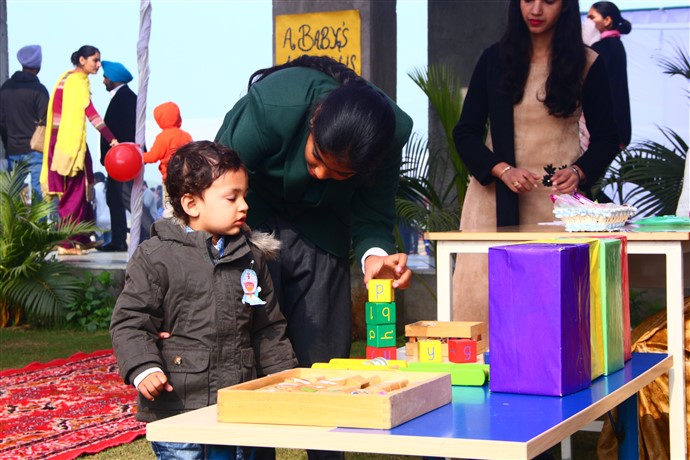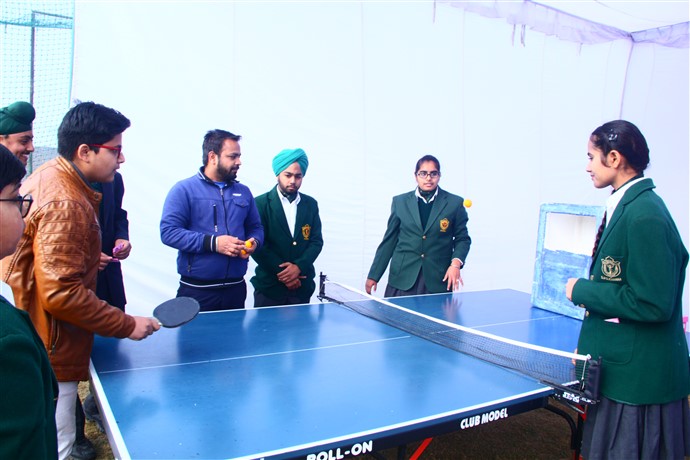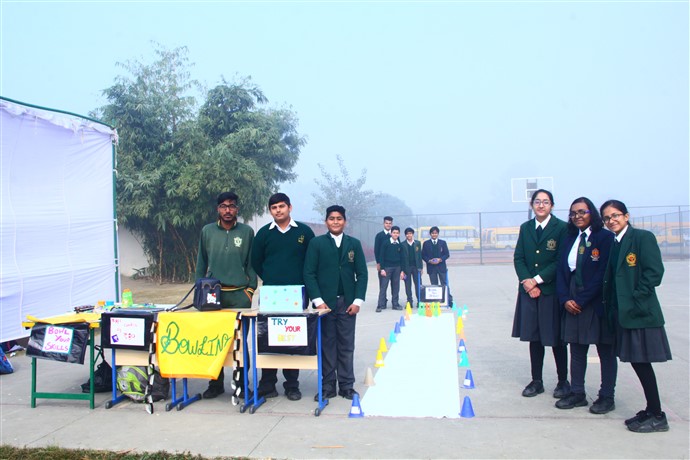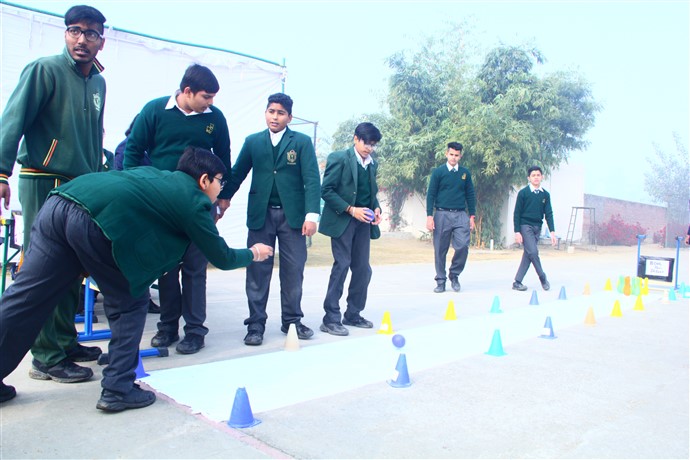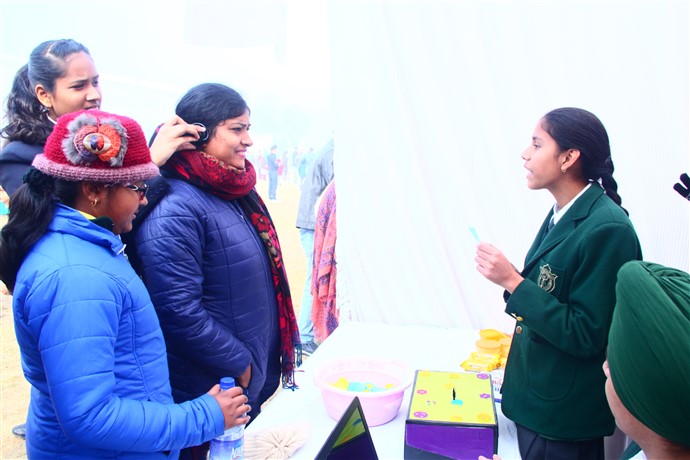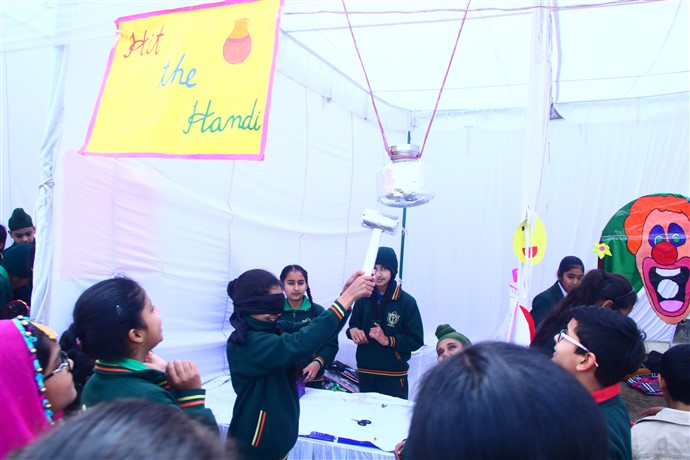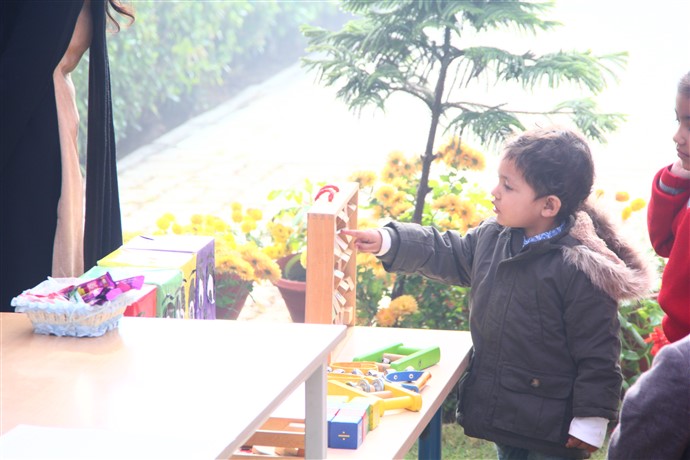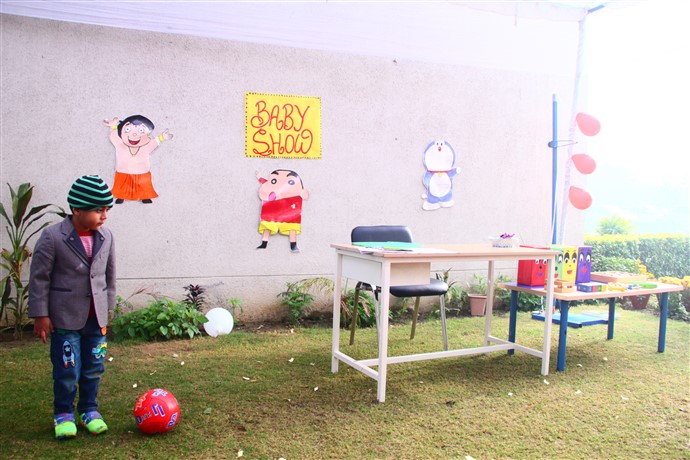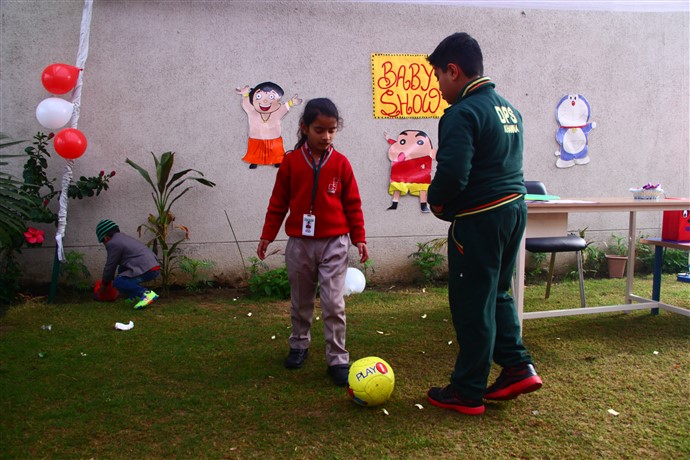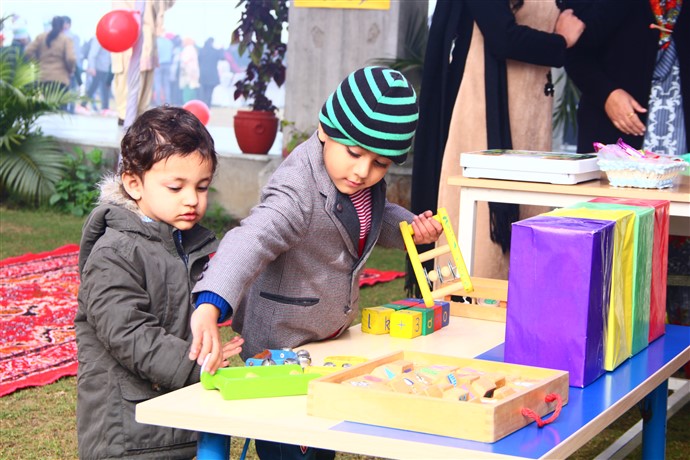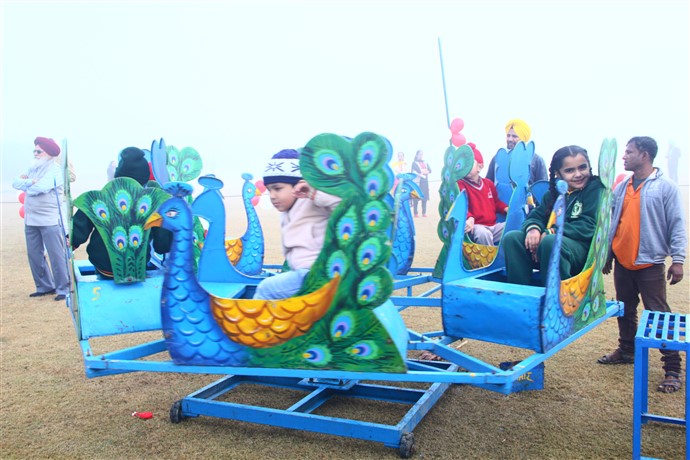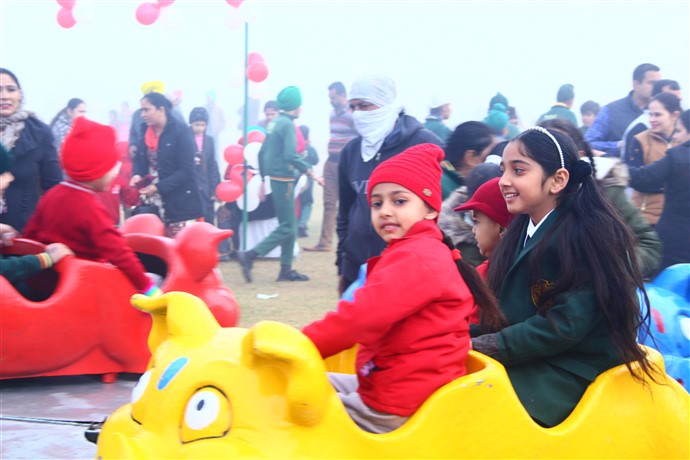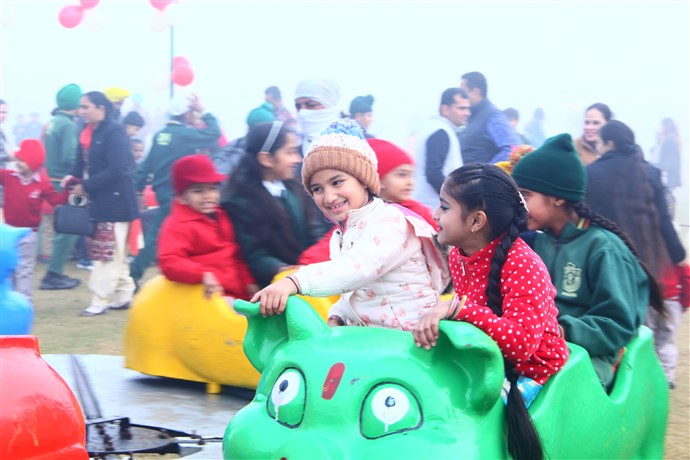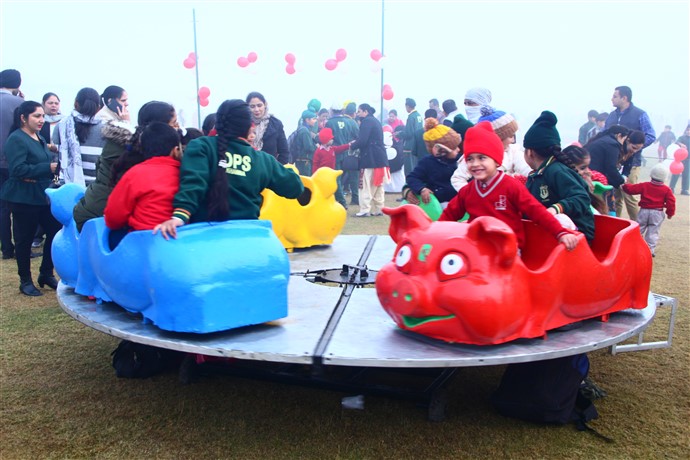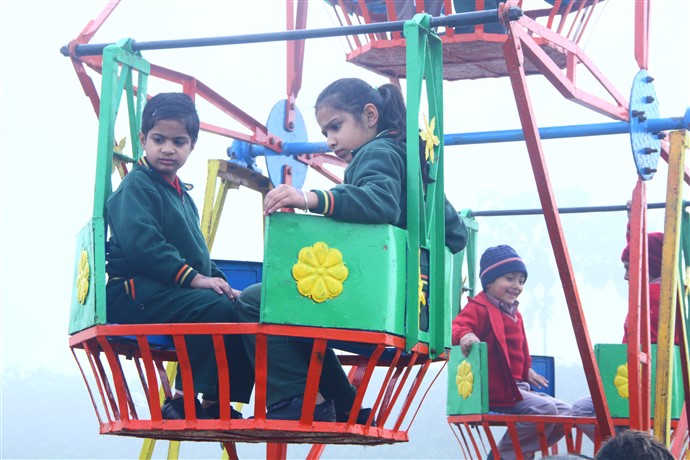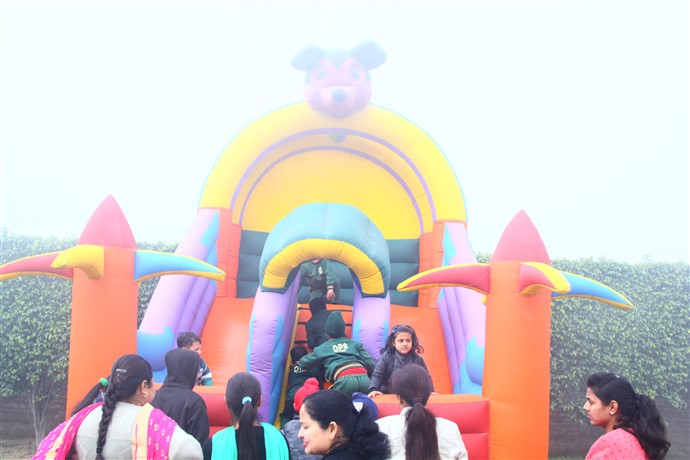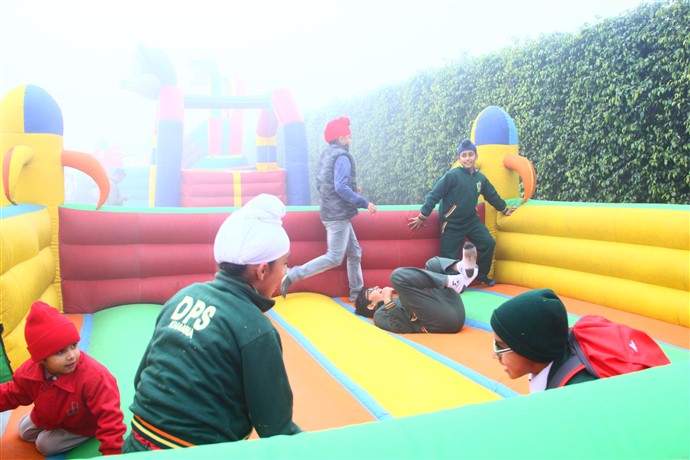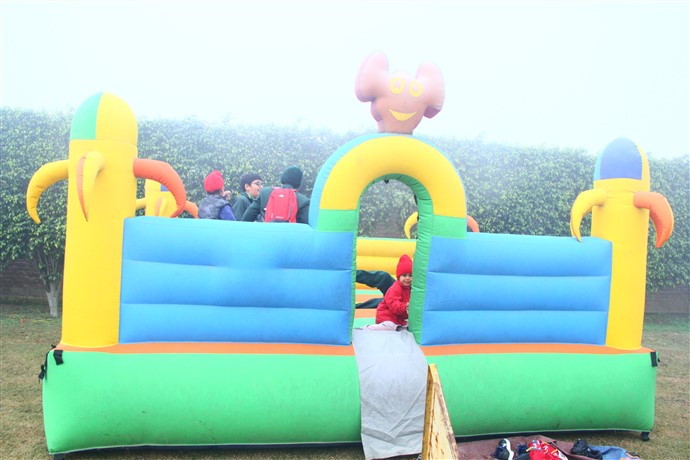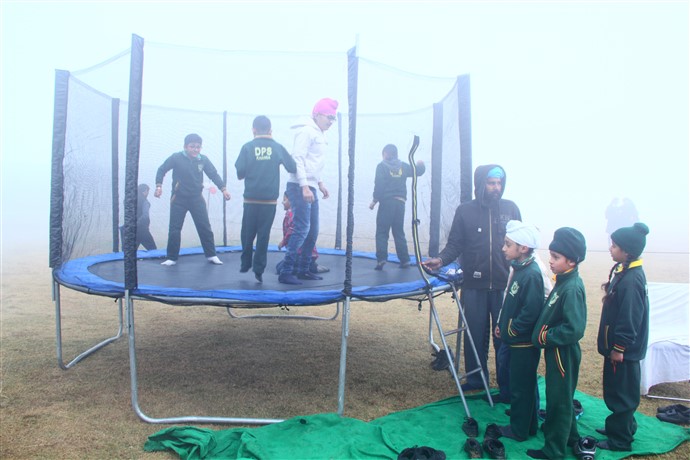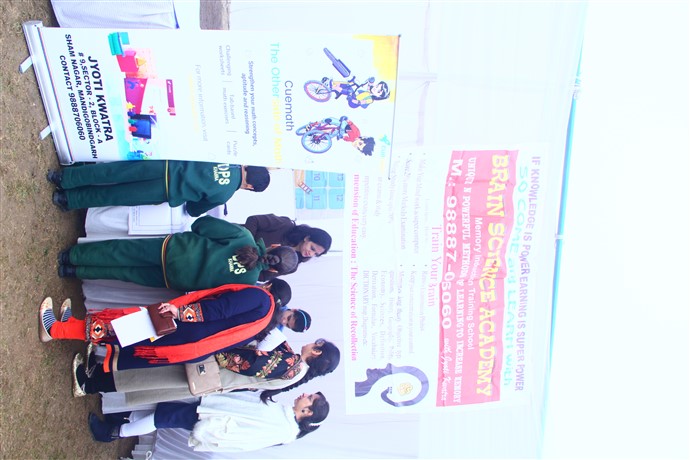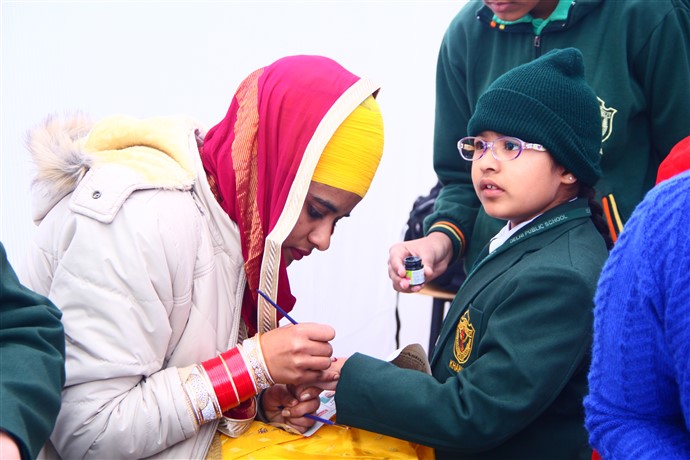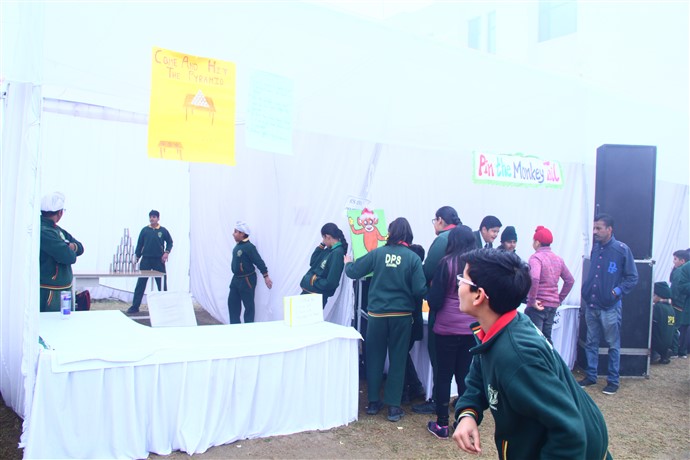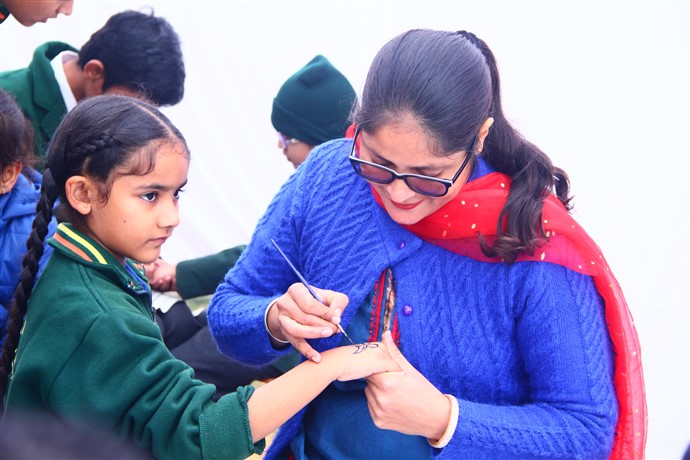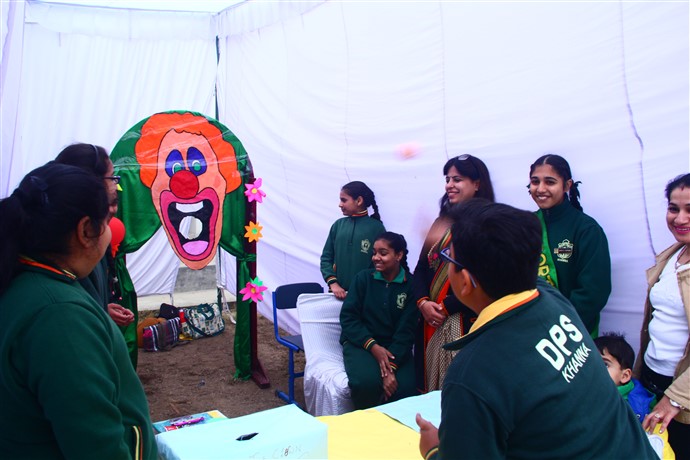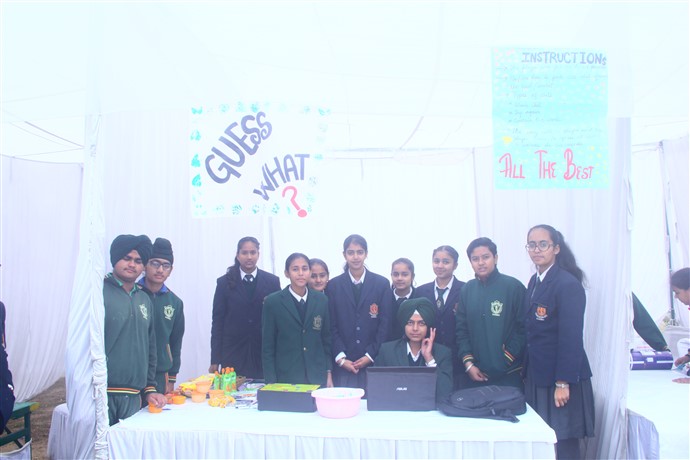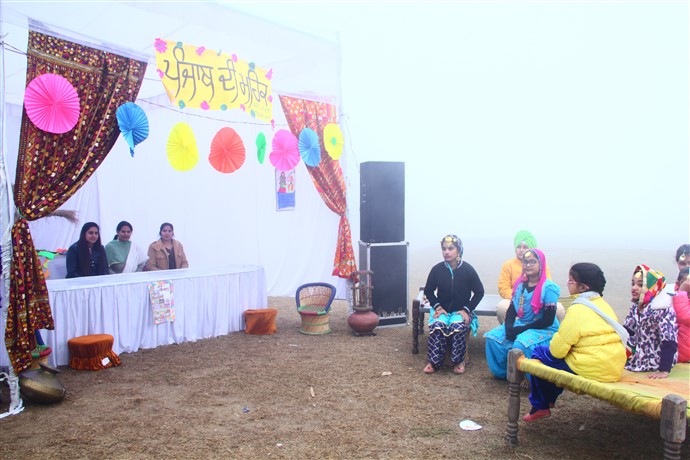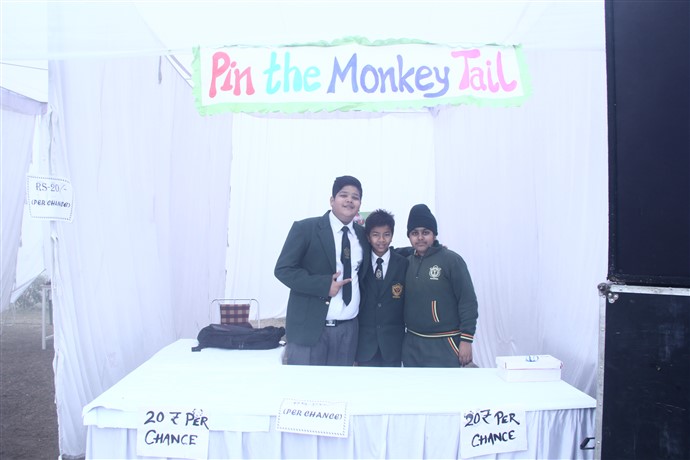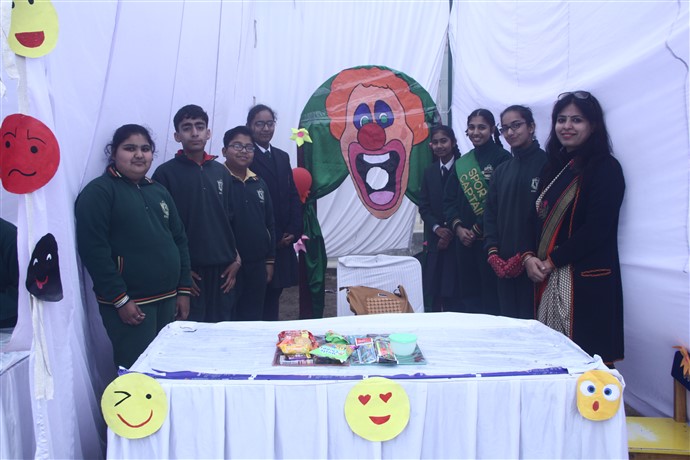 Delhi Public School Khanna successfully organised its annual fete on 22nd December 2018.Despite of biting cold, the event saw enthusiastic participation of the students and parents alike. It was a wow experience for everyone because of the mouthwatering foodstalls put up in the fete. The Punjabi Rasoi was appreciated by one and all. Different kinds of swings were installed for the children to enjoy themselves. There were a host of exciting fun games and activities that involved both parents and children.
Baby show, Painting competition, Dance competition and Fancy Dress Competitions were the major attraction. The winners of these competitions were suitably rewarded.
Raffle draw was the highlight of the day. The chairman Mr. D.S. Bains lauded the efforts of the whole DPS family for making this event a grand success.
Pre Primary Wing of Delhi Public School Khanna celebrated Christmas with great fervour and enthusiasm. The students presented melodious rhymes and songs on Christmas. A beautiful skit was also staged depicting the birth of Jesus Christ. Students were dressed in Red and White .
A fun filled day for the kids!
Summer is not just about the sweltering heat ,especially if you are a Dipsite.
With summer vacation round the corner,DPS Khanna decided to give their students a time to mix learning with a lot of fun and frolic at their summer camp.
The school planned a host of activities from horse riding, swimming, cricket,golf,billiards, table tennis to art and craft, dance,music,language -learning sessions and no flame cooking of lip smacking recipes , to hone the artistic skills of the students and improving their physical fitness.
Glimpses of the first week
(Go Green)
Pollution is making 'Khanna' so polluted. There are many kinds of pollution which are occurring in Khanna like air pollution, noise pollution, land pollution and water pollution. It causes many problems as people are suffering from skin problems, breathing problems etc. People should use bicycle if they are going to nearby places they should use public transport. Factories should be established in the outer areas of the city so that the smoke does not enter the residential areas. There should be a proper place to throw garbage which can be composed into soil. Some of the things should go for recycling. People should keep their streets clean. There should be more and more bins in the city and people should plant more and more trees for clean air. There should be gardens and parks in the city for the local people. If we go to a very clean city, we feel so good. we should perform this process in our city too. All should follow the innovativecleanliness missionlaunched by our Prime Minister, Mr.Narinder Modi 'Swachh Bharat'. If peoplefollow this they can live a very good life. Then we will have clean hospitals, schools, malls etc. The cars that emit smoke should be stopped. My suggestion is that if we follow these things we will lead a very 'GOOD LIFE'.
Jasmeet Kaur Chahal
VII-A
DPS organized a Sahodaya Athletic Meet to keep children fit and mentally agile.
DPS organized Simply Health Plus Health Check Up to keep children fit and fine.