Republic Day was celebrated with great enthusiasm in DPS  Khanna. The celebration started with the unfurling of the Tricolor. The students of Classes V and VI presented a dance choreography that highlighted the spirit of secularism. The group song filled every heart with patriotism. Pre primary students came dressed in the  tricolours presenting the feeling of oneness and brotherhood. These little charmers rocked the show with their confident ramp walk and recited beautiful poems. The programme concluded with the National Anthem.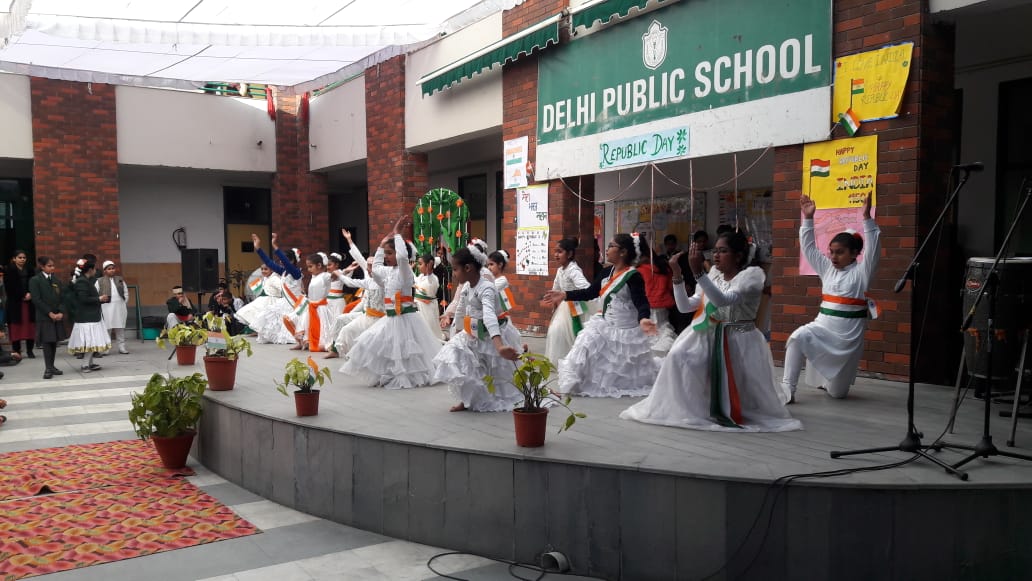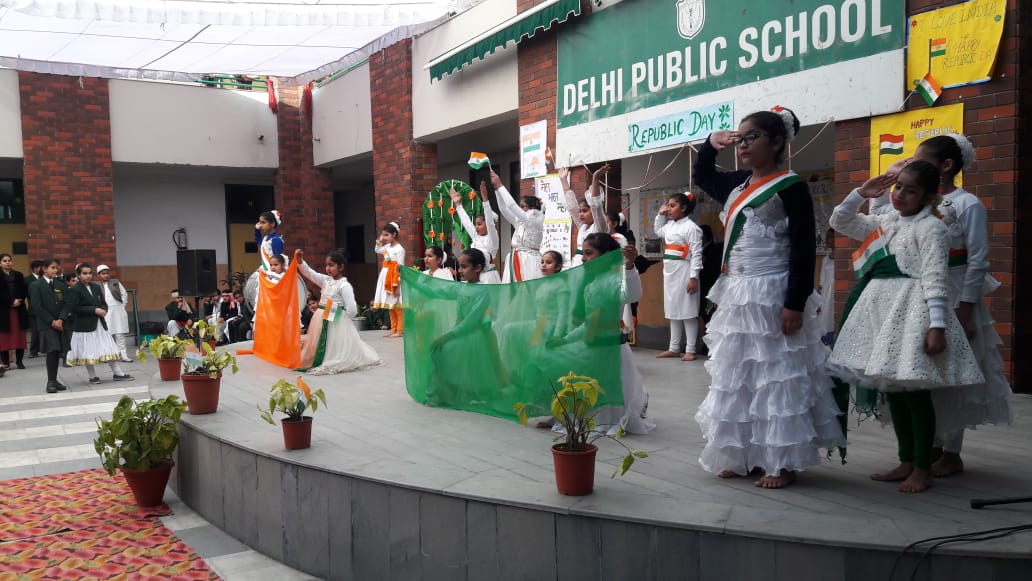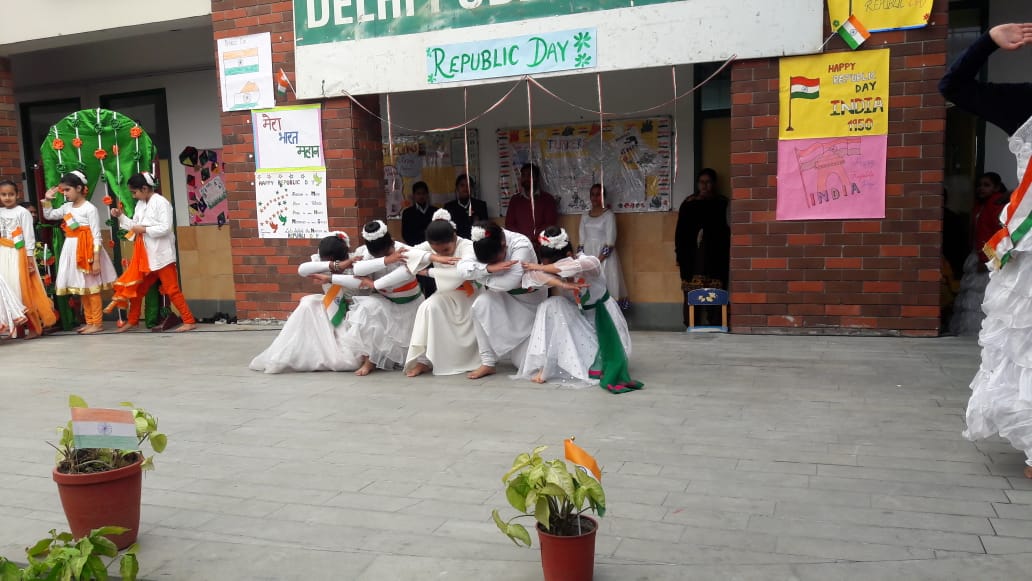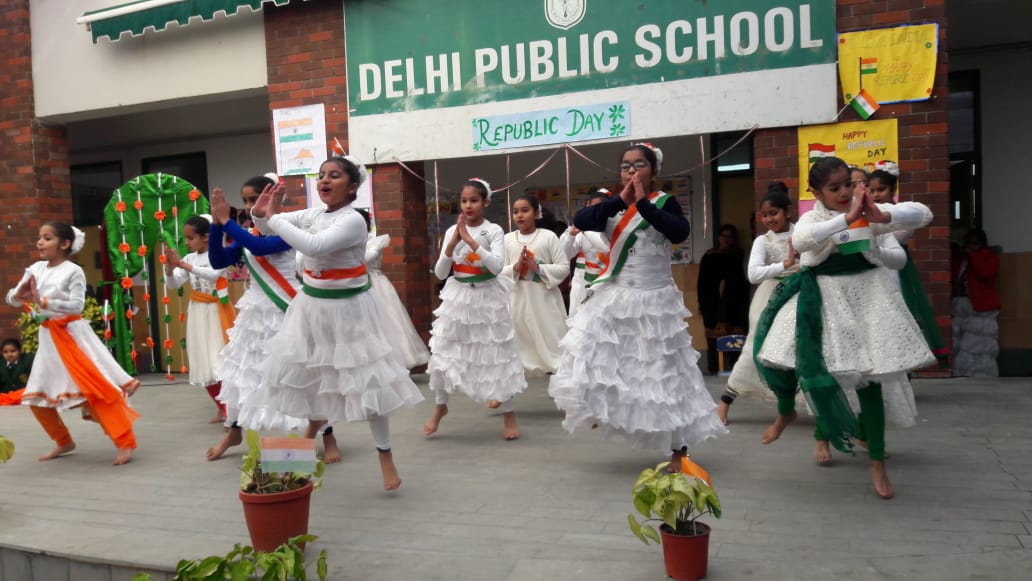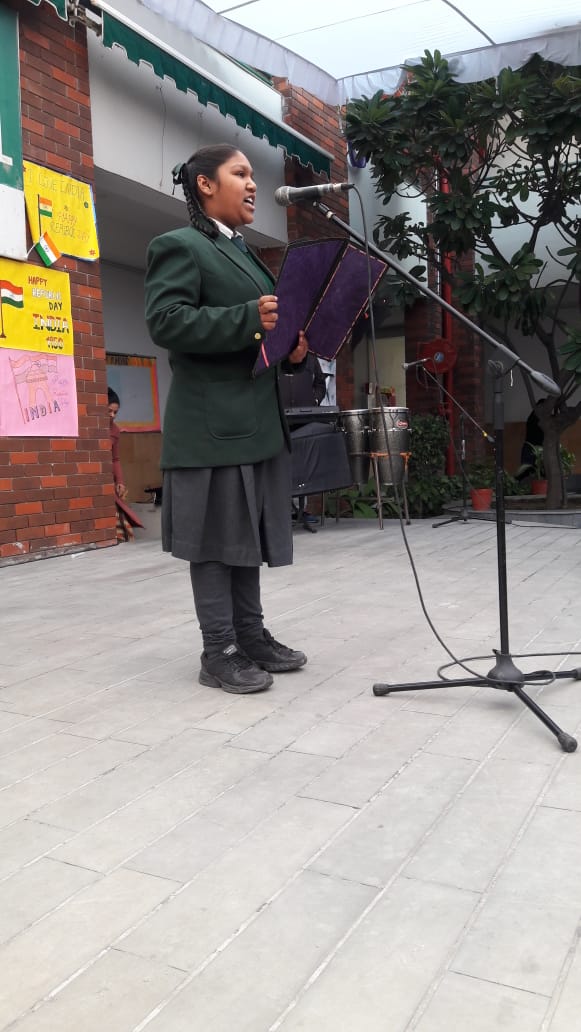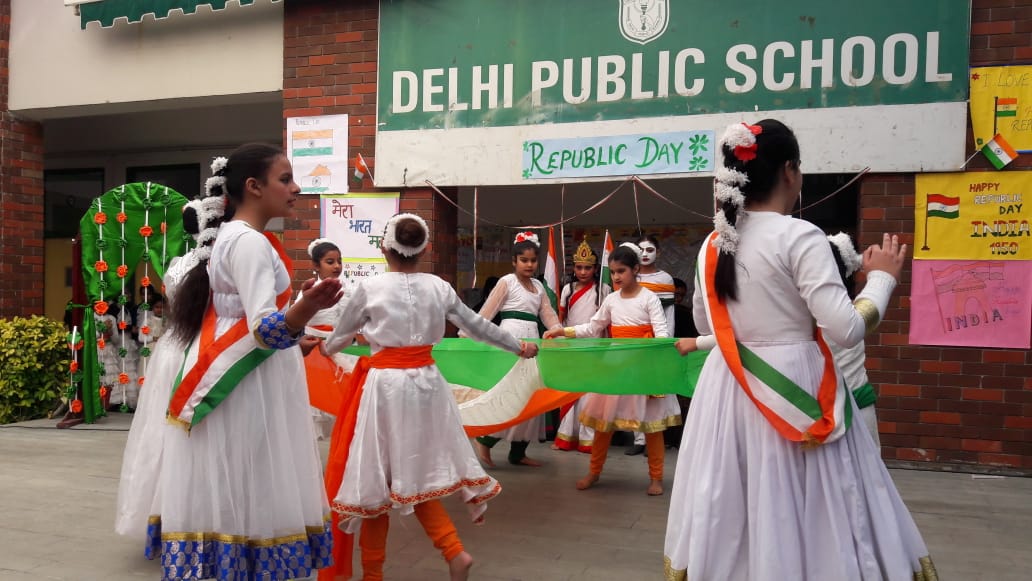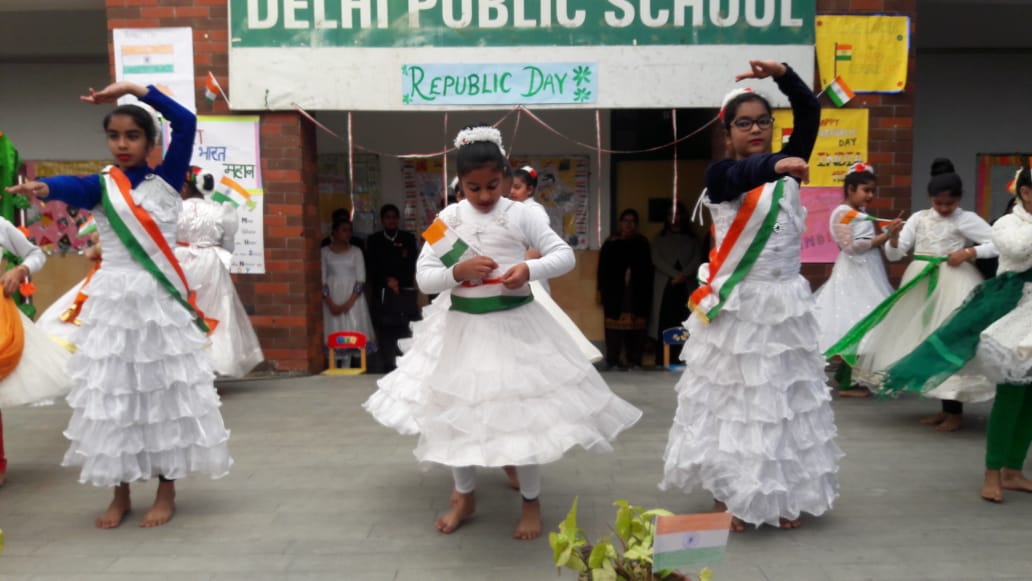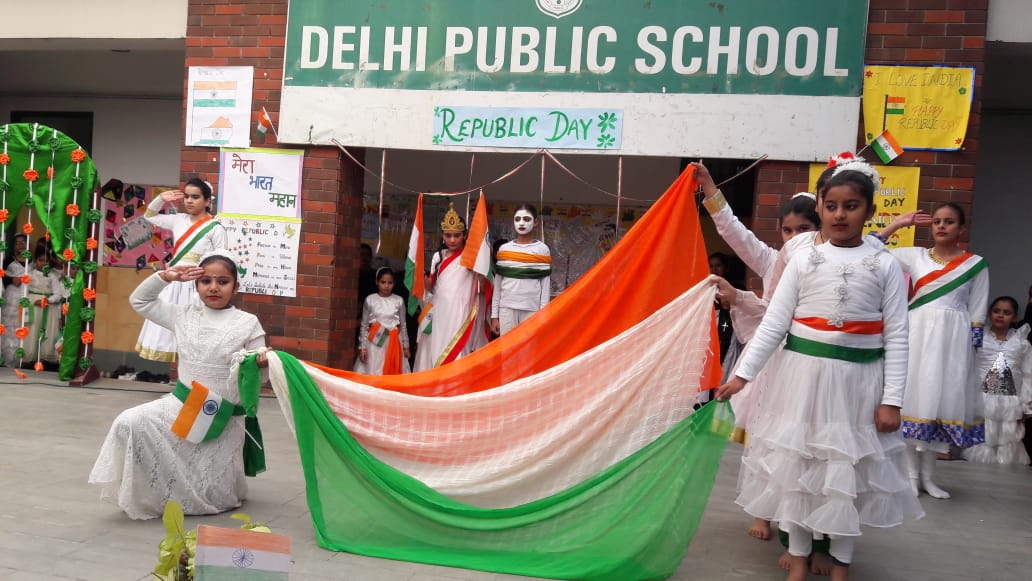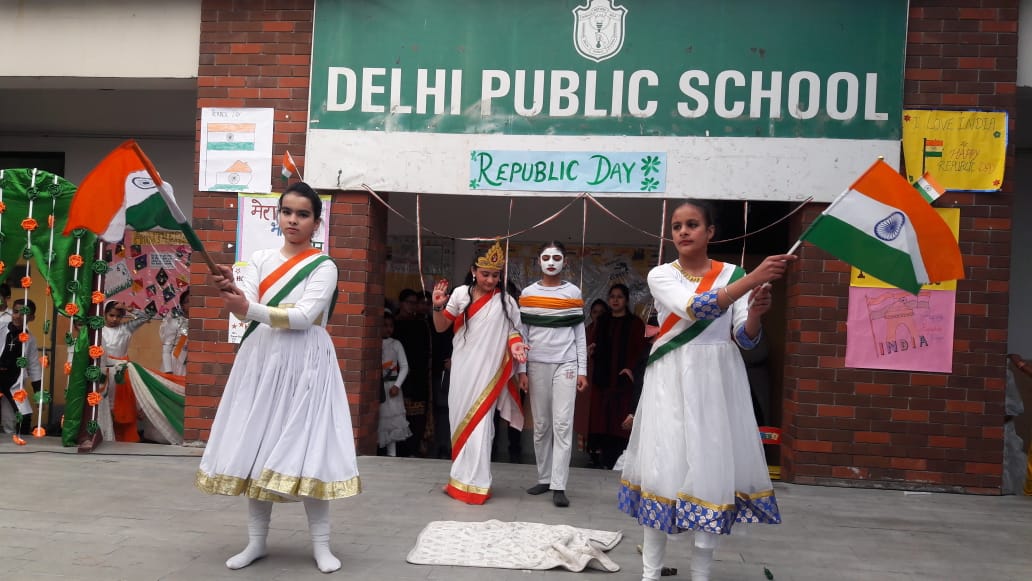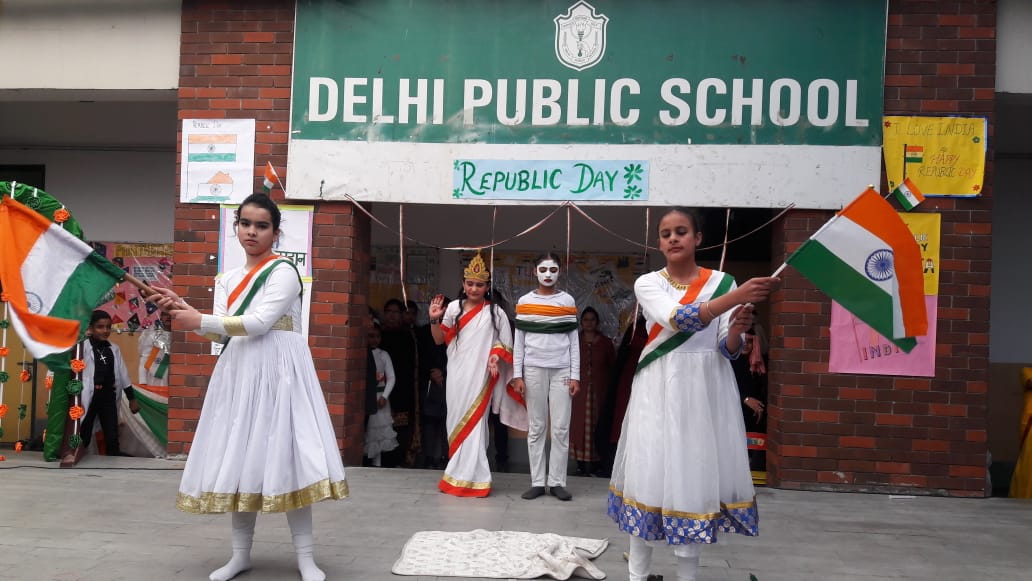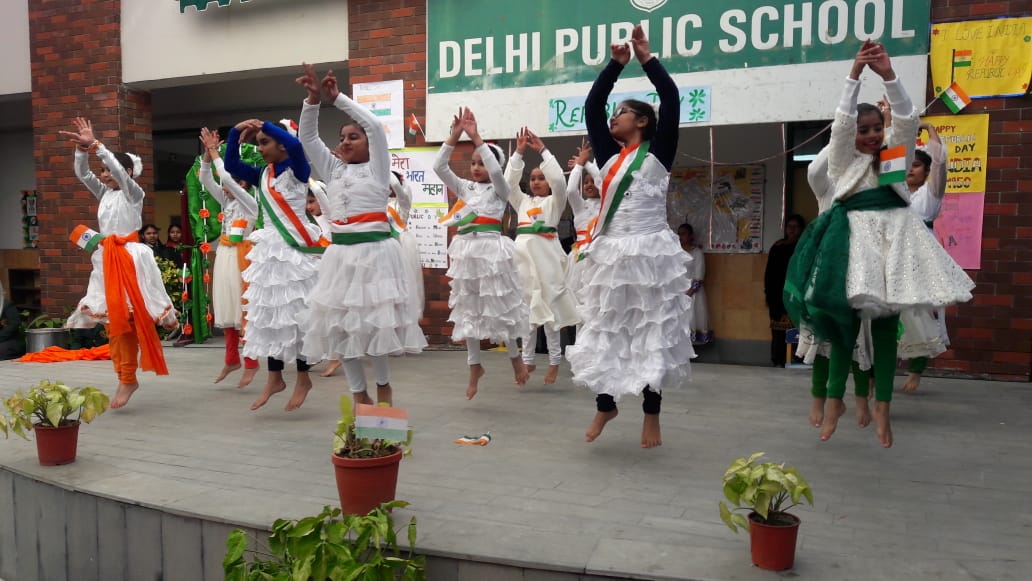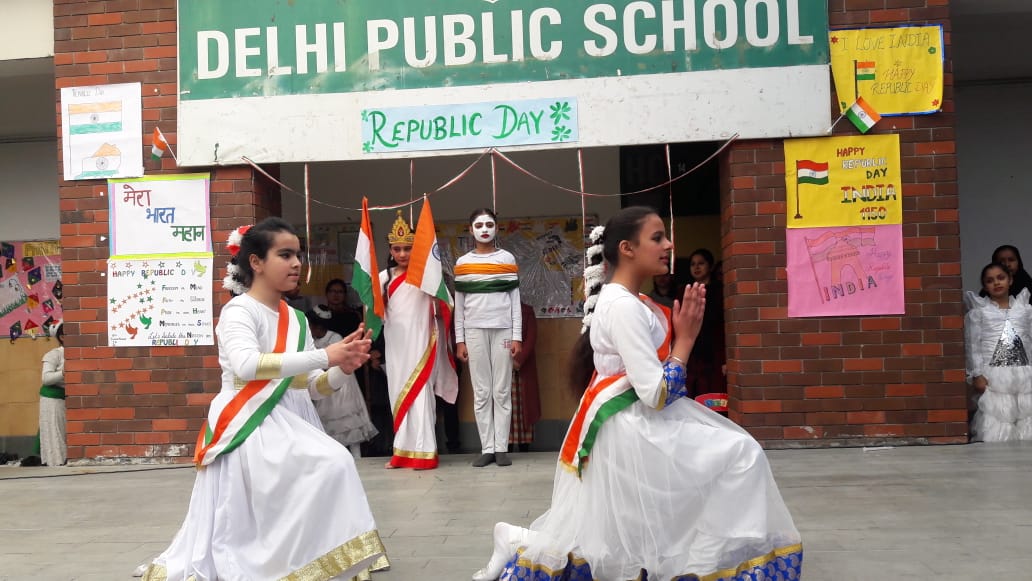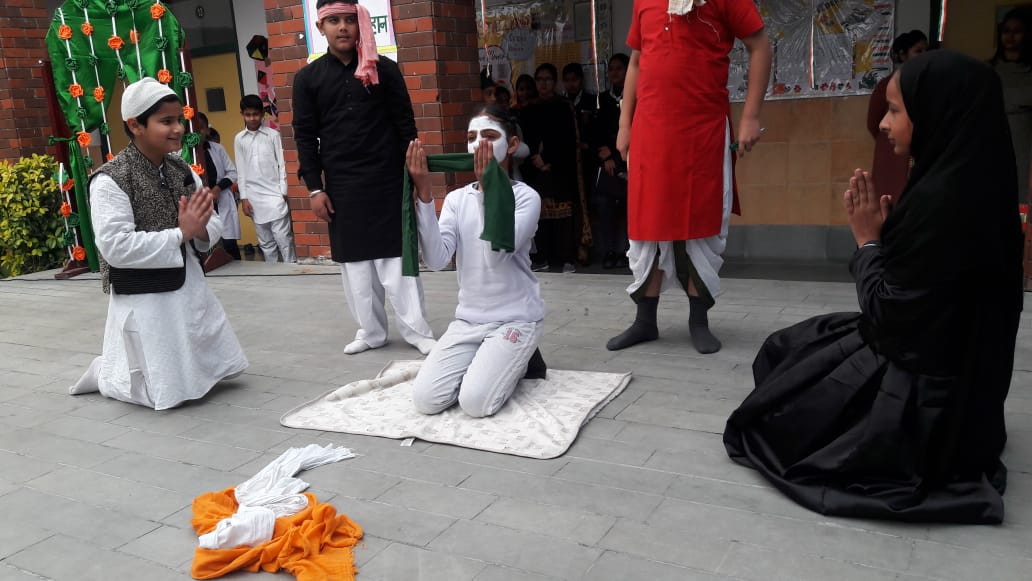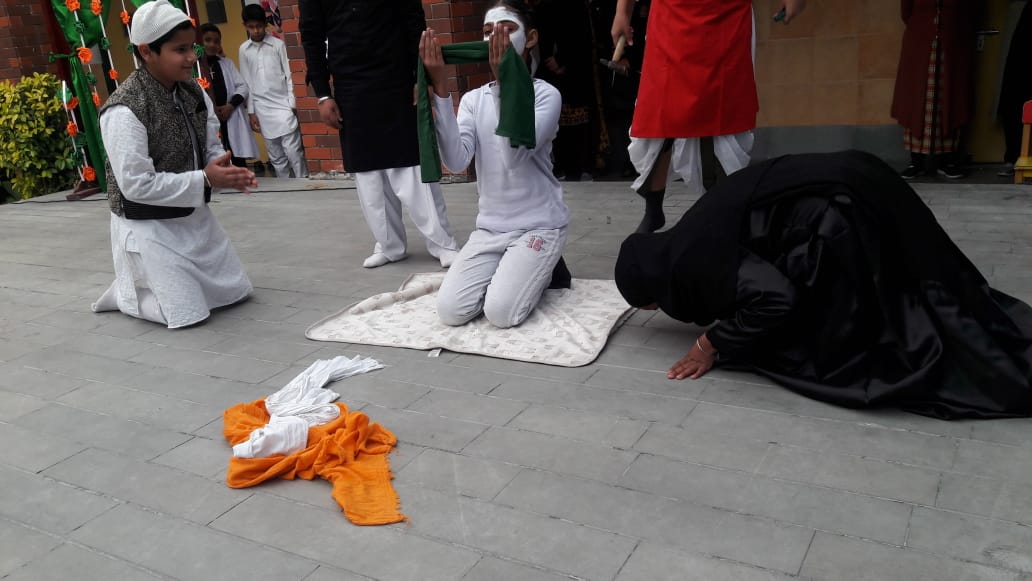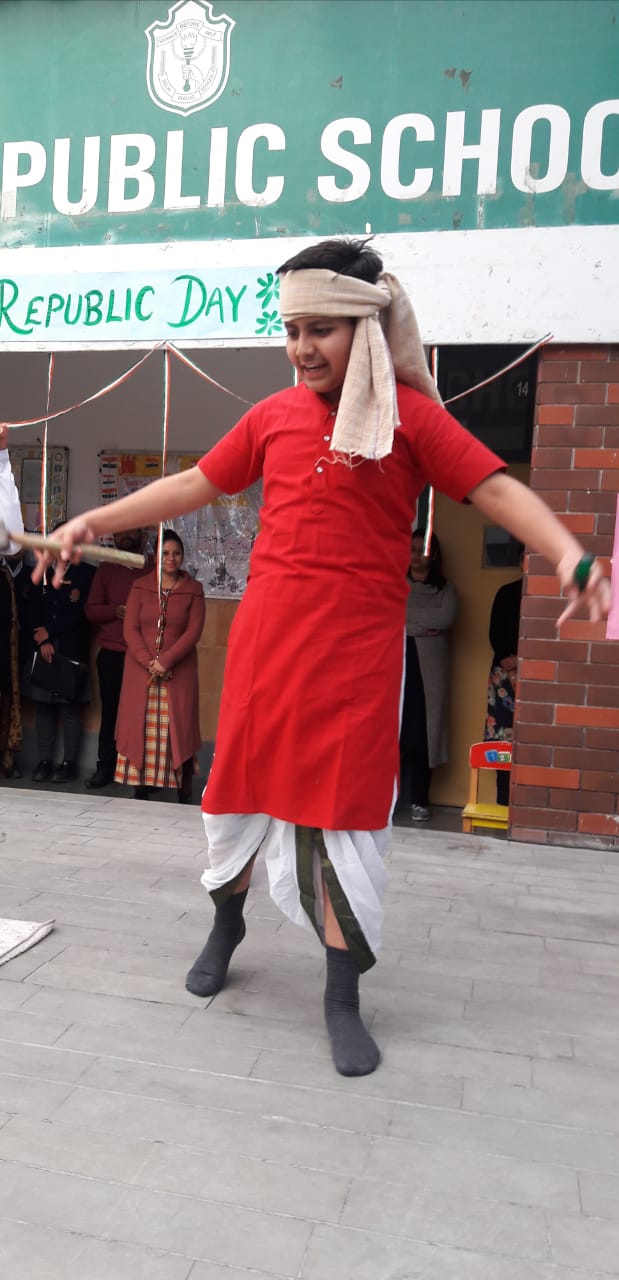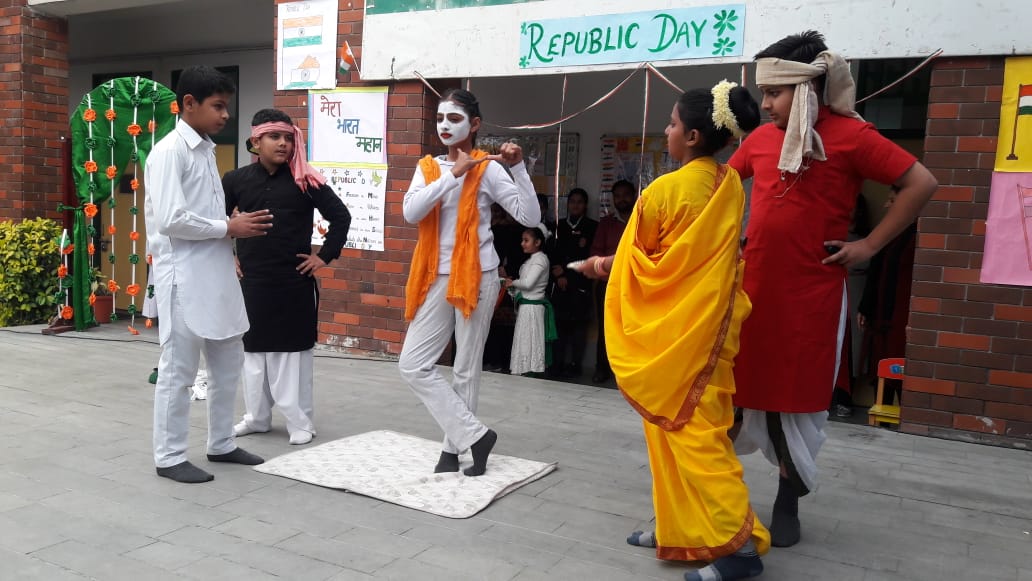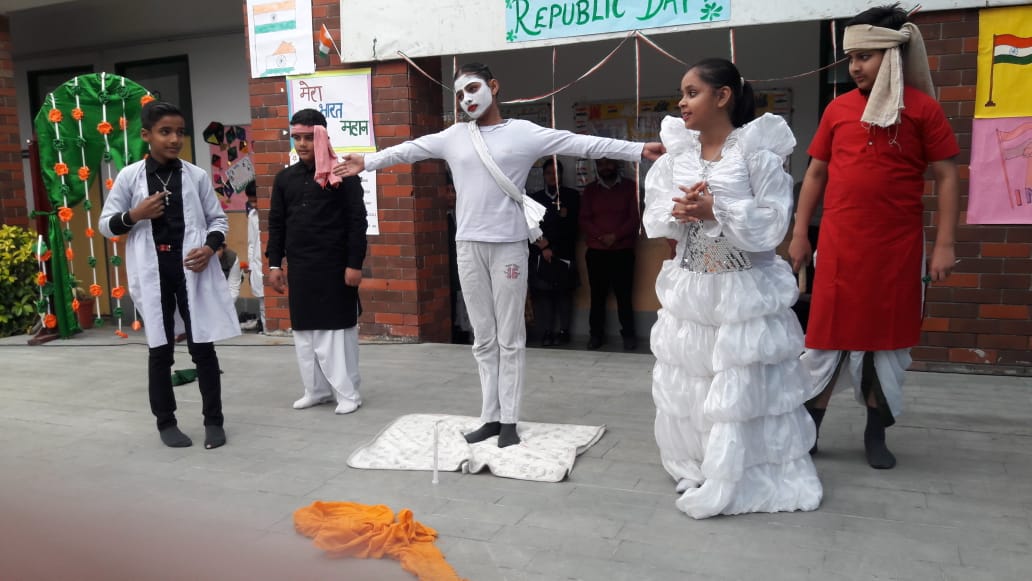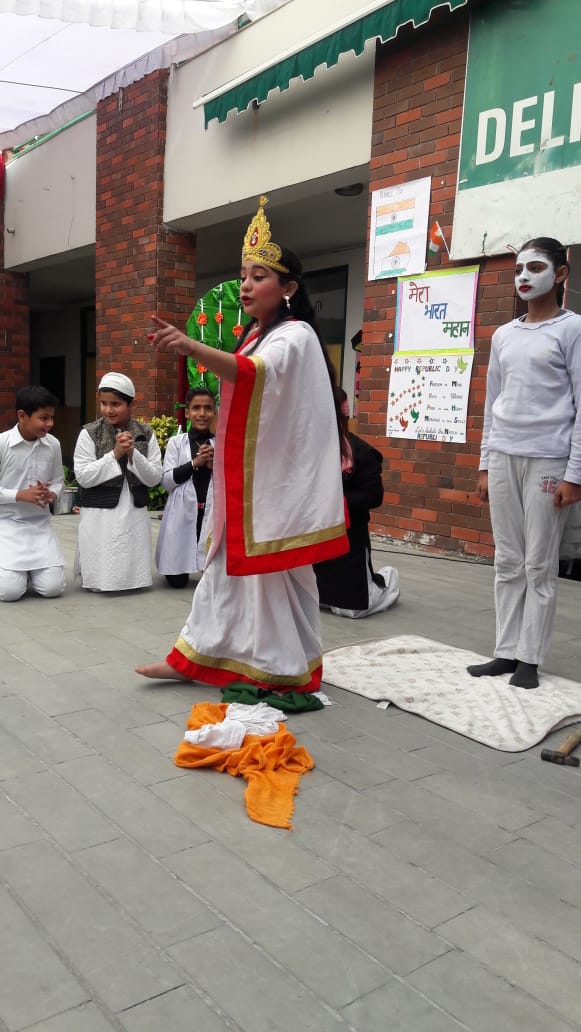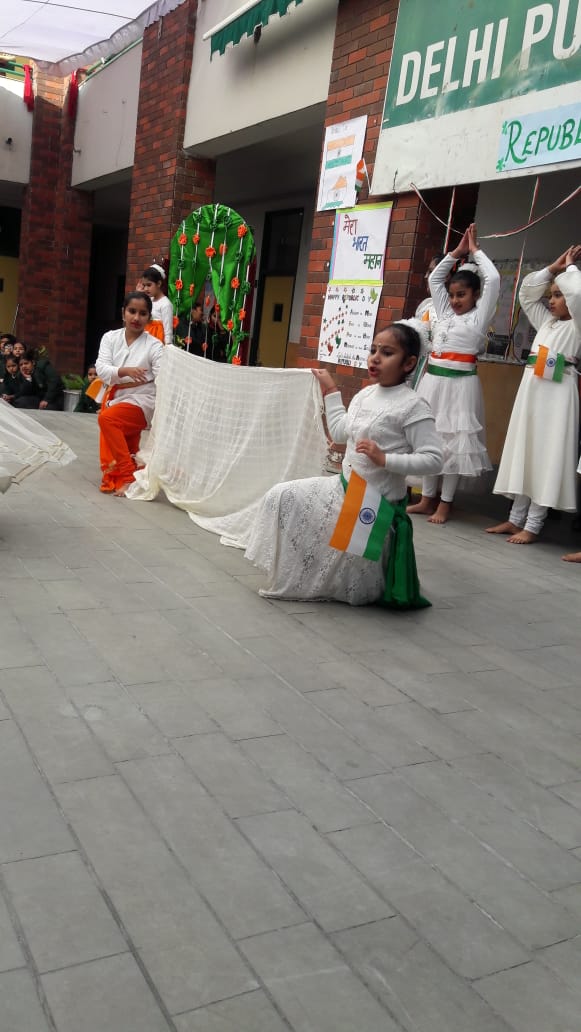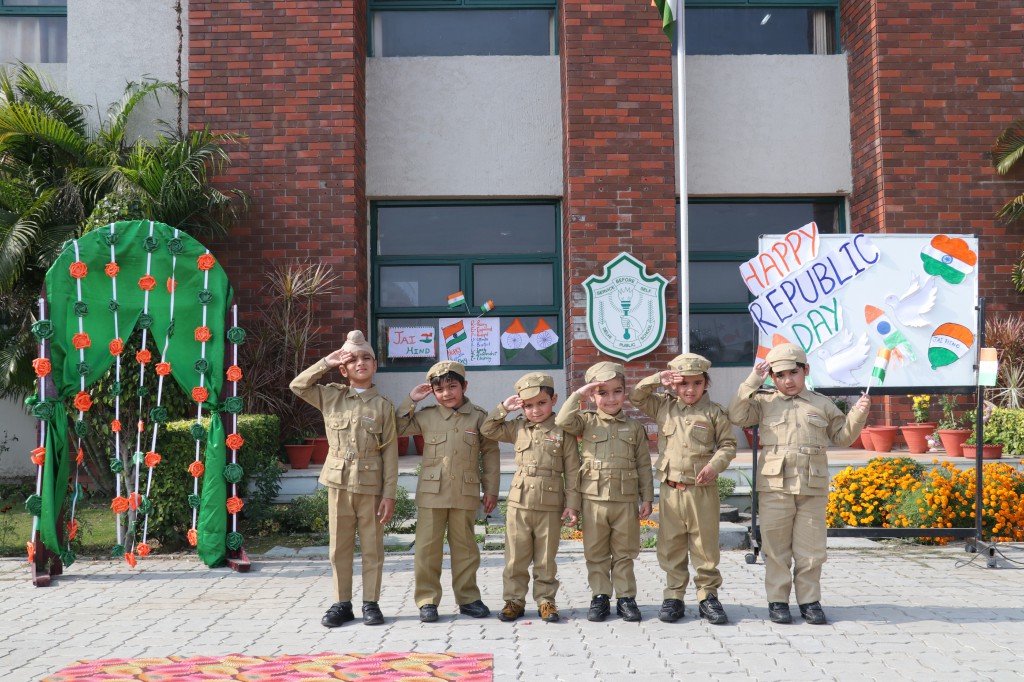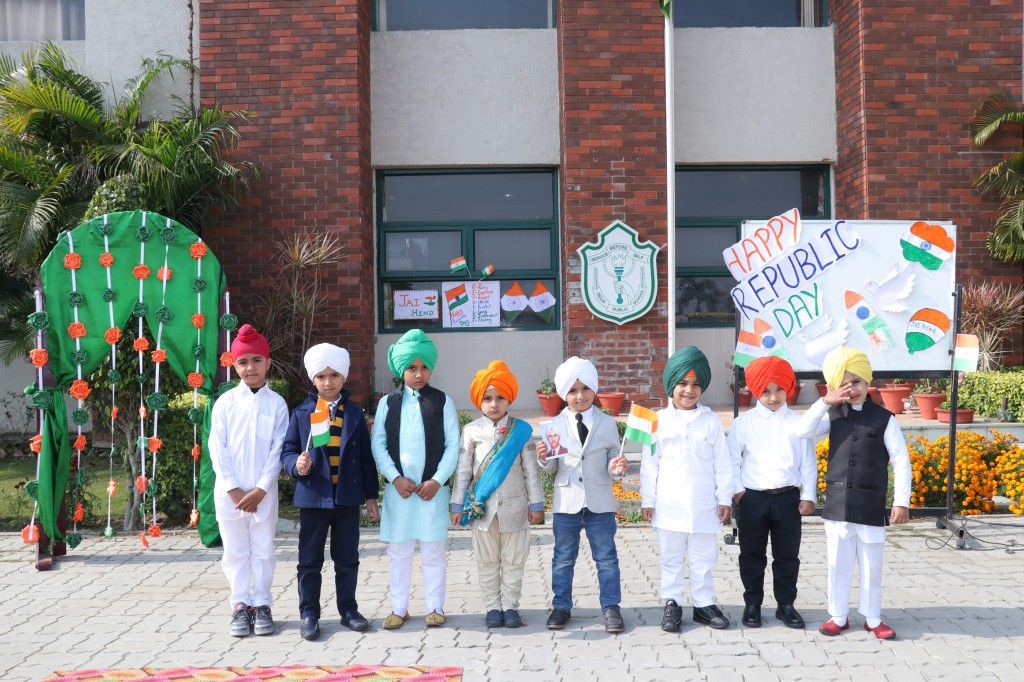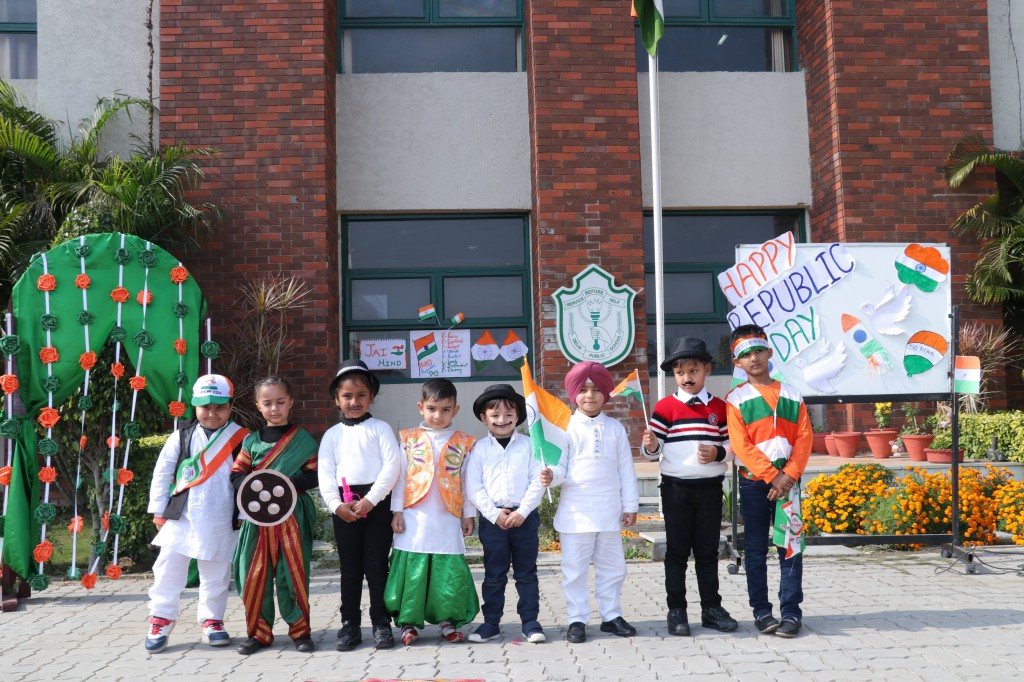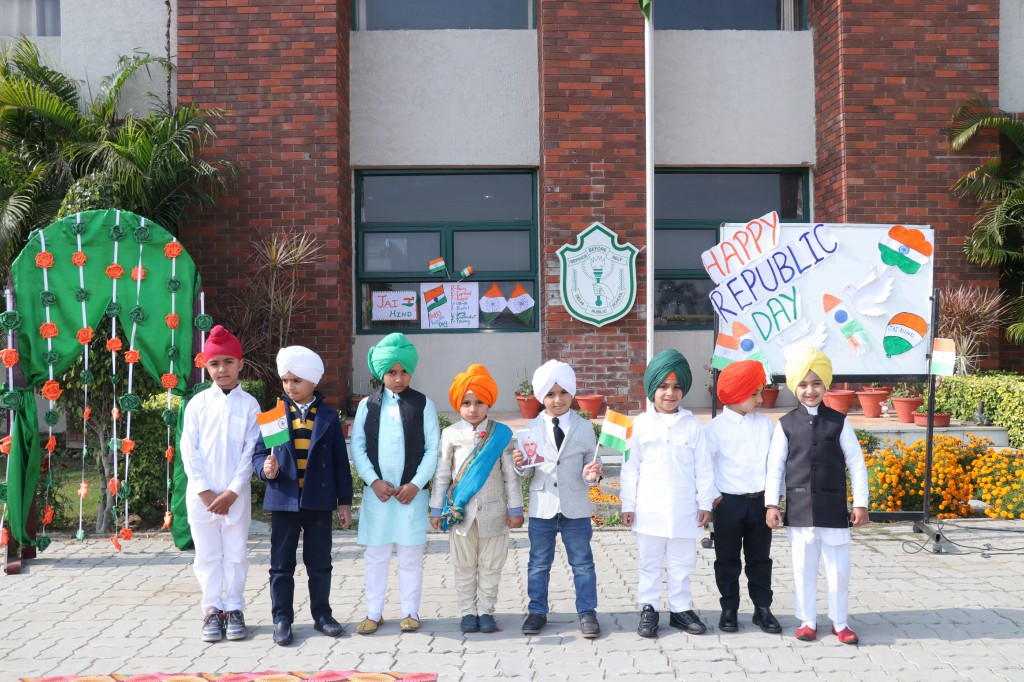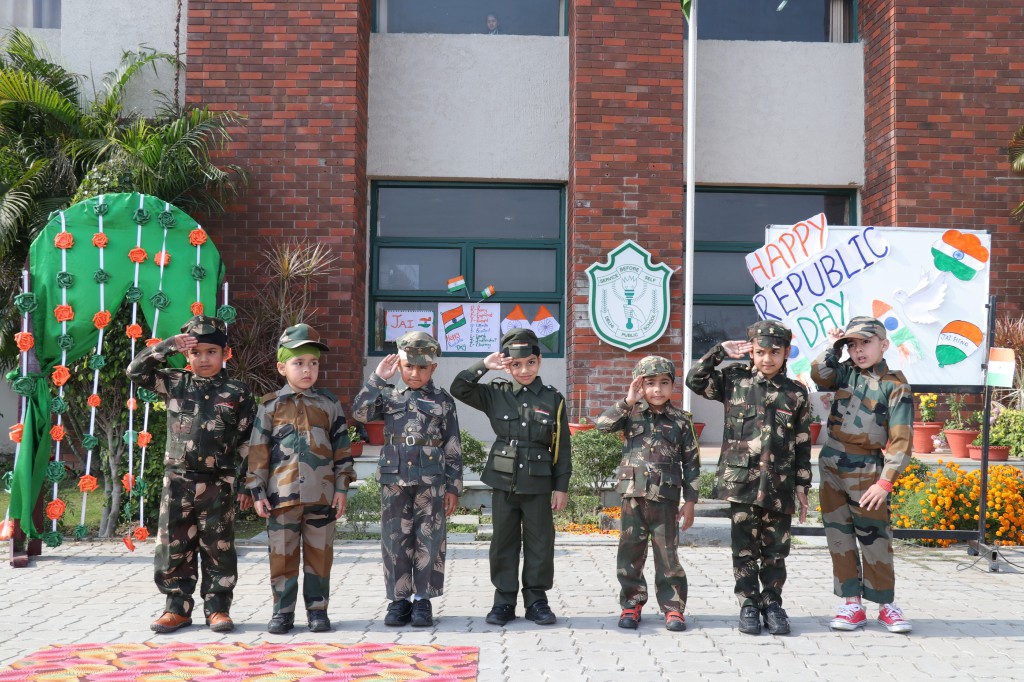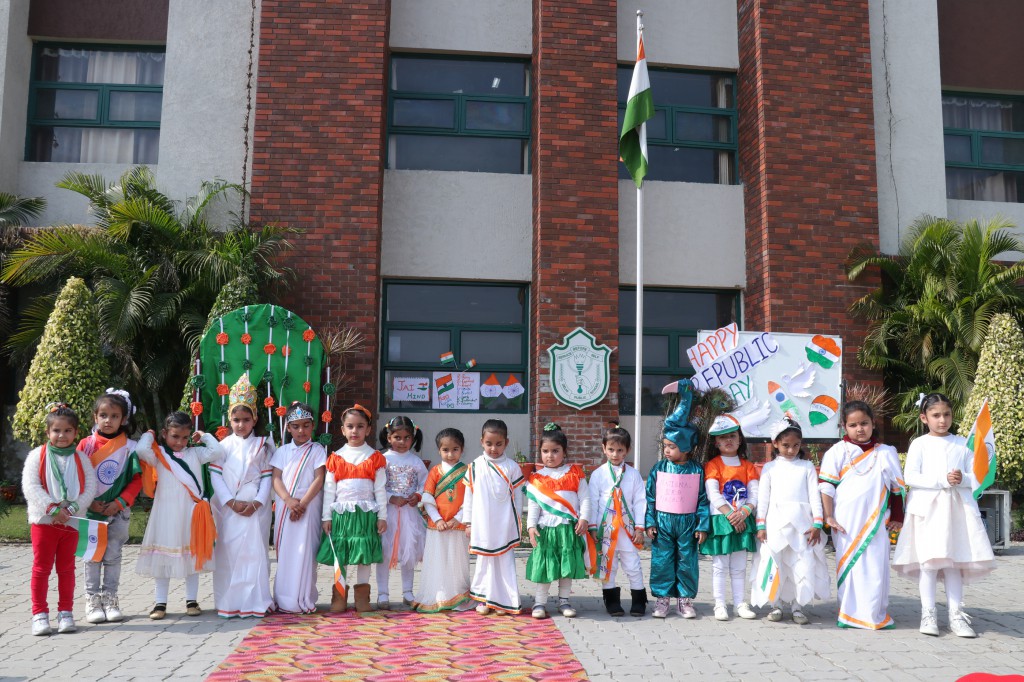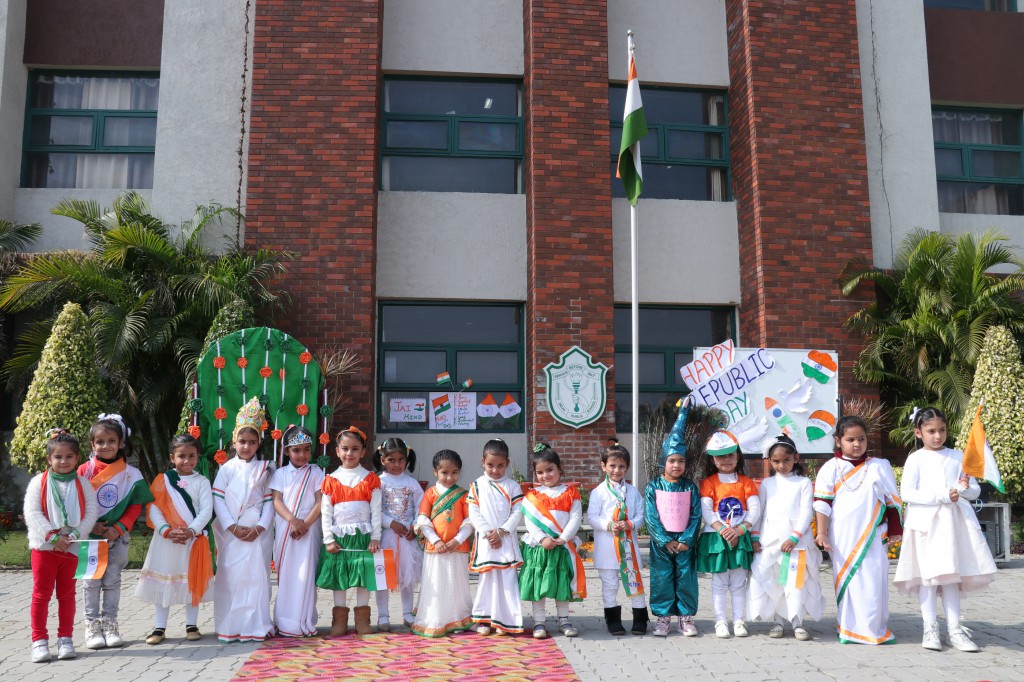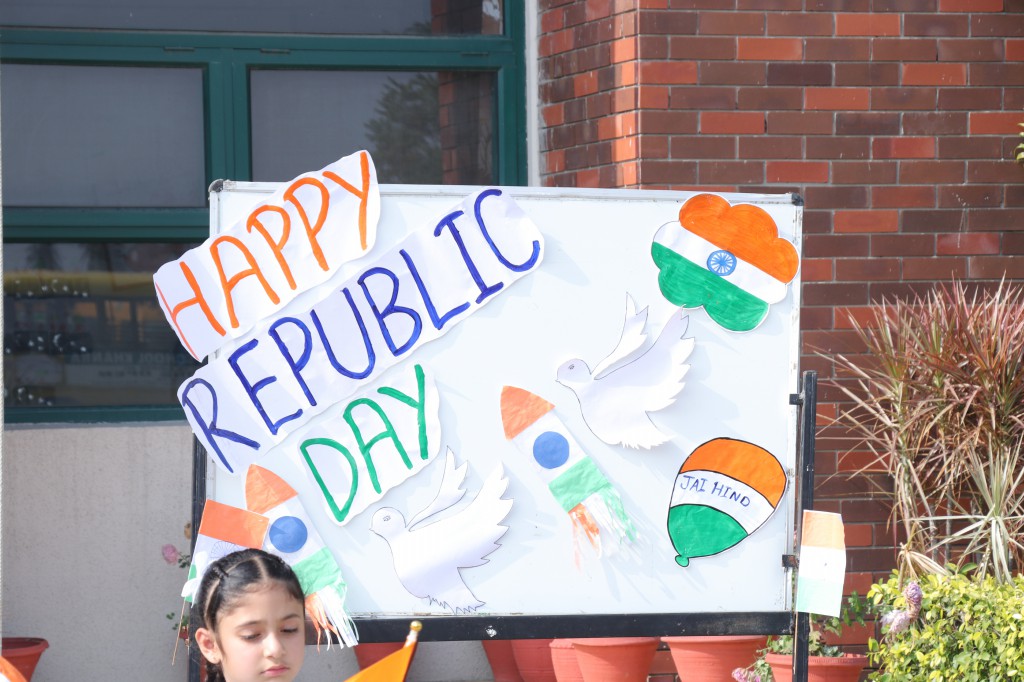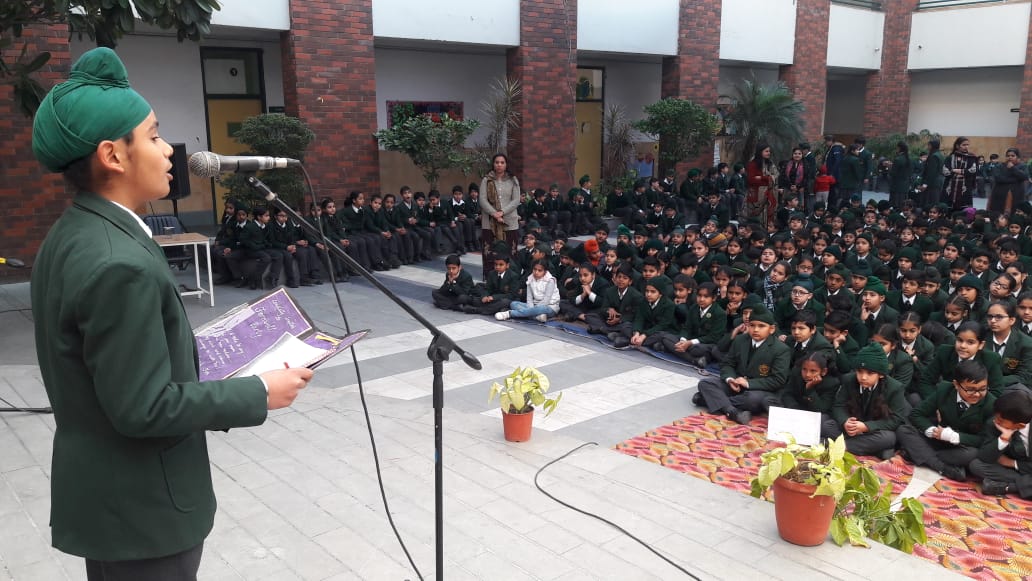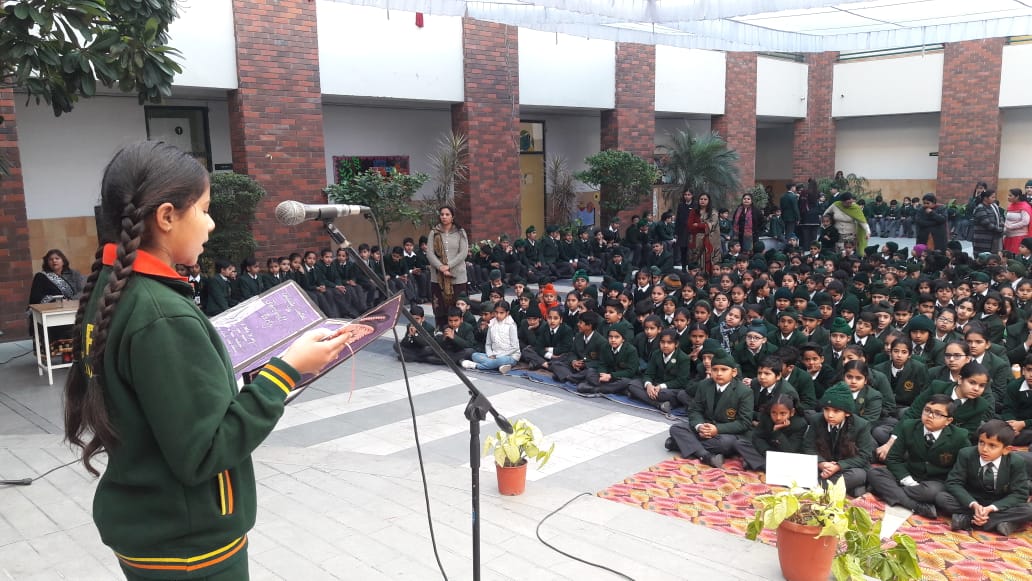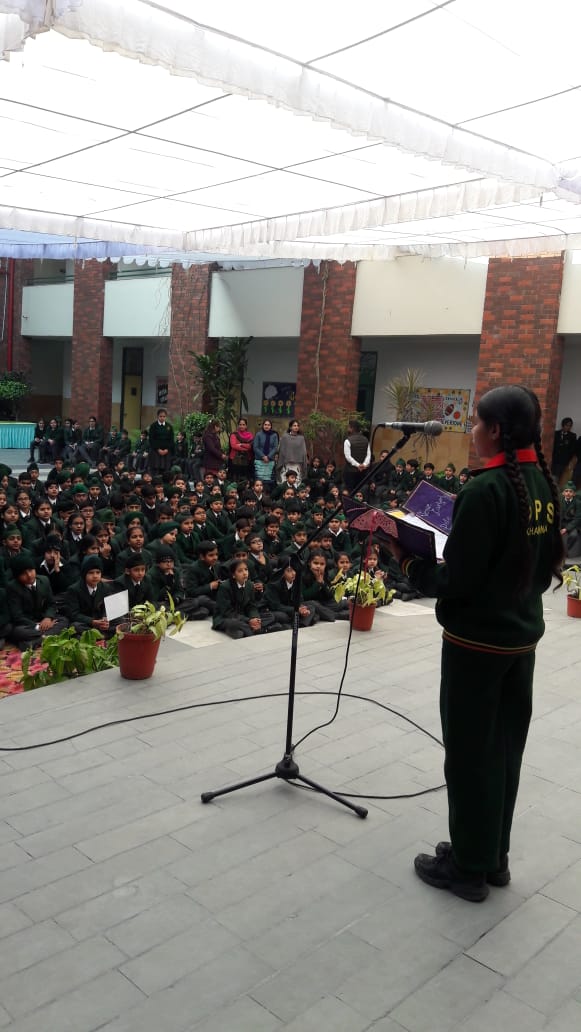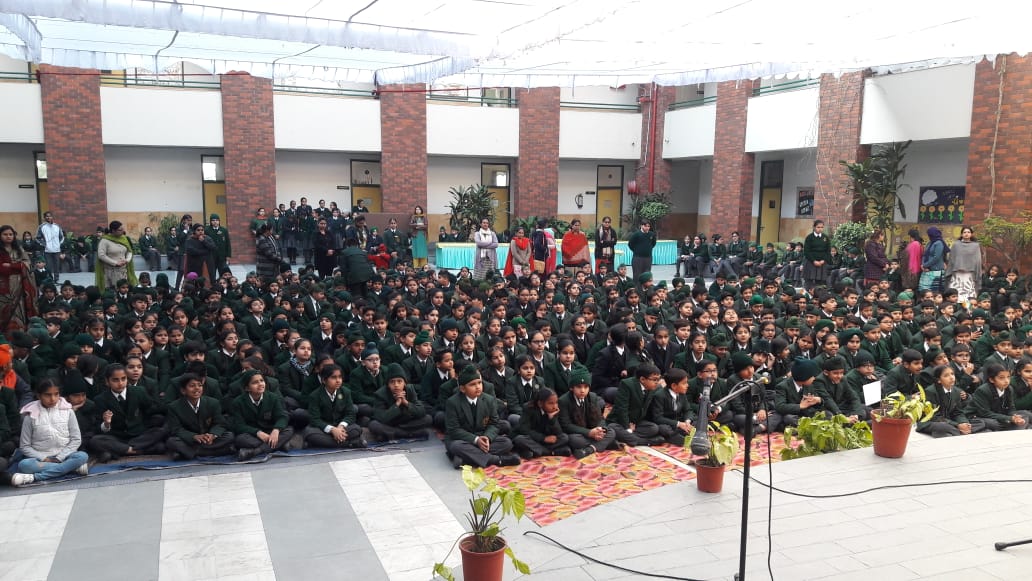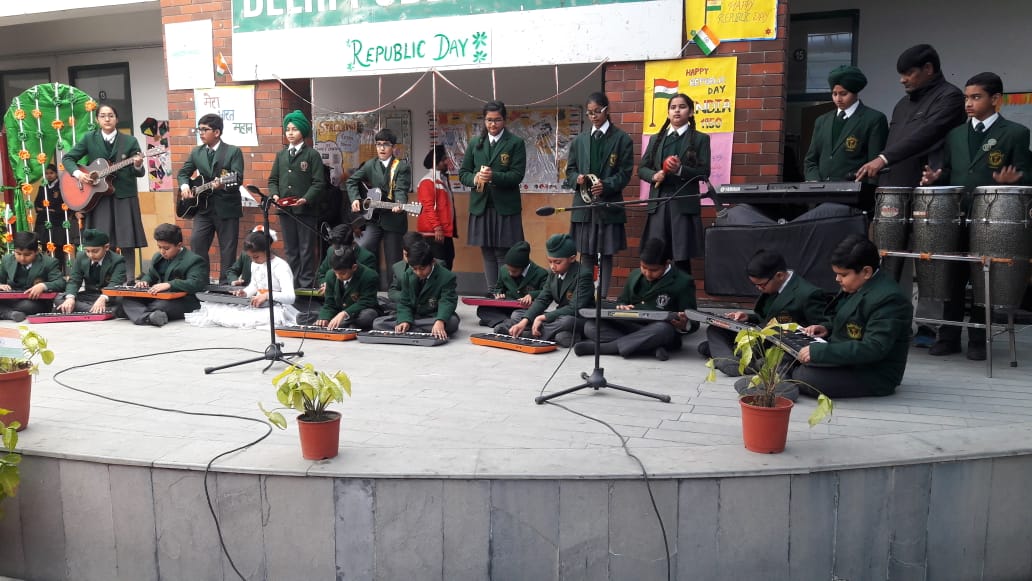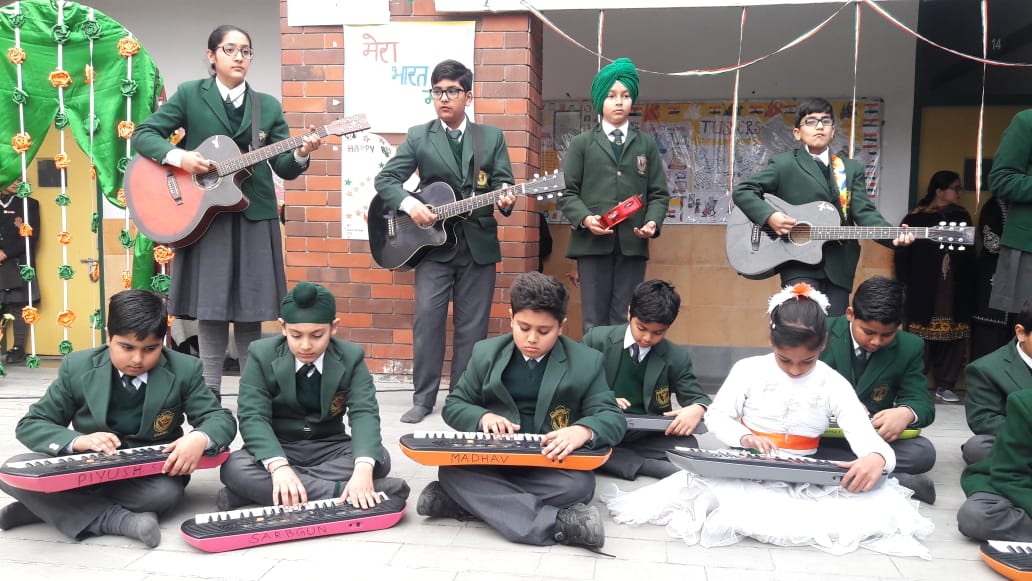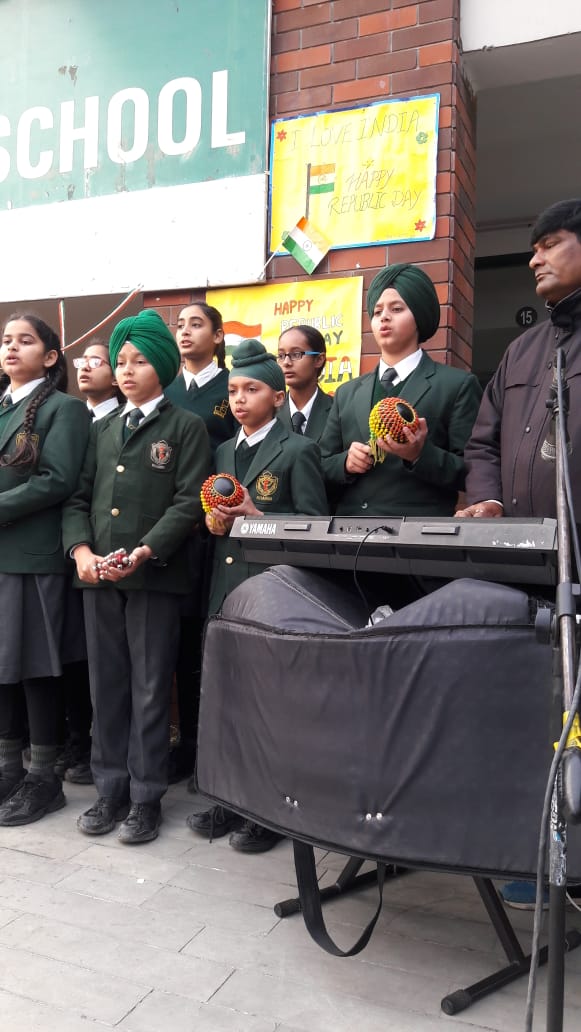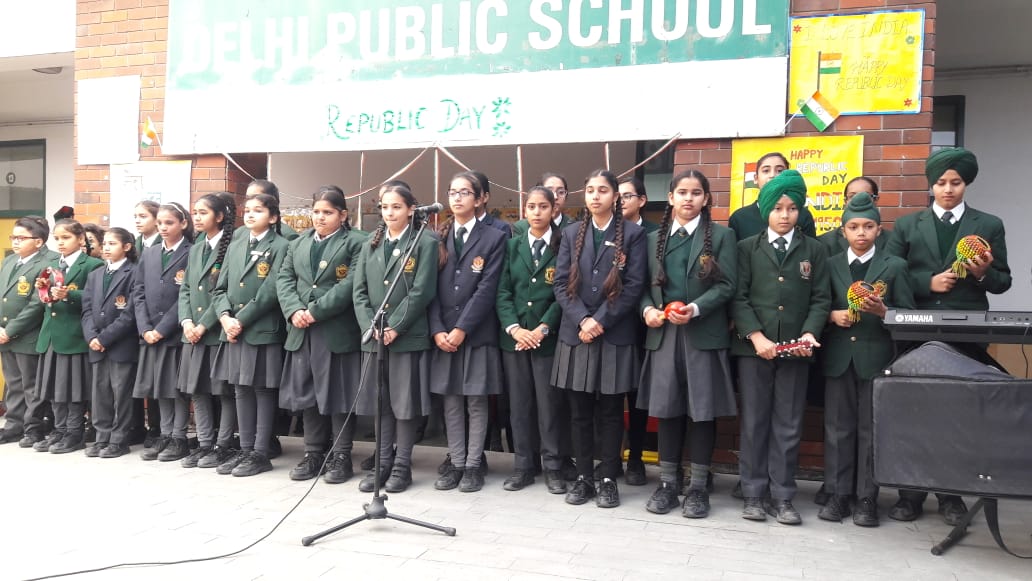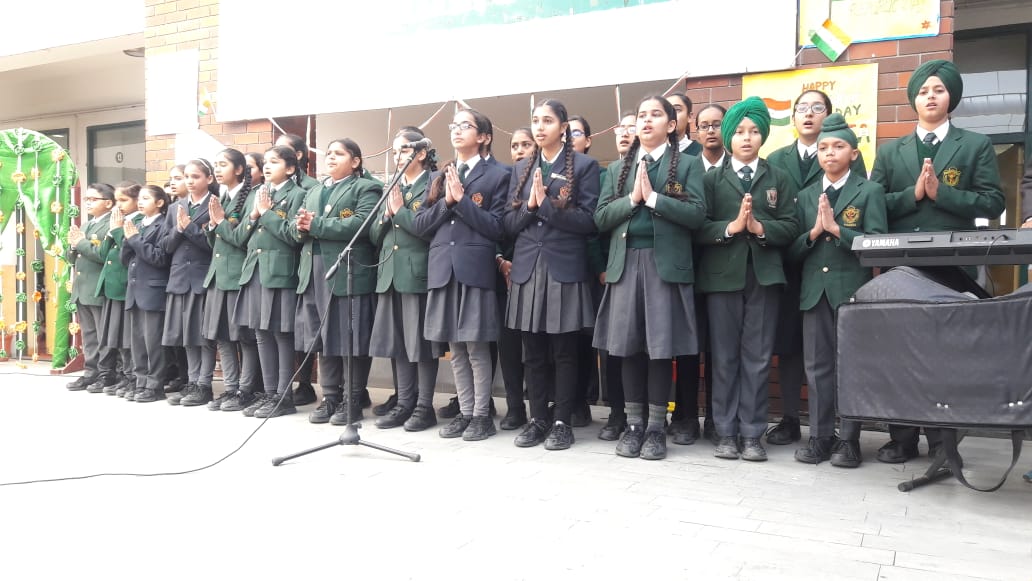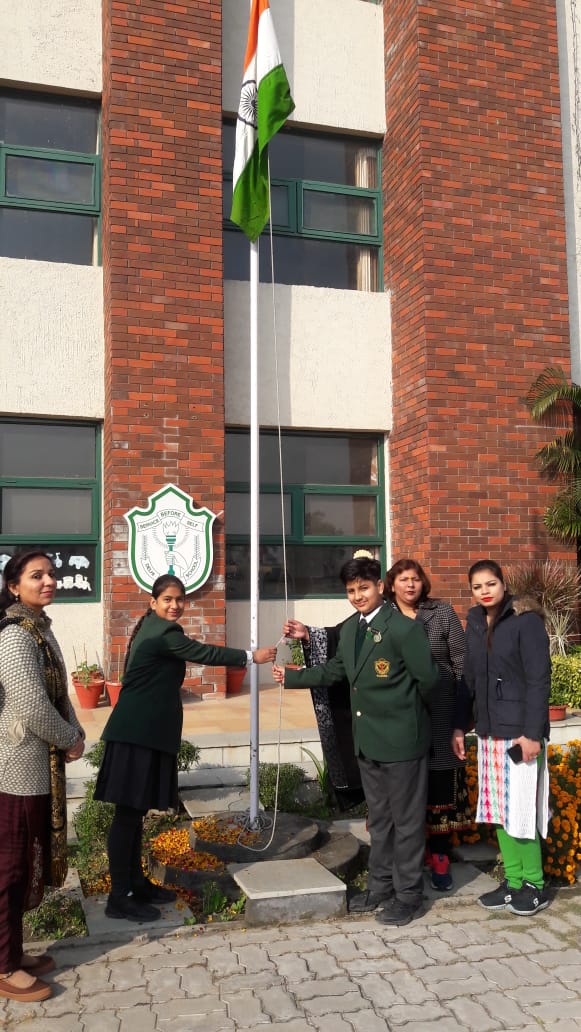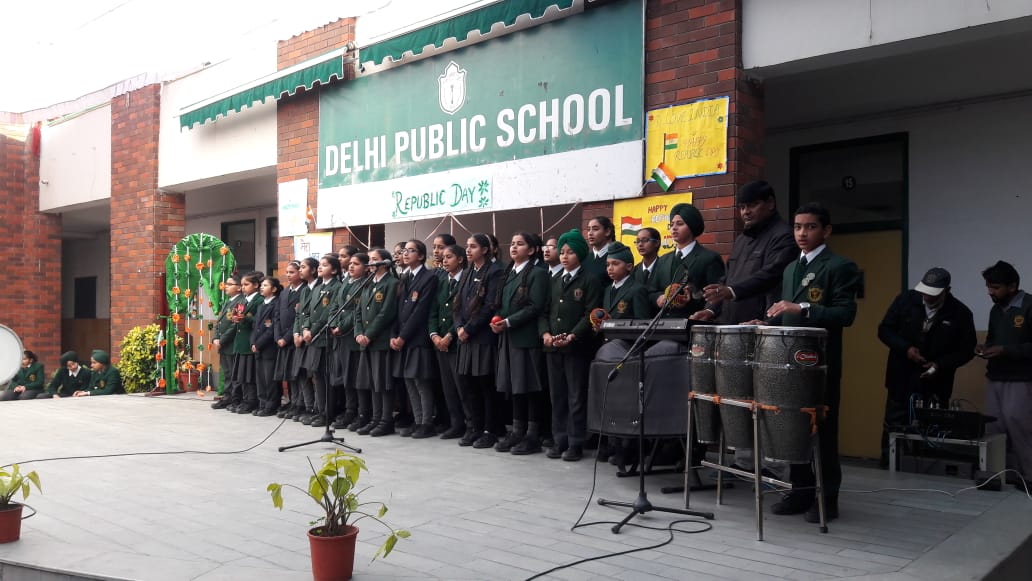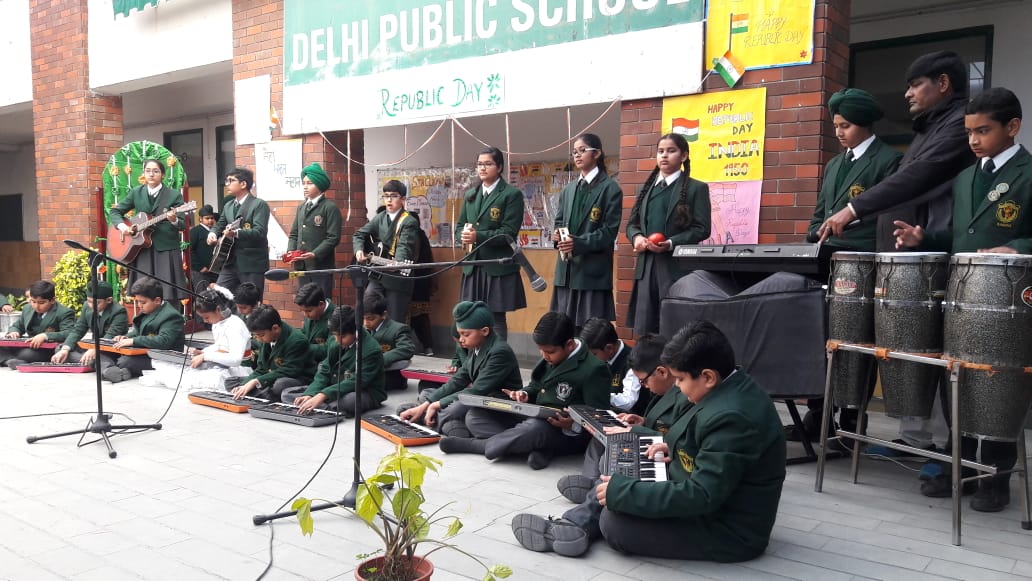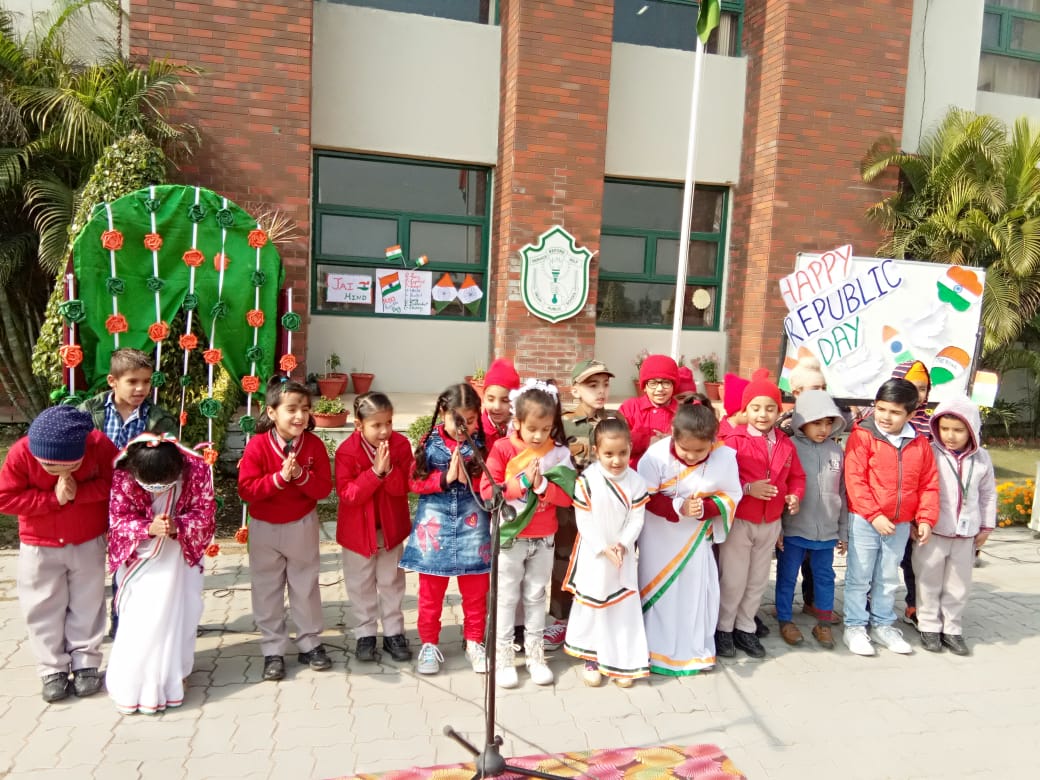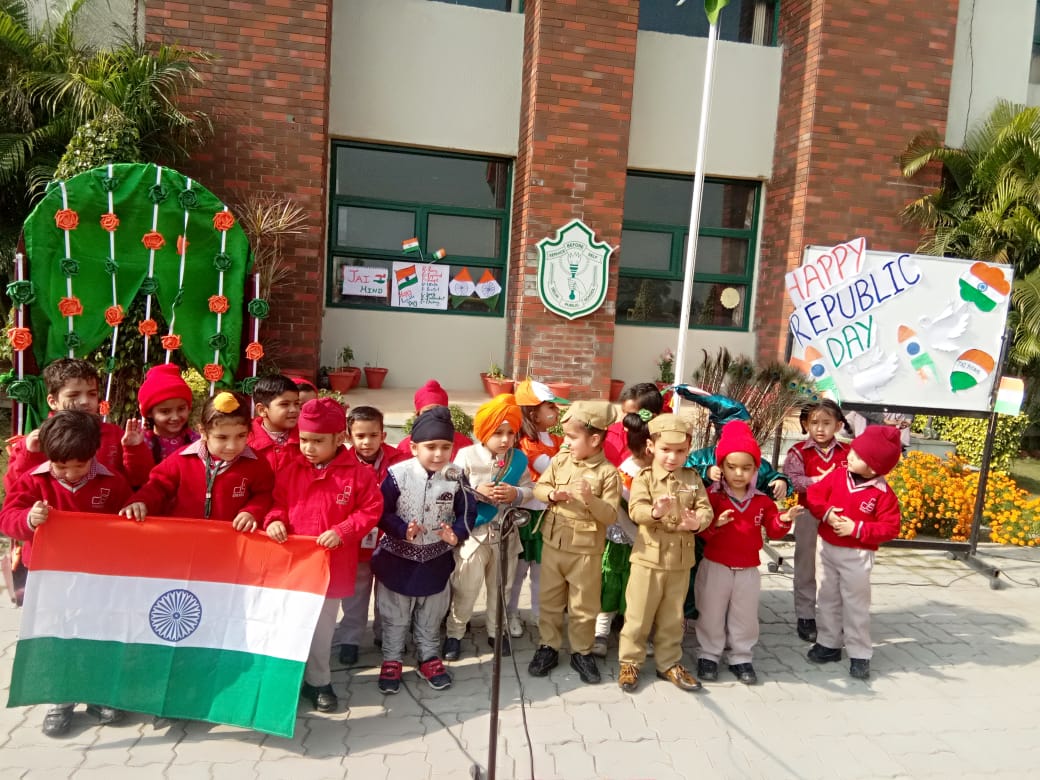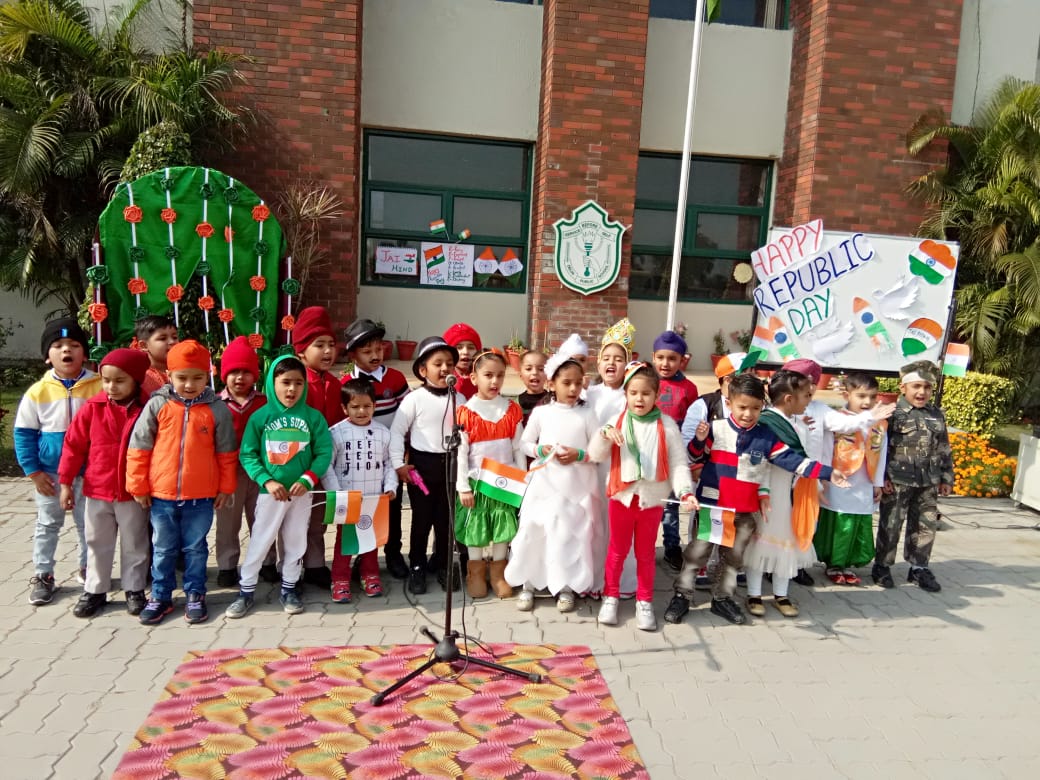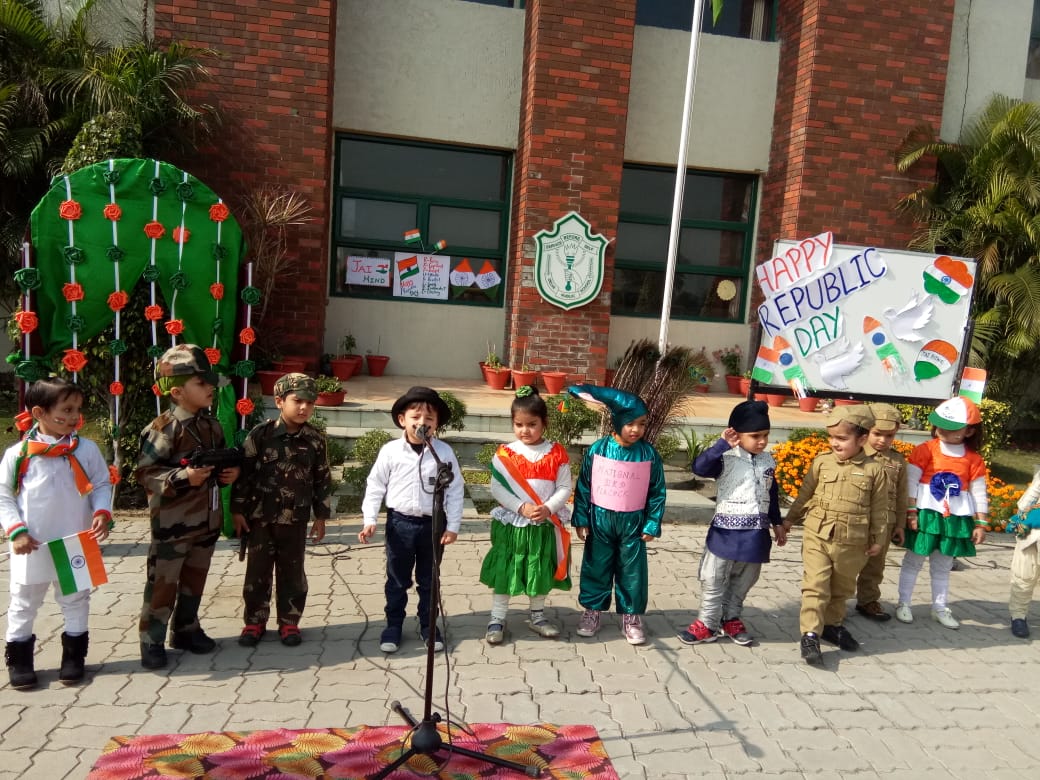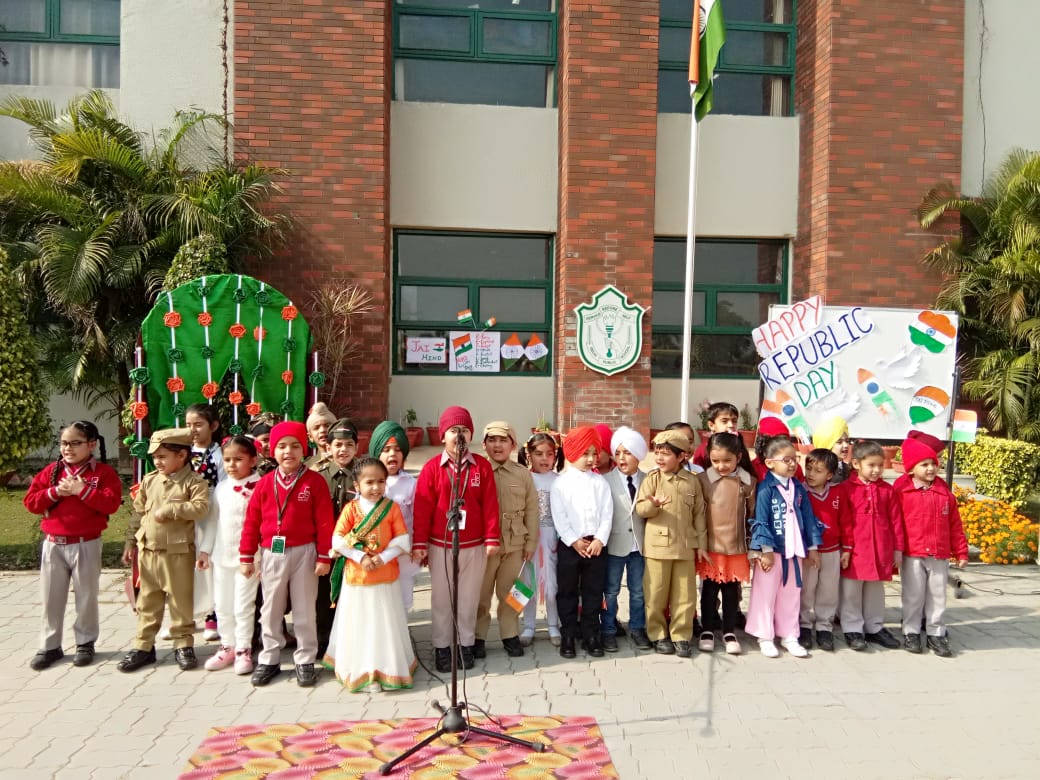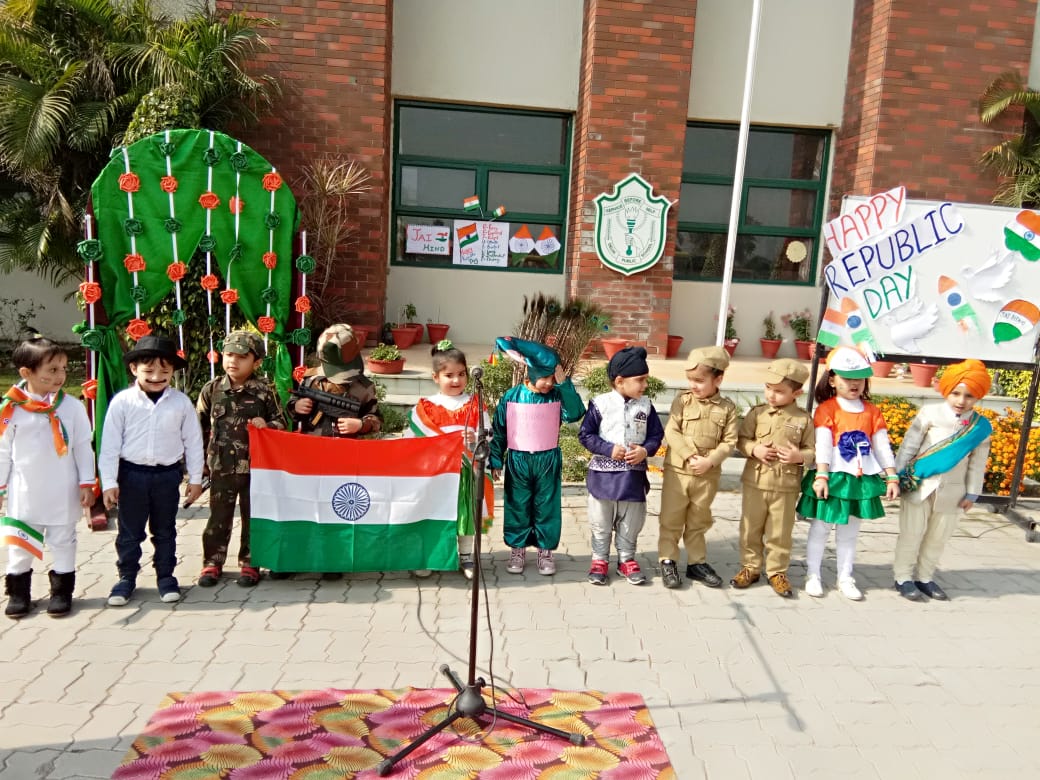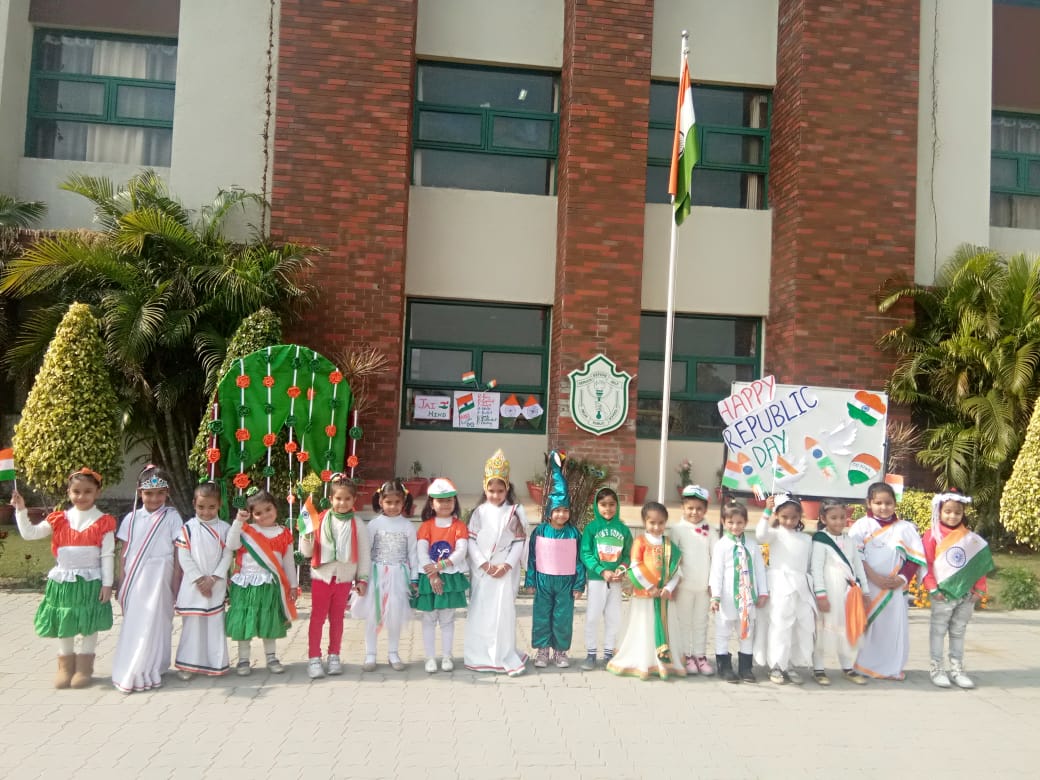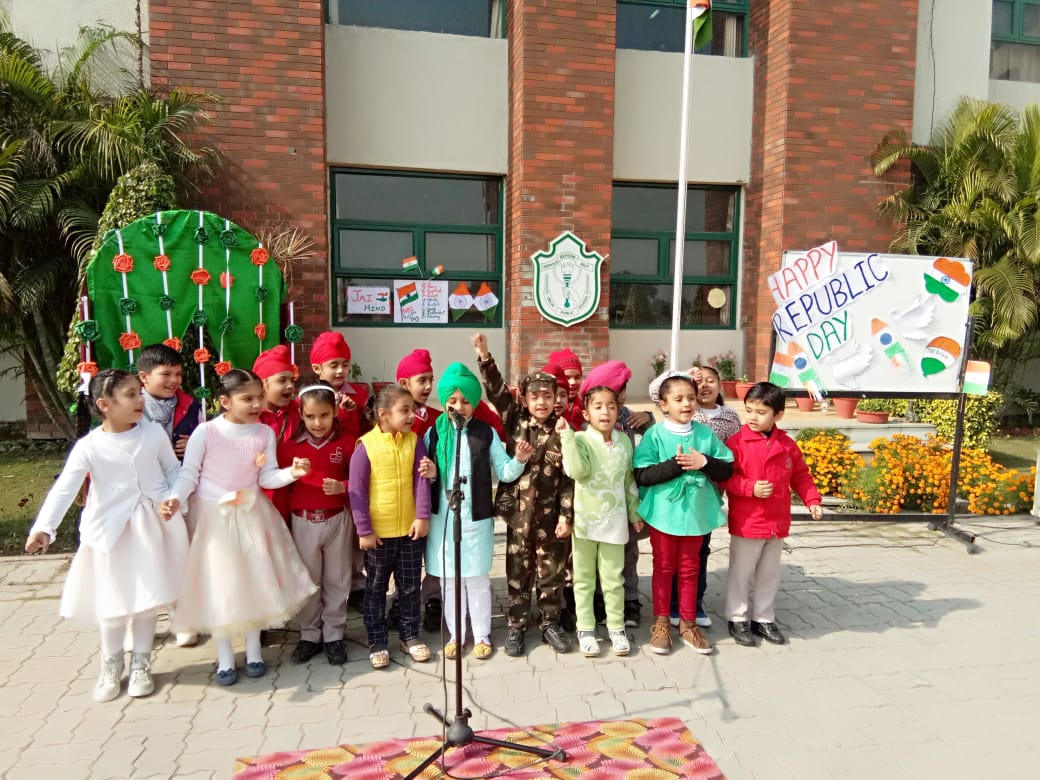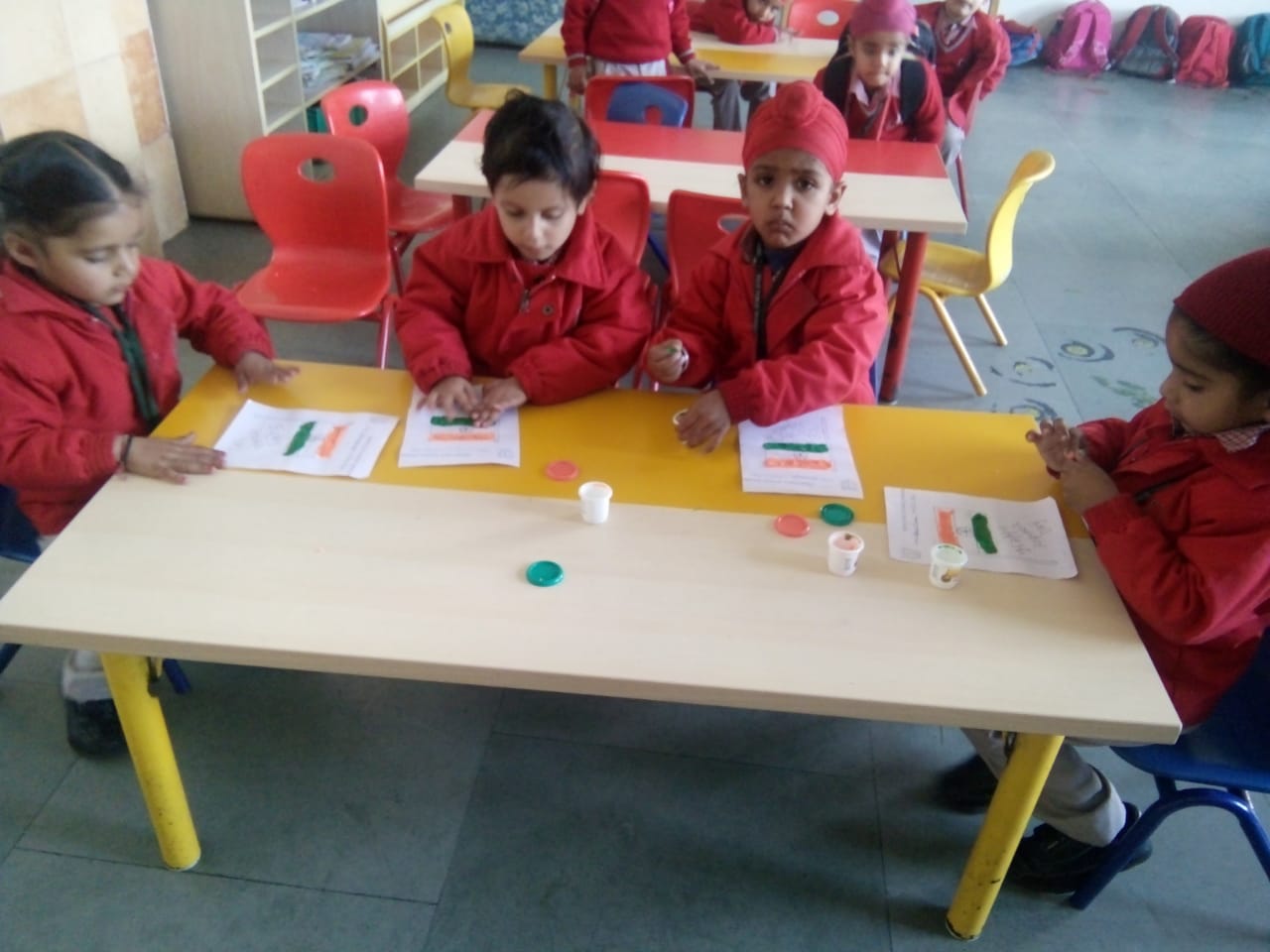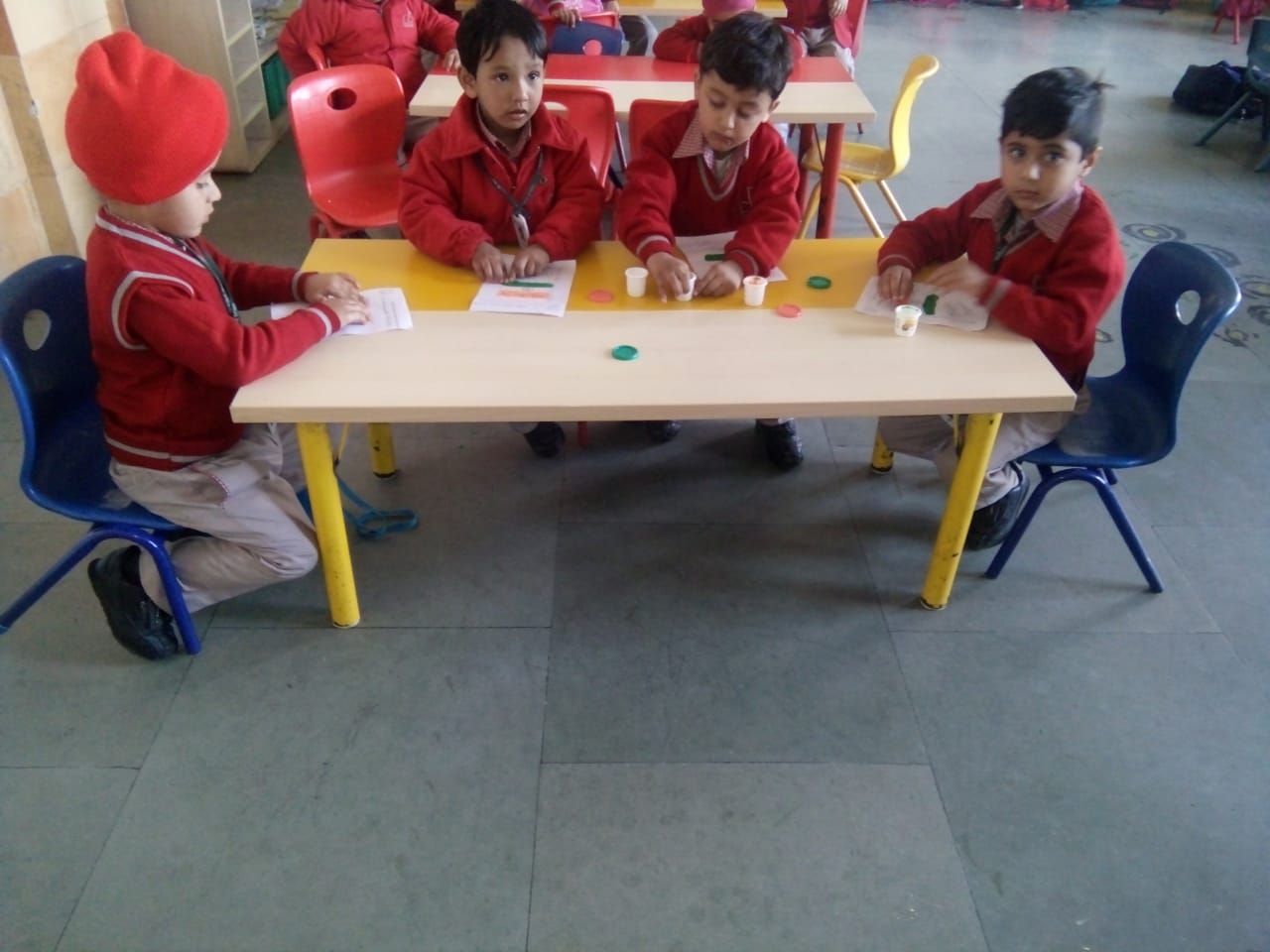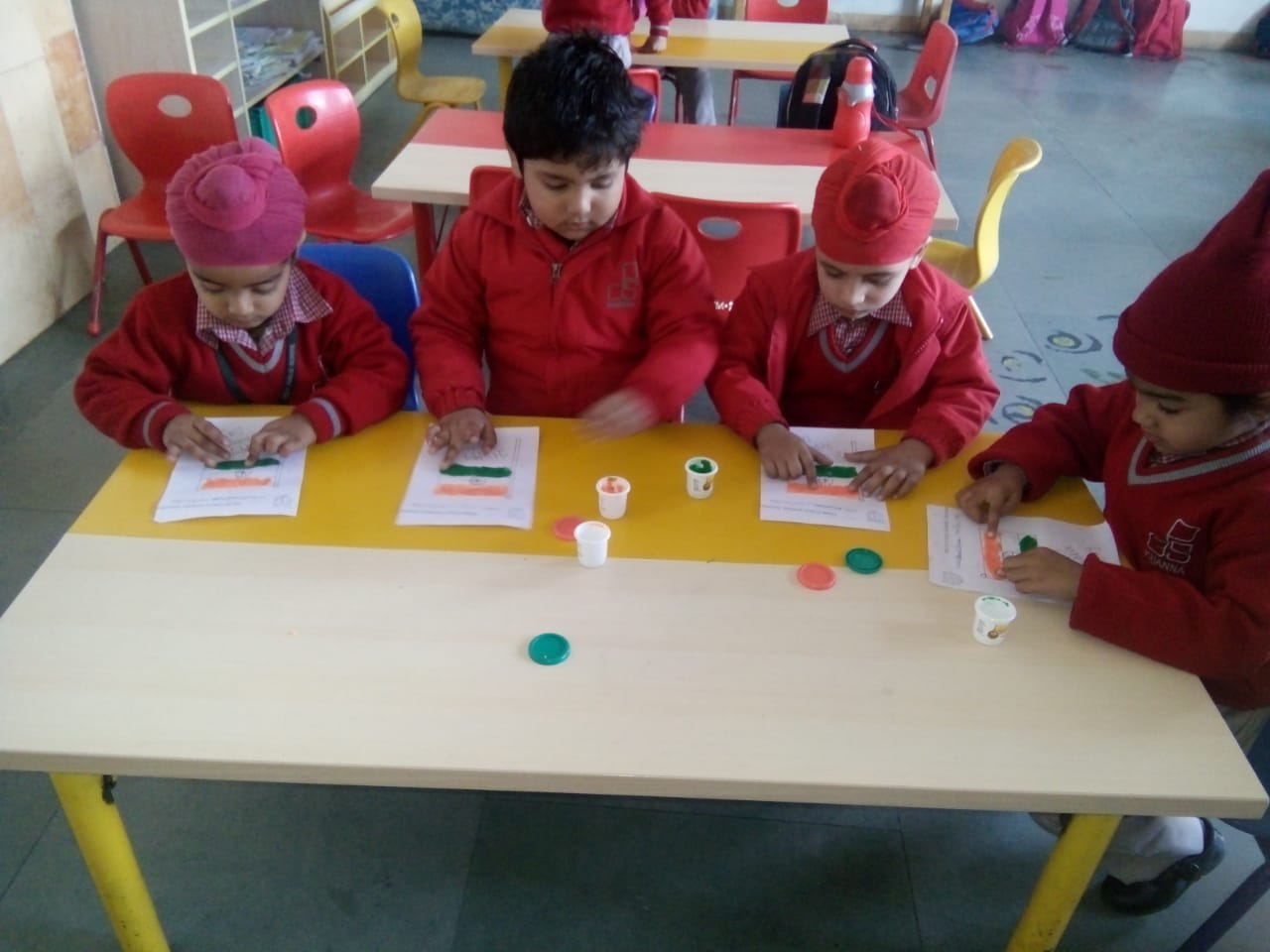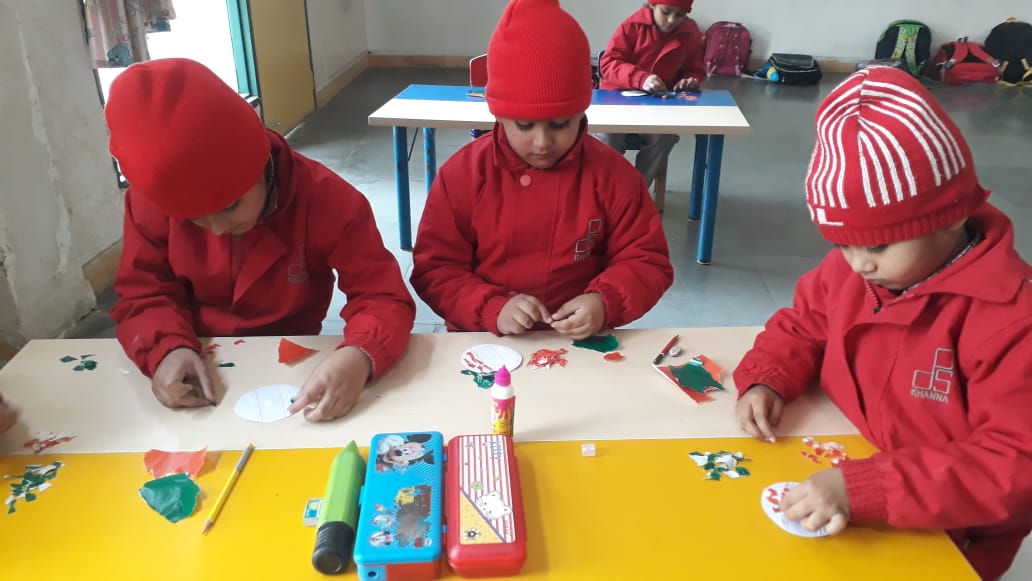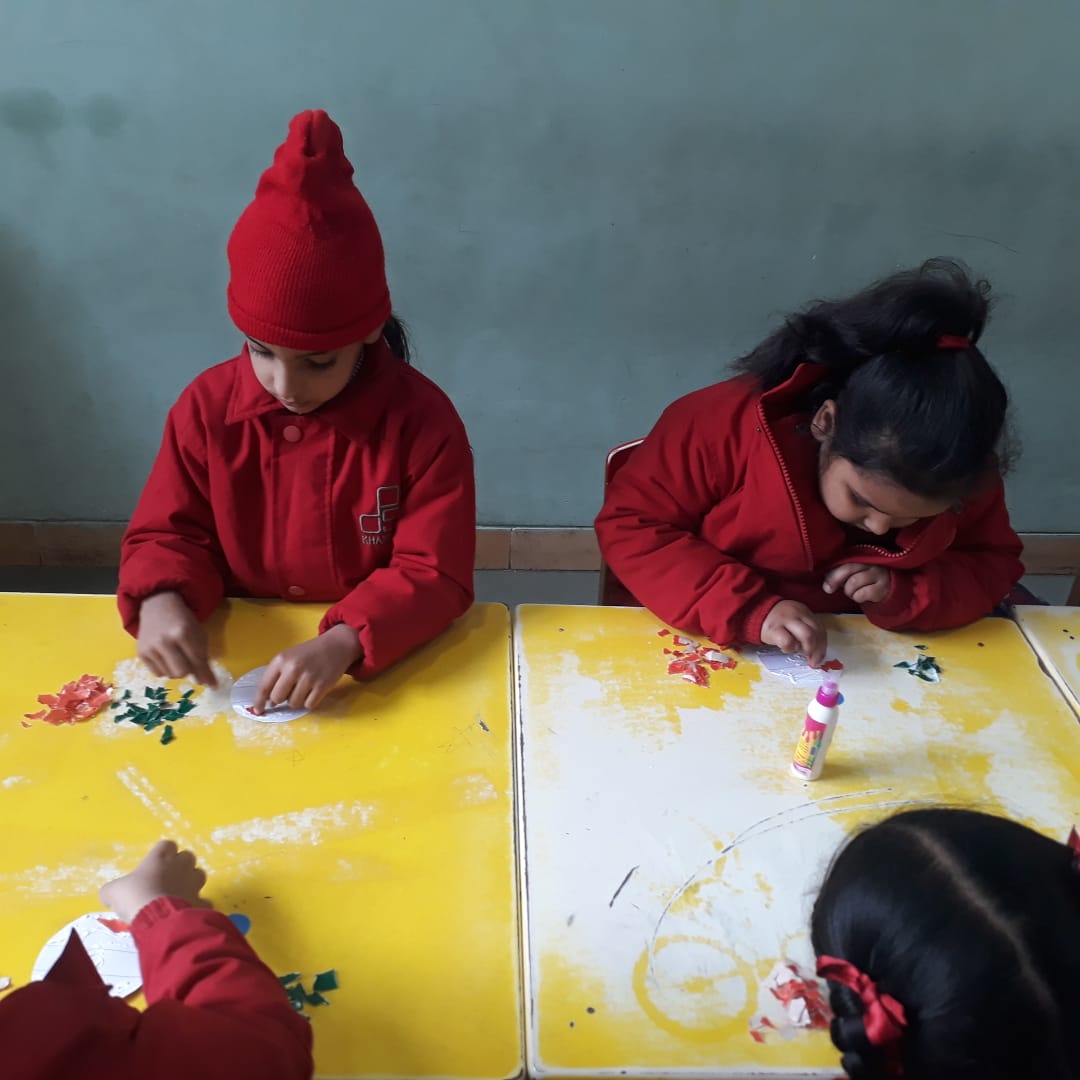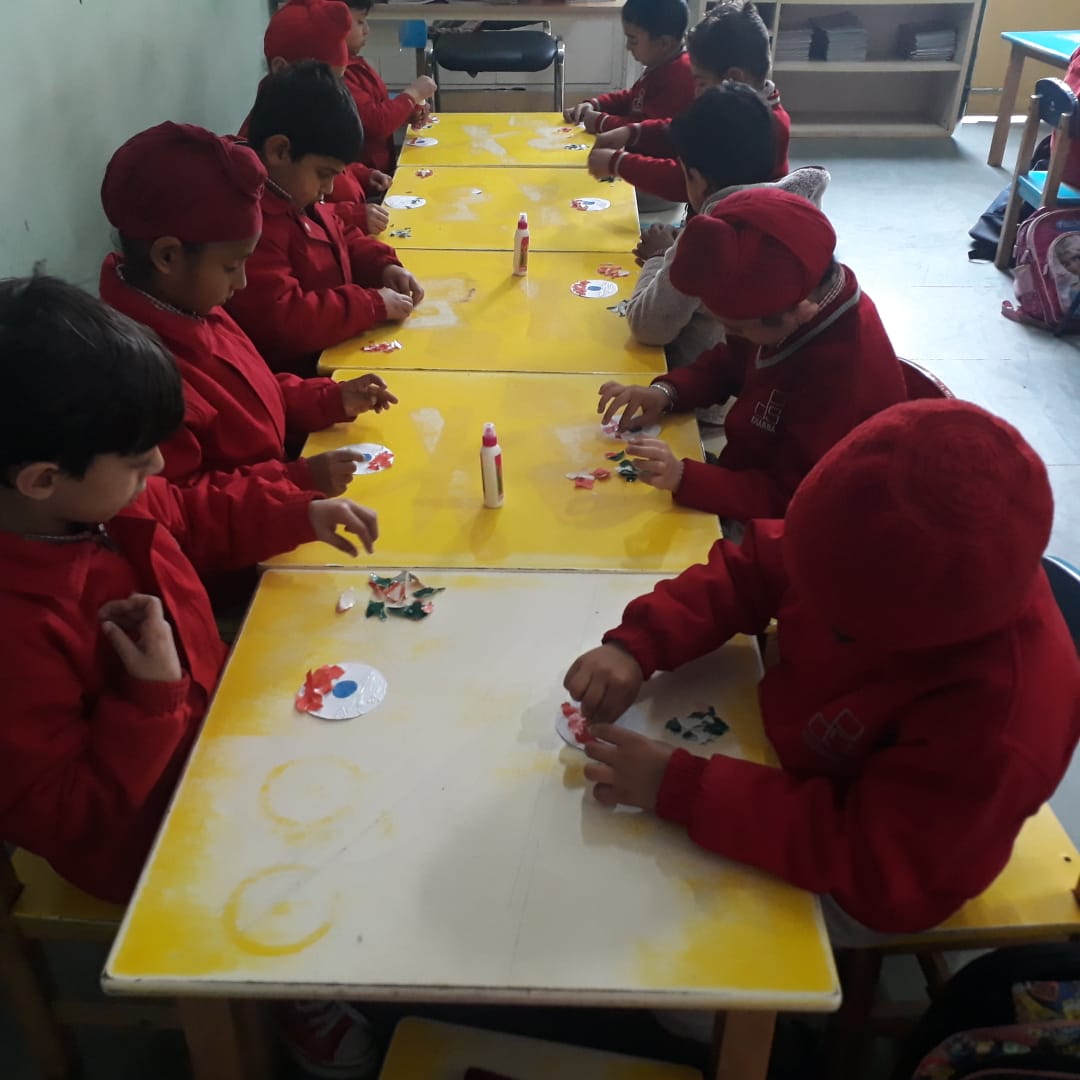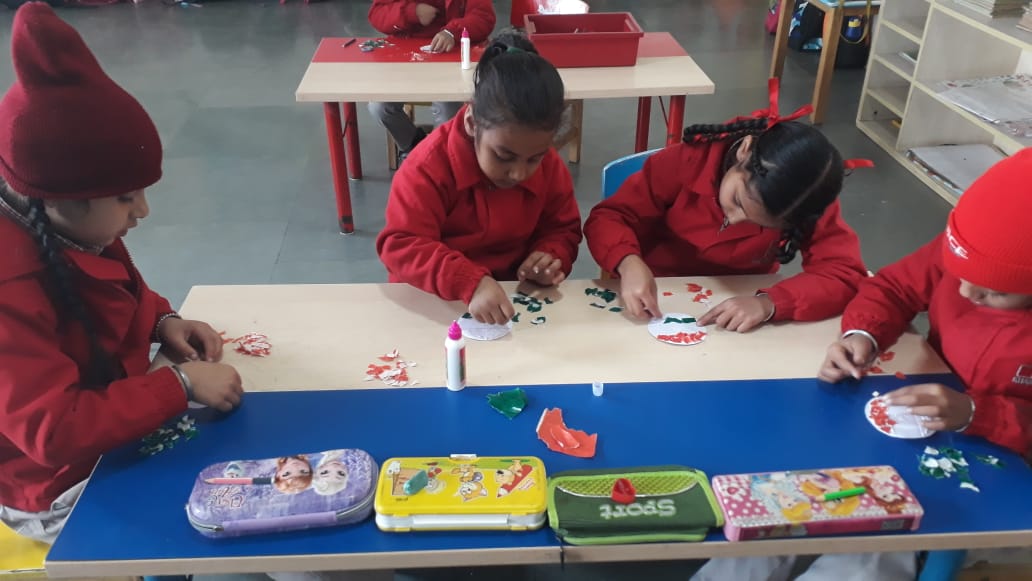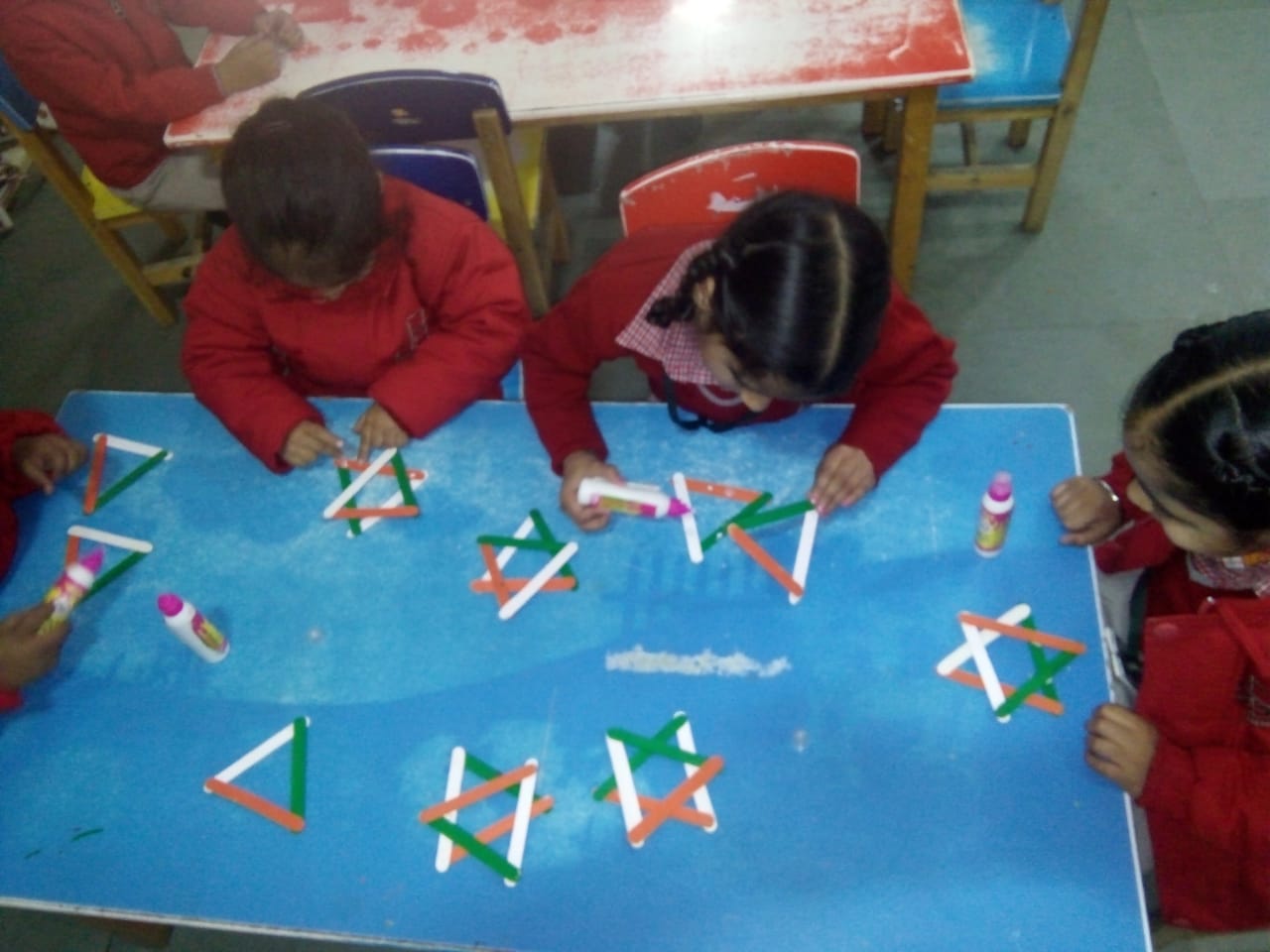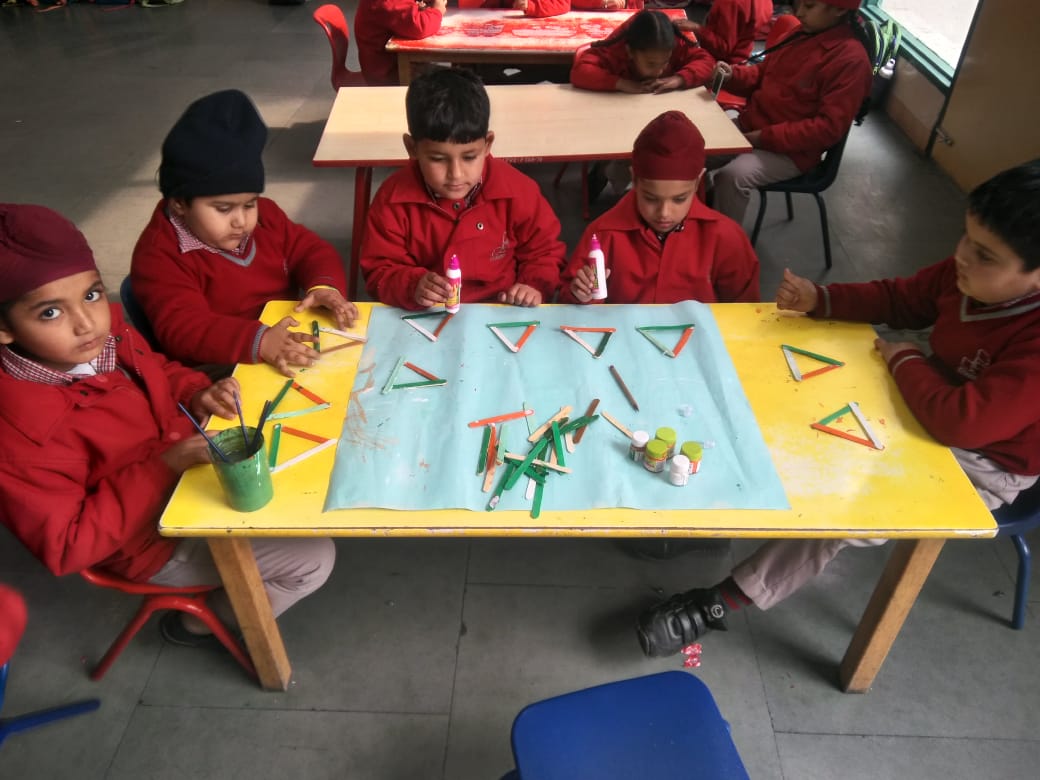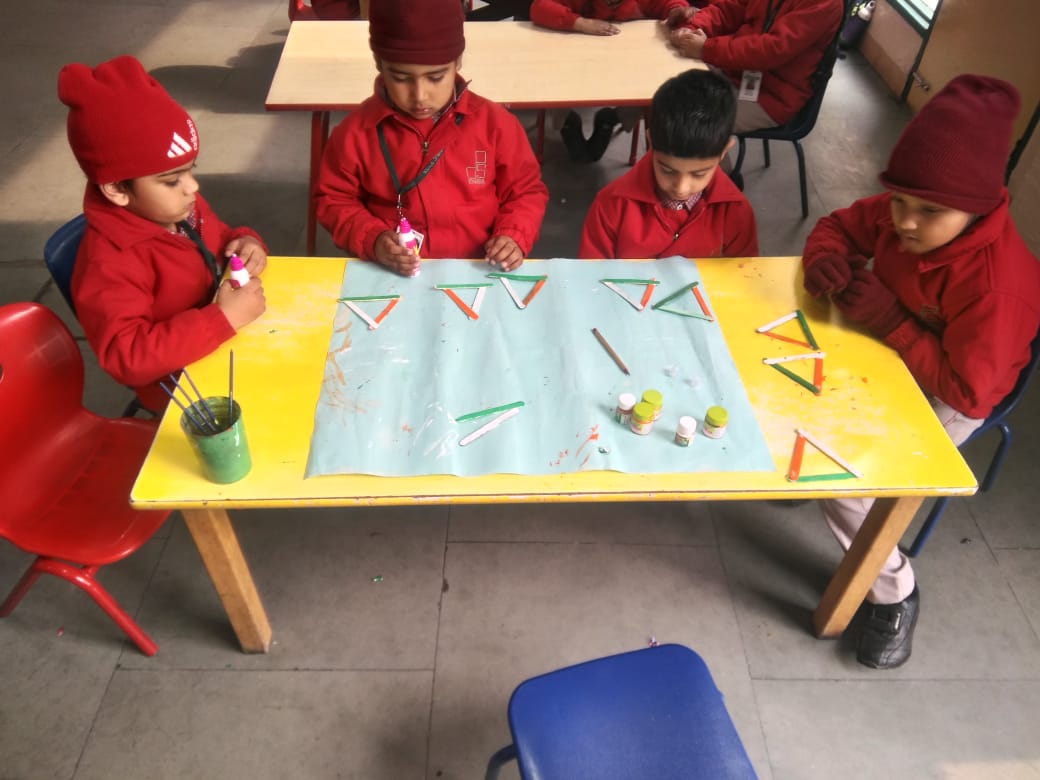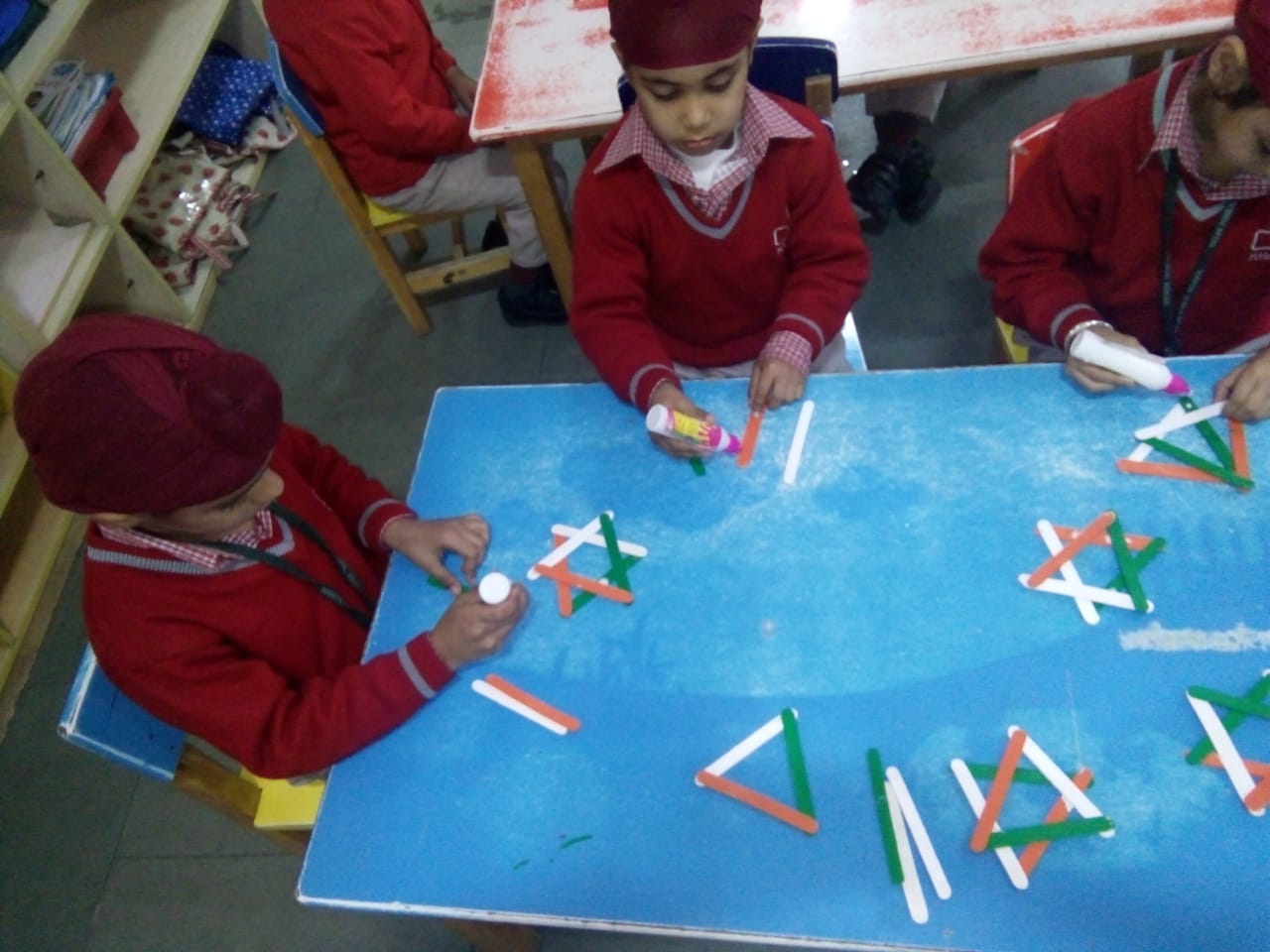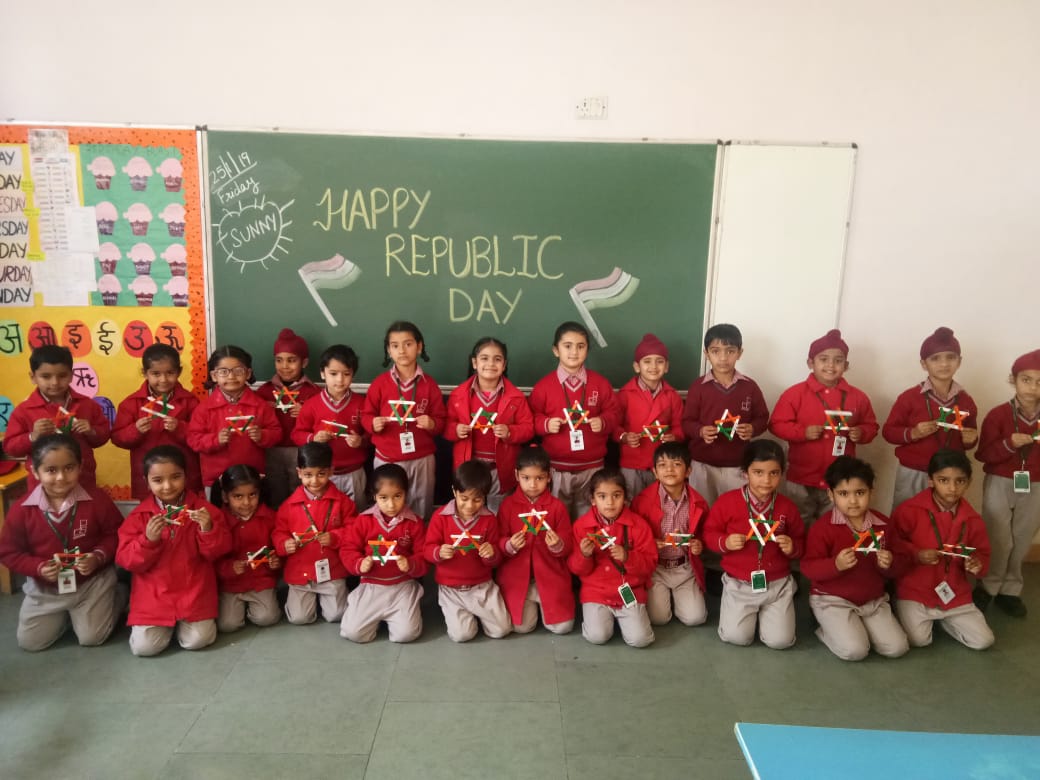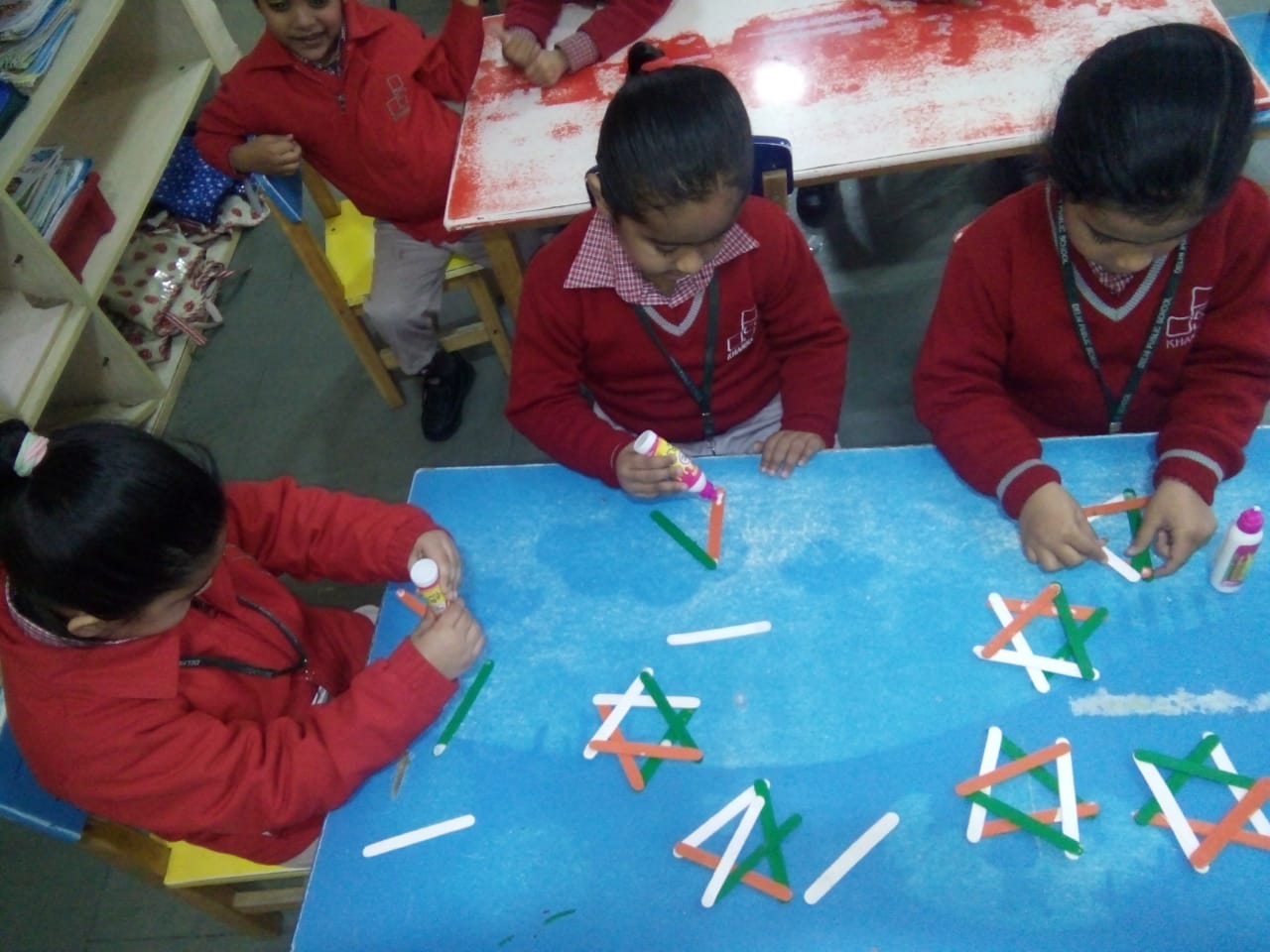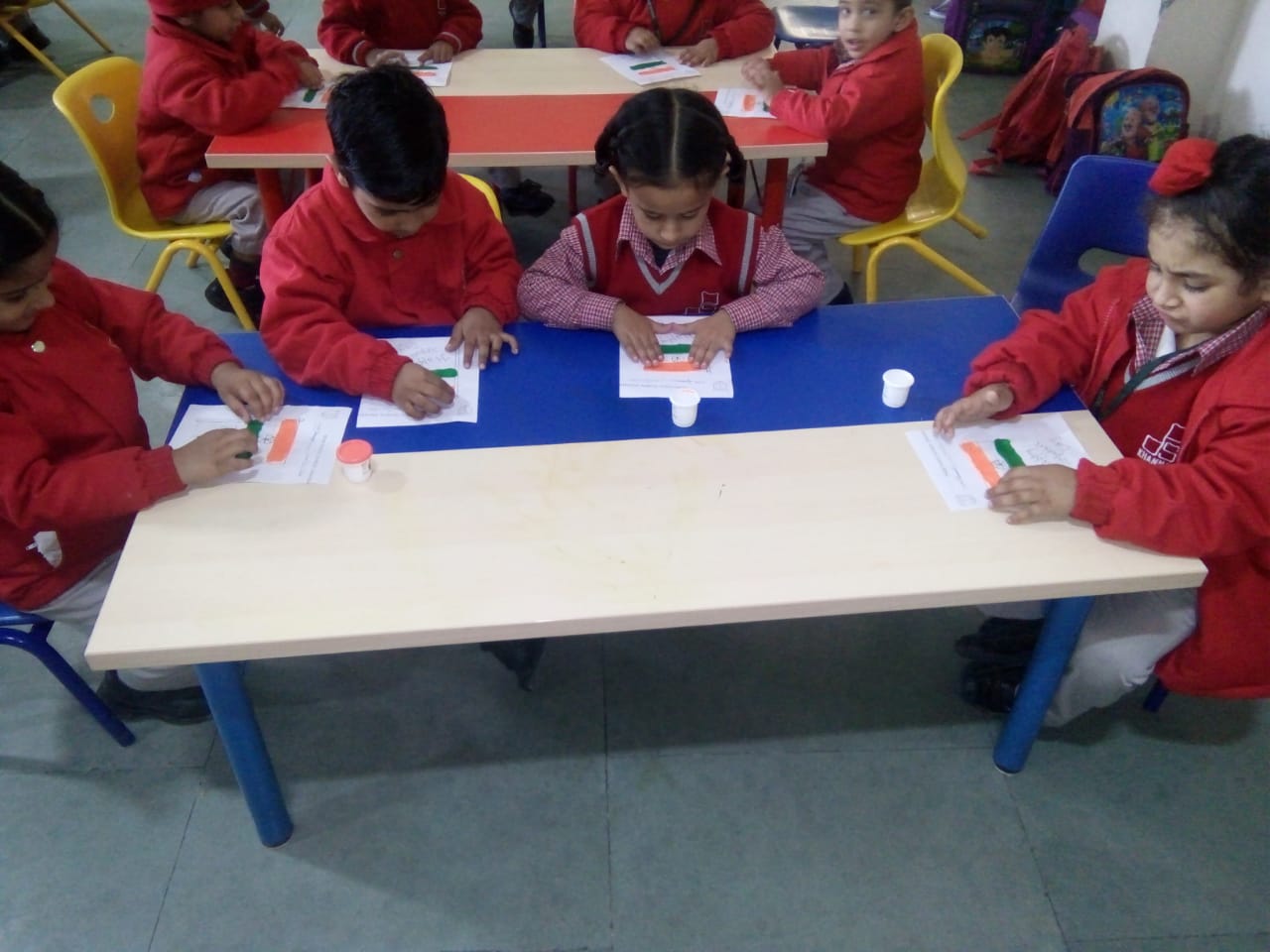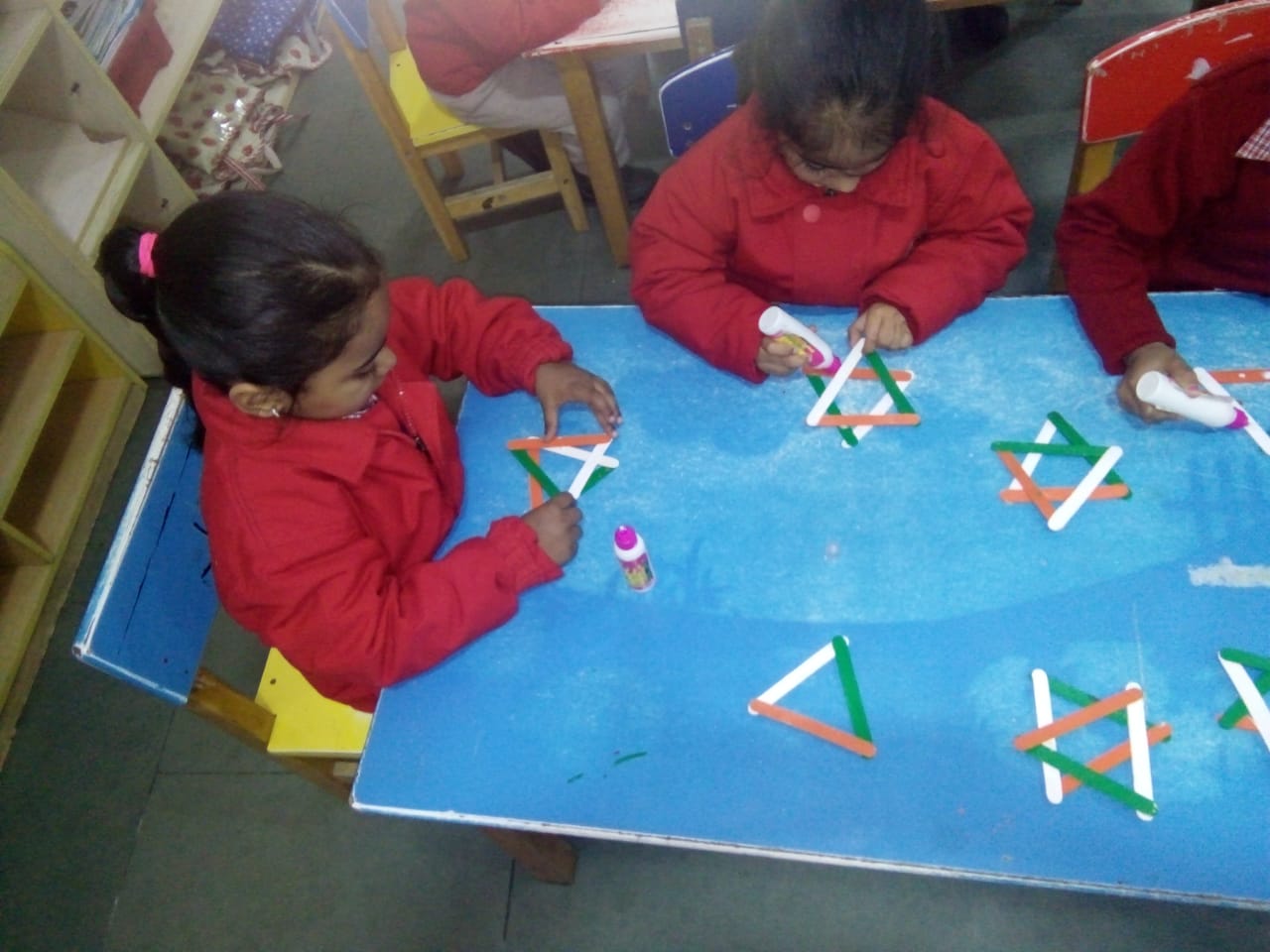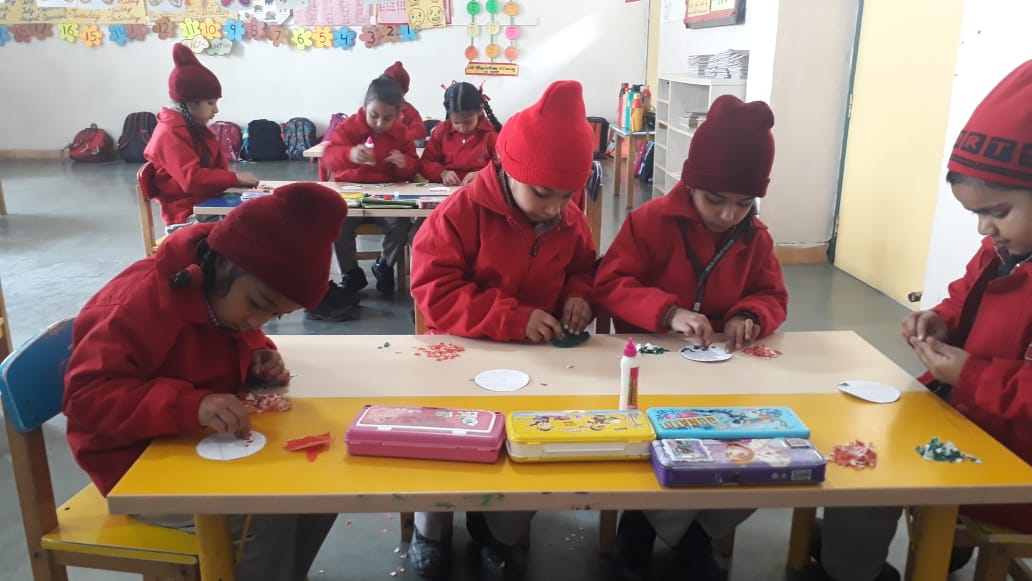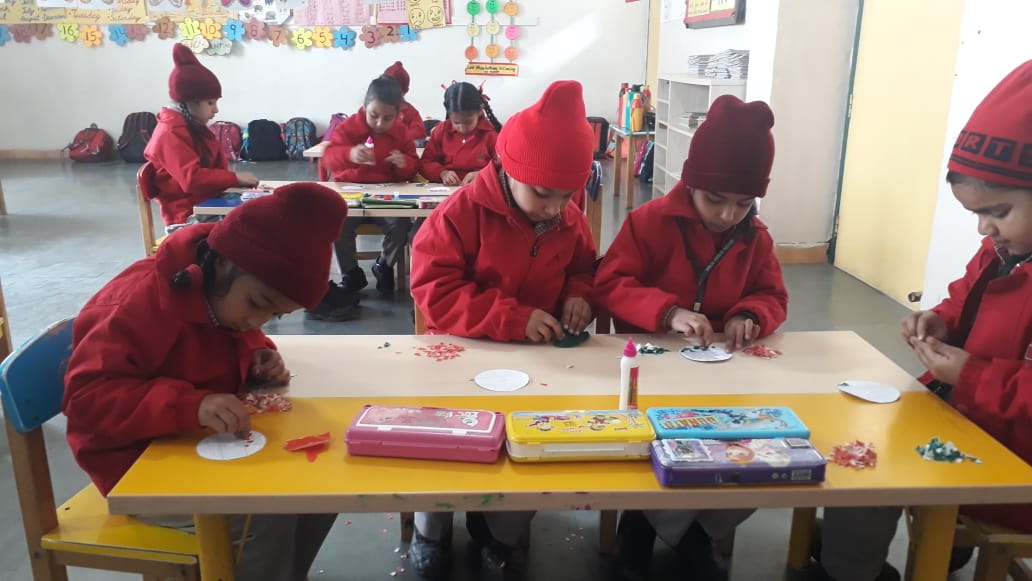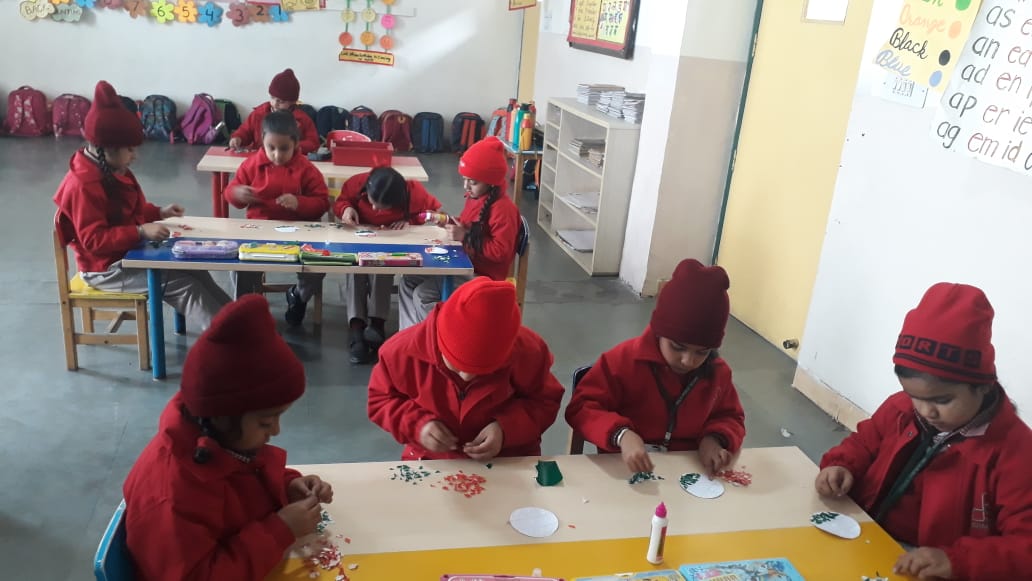 Today DPS Khanna bid farewell to the outgoing batch of Class XII. The day was a fiesta devoted to the years spent together with friends and teachers. The theme of the valedictory party was Punjabi attire. Nishtha Khullar presented an incredible performance and Hardeep Singh sang a melodious song which was well applauded. Pratyaksha Sharma and Yaadveer Singh were declared as Miss Farewell and Mr. Farewell 2018-19.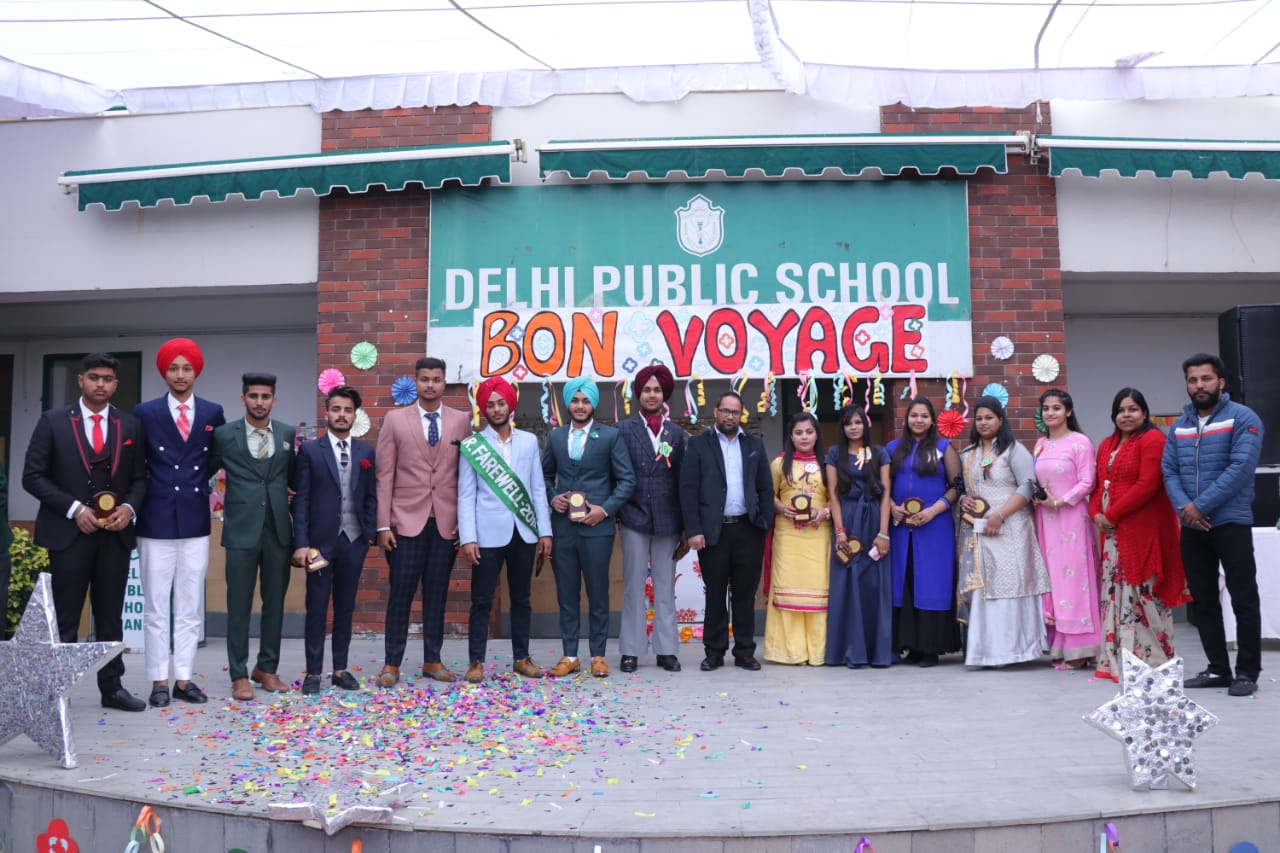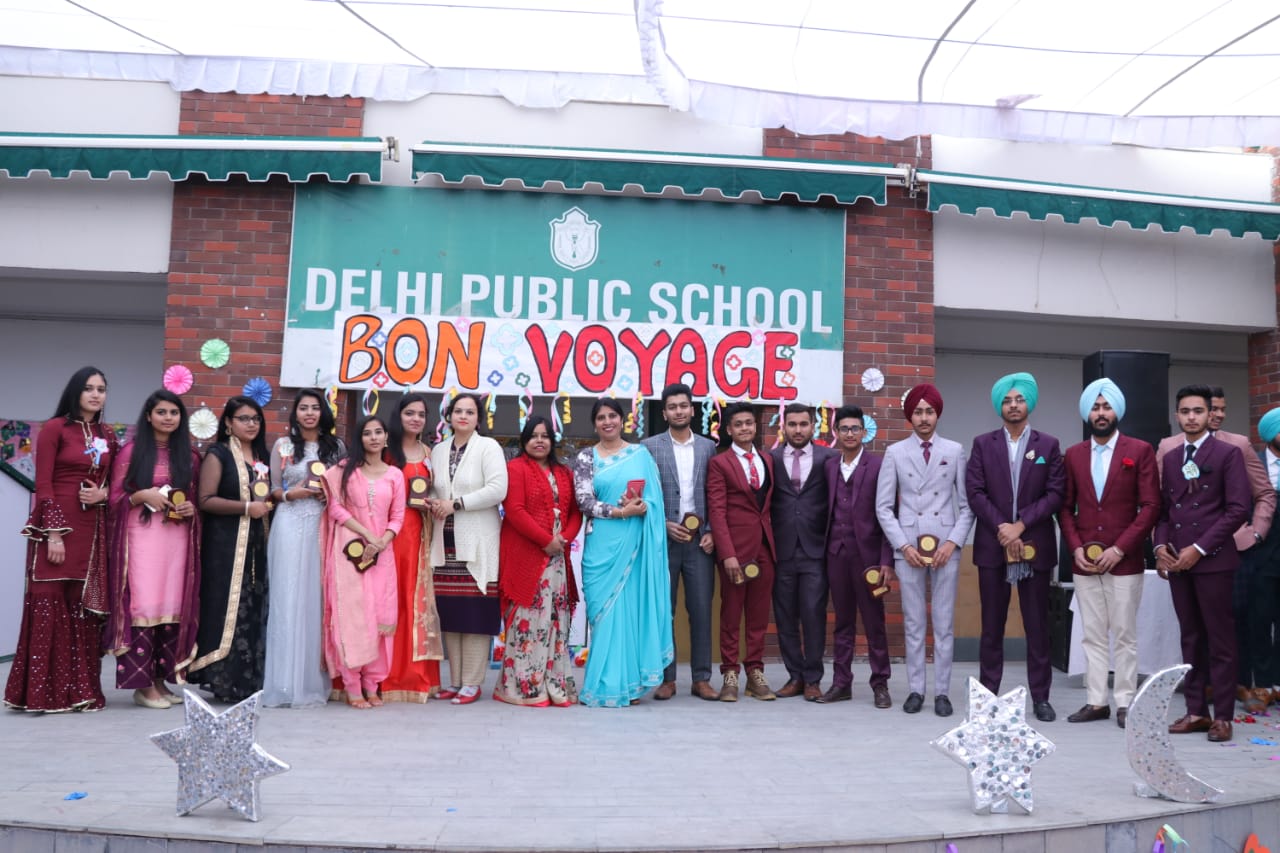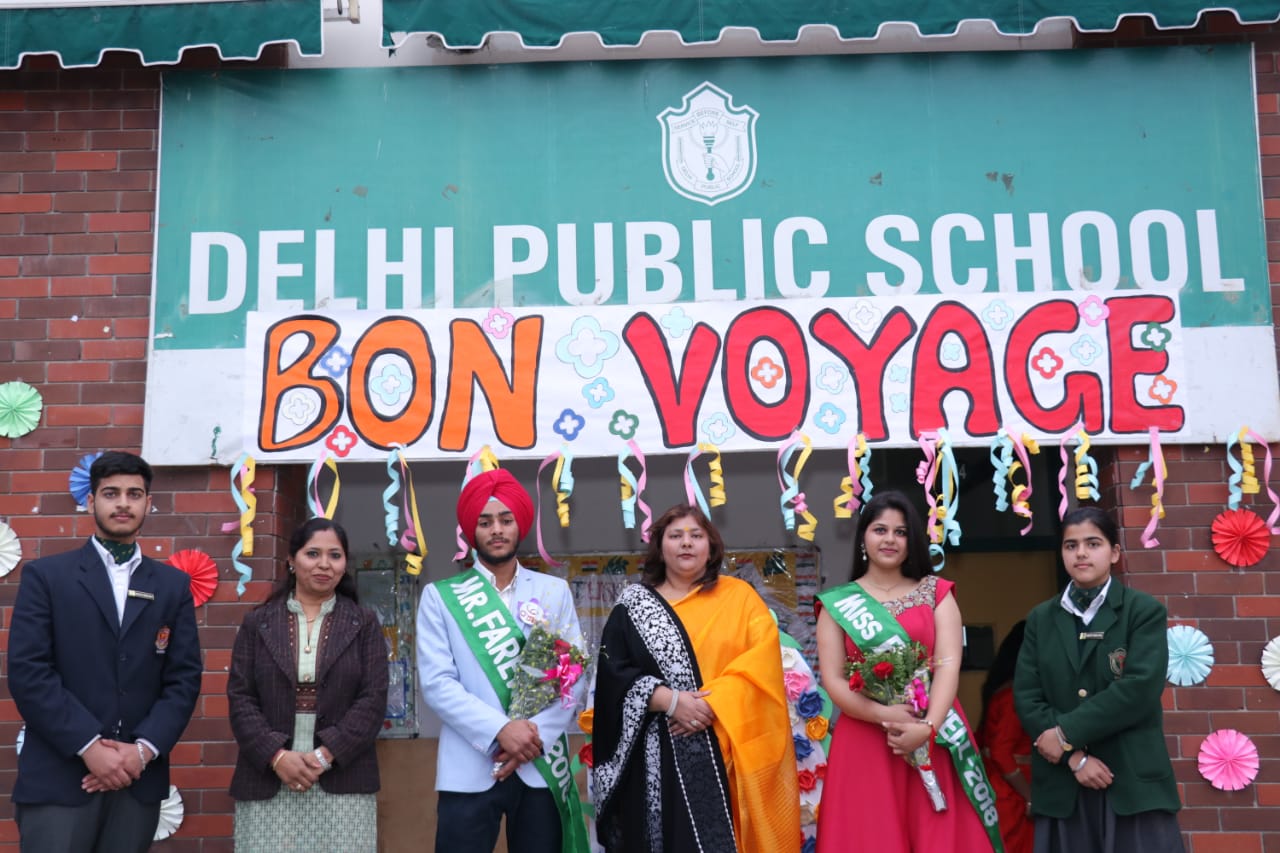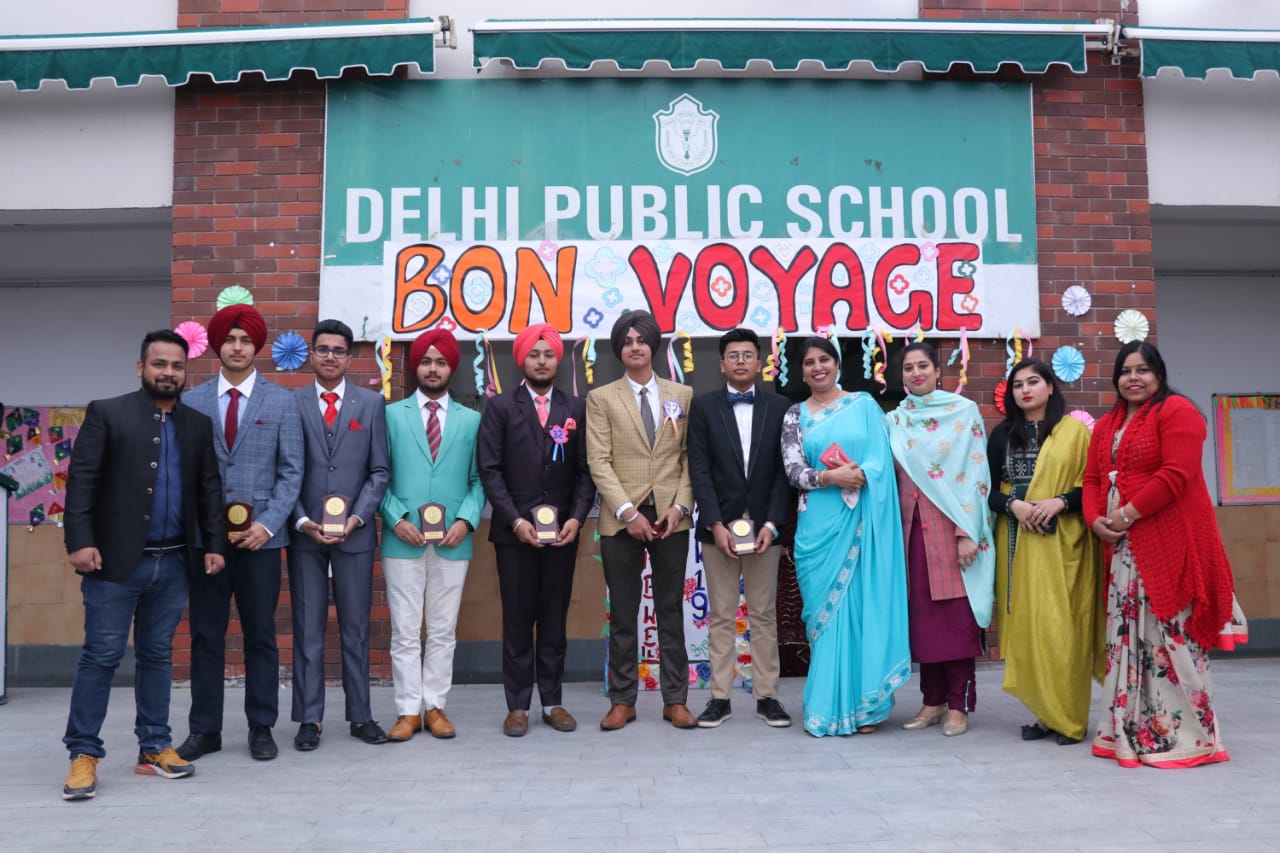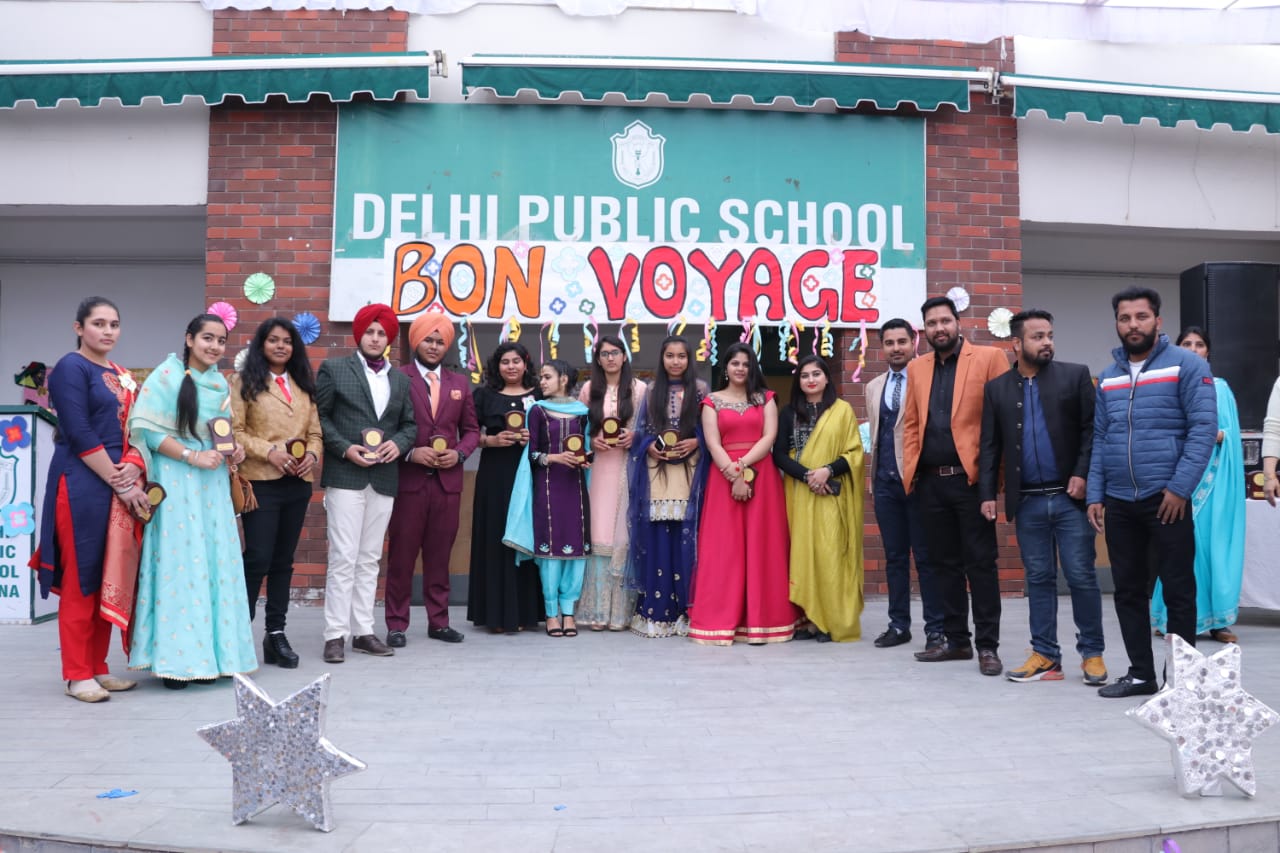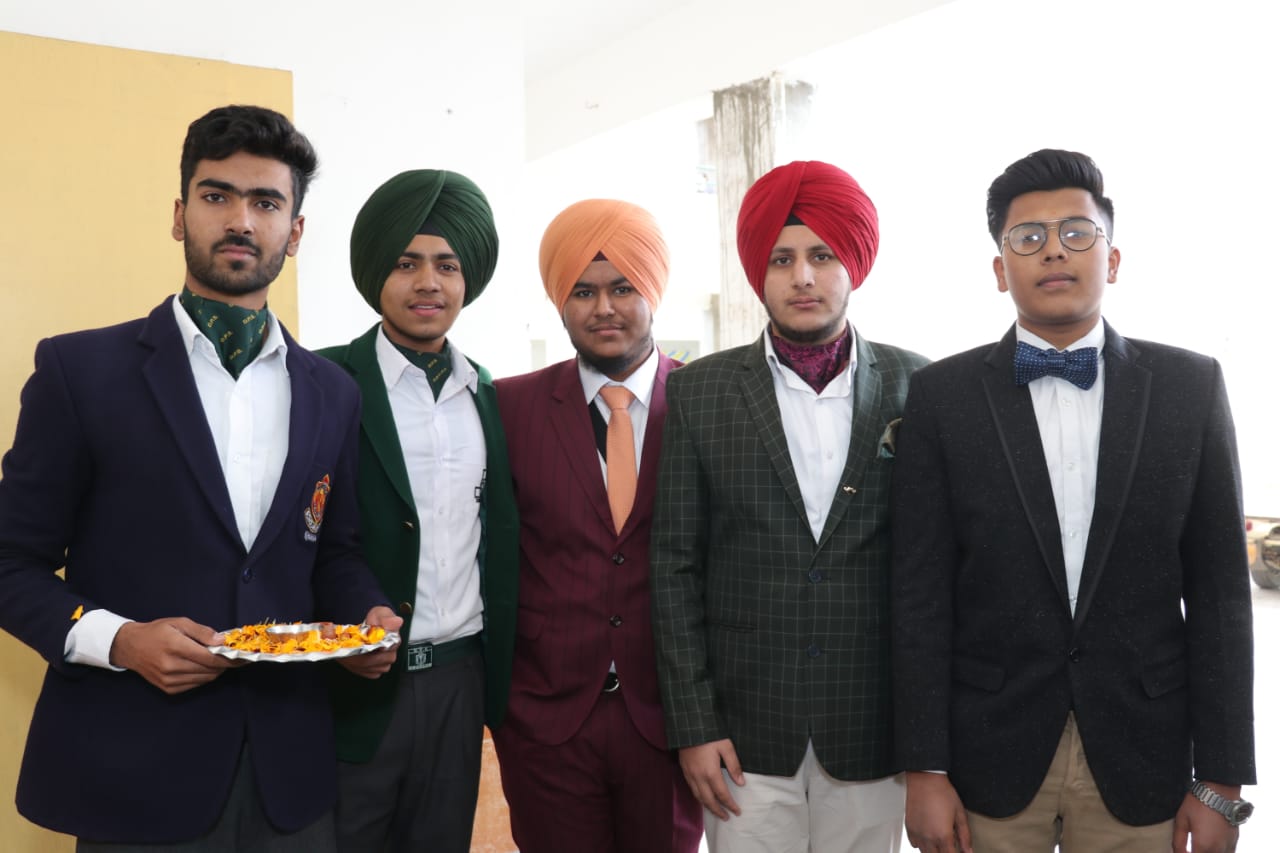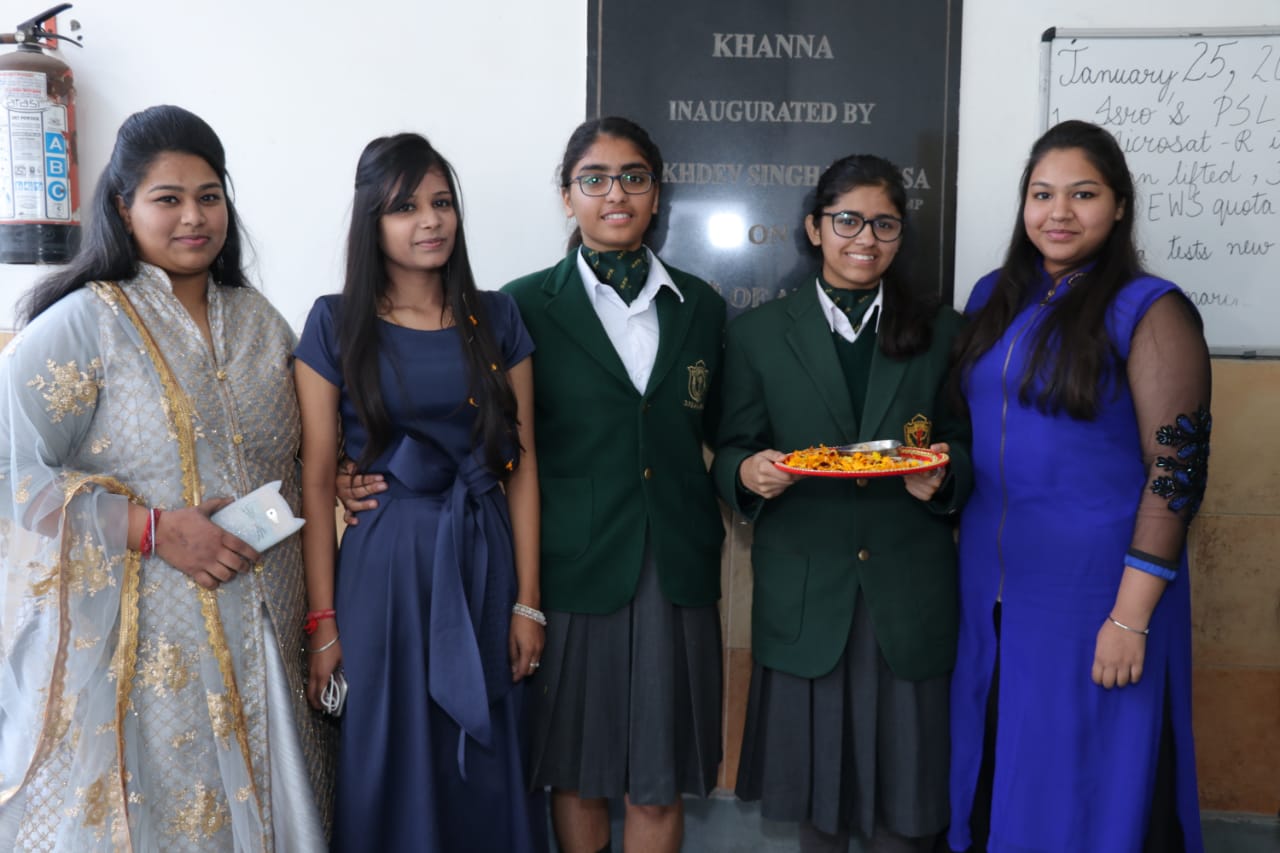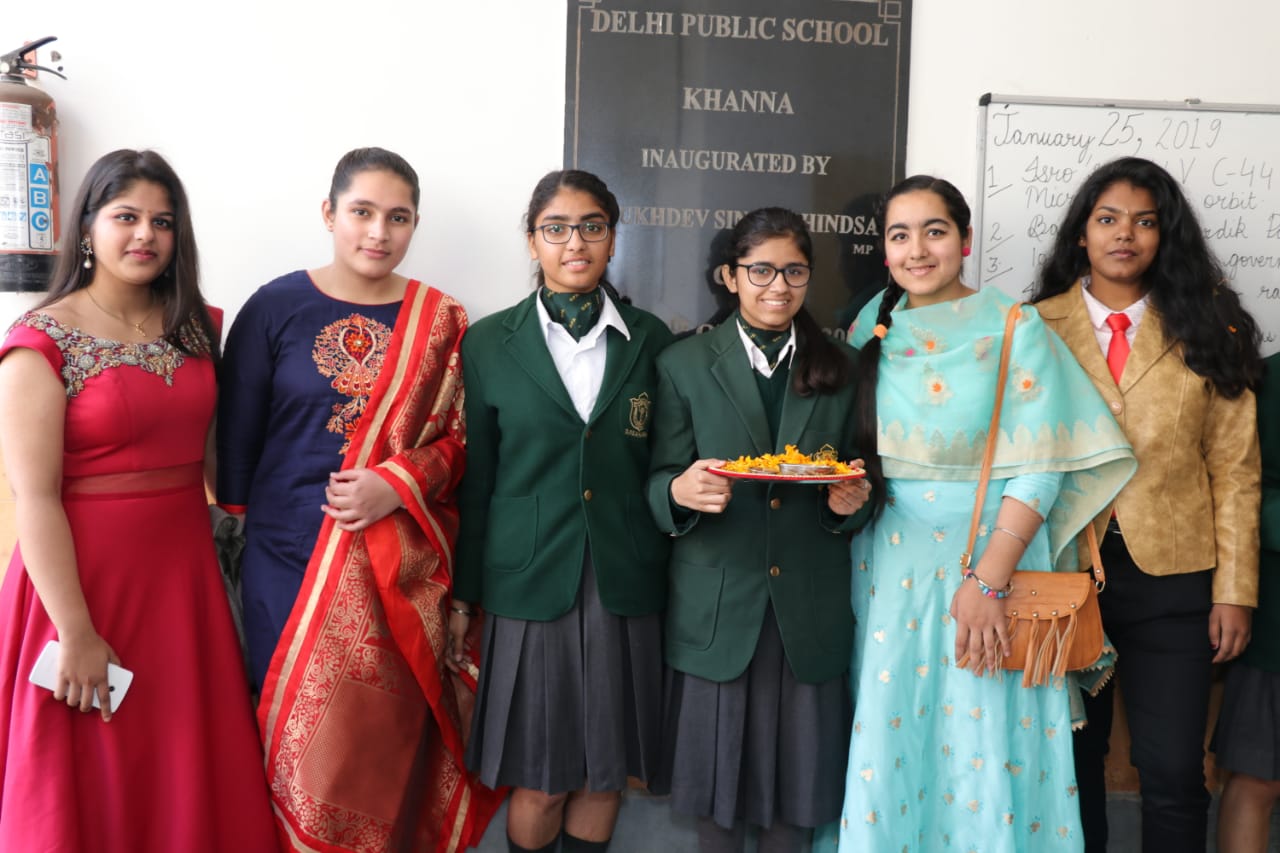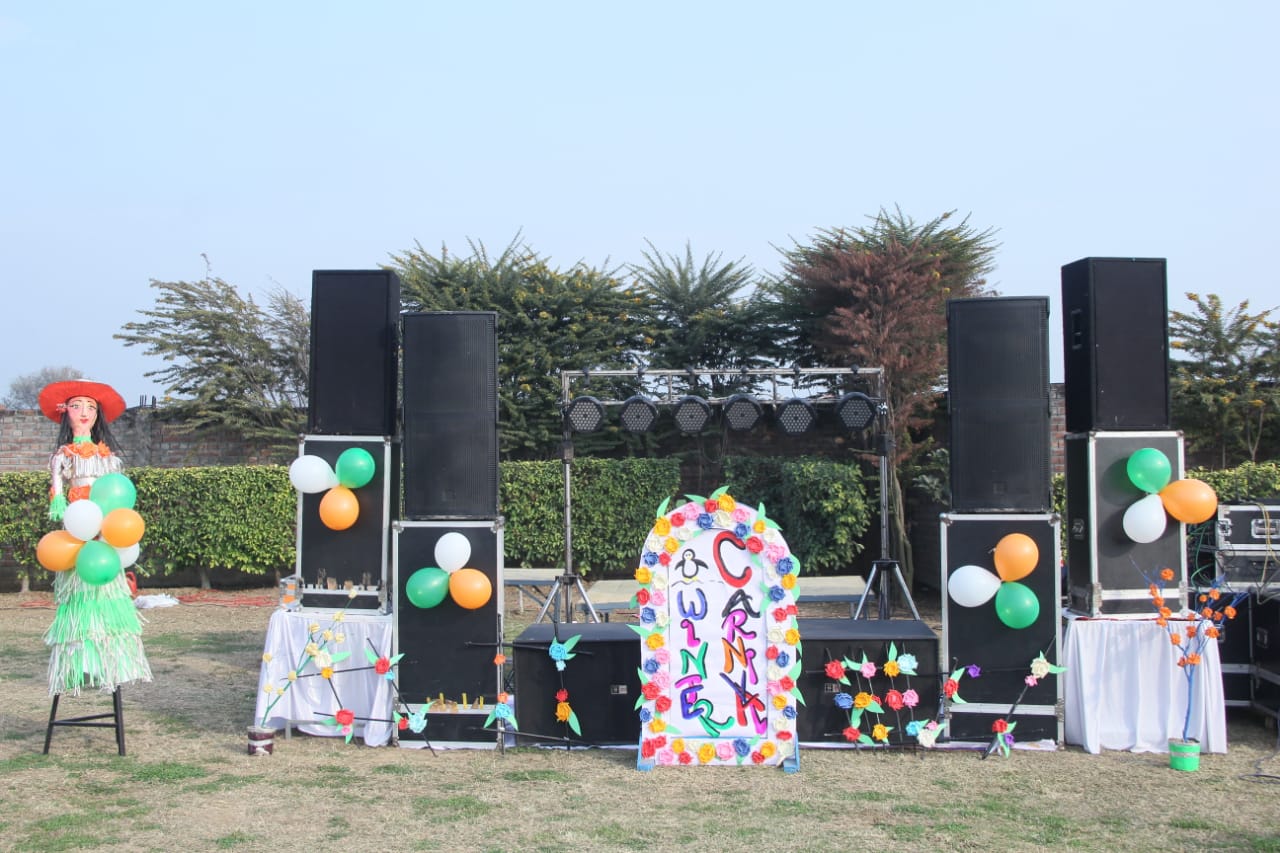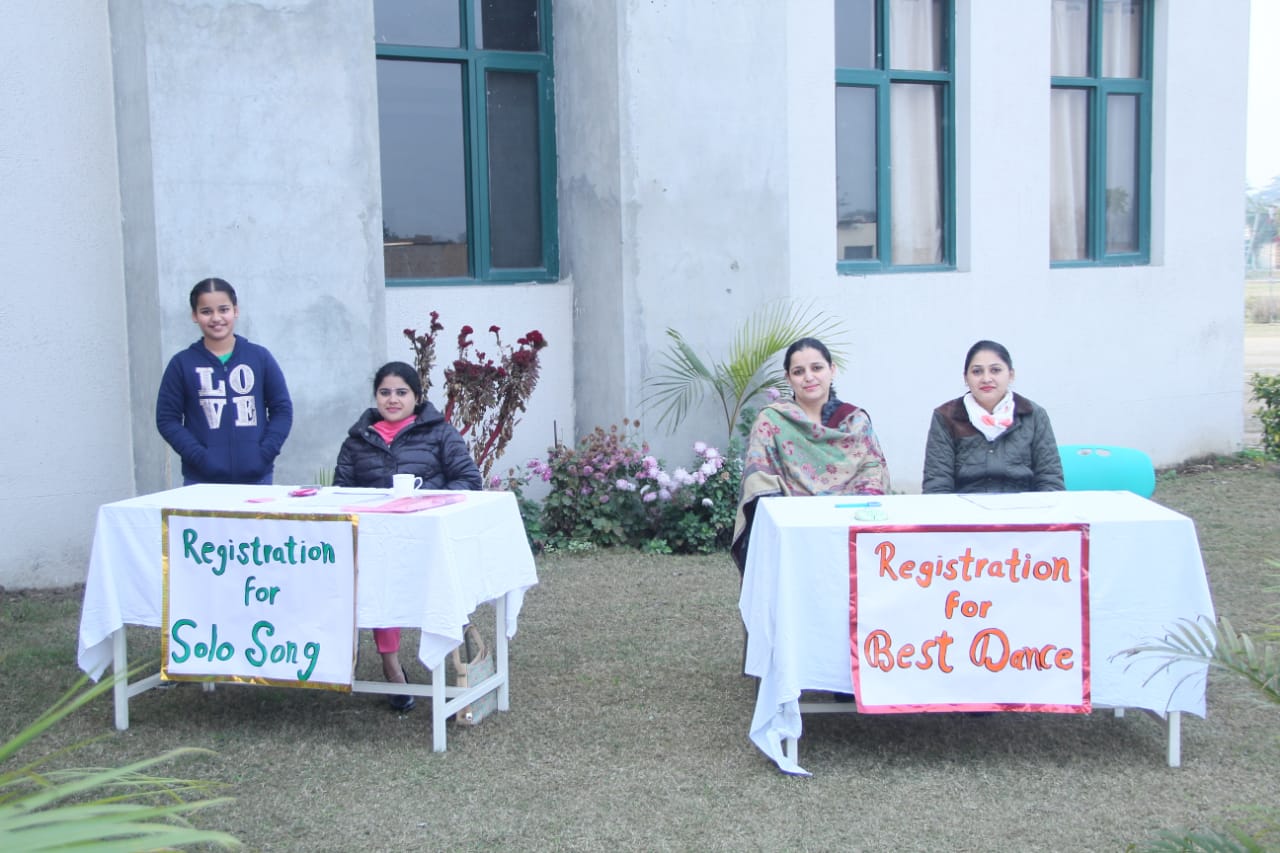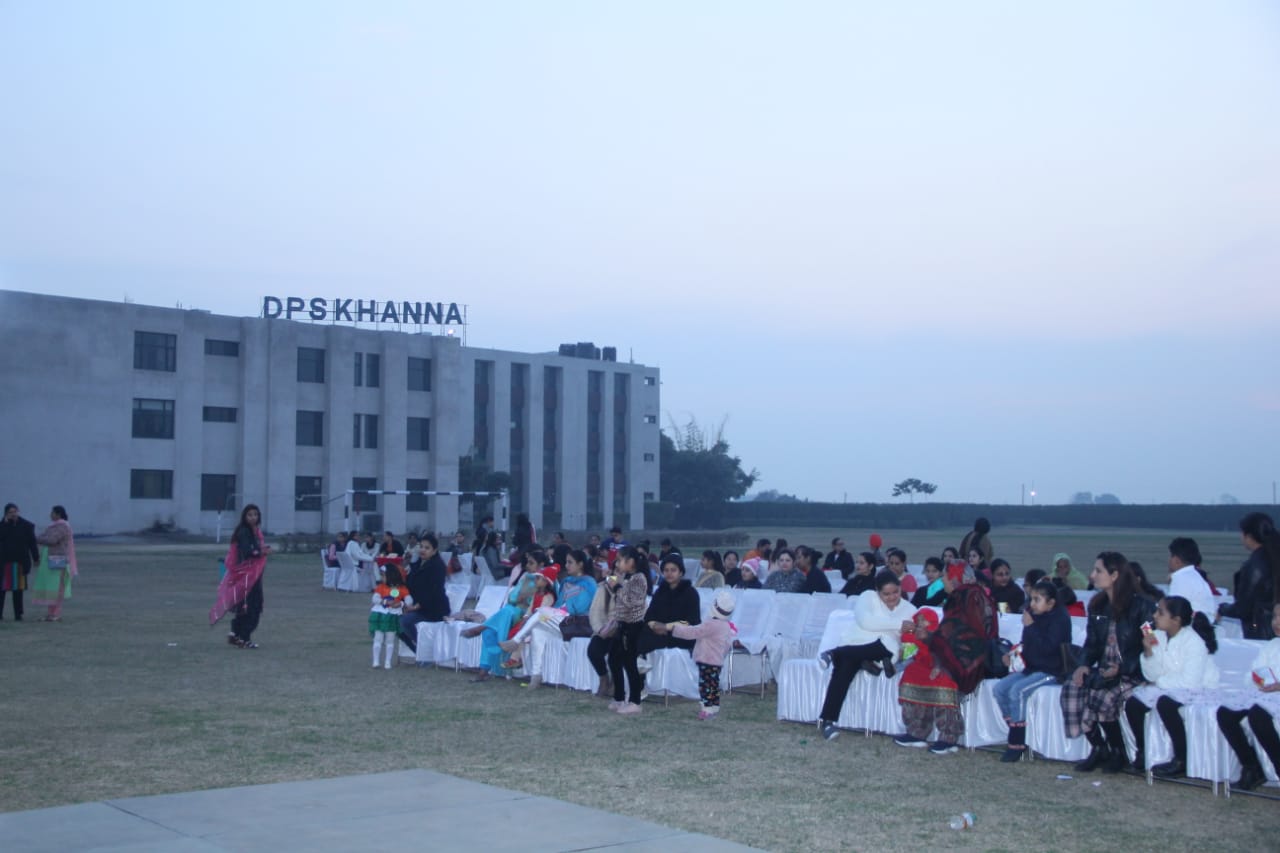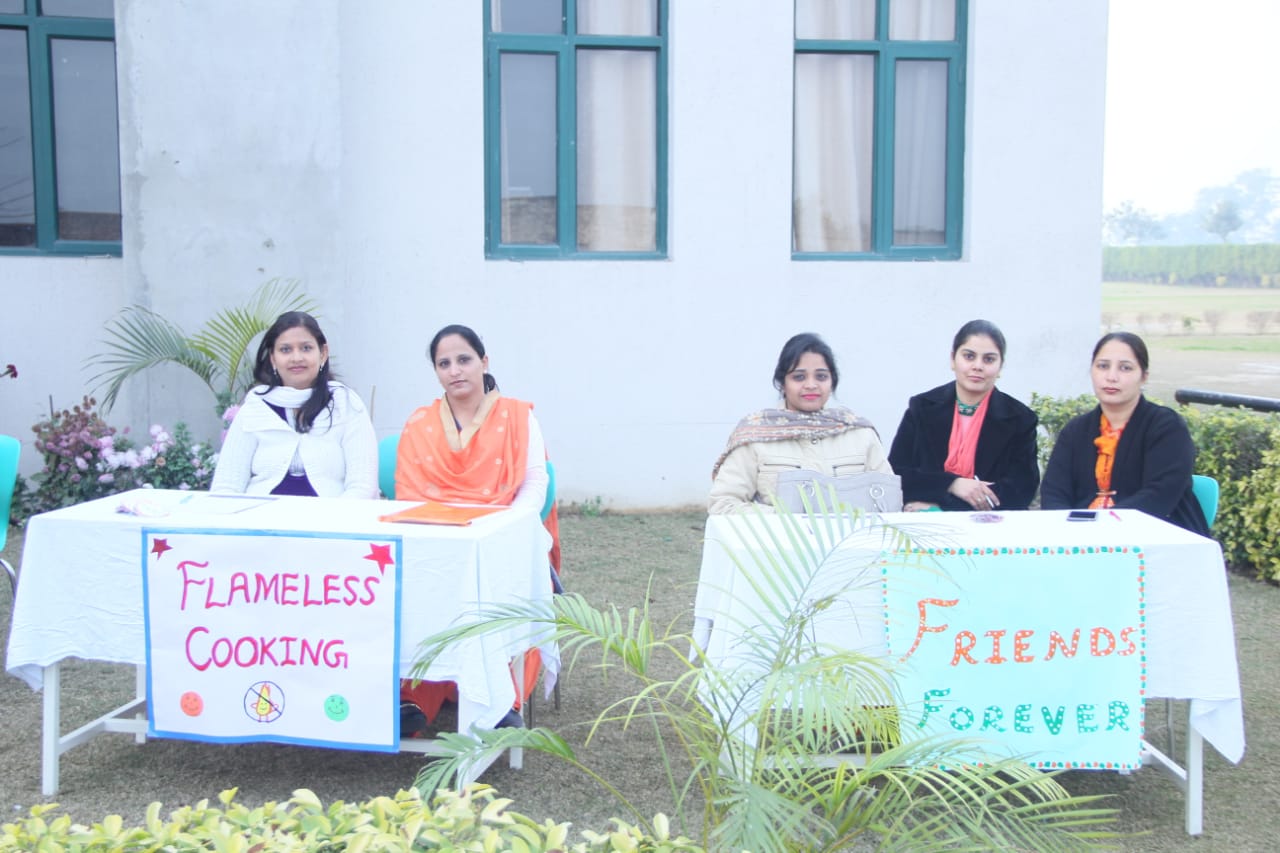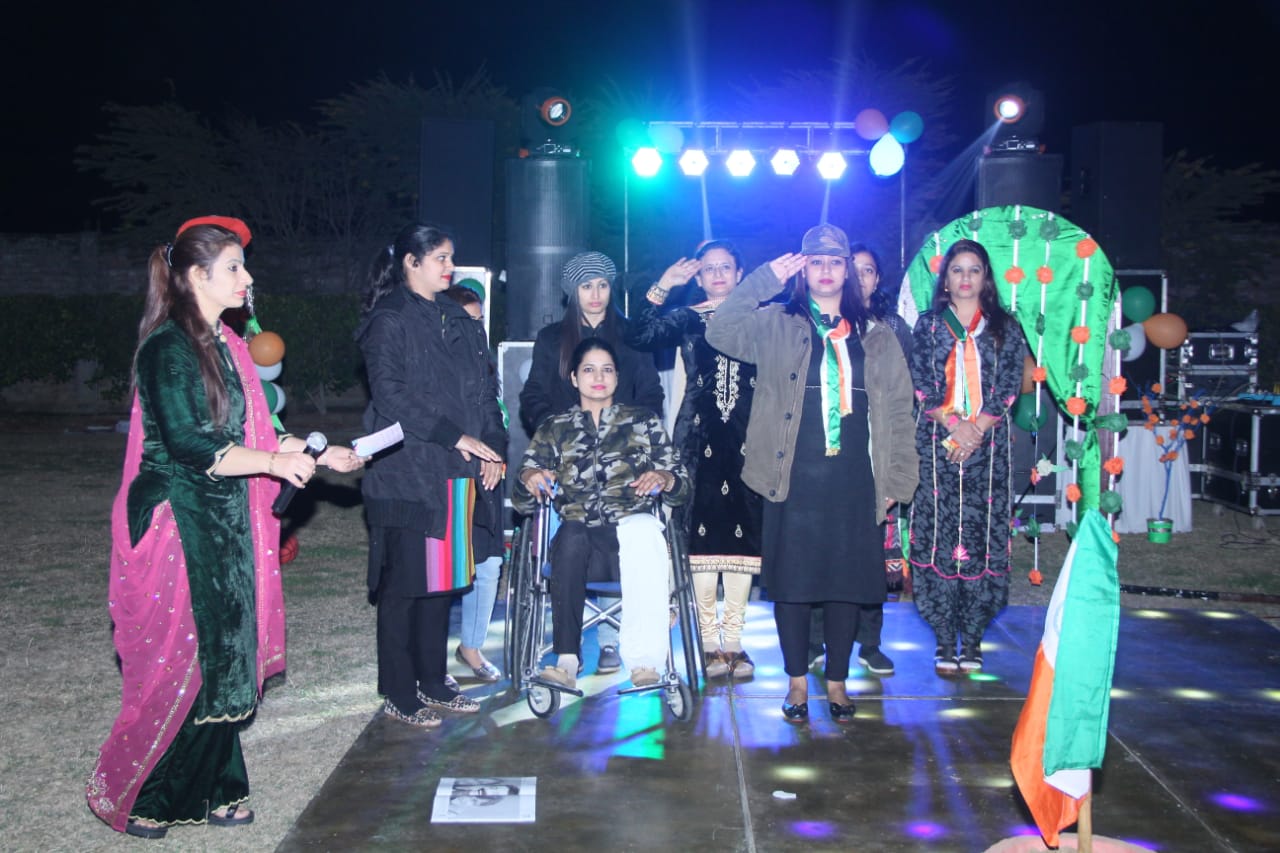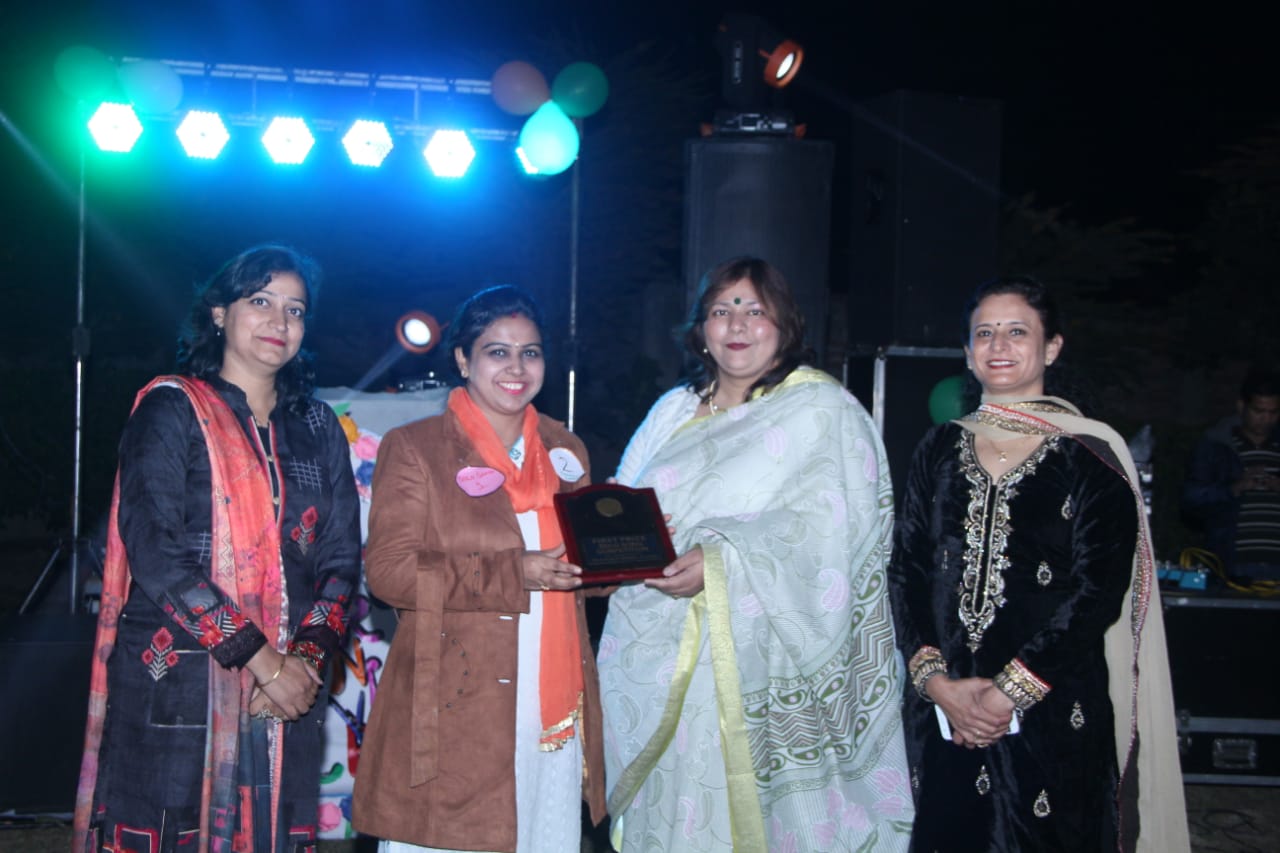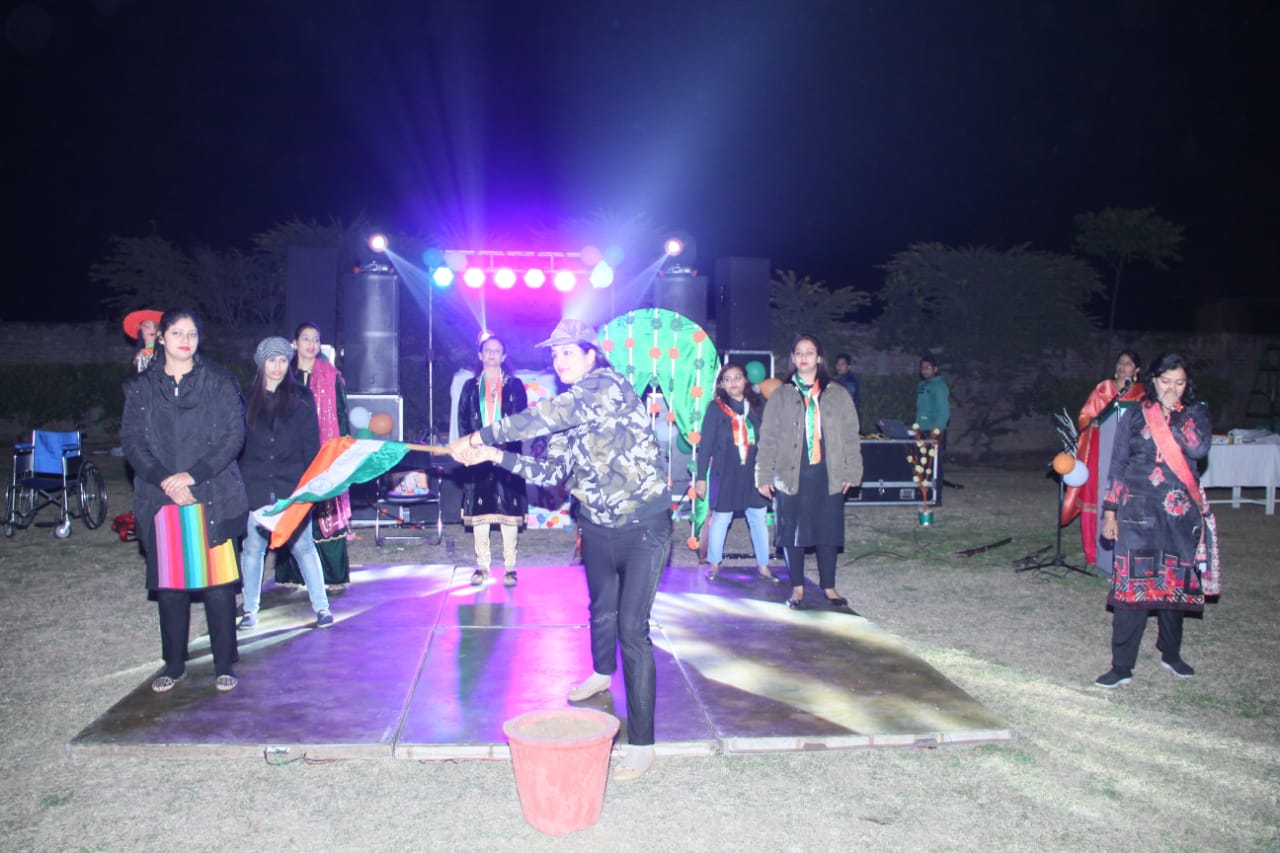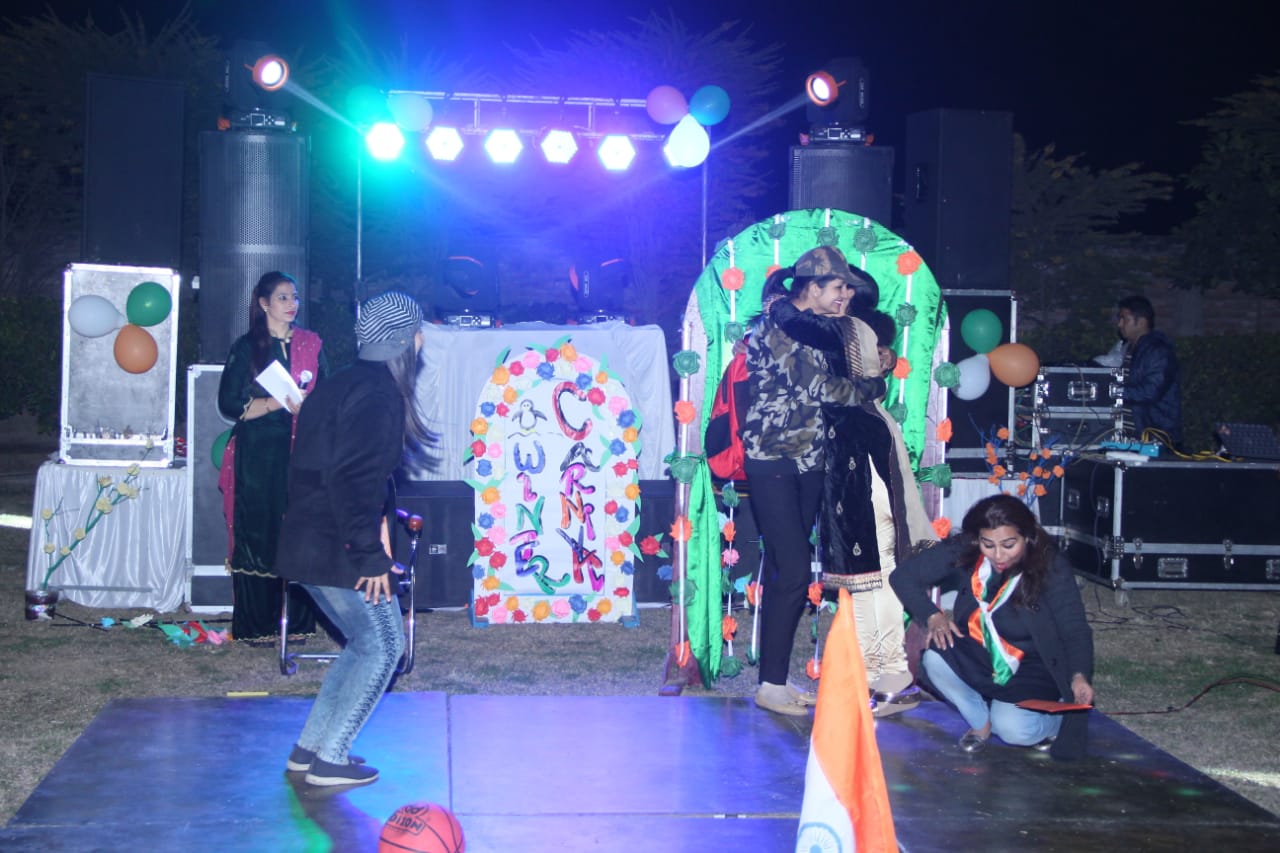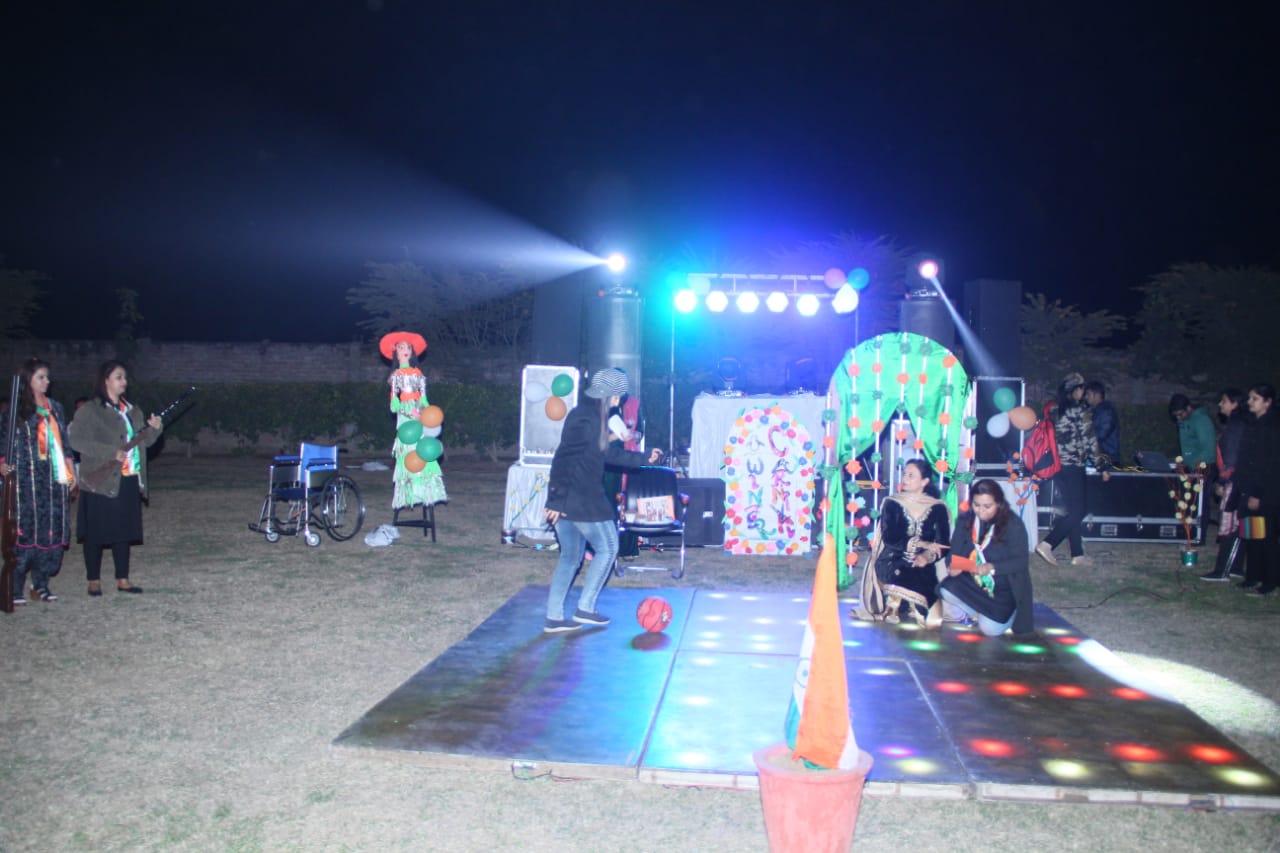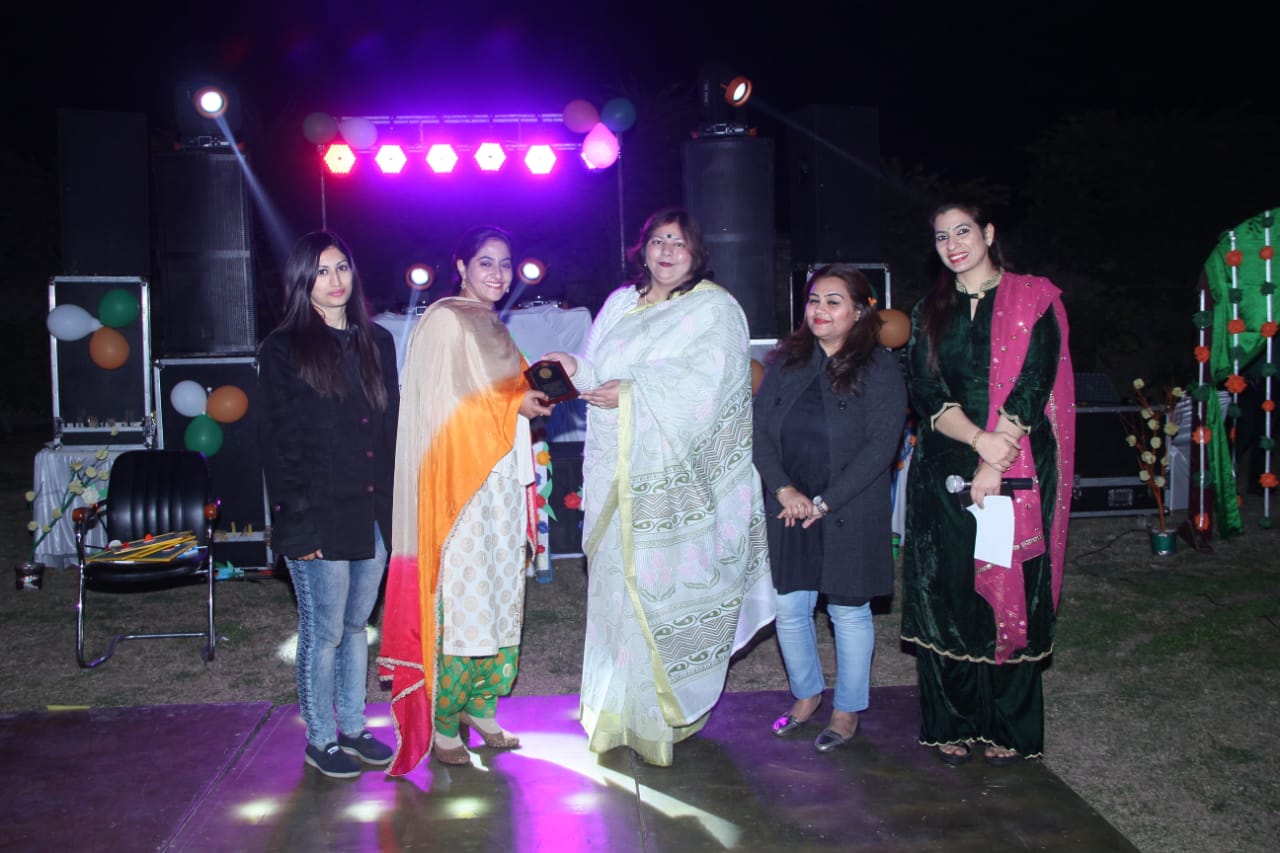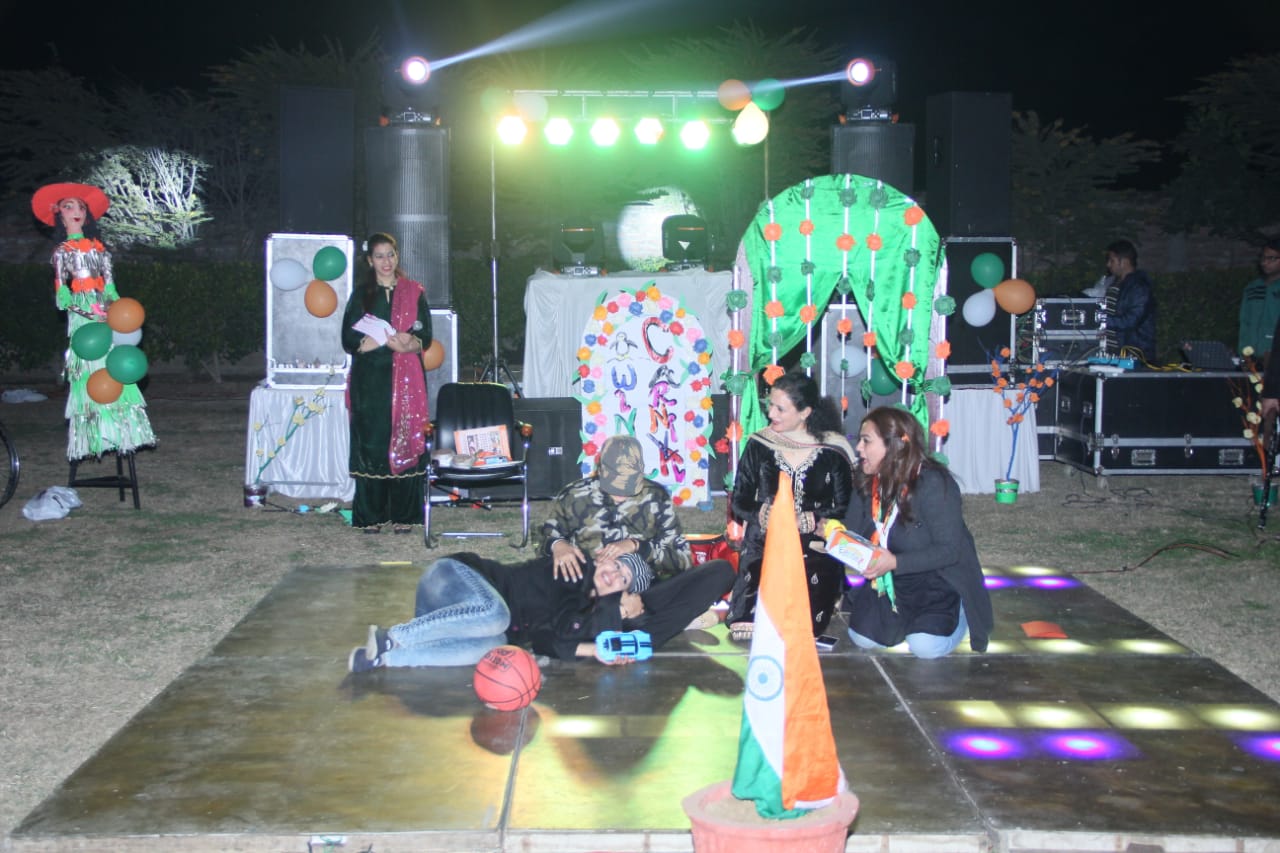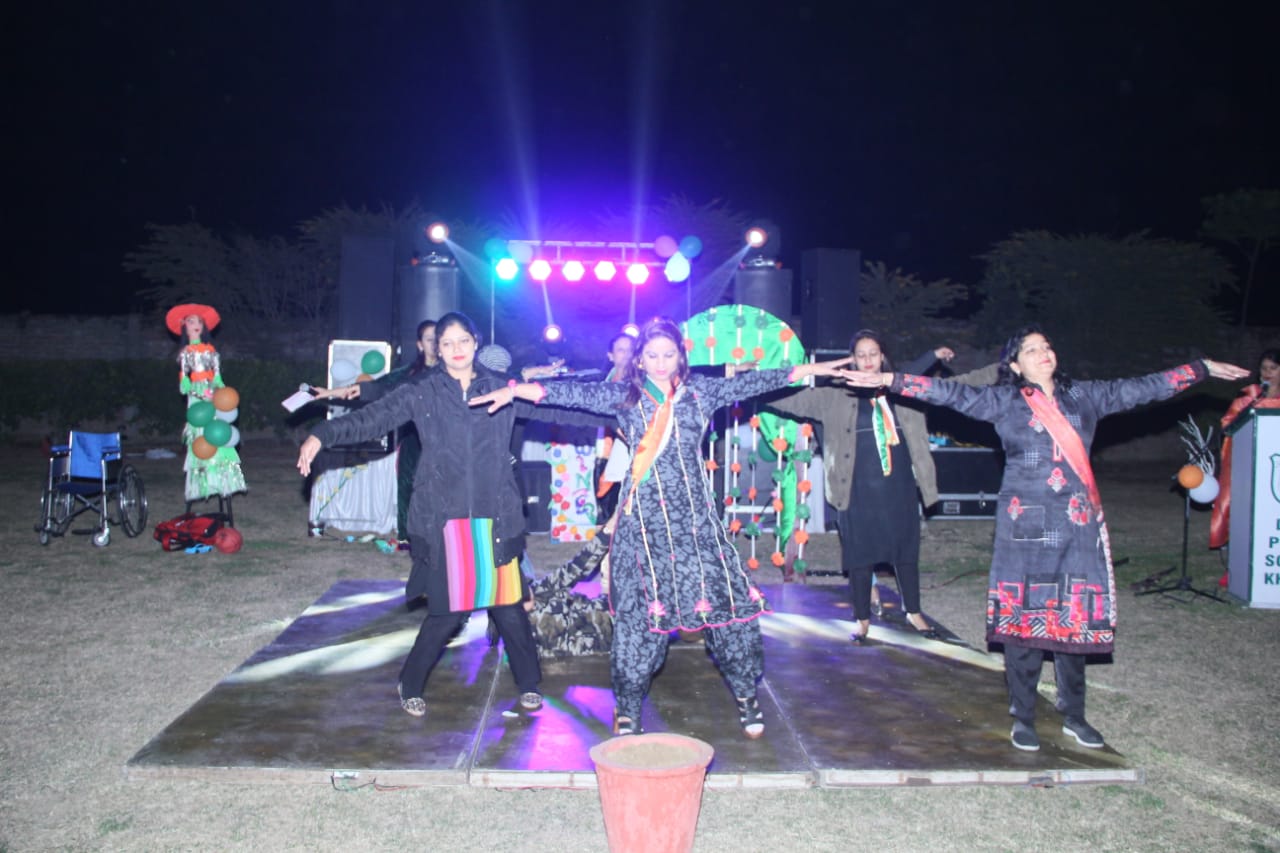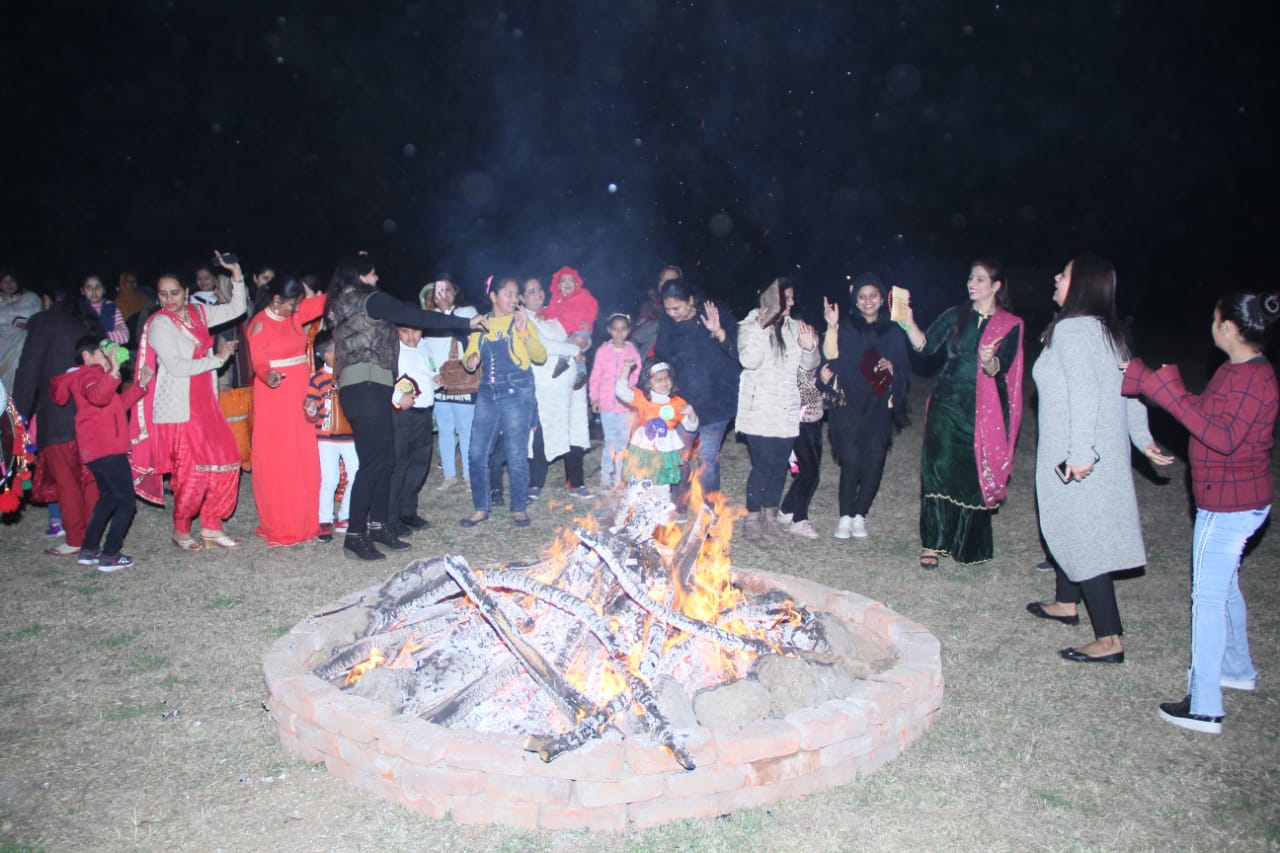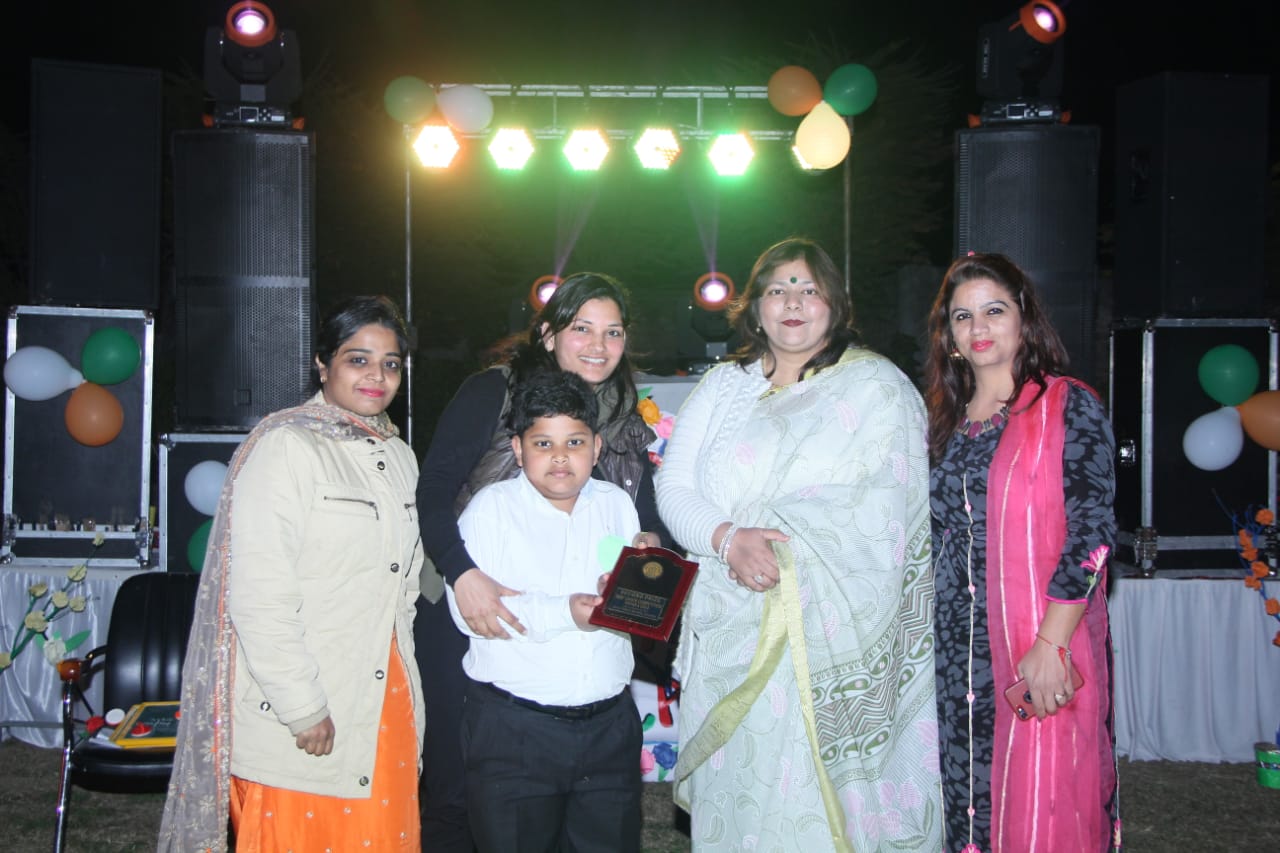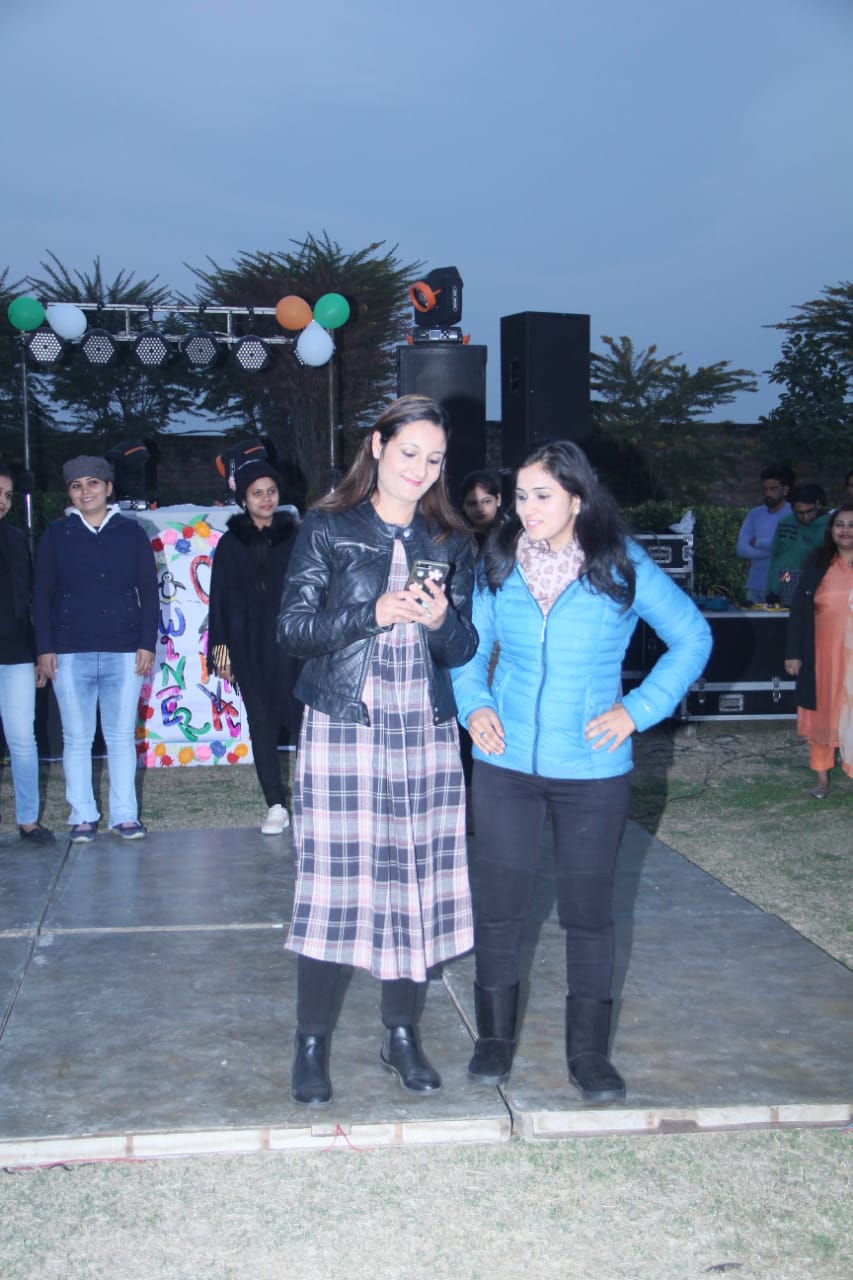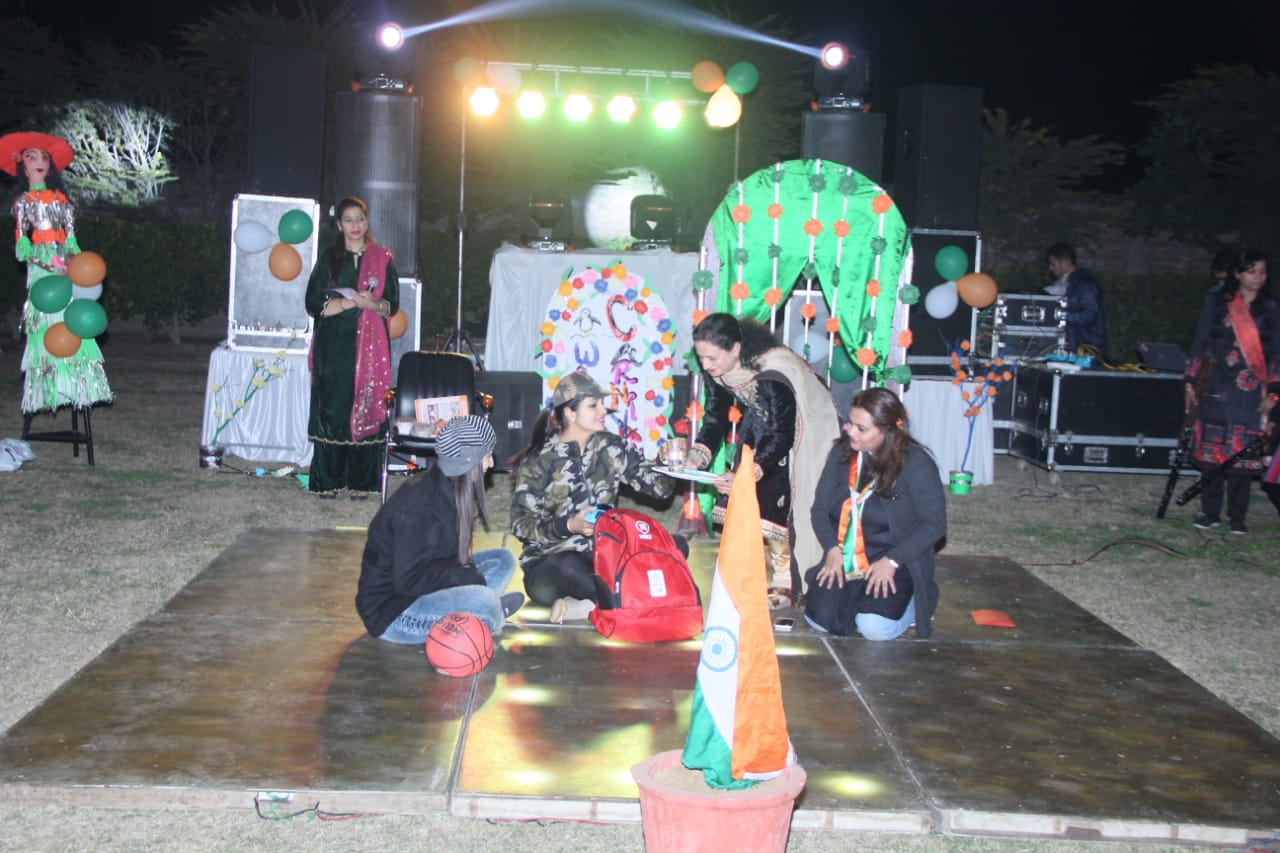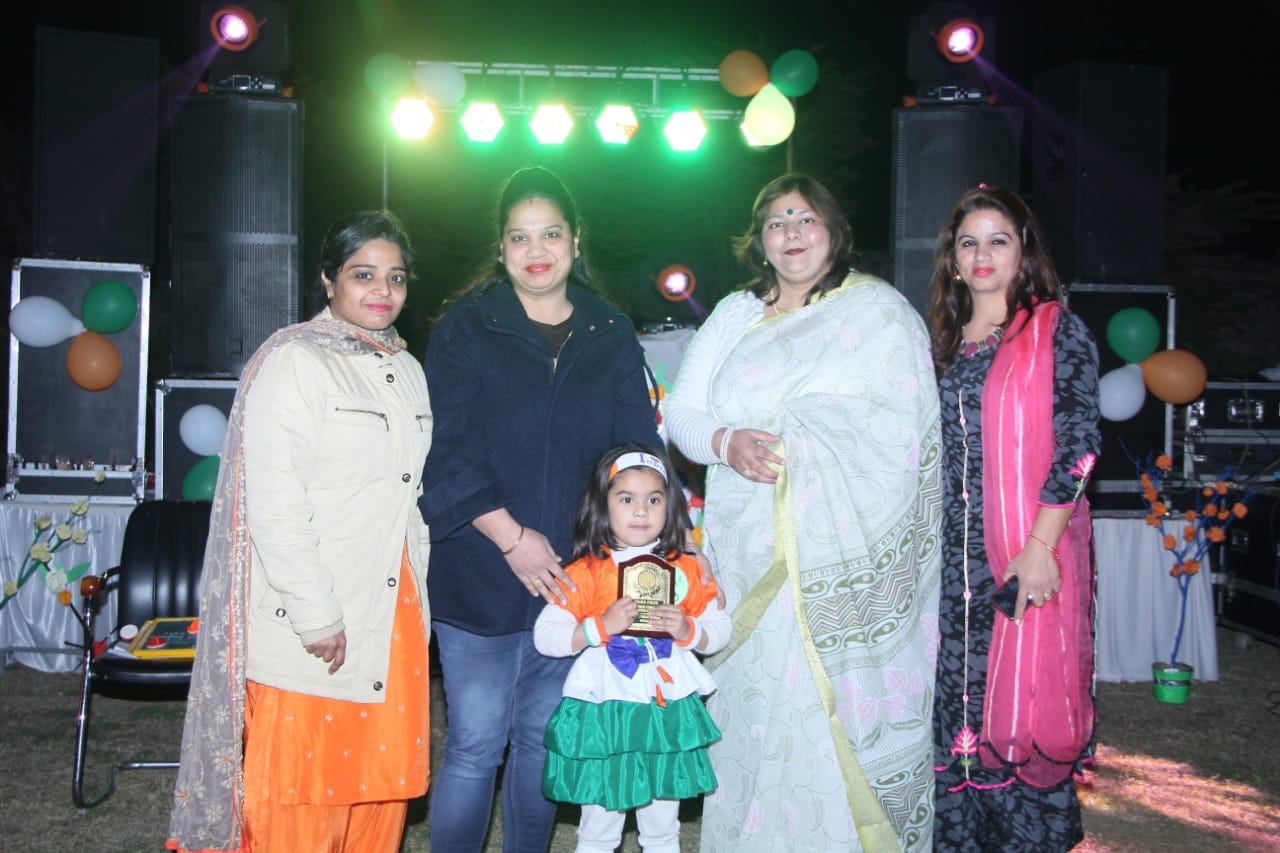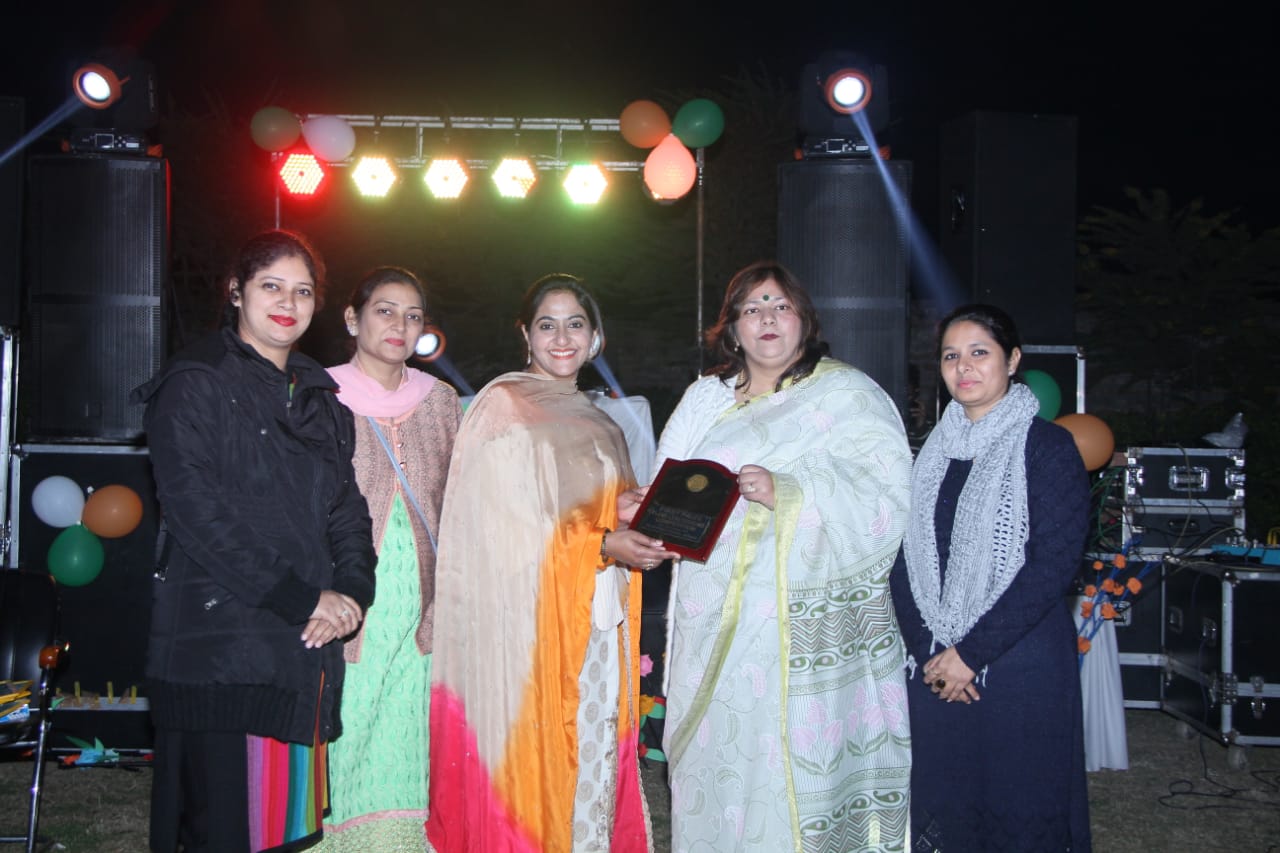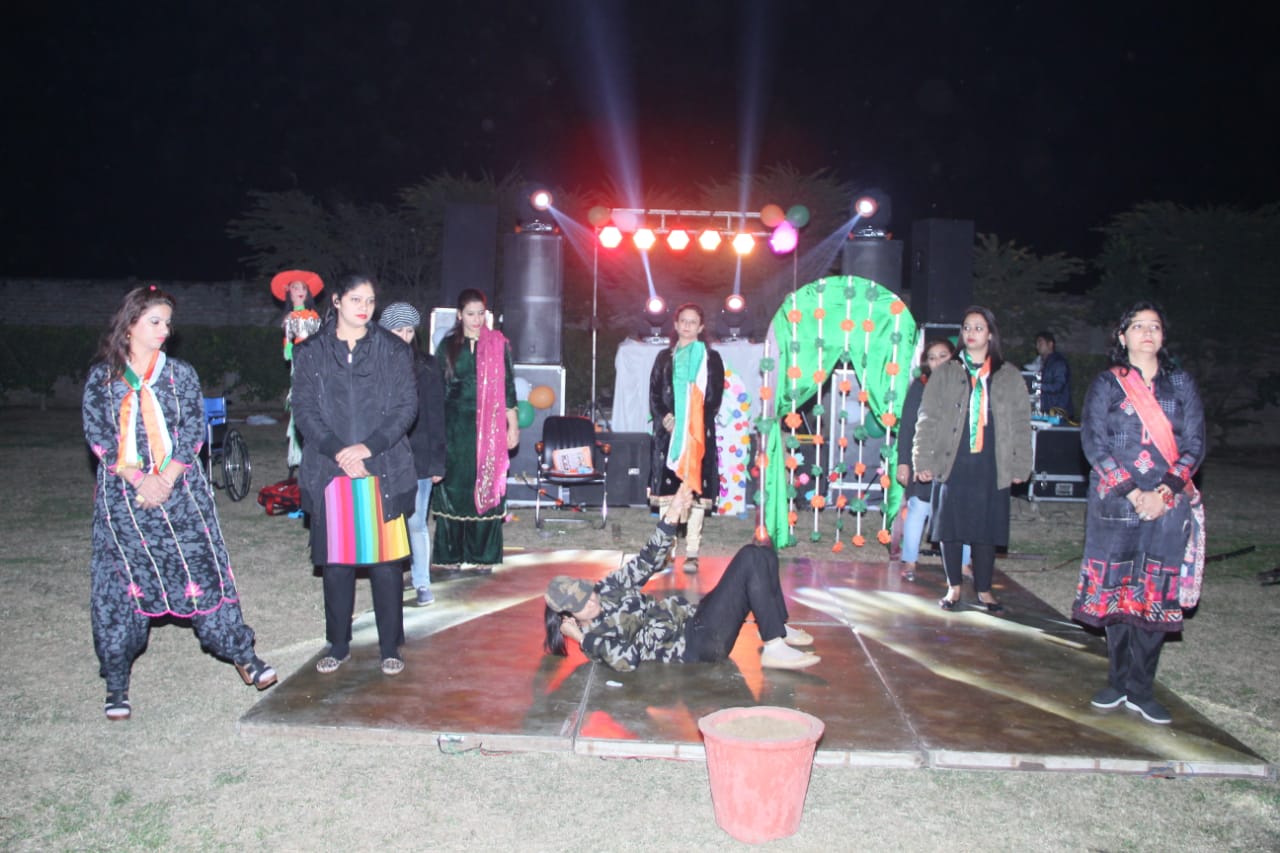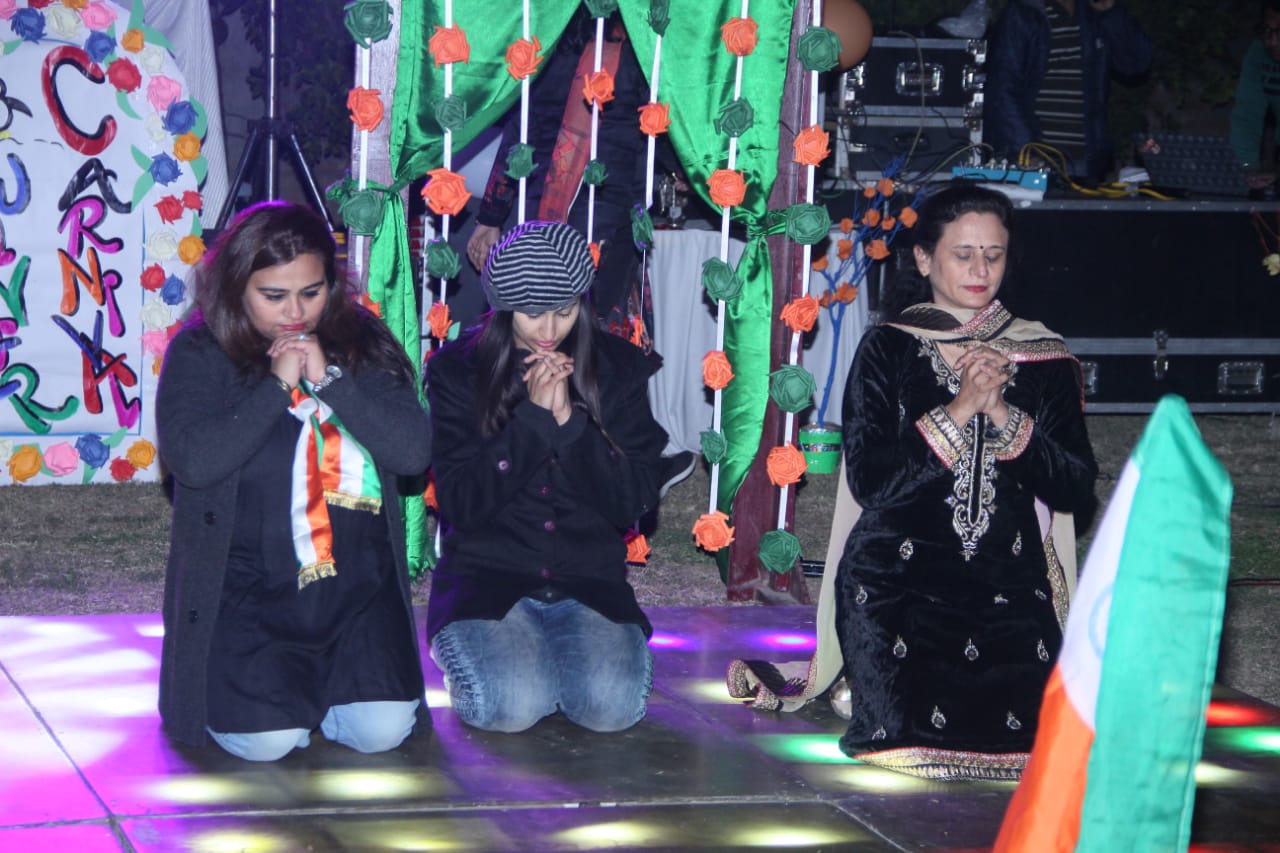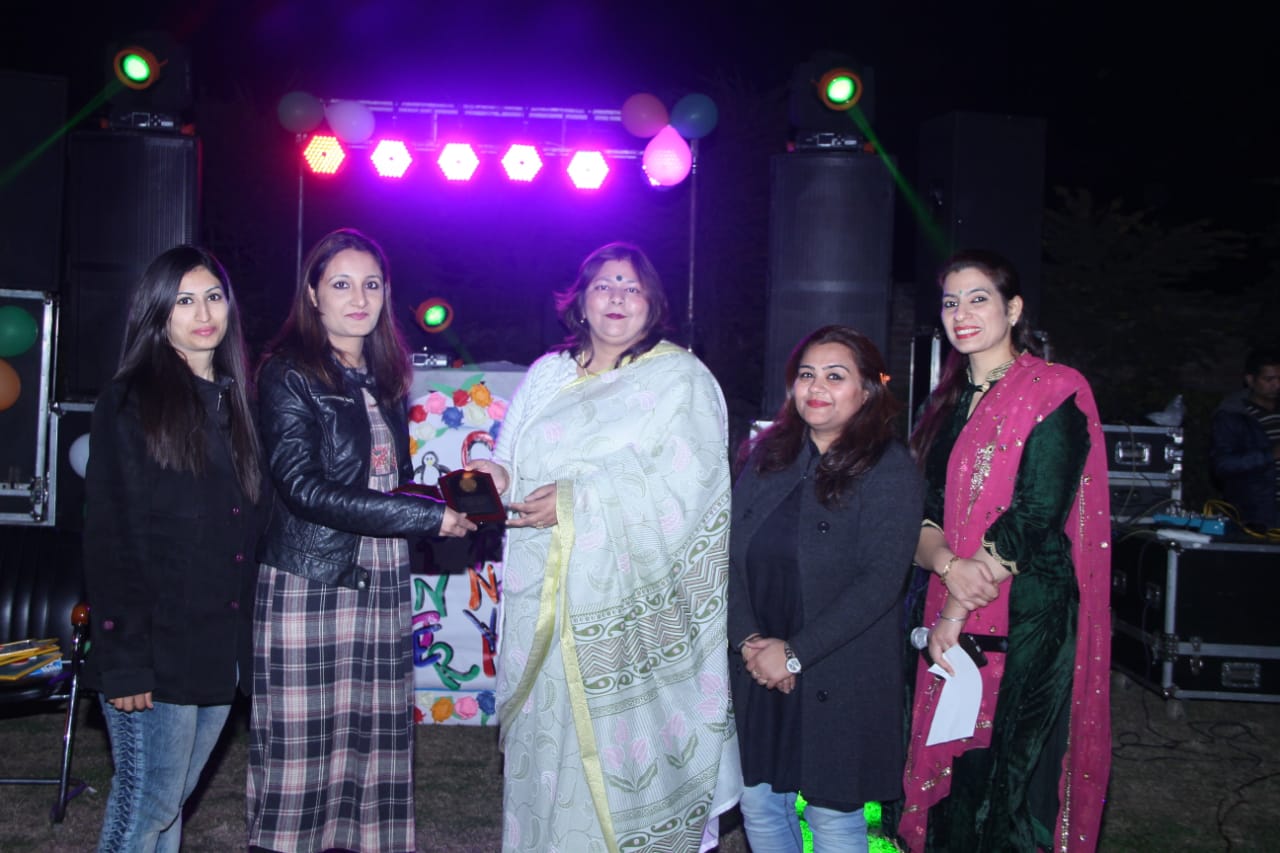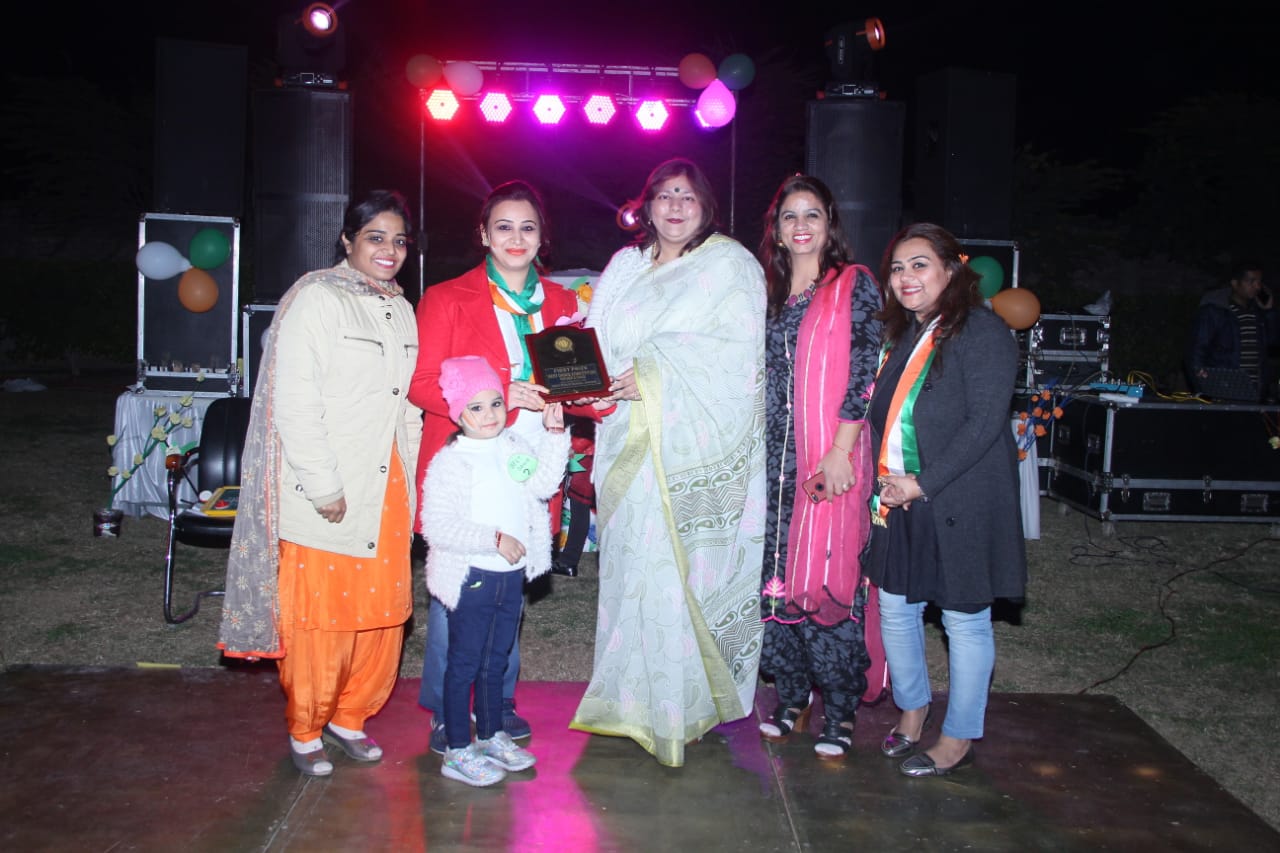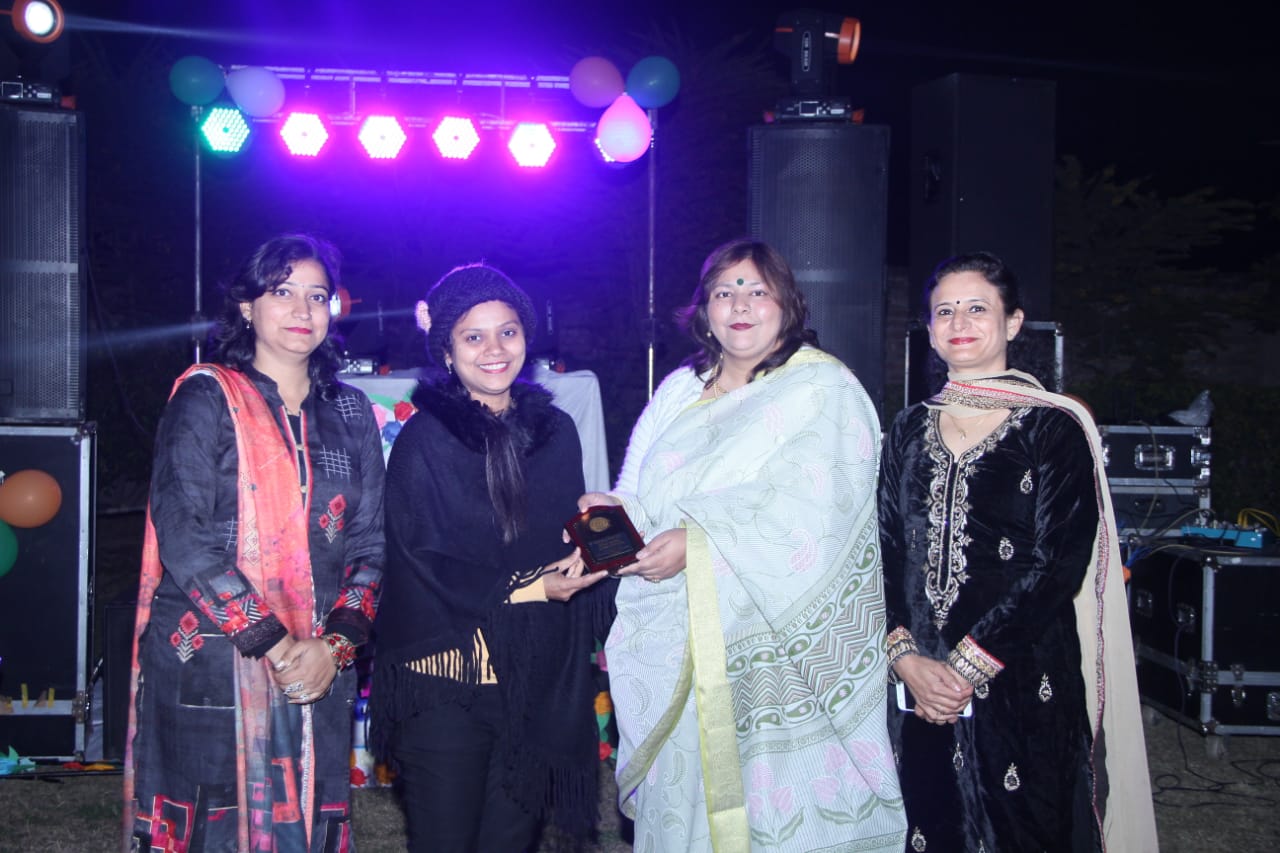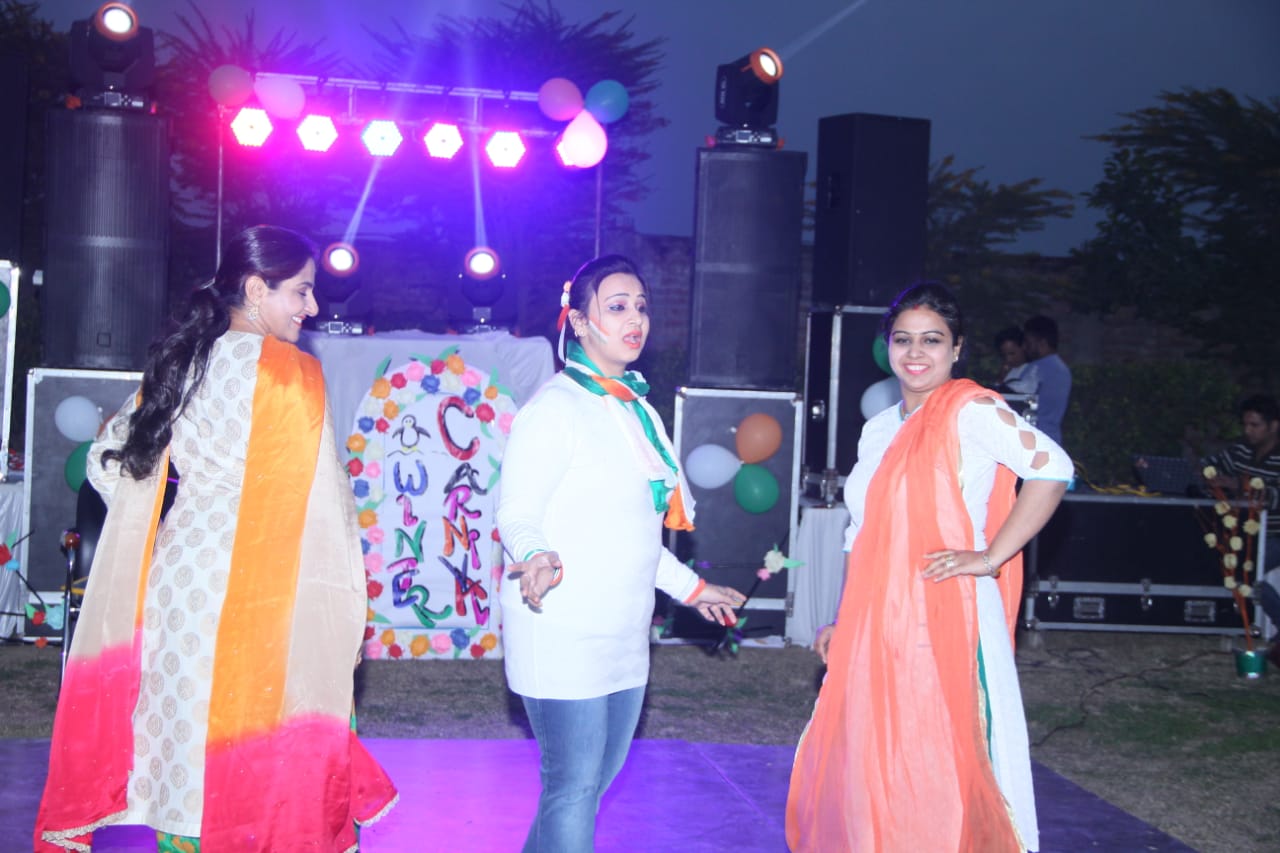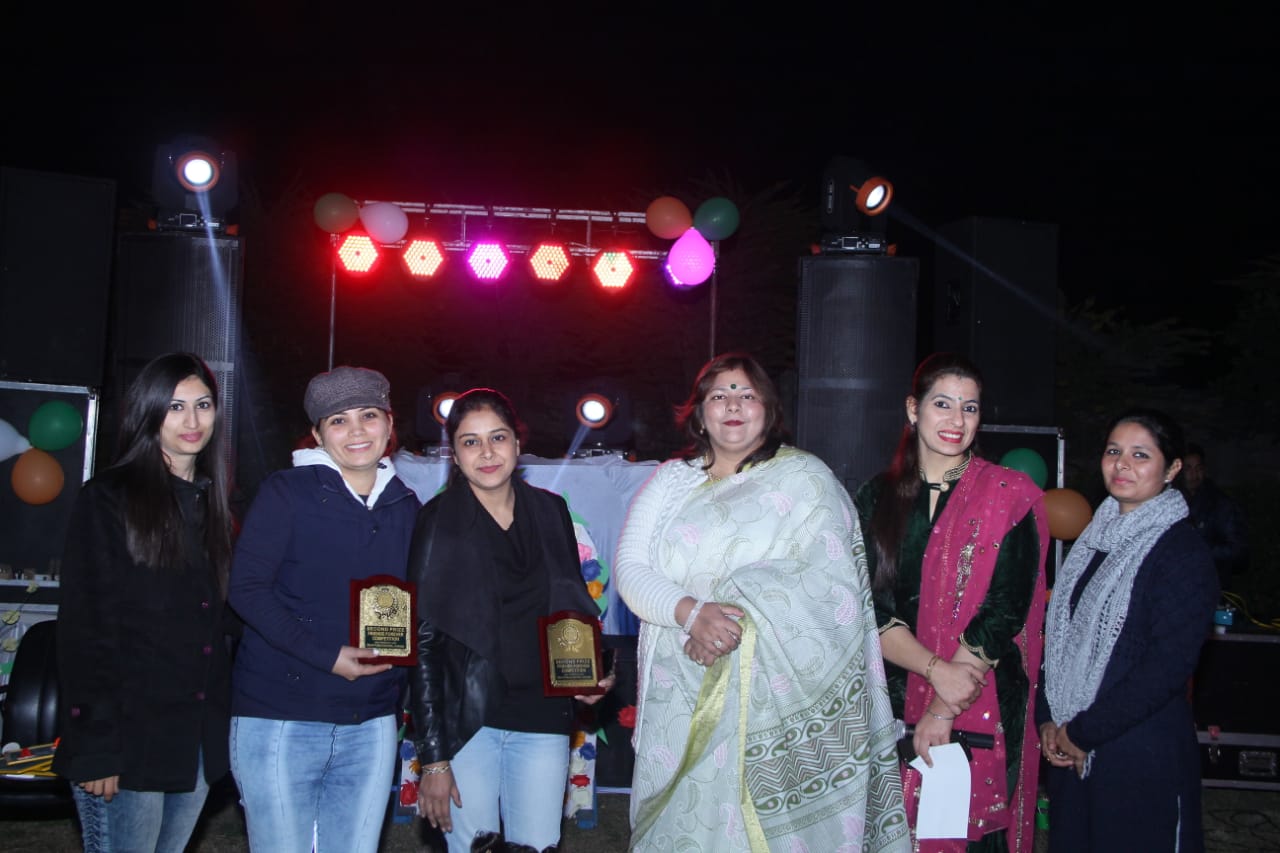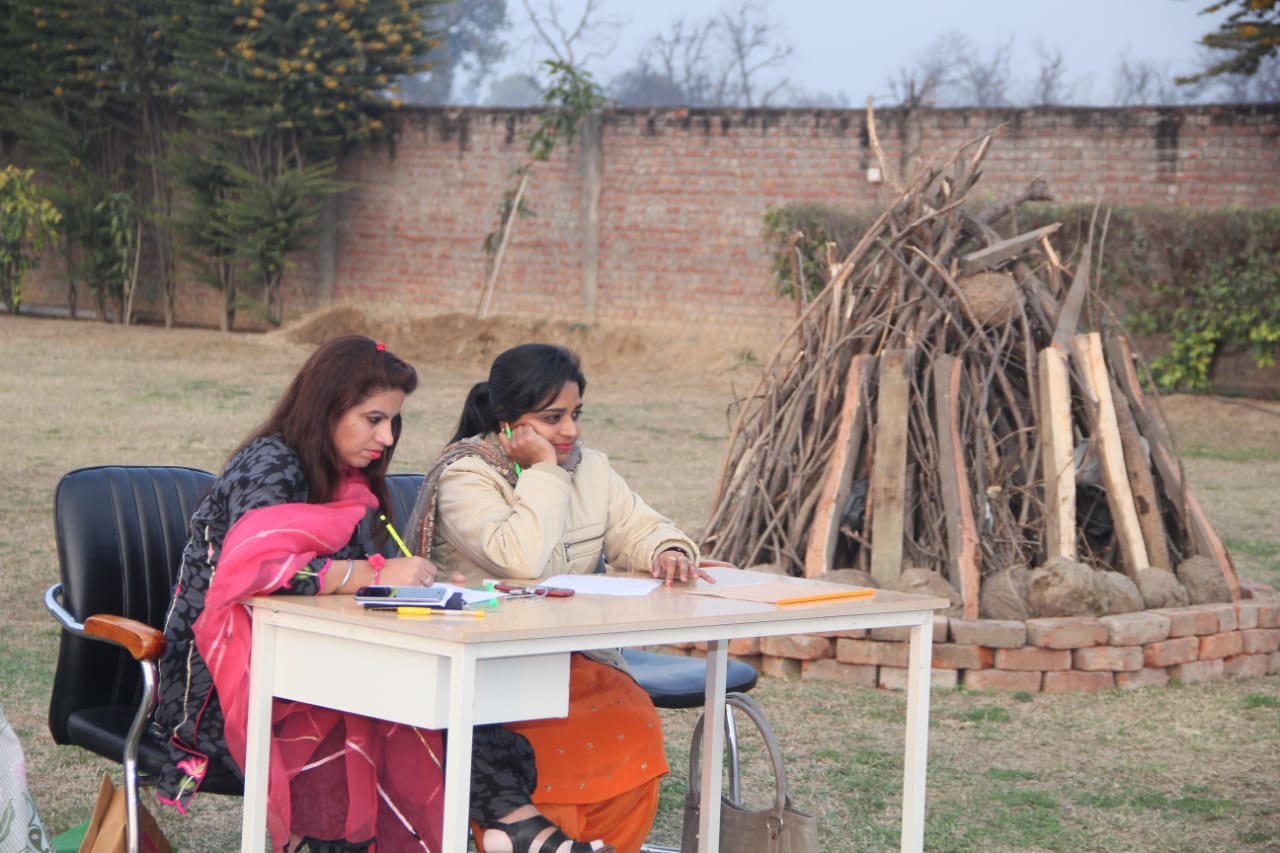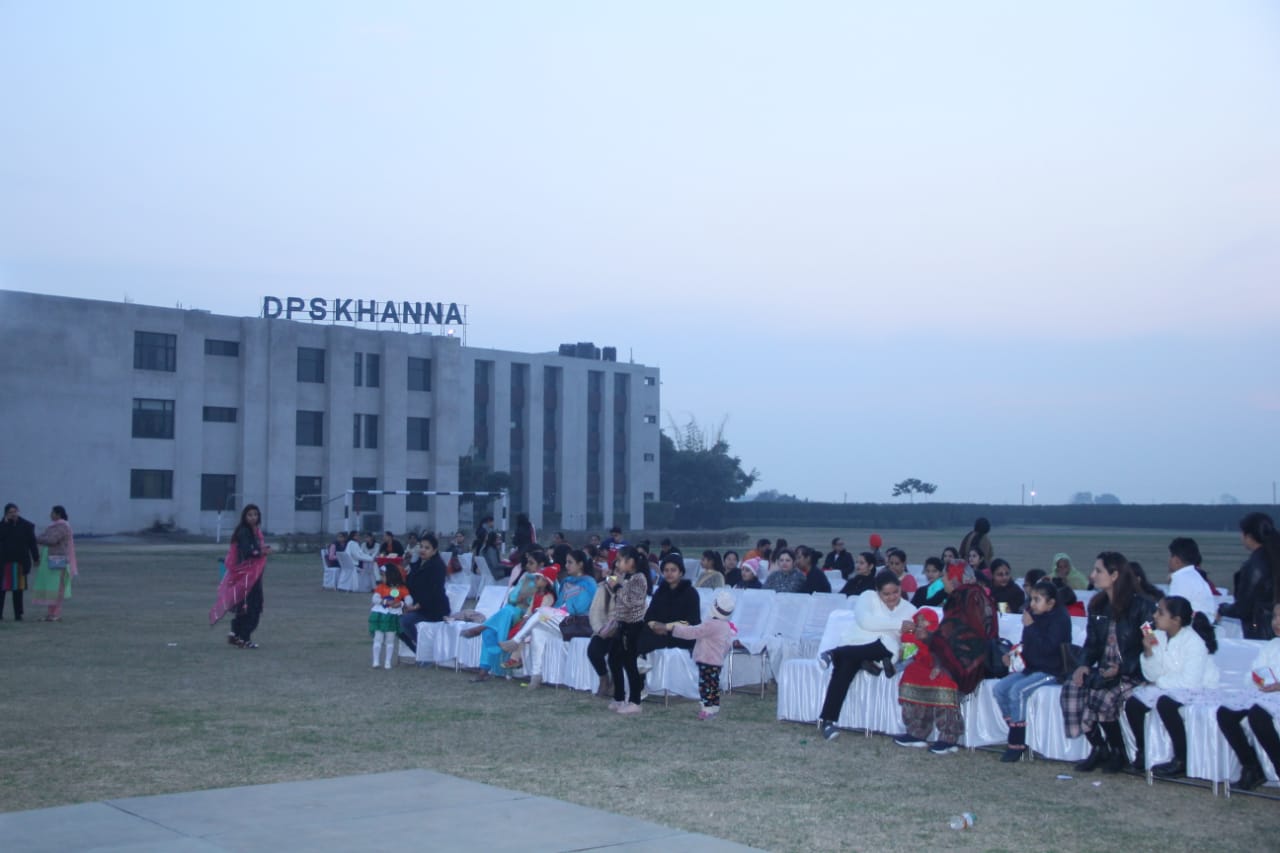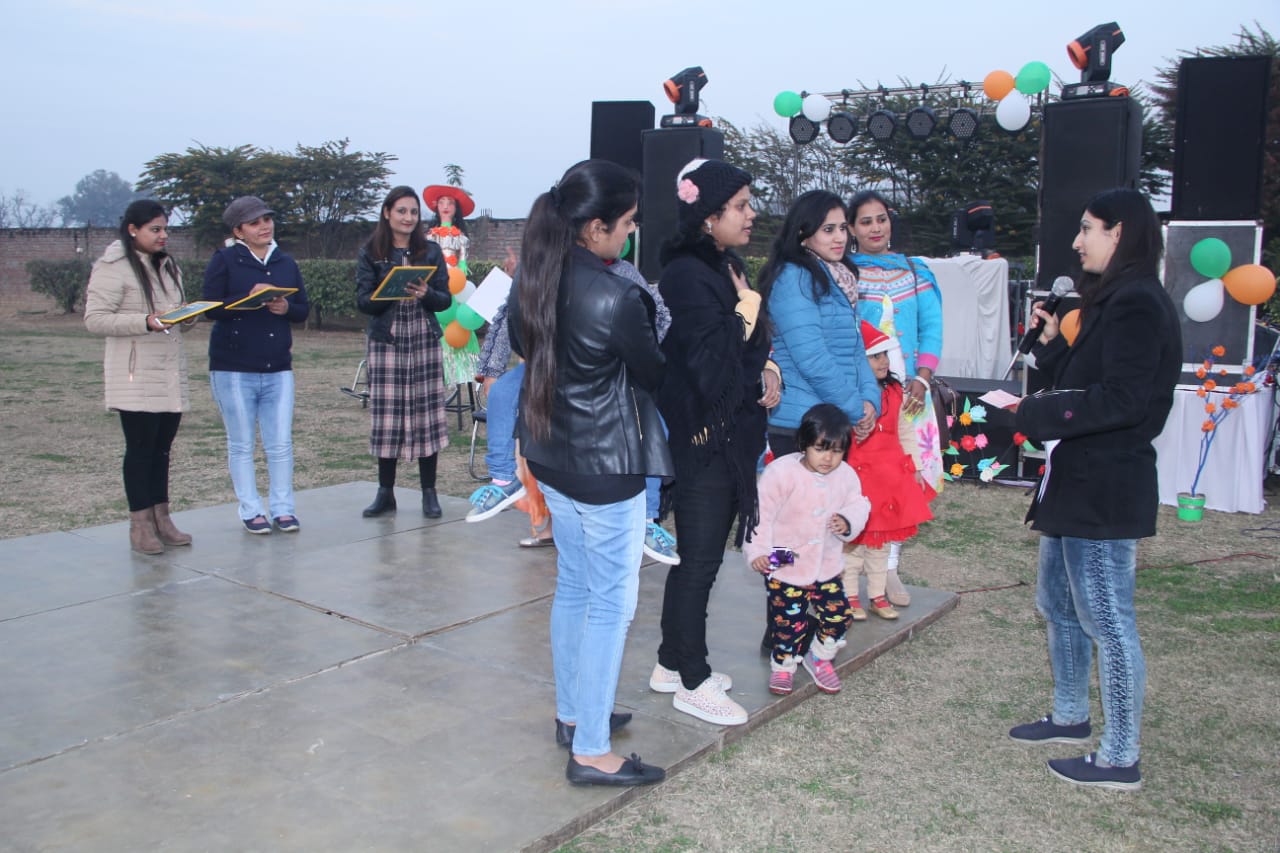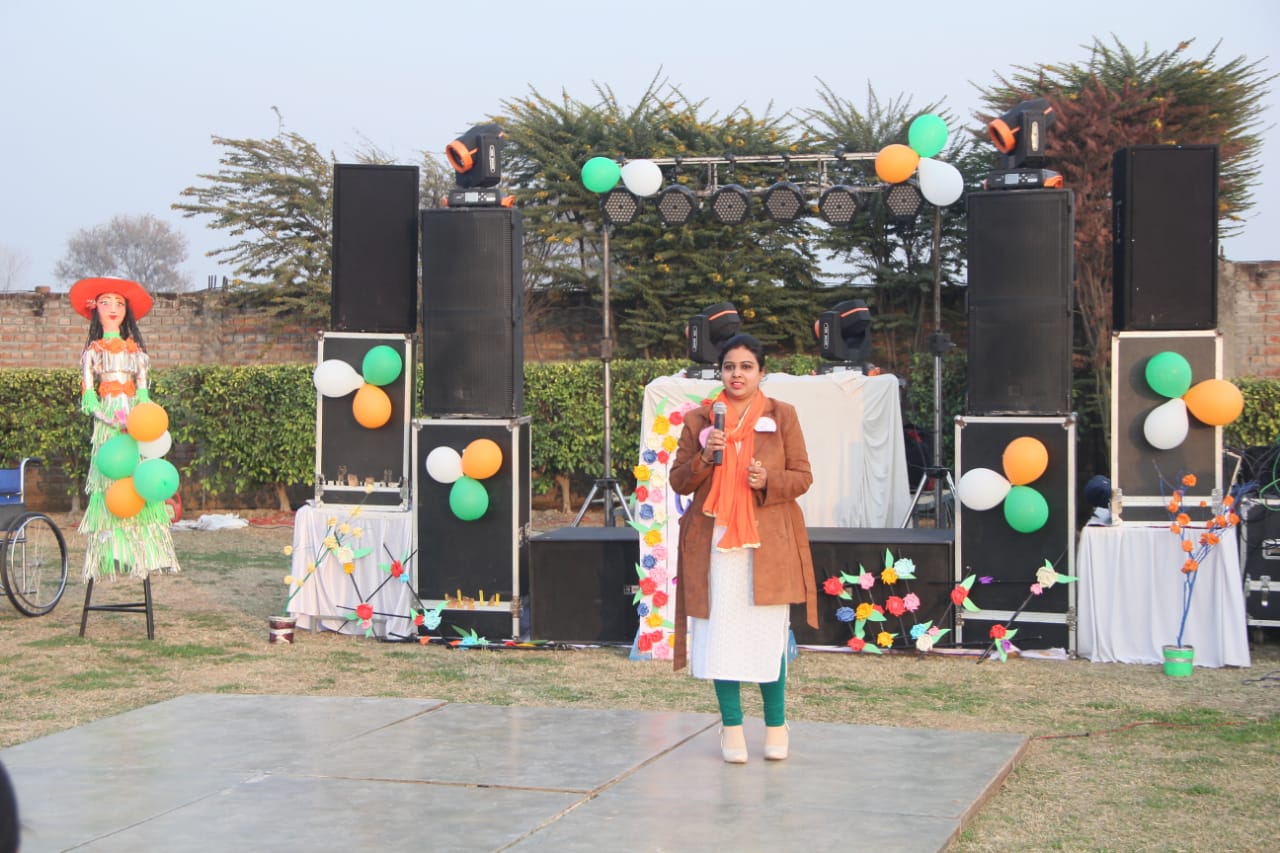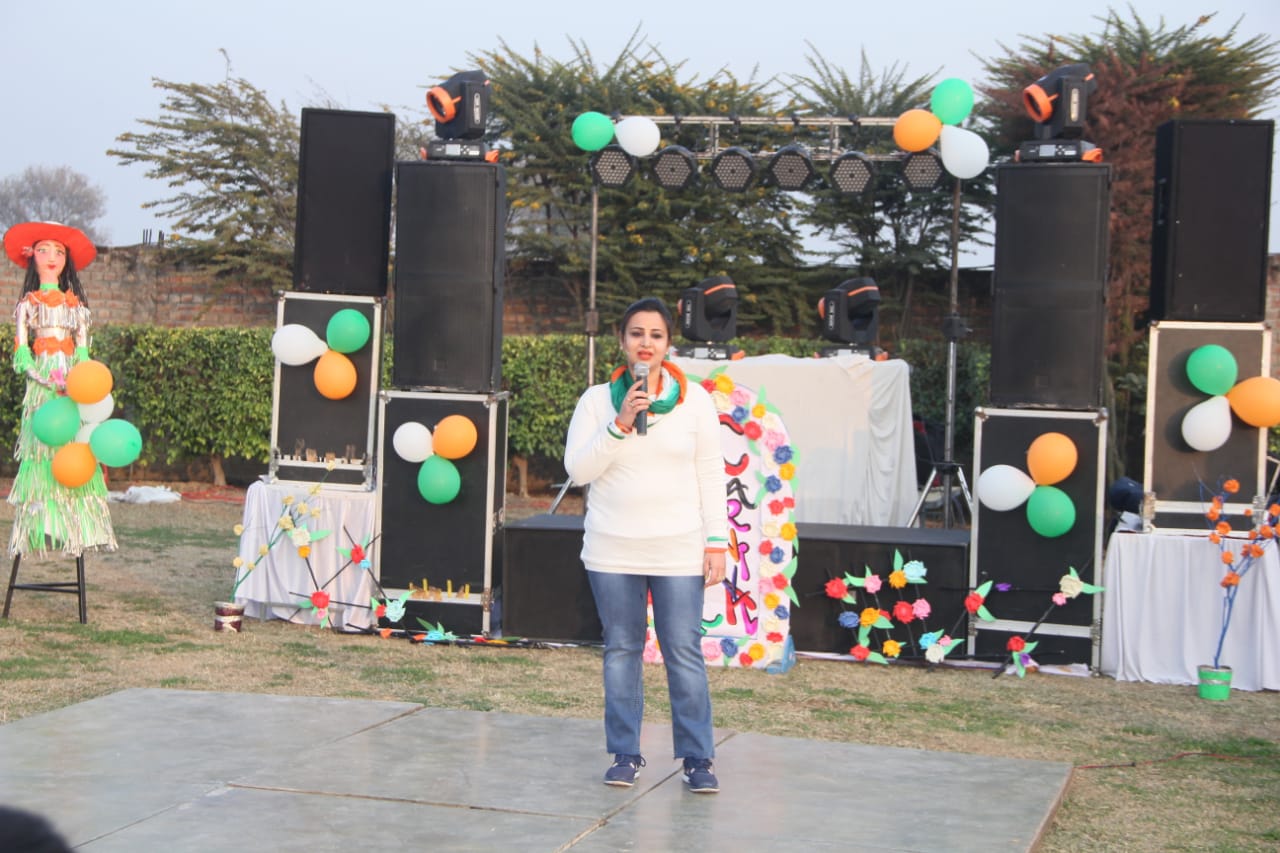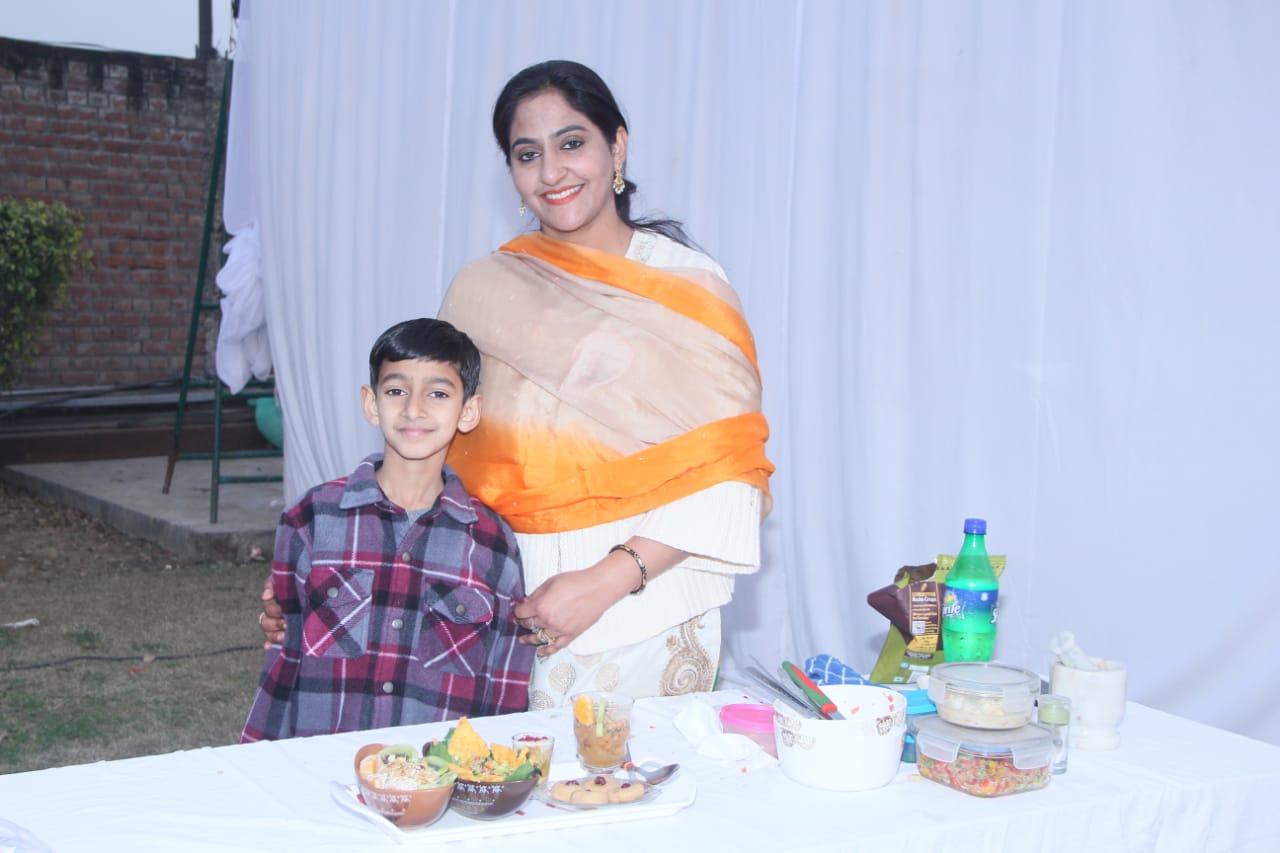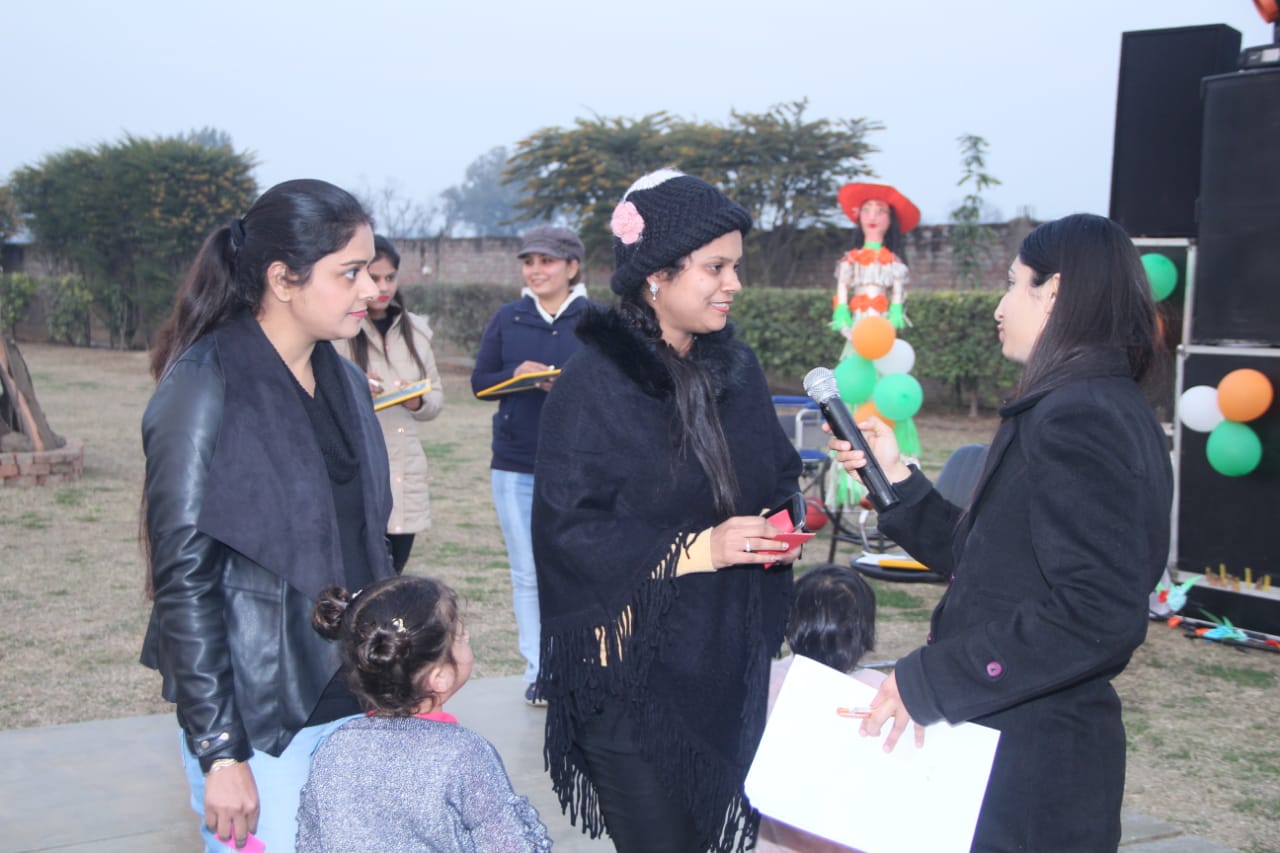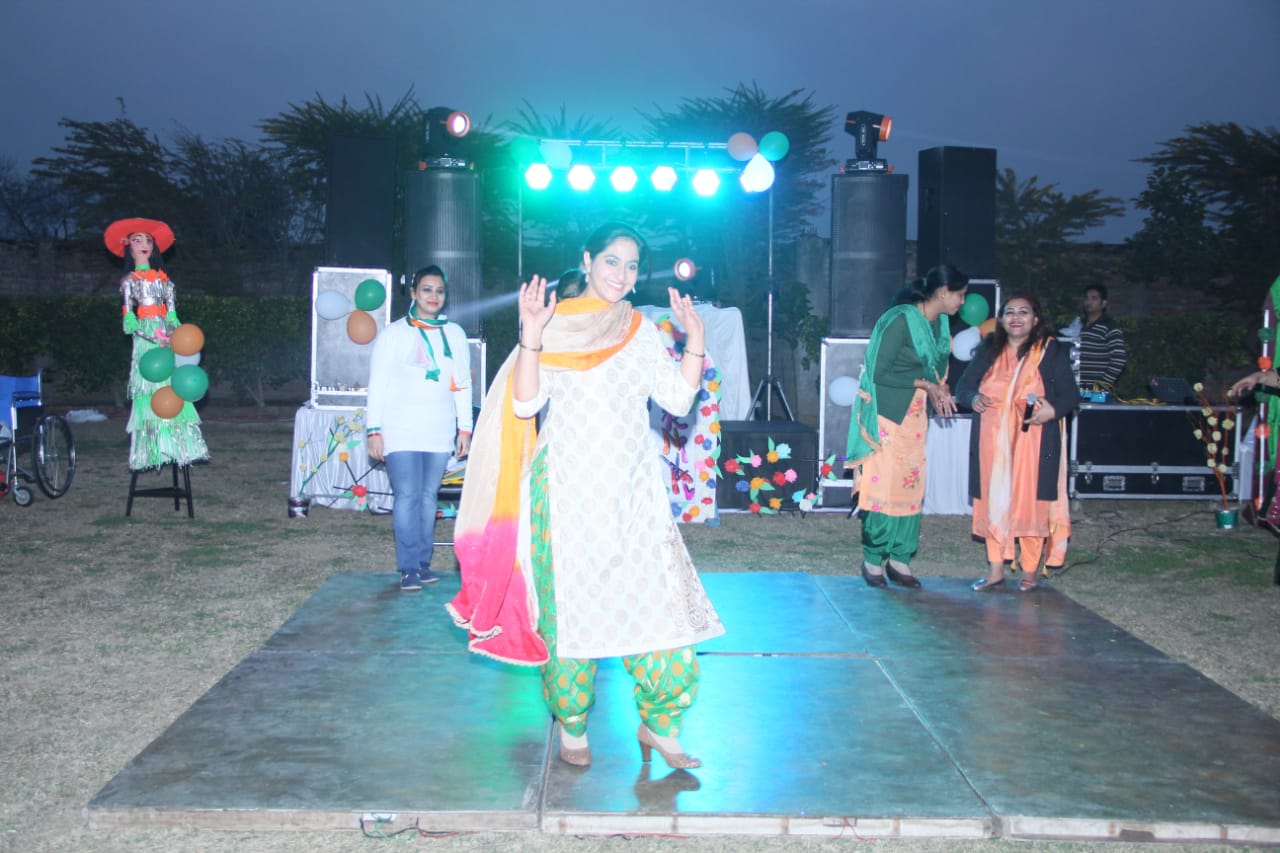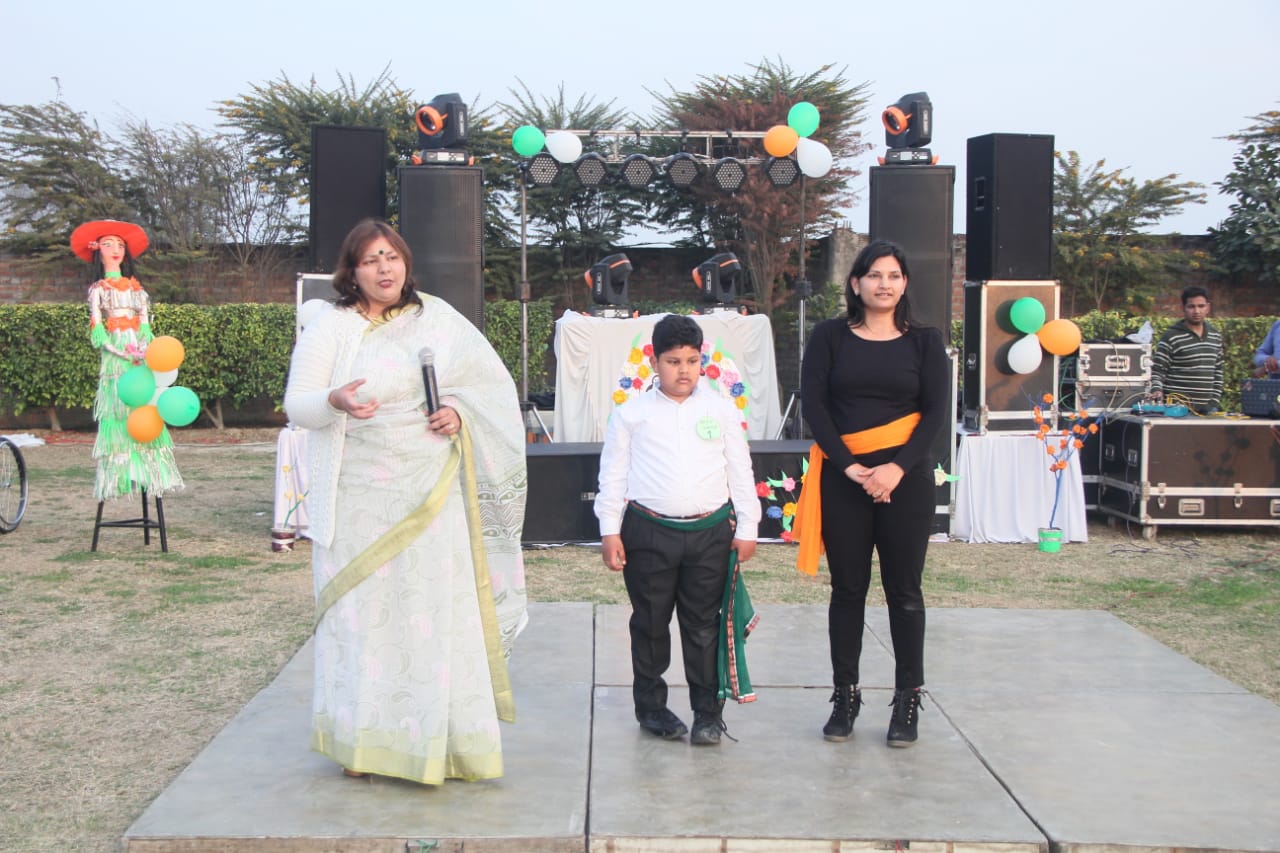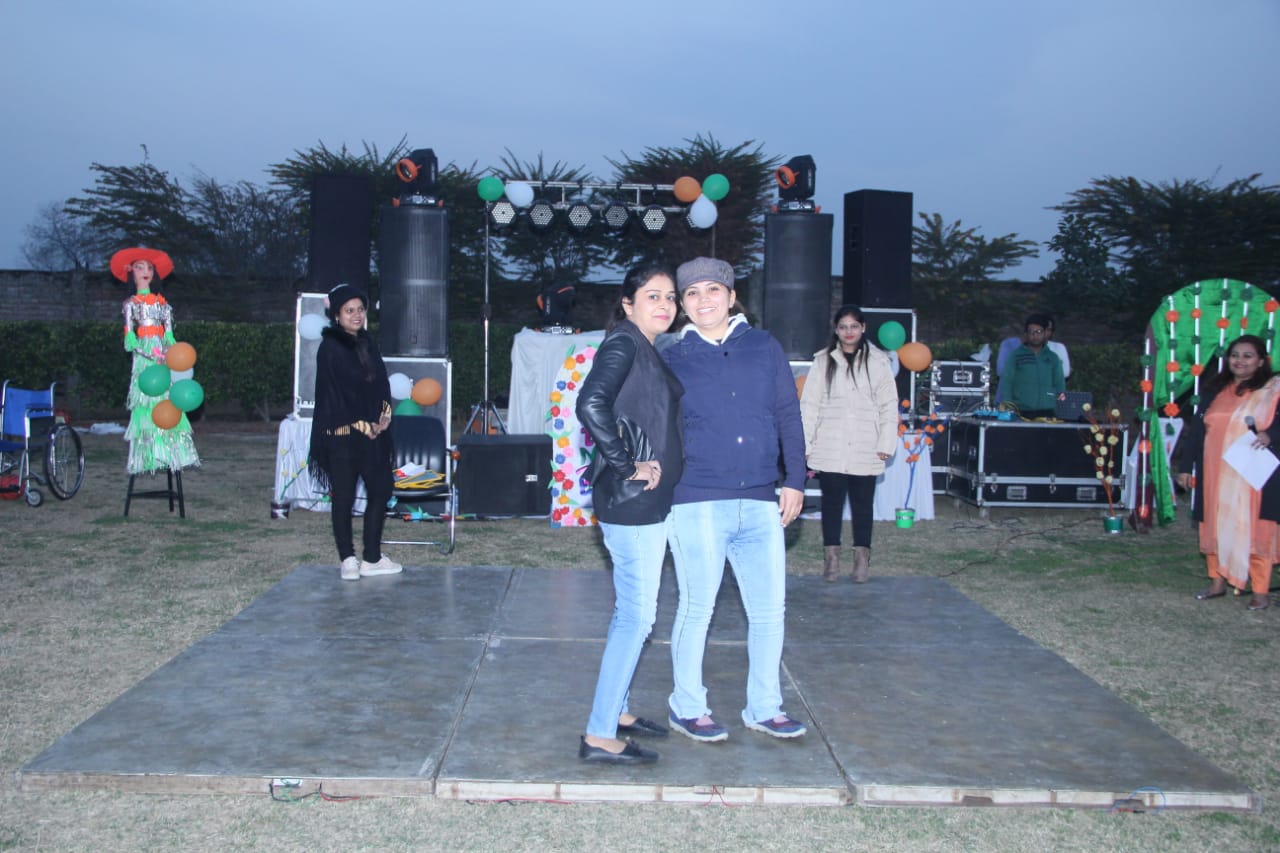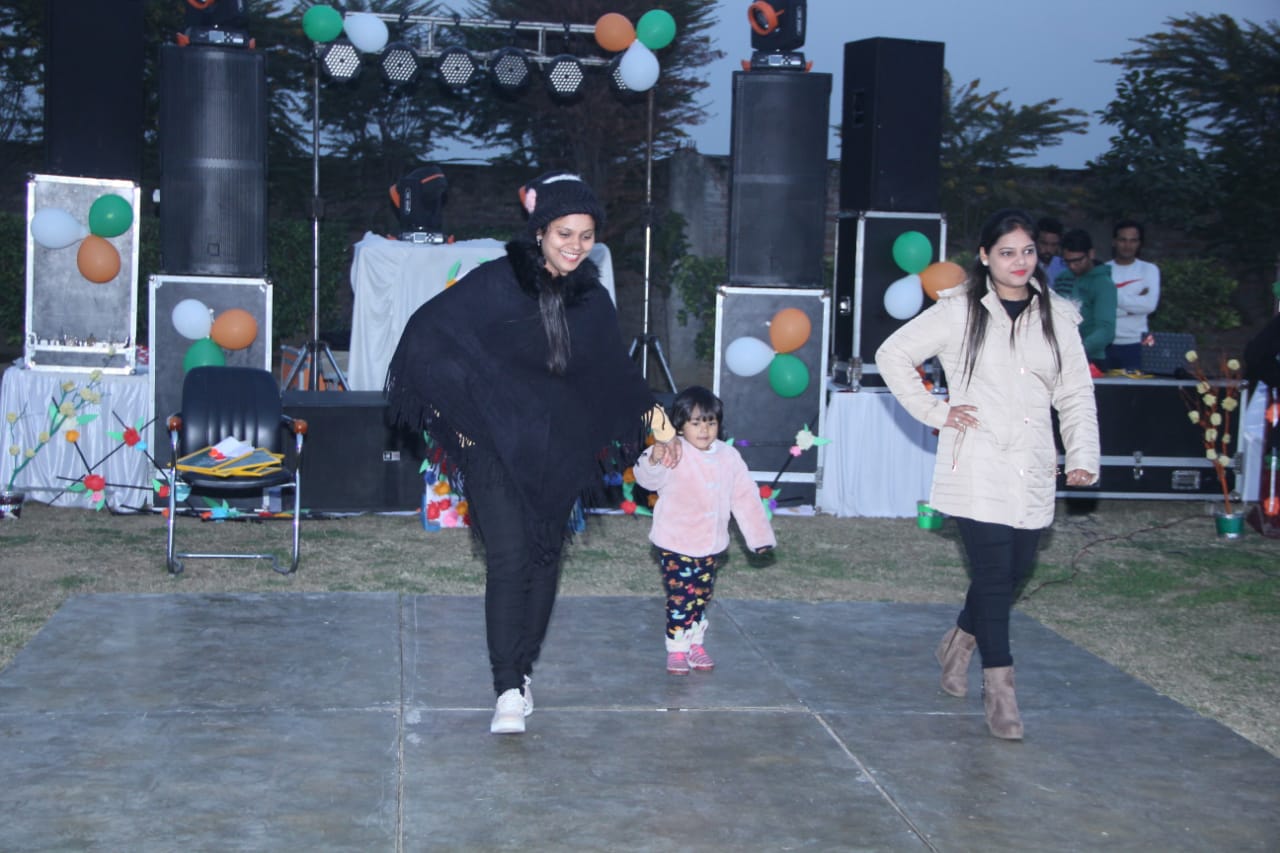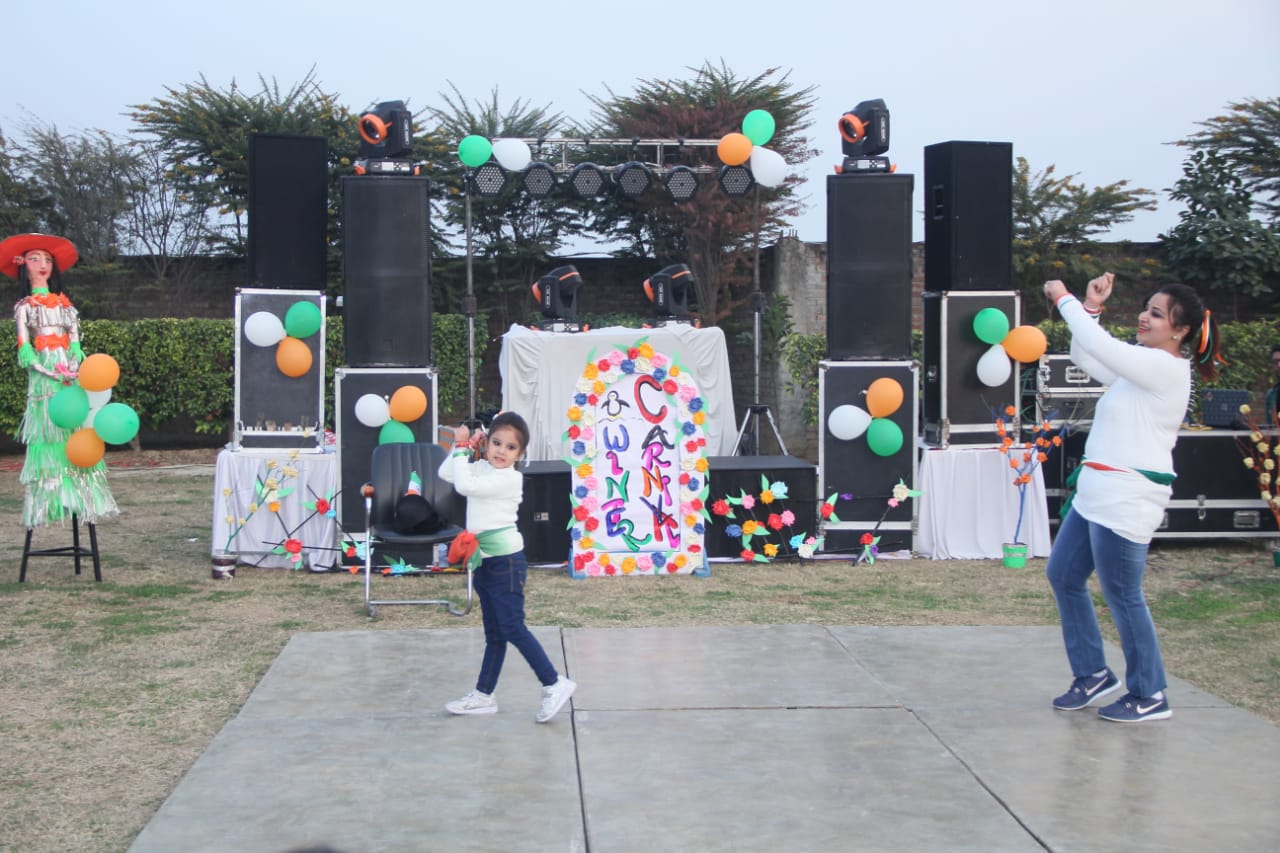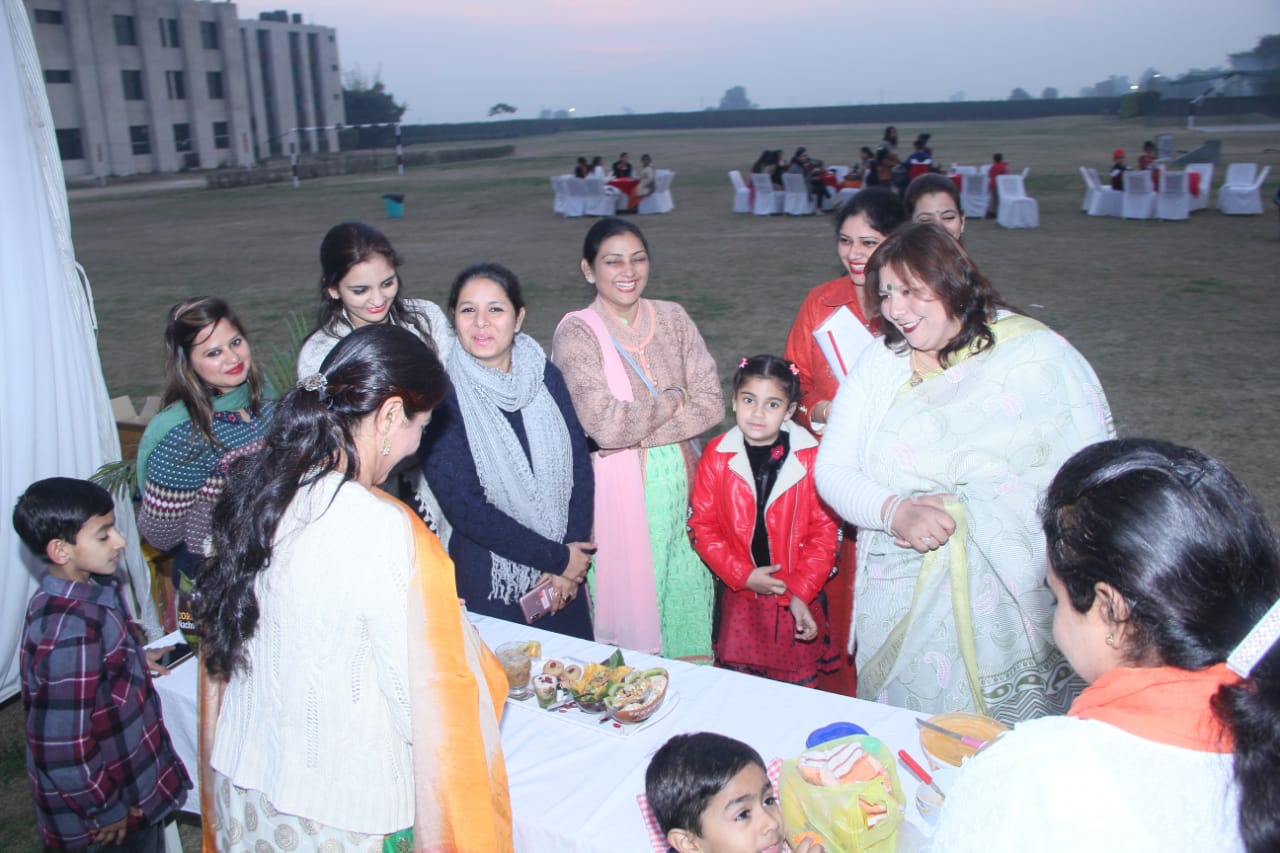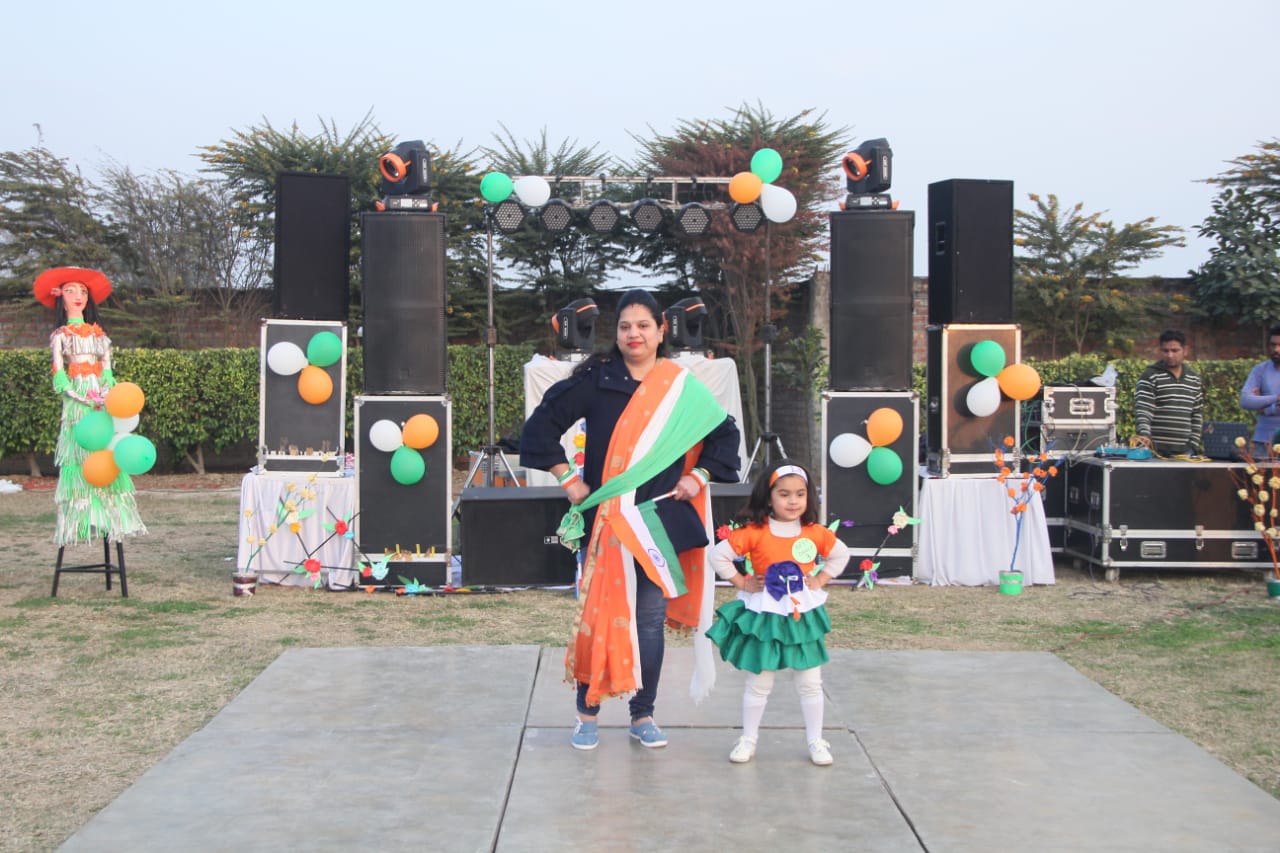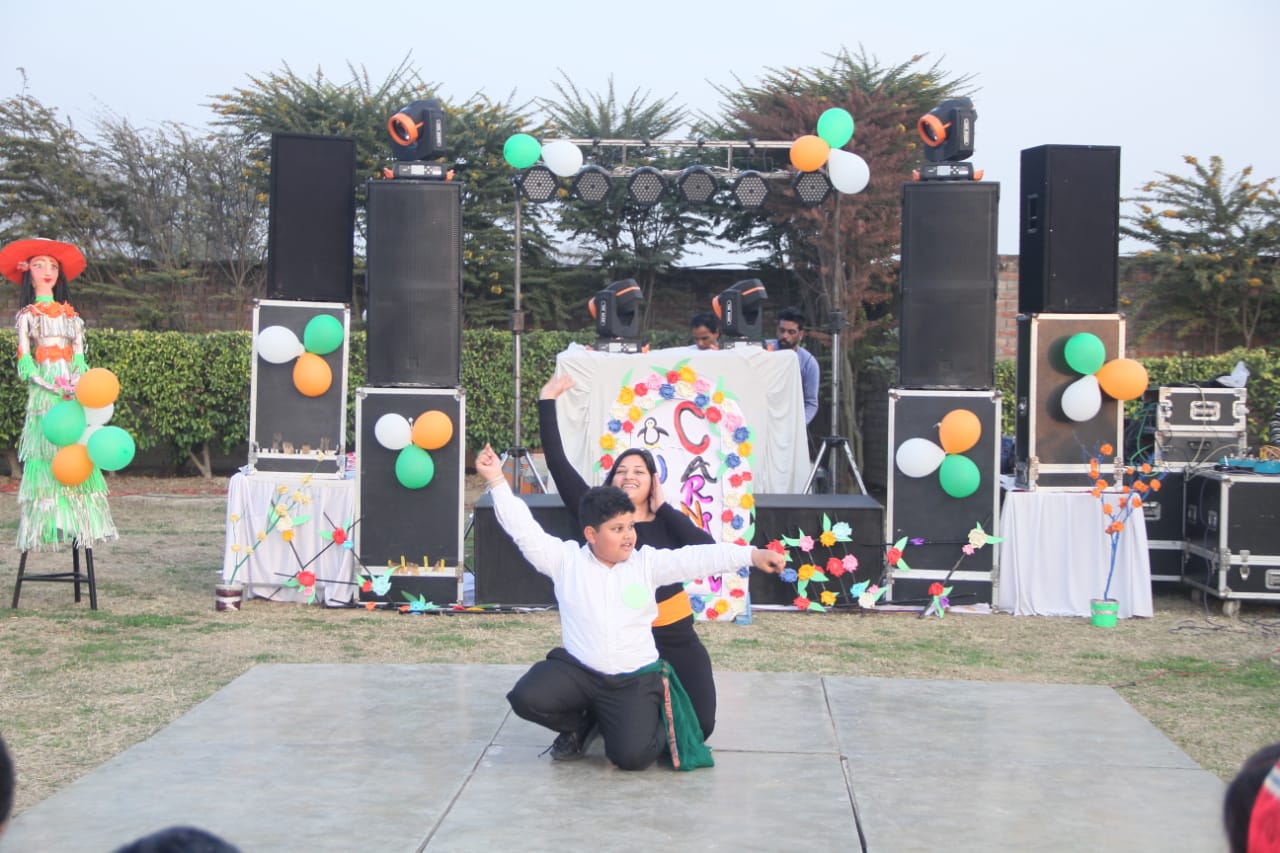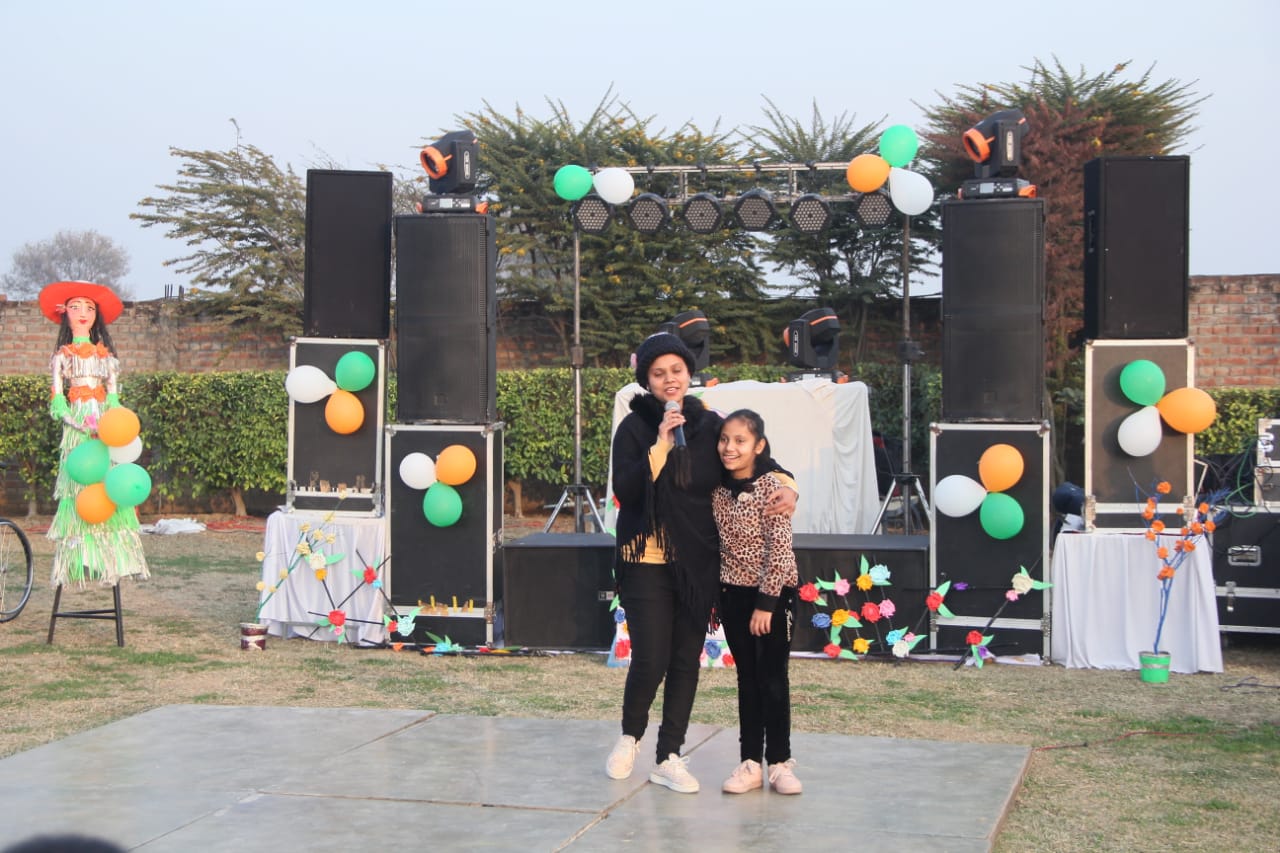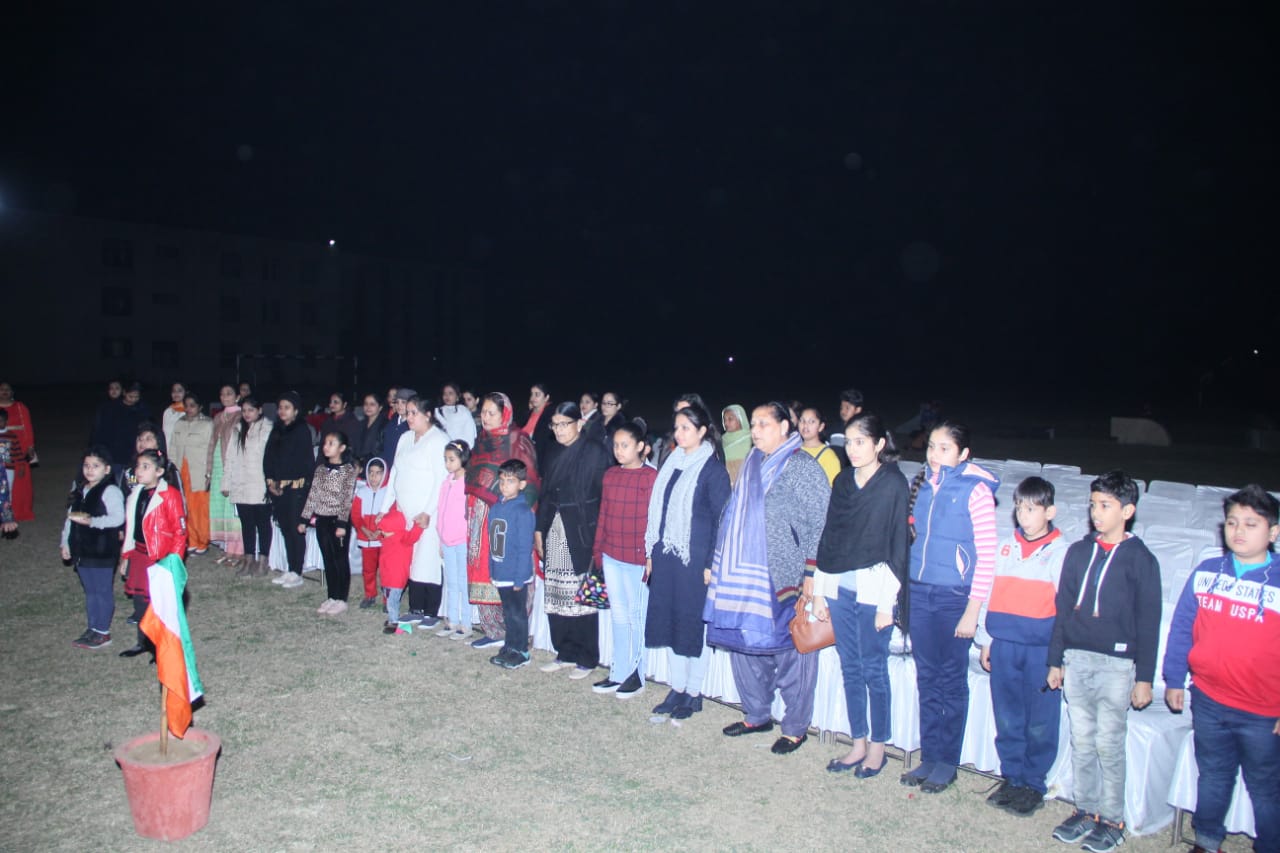 The much awaited Winter Carnival of Delhi Public School Khanna was held on 19.1.2019 in the school premises afloat the spirit of the school motto'Service before Self'.
The school grounds pulsated with scintillating ambience, melodious music and a lively crowd.The carnival had something in store for everyone , be it adults or children.
An array of edible delights,interesting competitions for the mother's as well as kids attuned to the theme ,bonfire,dj,music,dance and the well applauded dance choreography staged by the teachers reminding us of the valour of Indian army ensured an unforgettable time with the near and dear ones.
The campus of DPS Khanna wore a festive look when the Pre-Primary students celebrated Lohri with great exuberance , fun fair and a spirit of generosity seeking brotherhood and distributing their affection amongst one and all.