DPS organized a Sahodaya Athletic Meet to keep children fit and mentally agile.
DPS organized Simply Health Plus Health Check Up to keep children fit and fine.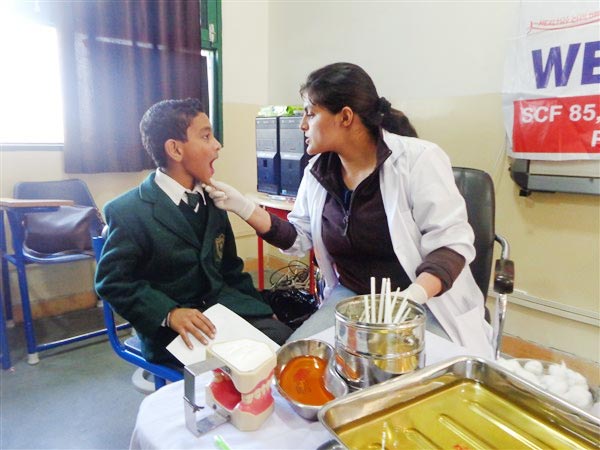 HW 1606

Homework 10.02.2020

Homework 30.01.2020

Homework 23.01.2020

Homework 22.01.2020

Read more…
"We don't have to be smarter than the rest, we have to be more disciplined than the rest".
These famous lines are written by Warren Buffet. Discipline is important in everyone's life. Discipline means training of mind and the building of character. There is a need and importance of discipline in our society and in our life. The absence of discipline brings disorder and chaos. Lack of discipline leads to confusion . Aristotle has rightly said " Discipline is obedience to rules formed by the society for the good of all".
Discipline is indispensable for men of every stage in life. For successful functioning of any of the operations on earth, maintenance of discipline is compulsory.
Discipline should be inculcated at very young age. Talent and genius alone are not enough to achieve success. Discipline has an equally important role to play.
Discipline forms the backbone of nice and structured society. It is of prime importance. In every sphere of man's life nature provides the best example of discipline. In nature all the planets moves in their orbit, the seasons change in accordance with a set of order, day and night follow eachother at regular intervals . Our life should also be puctuated with discipline. Only discipline can give us the best chance of progress in life.
Anshita (IX-A)